VI student designers to showcase work @ Summer Sizzle BVI 2016
- students of internationally recognised VI designer Kristin C. Frazer to present collection under new category 'Emerging Designers Showcase'
ROAD TOWN, Tortola, VI- Given the enviable opportunity to learn from internationally recognised Virgin Islands (VI) designer Kristin C. Frazer, some five student fashion designers will now get the golden opportunity to showcase their talent at Summer Sizzle BVI on Saturday July 16, 2016.
According to Frazer, the Virgin Islands has an enormous amount of talent that is both "seen and unseen" and she wanted to give her own talent, experiences and time back to the community by mentoring and teaching students who are interested in pursuing fashion design as a career.
"In this class, the students are being taught both practical and theory lessons as the overall aim is to continue to develop or enhance their skills before they go off to college. In light of this, I came together with Terry [Donovan] and we thought it would be a great idea to have [five of] the designers present a collection at this year's Summer Sizzle under a new category called 'Emerging Designers Showcase.'"
'A taste of real world spotlight'
The objective of the new category is to give the student designers additional exposure and experience as well as a "taste" of real world spotlight for them to be encouraged in what they love and want to pursue.
"I'm also thrilled to note that I have my two youngest students Rhenique Cooper and Liliana O. Rhymer, who are still in high school, and so the diversity in talent, age and overall style of each designer is definitely something you don't want to miss! I encourage everyone to come out and support these young designers as they showcase their talents on Saturday July 16th!"
The other designers for Summer Sizzle BVI are Ruth N. Headlam, Akeem Stanley, and Sasha Richards.
Liliana O. Rhymer
Virgin Islands News Online spoke to two of the lucky young designers, including Liliana O. Rhymer, who shared that her inspiration for pursuing a career in fashion design comes from the beauty of the Caribbean. "Every day there's something beautiful to look at, and the beauty gives me the inspiration to design garments. Fashion Design, in my opinion, is all about creativity, and growing up in a creative culture plays a role in how I'm inspired. An example is my Summer Sizzle line, Zest. The color scheme is drawn from the sunrises and sunsets. I am so lucky to witness every day."
Speaking of being a student fashion designer, Liliana said the main things she has learned about fashion design through Kristin's classes is theory and garment construction. The students, she said, learn about the theoretical and practical part of fashion design. "We learn techniques such as sewing, vocabulary, and terminology. In Kristin's classes, we are given an overview of what fashion design really is and the many factors that play a role in it such as the business aspect."
Liliana said she feels honoured and blessed to be given the opportunity to be showcasing her work in Summer Sizzle since she will be able to showcase her line alongside famous, successful designers.
"The opportunity is something I have and will cherish every day, as working to complete my line has taught me so much about the fashion world and myself. Given the opportunity to take part in the Summer Sizzle benefits me in more ways than one like my knowledge regarding my abilities, fashion as a whole, time management, business, the development of skills, and so much more. Being part of summer sizzle will also benefit my future as a student and a fashion designer. With the experience gained I can take actions in my education that will benefit my future as a fashion designer and give me an insider's perspective on the fashion world."
Ruth N. Headlam
Ruth shared that ever since she was about four or five she realised that she loved to draw, but it wasn't until her very first year in high school when she decided that she loved to design clothing.
"From then I began to draw different outfits on girls. Fashion design was one of my 'back-up' job choices then, but it was in fifth form when I finally decided that I wanted to pursue it as my ultimate career in life."
Some of the things Ruth said she has learned from Kristin is that a fashion designer needs a lot of patience, a vibrant personality and the ability to handle criticism and failures well. "I wasn't always good at this, still isn't, but I can say that I have come a very long way from where I used to be. I have more patience, and I have a stronger personality now."
Ruth feels "very excited" about the opportunity to present her work at Summer Sizzle BVI 2016. "I've always wanted to attend Summer Sizzle ever since I learned about it but never got the opportunity and now not only am I attending, I am presenting! That is a big leap! This could benefit me in a lot of ways. I am given more experience in the world of fashion as well as more exposure. I will be able to be in contact with more people as well as be able to go further with my goals."
Ruth is of the view that more and more young people in the Virgin Islands are leaning towards more artistic and creative careers and that it should be encouraged.
"Once upon a time, people either wanted to be a doctor or a lawyer but now people want to be musicians, graphic designers, architects and fashion designers. What I want to leave with people at the Summer Sizzle event is that it is okay, and it is encouraged to want to pursue a more artistic career. It is what makes you stand out from the crowd as well as contribute to a society that is going more into a world of art and technology."
The main event of Summer Sizzle BVI, 'Global Glamour' Runway Fashion Show, will be held on Saturday July 16, 2016 at the Multi-Purpose Sports Complex from 7:30 P.M.
Hosts for the 8th edition of the show will be actress Taraji P. Henson, star of the television hit show Empire, and Nigel Barker, of America's Next Top Model.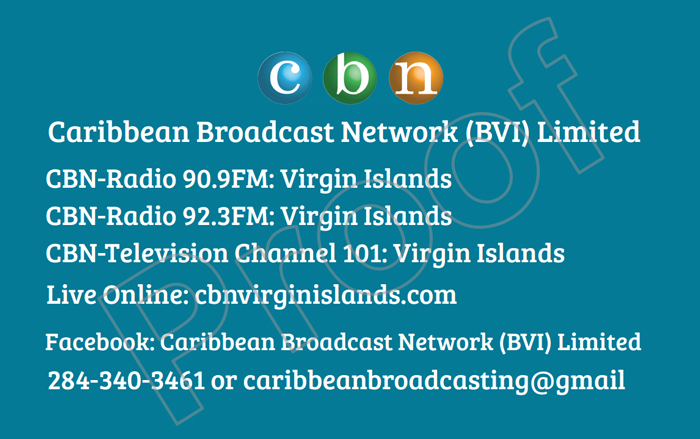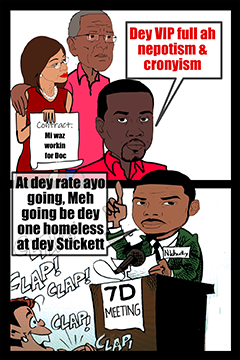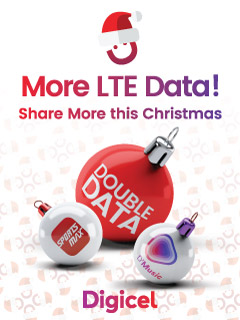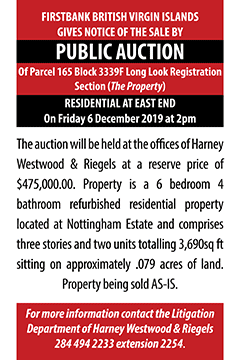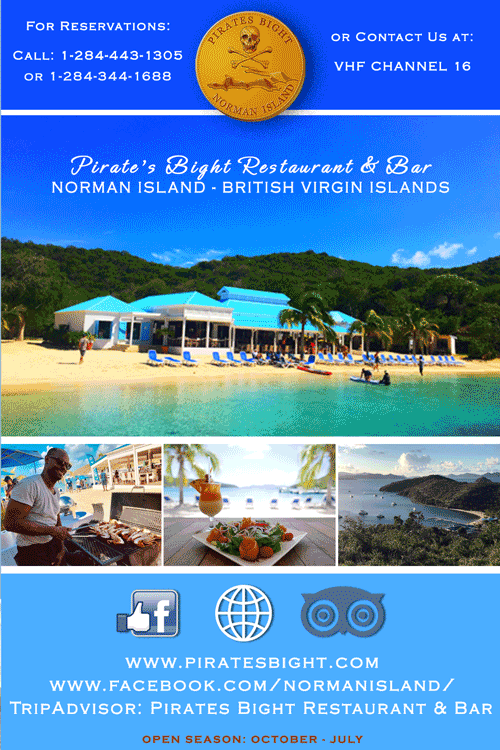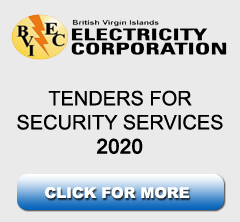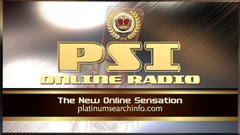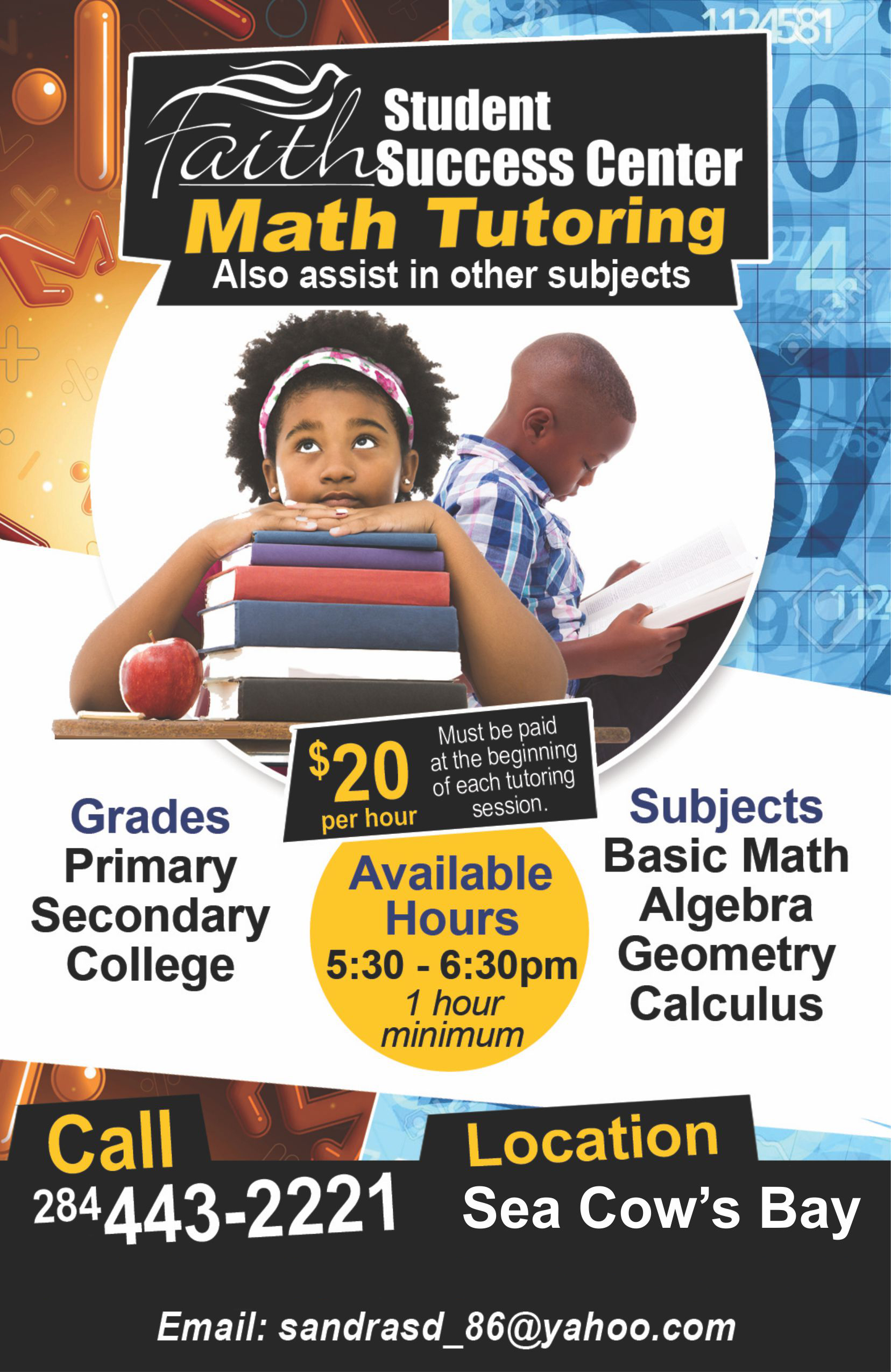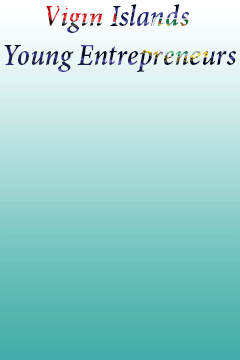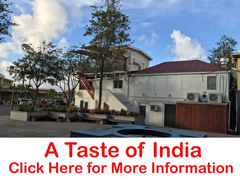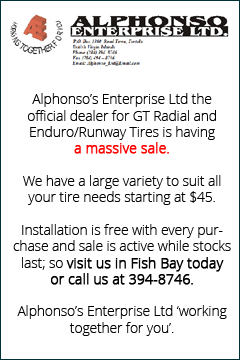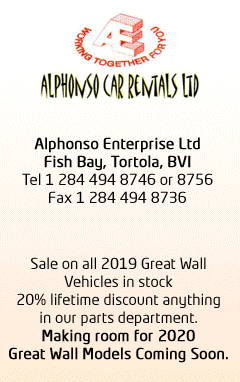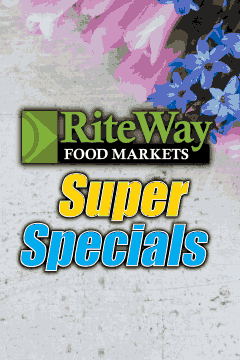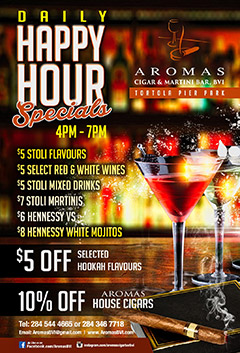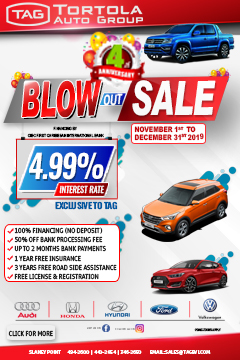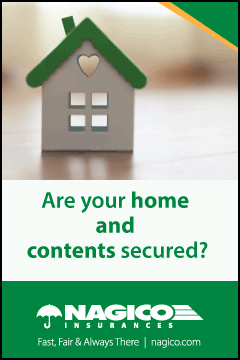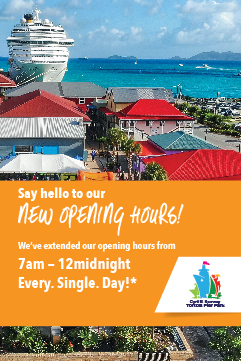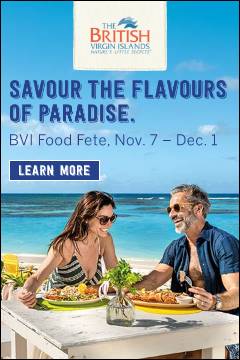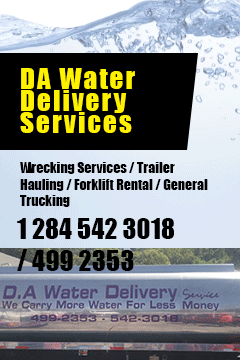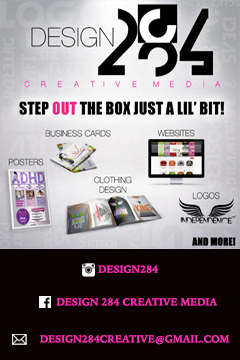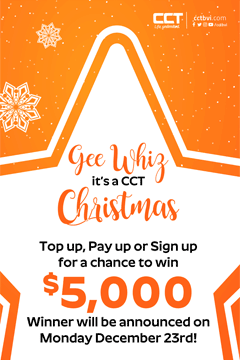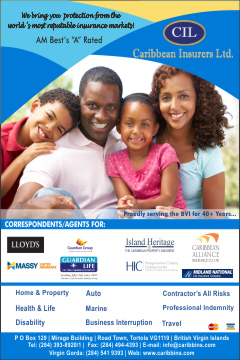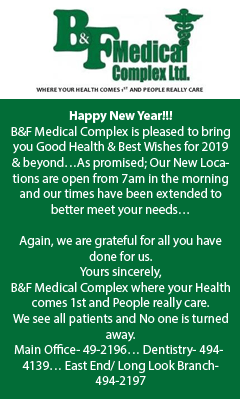 Disclaimer: All comments posted on Virgin Islands News Online (VINO) are the sole views and opinions of the commentators and or bloggers and do not in anyway represent the views and opinions of the Board of Directors, Management and Staff of Virgin Islands News Online and its parent company.