VI should not aspire to be a colony– Sowande Uhuru
- commentator says none of VI's economic prosperity directly tied to UK's actions
ROAD TOWN, Tortola, VI – Talk show host and commentator, Natalio Wheatley aka Sowande Uhuru has argued that what the Virgin Islands (VI) currently has as a Territory does not represent full democracy and felt that none of the VI's economic prosperity is directly tied to the UK. He also said VIslanders should not aspire for colonialism.
"If the Governor wanted to, under directions from the Foreign and Commonwealth Office, [the United Kingdom] could dissolve our House of Assembly, they could suspend our constitution and they can have direct rule from the United Kingdom," Wheatley said in a recent interview with this news site.
He showed that the idea was not far-fetched in any way as it happened only recently with the Turks and Caicos Islands. He said persons may argue that this action was justifiable, while others may yet state that similar action should be taken with the Virgin Islands, especially given some of the "immature political practices" that are allegedly happening in the Territory.
According to Wheatley, the Territory would be better served in developing institutions that would help it to develop into a mature democracy. He highlighted the media, an empowered civil society, and bodies such as the Human Rights Commission as integral to facilitating this mature democracy.
He reasoned though, that these may be persons who have no knowledge of what colonialism is, "to be ruled by another country is nothing pretty," Wheatley stated, "it's not something that we should aspire to."
Wheatley argued that any discussion of independence for the Territory must be placed in the correct context, and that is of history, the world economy and the plight of people in independent countries.
He also said that he believed persons might be justified in being reserved towards discussing the issue as they might reason that Caribbean or Third World independence on the whole has not brought about the type of progress that many would have hoped for.
"What people fail to realise, I believe, is that when people are discussing independence and not just discussing what we've seen for basically a country just going off on their own," he said, "they tend to brave the world economy without any partnerships."
He indicated that the focus of any such discussion should be whether the Virgin Islands (VI) is pleased with the relationship it has with the United Kingdom (UK) and whether it wants this relationship to remain the same.
According to Wheatley, the United Nations has said the relationship is not indefinite. "In fact," he added, "we have signed declarations with the United Nations Committee of 24 which has mandated that colonialism should be a thing of the past and is not acceptable in today's world."
He pointed out that there are several countries today which are not yet free of colonialism, with the Virgin Islands being one of those countries. He added that many of these very countries have signed declarations every year that show that they are working towards de-colonisation.
Most recently, he stated, legislator and Fifth District Representative Hon. Delores Christopher had signed one of these declarations with the UN Committee.
Hon. Christopher had concluded at the time that the position of the Virgin Islands was to maintain its current relationship with the United Kingdom, built on mutual respect and a mature partnership. She said that was "but an interim position as the Territory continues to grow and generations of Virgin Islanders attain higher levels of education."
Wheatley felt though, that the Territory has not made much progress in recent memory regarding the evolution of its status from being a full colony to having some semi-autonomy.
"I think a lot of people are understandably concerned about what the full independence would mean considering some of the criticisms they have of how [elected representatives] have governed the Territory," he said.
Wheatley pointed out that the current General Orders that stand in the Territory are a "barrier to democracy" as it stifled people's opinions and concerns since so much of the VI workforce was employed by the government. "The General Orders are very restrictive and does not allow [Virgin Islanders] full participation in the development of democracy," he said.
The formation of independent, non-partisan institutions was another issue that needed to be explored, Wheatley said, since partisan politics lead to things such as victimisation of the people.
He examined the economic aspect of the argument in favour of keeping the VI as a Territory and stated that many people might see the UK as some sort of economic security but felt this may be as a result of many people being unfamiliar with history.
"We've been a Territory of the United Kingdom for quite some time now… and that did not help us much from an economic standpoint." He challenged persons to examine the period between 1930-1950 and determine how much economic prosperity the VI had as a result of its relationship with the UK. "We suffered from a great neglect from the United Kingdom and none of our economic prosperity is directly tied to actions they took."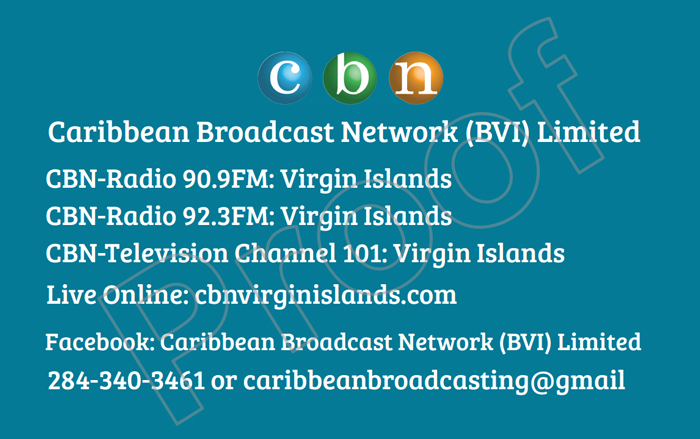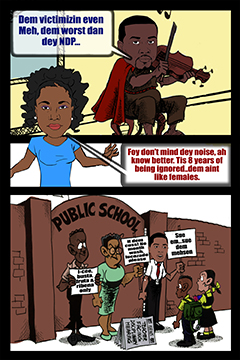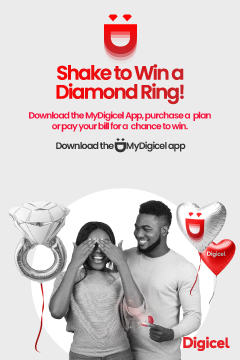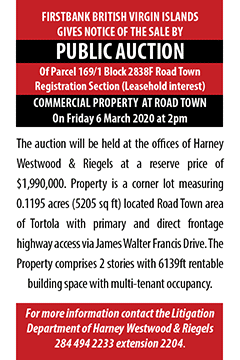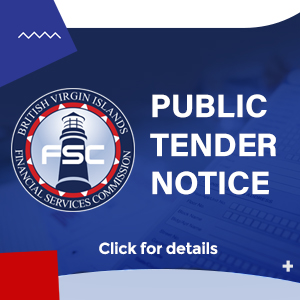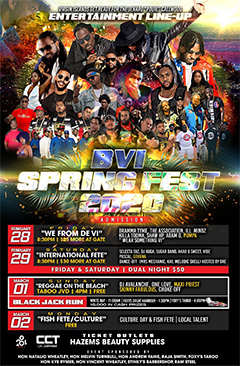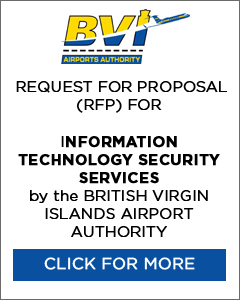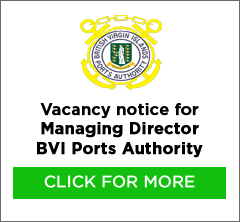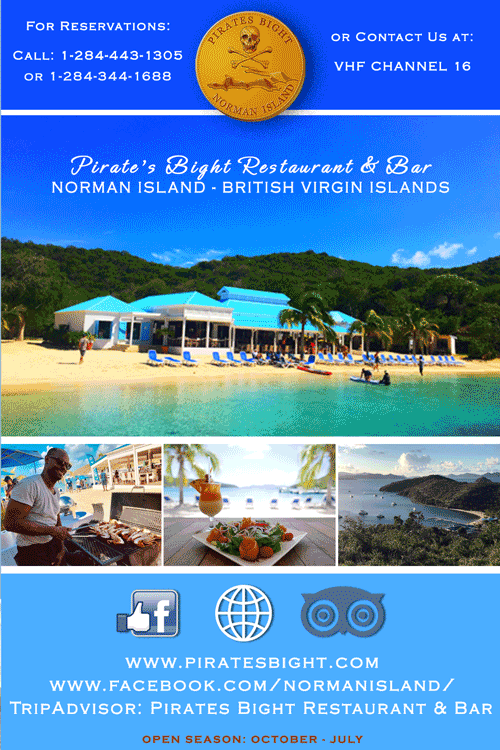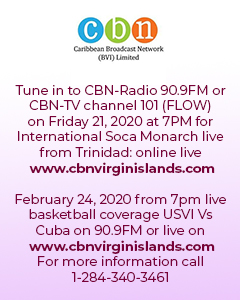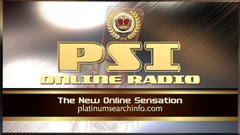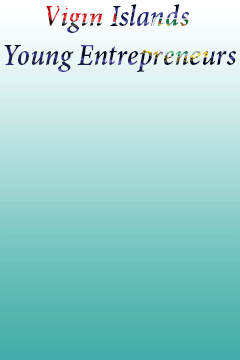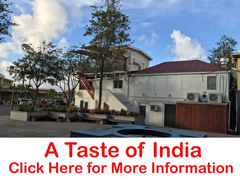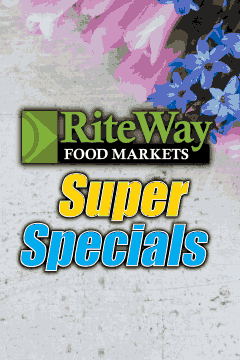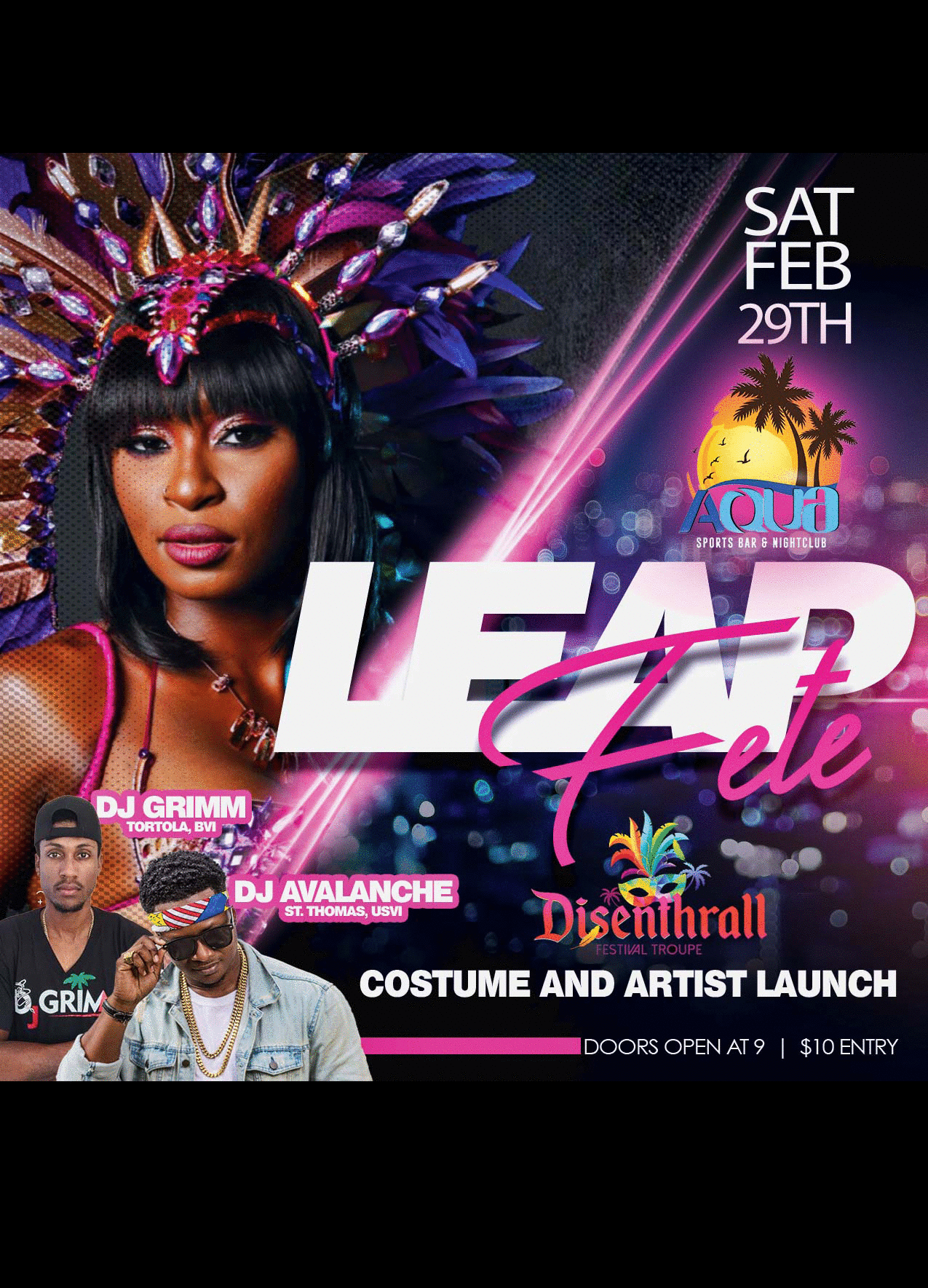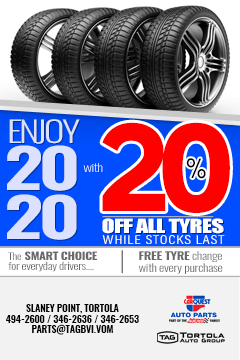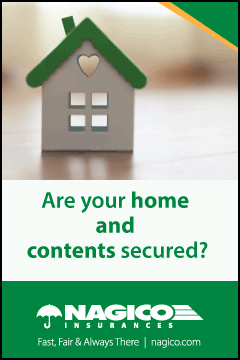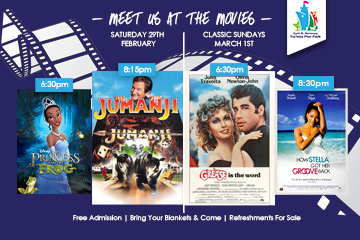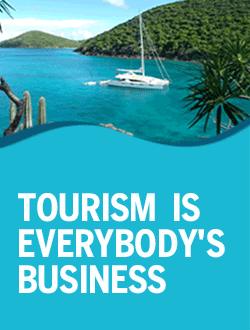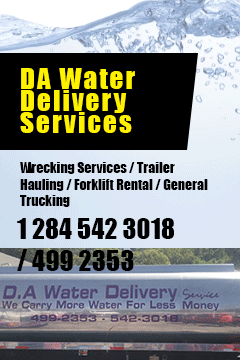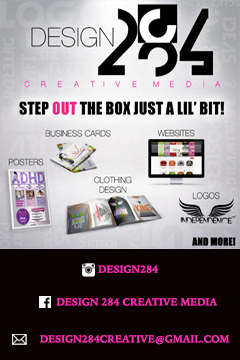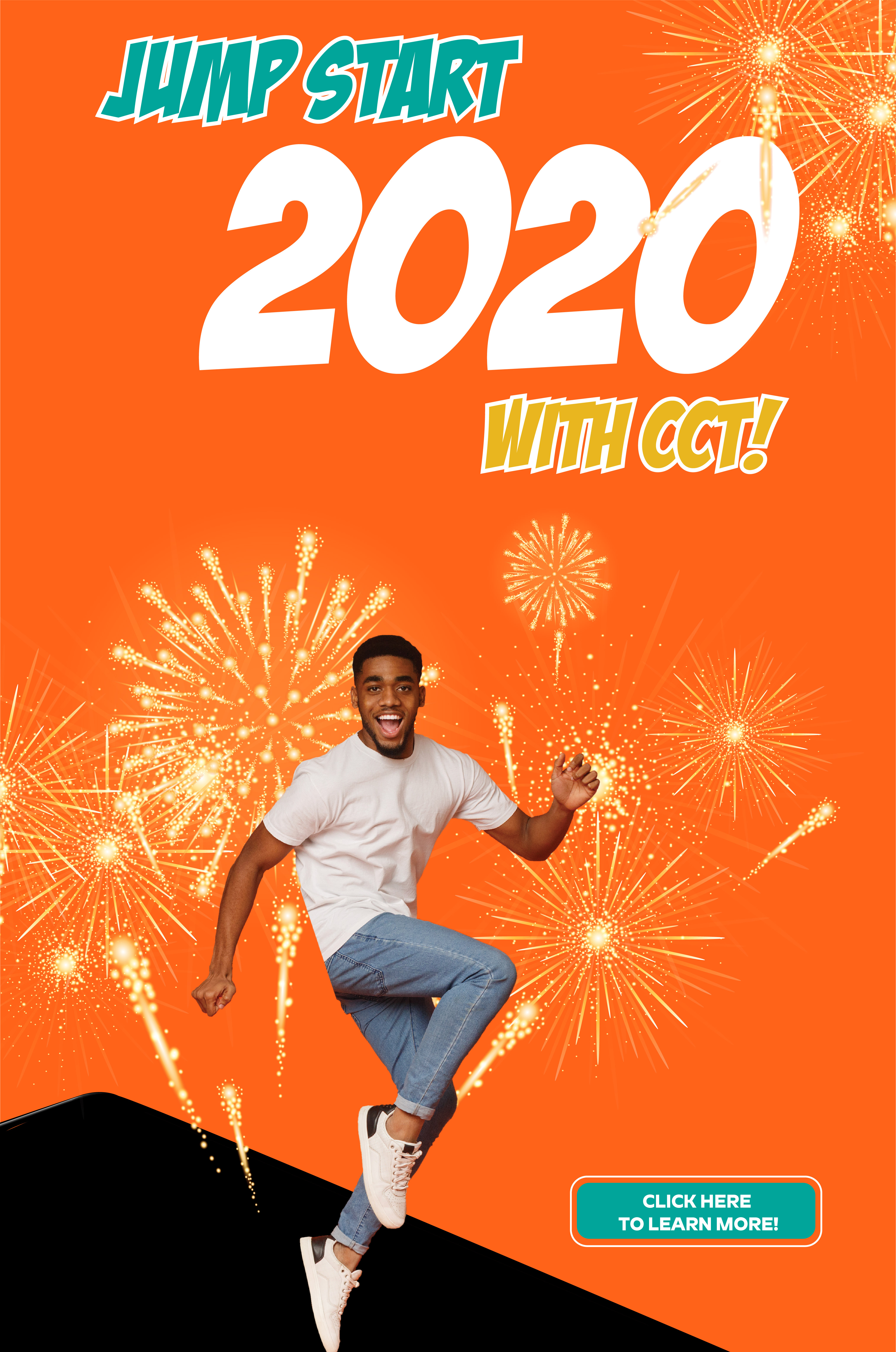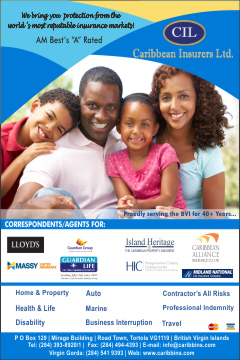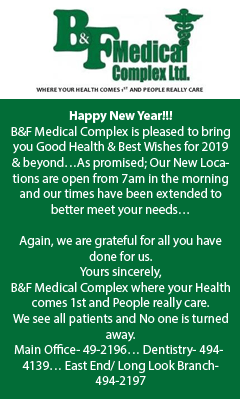 Disclaimer: All comments posted on Virgin Islands News Online (VINO) are the sole views and opinions of the commentators and or bloggers and do not in anyway represent the views and opinions of the Board of Directors, Management and Staff of Virgin Islands News Online and its parent company.