VI resident takes on Spartan Challenge in USA
- places 5th in his age group & 22nd overall
ROAD TOWN, Tortola, VI - Marlon S. Felix carried two banners when he trekked the trails of the recently concluded Spartan Challenge in the United States of America (USA)- that of the Virgin Islands (British) and Grenada.
The Spartan sprint was held in Wampum, PA last weekend. The race consisted of 4.8 miles and 21 obstacles. Although Felix obsessively watch these races, no two races were the same and the obstacles were a lot more challenging than they looked - barb wire crawls, crawls through very cold water, through knee deep mud and an overall cold challenging and slippery course looks a lot easier on TV to him.
"The most challenging moment for me was the multi ring, which required a lot of upper body strength. I failed on two obstacles (spare throw and vertical sand bag pull) which meant I had to do 30 burpees for each missed obstacle," he related. But at the end, Mr Felix completed the course in 1:17:41, and placed 5th in his age group and 22nd overall of 2800 participants.
Felix, who is a Quantity Surveyor at Yates Associates, is originally from Grenada but has been living in the VI for 10 years and has been one who has been integrally involved in positive activities here in the territory. Health and fitness is one area he is well known for. "Health and fitness is very important to my wife and I. We do a lot together as a family and both being former athletes we love watching any competitive sport," he told this news site.
An overcomer
Mr Felix gained interest in the Spartan races a few years ago after watching it on TV. Earlier this year, he said he watched Spartan Ultimate team challenge and was inspired by the team "Comeback kids". All five athletes on team Comeback kids shared something in common- they overcame a difficult period in their life, addiction, depression among other things.
"Their stories inspired me and for the first time in my adult life, I knew exactly what I wanted for my 31st birthday. I was also recovering from shoulder surgery and wanted a challenge. Because I am very competitive, I really wanted to try the obstacles. As a member of Purple Dragon, Virgin Gorda dojo, I am normally put through my paces by my Sensei Bevon [Baptiste] in karate, so I knew this would be the perfect challenge for me," he said.
According to Mr Felix, since there are no obstacle courses on Virgin Gorda, his training for the race consisted mainly of running, lifting weights and watching videos of the Spartan workout.
"The most inspirational moment for me was watching and cheering on a 60-year-old lady as she did the rope climb, she showed me that we can do anything we put our minds to. It's not about your gender, age or size, but rather believing you can, setting goals and trying."
"I had such an amazing experience and the goal is to earn a Spartan Trifecta. I'm already planning my next race and hoping to get my family to join me for a team race," Felix disclosed to Virgin Islands News Online.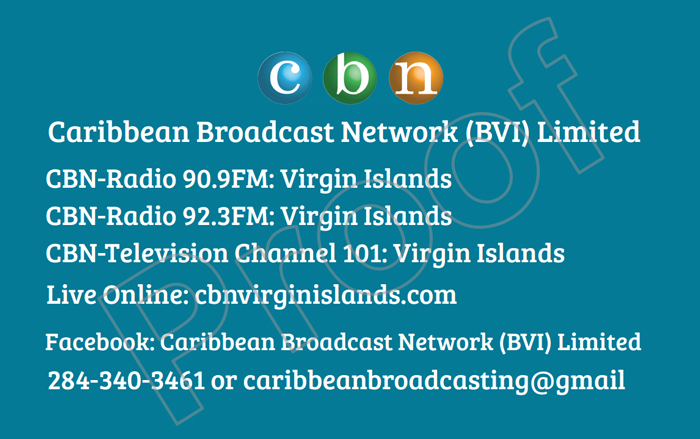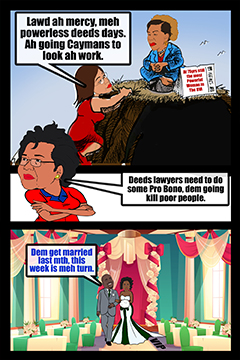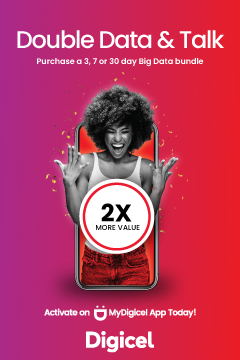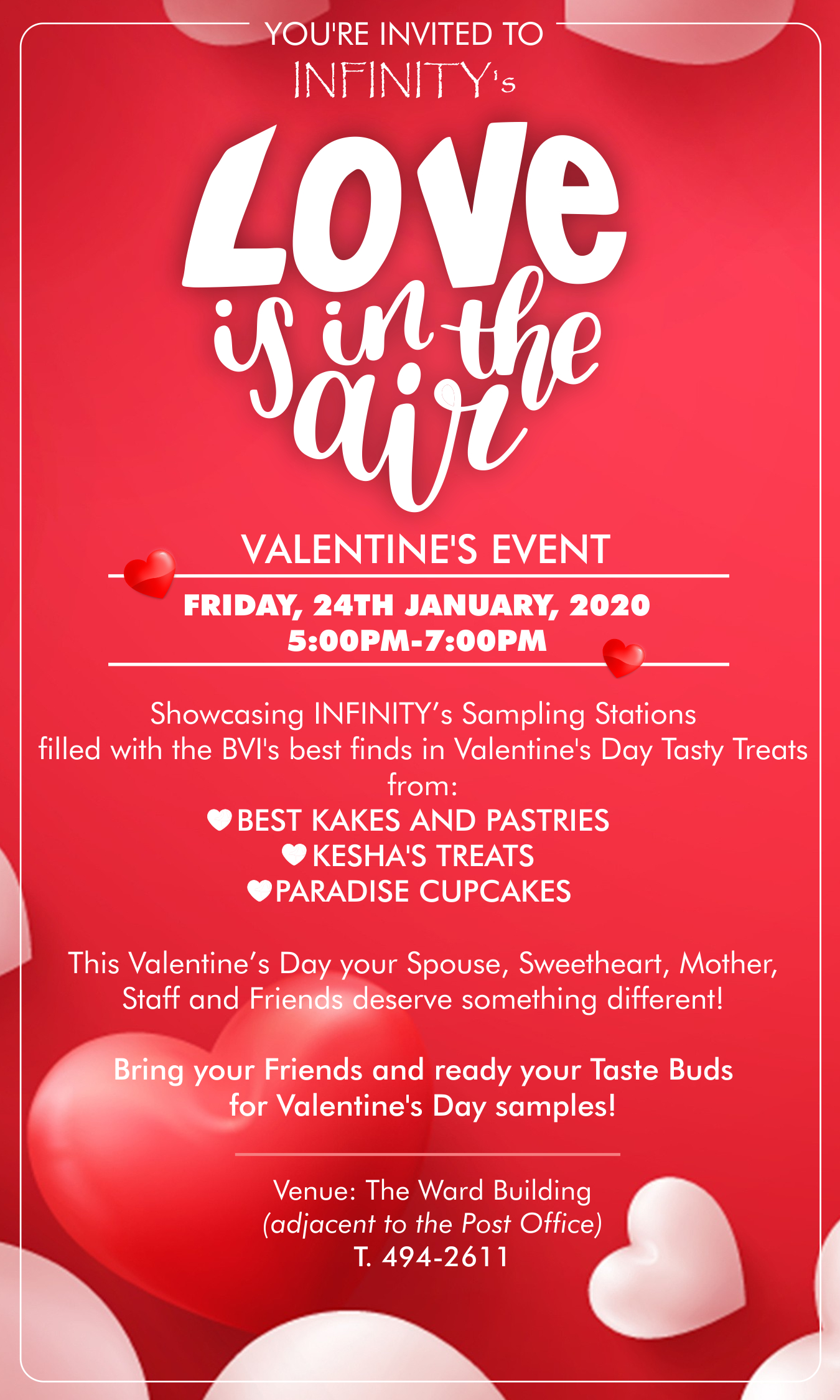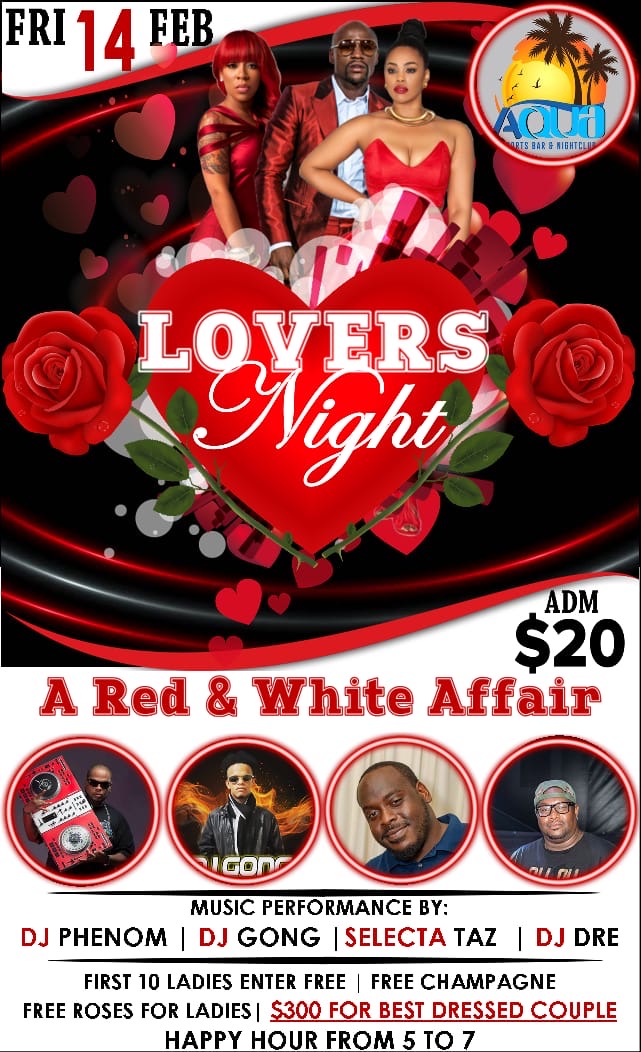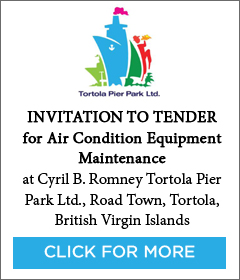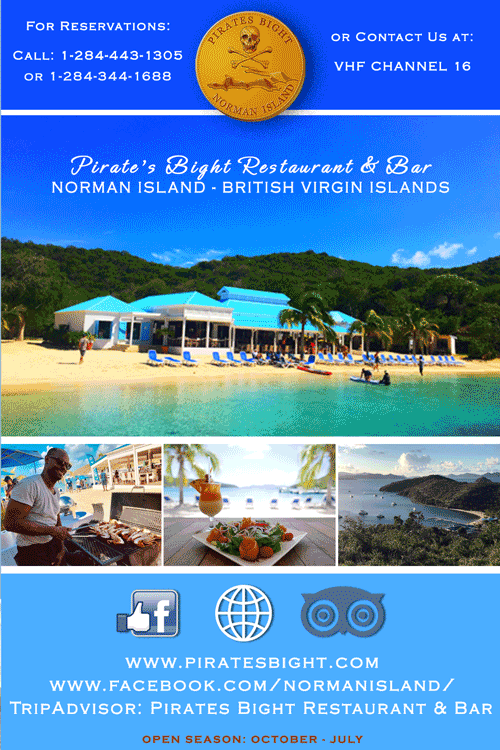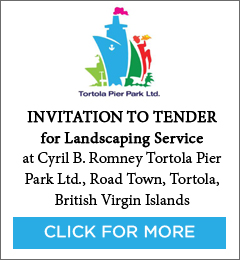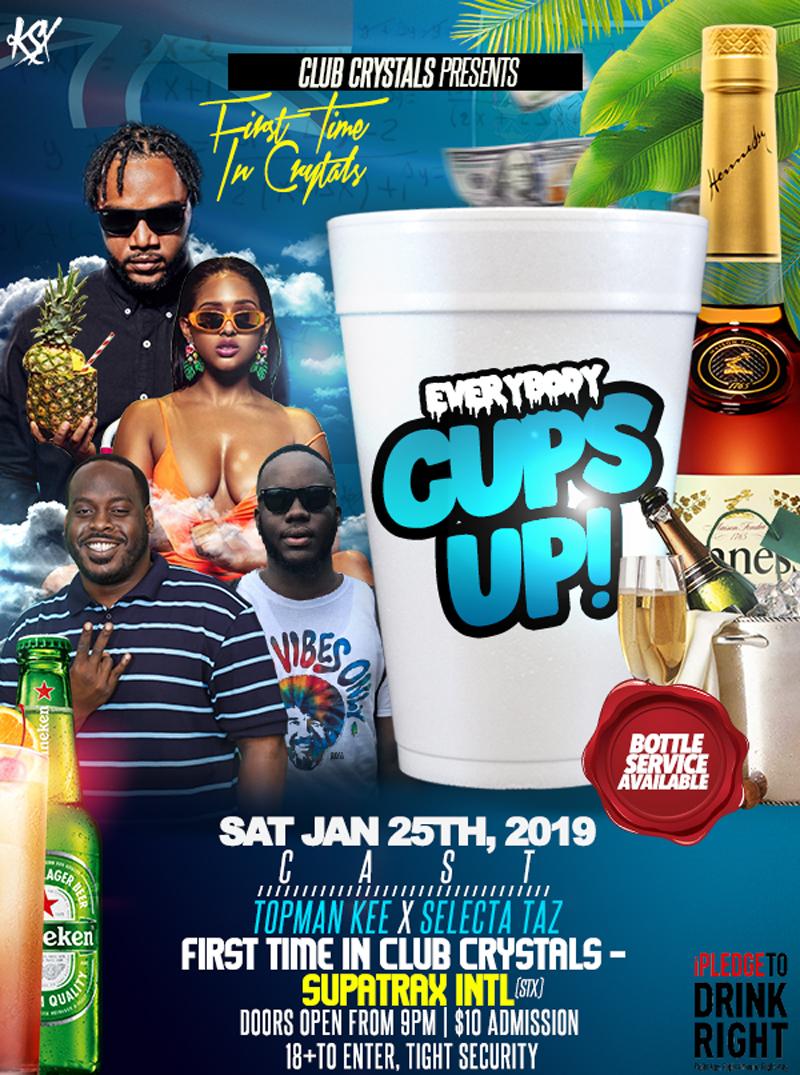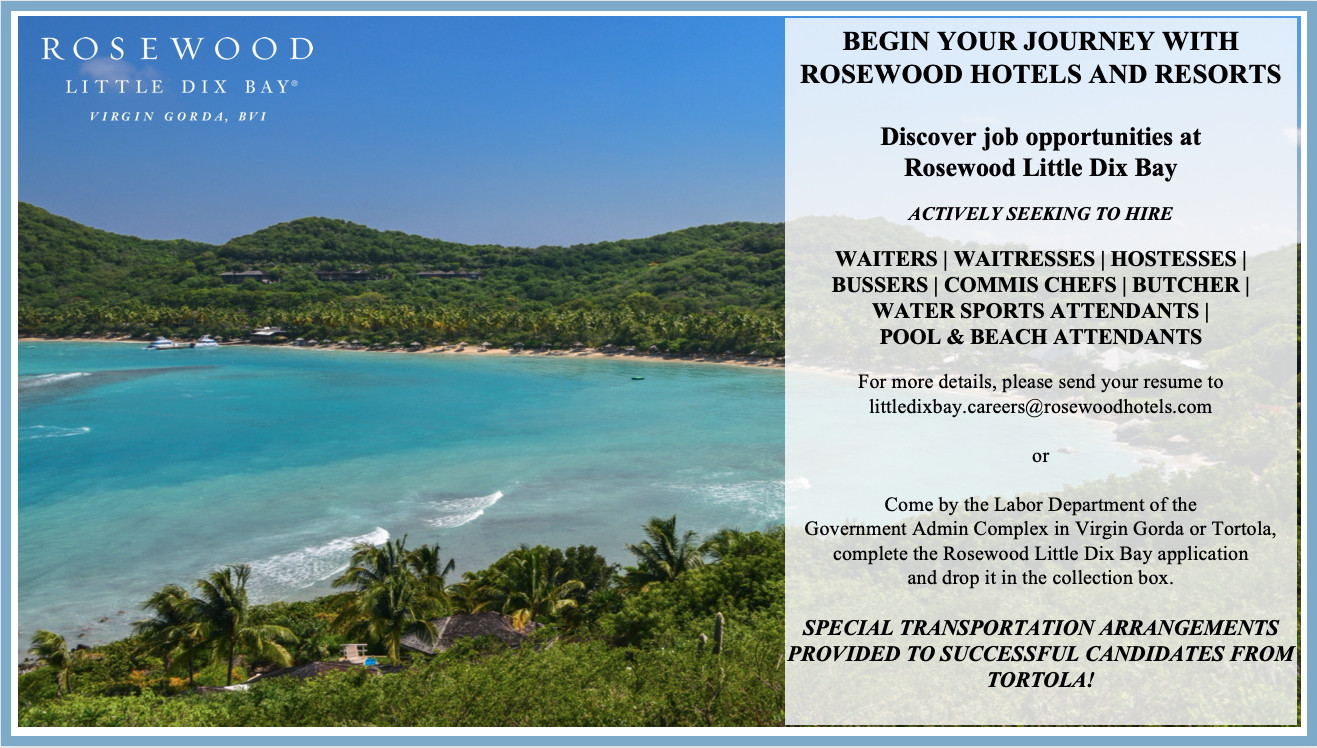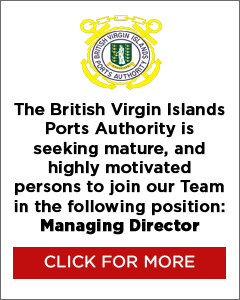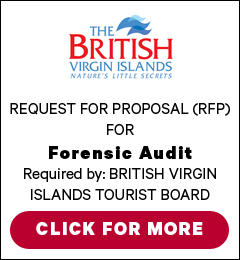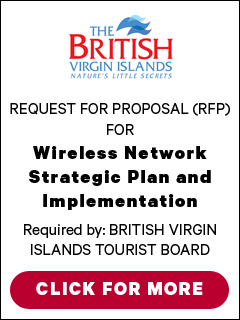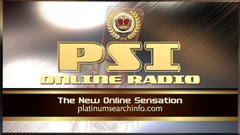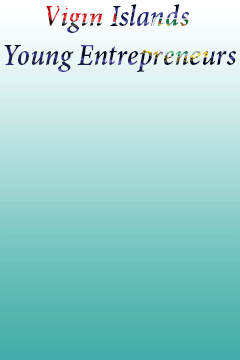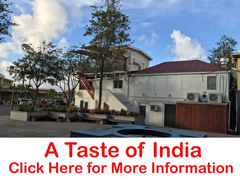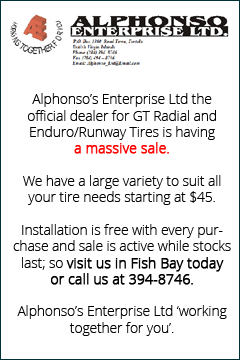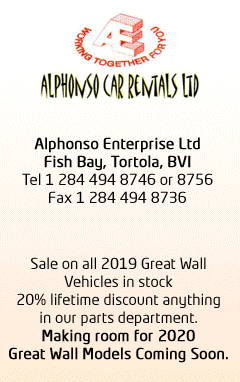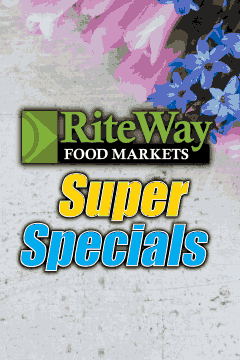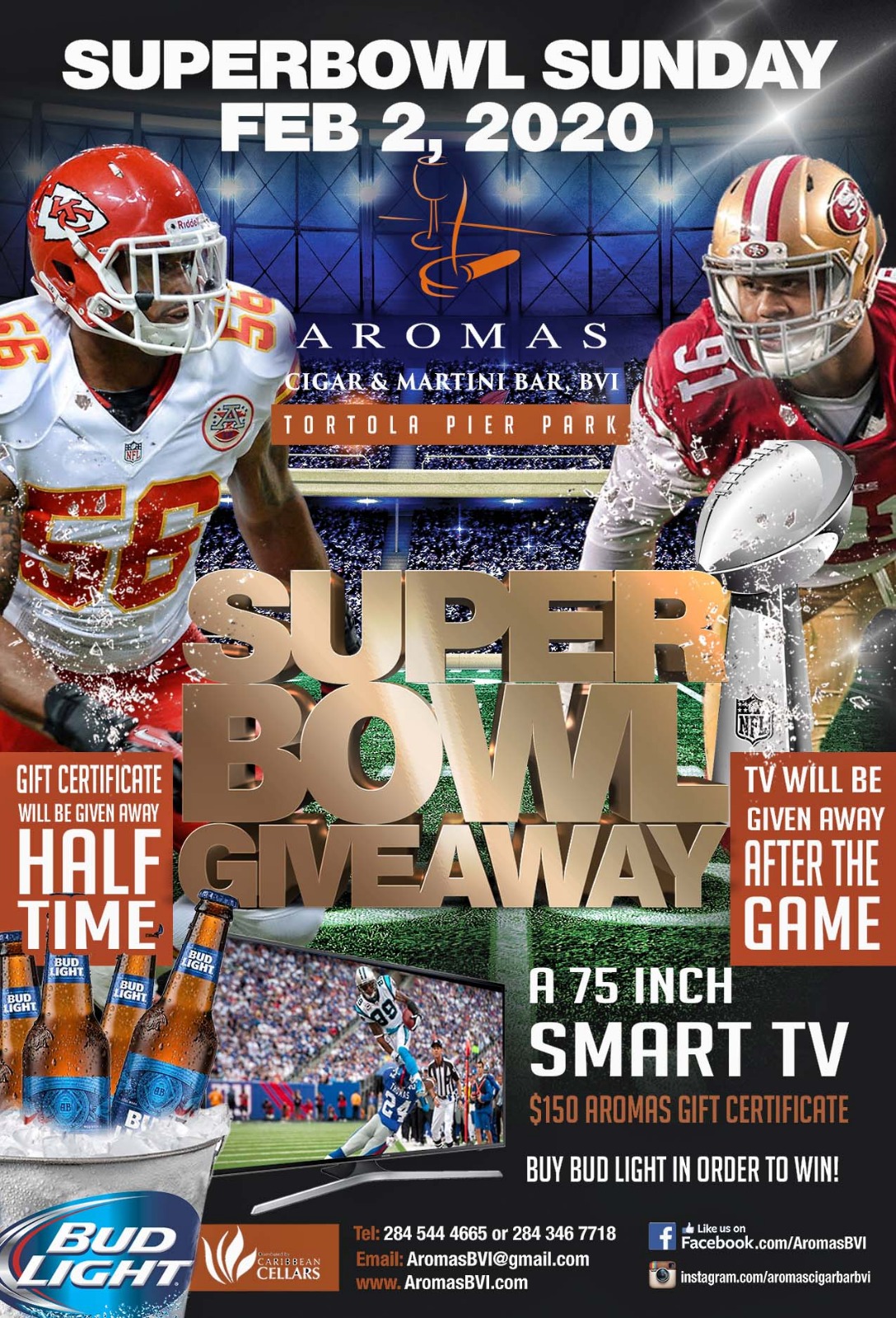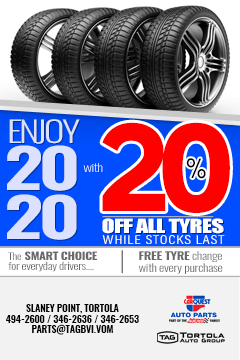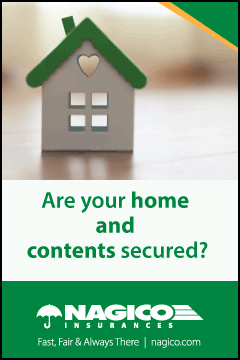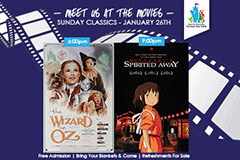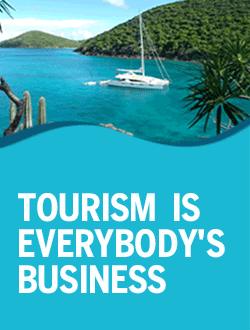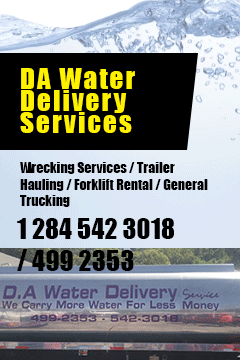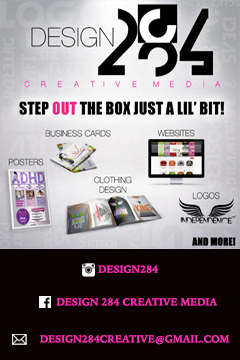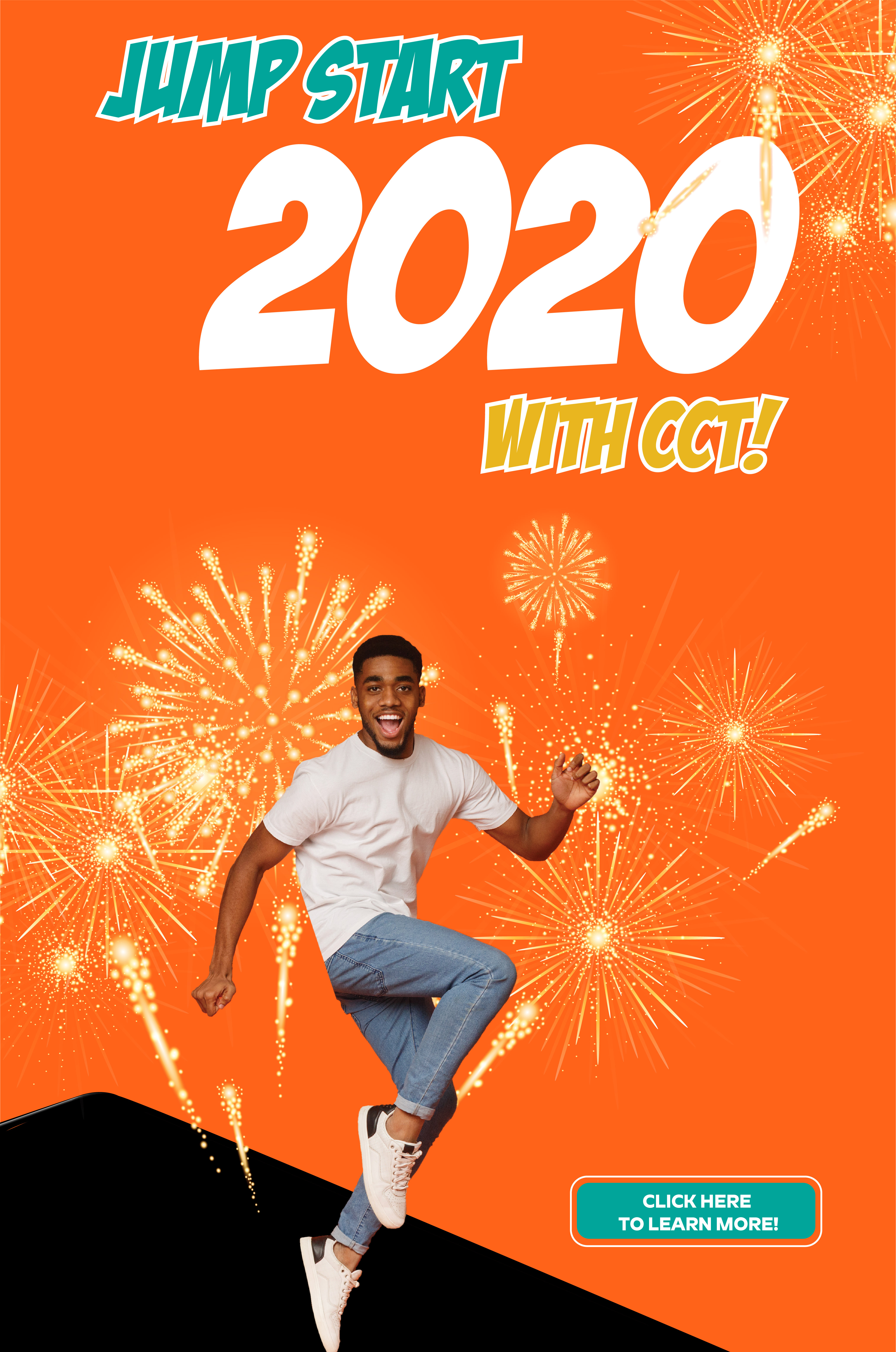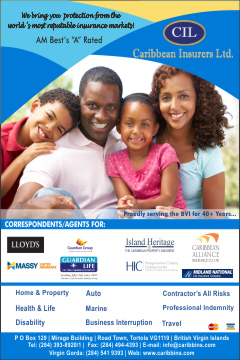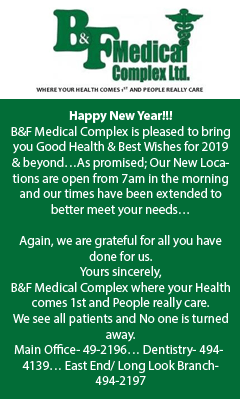 Disclaimer: All comments posted on Virgin Islands News Online (VINO) are the sole views and opinions of the commentators and or bloggers and do not in anyway represent the views and opinions of the Board of Directors, Management and Staff of Virgin Islands News Online and its parent company.