VI pastor Christine Thomas publishes book on 'end times'
- 'The Glorious Appearing' stems from a vision she had as a 16-year-old
EAST END, Tortola, VI- "The entire place was lit up, and there He was, glowing brightly- Christ."
This was part of a vision pastor and author Christine Thomas said she had when she was 16 years of age and which is the inspiration behind her first publication- The Glorious Appearing.
The book, she told Virgin Islands News Online at her quiet home in East End, speaks about how the believer is supposed to live. "How we are supposed to get ready for the coming kingdom of Christ, because in many of the churches you don't hear these kinds of preaching. This book will teach you how you should get ready, how you should live and how you should see God in praise and worship."
Thomas said she started working on the book on January 1, 2015 and by May-June was finished. "Because I sat down to write the book and the Holy Spirit was just downloading. I also had other information written down from previous visions and dreams."
She said she has received many visions and dreams concerning the glorious appearing of Christ. In fact she said she has received so many prophetic words that some churches have rejected her for sharing them.
The woman of the cloth said she is a pastor of a church in the United States but she has been ministering on the island also. "I have gone to a lot of people, and I have given them prophetic words that the Lord has spoken to me."
Book is for the 'saved & unsaved'
The book is another avenue for Thomas to reach out to both the "saved and unsaved" regarding the prophetic Second Coming.
"It is important at this time because we are living in the end, end, end of time. In Matthew 24 Jesus spoke about the end times. He told us that we should watch and pray."
She noted too that many of the end time signs such as wars and rumours of wars, natural disasters and even false prophets in the churches are manifesting. "This book is an eye opener to the body of Christ because as a believer are we really watching?"
Thomas recalled that she was just 8 years of age when she was "called" and Christ appeared to her when she was 16 years of age. "All my life I went through knowing that I had to do something for Christ. I went about doing my own business but later in my life, in my 40s, I re-dedicated myself to him and I have been very serious and committed to him."
The Virgin Islander also took the opportunity to share her testimony in the book, which she said is a very powerful testimony that God is always there despite the struggles. "So in this book I gave full details of my struggles, with my house, losing all my businesses, and how God intervened."
The Glorious Appearing is available for sale online, including on Xlibris.com, Googlebooks, Amazon.com, her own website www.thegloriousappearing.com, and persons can also contact her personally for their copies. The hard cover is $29.99 and soft cover $19.99.
"This book is for everybody. It is for the believer to encourage them more into their Christian life. It is also for the secular world, to encourage them that we are living in end times and this world has to come to an end as it is. It is an encouragement to those who are not saved to give their lives to Christ."
The Glorious Appearing is Thomas' first publication but she is already working on her second book.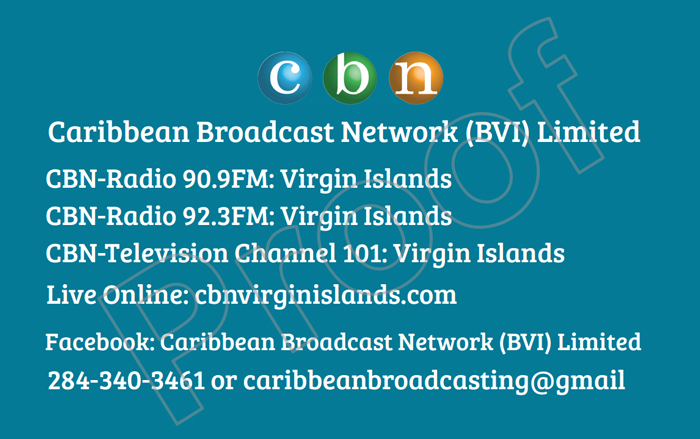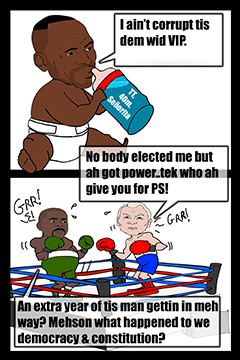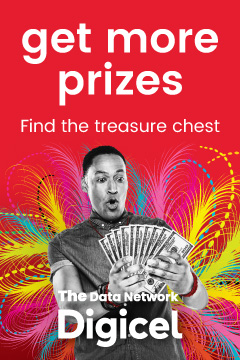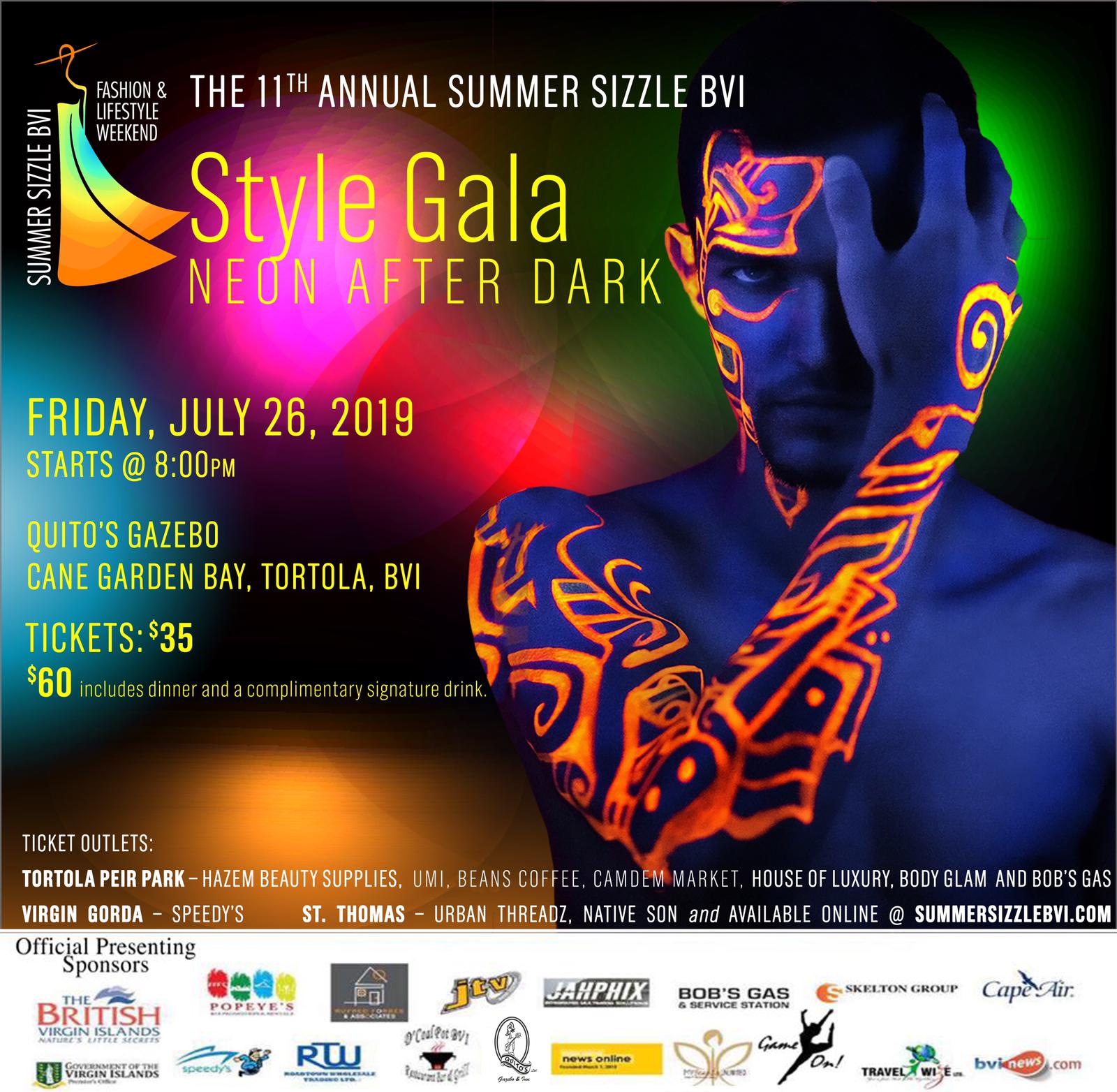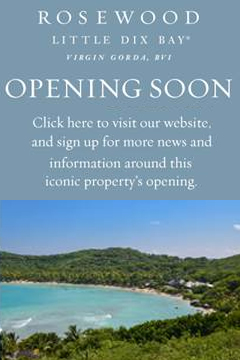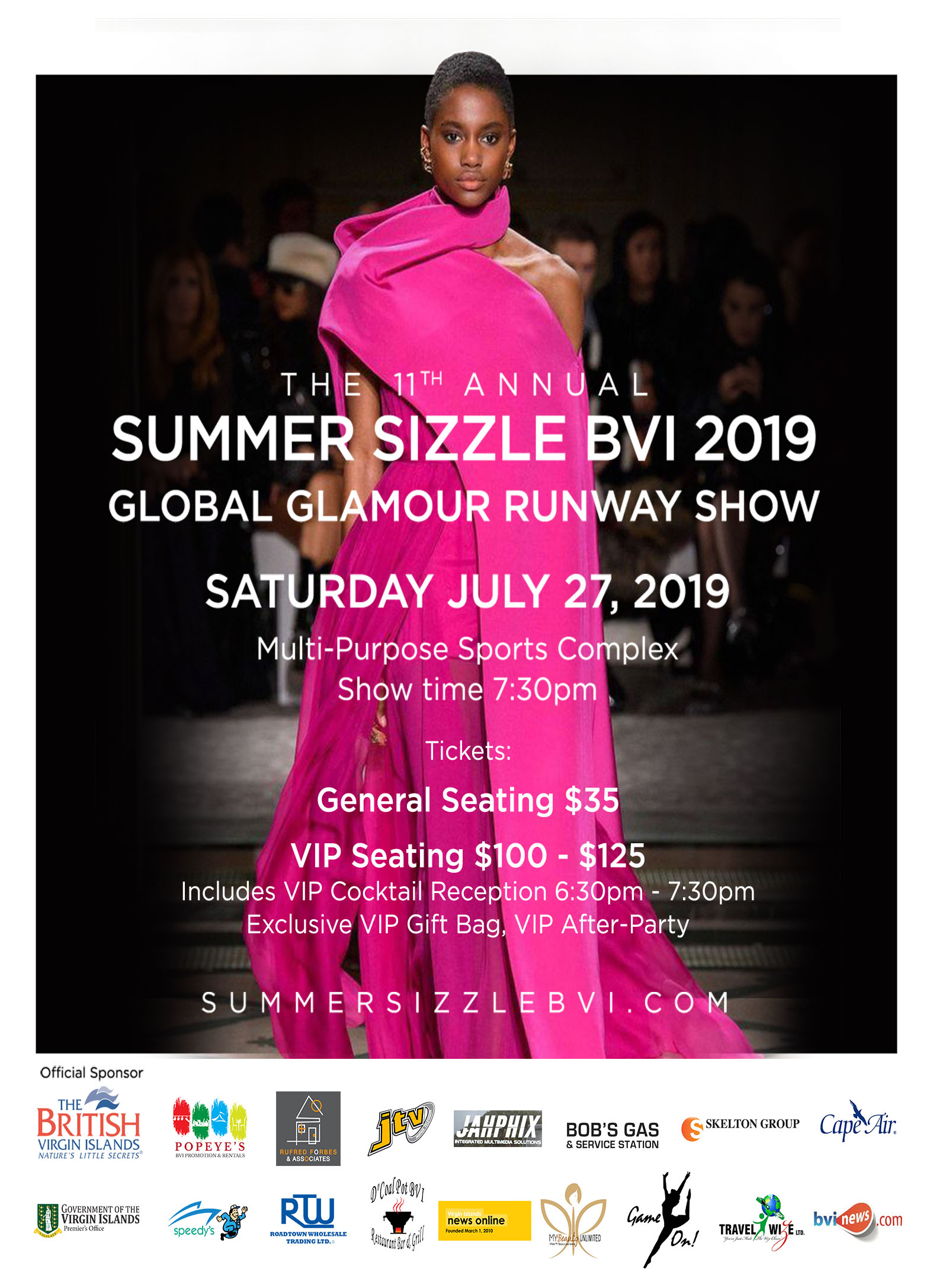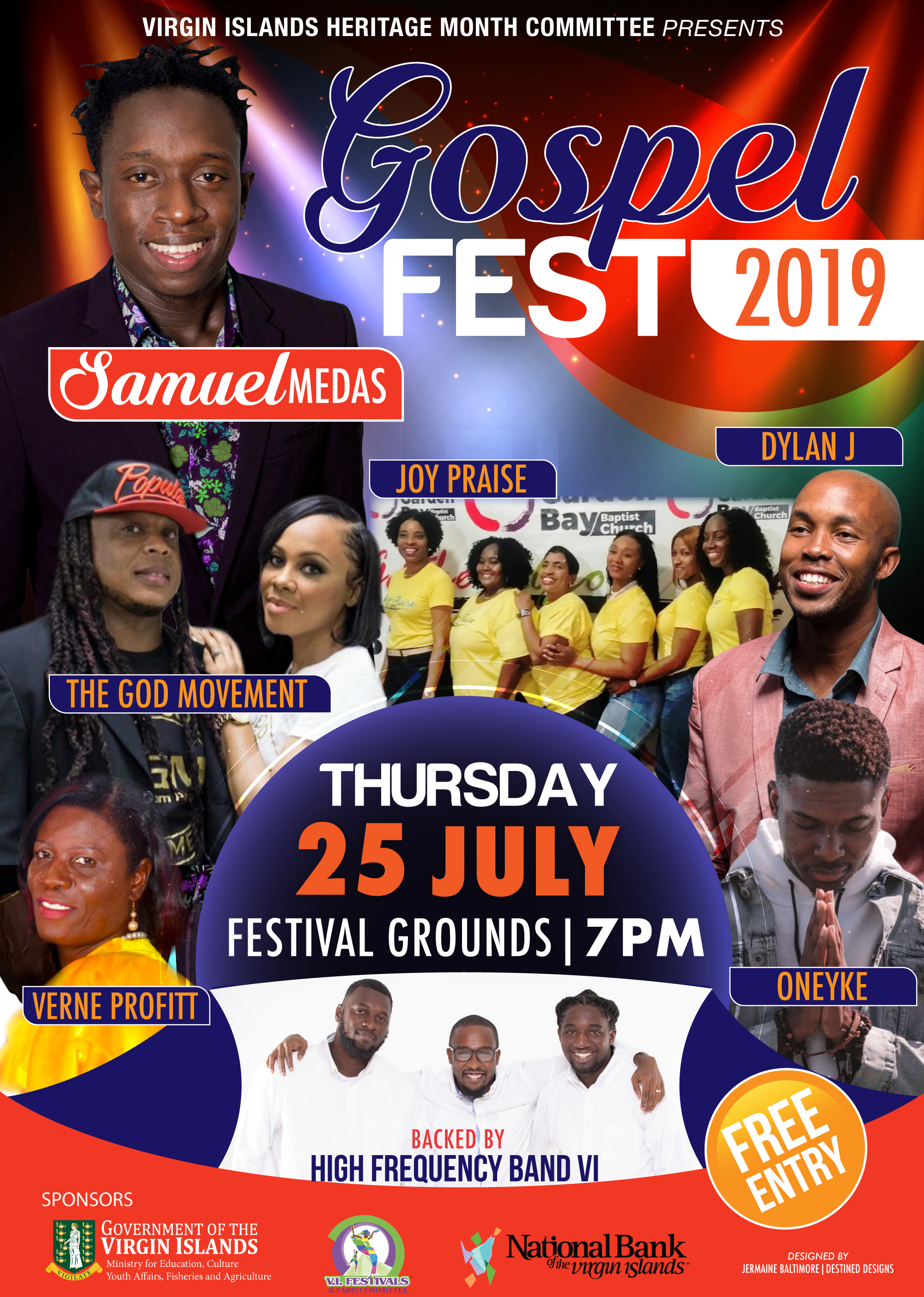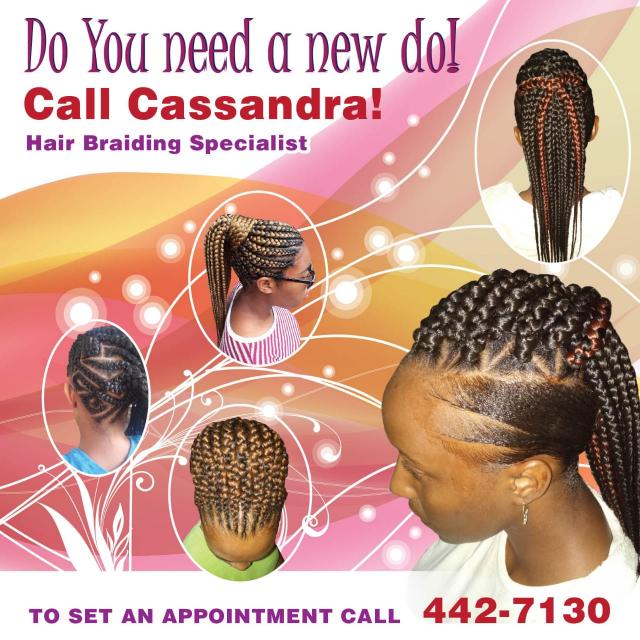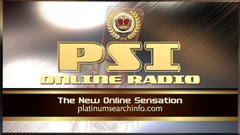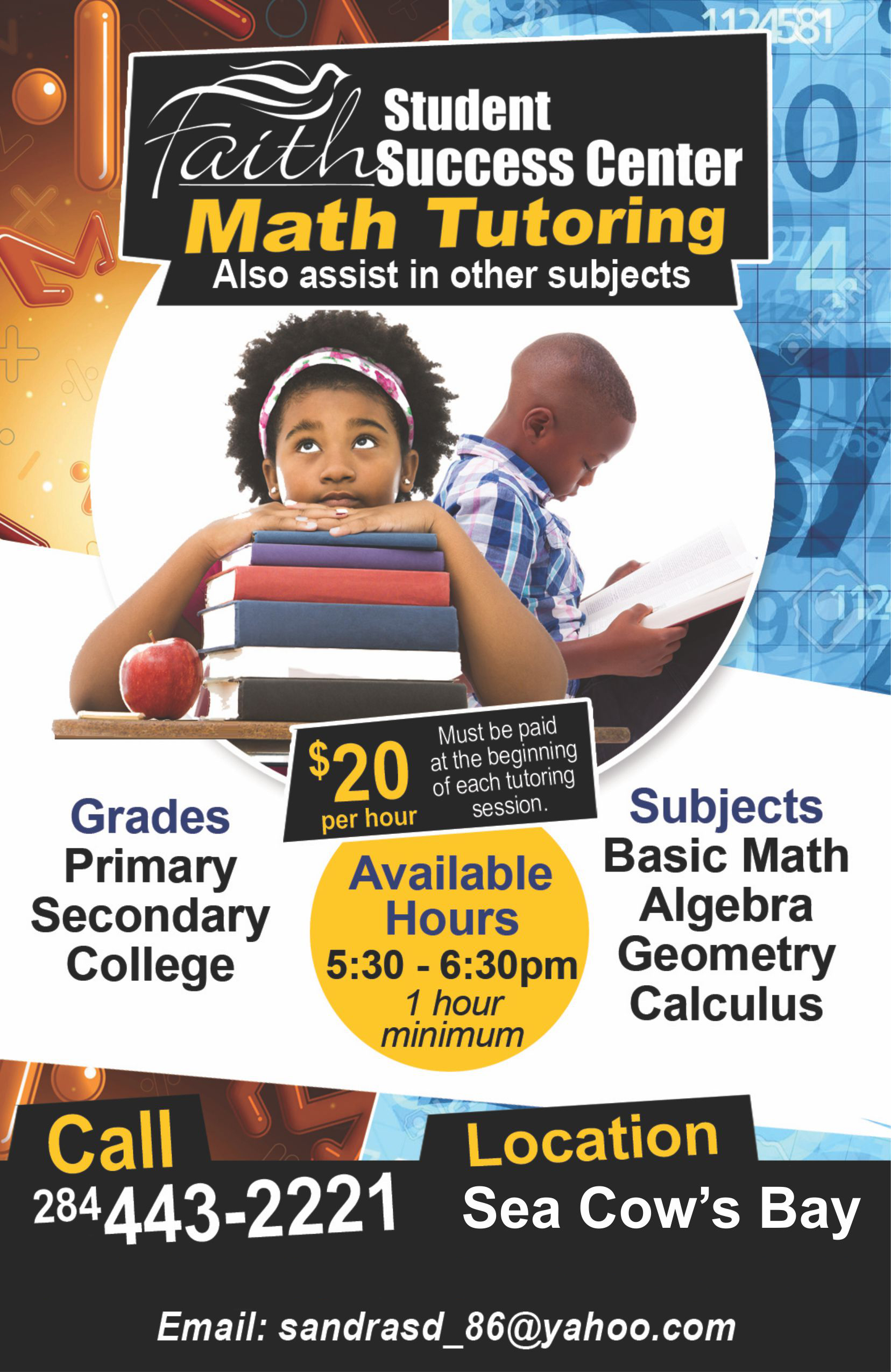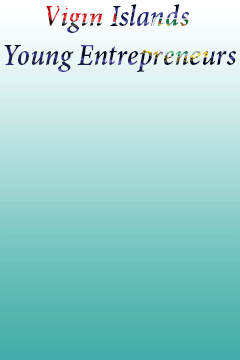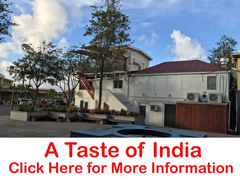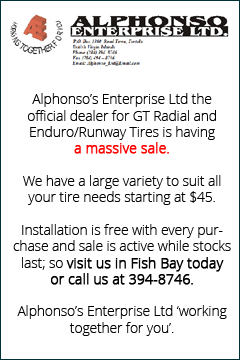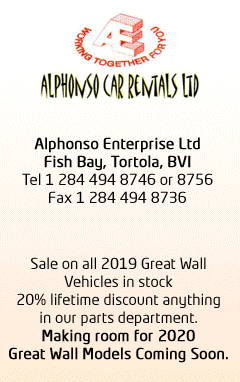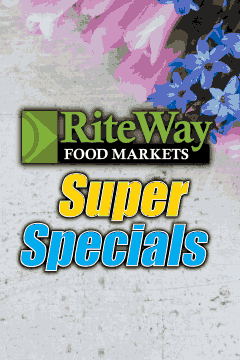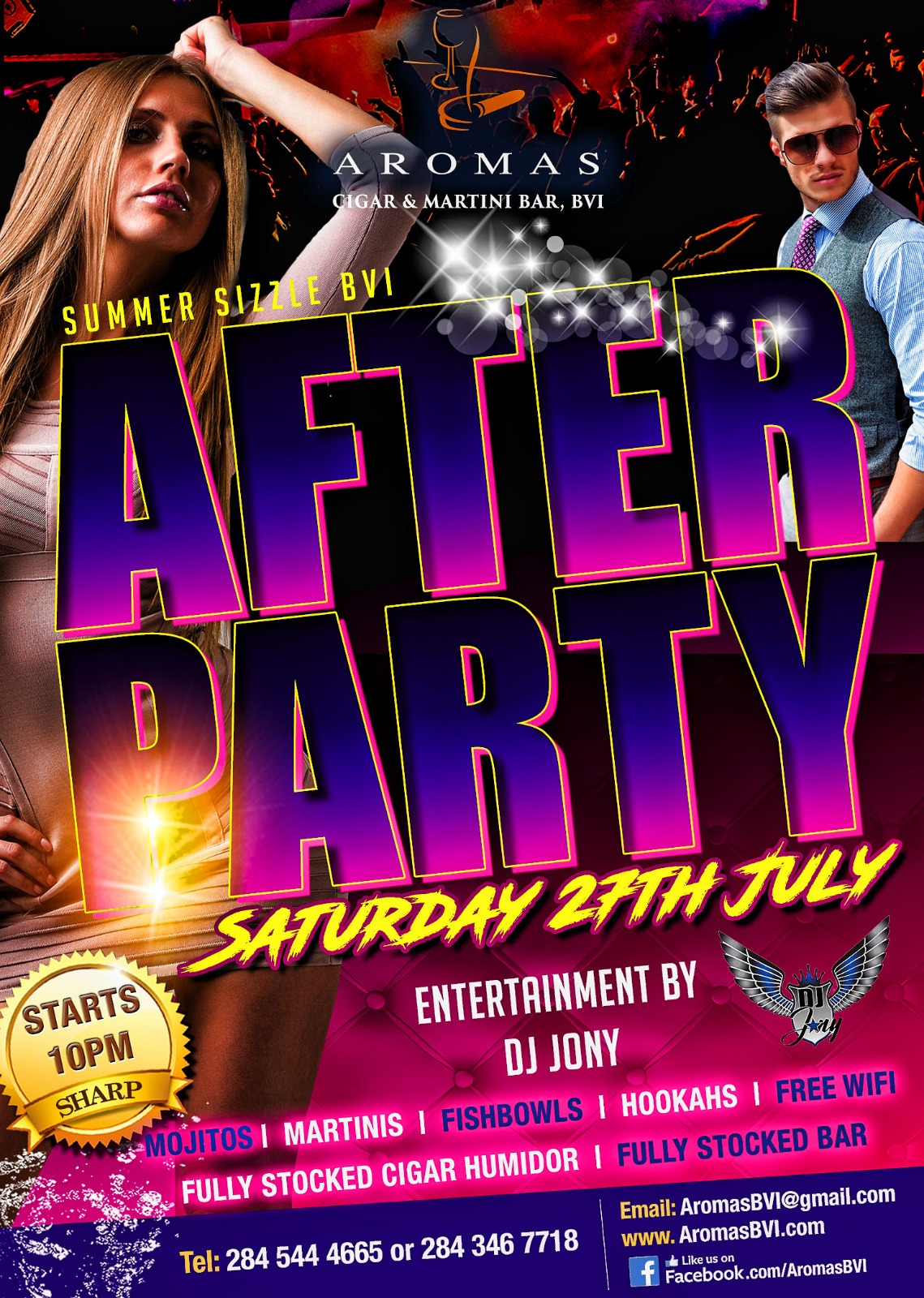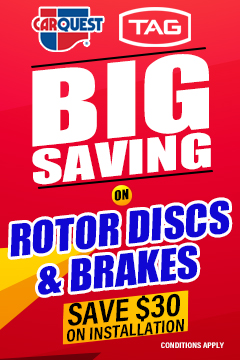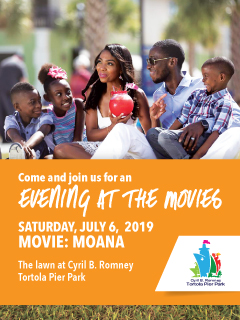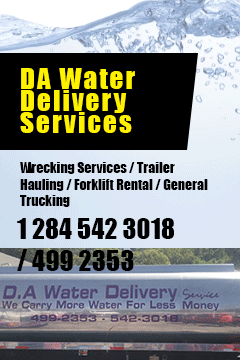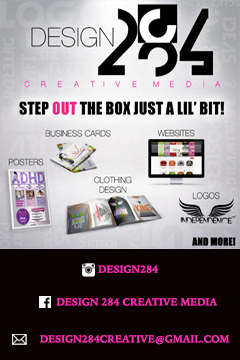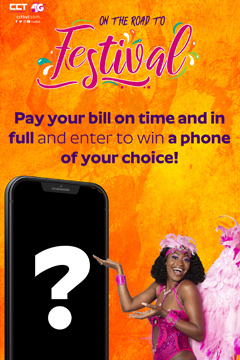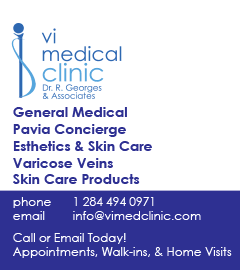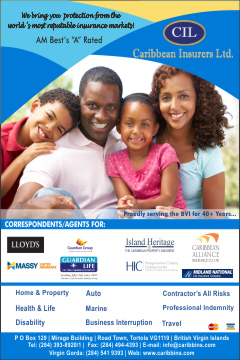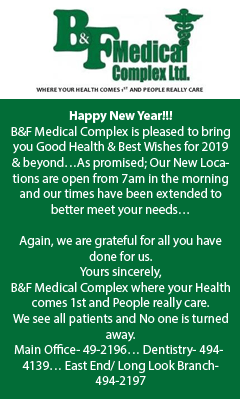 Disclaimer: All comments posted on Virgin Islands News Online (VINO) are the sole views and opinions of the commentators and or bloggers and do not in anyway represent the views and opinions of the Board of Directors, Management and Staff of Virgin Islands News Online and its parent company.