VI Parliament passes tough Gun Bill
'We have seen an increase in gun crime' – Hon Archibald C. Christian
ROAD TOWN, Tortola, VI – As the House of Assembly passed tough legislation aimed at combating gun crimes, Territorial Member of the House of Assembly Honourable Archibald C. Christian said that such crimes have risen and therefore tougher sentences are necessary to address them.
He was speaking in the debate on the Firearm and Air Guns Amendment Act which was deliberated on in the House of Assembly today March 23, 2015 prior to its second and third readings. The bill was eventually passed in the House of Assembly following speeches from the Government benches.
Except for Leader of the Opposition Honourable Ralph T. O'Neal, no one from the Opposition spoke on the Bill.
The Firearm and Air Guns Amendment Act 2015 was tabled by Premier and Minister of Finance Dr The Honourable D. Orlando Smith, following up on a promise the National Democratic Party (NDP) made during its campaign prior to the 2011 elections.
More jail time for gun crimes
The Act will give judges and magistrates the authority to use their discretion in imposing penalties where they feel that the penalties would be arbitrary or disproportionate.
According to the Act, persons other than juveniles who use a firearm in the commission of a crime, including kidnapping, robbery, rape or other sexual offences or domestic violence acts, face 15 years behind bars.
The Act states that for having prohibited weapons a person faces a minimum fine of $80,000 or no less than five years imprisonment.
For the Act of attempting to use a weapon to intimidate, threaten or cause injury to the governor or a judge, master or magistrate, public officer or member of the House of Assembly a person faces a sentence of 10 years.
For trading in firearms or air guns when one is unauthorised to do so, one faces a fine of no less than $50,000 or imprisonment of not less than eight years.
Honourable Christian said handguns have been replaced with assault rifles. "Madam Speaker these are deadly weapons by their design," he said.
"For such weapons to end up in the hands of civilians is worrying. A number of persons have suggested that it is time for our borders [to be patrolled] on a more regular basis," he said.
He said the firearms are coming in by illegal means. "I'm hoping that by today persons can breathe a sigh of relief," Hon Christian said.
Meanwhile, Representative for the Sixth District Honourable Alvera Maduro-Caines called for an investigation into how the guns are coming into the territory.
Fines should be tough – Hon Ralph T. O'Neal OBE
Speaking on the Bill, Leader of the Opposition Honourable Ralph T. O'Neal OBE (R9) said at one time he went to the chief of police complaining about the gun situation.
Hon O'Neal said he was able to acquire a gun but after some time he couldn't live with it so he turned it over to the Police.
"Madam Speaker, it is heartening when people told you that in the days gone by people with disagreements had fistfights but today people are getting shot. I am in support of the Bill before the House. The fines should be tough. People who take these guns and kill persons, they go to prison but some of them come out and still are a danger to society," he said.
"We seem to be following other nations...watching television and seeing this and that and getting away with it. I hope when this Bill is passed into law we will see a reduction in criminal acts," he said.
Law alone not enough
Minister for Health and Social Development Honourable Ronnie W. Skelton said that the law alone will not solve the problem but there is need for a multi-pronged approach. "We need to get young people to understand there is a life outside of crime," he said.
He suggested that a programme is designed to allow persons in prison to be able to give talks to young persons to deter them from a life of crime.
Minister for Education and Culture Honourable Myron V. Walwyn said that society must have contempt for criminal behaviours. He said it is not true that crime is a reflection of the economy.
He added that it might be a good time to have another gun amnesty before the Act comes fully into force.
Representative for the Eighth District Honourable Marlon A. Penn said conflict resolution needs to be worked on among the young people. "We as a community need to play our role. It's not just about legislation," he said.
Deputy Speaker and Minister for Natural Resources and Labour Dr The Honourable Kedrick D. Pickering (R7) wanted to know what persons were protecting themselves from that they need an assault rifle or machine gun.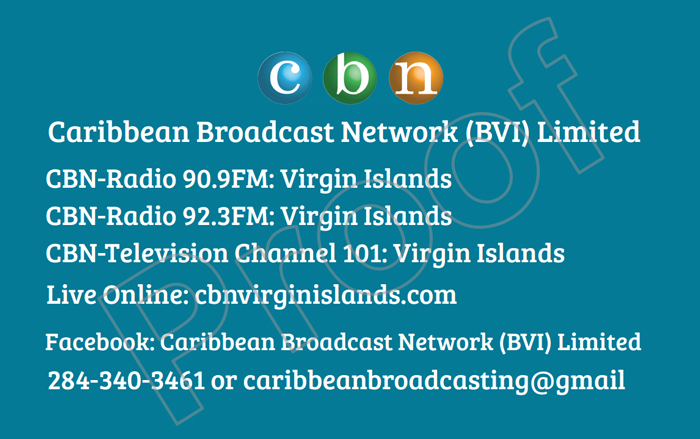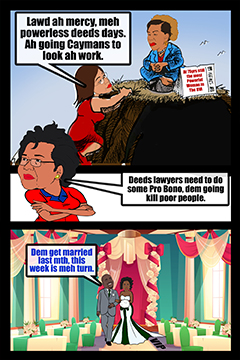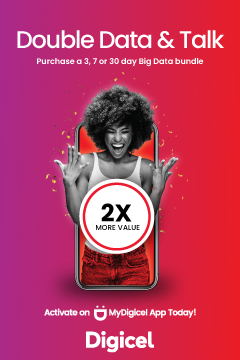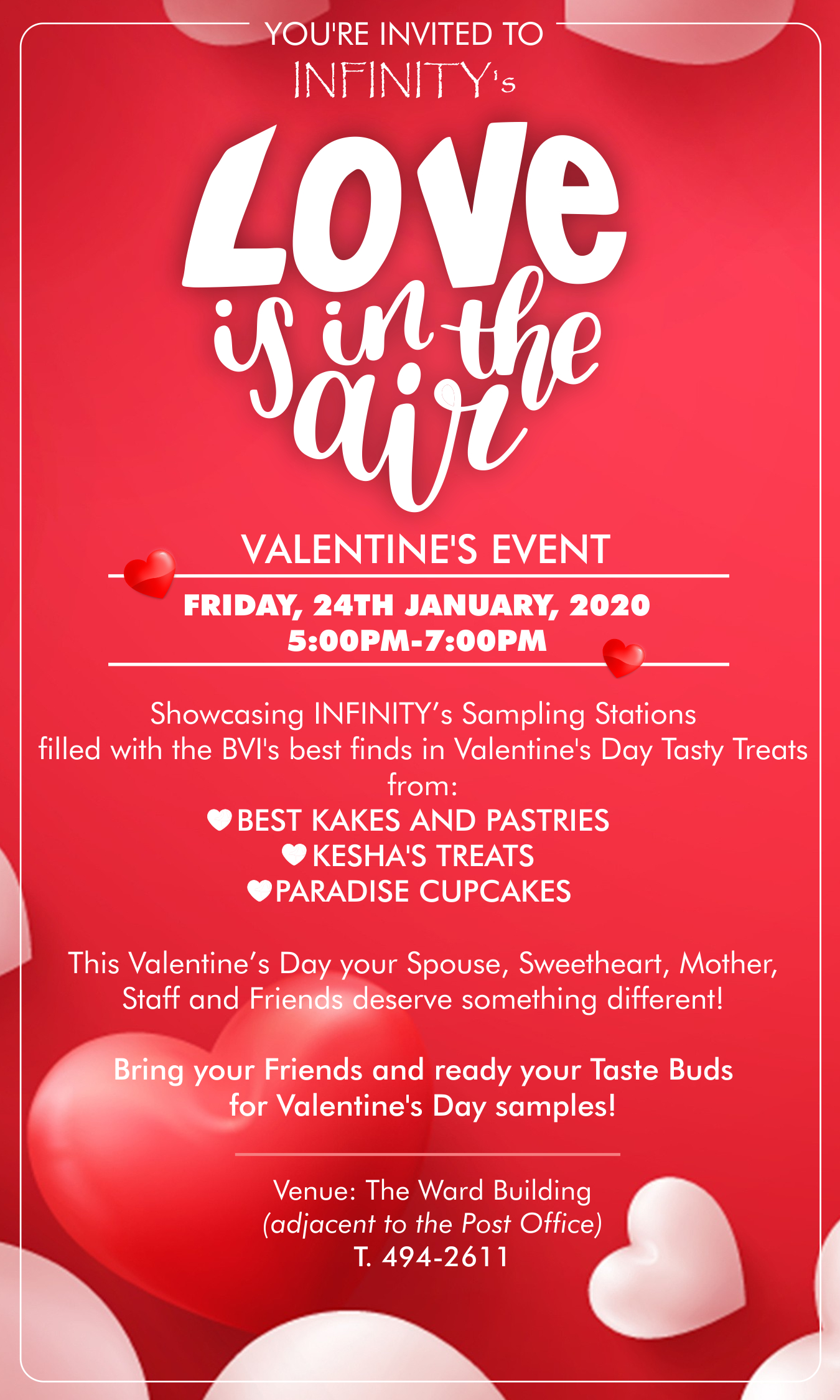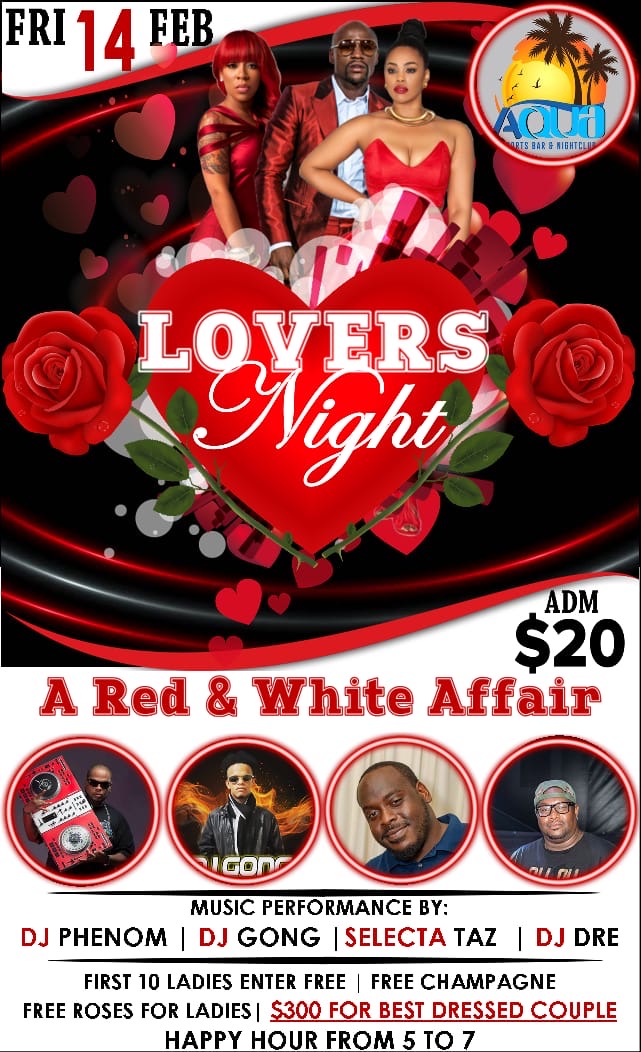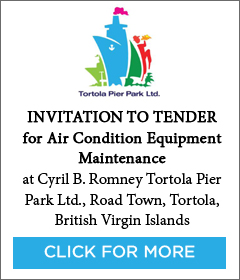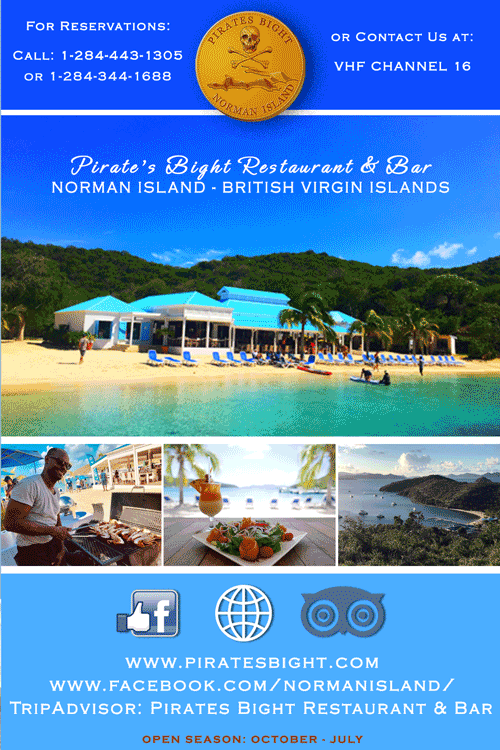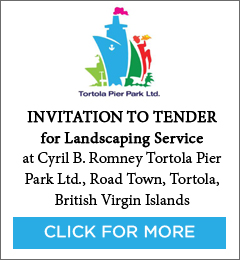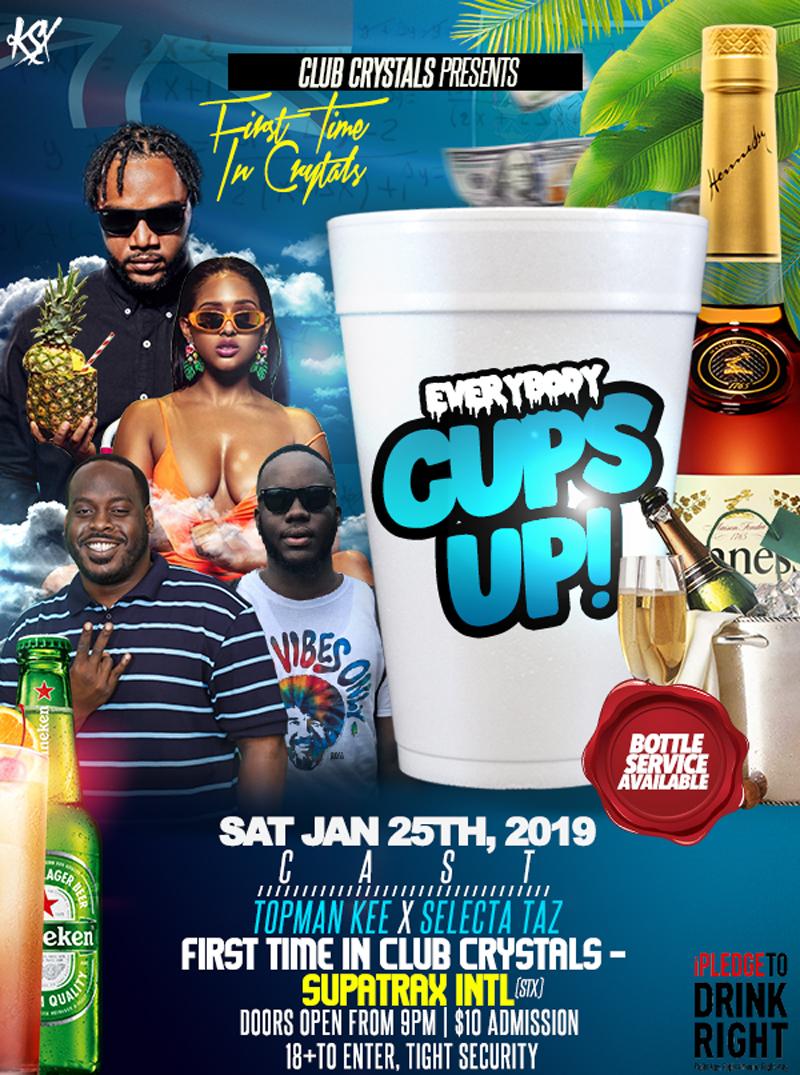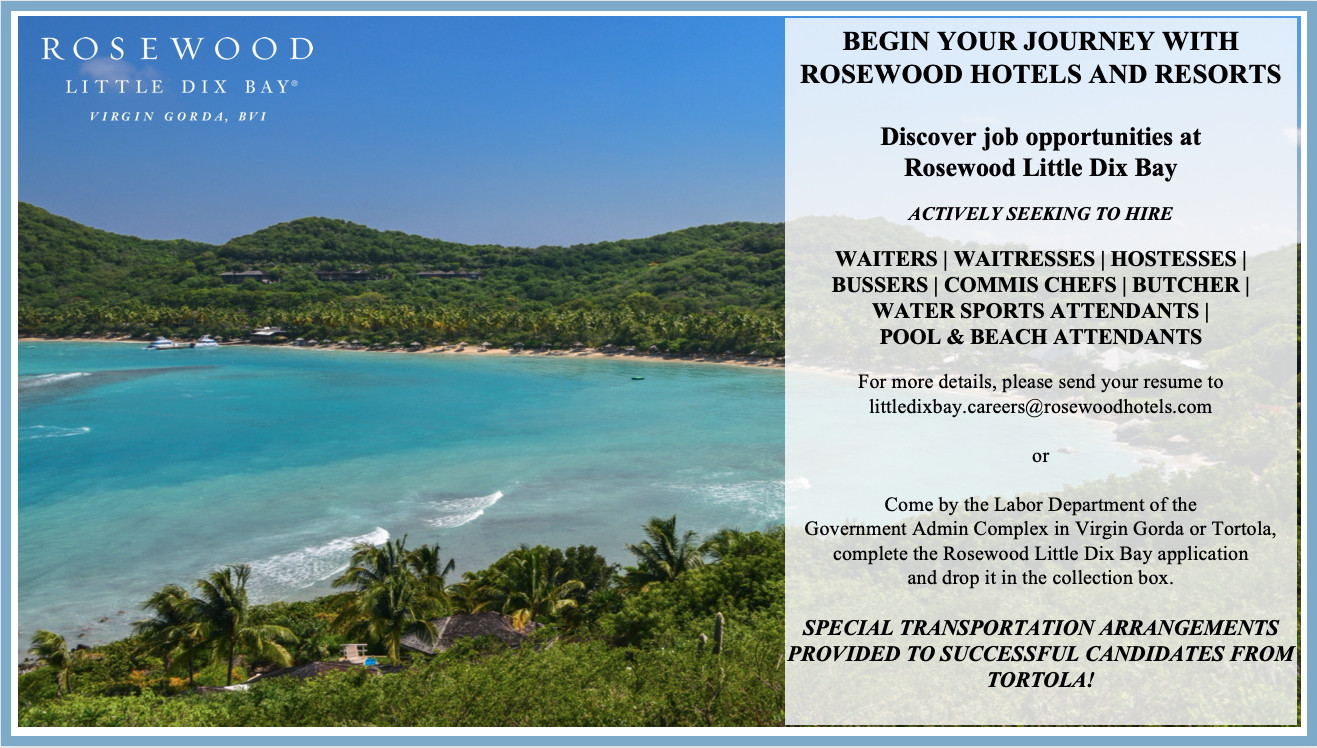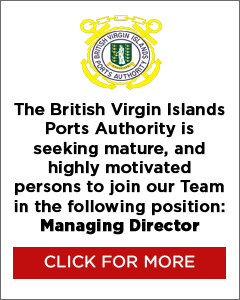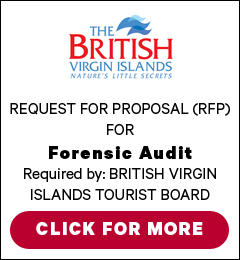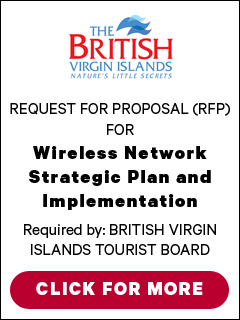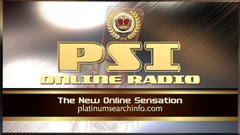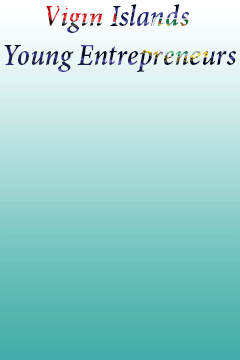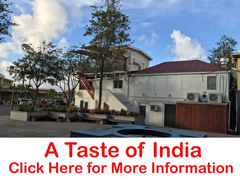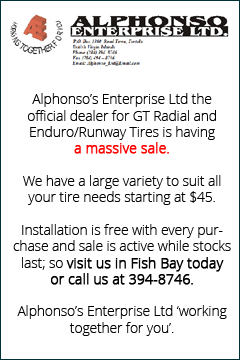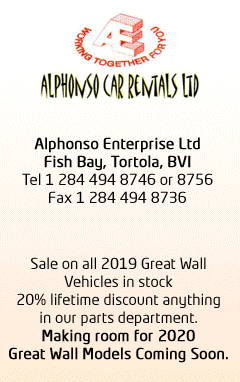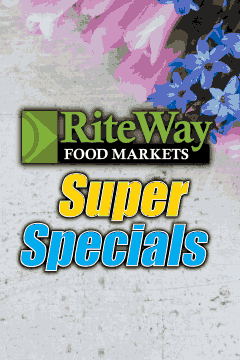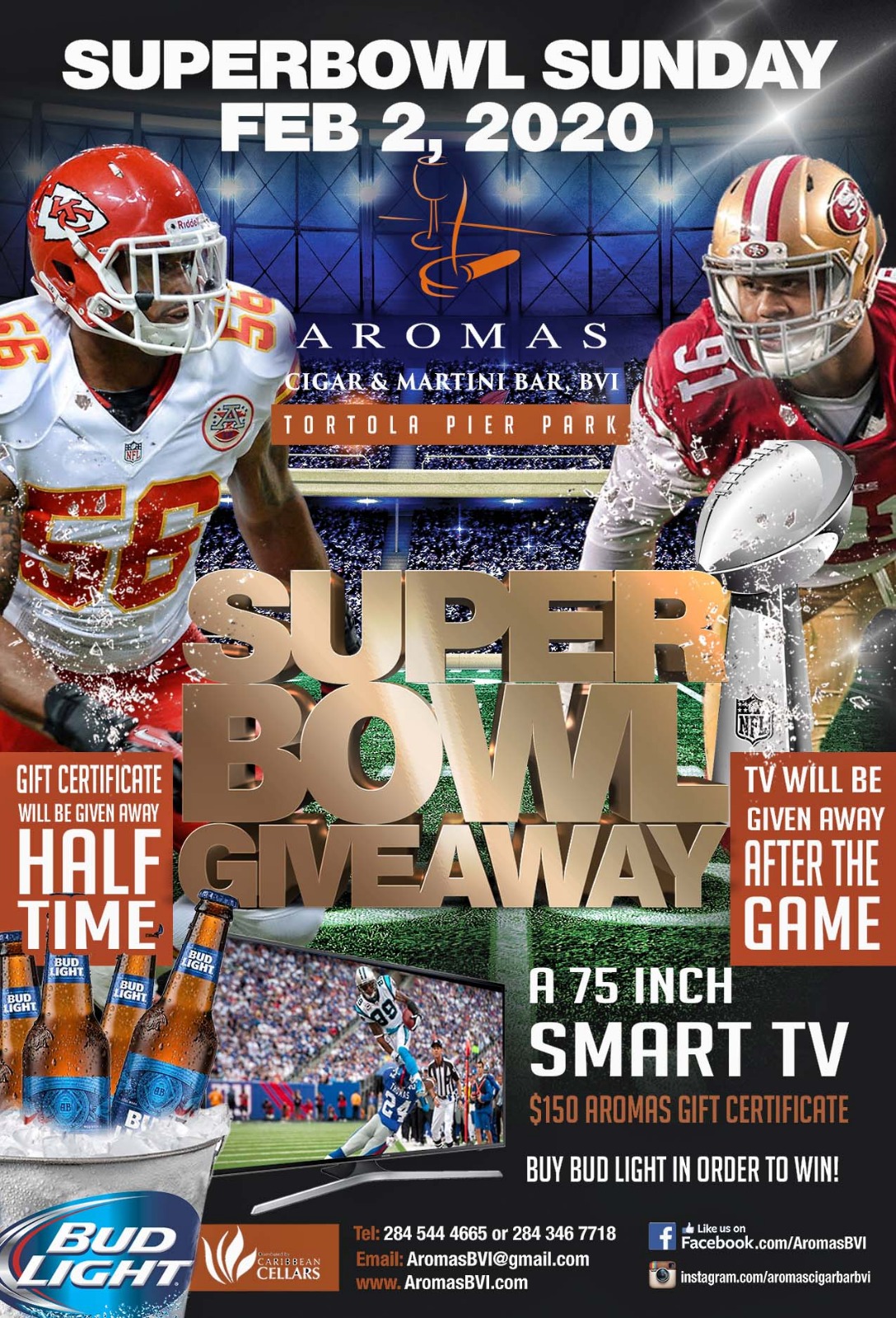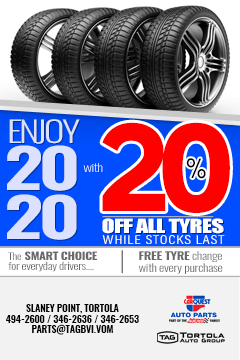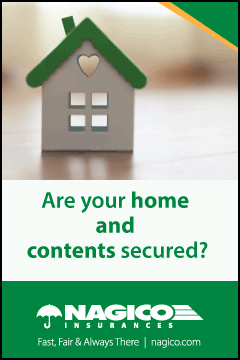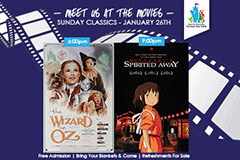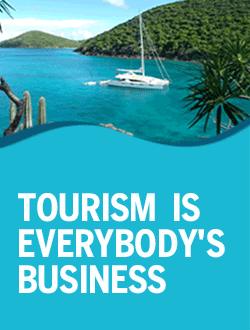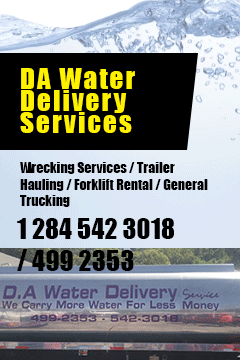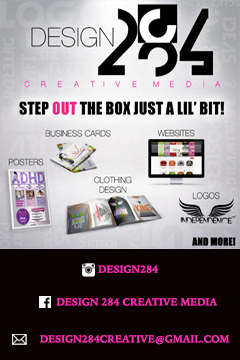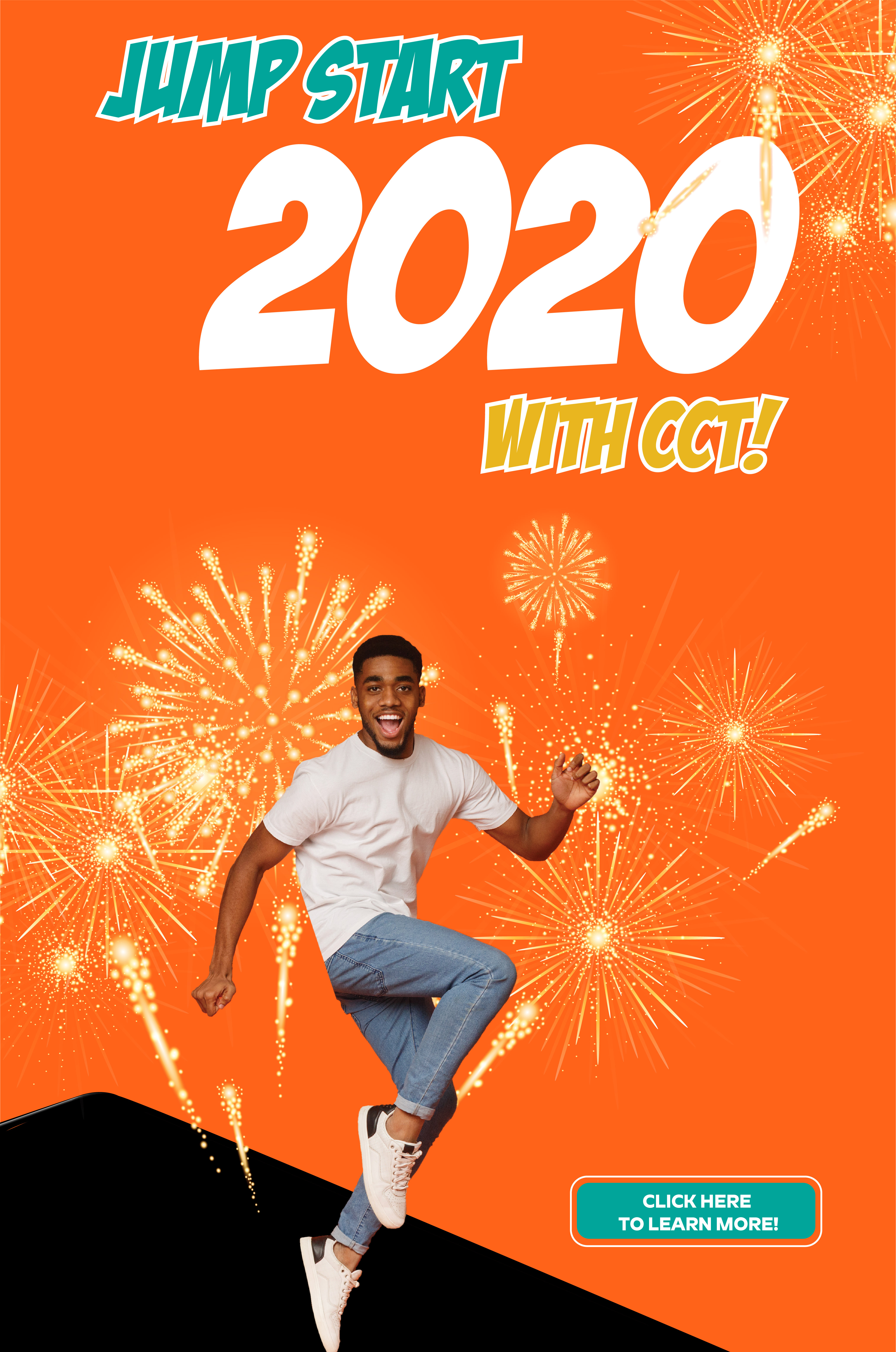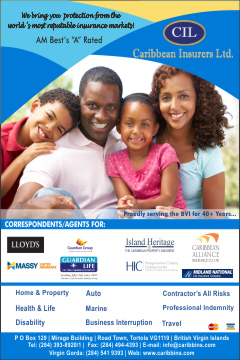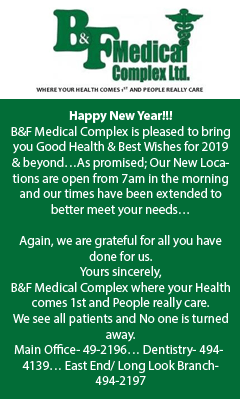 Disclaimer: All comments posted on Virgin Islands News Online (VINO) are the sole views and opinions of the commentators and or bloggers and do not in anyway represent the views and opinions of the Board of Directors, Management and Staff of Virgin Islands News Online and its parent company.