VI needs constitutional advancement not independence - Gerard St. C. Farara QC
- said territory has to carve out a 21st century system of governance & not be slaves to Westminster system
ROAD TOWN, Tortola, VI – The talk of the territory of the Virgin Islands taking on the status of independence has been the hallmark of discussion in many sections of society; however, member of the Inner Bar Mr Gerard St. C. Farara QC suggests constitutional advancement not independence.
Mr Farara, during his address to the judicial arm of the territory, yesterday September 20, 2016 at the High Court of the Virgin Islands, said, "I have recently spoken in another forum about constitutional advancement short of independence. In my considered view, we here in the BVI ought to take the lead in carving out a new model constitution for the Overseas Territories, a new constitutional construct; one that is better suited to governance of a small territory, with a small population, and scarce human and natural resources. One that seeks to better engage and utilise our human capital, be it in the public or private sector. One where greater participation and representation at all levels of governance can be fostered, enhanced and made more meaningful and effective."
Transparency & accountability must not be 'buzz words'
He further added that in order to make such an achievement there must be a strengthening of democracy, noting that the oversight functions and the checks and balances must be first and foremost and that greater transparency and accountability must not just be buzz words spewed when it suits our purpose but must become the new reality, the new norm.
Mr Farara noted that in recent times there has been a drumbeat of constitutional review by politicians on both sides of the aisle and some social commentators. "It is not a steady drum beat by no means. I guess the end of the 10 year period, the normal rule of thumb, is approaching, since the existing Constitution was brought into force by Order in Council of Her Majesty the Queen on 13th June 2007. There is even talk, in some quarters, about independence or preparing for the inevitable, for becoming an independent country. I suspect that in the coming months, some will continue to beat that drum."
"Certainly, at this stage of our development, it is accurate to say that there is no discernible ground swell for taking this Territory to independence, whatever that expression means in the context and realities of a modern world fueled by globalisation and with it the surrender of some elements of real sovereignty. This prevailing world order is accepted as beneficial, and to be embraced except, perhaps, for those who are BREXIT supporters, or dare I say, ardent supporters or members of the TRUMP brigade in the USA," he said.
21st century system of governance
Mr Farara added that the territory must no longer be slaves to the Westminster Model of a constitution. "We need to carve out a 21st century system of governance, one which not only allows for greater participation and decision making by our elected representatives in all matters and at all levels, but which further empowers and protects those who are being governed. It must provide for far greater access to information and documents, in a timely manner, relative to the functioning and decision-making of Government, at both the legislative and executive branches," said Mr Farara.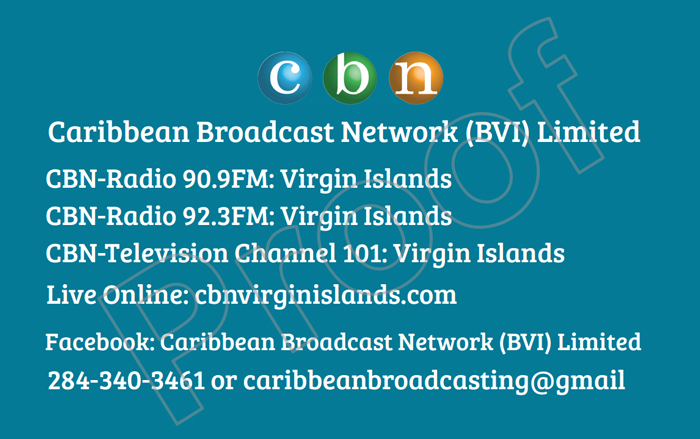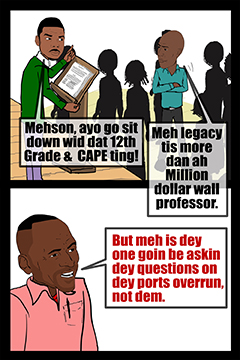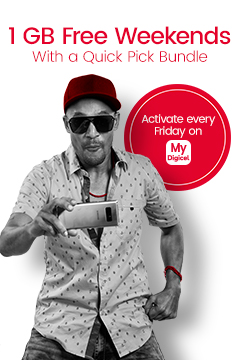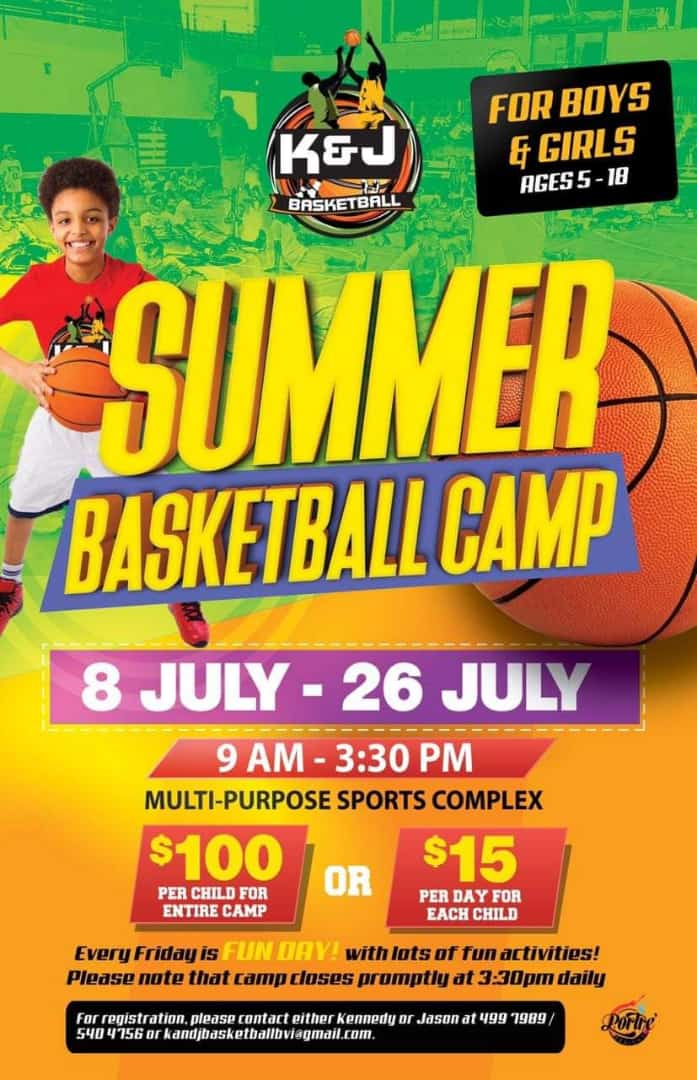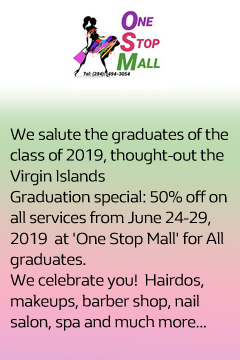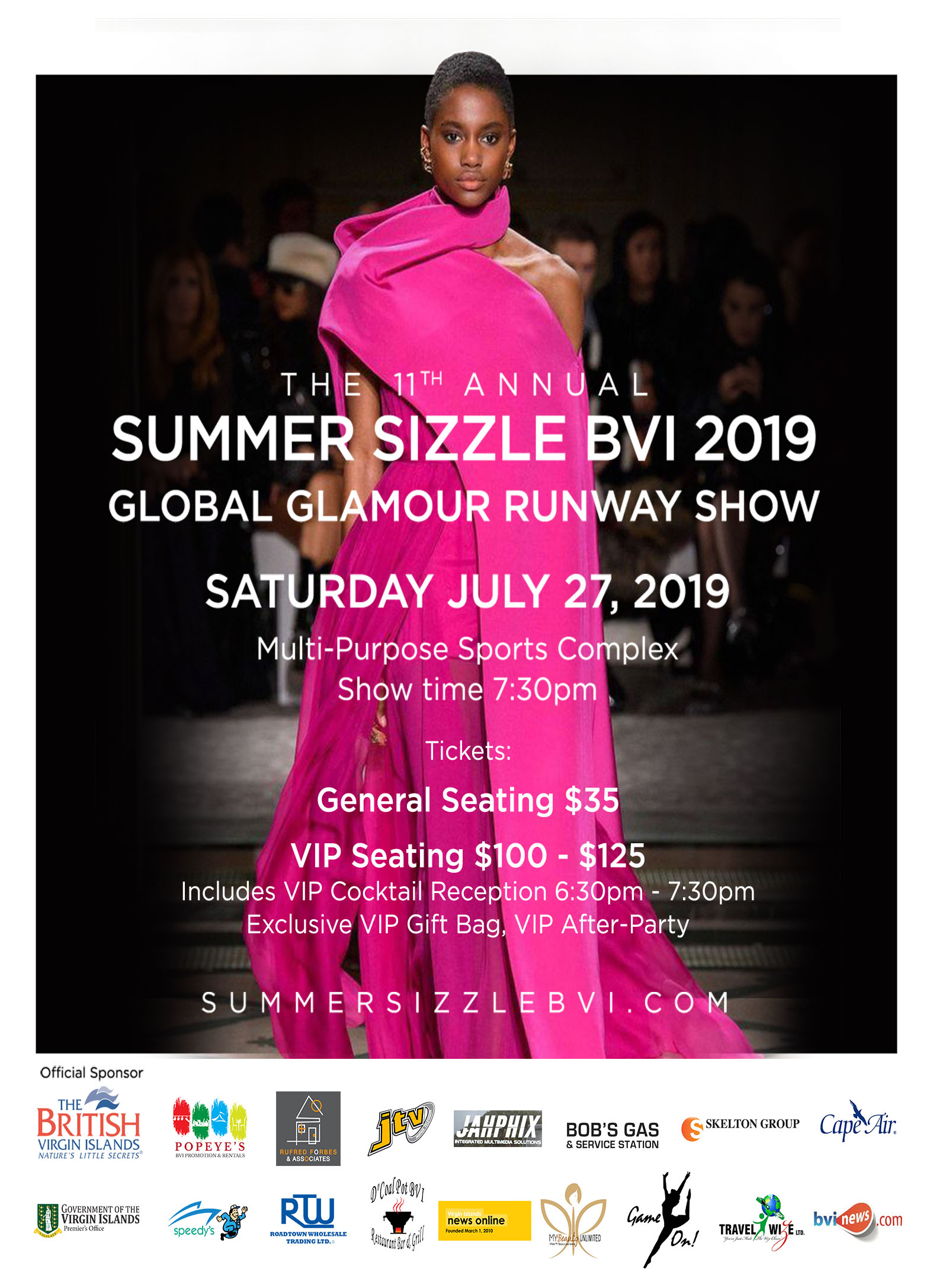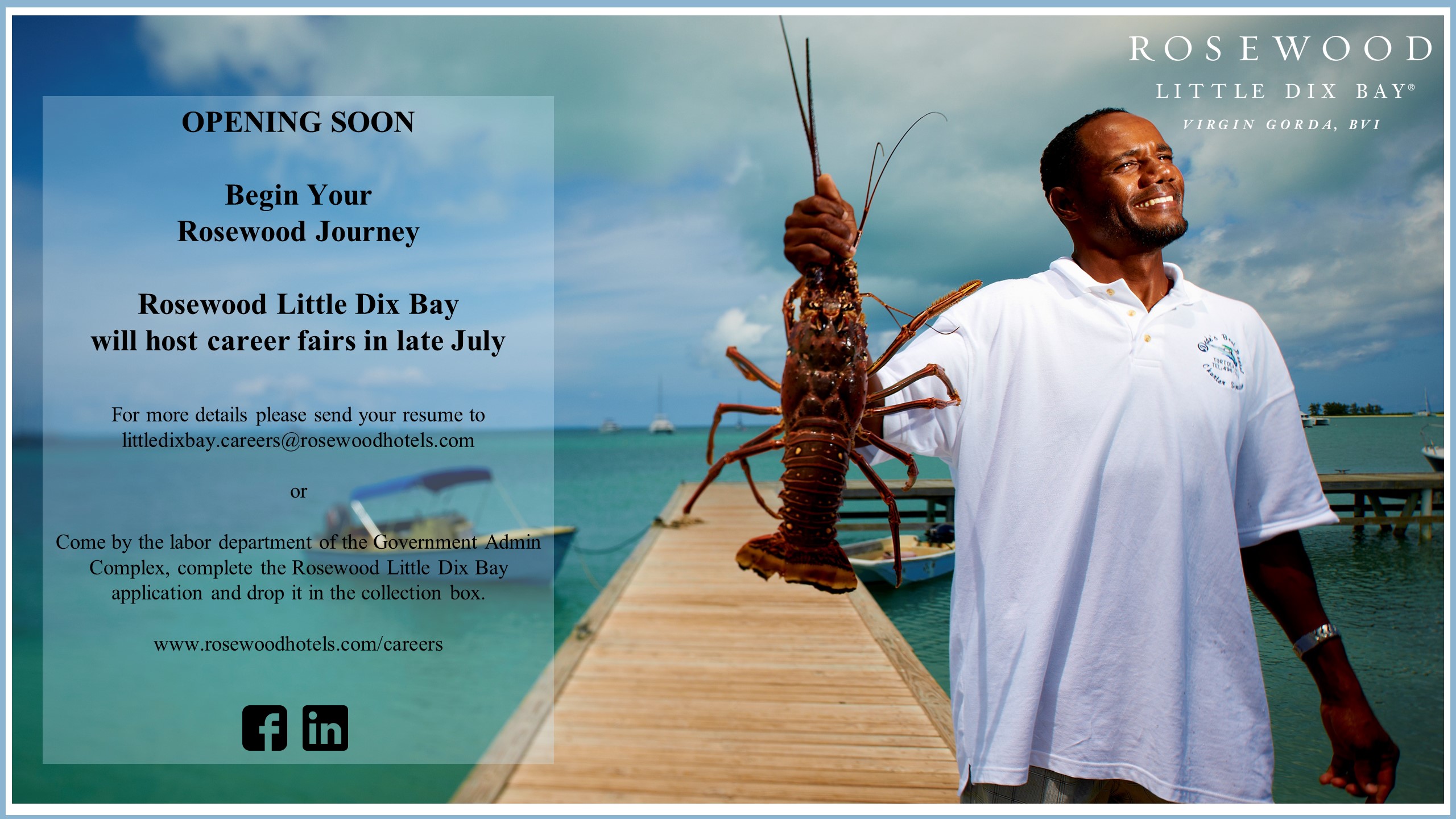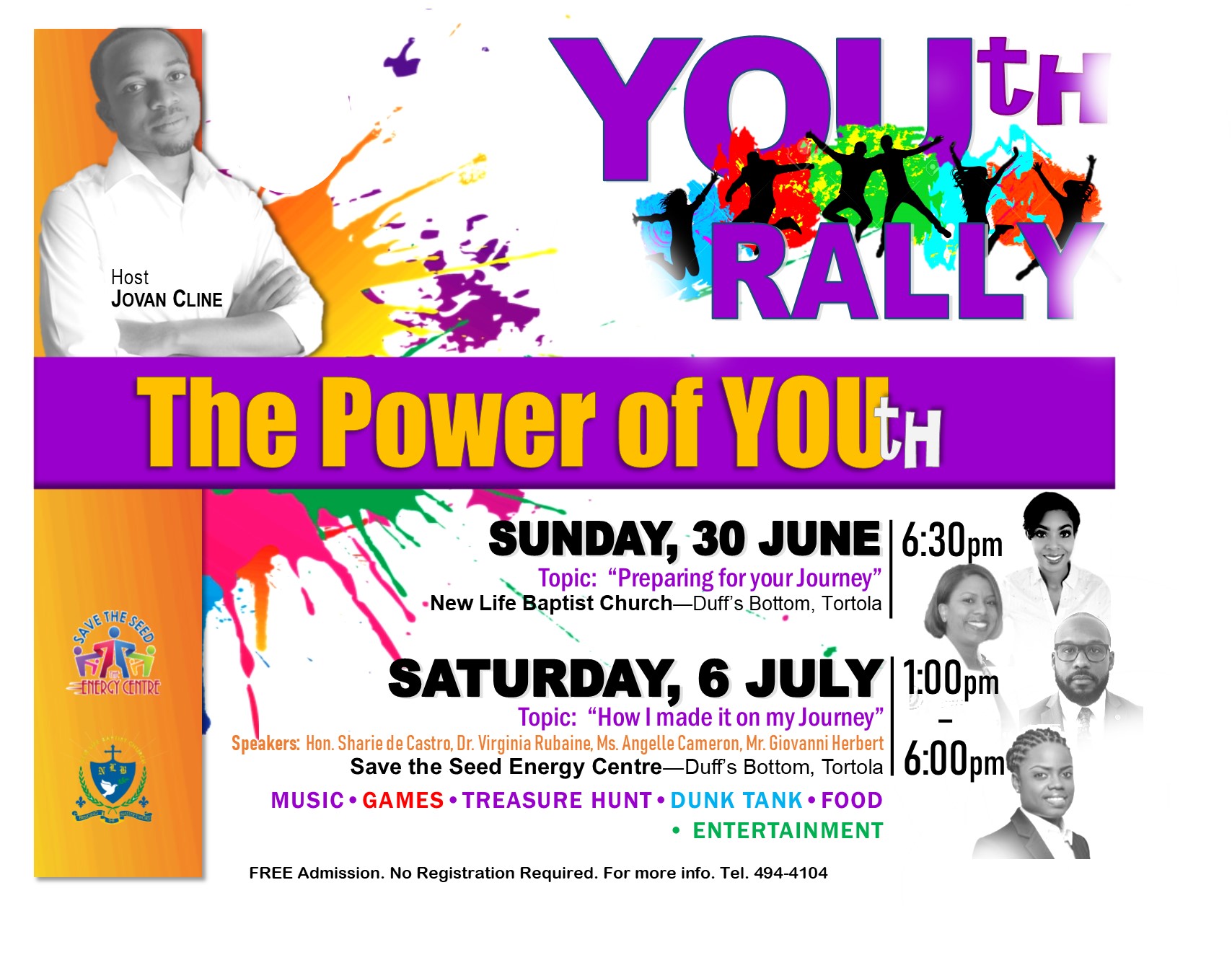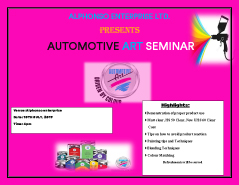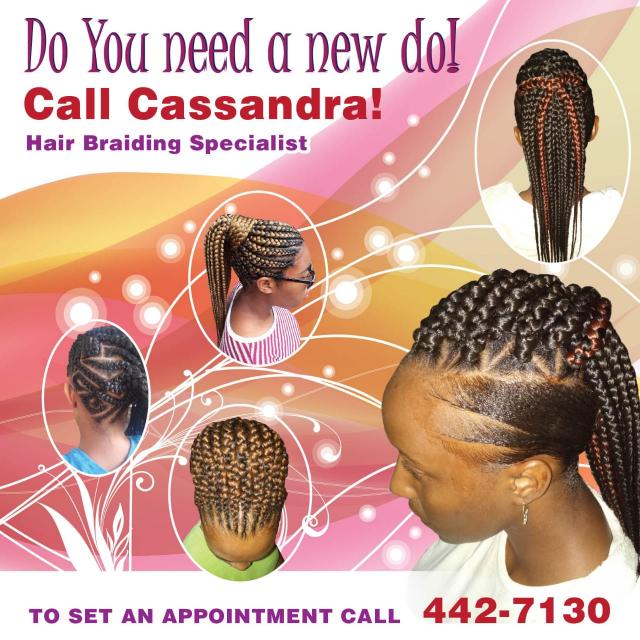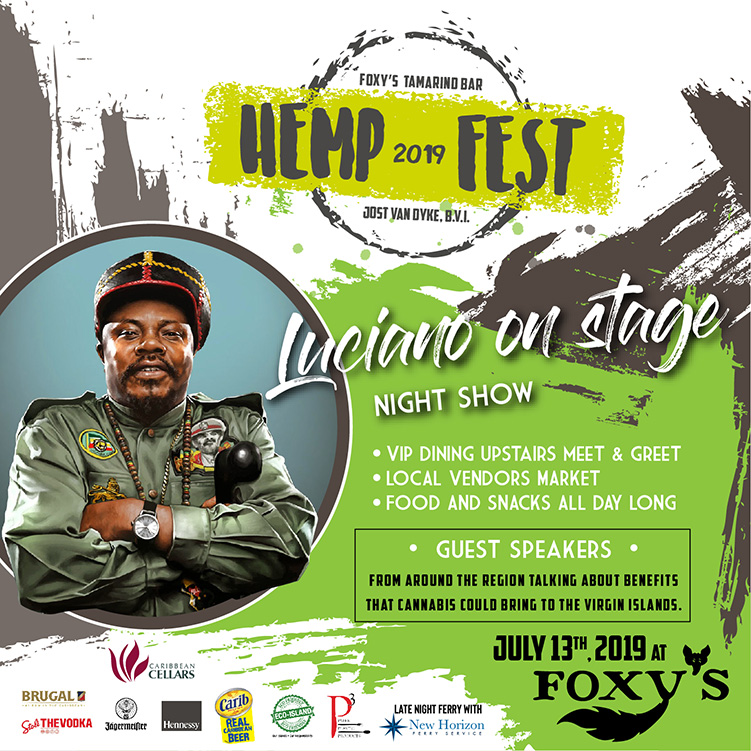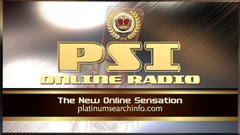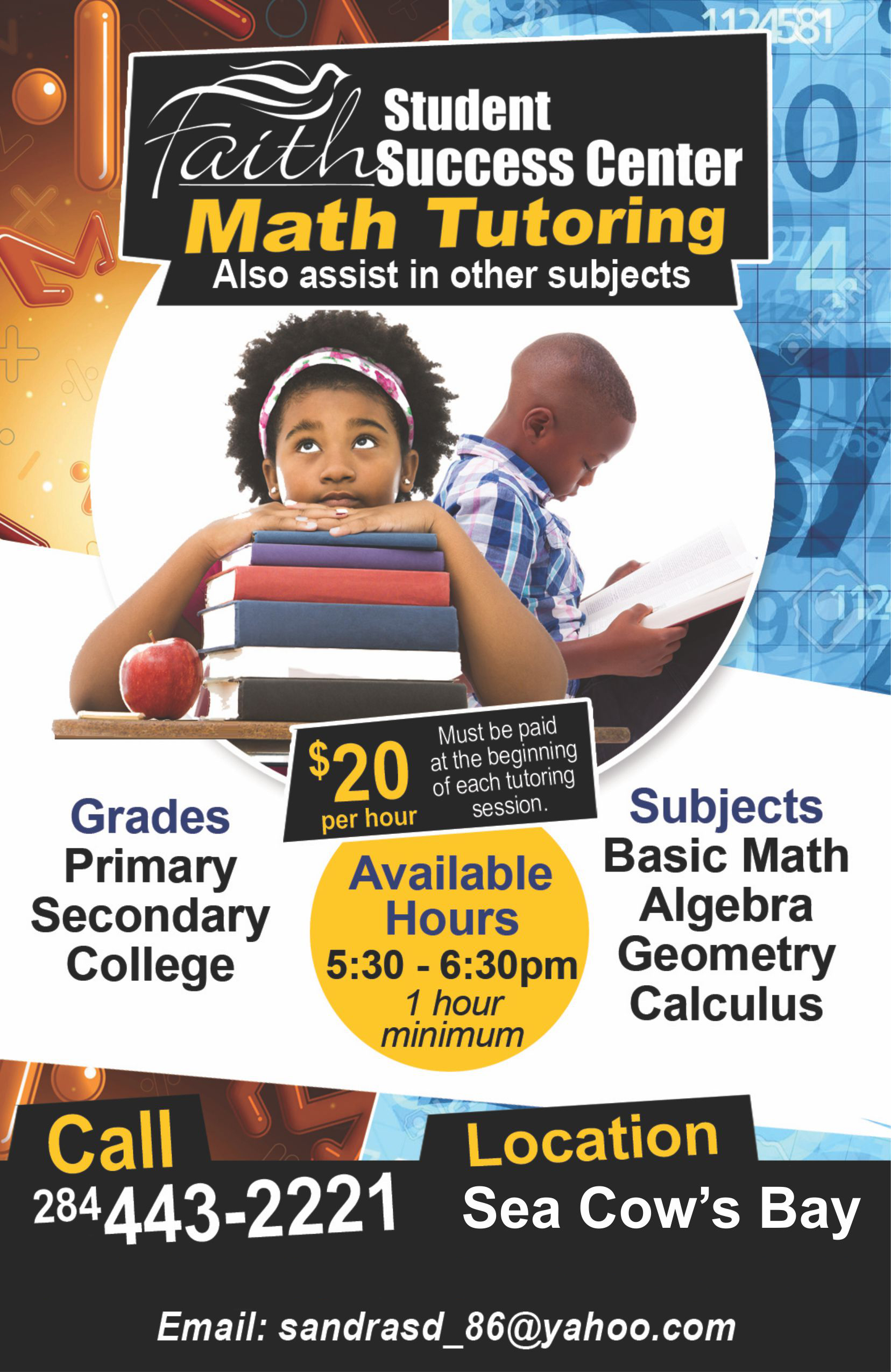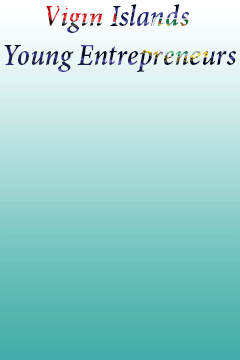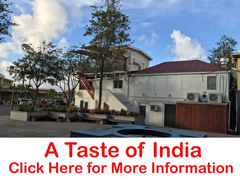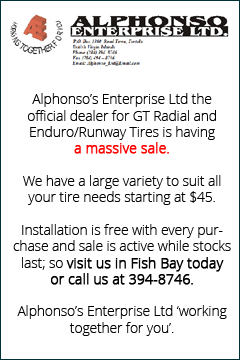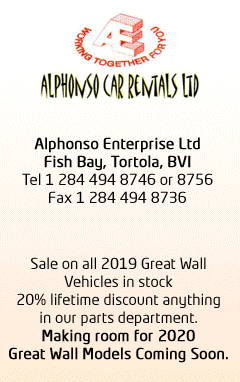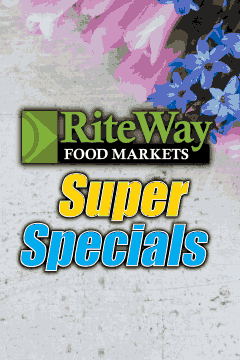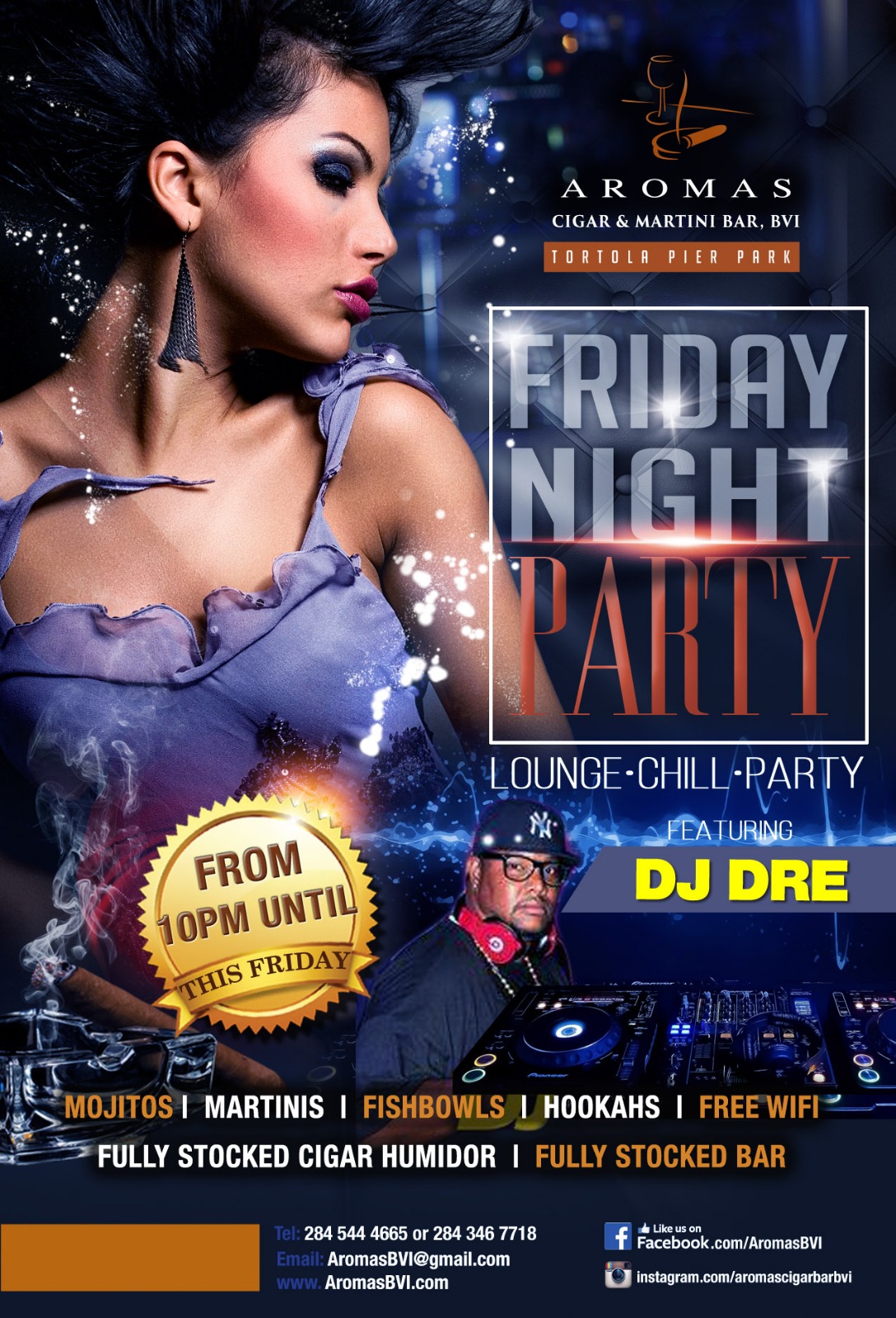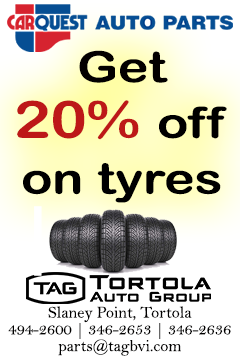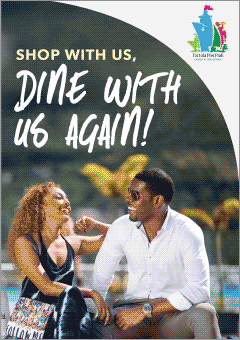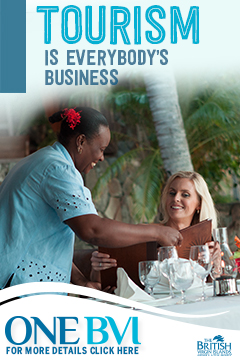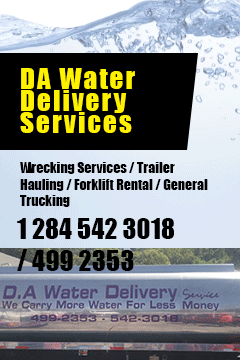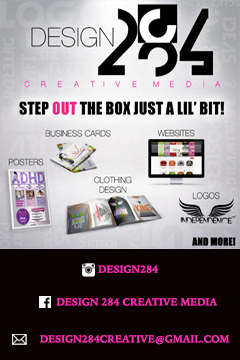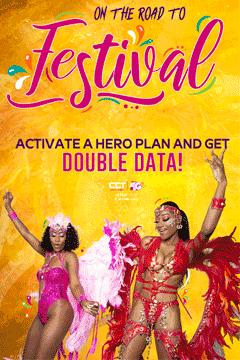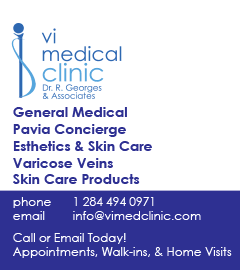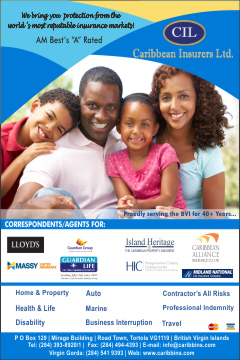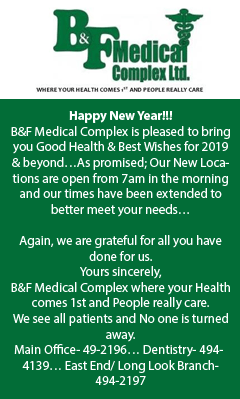 Disclaimer: All comments posted on Virgin Islands News Online (VINO) are the sole views and opinions of the commentators and or bloggers and do not in anyway represent the views and opinions of the Board of Directors, Management and Staff of Virgin Islands News Online and its parent company.