'VI leaders listen only to themselves; forgotten God' - Bishop Cline
- said leaders quest for power has raised up spirit of pride & greed
ROAD TOWN, Tortola VI – The call for strong yet humble leadership that listens to its people is nothing new, with even members of the ruling National Democratic Party (NDP) expressing the view.
And current leaders, who are in essence the legislators over the British Overseas Territory of the Virgin Islands, continue to get a public verbal whipping from a cross section of society, to the extent of being labelled 'Pseudo Dictators."
This most recent branding came from the man who was kicked out as Chairman of the Board of Directors for the BVI Health Services Authority (BVIHSA) for daring to publicly agree with staunch NDP supporter Eileene L. Parsons OBE that Premier Dr The Honourable D. Orlando Smith (AL) should give up the portfolio of Minister of Finance and entrust it to Minister for Health and Social Development Hon Ronnie W. Skelton (AL).
Pseudo Dictators
In a national address televised on JTV CH 55 on August 18, 2017, the spiritual leader of the New Life Baptist Church in Duff's Bottom, Bishop John I. Cline said that in many ways the territory's leaders have become "pseudo dictators" since they listen only to themselves.
He said Government leaders were elected and swore to represent the interests of the people of the Territory; however, their personal agendas and interests of favouring family members, friends and themselves seem to be a priority for them.
"What should be prominent and at the forefront of our politicians' minds is that God has been gracious to promote them to this honourable position of service to our territory and people. It is God who puts up and by His power, He sets down; however, they seem to have worked God out of the equation and have forgotten Him."
Who is really leading our Territory?
He further said that the current leaders march to the beat of their own drums, and every man does what is right in his own eyes, while also stressing that the quest for power has raised up a spirit of pride and greed.
"Government at its highest calling, is government of the people, by the people and for the people; and this is the model we must return to."
"From this vantage point, it is crystal clear to see that there is an obvious void of true leadership and sometimes we have to ask ourselves, "Who is leading our Territory"? We are in desperate need of strong, decisive and visionary leadership."
In the words of Bishop Cline, the spirit of pride has seduced many of the leaders, "and by God's Grace there is a need for our leaders to humble themselves. If they do not humble themselves soon, then we the people will be made to suffer for their prideful stance. Simply put, we need a change in our leadership."
'I will not be silent, too much at stake'
The clergyman also said that it's troubling and baffling, why intelligent men and women who are given three hundred and fifty million dollars a year, cannot run a small country with a population of thirty-five thousand people more effectively and efficiently.
"I will speak and not be silent! There is too much at stake. I cannot be silent when it seems that we have turned our backs on God. Not when crime and violence are on the increase. Not when our Emancipation has been high-jacked and turned into a carnival (a wuk-up and a bacchanal). Not when the holiest day of the calendar year (Easter) is met with ungodly and unholy carnival in Virgin Gorda. We will not be silent when our men and women have become paralysed because of fear and intimidation from our political leaders. Last I checked we live in the BVI – a Free and Democratic country – not under a dictatorship."
Bishop Cline said it is time for all people of the VI to wake up, know their identity and take responsibility for helping to build the nation. "Let us arise and build and restore our land in value and virtue; in righteousness, morality, integrity, dignity, honesty, and in purity."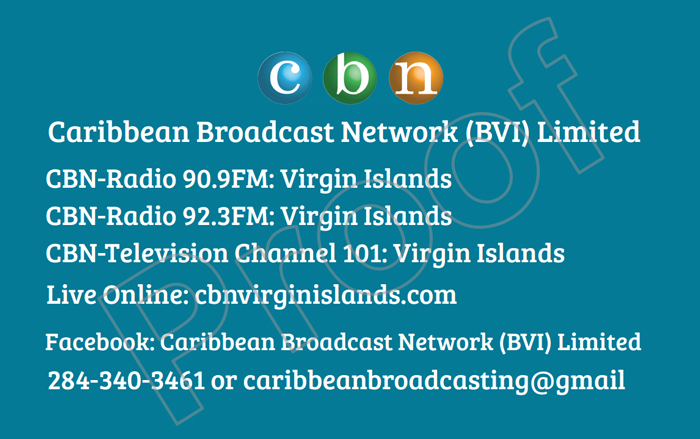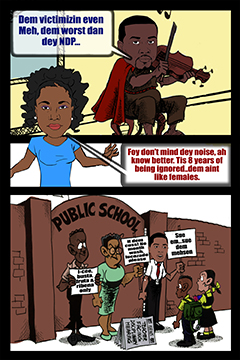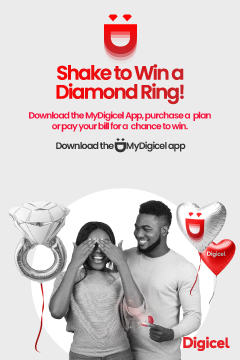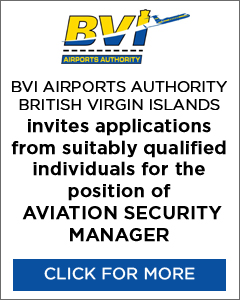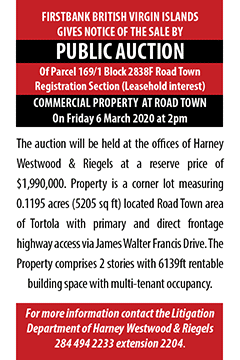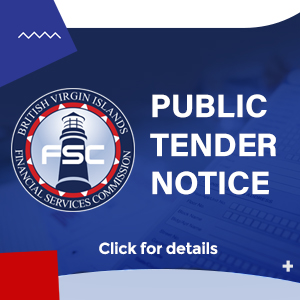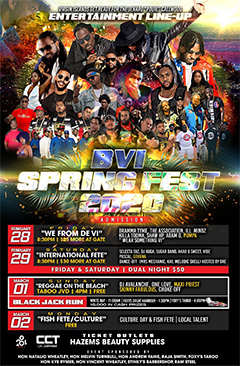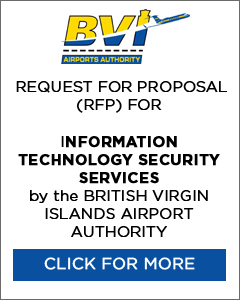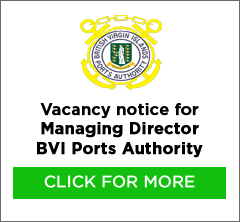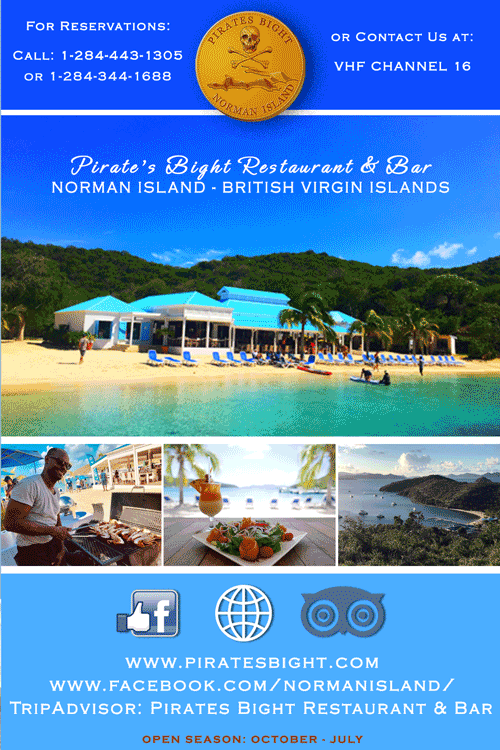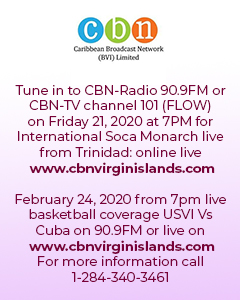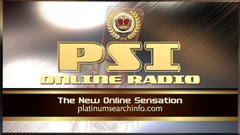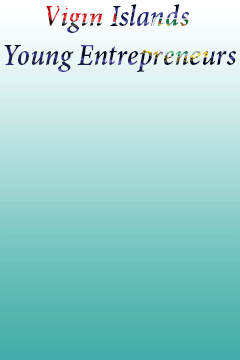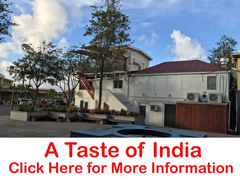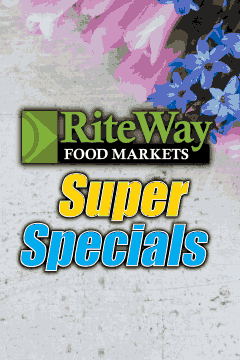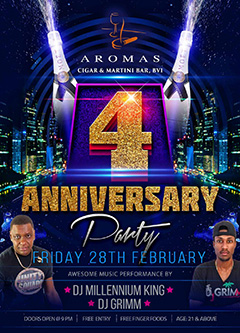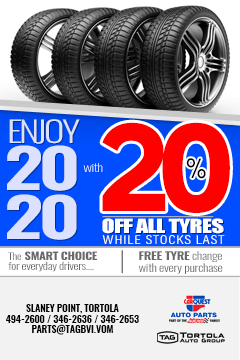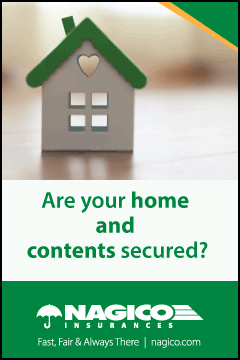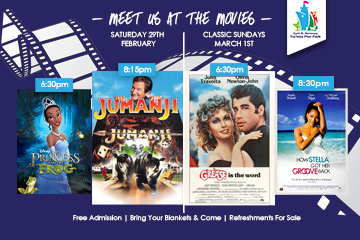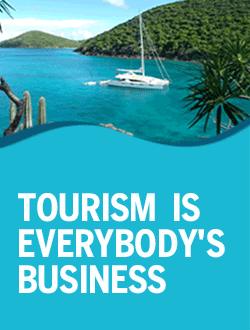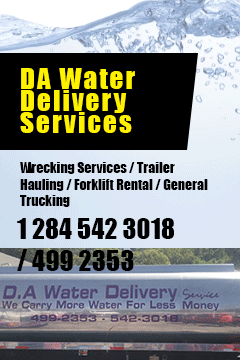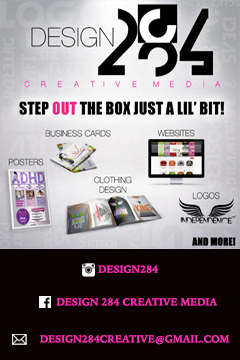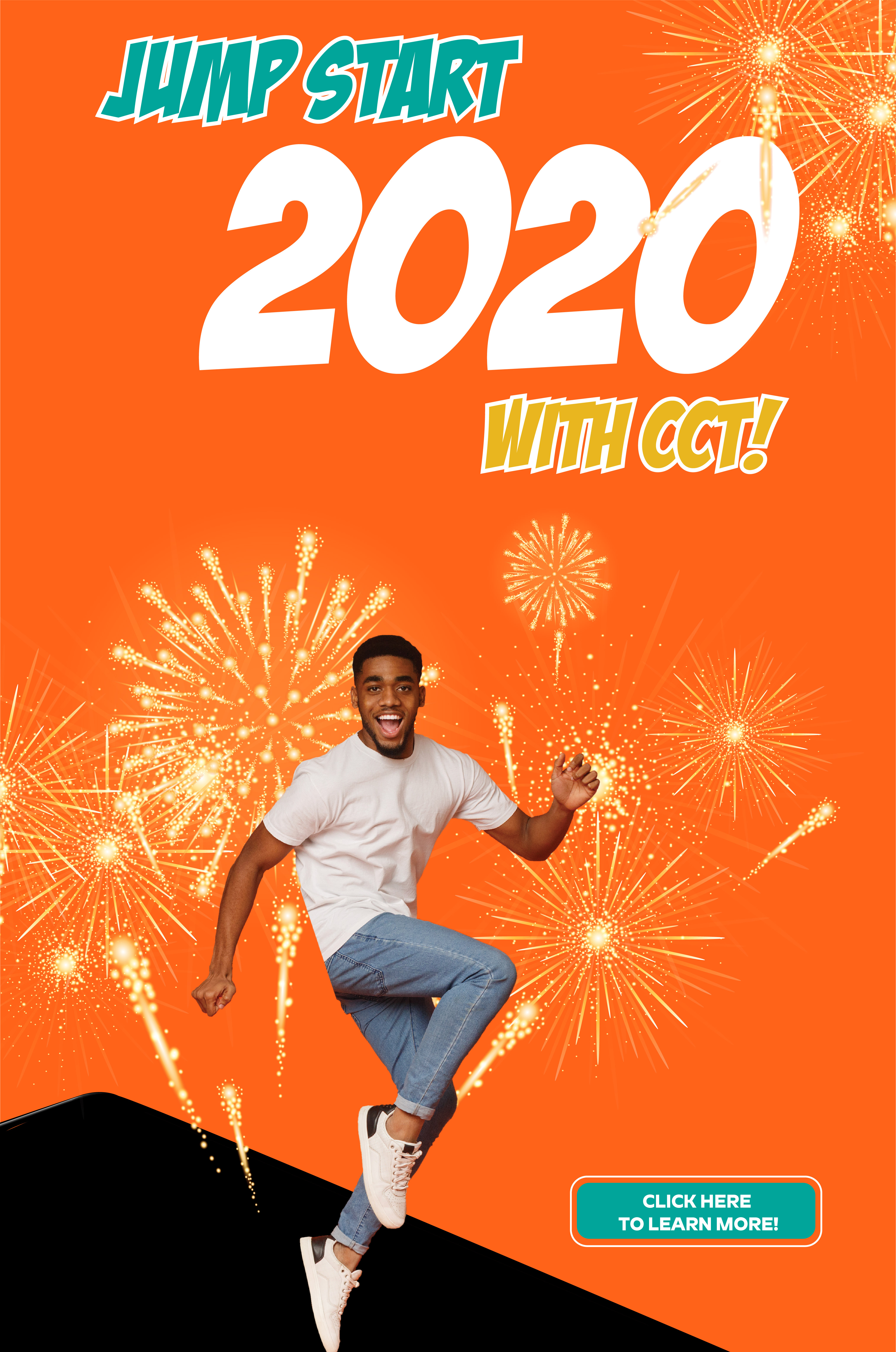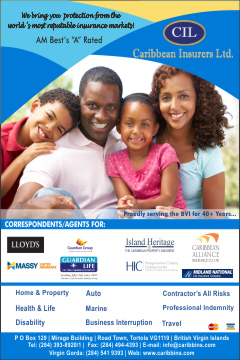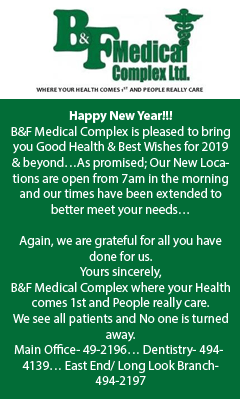 Disclaimer: All comments posted on Virgin Islands News Online (VINO) are the sole views and opinions of the commentators and or bloggers and do not in anyway represent the views and opinions of the Board of Directors, Management and Staff of Virgin Islands News Online and its parent company.