VI in leadership crisis – R. Dancia Penn, QC, OBE
- Penn dispel notions that she is a member of the VIP or any other political party
ROAD TOWN, Tortola, VI – The Virgin Islands (UK) is being labeled as an unhappy and divided country with an unfortunate leadership crisis, according to former Deputy Premier Mrs R. Dancia Penn QC, OBE.
Mrs Penn, was the featured guest on Mrs Karia J. Christopher's CBN Channel 51 talk show, "Real Talk – Virgin Islands 10 Most Inspirational Women for 2016" aired on February 7, 2017.
The former Eighth District Representative said it's her observation that there is an unfortunate leadership crisis not only in the Virgin Islands. "And part of what I believe is very important, we all say it, and I believe we mean it, we love the country, we ought to work in unity."
Country divided
"We have an unhappy and divided country and those on the public stage and those in the public life I would advise to just step back a bit and take yourself from the centre of the stage and think about what your ultimate goal is. And the ultimate goal in my view cannot be to have infighting and spend energy and time and resources in what are in effect destructive means."
Those words followed Mrs Christopher seeking her guest's view on the state of affairs in the Virgin Islands Party (VIP). "We have a great deal to do. We are part of the international community, we have our financial services to grow, our financial services to protect, our tourism product, we have a lot of social issues in our country, health, health care, infrastructure," Mrs Penn pointed out, as she also alluded to the literal non-existence of 'fresh air' in the streets of the VI.
"Often, I drive with my window up, but the windows were open last night. I didn't smell that fresh air that we use to have. I believe that the persons on the political stage really need to step back. We all have a duty to work for a more united country, a more progressive country and to provide a way in life for the youths," Mrs Penn stressed.
R. Dancia Penn for Government again?
Responding to the question whether she feels there is still a life in politics for her, Mrs Penn responded, "Karia, I love this country in a very deep and profound way. It's been very good to me, it's been very good to all of us, it's been good to the world I like to believe….And I was very fortunate to grow up and raised in a community at a time where we had leaders who really paved the way for us and for my own life I would value the importance of a good government. Of a good government that looks out for the people of the country especially for the young people of the country.
"I love the country. Whether I return to politics, elected politics and whether I am elected to public political office again very much rests with the people of the country because obviously, it is people who would have to vote."
Of deep concern to Mrs Penn are matters she classified as the rule of law and issues of governance. "And I am not being political here, this is nothing about the Virgin Islands Party, the National Democratic Party, the People's Empowerment Party, its nothing about any party. It's about us and our survival in a vibrant democratic society."
Not a member of any party
Mrs Penn also sought to clear the air of the notion that from the "advent of time" she has been seen as a member of the VIP, "I am not an active member of any political party… I had always believed in voting for the persons who I thought could best represent us and best take our country forward."
According to the woman of law, 2007 was the first time she contested the general elections when she had joined the VIP. "As I sit here I am not a member of any political party."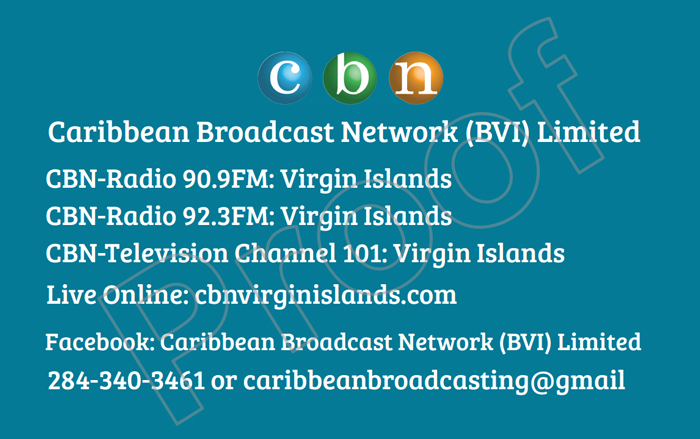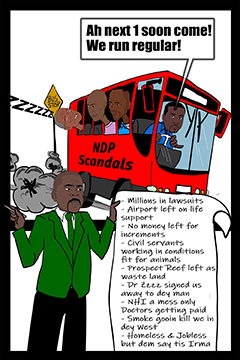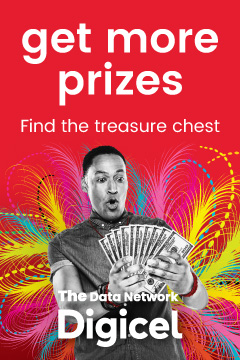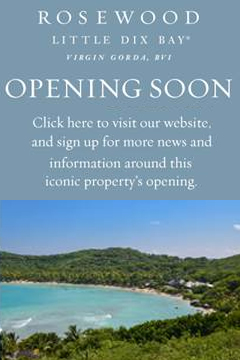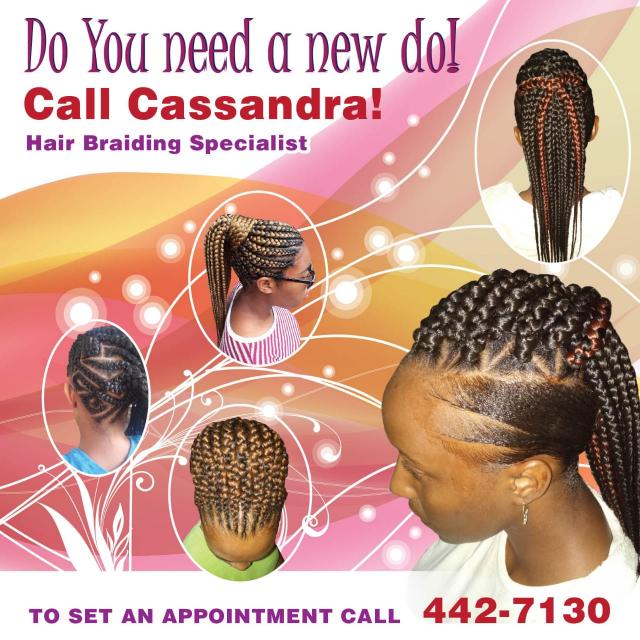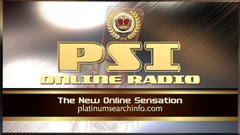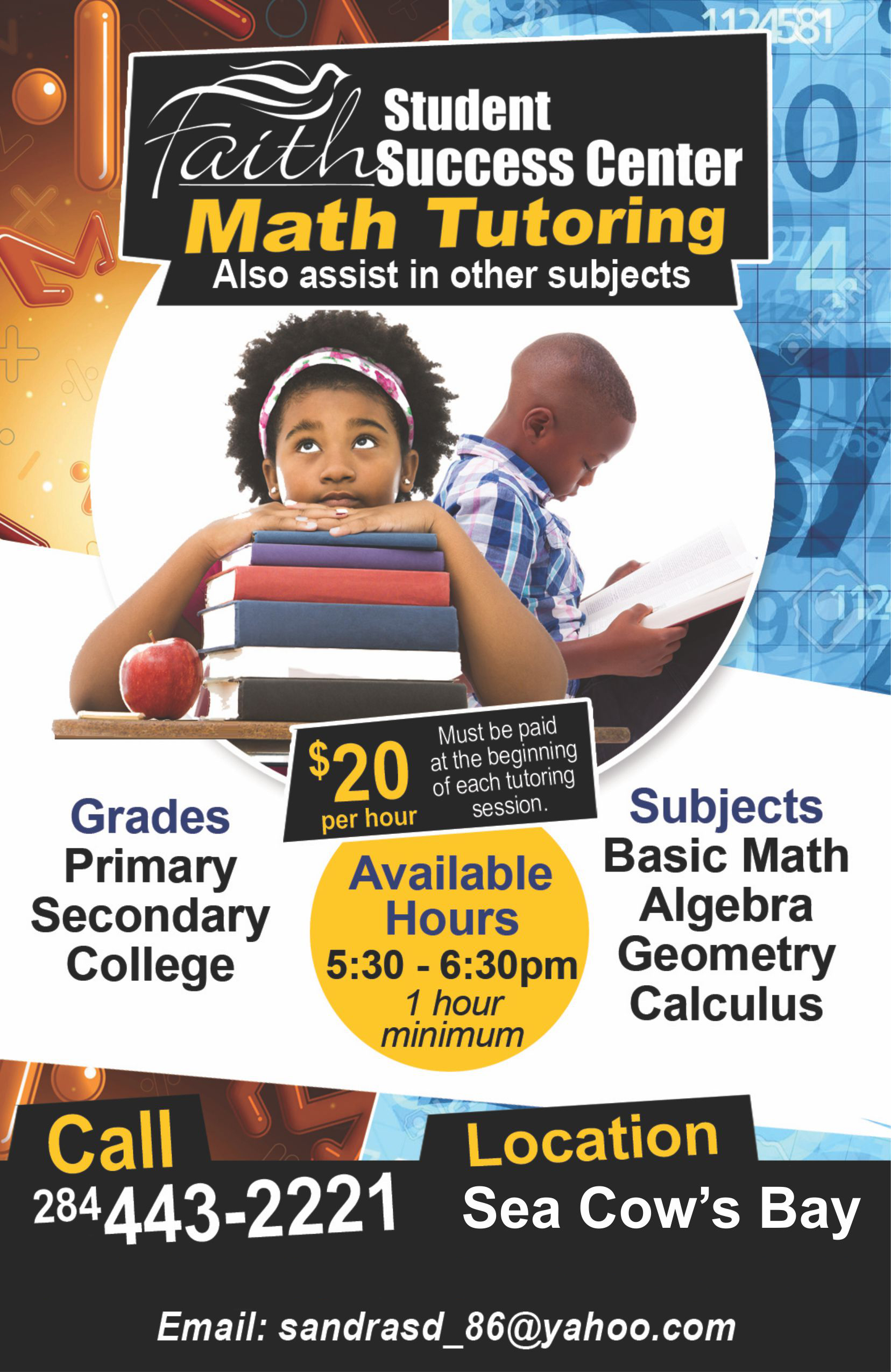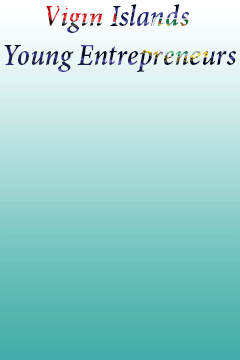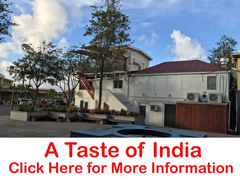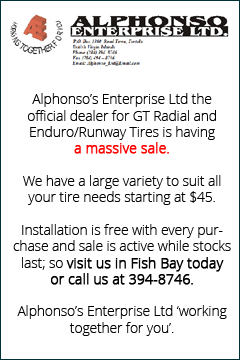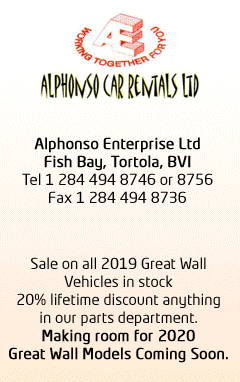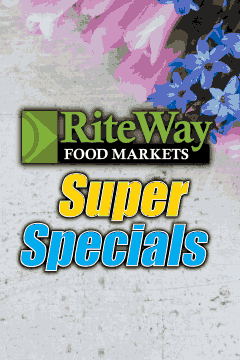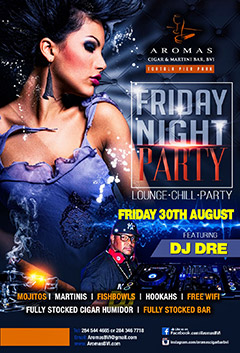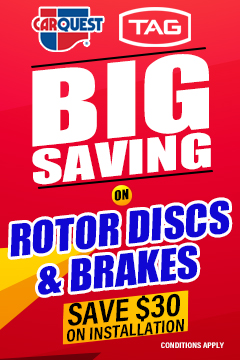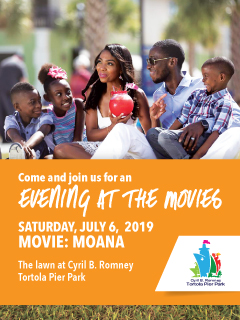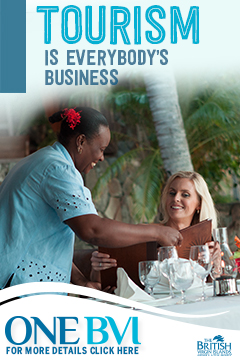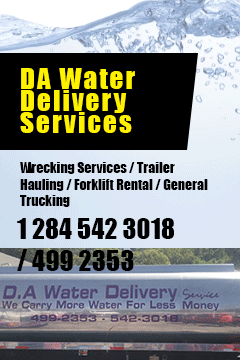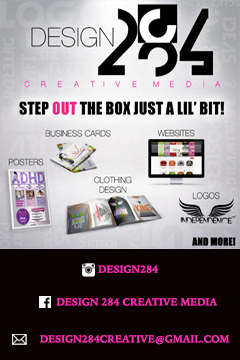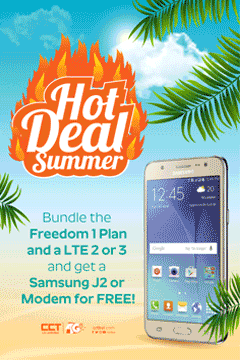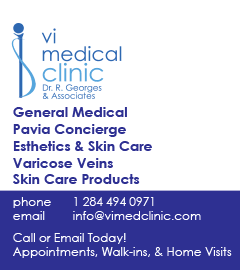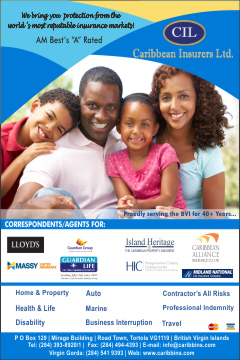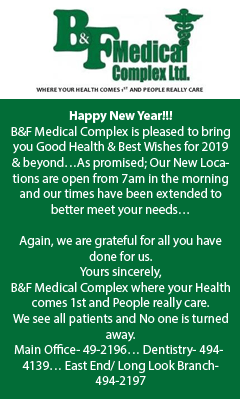 Disclaimer: All comments posted on Virgin Islands News Online (VINO) are the sole views and opinions of the commentators and or bloggers and do not in anyway represent the views and opinions of the Board of Directors, Management and Staff of Virgin Islands News Online and its parent company.