VI immigration laws unreasonable/unjust to expats - Magistrate Richard G. Rowe
ROAD TOWN Tortola VI - An age-old concern has had its most visible effect on hundreds of expatriates who worked in the British Overseas Territory of the Virgin Islands (VI) and a prominent attorney at law and substitute magistrate, Jamaican Richard G. Rowe, has no problem calling a spade a spade.
Mr Rowe was a guest on Fresh Radio Vybz with host Paul A. Peart aka 'Gadiethz' on January 7, 2018 when he spoke candidly of what he termed the unfairness of the territory's immigration laws toward expatriates.
'Unreasonable equates to unjust'
"In the BVI three months for leaving is unreasonable. If it is unreasonable I think you could easily equate that to unjust," said the attorney, who has been practicing law in the territory for more than a decade. 
Mr Rowe was at the time addressing questions posed to him by Mr Peart as it relates to expatriates made redundant by companies in the VI.
Following the devastation of hurricanes Irma and Maria on September 6 and 18, 2017 hundreds of expatriates were left jobless as their places of employment were ravaged. Some businesses were able to bounce back on a much smaller scale while there are those whose doors remain closed.
However, in some cases, there was no questioning the need to let employees go but the issue was how most of these places handled their expatriate employees, by sending them home without their due redundancy pay.
"Expatriates take up most of the lowest paid jobs and don't have money to fight employers in the court for them to respect the law that says they must be paid redundancy after three months of employment."
Breaking it down, Mr Rowe explained, "let's say you are made redundant at a restaurant, you are paid a low wage…you are told by immigration that you have to leave the country. How then that person would be able to employ the service of a lawyer to go through two to three years of legal protest to obtain the benefits that the law provides for redundancy? Fifteen weeks per year.... very unlikely."
He also said the cost of hiring a lawyer is usually out of reach for the low paid expatriate worker.
Mr Rowe alluded to the fact that the High Court has not had a sitting since the hurricanes of September, which means many persons laid off would not have even had the opportunity to attempt to seek legal justice.
Legal reform
Asked if he thinks there needs to be a reform of the legal/judicial systems/laws in the territory, Mr Rowe said the aspect he would like to see address is the slow pace of justice in the courts, largely because there are too few judges and magistrates.
There are only two permanent magistrates and judges in the Virgin Islands.
"There are only two permanent magistrates and the work they have is tremendously large. The work that comes before them far outstrips their capacity to deal with them in an effective way. So that's a major problem that requires some change."
On the part of the High Court, Mr Rowe said the two judges' work is divided, where one deals with civil matters and the other criminal matters.
"Two are inadequate to meet the needs of the territory. There should be at least in the Magistrate's Court, room for family court and traffic separately and in the High Court there is need for at least another two judges to deal with the heavy load that the judges have there."
See links below to radio show, Fresh Radio Vybz with Paul A. Peart aka 'Gadiethz':
https://tunein.com/radio/ Freshradiovybz-s297104/ and http://rdo.to/FRV2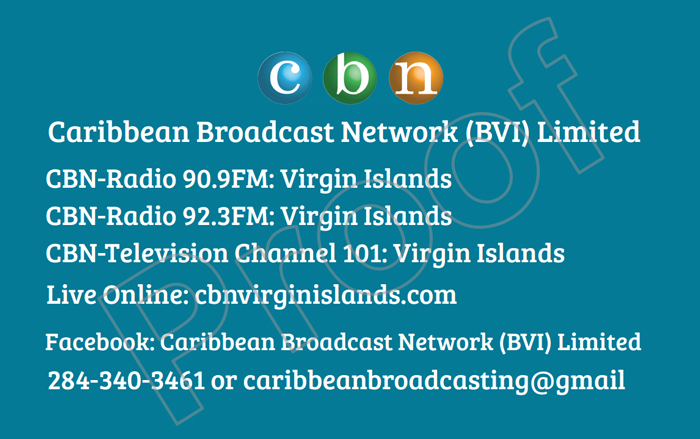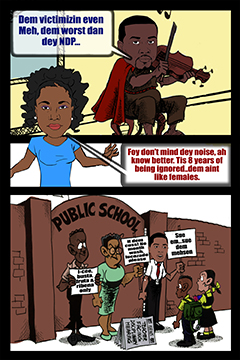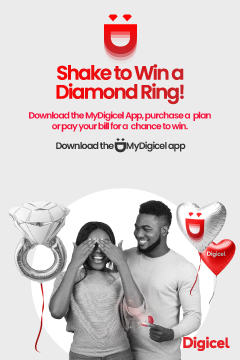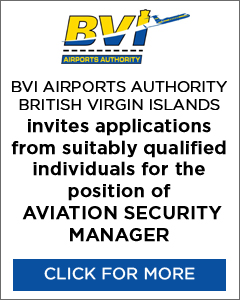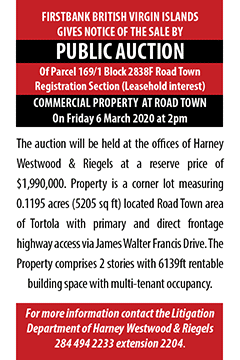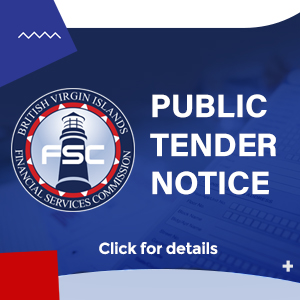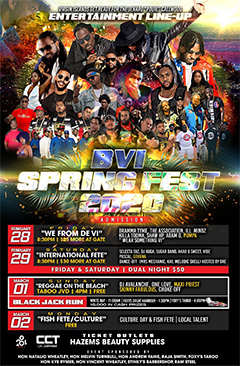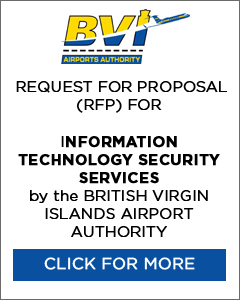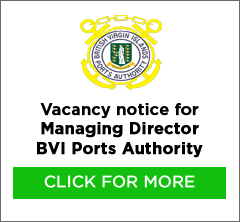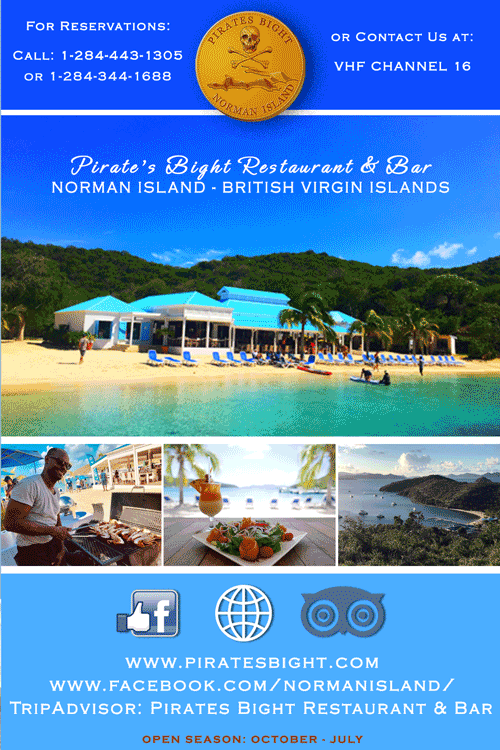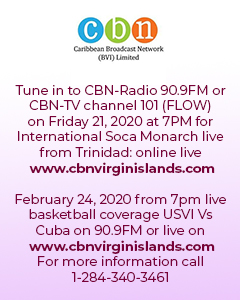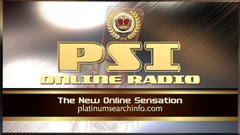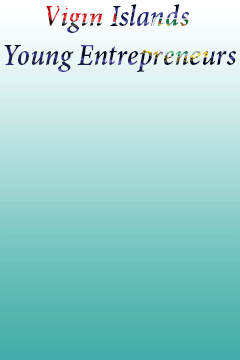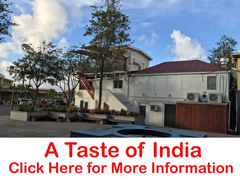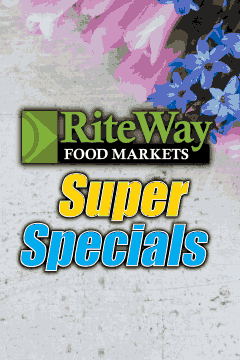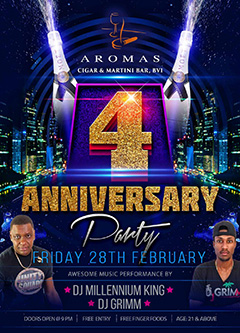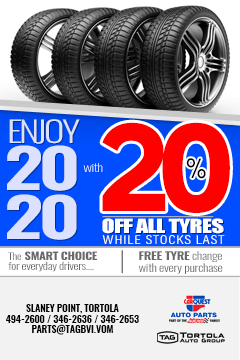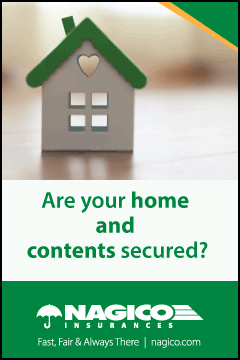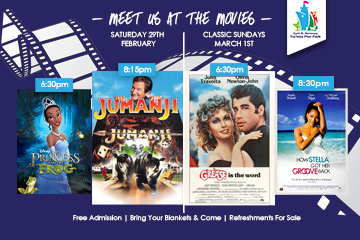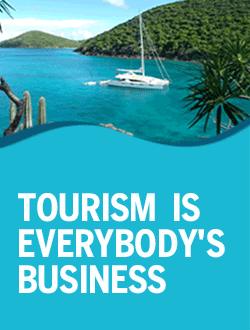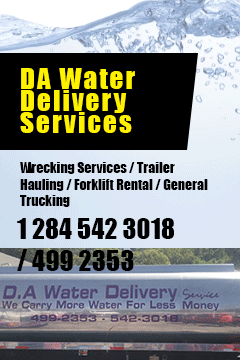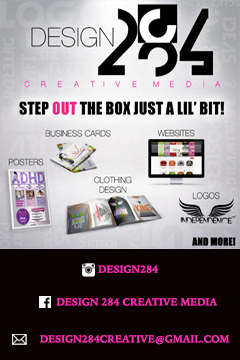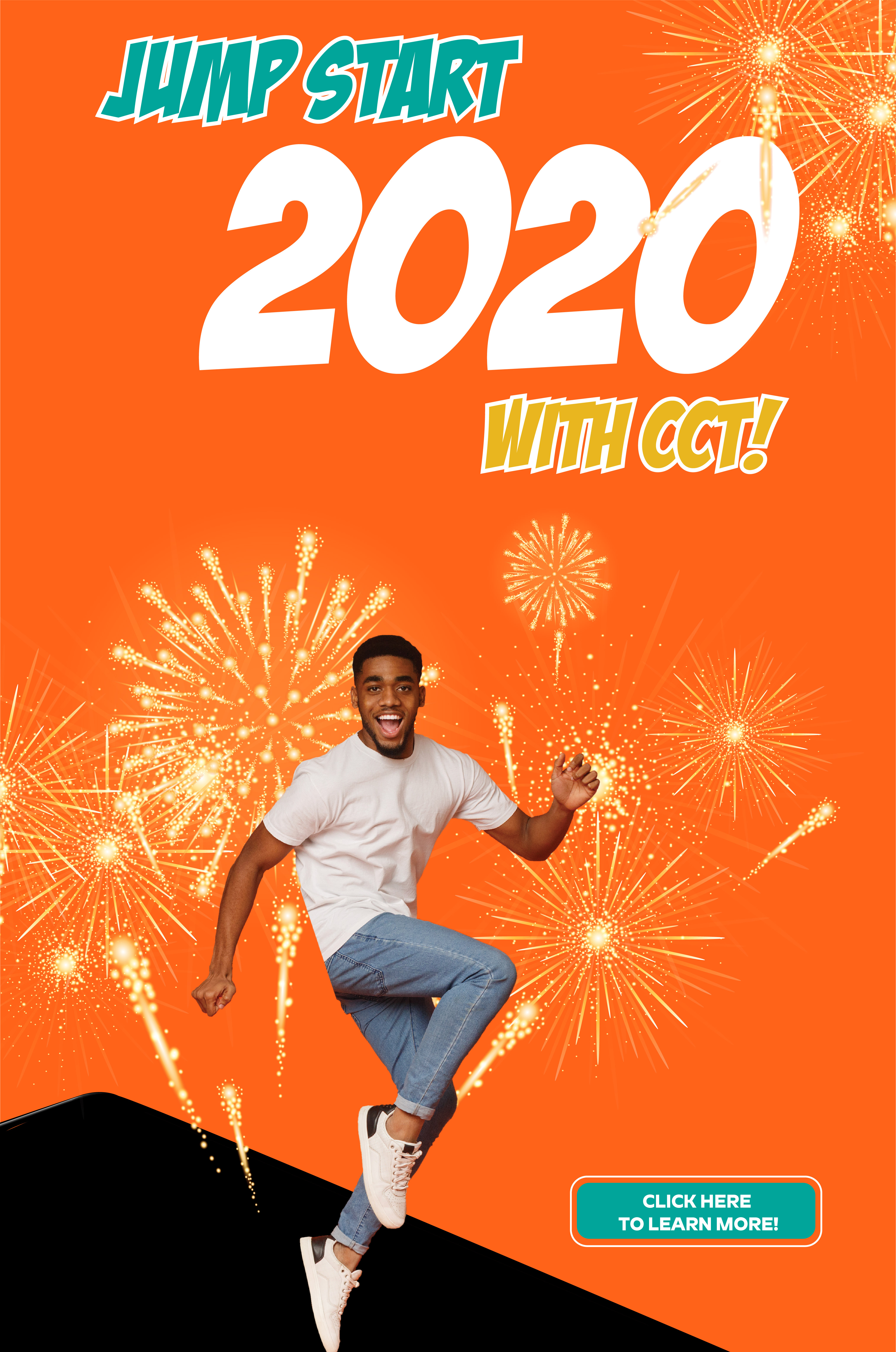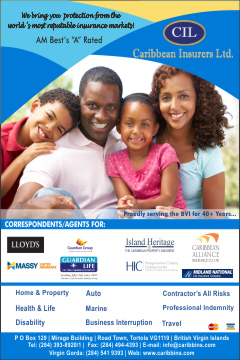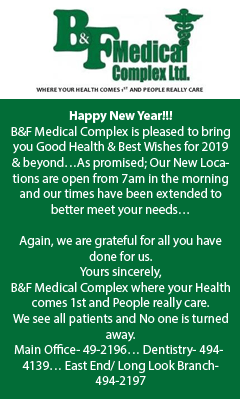 Disclaimer: All comments posted on Virgin Islands News Online (VINO) are the sole views and opinions of the commentators and or bloggers and do not in anyway represent the views and opinions of the Board of Directors, Management and Staff of Virgin Islands News Online and its parent company.