VI hit by heavy rainfall & flooding; Power outage on 3 islands
- Heavy flooding of businesses & homes on Tortola, Virgin Gorda & Jost van Dyke
ROAD TOWN, Tortola, VI- It started around 8:30 PM on Wednesday night July 12, 2017 and never let up until about 8:30 AM, today Thursday July 13, 2017.
The Virgin Islands experienced heavy rainfall all over; flooding homes and businesses and public roads in parts of Tortola and Virgin Gorda, and of course, heavy thunder and lightning that could make a big man or woman's heart quiver.
Electrical Power was also off on Tortola, Virgin Gorda and Jost van Dyke. Anegada, which has an independent source of electricity that is not on the Tortola grid, was not affected.
The Acting Governor, Mrs Rosalie Adams had advise the public to stay indoors until at least 10:00 A.M. to allow the BVI Electricity Corporation and the Public Works Department (PWD) to clear roads and restore power.
She also asked Civil Servants to report to work at 12:00 noon today, July 13, 2017.
However, this advisory came too late and many in the private sector, statutory bodies and civil servants had already reported to work and commerce in the capital city, Road Town was up and running, with restaurants and shops opened.
Tortola
The main island of Tortola experienced heavy rainfall, thunder, lightning and flooding. Some residents on the hillside of Tortola and others on the low laying areas reported flooding in their homes and businesses; however, there are no reports of persons being evacuated or moved to higher grounds.
There have been reports of falling trees, rocks and electrical poles in some areas, with landslides in others, as every ghut poured water, mud, rocks and garbage into the sea. Some secondary roads were impassable as they were blocked by rocks and other debris; however, the main roads from West End to Road Town and from East End (over the hill) to Road Town are also accessible.
In some areas of Tortola, water and cable are off and many summer camps have been cancelled, leaving parents to spend the day with their children, who would have otherwise been at a summer camp.
In many areas of Road Town and many villages outside the capital city, there are pools of water on the road and in some public areas, which have made parking difficult.
Electrical Power has been returned to most areas as of publication time.
Virgin Gorda
Virgin Gorda seems to have been hit with the heaviest rains. They also reportedly heard the loudest sounds of thunder. They experienced heavy flooding and Lee Road in the capital city, Valley, is covered with pools of water.
Some of the low lying homes and businesses have reported flooding; however, there have been no reports of evacuation. The water is said to be receding slowly. 
Electrical power is still off on Virgin Gorda and is expected to be resorted before the day is over. There have also been secondary roads where trees and landslides have affected driving, but PWD is expected to clear up those areas today.
Some businesses have opened and there are ferry services by Speedy's between Tortola and Virgin Gorda; however, it remains unclear if other schedule events and activities have been affected.
Jost van Dyke
There has not been much reported on the sister island of Jost van Dyke as they also experienced heavy rainfall and electrical power outage. There have been some minor landslides and pools of water in some areas, and water running on roads. 
For the most part, things appear to be normal but there was flooding reported by a few residents living in low lying areas.
Anegada
Anegada is the one sister island that escaped the brunt of the bad weather. They are the only island that did not lose electrical power but experienced pools of water in most areas. The normally slow island is back to normal, according to reports.
Weather Update
Meanwhile, at around noon today, the rain subsided but heavy cloud cover remained.
According to the Department of Disaster Management (DDM), as a weak tropical wave gradually moves away from the Leewards and continues to linger across the Virgin Islands, lingering moisture could still maintain a moderate chance for some shower activity across the Leewards today and diminish into tonight.
DDM stated however, that across the VI, the wave will continue to be enhanced by an upper level trough "thus maintaining a high chance for heavy showers and thunderstorms today, gradually diminishing into tonight."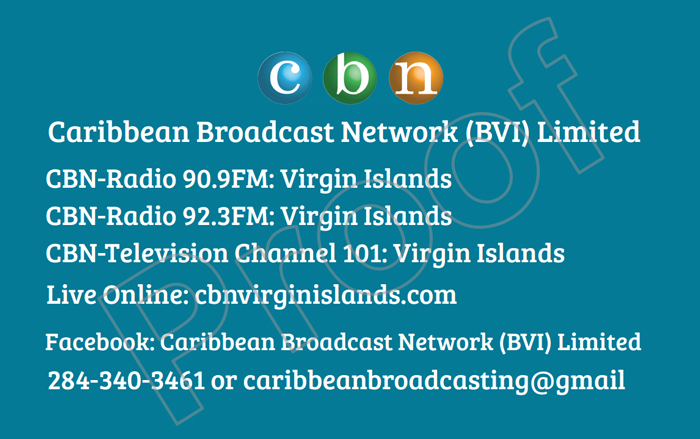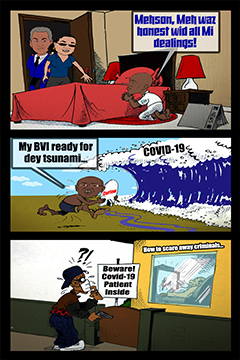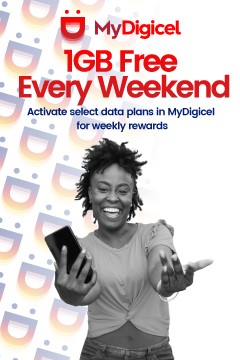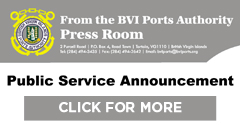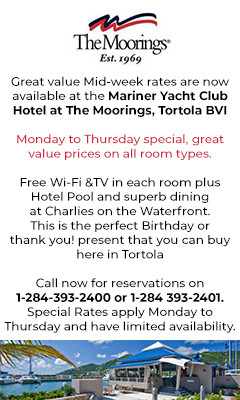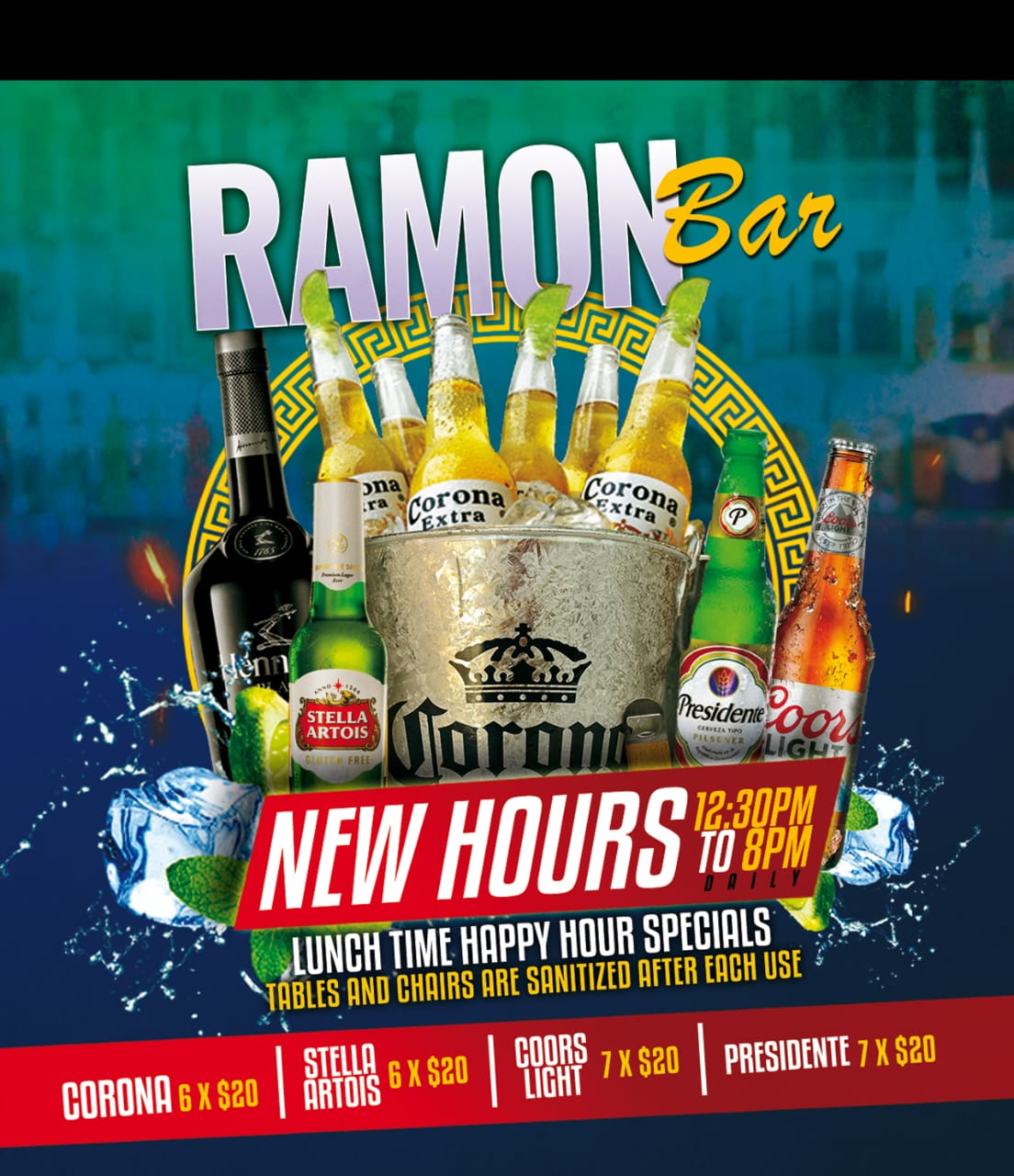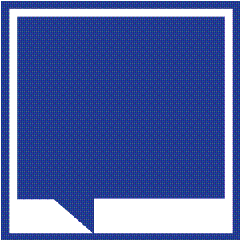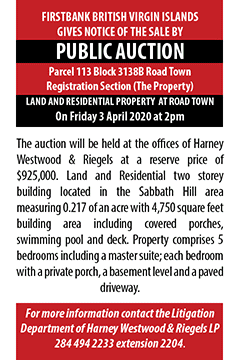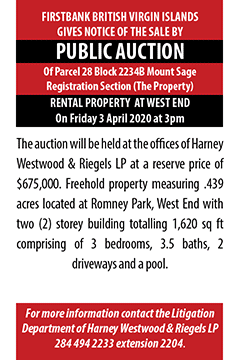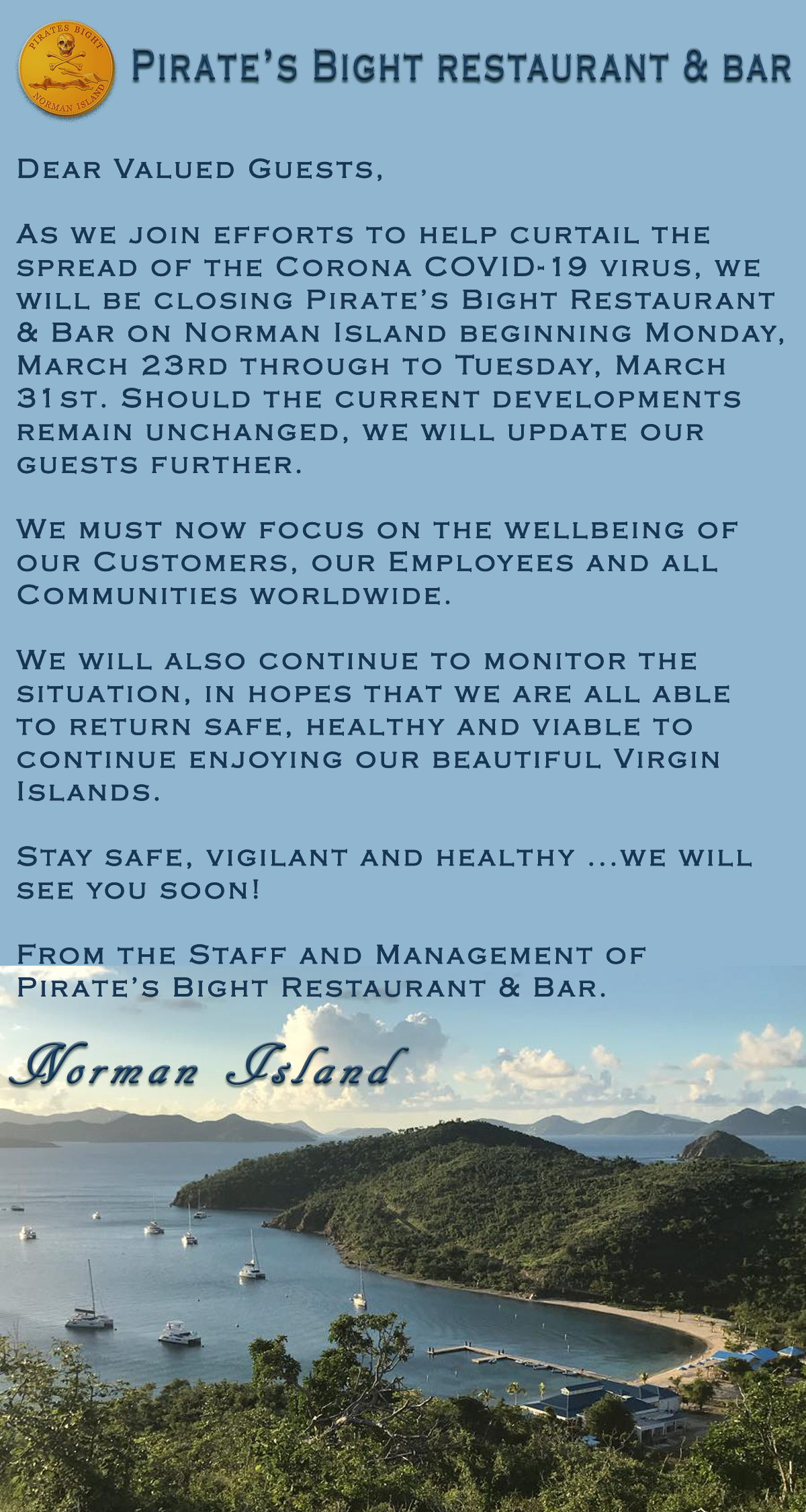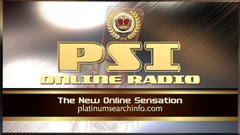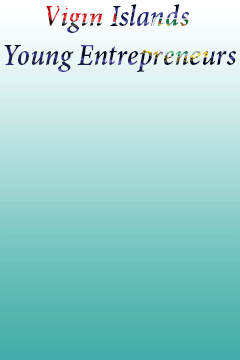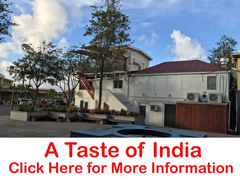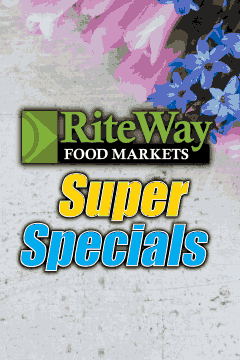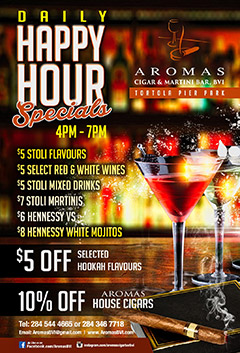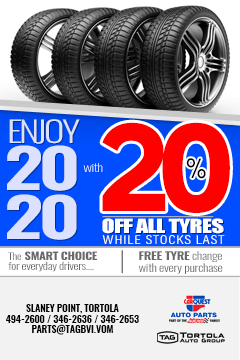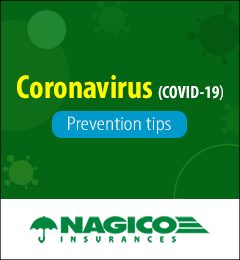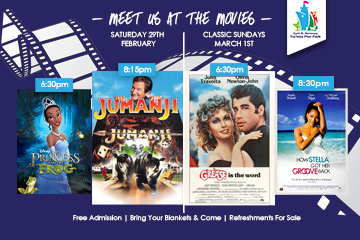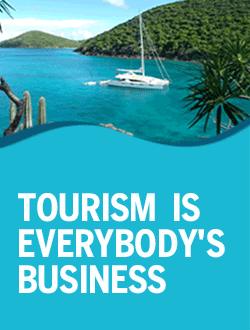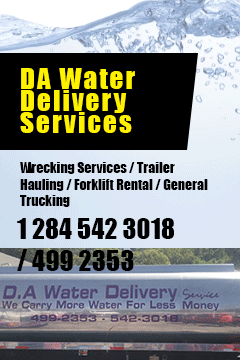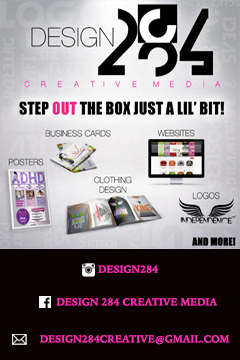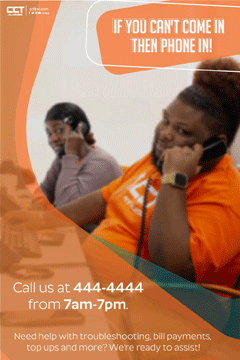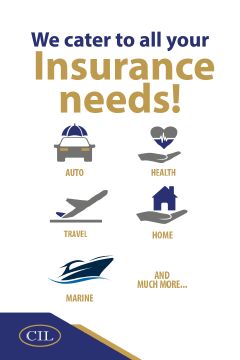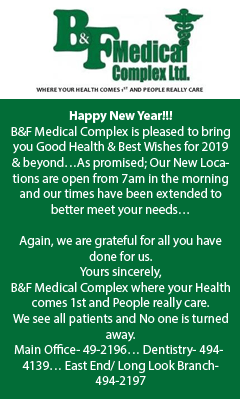 Disclaimer: All comments posted on Virgin Islands News Online (VINO) are the sole views and opinions of the commentators and or bloggers and do not in anyway represent the views and opinions of the Board of Directors, Management and Staff of Virgin Islands News Online and its parent company.