VI has nothing to fear about release of 'sterile' male mosquitoes in USVI- Dr Georges
- said the technique to control mosquito population is safe to humans
ROAD TOWN, Tortola, VI - As the United States Virgin Islands (USVI) make moves to control its mosquito population through the release of sterile male mosquitoes as a form of pest control, Chief Executive Officer (CEO) of the BVI Health Services Authority (BVIHSA), Dr Ronald E. Georges says the Virgin Islands has nothing to fear.
Procedure is safe 
Speaking exclusively to Virgin Islands News Online (VINO), Dr Georges revealed that the USVI is only employing the sterile insect technique to control the mosquito since it can result in the reduction and eradication of certain vector-borne diseases.  
"They (USVI) are infecting the male mosquitos with Wolbachia Bacteria. It's a natural biological way of causing male mosquitos to be sterile. This has been tested to be safe to humans and other insects. The bacteria is principally dangerous to disease-causing Aedes mosquitos and not other insects who have natural immunity," he said. 
The Aedes Aegypti, commonly known as the yellow fever mosquito, is a mosquito that can spread dengue fever, chikungunya, Zika fever, Mayaro and yellow fever viruses, and other disease agents.
Some social media users; however, have expressed fear that the release of the mosquitoes in neighbouring St Croix can somehow pose a threat to the VI. Some online users have even labelled the sterile male mosquitos as 'homosexuals'; however, this was debunked by Dr Georges, who said they were only impotent. 
"The way it works is that as these male mosquitos are released into the environment they mate with females who no longer produce viable eggs. As more and more mosquitos are unable to produce offspring the native Aedes mosquito population decreases," Dr Georges underscored.
Data useful for VI vector control 
"This is potentially a useful and safe intervention to use in conjunction with breeding site reduction and larvicidal treatments. A drawback is that fogging and measures to kill adults will potentially reduce the population of released sterile mosquitos and will be counterproductive," he noted.
According to the BVIHSA CEO, the fact that the exercise is being done in the USVI poses no special concern for the VI, "The evidence gathered from their experience will be useful in translating into mosquito control and eradication programmes here in the BVI," he noted.
The Sterile Insect Technique (SIT) is among the most environment-friendly insect pest control methods developed and does not involve transgenic (genetic engineering) processes.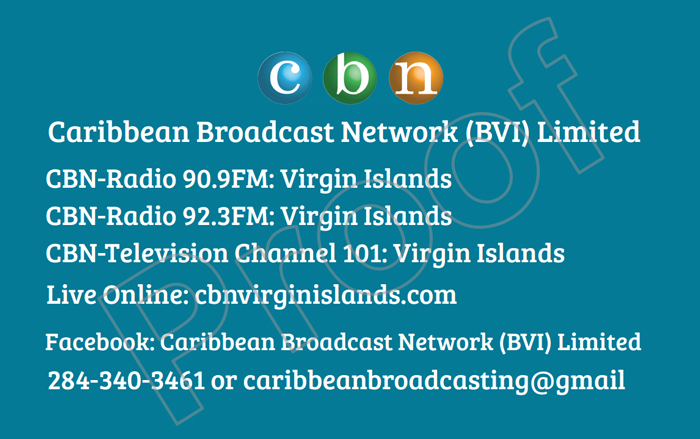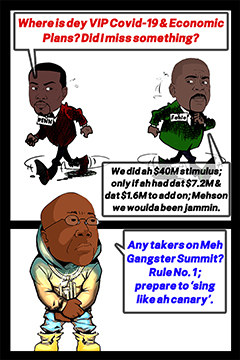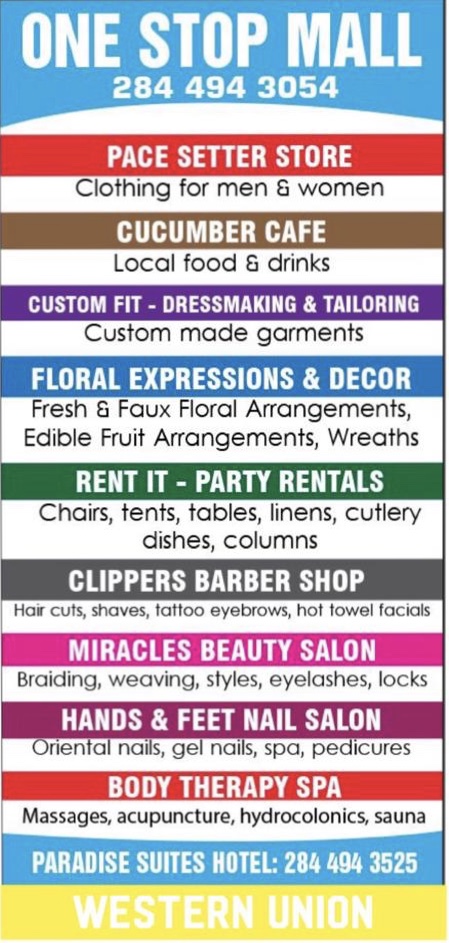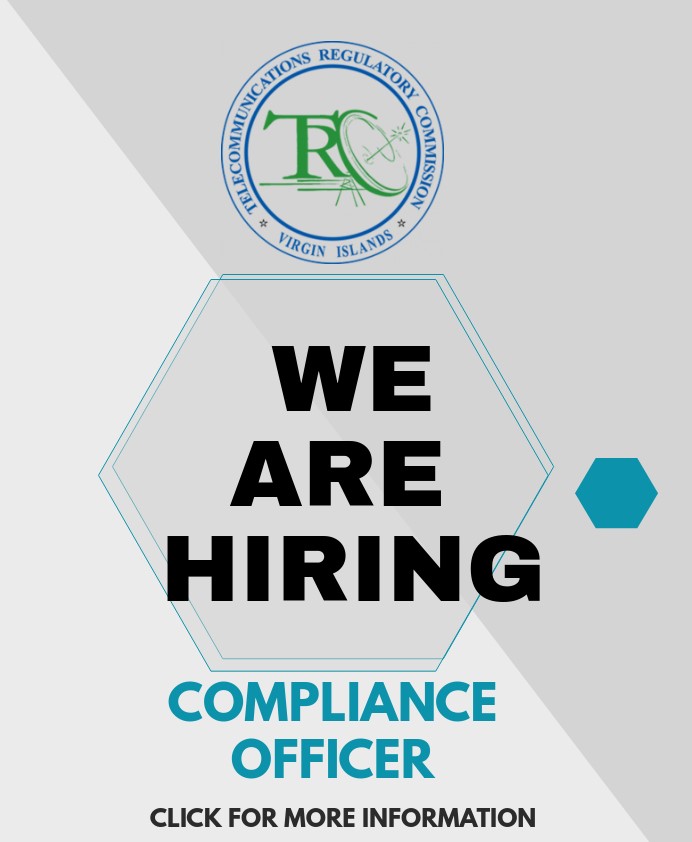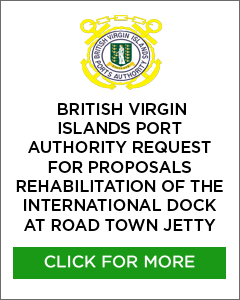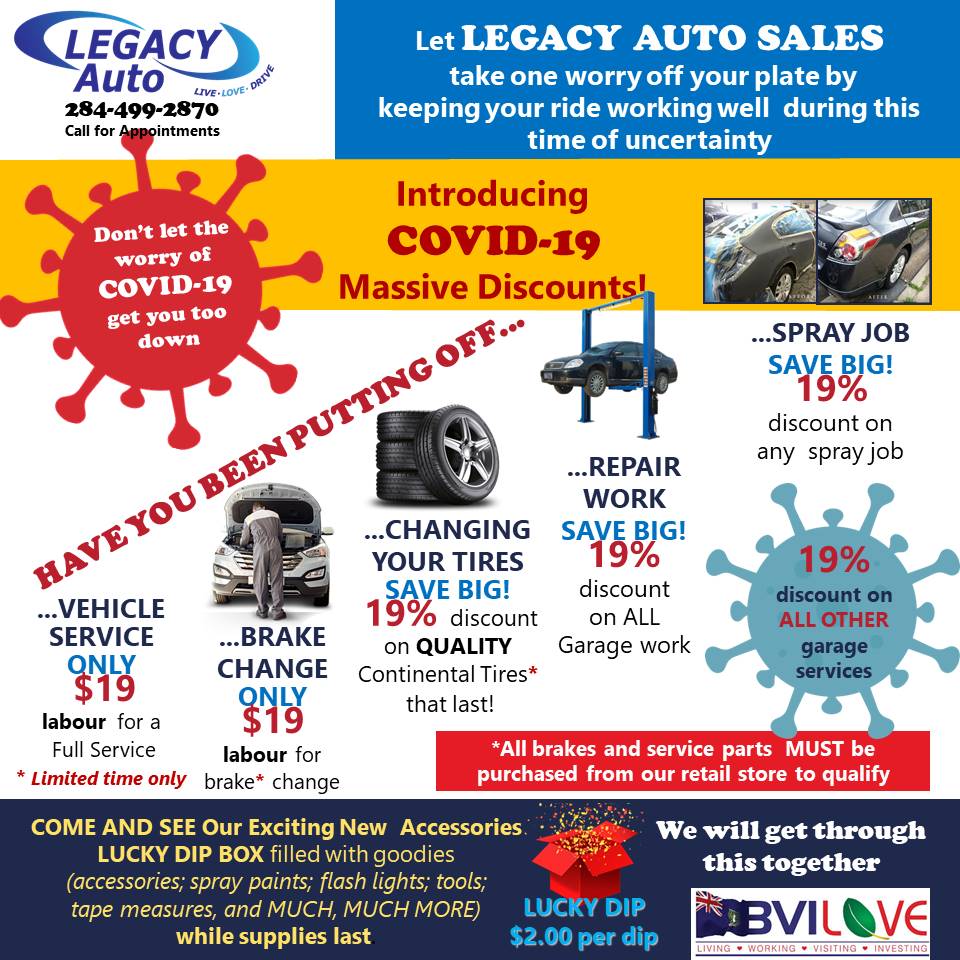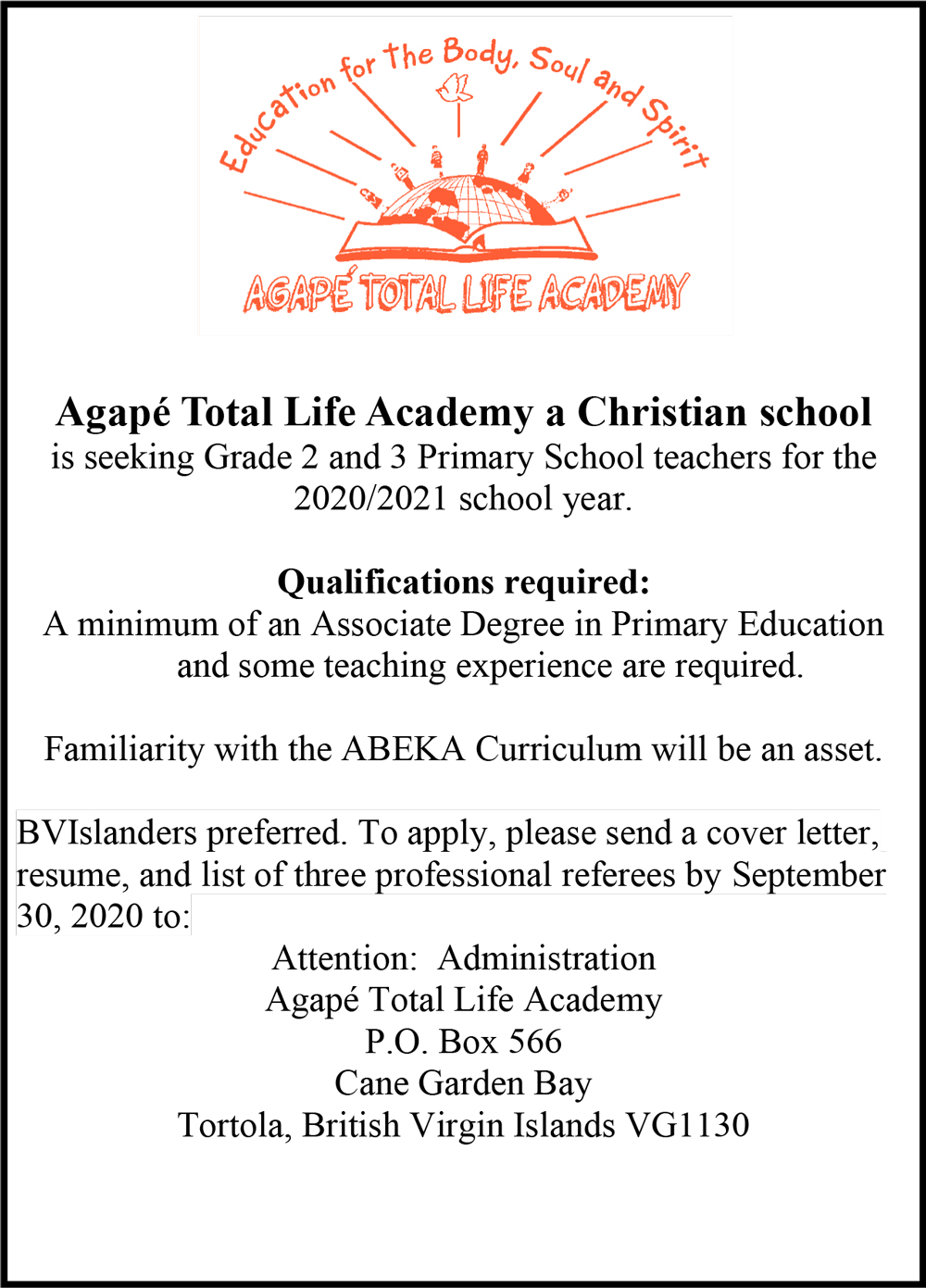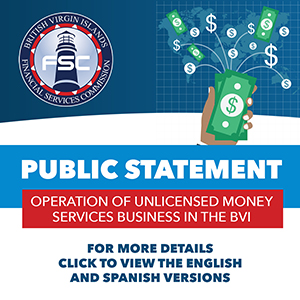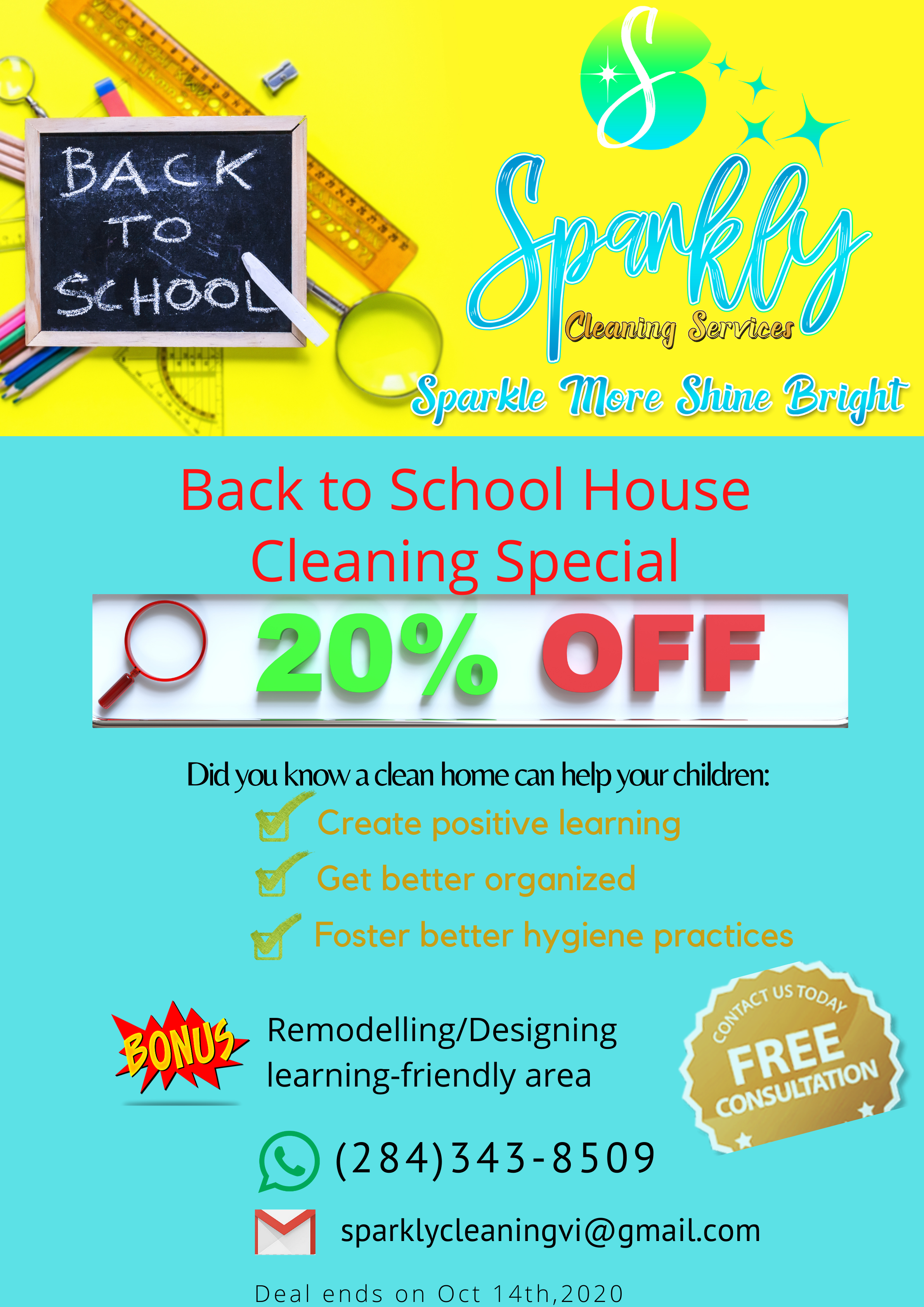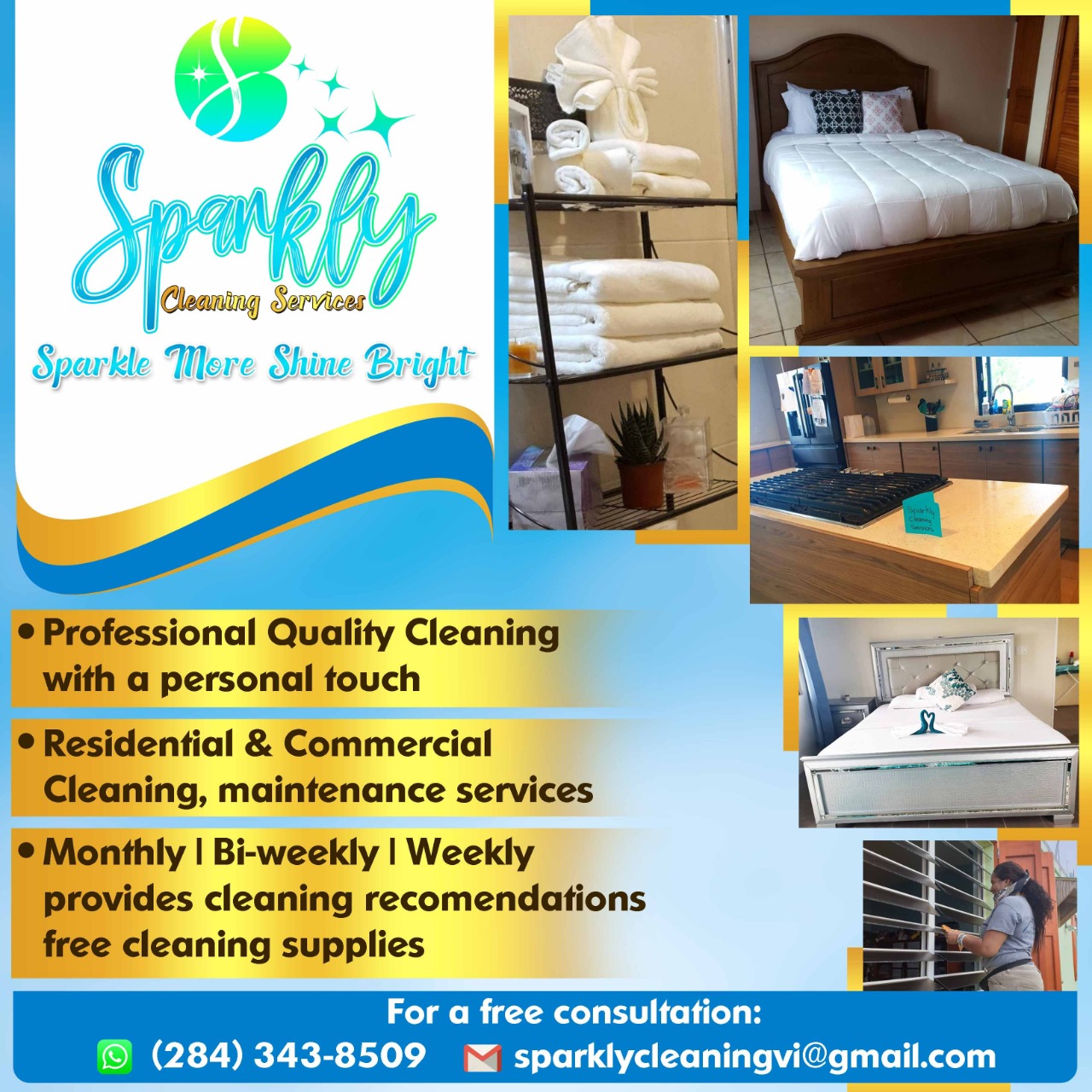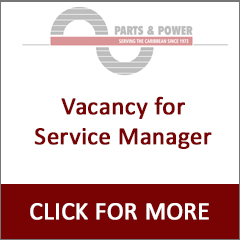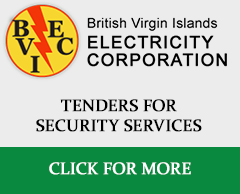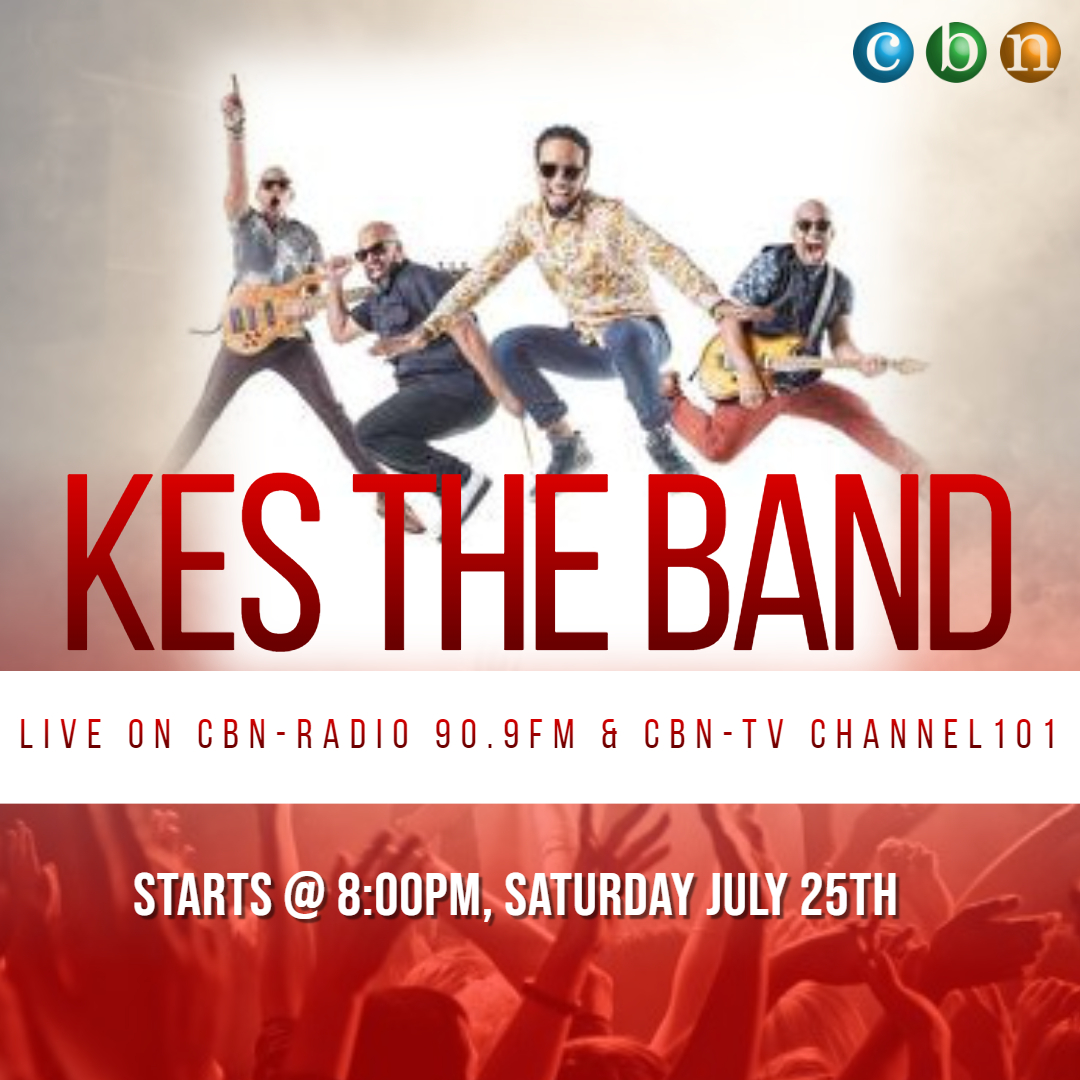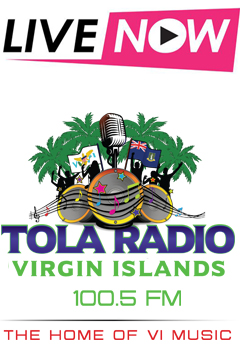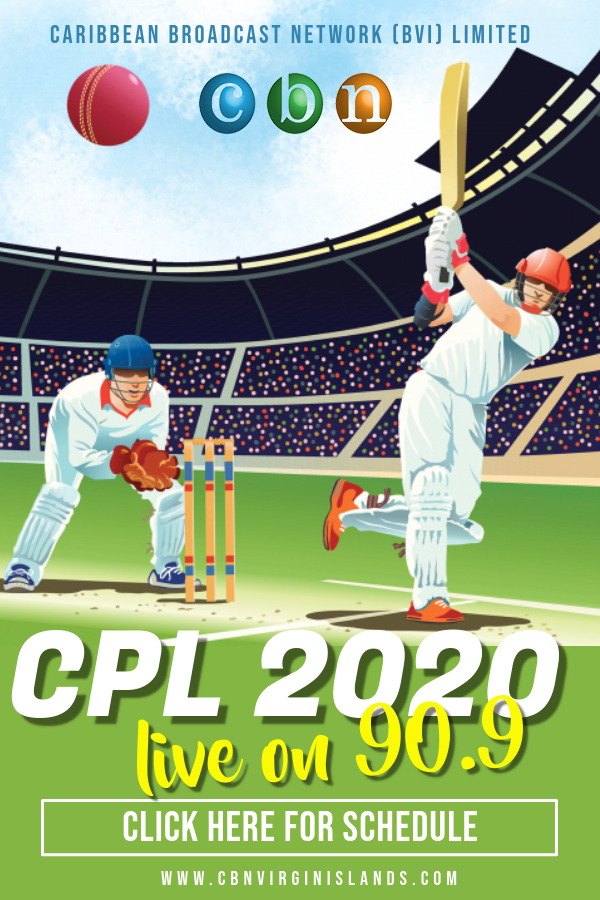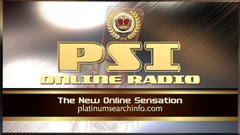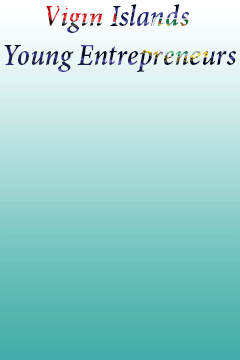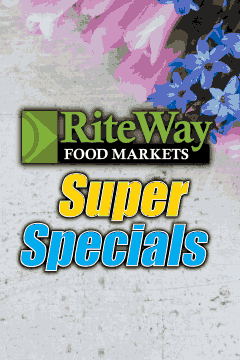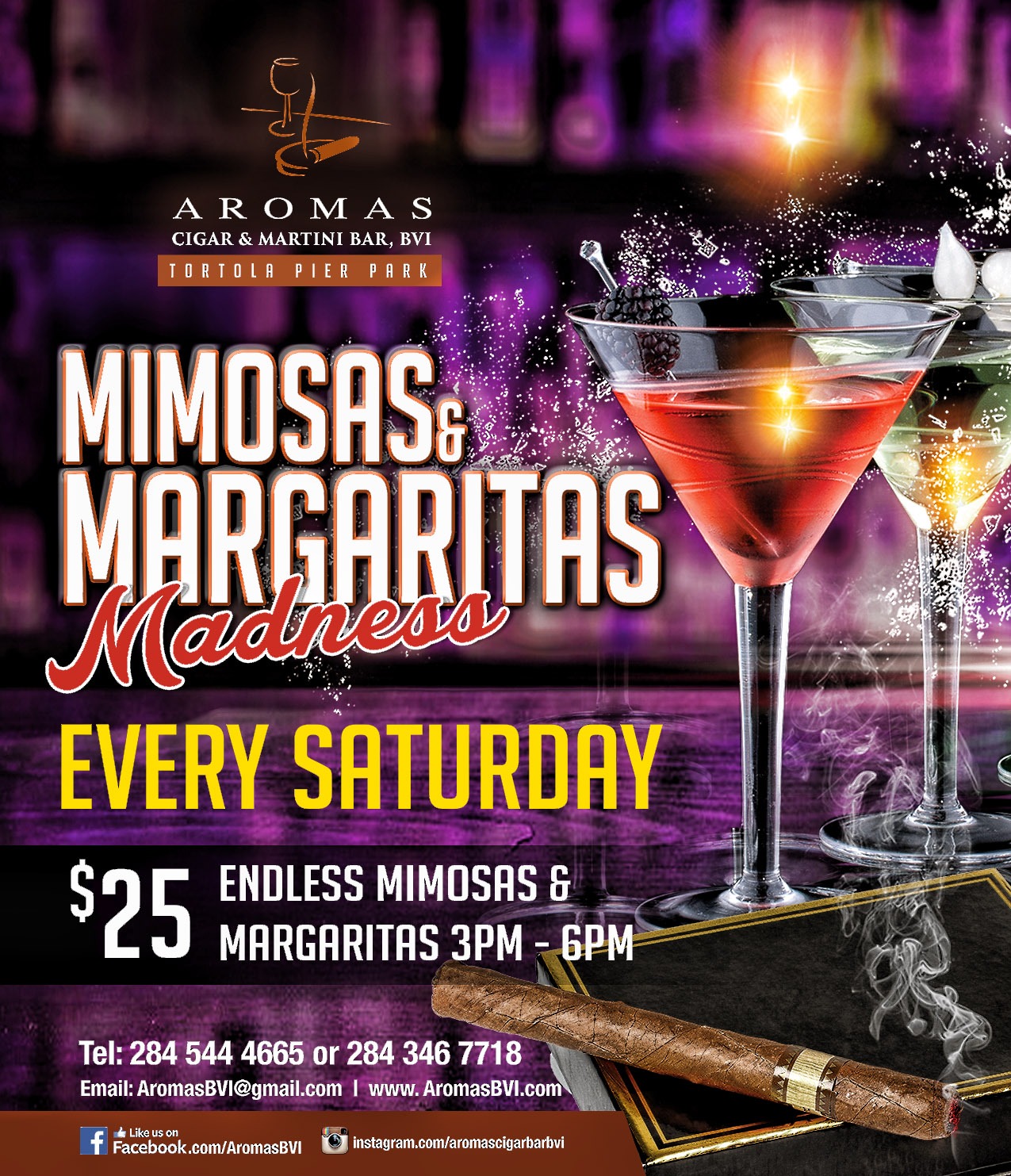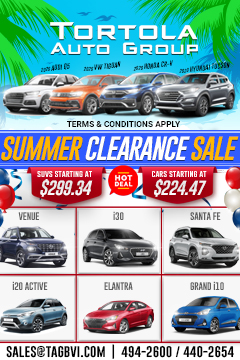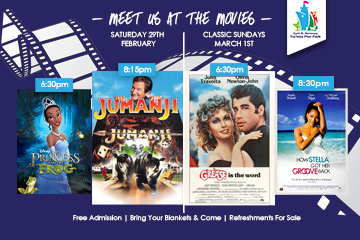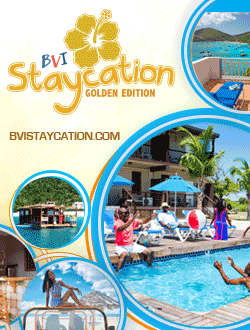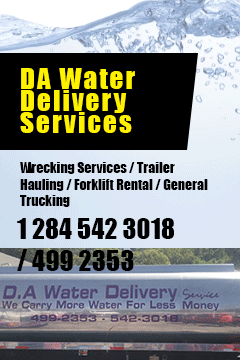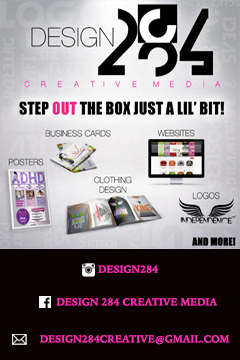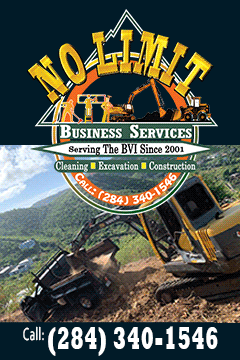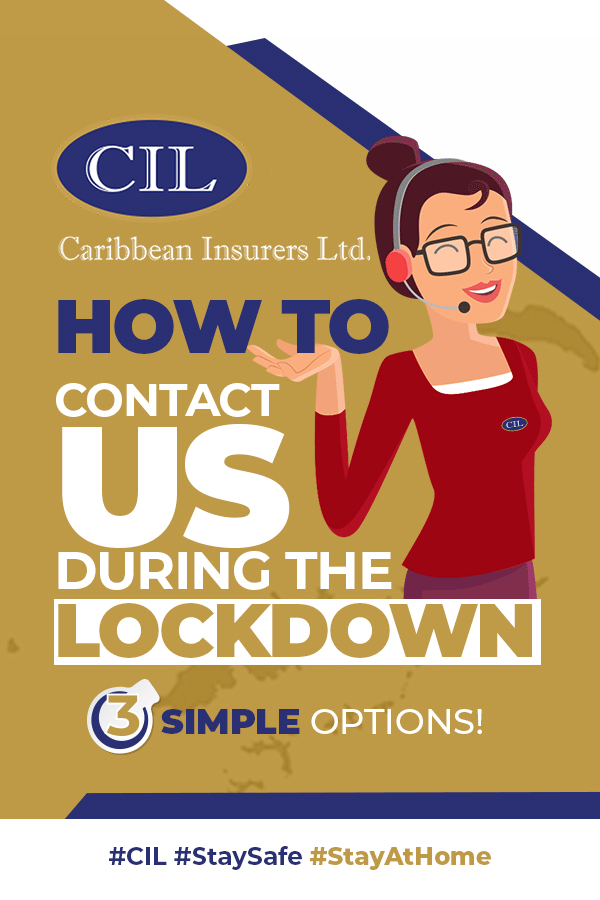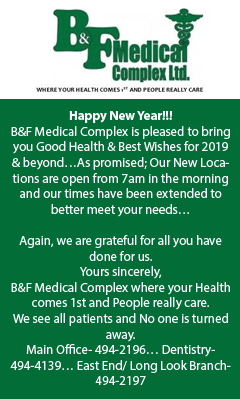 Disclaimer: All comments posted on Virgin Islands News Online (VINO) are the sole views and opinions of the commentators and or bloggers and do not in anyway represent the views and opinions of the Board of Directors, Management and Staff of Virgin Islands News Online and its parent company.