VI has more to fear from armed gunmen than ISIS- Imam Cave
- BVI Islamic Society distances itself from ISIS
ROAD TOWN, Tortola, VI- Making his point that Muslims are often wrongly labelled as terrorists, especially with the many acts of violence around the world allegedly being perpetrated by Islamic State in Iraq and Syria (ISIS), Imam of the BVI Islamic Society, Khalid Cave said the Virgin Islands should have no fear of the presence of Muslims in the territory.
"We as Muslims obviously have nothing to do with that organisation [ISIS] or any other organisation that is spreading terror," Mr Cave told Virgin Islands News Online in an exclusive interview.
"We think that ISIS is being sponsored by other countries, that are not necessary Muslim countries. The majority of victims of ISIS are Muslims so I don't understand Muslims killing Muslims. We don't even buy the fact that these [ISIS] are Muslims, Mr Cave opined.
With the many shootings and bombings across the world, most notably in France, USA (Orlando nightclub), Belgium, Turkey and most recently Iraq (Bhagdad), being blamed on ISIS, much fear and tension has gripped many peaceful countries across the world and are now asking the question if such terrorism could hit their shores.
At Large Representative Hon Archibald C. Christian said the Virgin Islands should take note that it should not take security of its borders for granted.
Speaking during the Seventh Sitting of the First Session of the Third House of Assembly at parliament chambers in Road Town, Tortola on March 22, 2016, Junior Minister for Tourism and Territorial At Large Representative, Hon Archibald C. Christian expressed the need for the VI to be vigilant.
Hon Christian was speaking in the wake of bomb attacks in Belgium that left more than 30 people dead on Tuesday March 22, 2016. Islamic State of Iraq and the Levant (ISIL) had claimed responsibility for the attacks.
"Madam Speaker, it just goes to show that vigilance is something that has to continue on a daily basis and you just cannot let up on protecting your borders. And the same has to apply to our little territory, the Virgin Islands. Sometimes I think we take a lot of things for granted but we too have to be vigilant."
According to Hon Christian, the world is changing very fast and "we have to continue to ensure that we protect our citizens and our residents at all cost."
Fear gunmen on island not Muslims
Unfortunately for many Muslims the world over, the ISIS and ISIL labels are indiscriminately pasted on them, mainly due to persons' lack of knowledge of the religion and the terrorist groups and their agenda.
According to Cave, the Virgin Islands has no need to fear persons who practice Islam. He said what people should be concerned about, however, is the amount of people with guns in the territory.
"There is more for the people to fear from the people that have guns on Tortola, killing each other. There is more fear of those people than Muslims and ISIS."
Recently, there has seemingly been an increase in gun crimes in the Virgin Islands, including armed robbery and shootings.
Real Muslims getting the blame
Meanwhile, according to Cave, the real Muslims are being blamed for anything that any crazy people do and claim ISIS or Islam.
"It is important for us not only to condemn ISIS, but also the sponsors and facilitators of ISIS, who continue to provide them with weapons that aren't made in the Middle East. It is well established that Muslims are the majority victims of ISIS.
Which people are refugees? Which people are drowning out at sea? Whose babies are washing up on beaches? Instead of being profiled and labelled it is time we, Muslims, gain some support and sympathy.
Islam and terrorism aren't synonyms. Sadly enough only Muslims are labelled. Jo Cox's killer is a terrorist," Mr Cave said, referring to the British Member of Parliament, Helen Joanne 'Jo' Cox, who was stabbed to death on June 16, 2016 by a fellow UK national.
What is ISIS?
The rise of Islamic State in Iraq and Syria (ISIS), the Islamist militant group that has seized a chunk of land stretching from northern Syria to central Iraq, has struck fear into the hearts of leaders around the world.
According to CNN, the group began in 2004 as al Qaeda in Iraq, before rebranding as ISIS two years later. It was an ally of -- and had similarities with -- Osama bin Laden's al Qaeda: both were radical anti-Western militant groups devoted to establishing an independent Islamic state in the region. But ISIS -- unlike al Qaeda, which disowned the group in early 2014 -- has proven to be more brutal and more effective at controlling territory it has seized.
ISIS is putting governing structures in place to rule the territories the group conquers once the dust settles on the battlefield. From the cabinet and the governors to the financial and legislative bodies, ISIS' bureaucratic hierarchy looks a lot like those of some of the Western countries whose values it rejects -- if you take away the democracy and add in a council to consider who should be beheaded.
ISIS, according to reports, terrorise even Muslims who are deemed not aligned with their agenda, not extreme enough or not sanctioned by the Koran.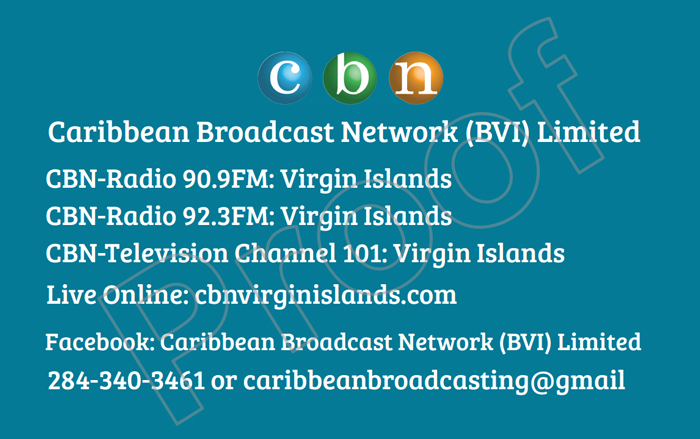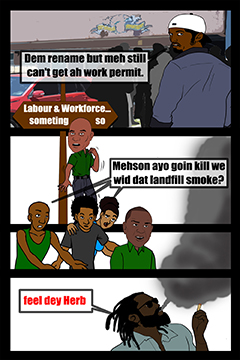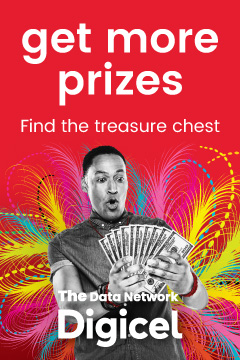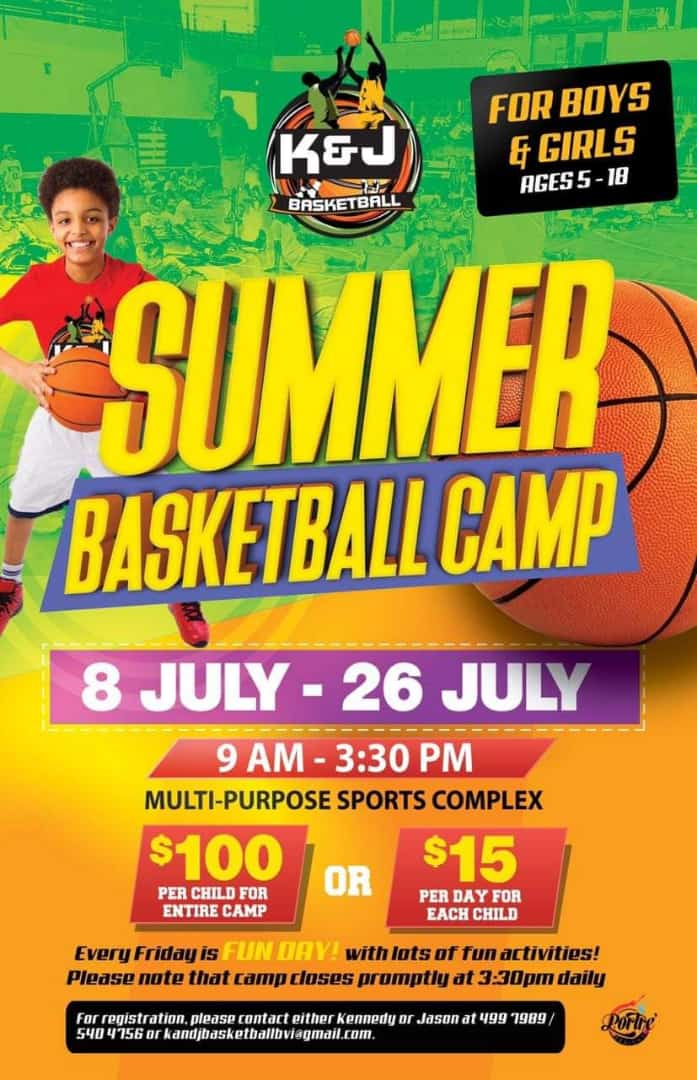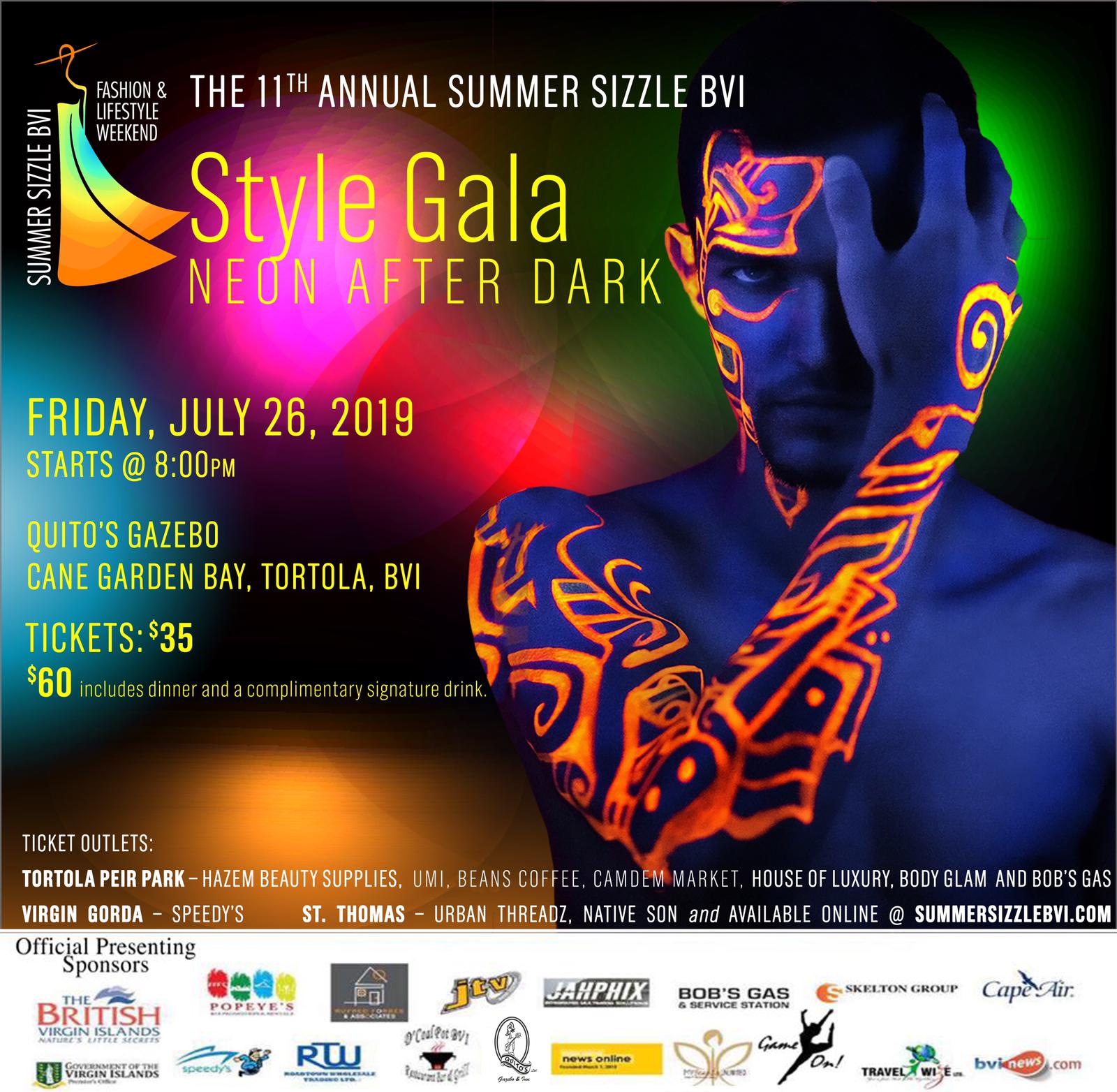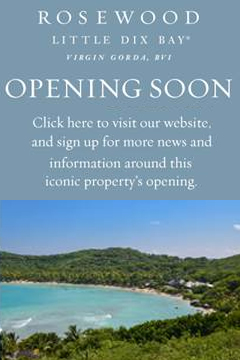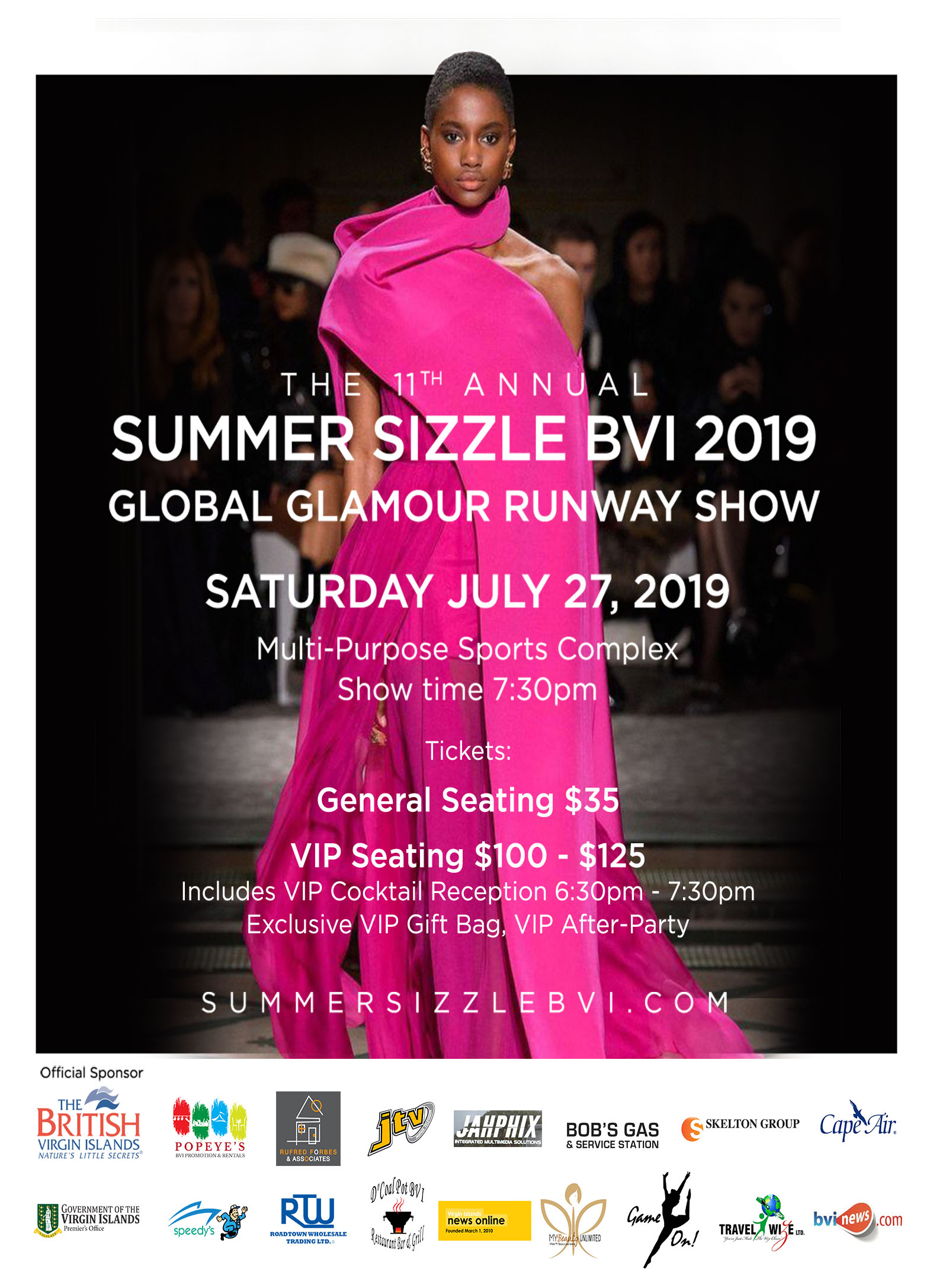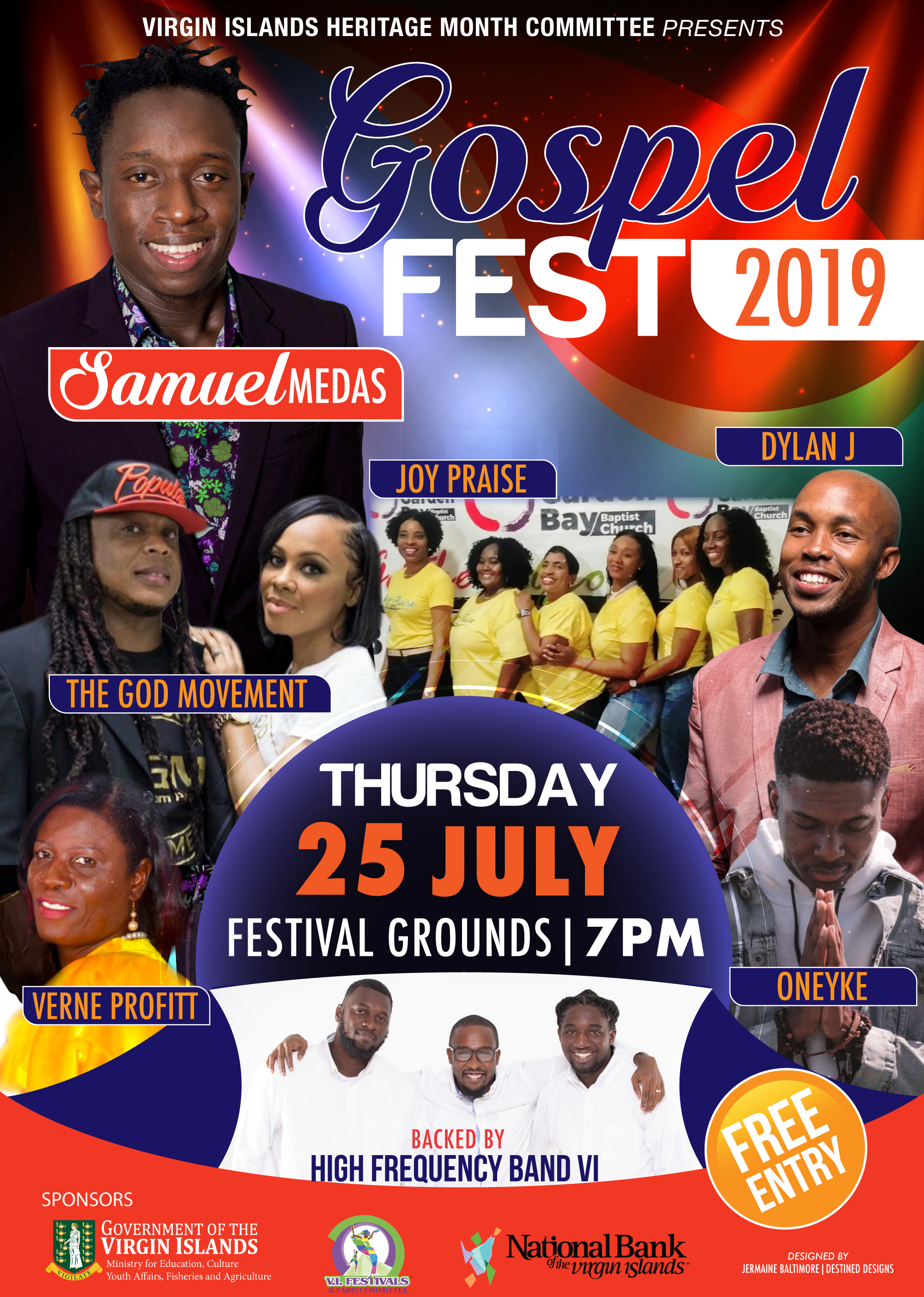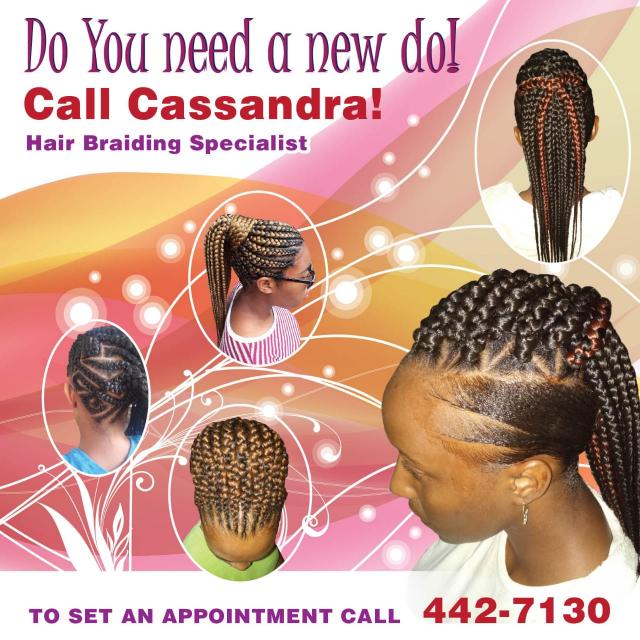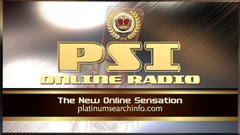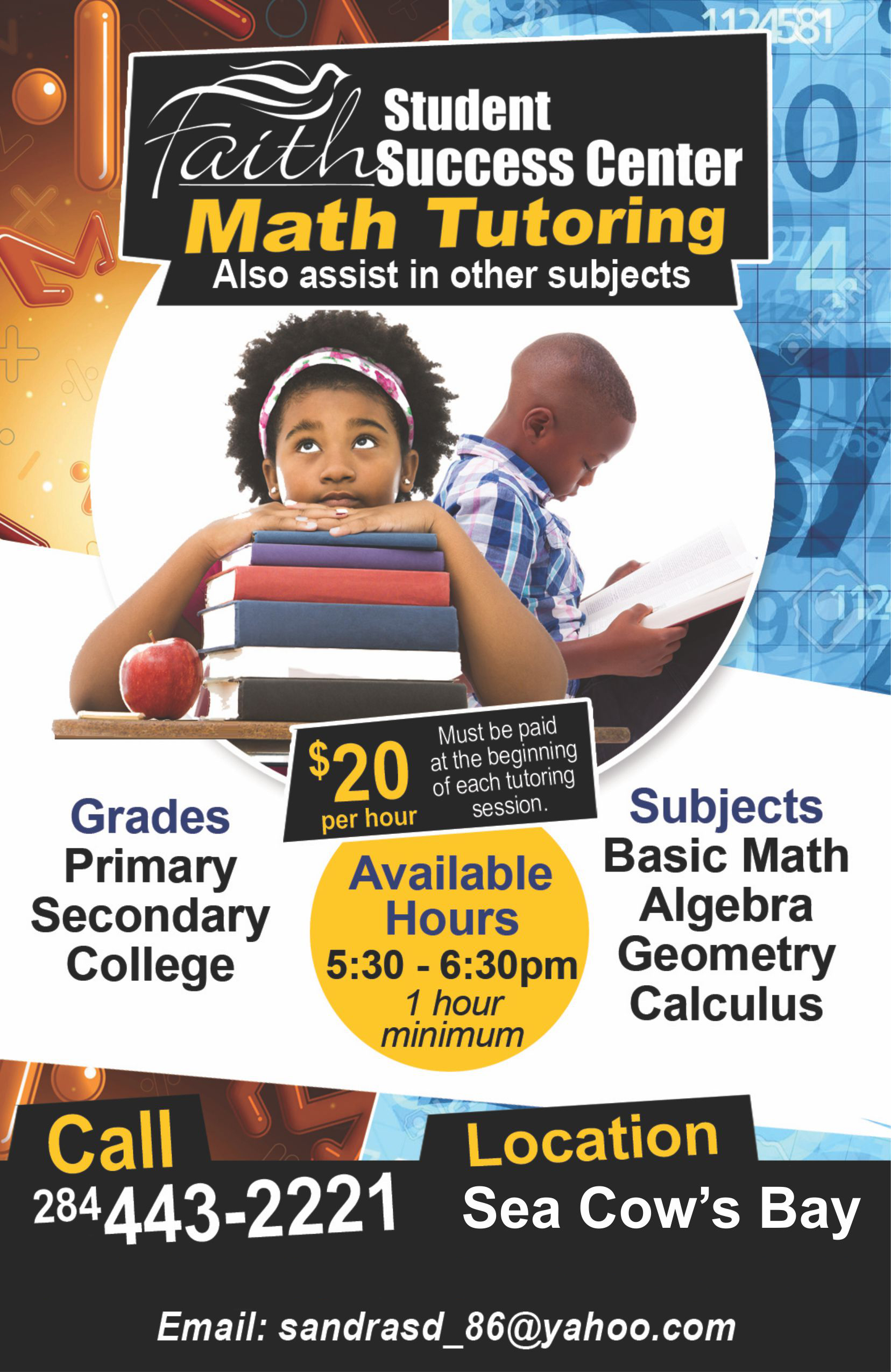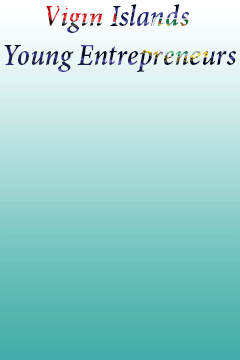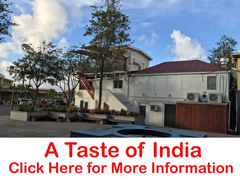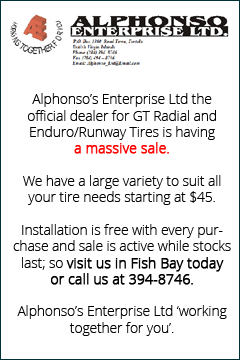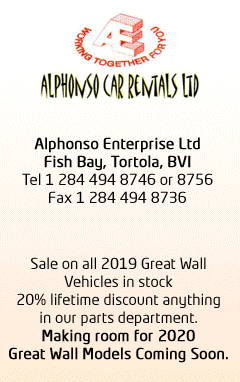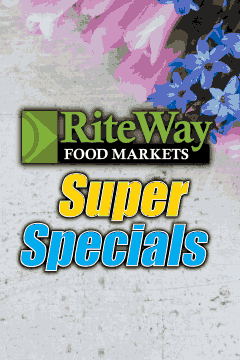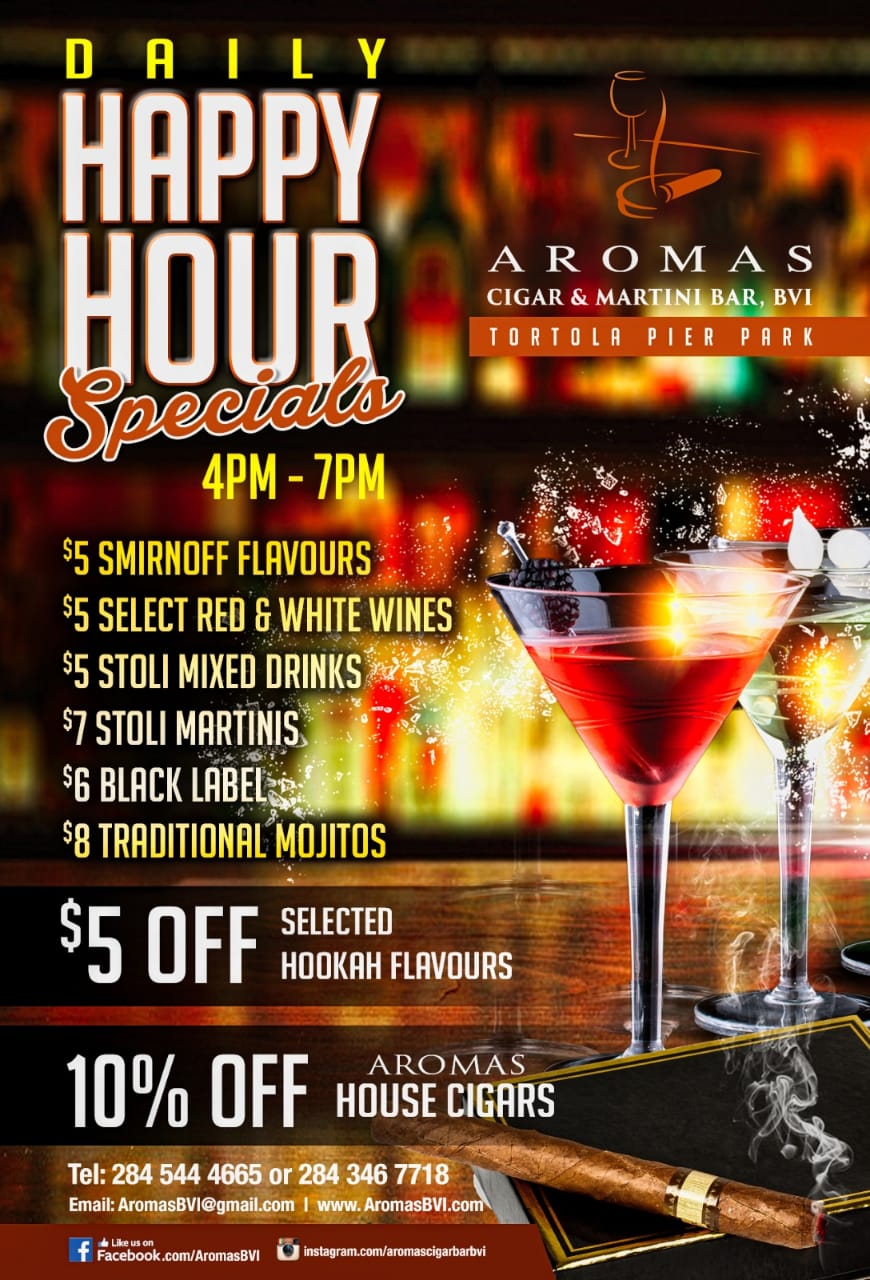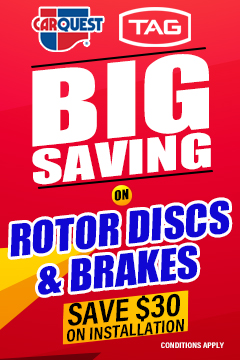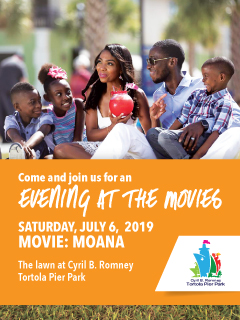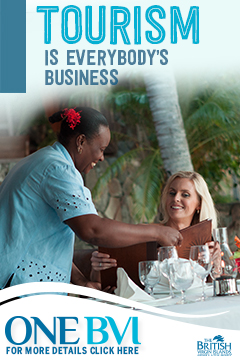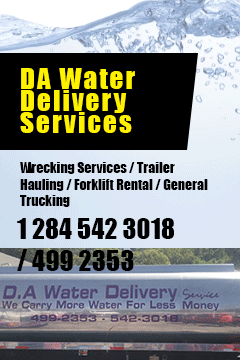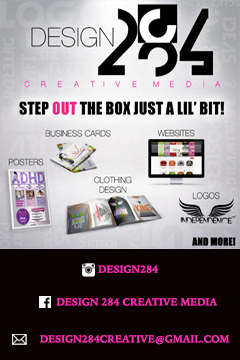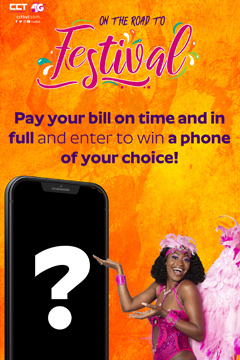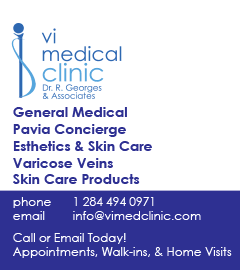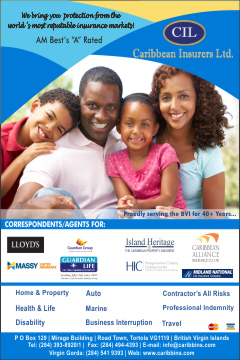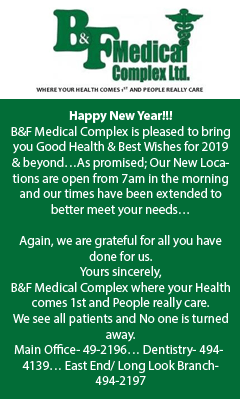 Disclaimer: All comments posted on Virgin Islands News Online (VINO) are the sole views and opinions of the commentators and or bloggers and do not in anyway represent the views and opinions of the Board of Directors, Management and Staff of Virgin Islands News Online and its parent company.