VI funeral homes battle for dead! One accuses other of 'stealing bodies'
- Jeanette Scatliffe of Scatliffe Memorial Chapel accuses Davis Funeral Home of taking bodies from Peebles Hospital without permission
ROAD TOWN, Tortola, VI – The two funeral homes on the main island of Tortola are embroiled in a battle of words as one accuses the other of 'stealing bodies' meant for it and the other counter accusing of spreading falsehoods.
The duelling funeral businesses are Davis Funeral Home in Purcell and Scatliffe's Memorial Chapel in Road Town.
In an interview with this news site yesterday, Jeanette Scatliffe, the mortician at Scatliffe Funeral Chapel accused Davis Funeral Home of removing dead bodies from Peebles Hospital which had been meant for her business establishment.
Davis taking bodies without permission! – Mrs Scatliffe
"The other funeral home (Davis Funeral Home) is going to the hospital and picking up bodies without the permission of the family. I had persons who released the bodies of their loved ones to me and when I gone to look for them I heard they were at Davis. Robert Wright said that he has a contract with the Government for the hospital. I said I didn't know that y'all give contracts and there are two funeral homes. Y'all supposed to call a meeting," she related.
According to her, she was told that there was no process done to see to it that the two funeral homes bid for contracts competitively.
"When the families come for the bodies for me to prepare the bodies for them, I told them that I do not have them. Then Robert Wright called and said he had the bodies and if I want them I have to pay $475. [But I refused to pay]," she said.
According to the woman, she was advised of new hospital hours for the picking up of dead bodies. "They said it is from 8:30 am to 4:30 pm and after that you can't get a body. We can't pick up bodies on Saturdays and Sundays. I could see you saying that for a living person but not someone who is dead," she said.
"He could go any hour of the night or morning and pick up a body but I cannot do it. I don't know why," she said.
She said that despite the issues, she is satisfied with the running of her establishment. "If I get a body I am satisfied. If I don't get a body I am still happy and satisfied. I don't owe anybody," she said.
Allegations shocking said 'Storm' Wright
Speaking to this news site, Pastor Robert 'Storm' Wright, operations manager at Davis Funeral Home, denied all of the accusations by Scatliffe, calling them libellous and that they warrant legal action.
"I find it very shocking that these allegations are even brought forth and more so publicly," said Pastor Wright. "Davis Funeral Home/Tortola Memorial Services pride themselves on being a company that creates customers who bring customers; and we do that by serving people…giving them a fair price and good service," he said.
Pastor Wright said in the time that he and his wife have owned the business they have tried their best to serve the community.
"We serve the community by picking up bodies for the police force…no contract, no money. I want to say it again…we have never been paid by the Police for picking bodies. They call us 3:00 in the morning and we pick up. We have picked up bodies that have gone to the other funeral home and when we call the family since our people have to be paid, we are told the police called you, we didn't," he said.
"I want to state unequivocally for the record that there is no contract with anybody in Government, in the hospital, with any politicians…there is none," he emphasised.
He said customers choose Davis Funeral Home because of their exceptional service to their customers and for going above and beyond in the community.
"We are the only funeral home with a licenced certified mortician and with a certified and calibrated morgue," he said.
No discrimination against locals
Debunking the allegation that Davis Funeral Home picks up bodies without the authority of the family, he said that that this has never happened and that it was unlikely to ever happen because of the checks and balances in the system.
Dismissing the claims of discrimination against locals on the part of Mrs Scatliffe, Pastor Wright said that while he is originally from Brooklyn, New York. "The owner of Davis Funeral Home is Maris Hodge-Wright, daughter of Charles and Elaine Hodge. She is local. Period," he said. "I am her husband. I am paid to be the Operations Manager, that's it," he said.
Peebles Hospital reacts to Mrs Scatliffe's allegations
Speaking to Virgin Islands News Online, Director of Hospital Services at Peebles Hospital Mrs Patricia Malone-Smith debunked all of the allegations of Ms Scatliffe with regards to how bodies are collected from the hospital.
"We have nothing to do with the funeral homes aside from the instructions we have from families. There is a release that has to be signed by the family in order for a body to leave this organisation," she said. "If that is not in place the body will not go," she said.
"This is strictly adhered to, so much so that at one point we decided we are not going to release bodies on the weekend to make sure that this [directive] is adhered to," she said.
"So whatever disagreement that they are having now that is outside of us. The family have to make a decision and then sign the form [stating how they are related to the deceased] and giving authorisation to release the body to either Scatliffe Funeral Chapel or Davis Funeral Home," said Mrs Malone-Smith.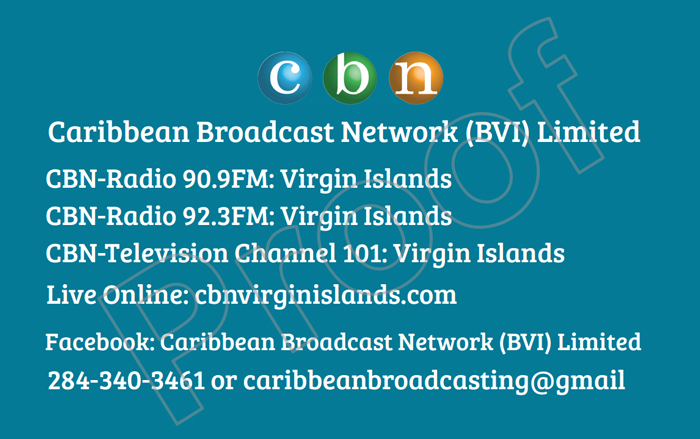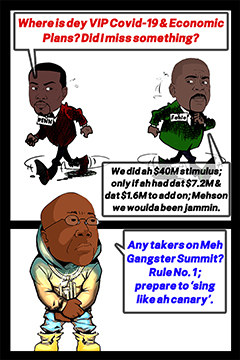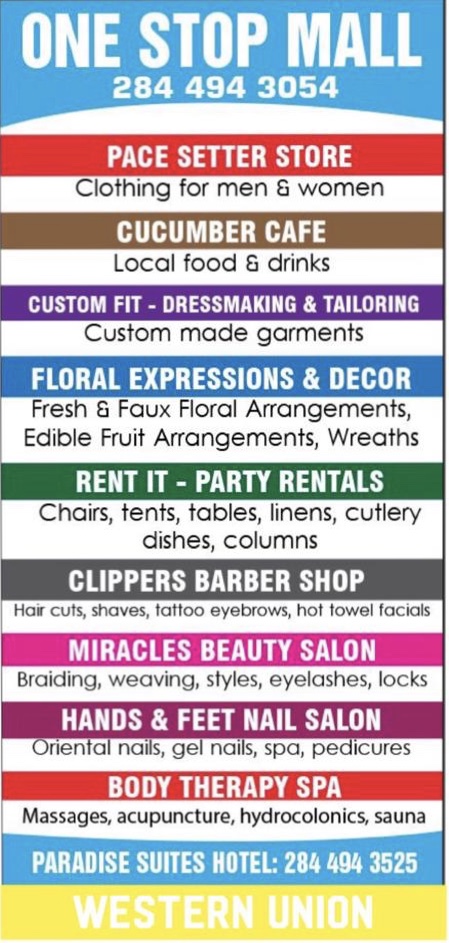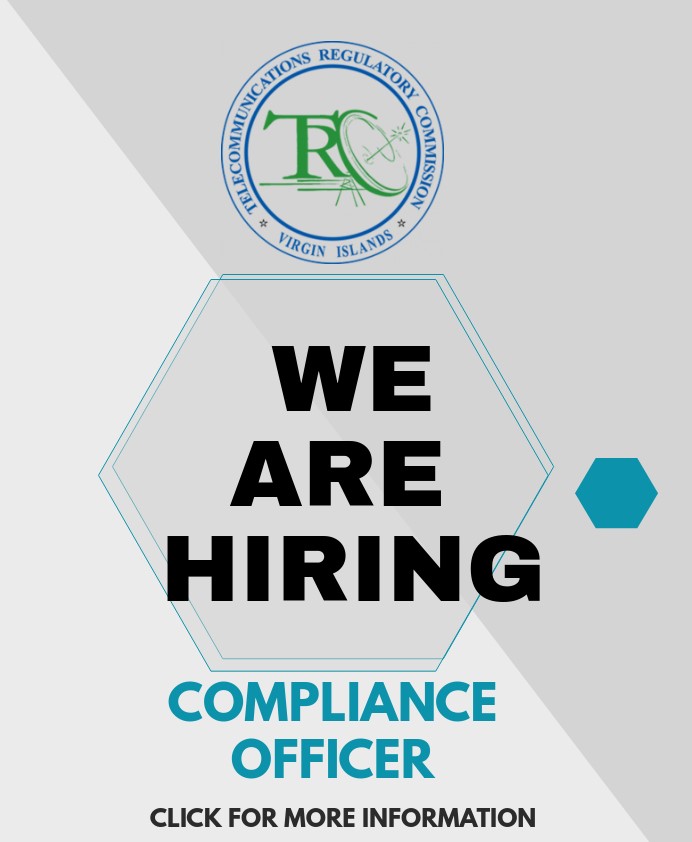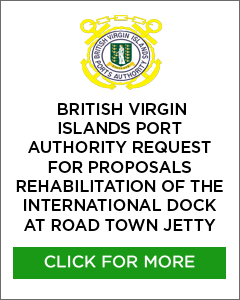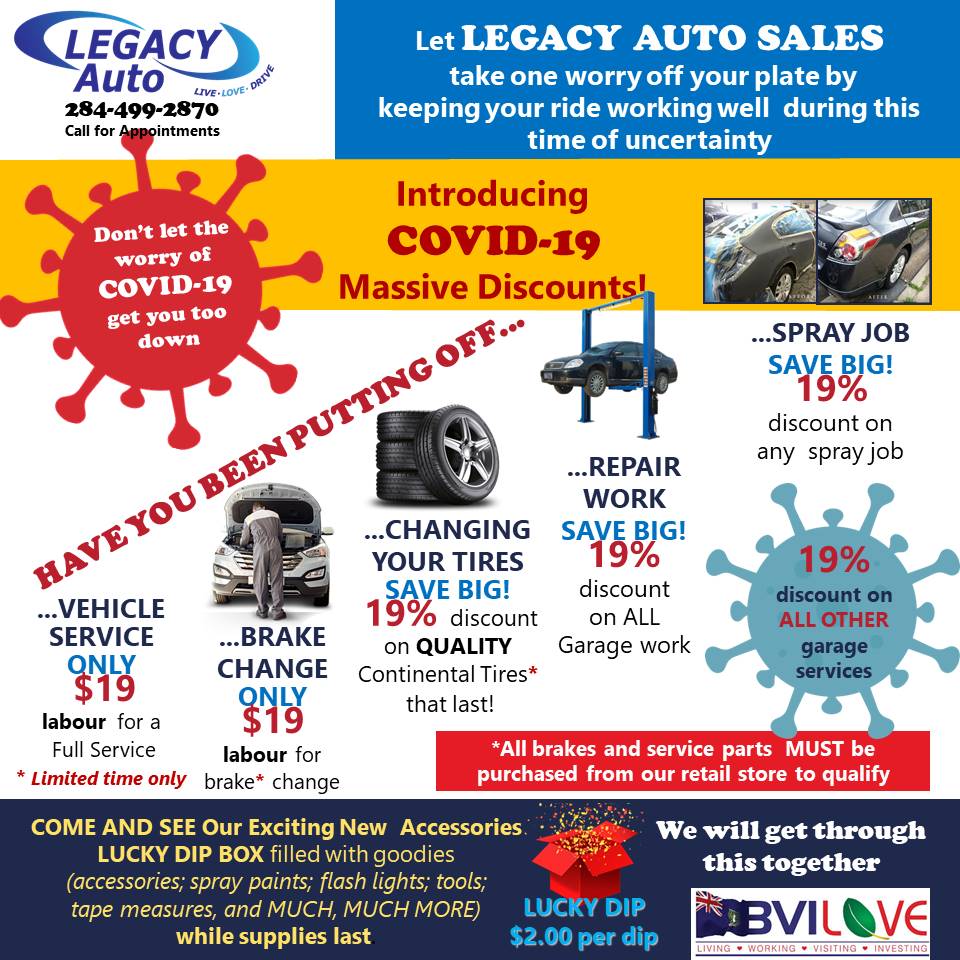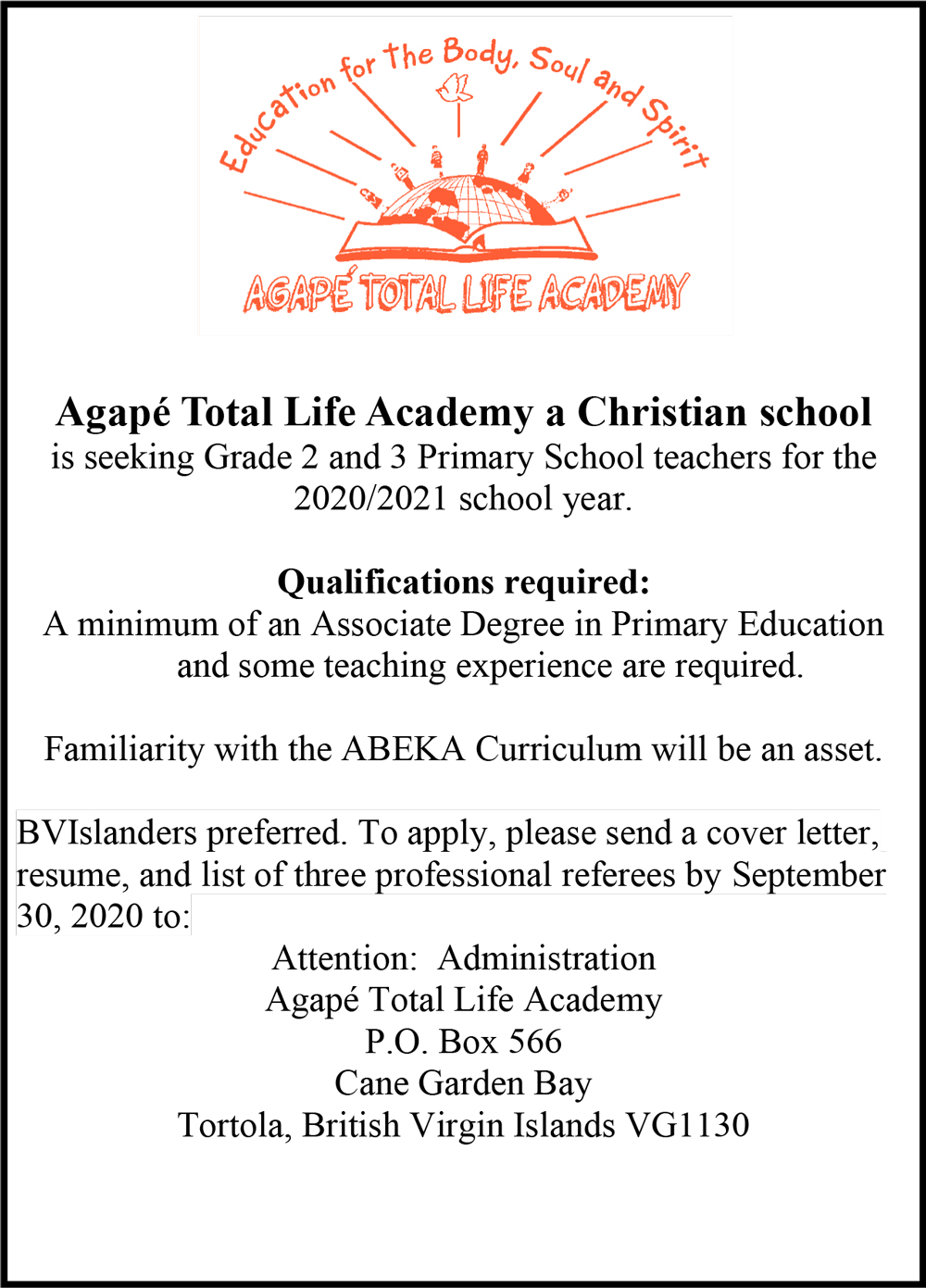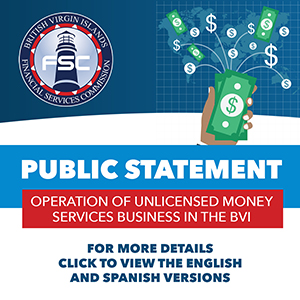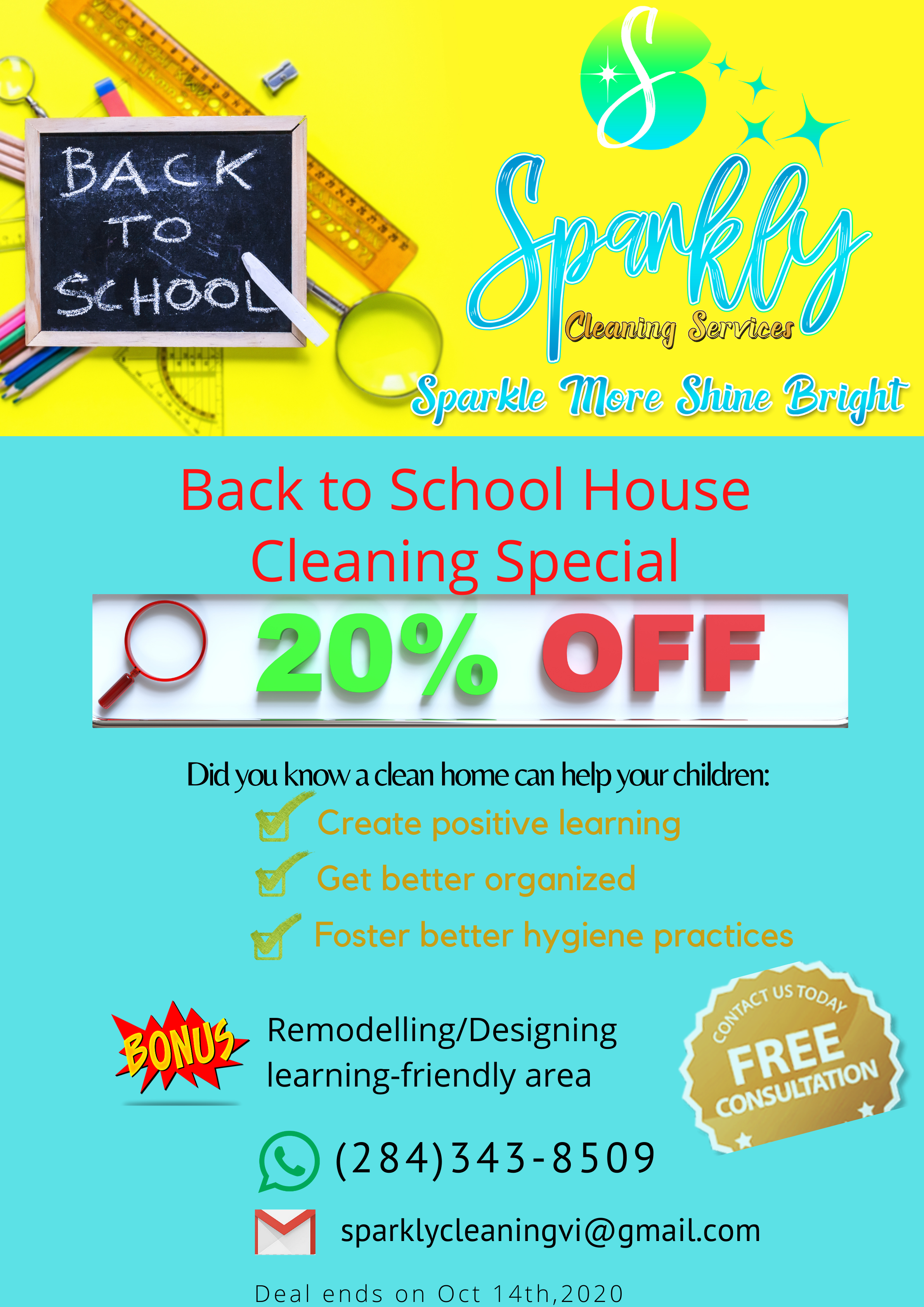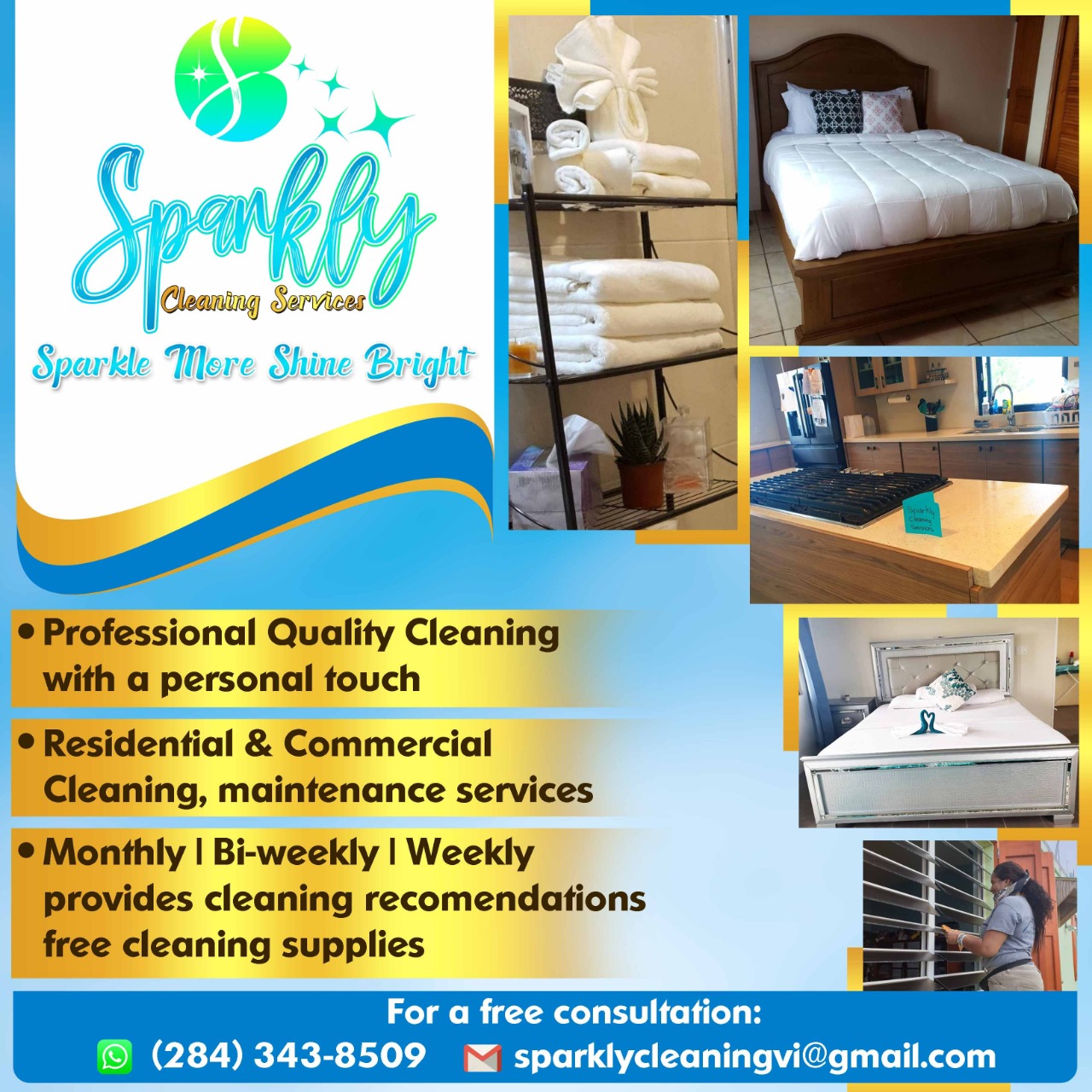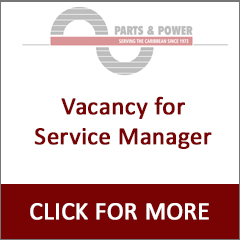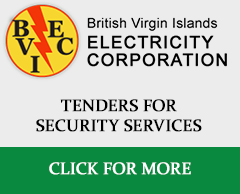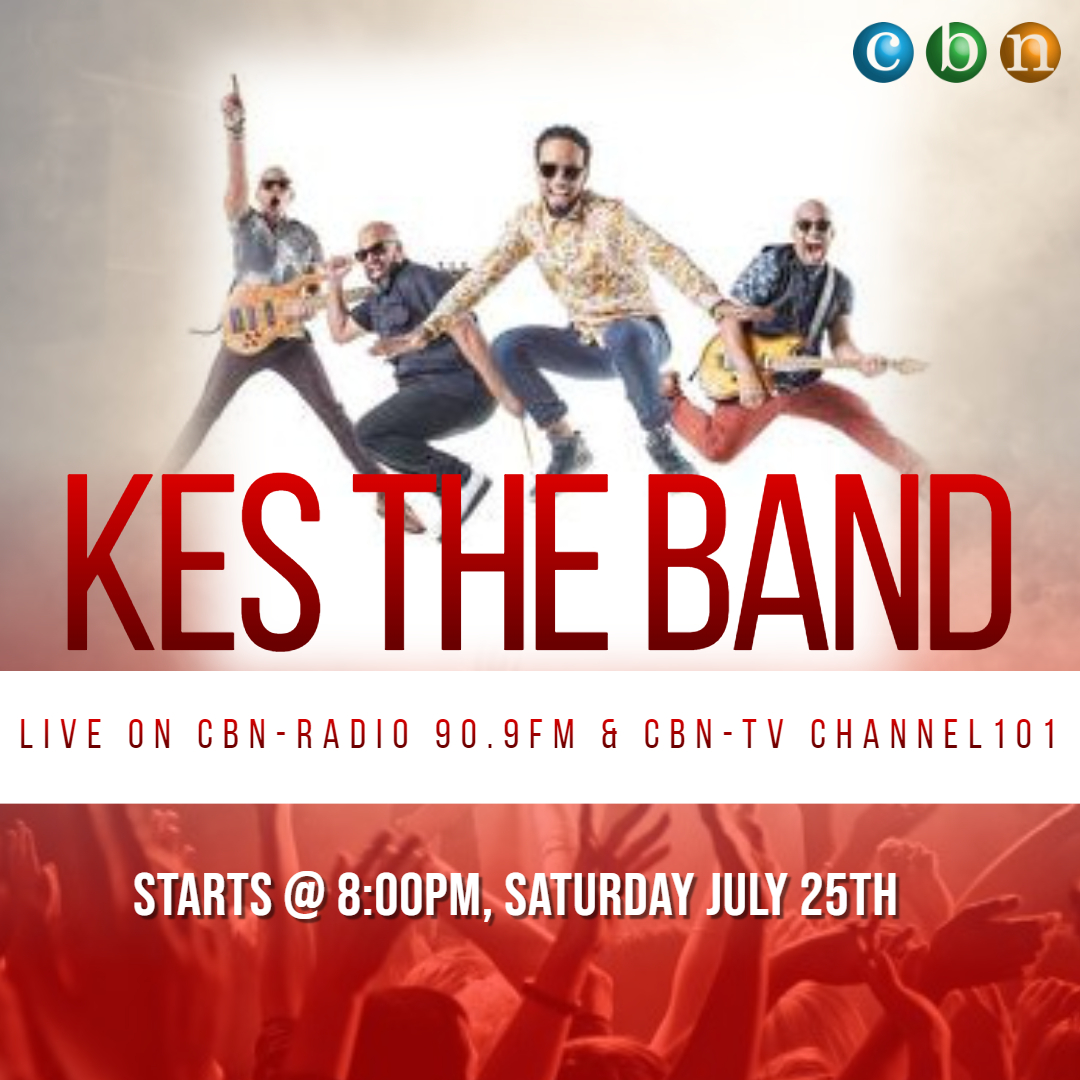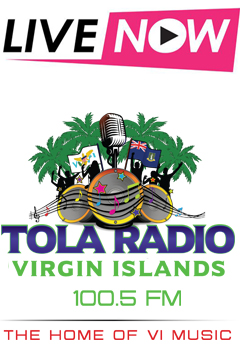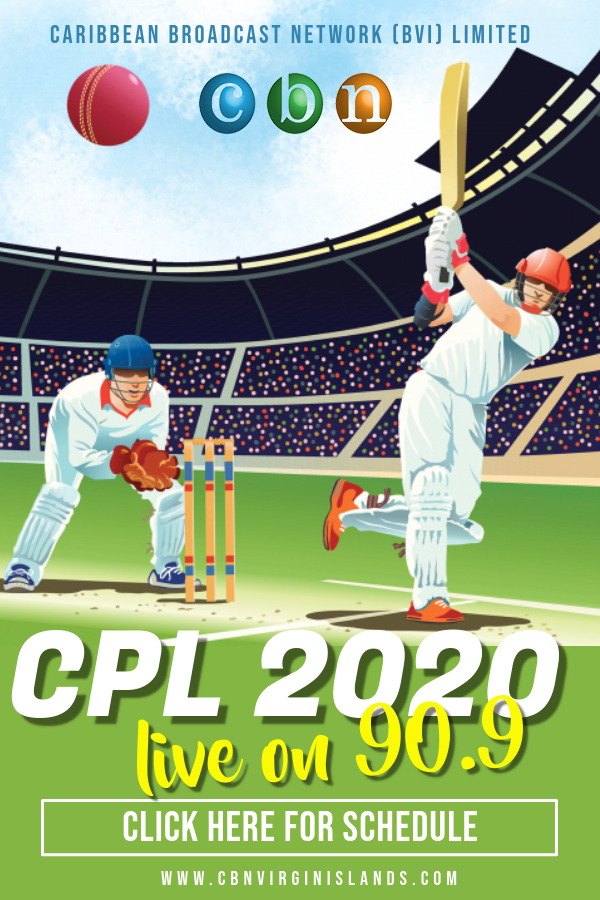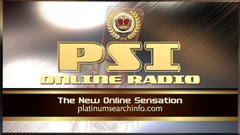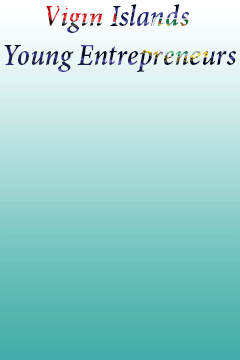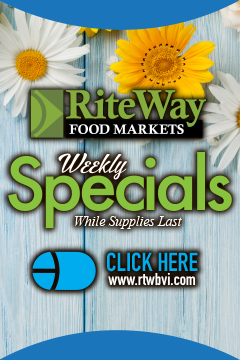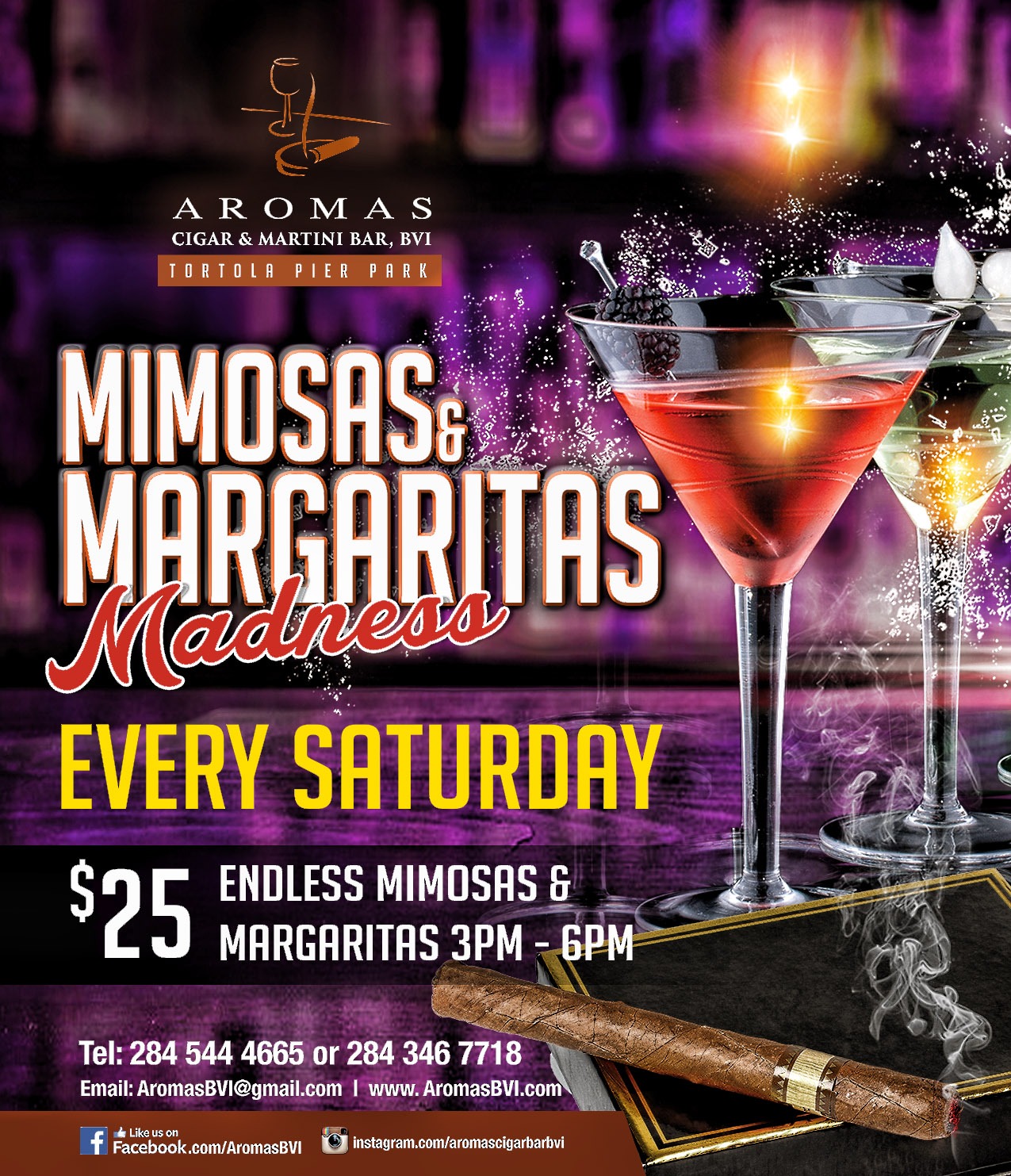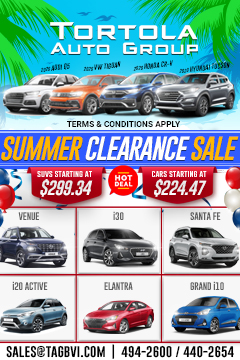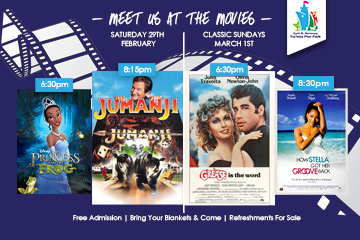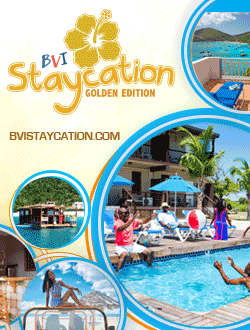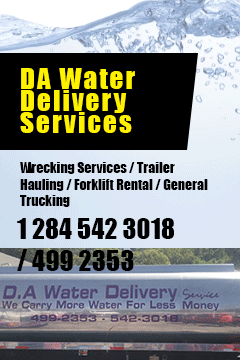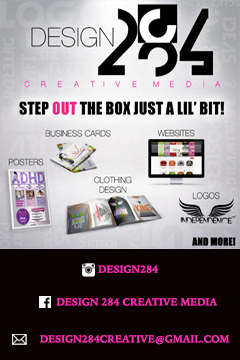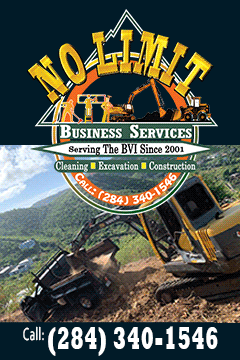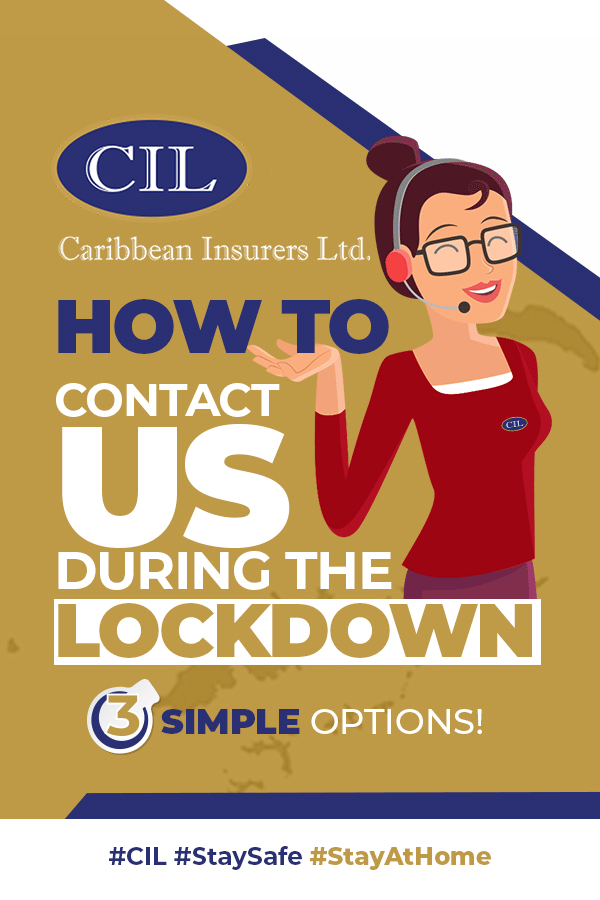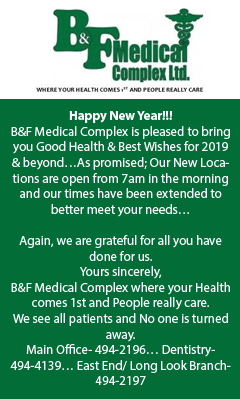 Disclaimer: All comments posted on Virgin Islands News Online (VINO) are the sole views and opinions of the commentators and or bloggers and do not in anyway represent the views and opinions of the Board of Directors, Management and Staff of Virgin Islands News Online and its parent company.