VI farmers continuously hindered by water constraints
- concerns grow about government's interest and input in farmers' welfare
ROAD TOWN, Tortola, VI – "I grow everything… breadfruit, lettuce, tomatoes, bananas – a mixture – I grow everything," said Moviene Fahie.
She also grows cassava, pigeon peas, mangoes, breadfruit, cucumbers, and peppers among other items on her four farms located at Paraquita Bay.
According to Fahie, most of her produce is sold to the RiteWay and One Mart supermarkets while other items are sold on her own at a tent she normally sets up in Road Town.
"Right now I want land and water, nobody is giving me any," she added. It is a familiar cry echoed by crop as well as livestock farmers around the Virgin Islands.
Fahie has been farming at the Paraquita Bay location for over 25 years but said she had been involved in farming from an early age. She has won several champion farmer awards over the years.
Former Chief Minister, H. Lavity Stoutt offered her a plot of land as well as the current NDP administration. She currently utilises a plot that measures approximately 2 acres for one of her farms but stated that this is not enough and she needed at least 10 acres of land.
Water issues have been plaguing many farmers at the Paraquita Bay location and other areas for most of the past year and there seems to be no solution in sight to the farmers' plight.
Farmers at a recent meeting at the Department of Agriculture's conference room in Paraquita Bay explained that water supply was inconsistent in the area and also non-existent for some farmers; this forced them to expend significant sums on acquiring water and trucking it to their farms in order to bring some measure of relief and to maintain the growth of their produce.
"I'm trying you know… right now agriculture is dead in the BVI," Fahie related. Fahie expressed that she was frustrated and tired of complaining to authorities in hopes of assistance.
One of the issues that severely affects Fahie's produce at the Paraquita Bay location, is the numerous chickens that run wild across the Territory. She has enlisted the help of several dogs to keep them at bay, but this often proves to be an exercise in futility.
Meanwhile, another farmer who appeared to be pressing on in spite of adverse conditions was, Dwight Pickering of Greenland.
Pickering, another crop farmer in the Territory, also expressed that he lost significant sums trying to acquire water that was suitable to maintain the growth of his crops.
Pickering has been farming for the past eight years at his one-acre Greenland property and also has a wide variety of crops. He produces fruits and vegetables at his farm including banana, mango, pineapple, coconut, soursop, breadfruit, corn, tomatoes, pumpkin, celery and parsley among others. He too expressed a desire for more land space for his crops.
"I try just about any fruit that would grow," Pickering disclosed. "What I do every year is, I try with maybe two or three new crops and when I'm comfortable with those, then I move on to something else."
Pickering sells his produce at the Bolo's parking lot on Saturdays and says he gets produce sold to One Mart and other supermarkets whenever there is any excess.
"This property that we're on," he said, "this was the first plantation on the island."
Pickering's property seemed to offer evidence of a deep cultural heritage, a heritage that he was particularly proud of. The property once belonged to John Pickering, a direct ancestor who is listed as the first Lieutenant Governor of the Virgin Islands. He was the first Quaker to arrive on the island and is believed to have settled some time in 1741.
Pickering also showed this news site the remains of one of the first Quaker meeting place on his property, now reduced to one row of debris and slightly covered in undergrowth.
He won awards over a period of three consecutive years (2010-2012) for being the best orchard farmer in the Territory. It was another source of pride for the farmer.
Pickering, much like some of his counterparts around the Territory, also holds another job. He has been a radio announcer for over 40 years and currently works with the local ZBVI radio station for a period during the day. He reads the news cast at noon and works as a DJ for a few hours before returning to the day to day grind on his farm.
He described working on the farm as a 7-days-a-week pursuit and noted that it was something he did on his own. According to Pickering, hiring employees to assist on his farm would not prove profitable in the long run.
Speaking of his water woes, Pickering explained that he used the public water supply in the area, "It's pretty reliable in this part of the island," he stated, "but it's very expensive."
He disclosed that he was also affected by a recent drought in the Territory, "It means using an excessive amount of water… every morning and every afternoon religiously," he said. He noted that the chlorine content in the water did not necessarily 'agree' with his crop production and suggested that a well might be of some assistance.
"There are a few other famers in the area, but they're all facing the same challenge," he said while inspecting some of the pineapples on his farm. Pineapples seemed to fare better with the arid weather.
"I think government just needs to pinpoint or identify all the serious farmers in the Territory and give them reasonable water rates that they can work with," Pickering proposed, "a lot of people have gone out of business because of the water rate." He described his water bill as astronomical and bothersome, but said he continues to go on "by faith".
Pickering received assistance with fencing material as well as four 1000 gallon water tanks when he first started farming. There is also assistance with tilling of the soil from the Department by means of a tractor on a section of his farm but he does most of the work manually and on his own.
Asked about the support he received in selling his produce, Pickering said he noticed a reduction after the economic downturn in 2008 but added, "I think people in the BVI right now are beginning to realise the importance of eating fresh produce… so there is an awakening in that regard."
Meanwhile, livestock farmer Vincent Frett disclosed that he too has been troubled by the water issues affecting farmers at Paraquita Bay. Frett said that he has been farming for the past five years. He currently raises broiler chickens after starting out with crops.
"I'm just [rearing] chickens right now," he said, "I can't do anything else because there is no water." Frett previously grew bananas on his plot of land at Paraquita Bay but said these were destroyed by a storm a few years ago. He said that he was promised compensation for his losses but this never materialised.
Frett was assisted with a water tank and fencing material when he first started farming at Paraquita Bay. He currently sources water from a well in East End at a significant cost.
"It's tough up here," he said while noting that many farmers in the area had a problem with the Chief Agricultural Officer in meeting their concerns. "He doesn't care about us," he added, "a lot of things they could help us with but they're not."
Frett related that electricity to the area was recently disconnected but when enquiries were made, the Chief indicated that he wasn't aware that persons were using power in the location. He also won an award for best poultry farmer in the area a few years ago and found it surprising that this course was taken. It was a frustrating period for the farmer.
He also disclosed that feed costs were prohibitive and this was challenging when payment arrangements were taken into consideration for the sale of his poultry. "When you start it's like you can't get out," Frett said, "because you're going to keep owing the feed guy."
Nearby, Michael [only name given], also faced similar challenges with the water supply for rearing his pigs being inconsistent but he too perseveres in spite of this. Cleaning his pens and providing water for the animals has proven to be a significant challenge along the way.
Another part time farmer who described his struggles, Wilburn A. Penn, said he had only been farming for a few years now, but did this on a small scale because of his water challenges. He grows mostly peppers and celery and experiments with new crops as he progressed.
Above all else, farmers continue to cry out for solutions to their water problems but seem to continuously encounter roadblocks instead of the much needed assistance for farming to progress decisively within the Territory.
Attempts to contact Deputy Chief Agricultural Officer, Arona Forbes, for any comments that she might wish to make proved unsuccessful up to post time.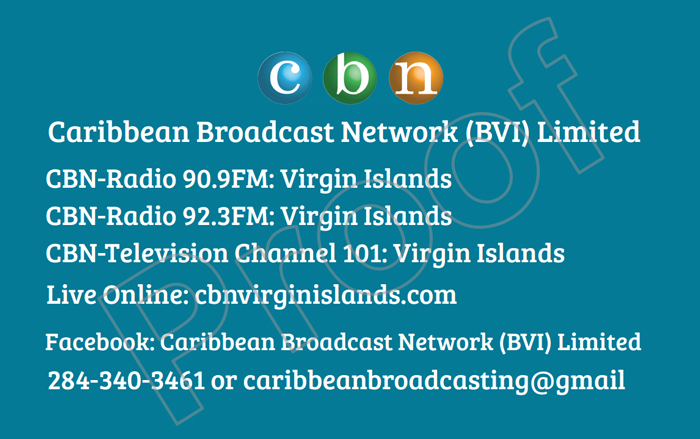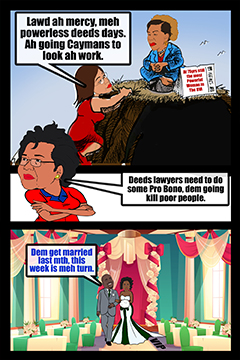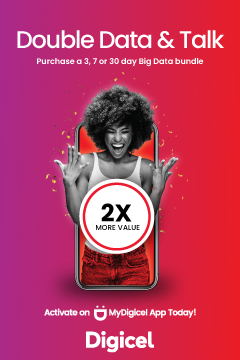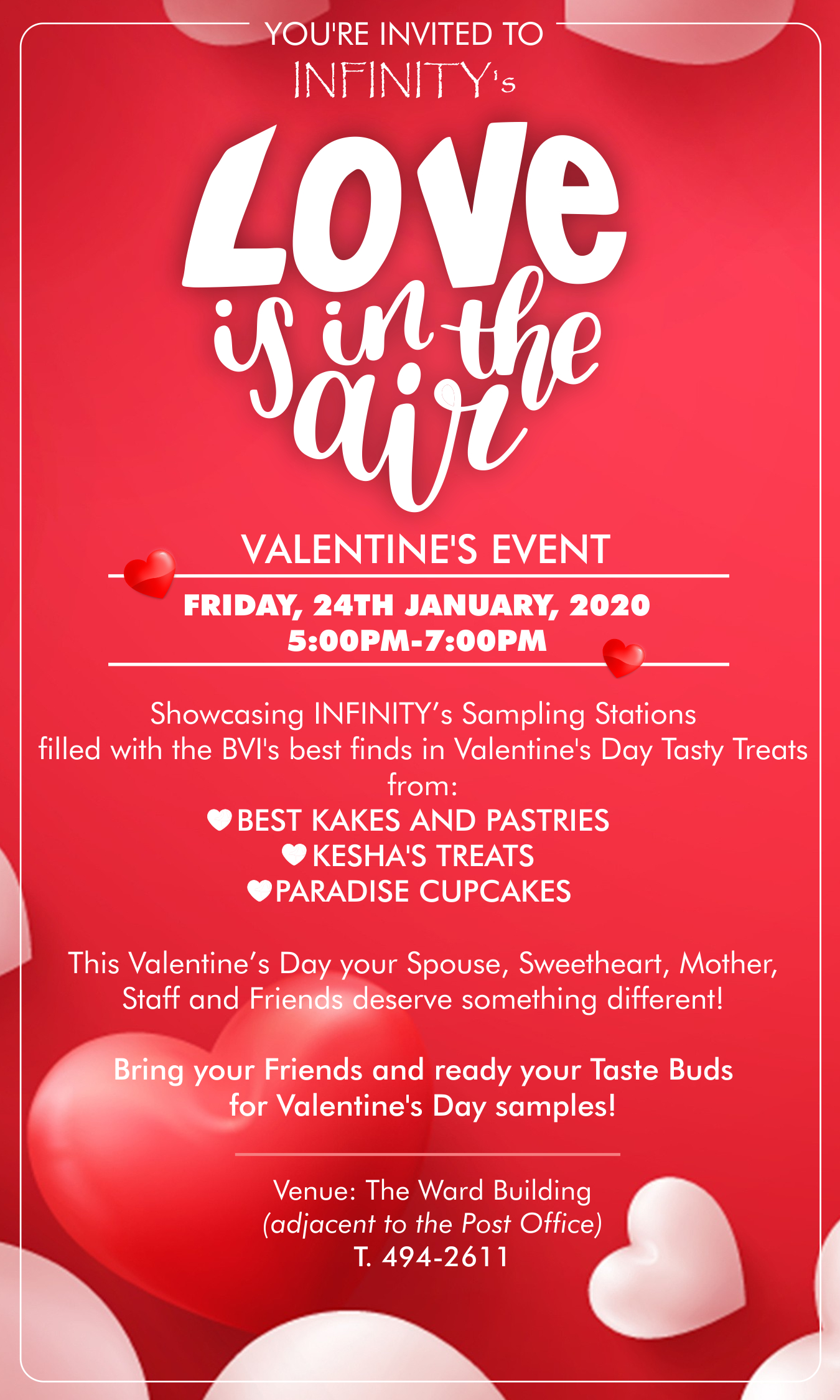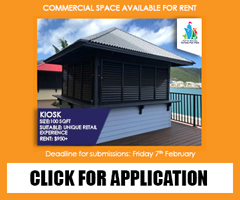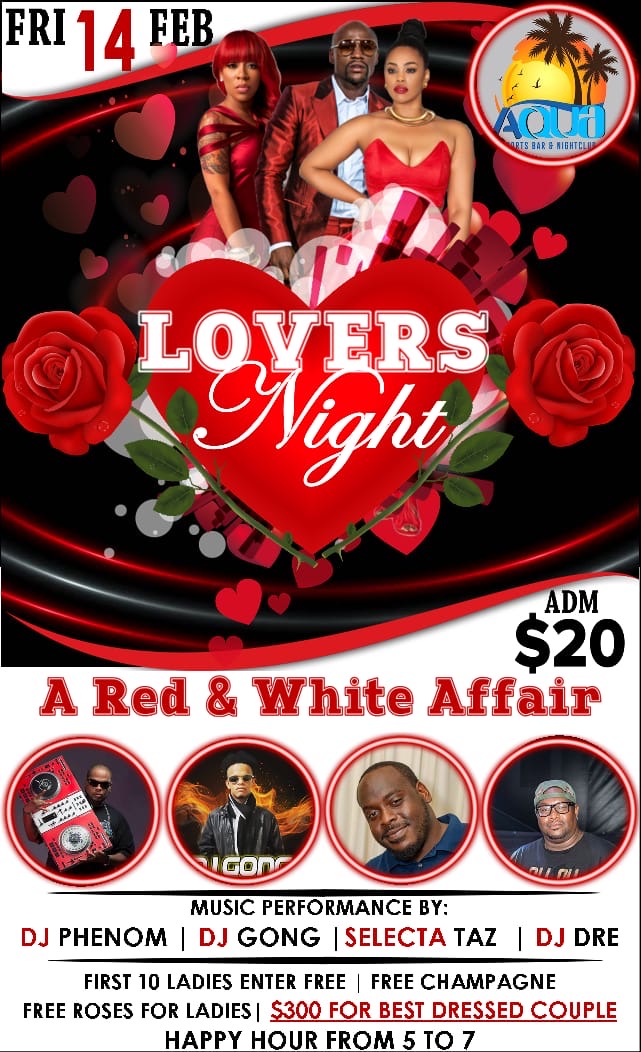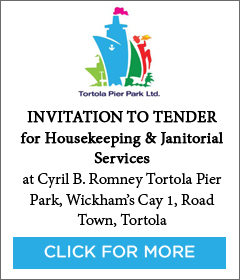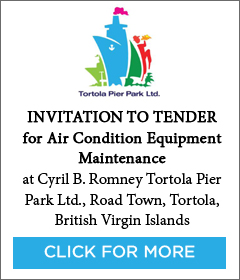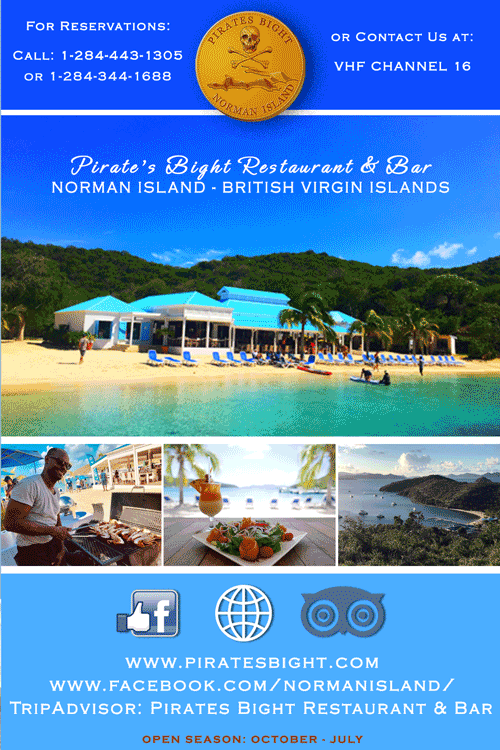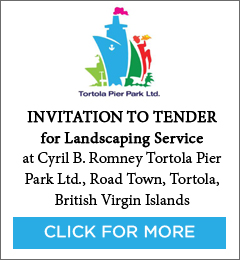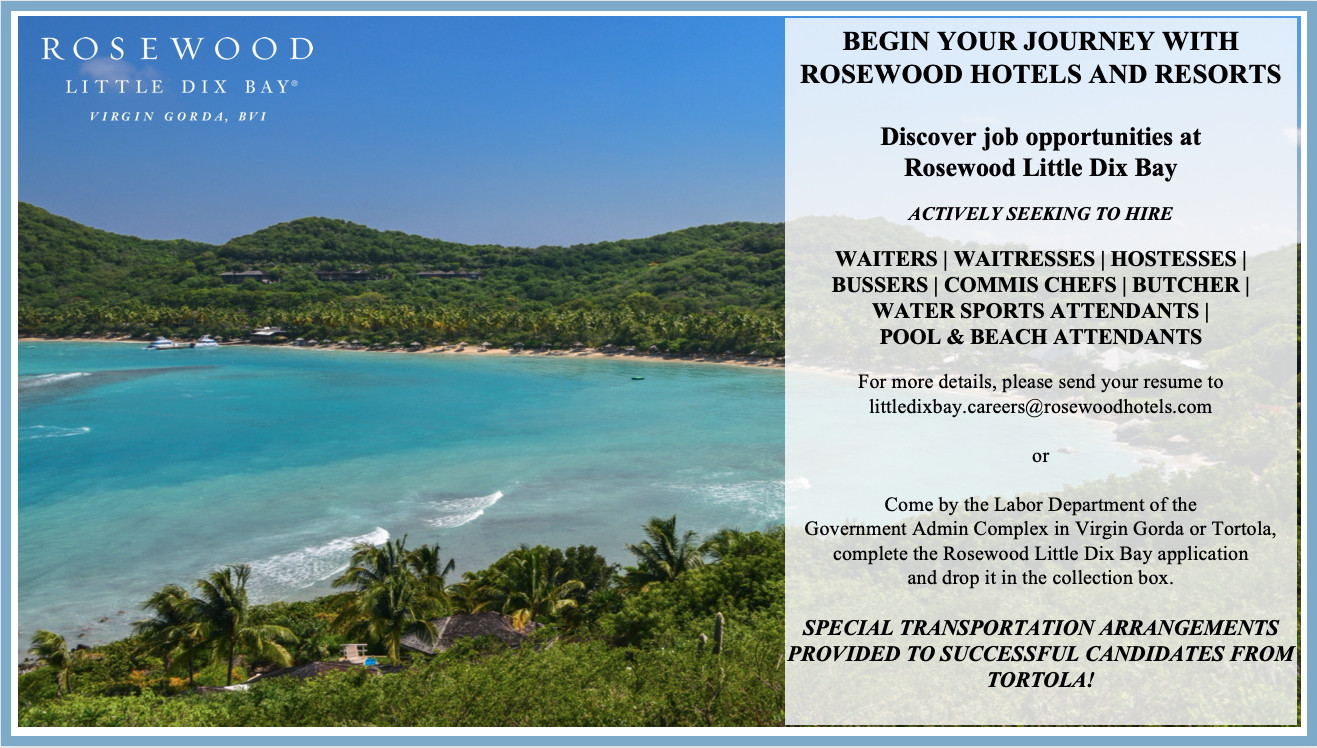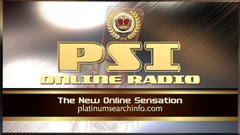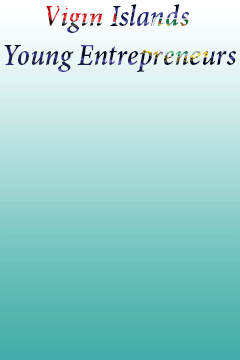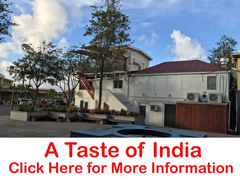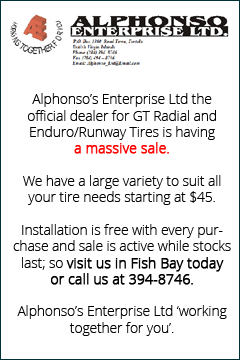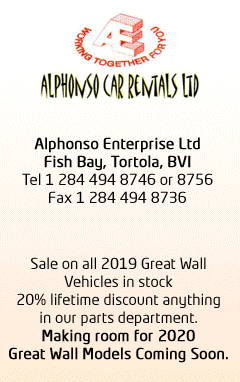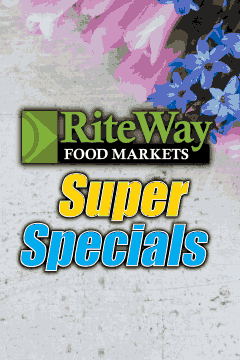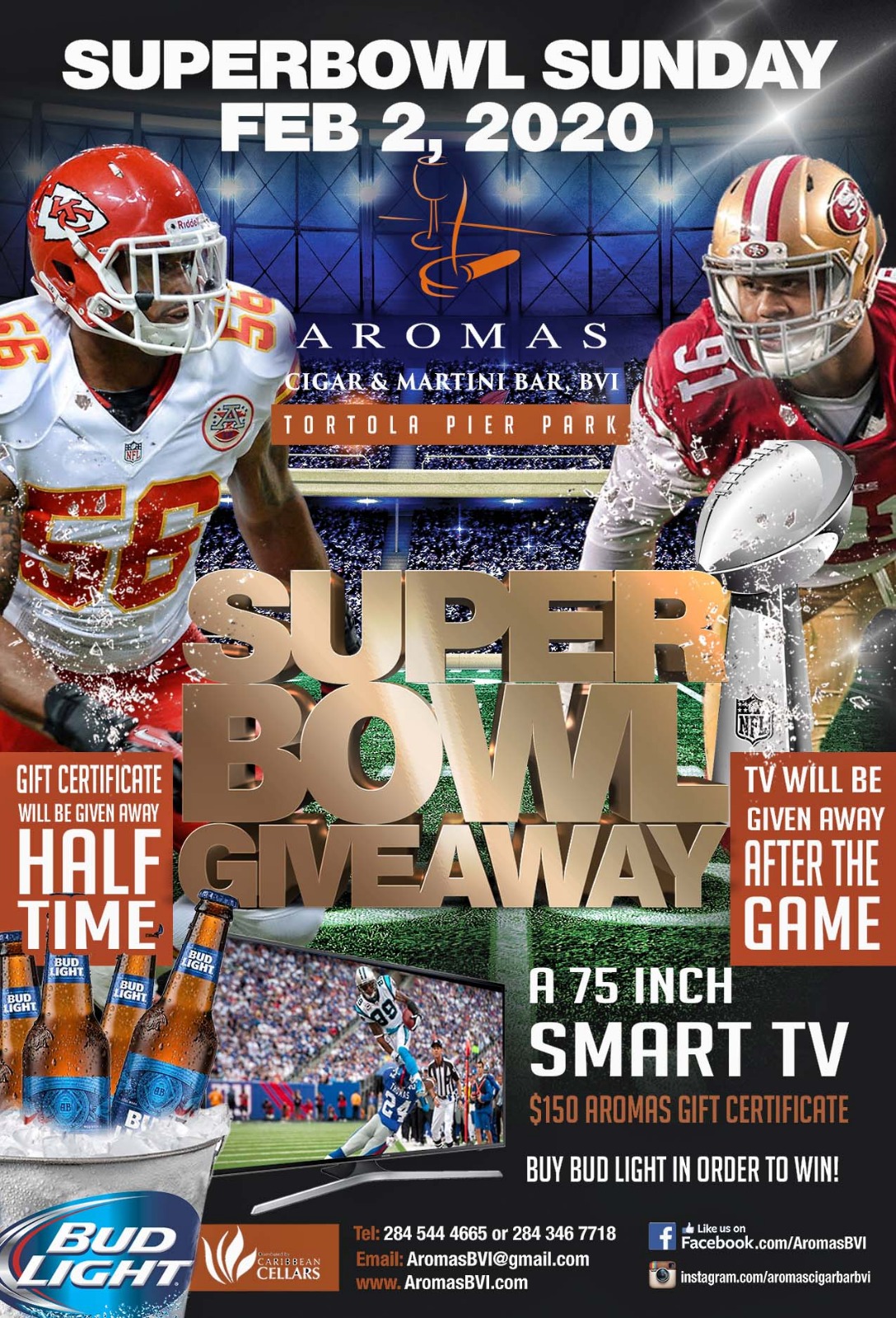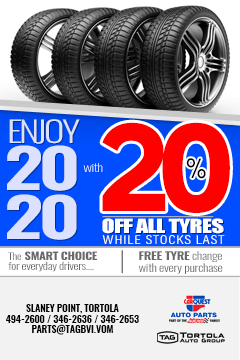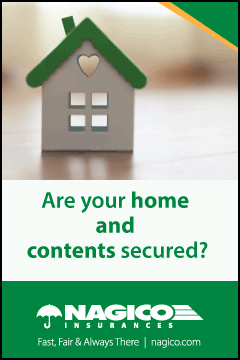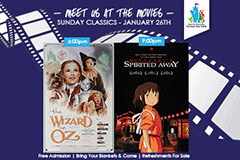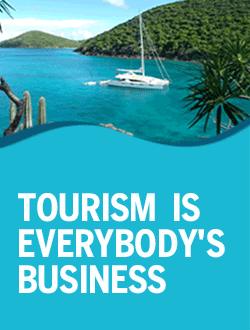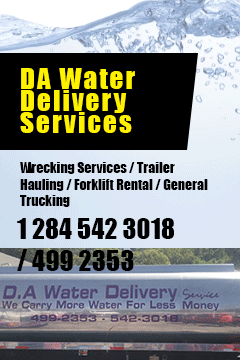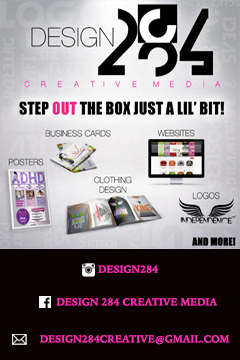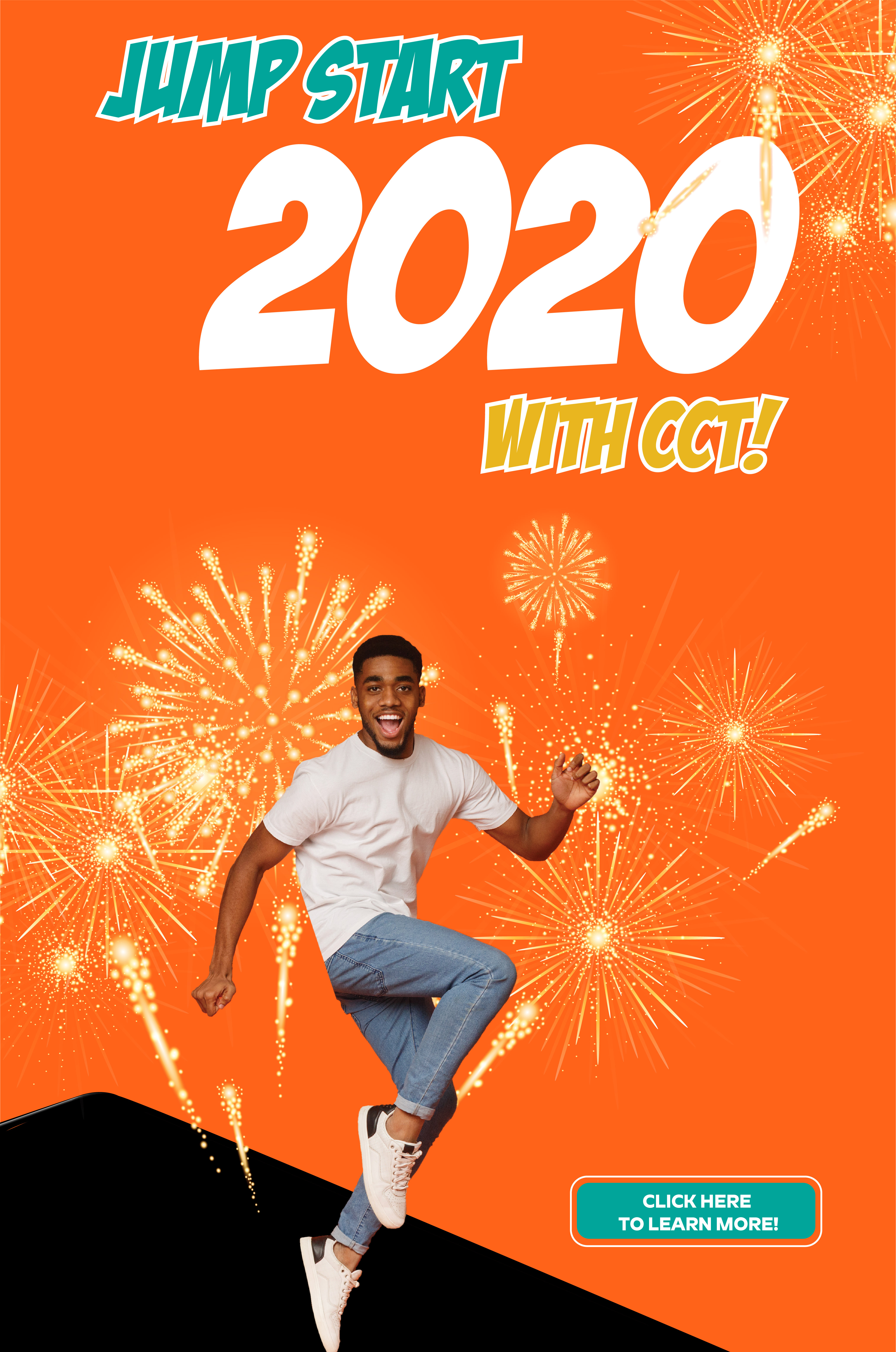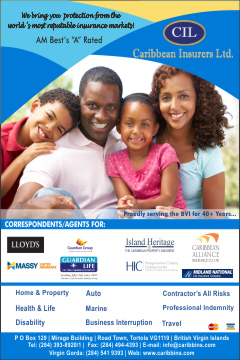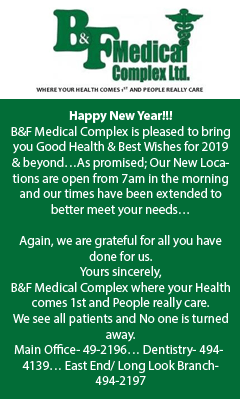 Disclaimer: All comments posted on Virgin Islands News Online (VINO) are the sole views and opinions of the commentators and or bloggers and do not in anyway represent the views and opinions of the Board of Directors, Management and Staff of Virgin Islands News Online and its parent company.