Press Release From Independent Source
VI Cuisine promoted at London's Rum Kitchen
LONDON, England - The [British] Virgin Islands hosted a week-long celebration dedicated to the splendours of VI cuisine at The Rum Kitchen from March 17 to 23, 2018. The Rum Kitchen is a popular Caribbean restaurant located at All Saints Road in London, United Kingdom. The [British] Virgin Islands Tourist Board UK team were excited to welcome Londoners to experience a menu of traditional dishes that surprised and delighted guests with each soulful bite.
All dishes were prepared by popular VI cook, Mrs Cynthia George of The Sugar Apple Restaurant, Virgin Gorda, who visited London for the event. Guests were greeted warmly with rum punches, Pusser's Rum Painkillers and the famous, personable VI hospitality during the week.
Director of Tourism, Mrs Sharon Flax-Brutus who was in London for the event said, "We thought it would be a fantastic way to promote the BVI and its magnificent cuisine at one of London's trendiest Caribbean restaurants.  The BVI cuisine presented guests with the opportunity to savour flavourful food that was not too hot or spicy. The feedback from guests and the Rum Kitchen team was overwhelmingly positive and has encouraged us to continue promoting our authentic Caribbean cuisine and culture in our key markets."
Each night, The Rum Kitchen's menu featured a different VI speciality including; stewed brown chicken, peas soup with pigtails and dumplings, stewed pork chops, fish in mayonnaise sauce, baked and barbecued chicken and saltfish and Johnny cakes.
Cynthia George was taught to cook all the dishes she serves at her restaurant, by her mother Perlene King in her native country of St Vincent and the Grenadines.  She moved to Virgin Gorda, VI in 1974 and married Allen George and now has a family of 6 children and 12 grandchildren.  She raised her family while working as Reception Manager at the luxury hotel, Biras Creek Resort for 35 years.  In 2013, children all grown up, her sons Alic and Greg built her "dream restaurant", situated in the prized garden of her home in The Valley, Virgin Gorda.
Cynthia epitomizes the farm to table experience by rising early every day to cook, picking herbs from her garden and really cooking from the heart - no measurements are done. As one of the most popular local food restaurants in the VI, she is sold out early lunchtime by locals "in the know" who come for their take-out lunch and tourists looking for good old-fashioned, friendly Caribbean hospitality and great local food (along with some great stories!).
Commenting on her major career shift upon retirement, Cynthia said, "I started this dream business at 63 years old, and it's been so successful, I should have started it many years ago."
Collaborating with popular food establishments in source markets is one of the Tourist Board's strategies for enhancing awareness of the VI as a destination.  Additionally, the Virgin Islands has a growing reputation for culinary excellence, highlighted by the celebration of VI Food Fete annually in November. VI Food Fete is a month-long celebration of culinary events and activities throughout the island chain.  It includes events presented by VI food and beverage partners and the BVI Tourist Board's anchor events, such as the Barefoot Gourmet Soiree, Jost Pork and the Anegada Lobster Festival.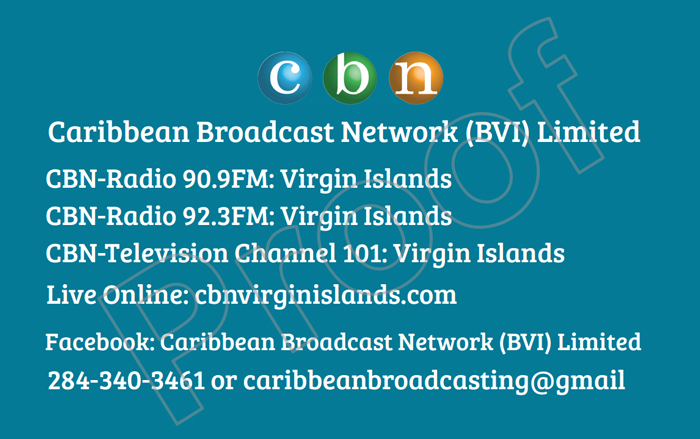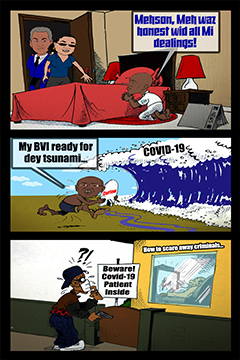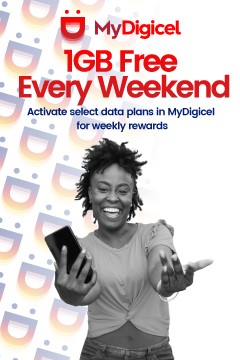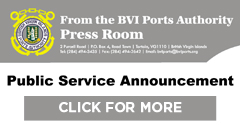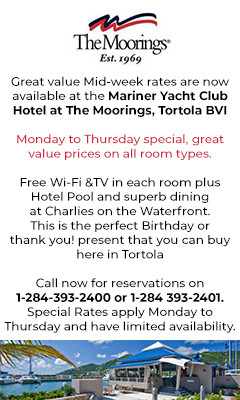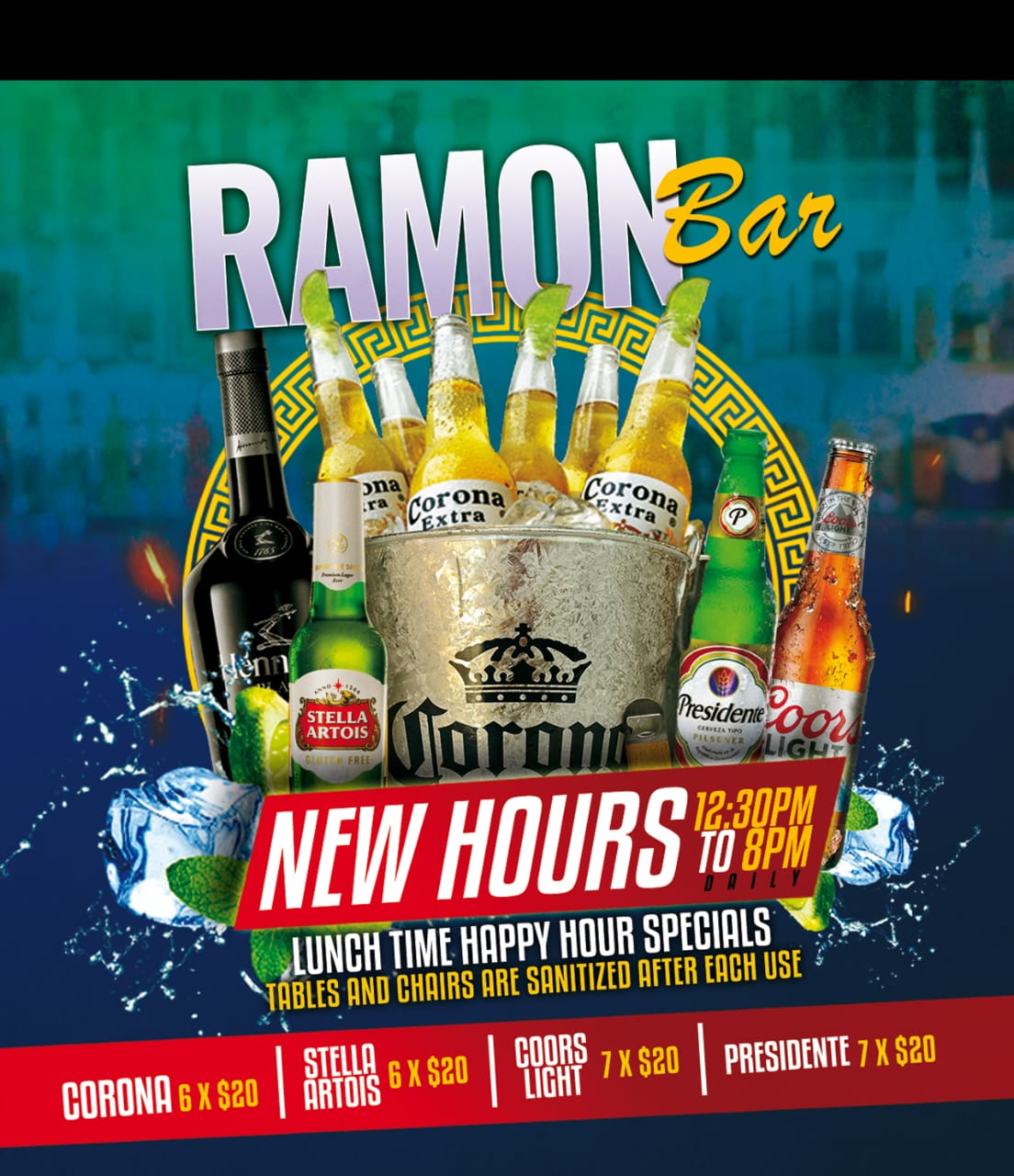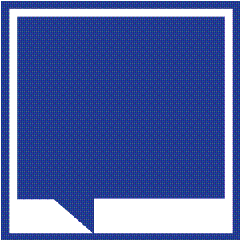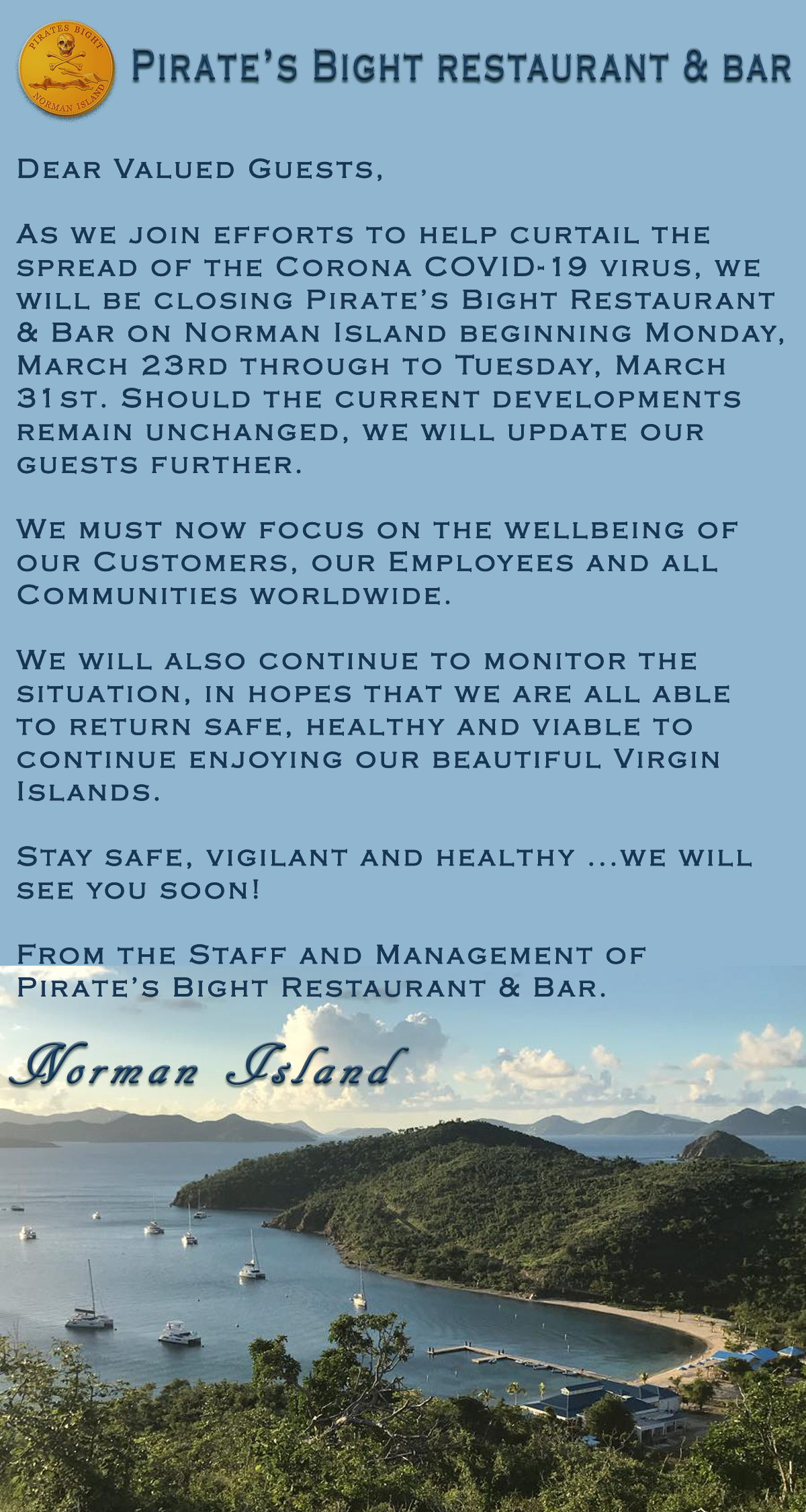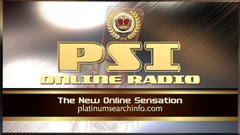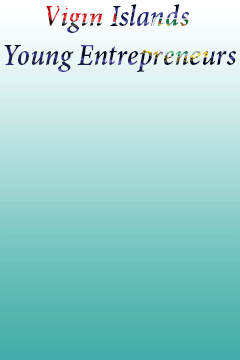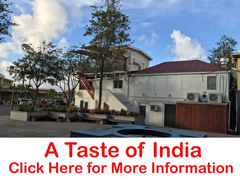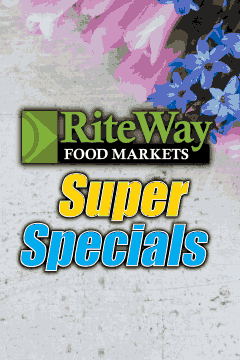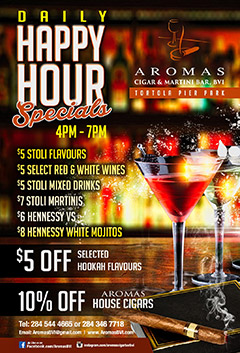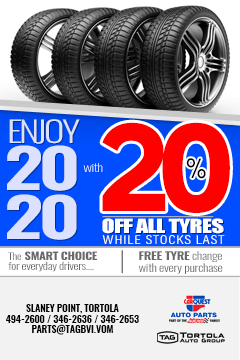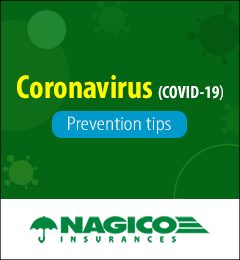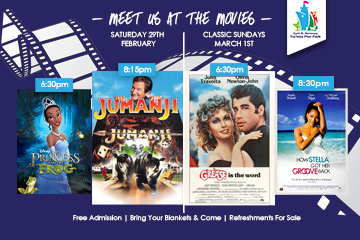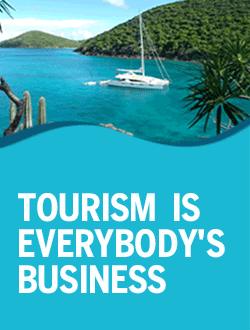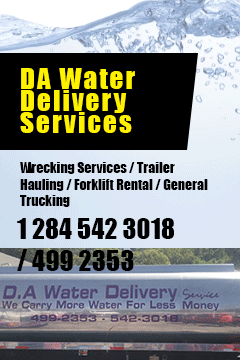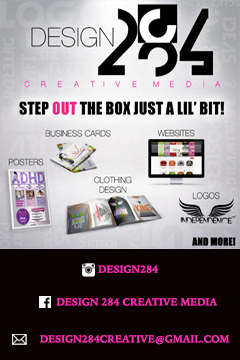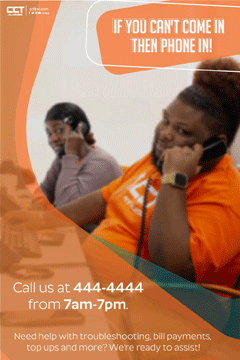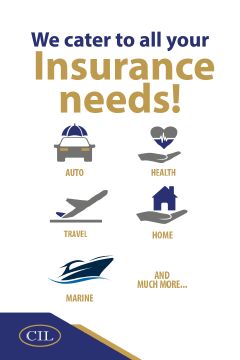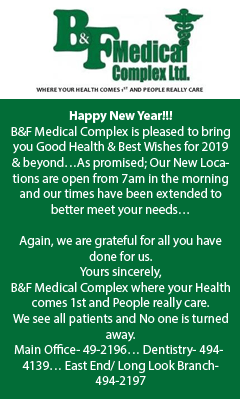 Disclaimer: All comments posted on Virgin Islands News Online (VINO) are the sole views and opinions of the commentators and or bloggers and do not in anyway represent the views and opinions of the Board of Directors, Management and Staff of Virgin Islands News Online and its parent company.