VI animal rights activist Theresia 'Tessa' Gunter has died!
- She has the distinction of being the first female race horse Jockey in the Virgin Islands
ROAD TOWN, Tortola, VI- The Virgin Islands best known animal rights activist, Theresia Gunter aka Tessa, has passed away. She died at her home in Josiah's Bay on the main Island of Tortola on April 20, 2013 after a brief illness.
She was 63 years of age and came to the Virgin Islands around 1974. Ms Gunter is survived by one daughter Jorsclyn.
With her keen love for animals and the number of stray and abandoned animals in the Virgin Islands at the time, she founded The Humane Society of the BVI.
From 1975 until her death she advocated for the care and protection of animals and continued to lobby successive governments for land to carry on her work in the protection and care of animals.
Swedish-born Tessa was raised on a large farm where she grew up with an appreciation for the value of all creatures. Her natural empathy with the animals led her to champion a way to offer God's creatures protection, care and shelter.
Tessa's first passion is horses and the sport of riding. She was involved with the care of lame horses put out to pasture as well as imported race horses, which had proven to be 'damaged goods' and which were left to their own devices.
Tessa was the first female jockey to ride in the Virgin Islands and was a presence on what was referred to as the old track- the former Little 'A' Race track now renamed Ellis Thomas Downs.
She rode and won many races with some of the best horses at the time like 'Sagge' and 'Mando' belonging to horse race owner Jim Smith of West End, Tortola.
She has left a fully operational Animal Shelter located in Johnson's Ghut, an area of the Purcell Estate. Not only is the shelter a place for stray or abandoned animals but pet owners can leave their favorite pets there while on vacation.
The Animal Shelter also offers other services such as the spade and vaccination of animals.
Ms Gunter's body will be cremated and a public memorial date is to be announced, according to a family spokeswoman
The Board of Directors, Management and Staff of Virgin Islands News Online express our sympathy to the family of the deceased.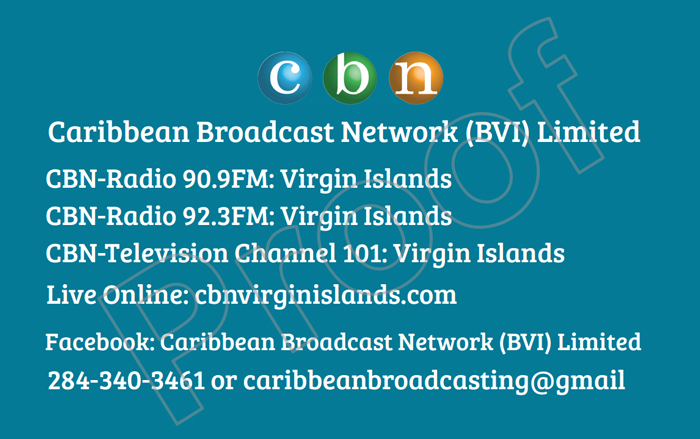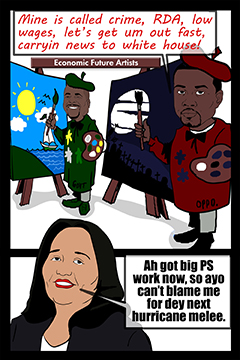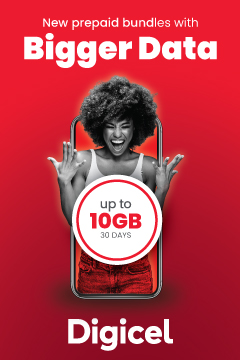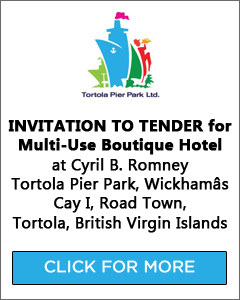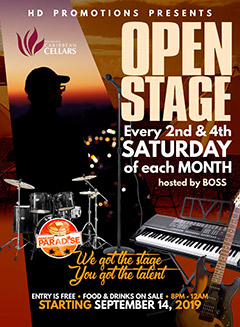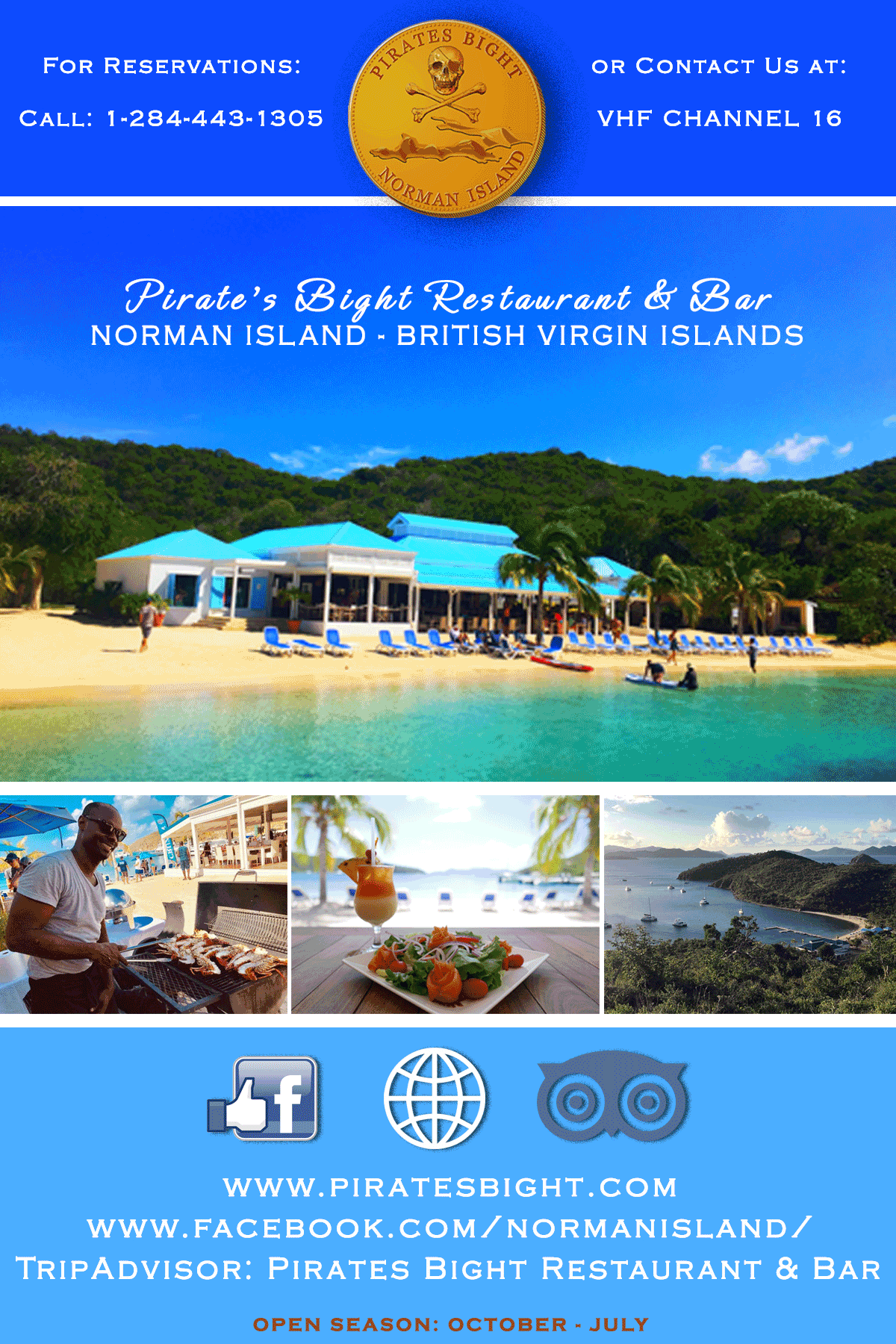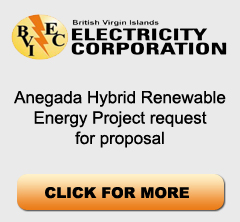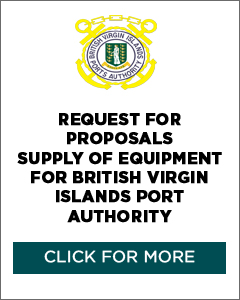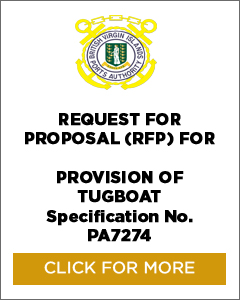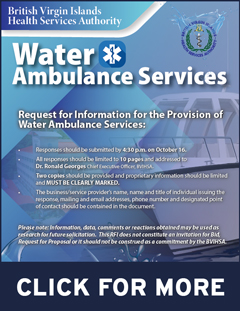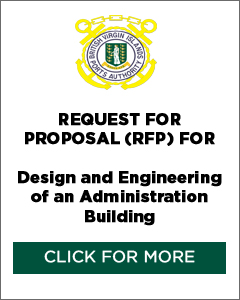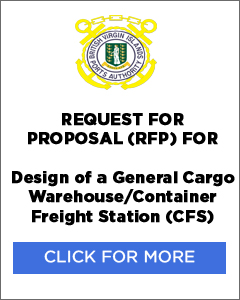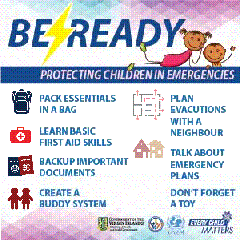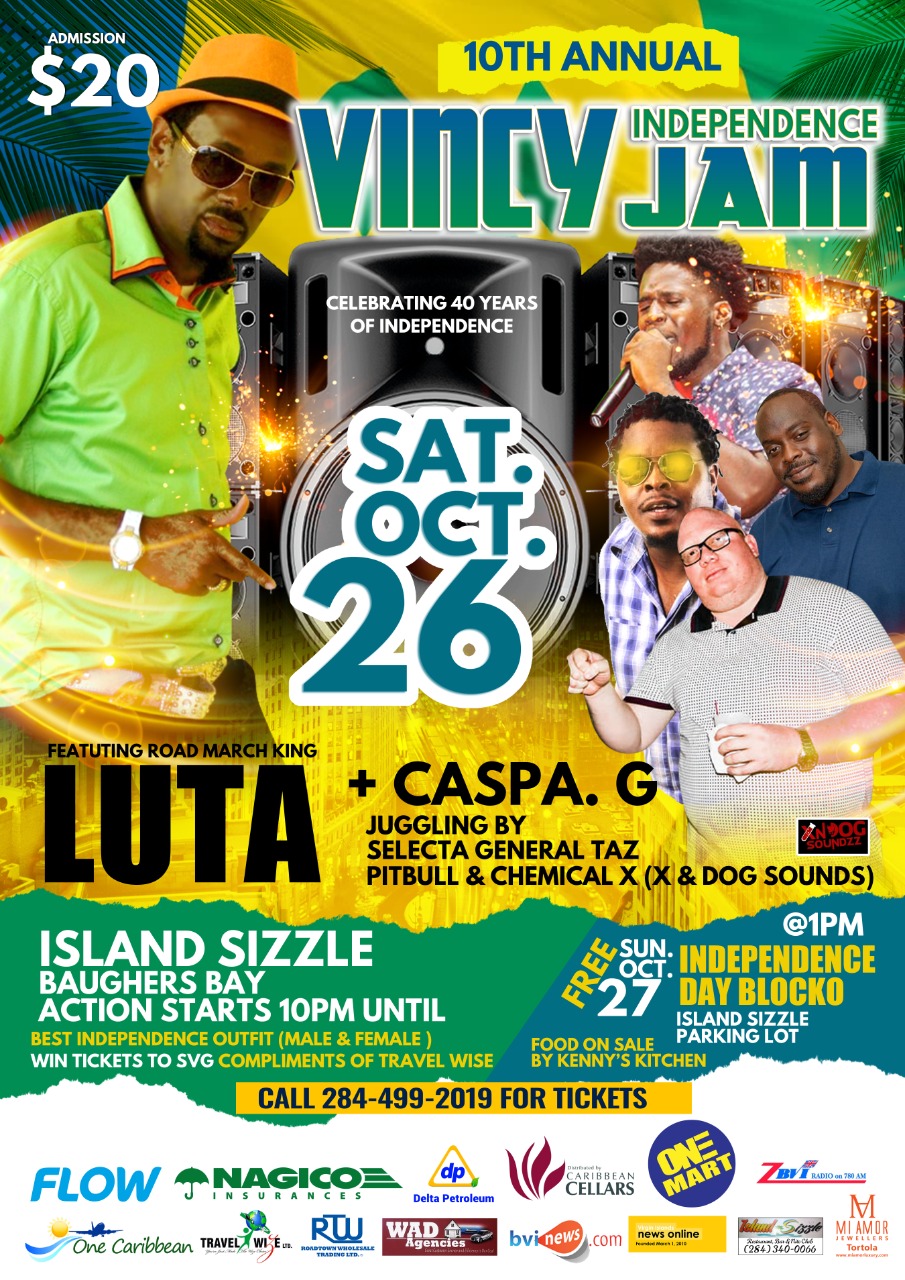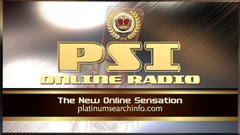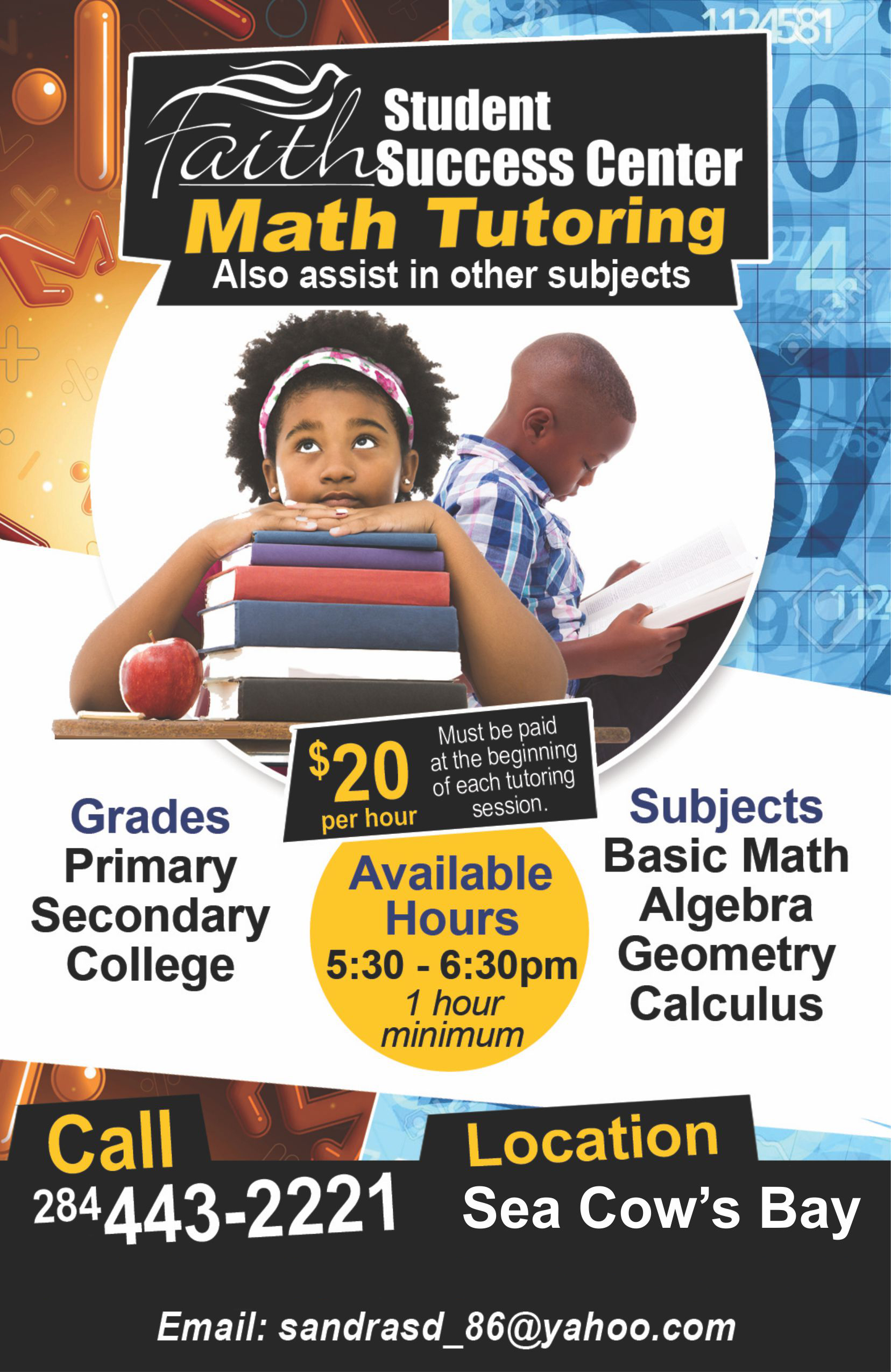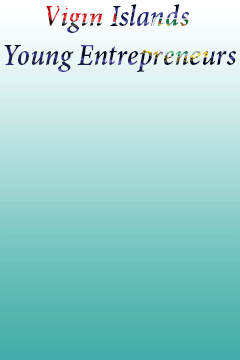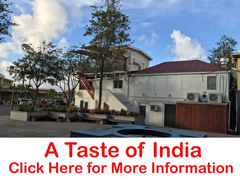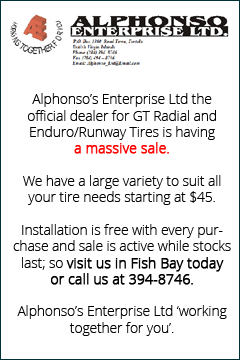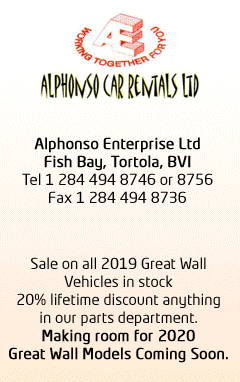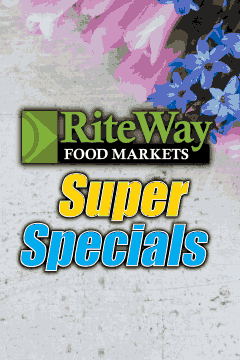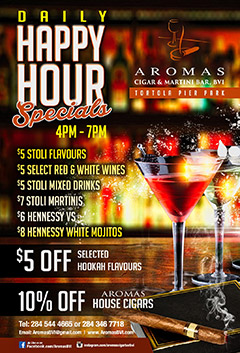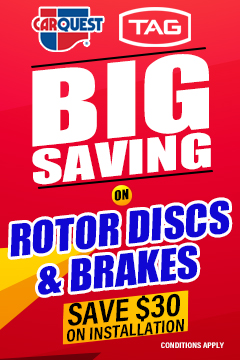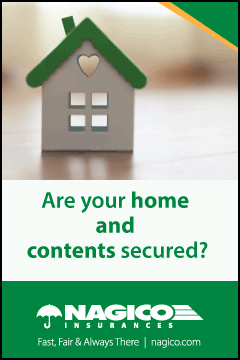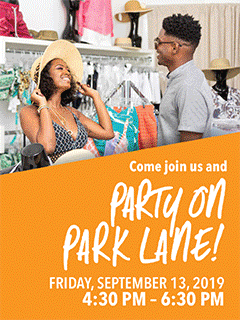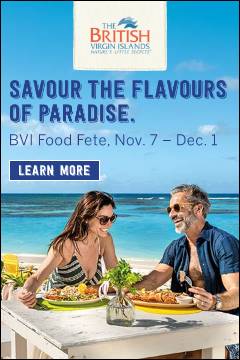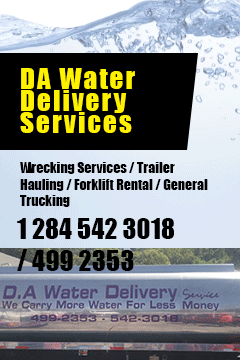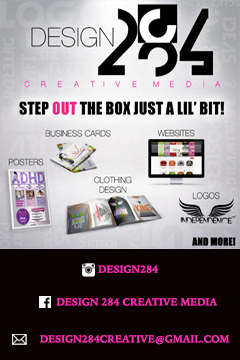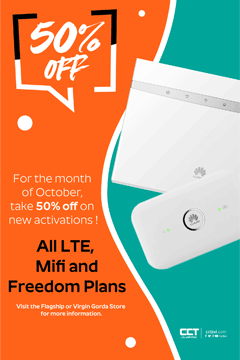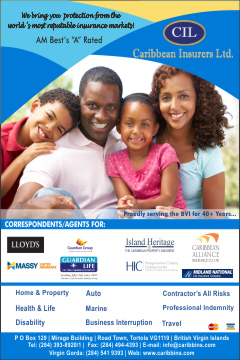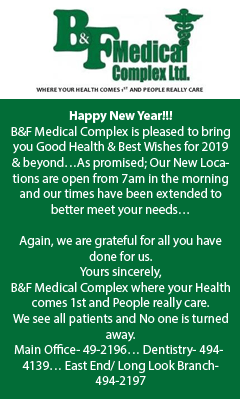 Disclaimer: All comments posted on Virgin Islands News Online (VINO) are the sole views and opinions of the commentators and or bloggers and do not in anyway represent the views and opinions of the Board of Directors, Management and Staff of Virgin Islands News Online and its parent company.