VG residents frustrated over slothfulness of W&SD
- said breakages in pipes are taking ridiculously long to be fixed by W&SD staff
VALLEY, Virgin Gorda, VI – Residents of Virgin Virgin Gorda have been expressing on social media their frustration at the length of time pipe breakages and leaks are taken to be fixed by Water and Sewerage Department (W&SD).
Answering questions posed to him at the Ninth Sitting of the First Session of the Third House of Assembly on June 23, 2016 by the Opposition Leader, Hon Julian Fraser RA (R3), on the continuous recent water woes, including on Virgin Gorda, Minister for Communications and Works Hon Mark H. Vanterpool (R4) said "there are occasional pockets of water shortage due to breakages of pipes."
However, a source who declined to have his name mentioned as he is an employee within the Works Department said there is more to it than breakages of pipes.
Slothfulness to blame
"You publish my name today tomorrow I don't have a job," said the man. He was bringing to this news site's attention a situation which he described as 'beyond' tardy as it relates to employees of the Water and Sewerage Department on Virgin Gorda.
"Look, for over a year or more water has been a major problem on this island and while they [are] doing certain things with one hand they unravelling with another hand," said the resident.
The problem, according to the man, has to do mainly with the untimely manner in which broken pipes, water mains and other connections are addressed on the island.
The same person directed this news site to a post on social media/Facebook on the BVI Community Board where someone with a profile name 'Makayla Charles' on Monday July 4, 2016 published the following:
"Since Thursday morning this has been my issue. There is a leak and I can't get out my driveway unless I swim. Water and Sewerage was contacted and they came Friday morning and said they will come back Monday because Friday is a holiday!!!! Hmmmm Sunday afternoon I contacted Water and Sewerage again and somebody came and said first thing Monday morning it will be fixed! Well!!!!!!!!! They came and turn off the water and never fix the leak so I have been without water all day. Called the office around 2 they said somebody will come. I'm still waiting. Called the after hour line they gave a number to call, called no answer, called them back no answer. This is the kinda foolishness you have to deal with in this small community. Is the staff so busy a leak can't be fixed and the only way is to leave you without water?"
Several persons commented on the post, most if not all, expressing their disgust.
Solange Kerry- Ann said, "Just retarded. I dunno why they so unorganised I've been waiting for a meter for my house I applied for since June 2015. We now in July 2016. Sigh."
Ms Charles responded, "Hear the excuse the backhoe up North Sound and it ain't working. So ummmmmm just leave me without water!!!!!!!!!!! Them sickening the leak right there ain't need no back hoe. I have a shovel home them can use that. Pure foolishness. Them better don't send no water bill here to me because is my husband here with Lu fixing the pipe. He don't work there so let them send bill here. Them will see how crazy I am. God save me yes but he ain't turn me stupid."
Byron Positive Massicot said, "Same thing happened at my mother place, they waited on Water and Sewerage personnel to come and fix the broken pipe for weeks. After waiting and calling with no avail, my two brothers decided to take matters into their own hands and fix the leak them self."
Akiema Brookes commented, "There's a burst pipe in my yard over 2 months now, the last time We (different Neighbours) called they said "it has more important jobs to do, is either we come and turn it off and you wait with no water or just leave it until we come" ... Left it."
Lack of water continues to be a serious issue in the Virgin Islands, particularly on Tortola and Virgin Gorda. Residents continue to cry out as the Virgin Islands' Government cannot fulfill the mandate of a continuous supply of potable water to all citizens.
However, while there is an issue with being able to supply water effectively, the said government is being blamed for its tardy handling of water wastage.
Efforts to get a response from W&SD were futile up to publication time.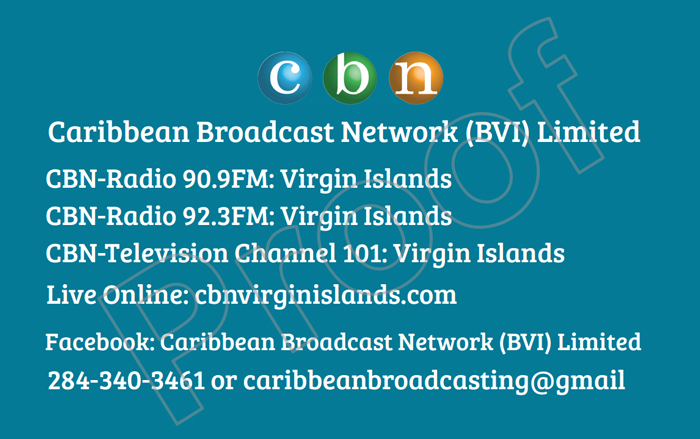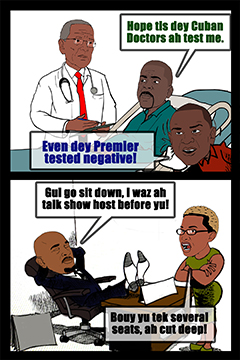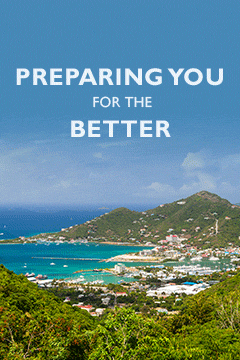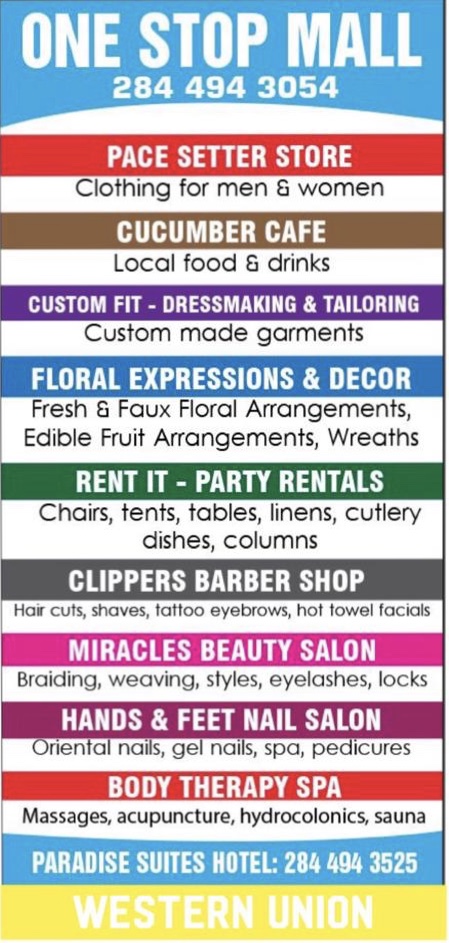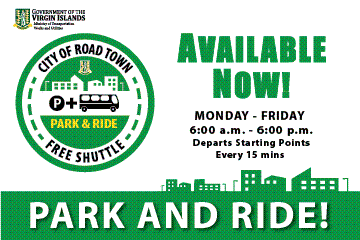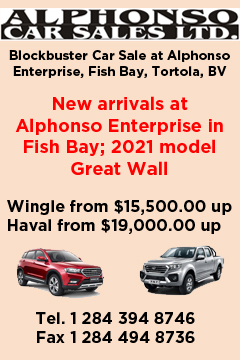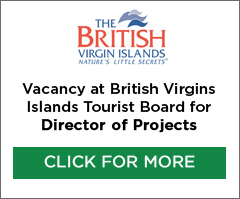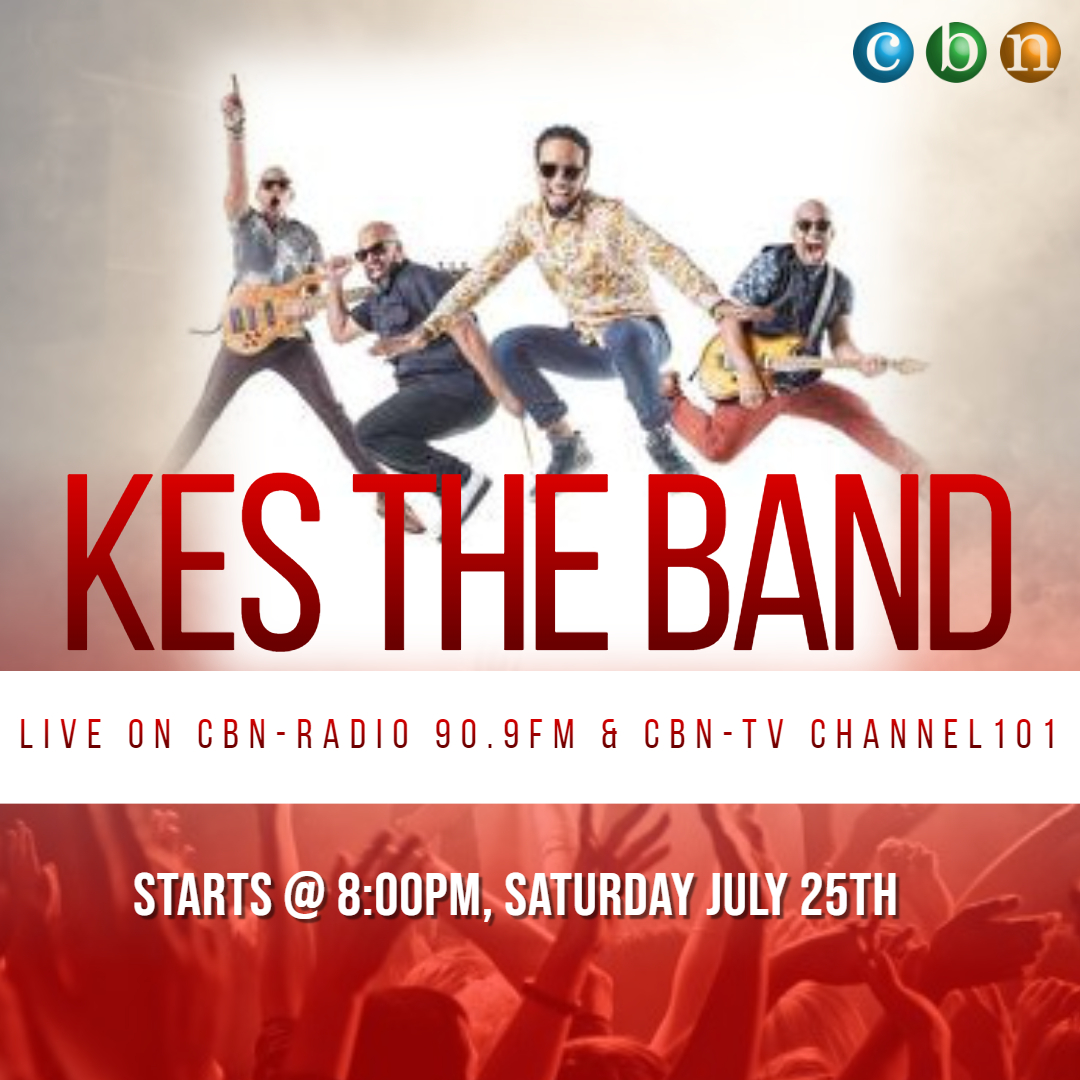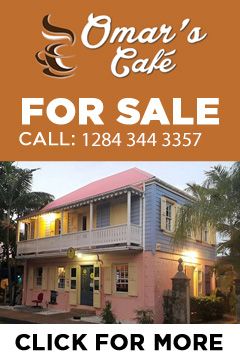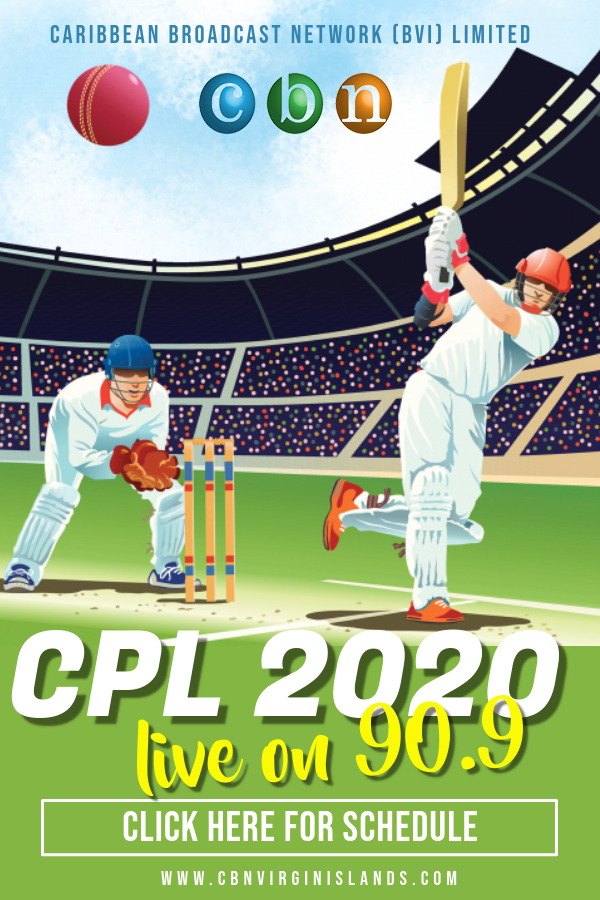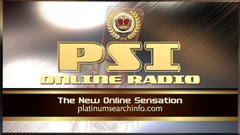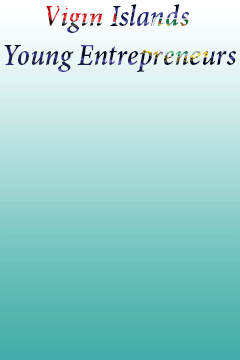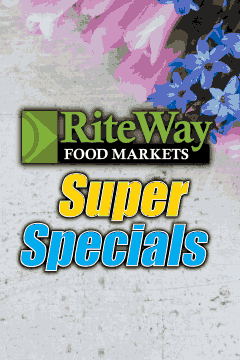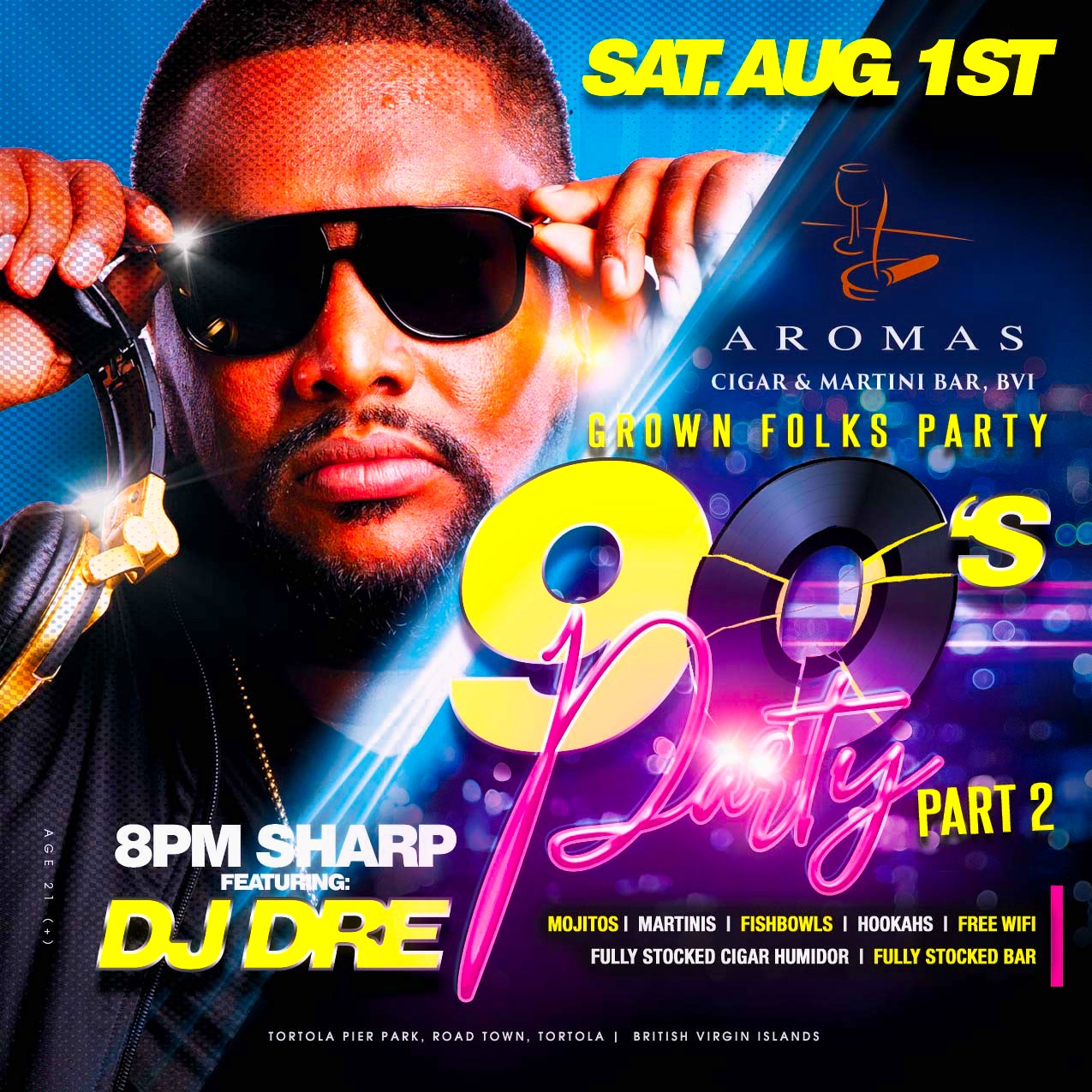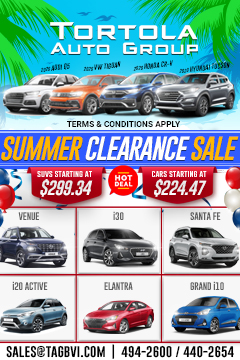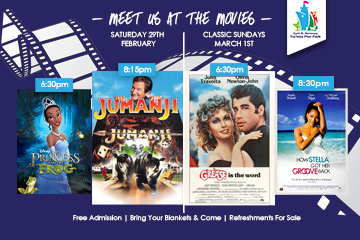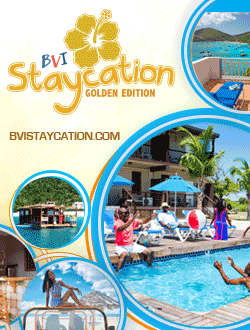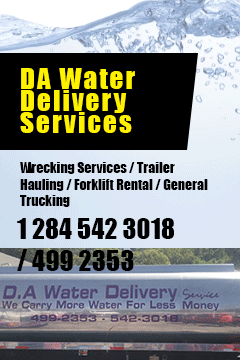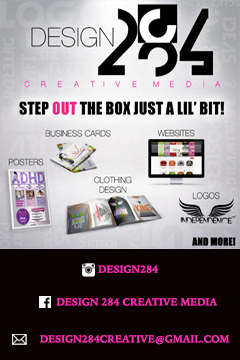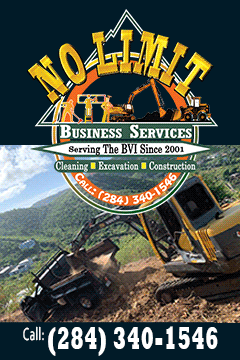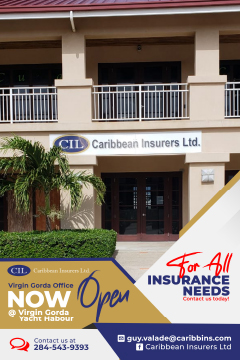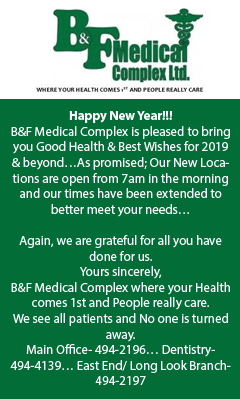 Disclaimer: All comments posted on Virgin Islands News Online (VINO) are the sole views and opinions of the commentators and or bloggers and do not in anyway represent the views and opinions of the Board of Directors, Management and Staff of Virgin Islands News Online and its parent company.