VG residents complain of seaweed stench & taste in tap water
- Local authorities assure no health risks; said measures in place to rectify
VALLEY, Virgin Gorda, VI – Over the past few days residents of Virgin Gorda have been flooding social media with complaints and concerns about the quality of water they have been receiving through their taps and have been calling on the relevant authorities to step in and have it addressed in short order.
The problem, based on the complaints that have reached this news site's attention, has been affecting most residents in the Handsome Bay area of Virgin Gorda.
'Disgusting'
Complaining about the stench and foul taste of the tap water, some residents posted their disgust and discomfort on social media. "Mine has been like that for the past few days...its disgusting...I hope I don't get some type of skin disease and itch....I not even putting it in my mouth to brush my teeth...sighhh…"
"It's those nasty smelling things in the sea water..... Remember that's that same water that they recycle and distribute. When I wash my clothes I realise that scent is on it too. Just like seaweed. Craziness."
"Omg that's no good this is serious they need to look into it before it gets worst. Did anybody make a complain about it?"
Seaweed problem
Last night, September 29, 2015, this news site caught up with Representative for the Ninth District Dr The Honourable Hubert O'Neal who said he too was in receipt of complaints and while he had launched an investigation and responded to the concerns raised via his Facebook page, he further assured residents that the situation is being rectified.
"The problem is the sargassum [seaweed] just invading us, all the beaches in the BVI but especially at Handsome Bay where the water plant is and apparently the intake is being clogged at points with it and I think partly that's where some of the odor is coming from," Hon O'Neal told this news site.
He said also that it is his understanding the chlorination of the water was not up to standard. "So I think they are now addressing that, they are getting it rectified," the District Representative stated, adding that based on his investigations as of Monday September 28, 2015 there have been noticeable improvements in the water quality. "At least it doesn't smell as bad so it's more usable now."
'Not a health hazard'
According to Hon O'Neal, based on his communication with the relevant authorities who he said have been doing testing of the water since the complaints, it is not a health hazard. "It's not going to make you sick, some people feel it's going to give you a rash on your skin and that kind of thing but it's not going to do that. It just has an odour but it's really not a hazard."
Via a Facebook post, the Water and Sewerage Department (W&SD) acknowledged complaints about the situation and assured residents that corrective measures are in full gear.
W&SD said that following extensive dialogue with the production company, it was established that the chlorination process was being affected.
"Last evening, (Monday night) the Production Company increased its chlorine dosage to bring its chlorine level within standard. In addition to this, and to further safeguard our customers, a Laboratory Technician from the Water and Sewerage Department will be on the island this morning (Tuesday September 29, 2015), to work along with the production plant to ensure that the water is being properly dosed with chlorine in sufficient quantities," said W&SD.
The department further said that due to this "breach" in the chlorine standard, the Water and Sewerage Department increased its water testing activity on the island, especially in the Handsome Bay area.
"Please note that we are assured that the breach was observed in good time and should therefore not cause any health issue. However, it is recommended that all customers boil the water prior to each use, until further notice. Further, although the situation will be shortly confirmed as stabilised, customers are advised that, as extra precaution, it is good practice to always boil the water prior to use," added W&SD.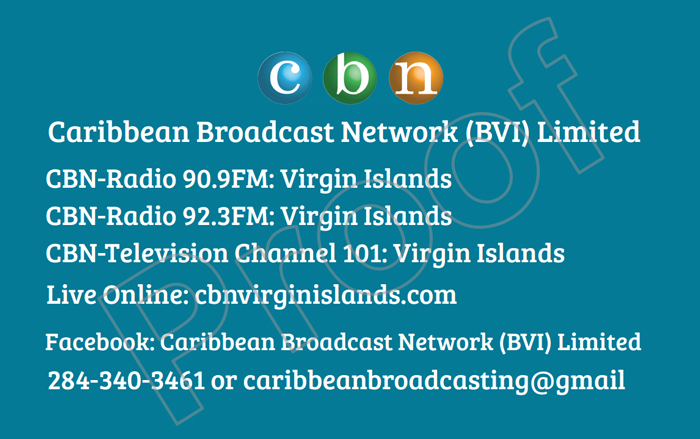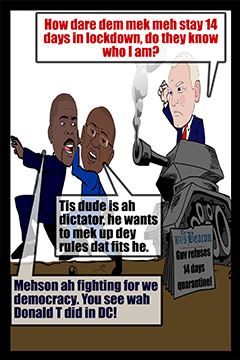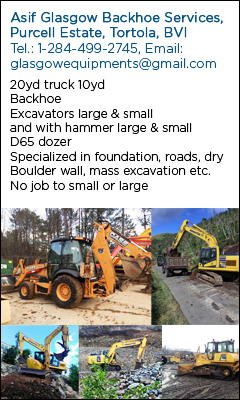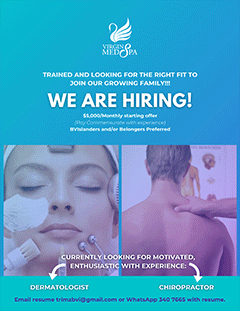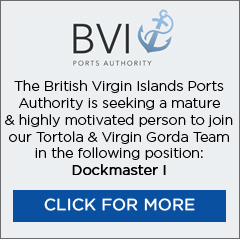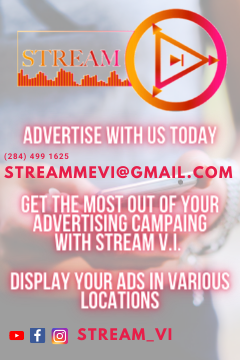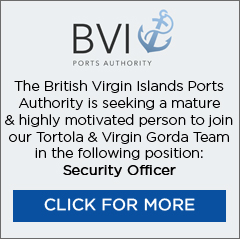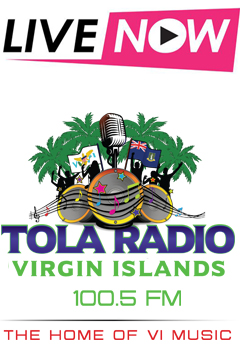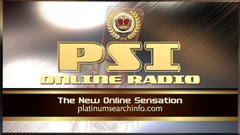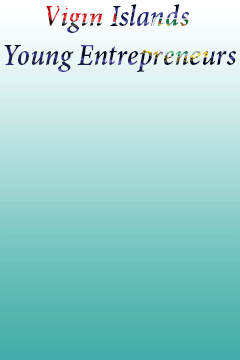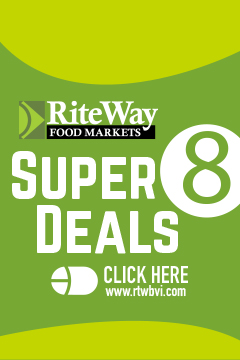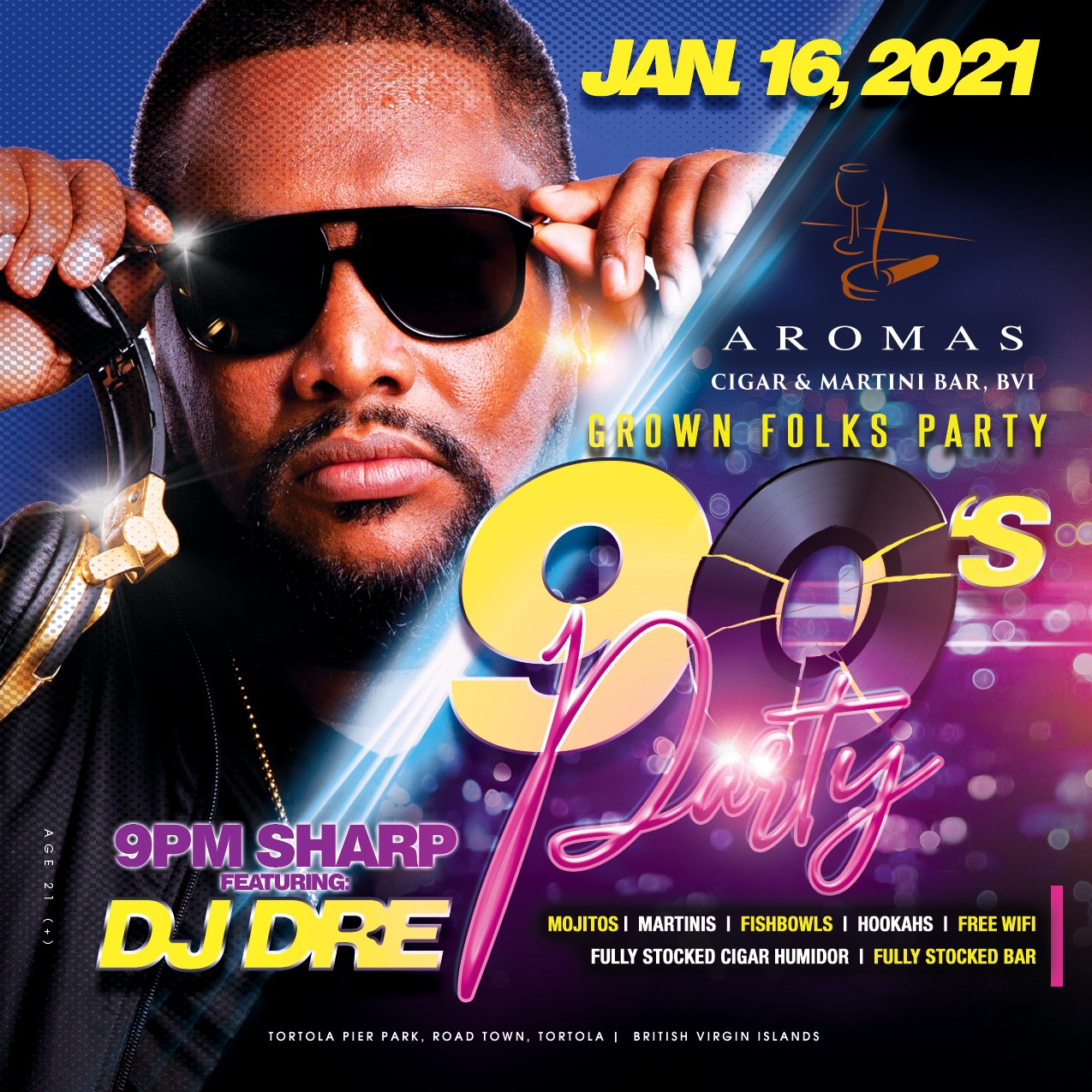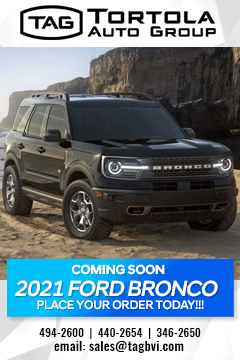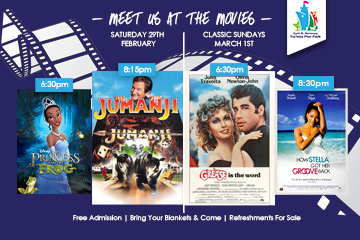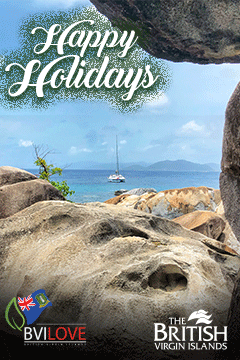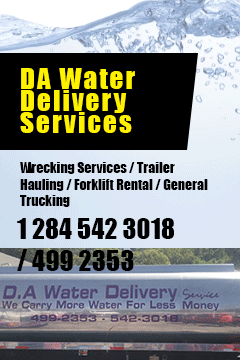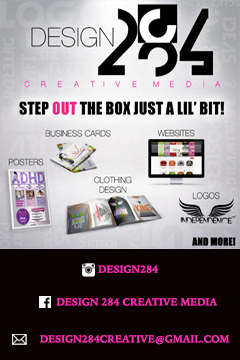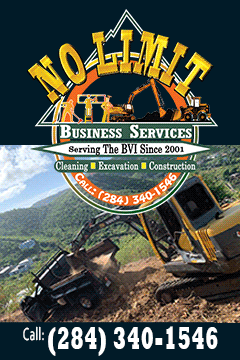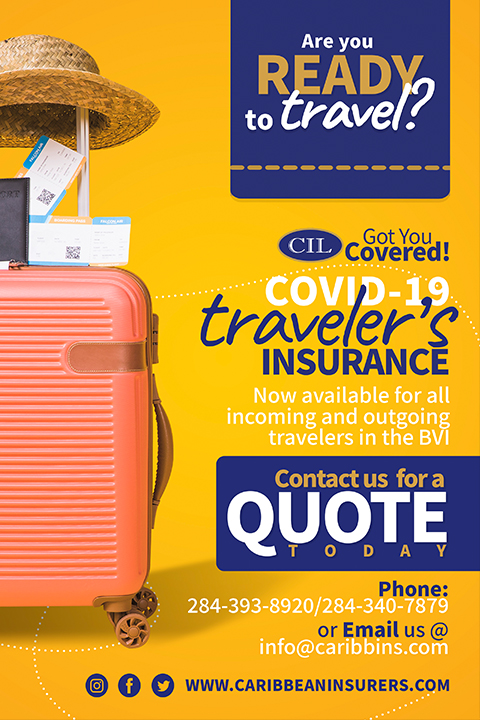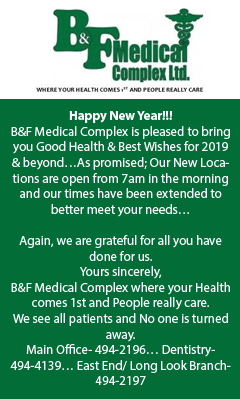 Disclaimer: All comments posted on Virgin Islands News Online (VINO) are the sole views and opinions of the commentators and or bloggers and do not in anyway represent the views and opinions of the Board of Directors, Management and Staff of Virgin Islands News Online and its parent company.