VG residents blast Rep for politicking @ graduation
VALLEY, Virgin Gorda, VI - Several residents across the territory have been taking swipes at political leaders, blasting them for shifting the focus from students to do their politicking at graduations.
One of the strongest attacks via social media was meted out to Dr The Honourable Hubert O'Neal (R9), who gave remarks at the graduation ceremony of Bregado Flax Educational Centre- Secondary Division on June 29, 2017.
Distasteful
The criticisms of Dr O'Neal came on Facebook after he announced at the graduation ceremony a major project for Virgin Gorda that is allegedly without the community's input.
"No Applause? Don't mind the noise? Today at the 33rd Graduating Ceremony of BFEC our District Representative, Dr The Hon. Hubert O'Neal, announced that Virgin Gorda is getting a FIFA (Fédération Internationale de Football Association) [stadium]. He informed the people of Virgin Gorda exactly where it will be located on the island. IS THIS DEMOCRACY BEING EXERCISED?" wrote Mr Andrew St Hilaire 
He was particularly perturbed by the fact that there was no prior discourse on the subject with residents. "No public consultation, no views of the residents who will have to live with noise, influx of people, the inconvenience of commercialism in their backyards, etc. but this is the best thing for VG since Little Dix Bay. Will event goers park in a Sky Car Garage? Where is the Sewerage & water networks to support the instant needs of several thousand users OR is this stadium for 50 ppl?There is sooooo much Crown Land all over Virgin Gorda that is better suited for what such a facility requires especially at VG standard as the Crown Jewel," he said.
Some persons supported his view but were particularly upset that the Representative used that forum to announce the project.
"Listennnnnn, this was very distasteful at the students graduation ceremony. VG was not having it. Some faint claps were given," Commented Niqua Vee.
In a separate post, Shereen Flax-Charles wrote, "Graduation should be about celebrating our children's accomplishments NOT for political posturing and campaigning!!!"
Gaskin hits back
This attracted a flurry of comments, with Wendell M. Gaskin fanning a flame throughout the chat.
"We who always willing to criticise, never giving a positive solution to whatever the problem is. In the BVI I am constantly being reminded òf that story of those blind men who went to see an elephant for the first time," He said, attracting a response from legislator Hon Alvera Maduro-Caines (R6) who wrote, "Say no more G."
But Mrs Flax-Charles was not going to leave it at that, "Wendell M Gaskin I am all about solutions but when you criticise and give solutions in the BVI they are often ignored because it was not the idea of the politician or the person in authority. There are also those of us who offer solutions and actually enact solutions without looking for praise and credit. There are those of us who are more about BVI than about self," she hit back.
Problems 'overbearing'
Then there was Mr Dickson Igwe who added his penny. "Solutions-solutions-solutions- we have been bombed with solutions for 20 years- no one wants to listen- so now the dollar bill rules- welcome to the new BVI - ain't gonna be pretty."
And the exchange continued, with Mr Gaskin saying, "Again I want to remind some of you who have amnesia, that the problems in the BVI did not start 6 years ago. All of a sudden every one find their tongue."
Mr Igwe added: "When you walk away from your culture and values that were built up over generations and allow every alien subtext to rule in your house the result is present day BVI - a people confused about where they are headed."
Gloria Fahie added: "The problems did not start 6 years ago but perhaps they have become over bearing"
Mrs Flax-Charles commented: "Everyone knows that the problems didn't start 6 years ago and as a country there will always be problems. When individuals who are normally not vocal start to speak up we should welcome it as it may bring a different perspective to the issue or problem. We need to stop the talk about what happened 6, 20, even 40 years ago, who was in government, who did or didn't do and fix our BVI. Remember lots of people in the BVI will never find their tongue as they are afraid to speak."
And the back and forth continued but this comment by Shevone A. Findlay couldn't go un-noticed: "My daughter speech was cut to suit their charade but she will be ok...within that 2 yr interim I hope they don't catch anymore MOLD cases and sweep them under the carpet....#fedup."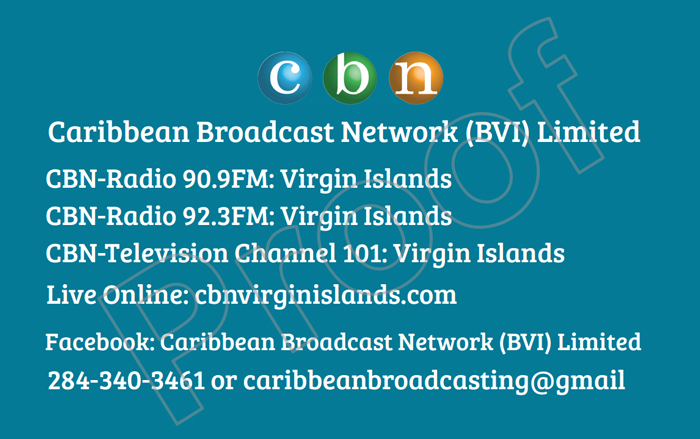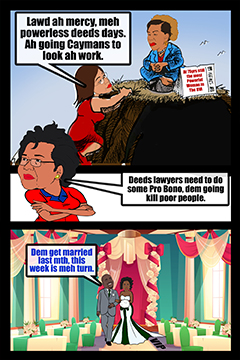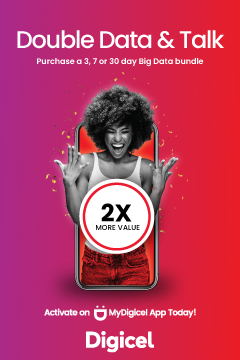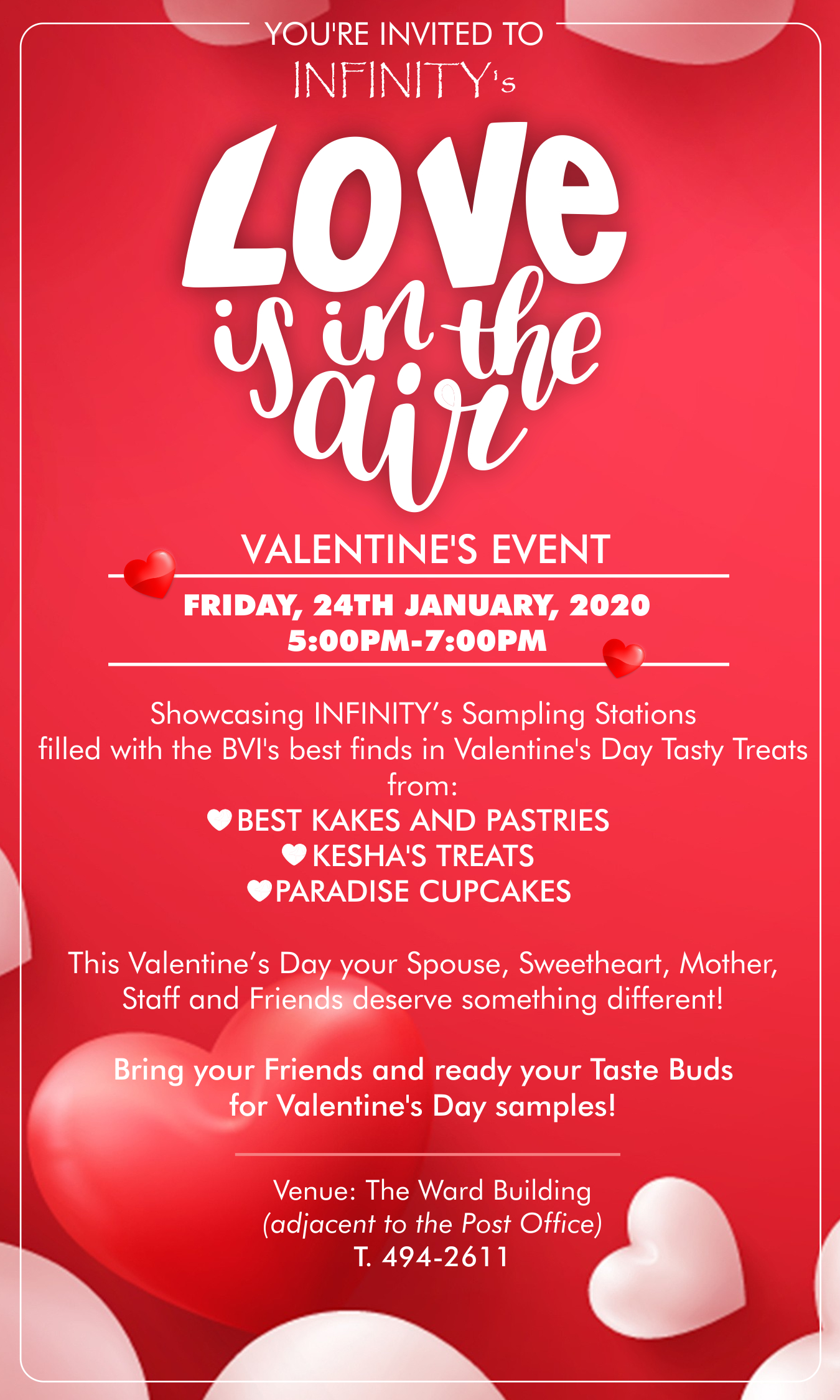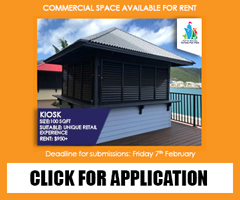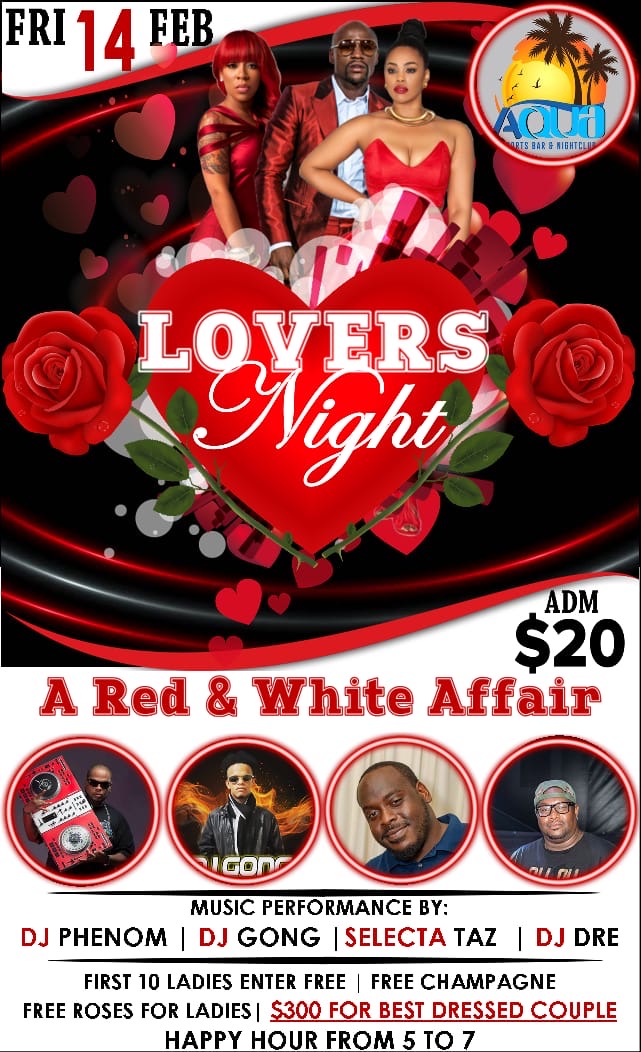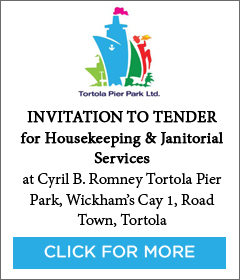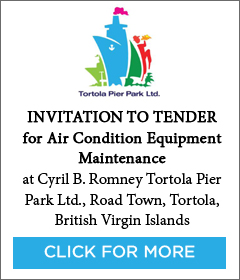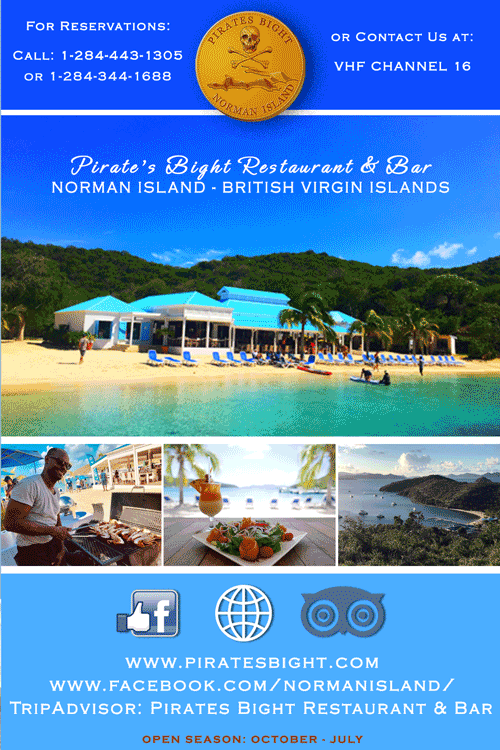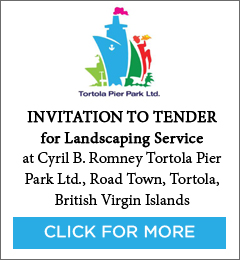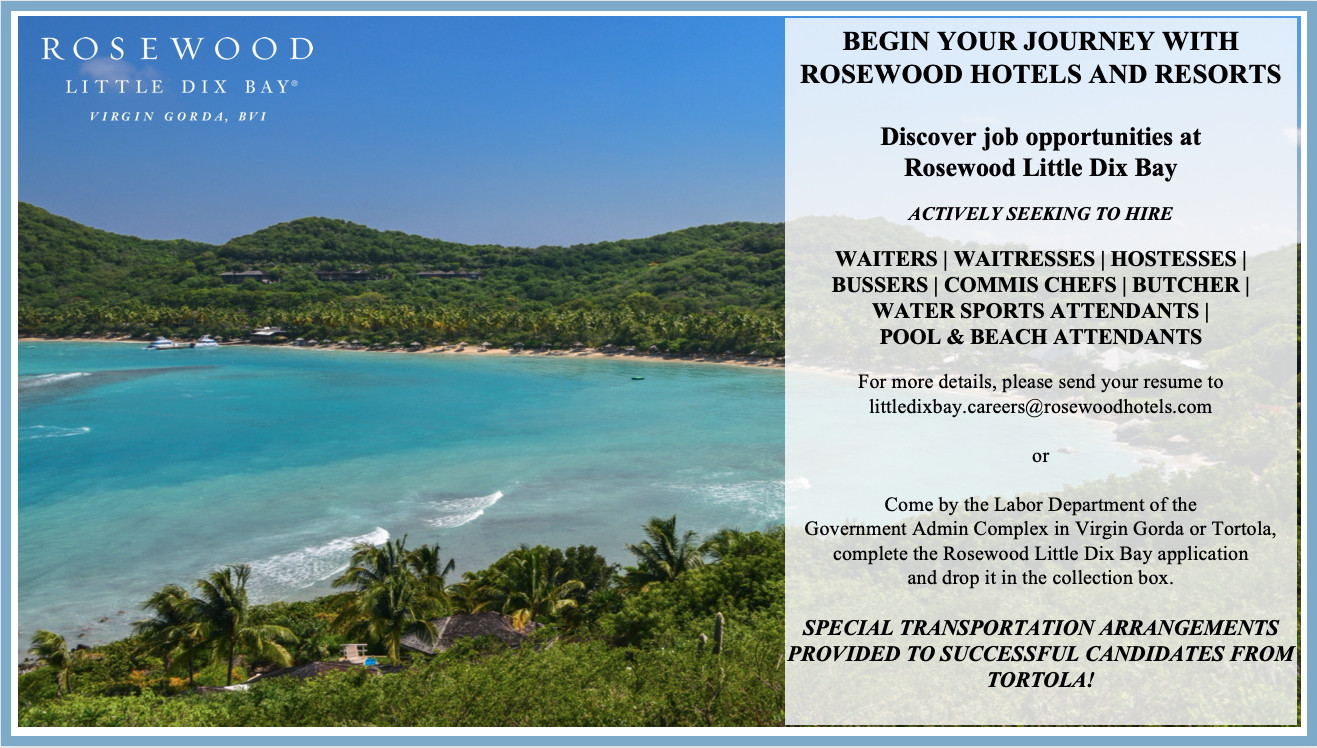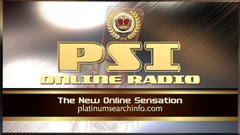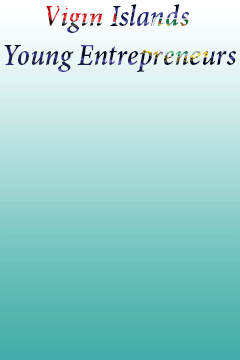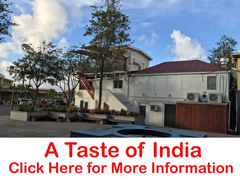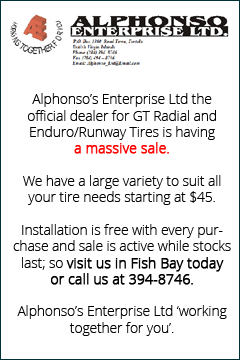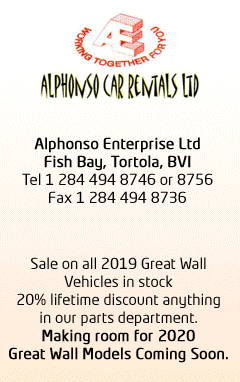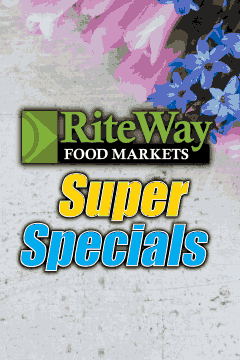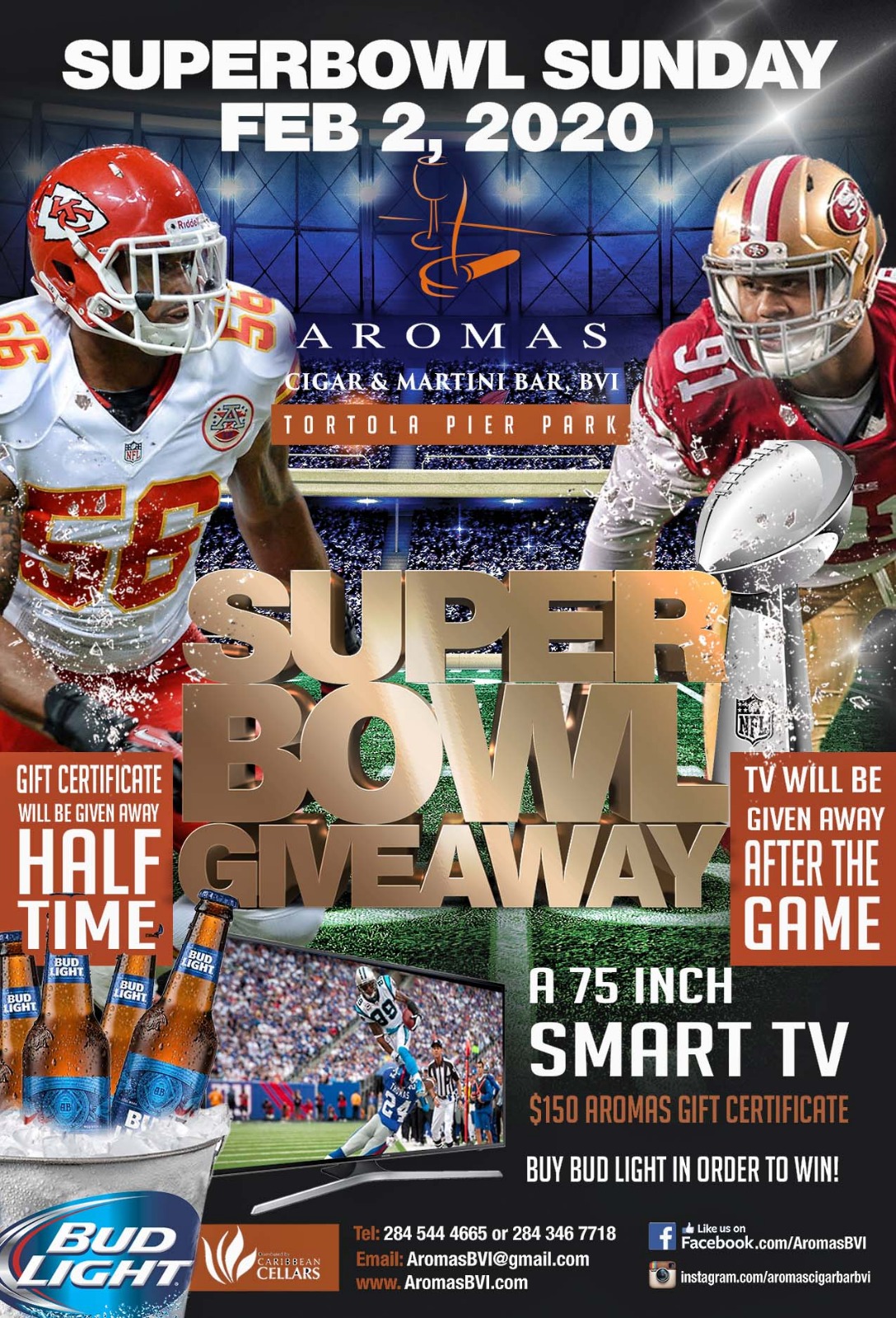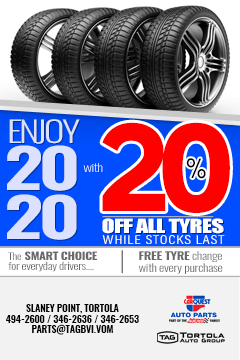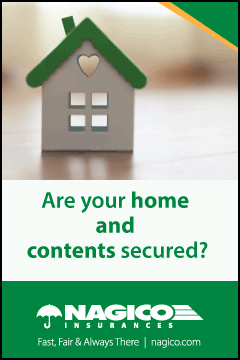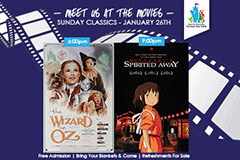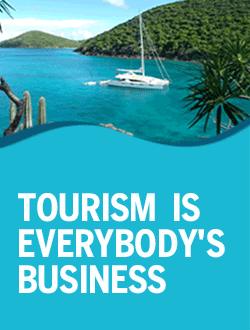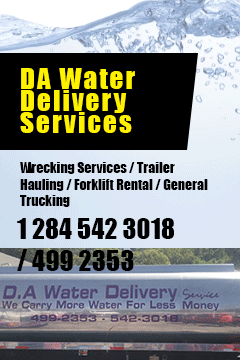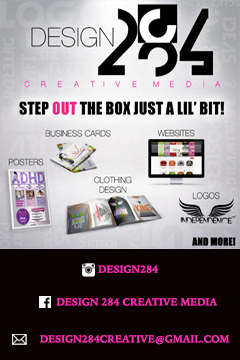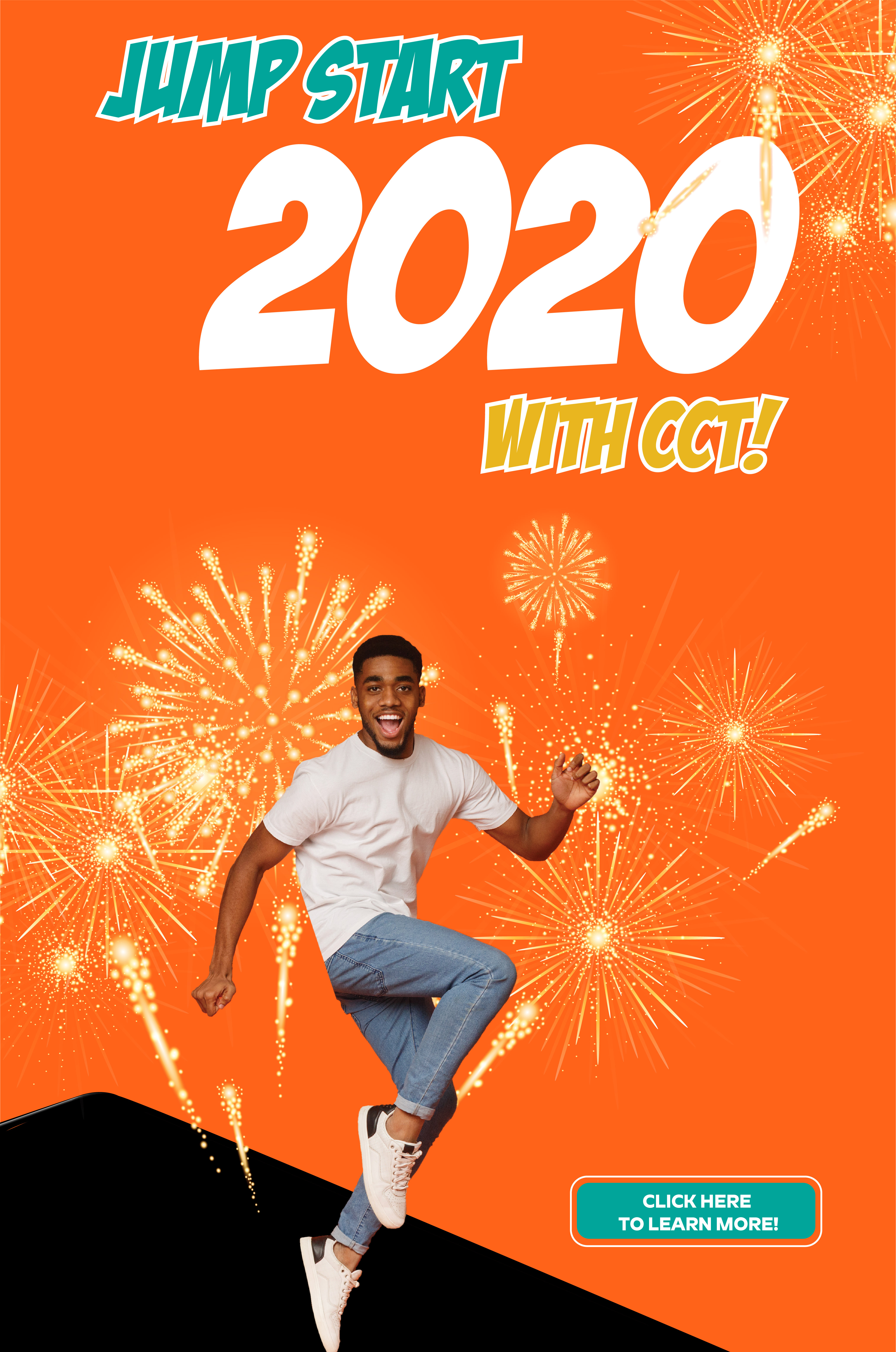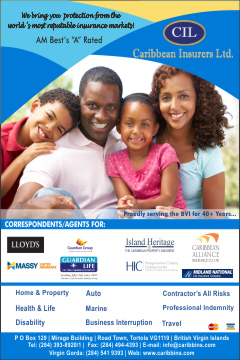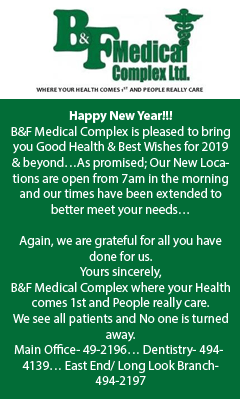 Disclaimer: All comments posted on Virgin Islands News Online (VINO) are the sole views and opinions of the commentators and or bloggers and do not in anyway represent the views and opinions of the Board of Directors, Management and Staff of Virgin Islands News Online and its parent company.