VG residents 'angry' with leaders over promised medical facility
- label NDP government the worst ever
VALLEY, Virgin Gorda, VI – "It's only when they want something from us we see them. When they want us to vote they come until we fed up of them. We want you all not to come tell us about this white elephant you all call a facility," said Virgin Gordian M. S. Creque.
"And worse, look at the condition of that place, overgrown with grass. For all you know it's one of the breeding grounds for the Zika mosquito. We are ashamed, we feel insulted as a people. This is the worse we have ever been treated by any government," said the obviously frustrated woman.
At the time of venting, Ms Creque was very concerned that the promised new medical facility on Virgin Gorda started and stopped abruptly with no one having the kind courtesy of telling residents what's the problem.
Angry with NDP Gov't
"If you have children and you don't have food for them you have to tell them and they will drink water and go sea side and fish. If you don't tell them they will sit and look at you and if you come forward without anything they get angry with you. NDP Government you made us angry with you," she added.
According to the woman and several others this news site spoke with over the past weekend, they learned from sources other than the government that the contractor of the new facility, Todman and Co, encountered problems with certain materials that resulted in the stoppage of the project.
"We went seeking answers, no one came and told us anything, what we gather is that Todman got troubles, he started before he ready because of the political rush," claimed another.
Another said, "I heard Bertie [Dr The Hon Hubert O'Neal] on ZBVI saying in October it will start back. How can it be when the steel frames are not ordered? The work that is done was donated by James Todman."
At the ground breaking ceremony, Project Contractor Mr James Todman had pledged twenty-eight thousand dollars ($28,000) towards the equipping of the medical facility.
Cabinet awarded the contract for the construction of the Nurse Iris O'Neal Medical Centre to James Todman Construction Ltd. The contract was awarded for the amount of Five Million, Nine Hundred and Sixty-Nine Thousand, Six Hundred and Eighty-Seven Dollars and Thirty-Nine cents ($5,969,687.39).
Contractually, Phase One of the project is to be completed by December 2016.
Permanent Secretary in the Ministry of Health and Social Development Ms Petrona N. Davies at the ground breaking ceremony had said Phase One includes the construction of two floors and the complete fit out of the ground floor. The building will consist of 18, 270 square feet of space. "And this phase of construction is to be completed over a period of 12 months at an investment of five million nine hundred and sixty-nine thousand, six hundred and eighty-seven dollars and thirty-nine cents, to be financed entirely by the Government of the Virgin Islands."
No hospital but bigger clinic
"It's in every way they deceived us. First of all they promised us a hospital, now it's a mini clinic, clinic extension, facility all sorts of things they naming it now, every other thing but no hospital," said Ms Creque.
After telling the people of Virgin Gorda, as one of their campaign promises, that they were going to build a new hospital on the sister island, the National Democratic Party (NDP) government went ahead with the construction of a facility that will be known as the Nurse Iris O'Neal Medical Centre.
The Ground Breaking and Contracting Signing Ceremony for the construction took place on Monday March 30, 2015.
Many residents of Virgin Gorda were hanging on to the promise that they would have been getting a fully equipped hospital that services proved on par as Peebles Hospital on Tortola, though a much smaller facility.
Minister for Health and Social Development, Honourable Ronnie W. Skelton had told the people that it will be a 24-hour service facility.
Meanwhile, efforts to reach Government officials, including Hon O'Neal, for an update on the construction of the Nurse Iris O'Neal Medical Centre were unsuccessful.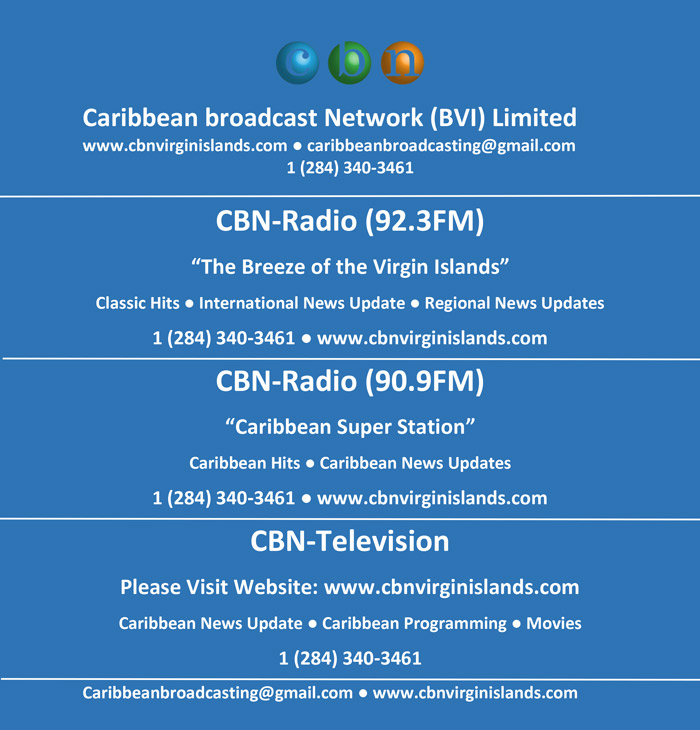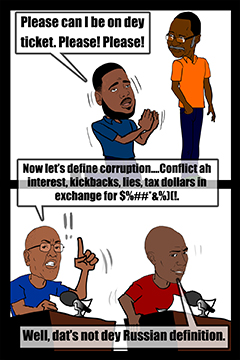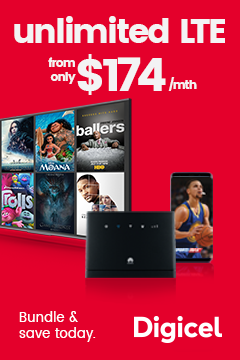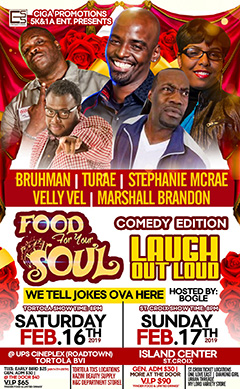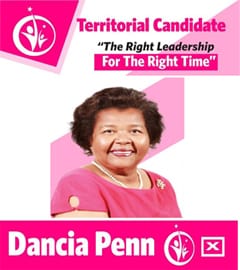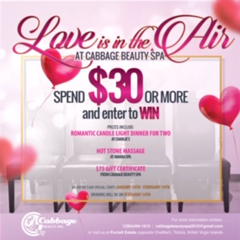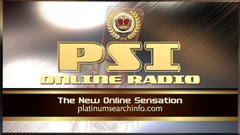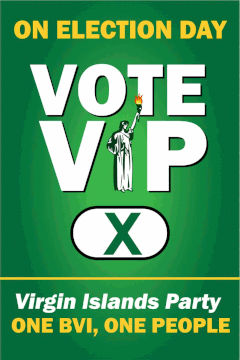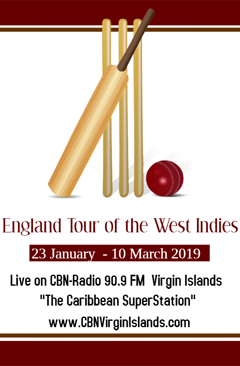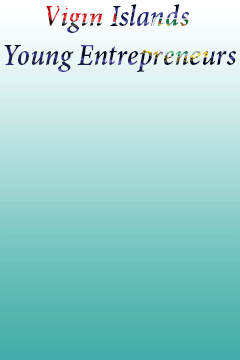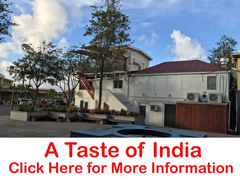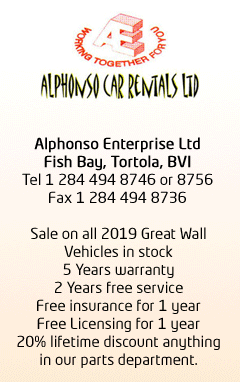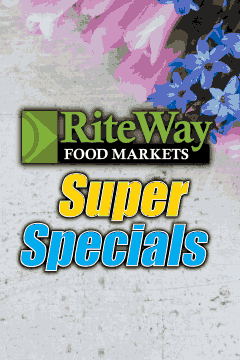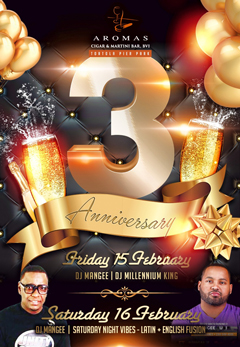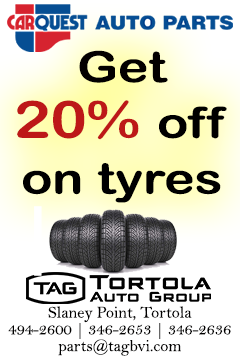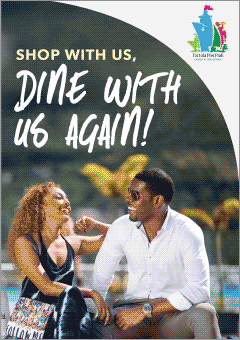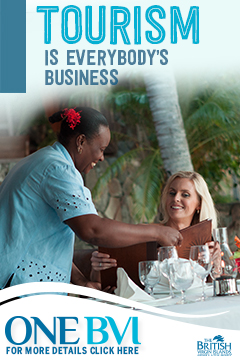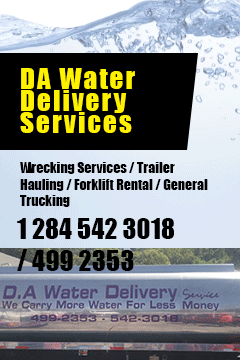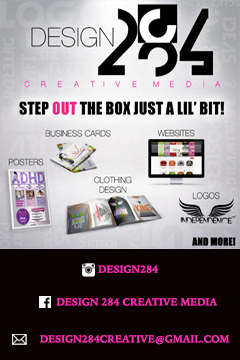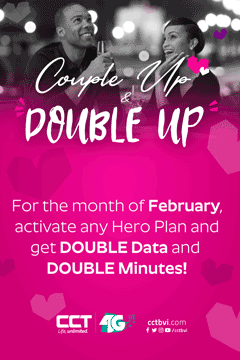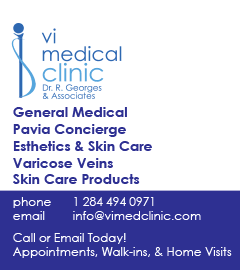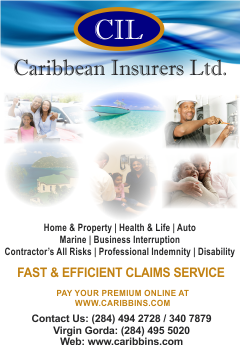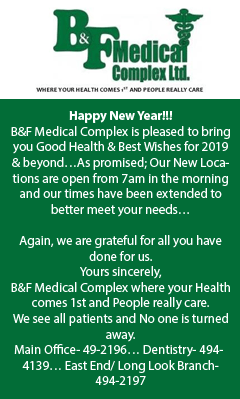 Disclaimer: All comments posted on Virgin Islands News Online (VINO) are the sole views and opinions of the commentators and or bloggers and do not in anyway represent the views and opinions of the Board of Directors, Management and Staff of Virgin Islands News Online and its parent company.