VG rapper 'Da Realest Baby' releases mixtape
-young businessman and farmer serious about charting his own course musically
SPANISH TOWN, Virgin Gorda, VI – Despite the odds, young rap and hip hop artist out of Virgin Gorda Avery F. Felicien is determined to make it big on the regional and international stage and is working on his own to make this dream a reality.
In addition, he has just released a new mixtape to get the public's attention and to reintroduce people to his talents.
During an interview prior to his performing at a beach show last evening December 7, 2014 in Virgin Gorda, the young man from Spanish Town, Virgin Gorda who goes by the stage name 'Da Realest Baby' said that he last had an album out about 11 years ago.
But as an inexperienced artist at the time, he was hoping that things fall his way after he released his first album, in that someone would hear his talent and offer him a record deal.
However, he said that he learned the hard way that things do not happen like that and with his lessons learnt he is determined to bring his dreams to reality by his own efforts.
For this reason he owns and manages a farm which he said is doing well and from which he hopes to raise enough capital to invest in his music.
"I am saying that I know what I am doing and I am going to continue to do it. I am going to try to work the Caribbean islands as soon as the New Year comes. I am going to start in St Thomas [USVI] and then go down to the other Caribbean islands getting as much publicity as I can through radio, through live performances, through the press, and then following the Caribbean I plan to head up to America," said Felicien.
"Basically when it comes to my farm, I was actually working on it the whole year. Now I have some crops coming and I feel good that I would be able to collect some income and I could invest right back into my music business because it does need a lot of money to go into the industry," he said.
"But I have a lot of knowledge and I know what I am doing," he said with determination and confidence.
Asked to describe his music, he said, "I would describe my music as sweet and good, really tasty and good to the soul." He said that his music is not hardcore or gangster rap with a positive message.
"The name of my mixtape is 'Turn Up'. I came up with some real nice songs so that people could get an introduction to me with nice songs. Each one [of the 11 tracks] has its own vibes and include 'Party Over Here', 'Hug and Kiss', 'House and Cars,' and 'Where the Cash At," he said.
While the crowd support at last evening's event was not overwhelming, he is still thankful to the people of Virgin Gorda for their support and he hopes to make them proud in his musical endeavours.
Sample some of Da Realest Baby's music here: https://soundcloud.com/heaven-star-dream/talent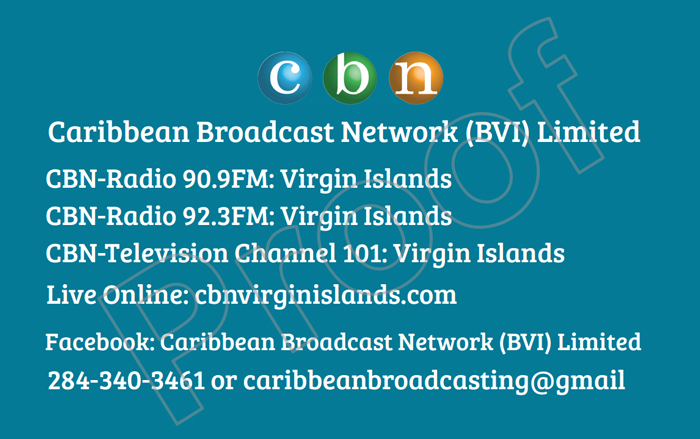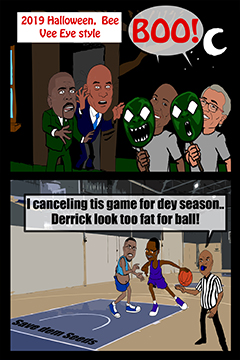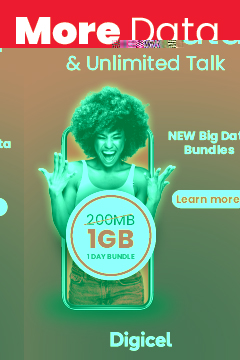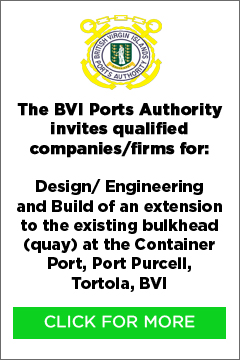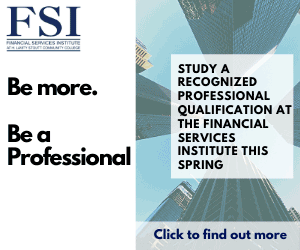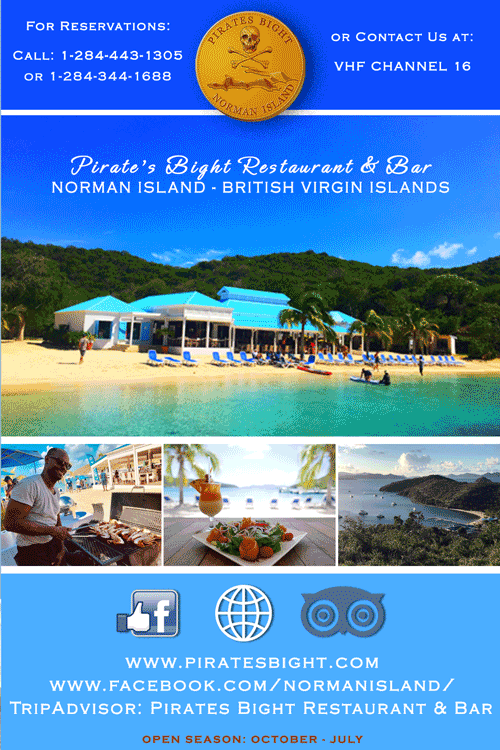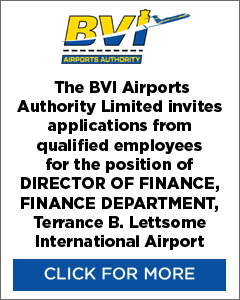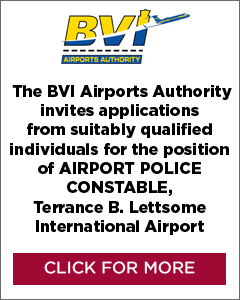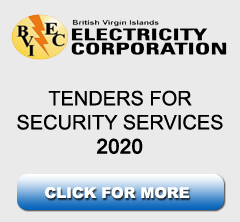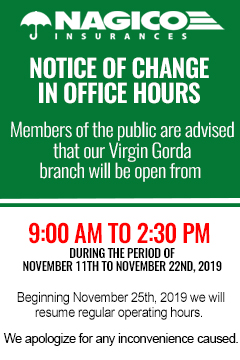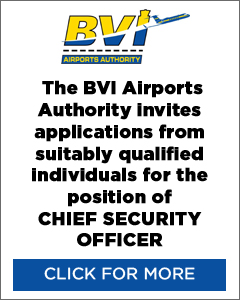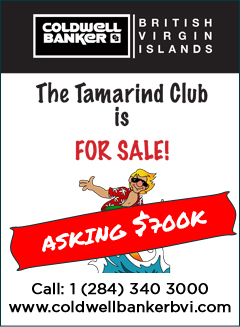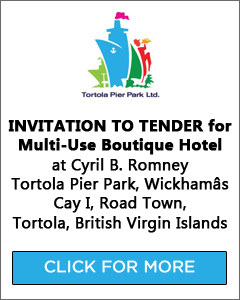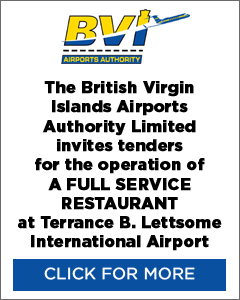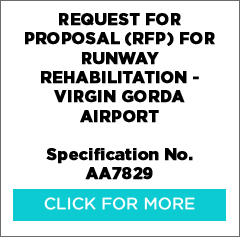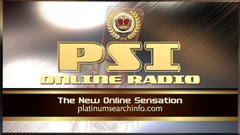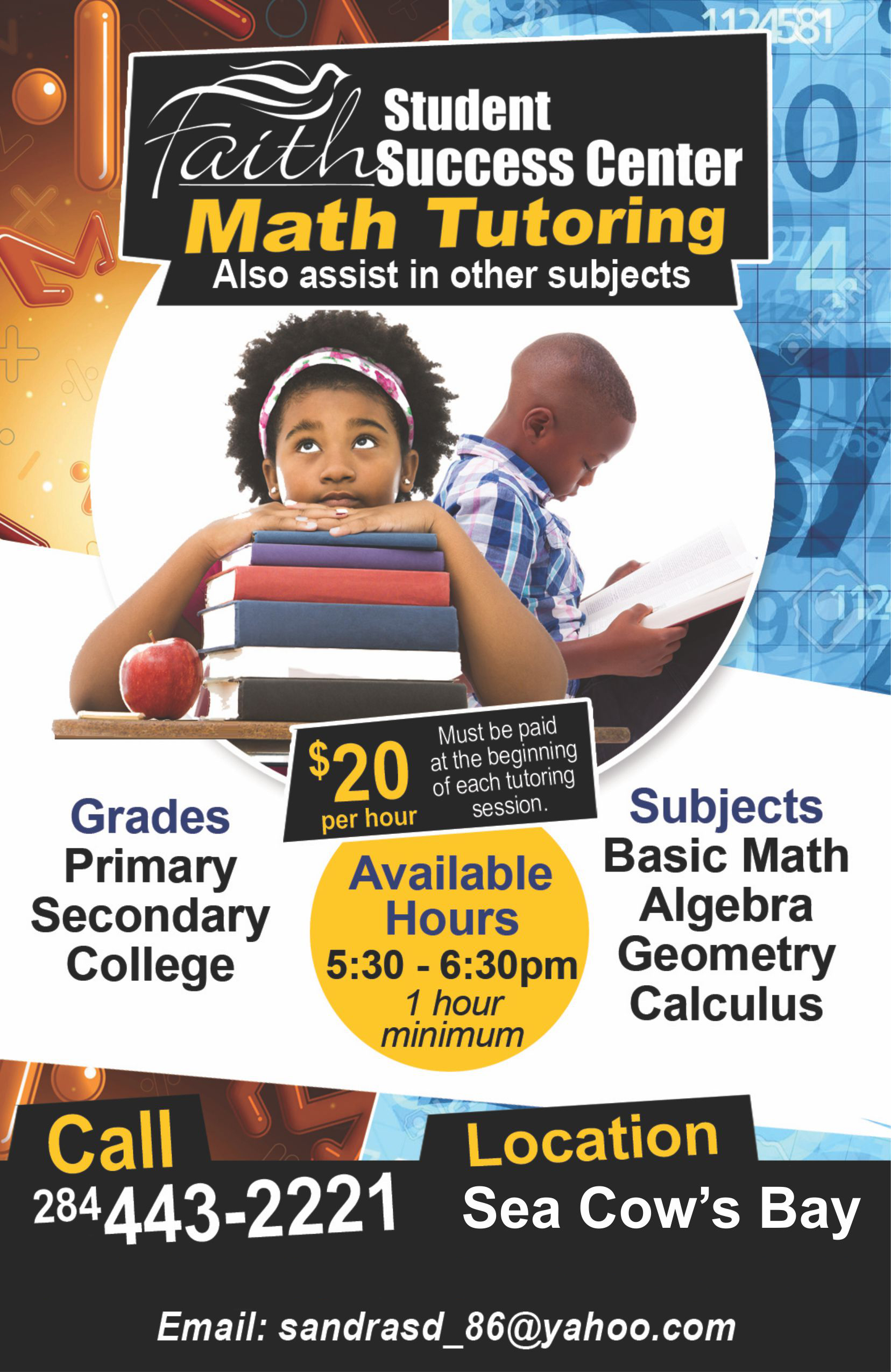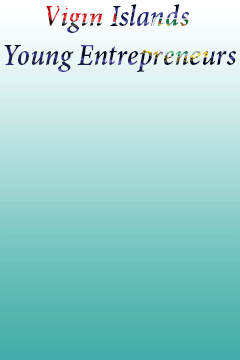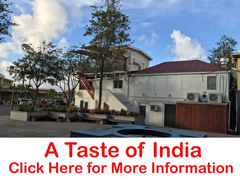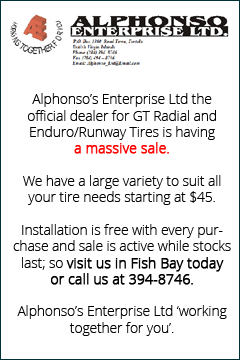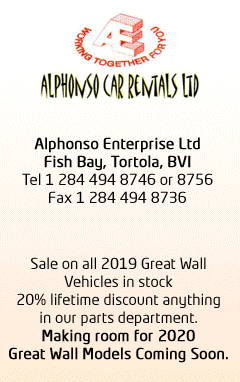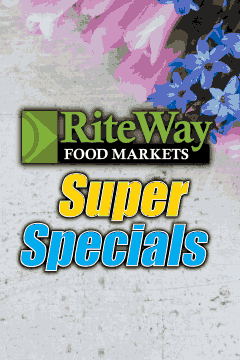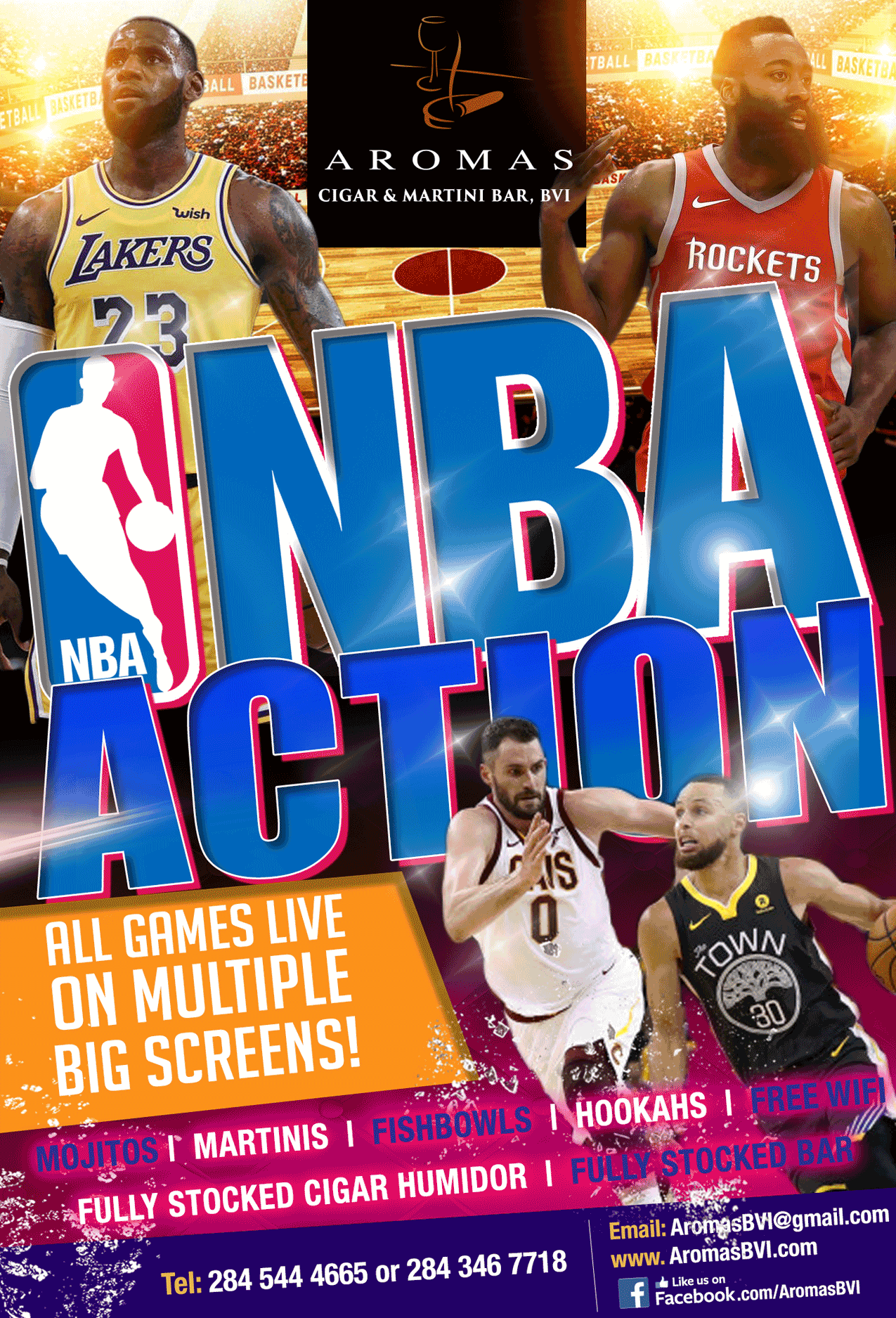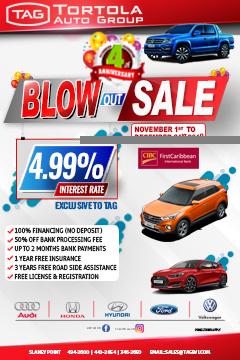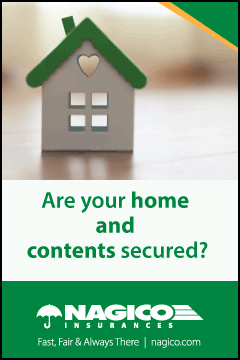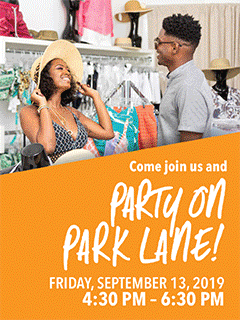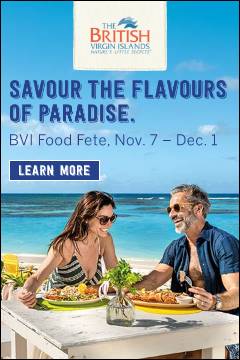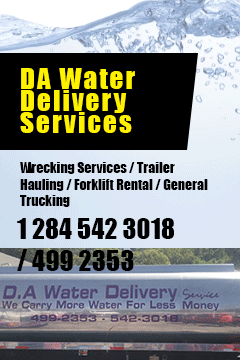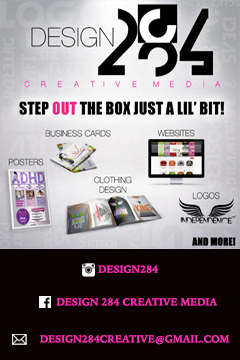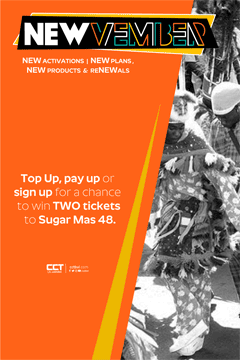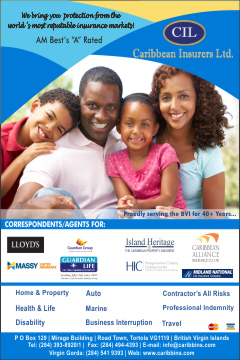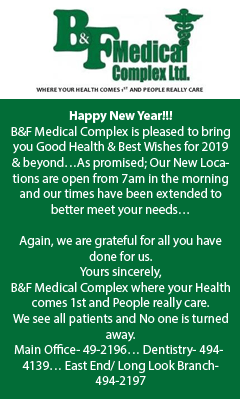 Disclaimer: All comments posted on Virgin Islands News Online (VINO) are the sole views and opinions of the commentators and or bloggers and do not in anyway represent the views and opinions of the Board of Directors, Management and Staff of Virgin Islands News Online and its parent company.