By Karyn O. E. Alexander

From family Easter picnics on Virgin Gorda to a grand Easter Celebration: This evolution of a community event all began when the then district representative for Virgin Gorda, the late Hubert Robinson O'Neal, suggested that having a festival would unite the community.
In 1967, a meeting was held at the Ashford Waters Community Centre in the Valley and an organising committee was formed. Elected officers were: Anderson Flax (President); Rosalia Gardener (Vice President); Rupert Ephraim (Secretary); Bernice Sprauve (Treasurer); and Ivy O'Neal (Public Relations). The role of the committee continues to be planning and executing the Virgin Gorda Easter Festival, which historically takes place over the Easter Weekend each year.
Beginning in 1967 the first festival was held at St Mary's School Grounds, Bishop Pasture, in South Valley. A Queen Show, Festival Village and a Parade comprised the main events in the early years; currently festival activities have multiplied to include events such as the Calypso Show, Food Fair, Wet Fete, Fishing Tournament, Village Entertainment, several pageants and a Rise and Shine Tramp.
Although the celebration seemed to unify the island, there was a cool response from some who criticised it as being unchristian to have these activities, especially at the time of a sacred memorial. With improved and increased ferry service between the islands like St Thomas, St John and Tortola many local residing abroad as well as tourists came over to join in the fun. Funding for the festival came from sale of tickets by queen contestants, fish fries and pageants. In last three decades, the majority of festival expenses is covered by government funds.
This year's Committee president, Ms Sasha D. A. Flax, described the responsibilities of the office as wide ranging. Some main tasks are delegating and assigning tasks to members of the committee, producing cost effective budgets, overseeing subcommittees, and updating the Virgin Islands Festival and Fairs Committee on all activities. Approximately twenty socially active individuals have headed this committee over the past fifty years. As time progressed and events were added, subcommittees were assigned their separate chairpersons to obtain greater efficiency. Ten members form the present festival committee.
Despite the many obstacles, the festival has been successfully organised and executed over the past fifty years. Mrs Rose Gardener, festival enthusiast, noted some of the ways in which the celebration has evolved. She said that the Festival Village was relocated from St Mary's School Grounds to Fire's Pasture (Property of Mr Edward Walters) then to the Walters land (site of the Administration Building) on Millionaire Road, and now to the Recreation Ground in South Valley. Other changes took place in the Rise and Shine tramp where knocking of old pans, improvised sticks and steel instruments and vocals are replaced by live bands and crowds of merrymakers; queens are no longer chosen by ticket sales, but by demonstrations of talent, fashion sense, intellect and poise. Committees over the years have met with obstacles, two such challenges seen by members are the tardiness of the parade start and the lesser degree of participation from the island community.
Each year the committee honours dedicated supporters by giving the village his/her name. In 2017, the fiftieth anniversary of Virgin Gorda Festival is being observed and all members of the original group will be recognised; however the village will be named in honour of Mrs Bernice Sprauve, the first treasurer.
April 15-17 is the big weekend of activities although several shows have been held in weeks preceding this Easter time. Past and present committee members are proud of their successes. The vision this group holds for the festival is that it will continue to be a hallmark celebration of fun-filled, culturally sound and unifying activities.
Happy 50th Anniversary and Congratulations to the VG Festival Committee and community!
About Karyn O. E. Alexander
Karyn O. E. Alexander is a young Virgin Gordian who was educated at The Little Rainbow Primary School, Bregado Flax Educational Centre- Secondary Division, H. Lavity Stoutt Community College, and the Walter Cronkite School of Journalism at Arizona State University. She is a keen social media communicator and believes that she can reach and influence others by her positive online messages. She enjoys reading and writing. Fashion is another of her passions. Karyn knows that determination, discipline, and effort lead to success.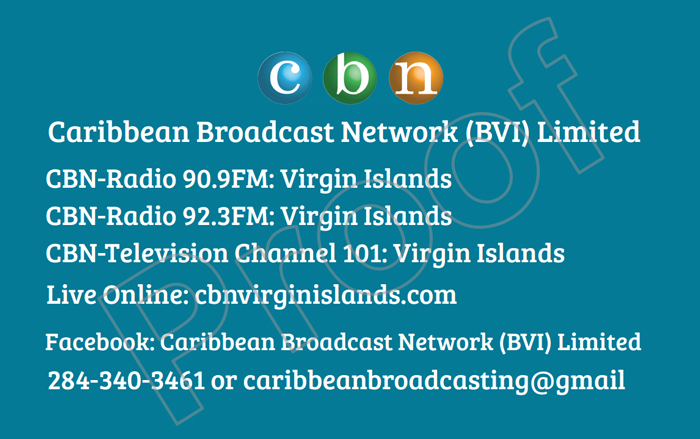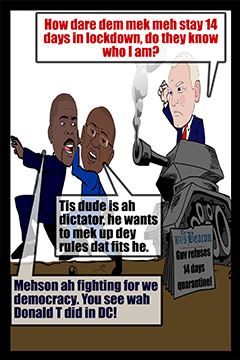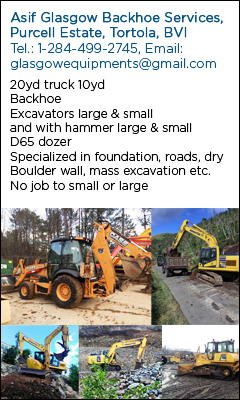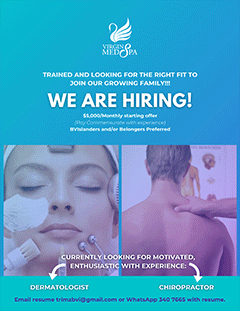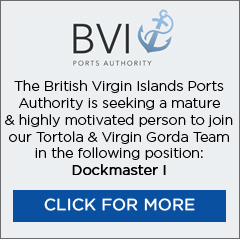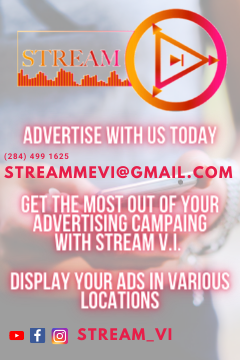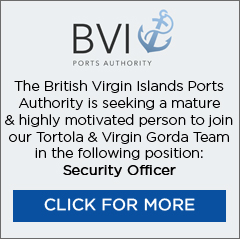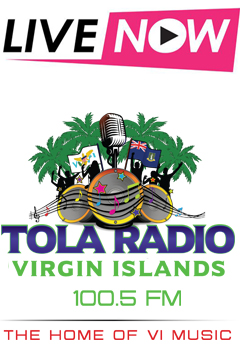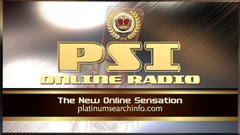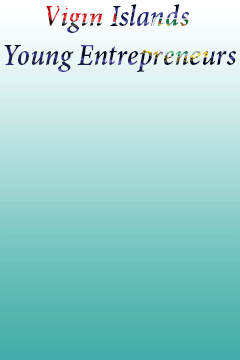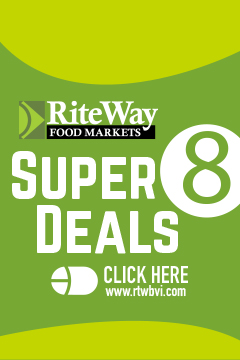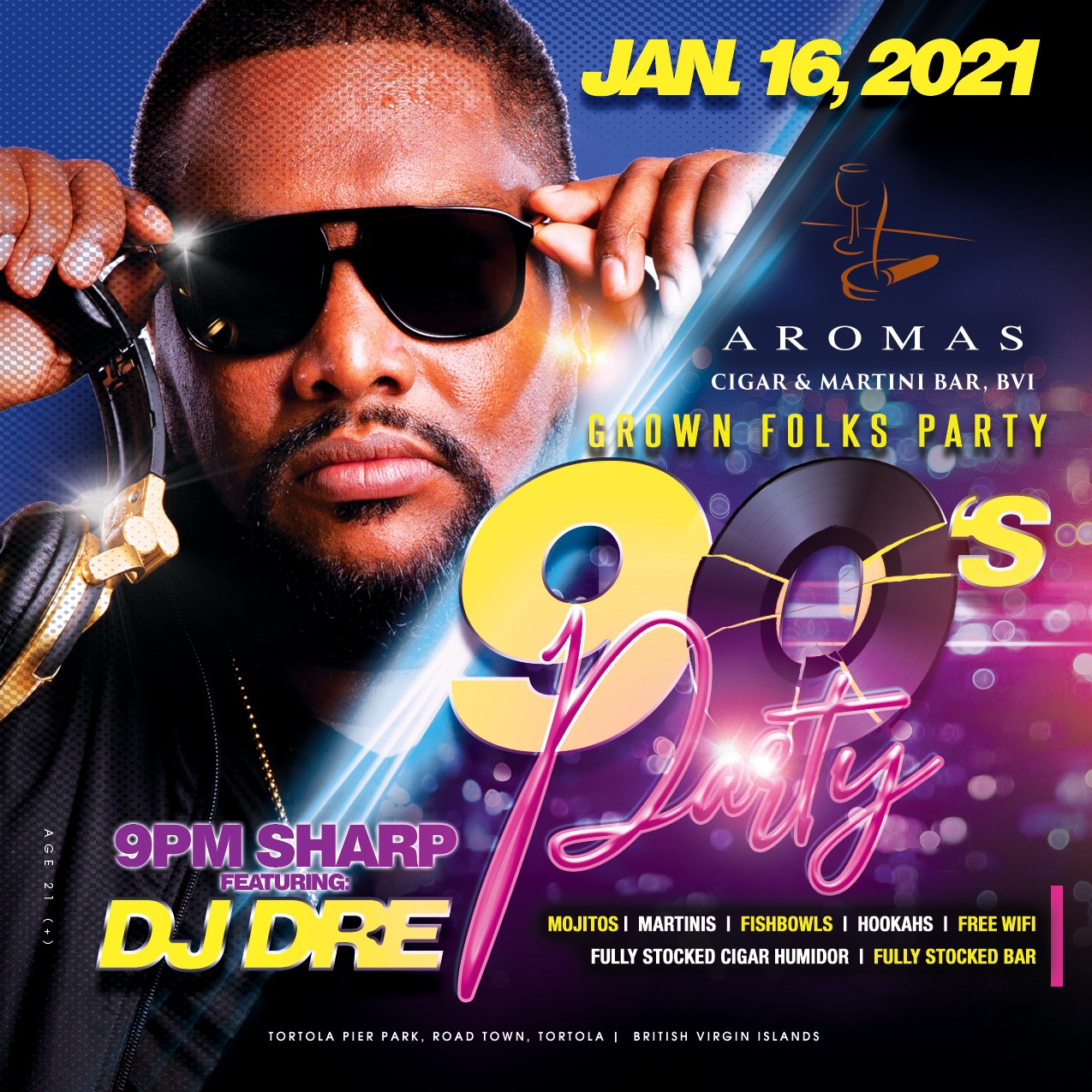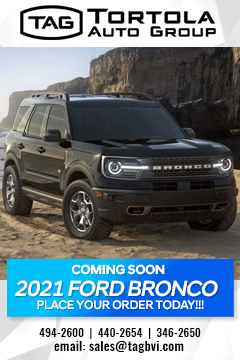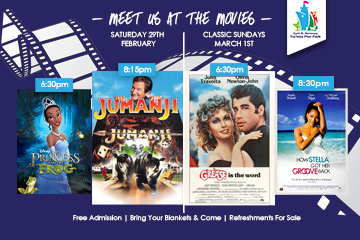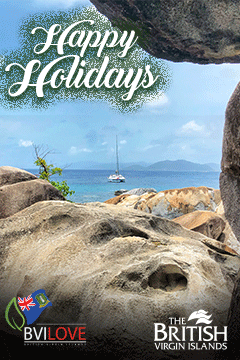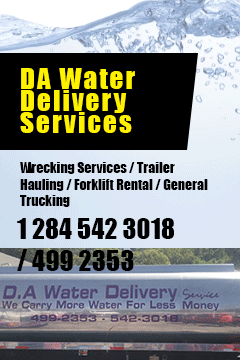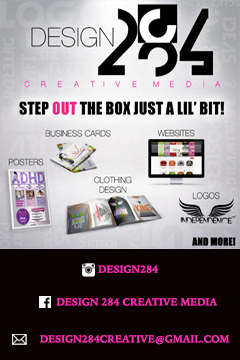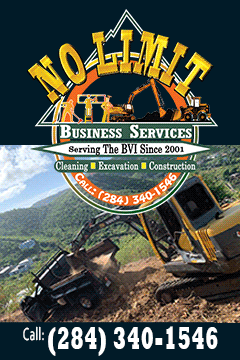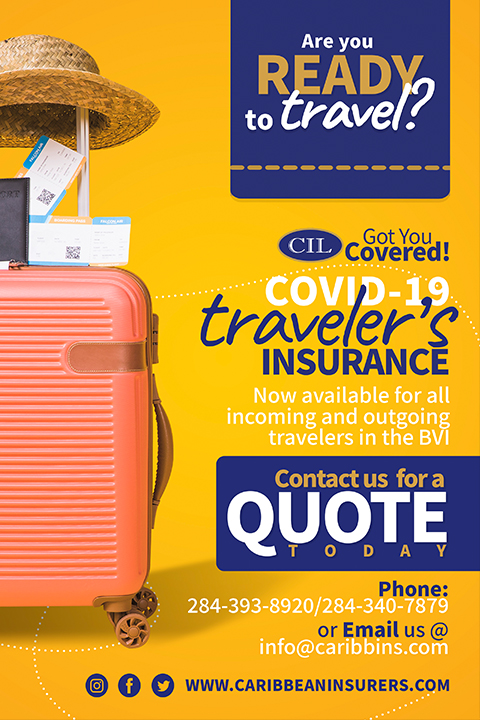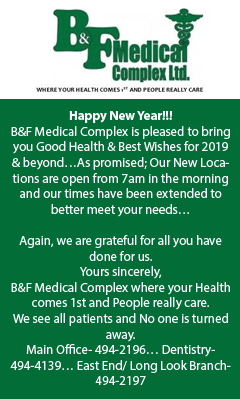 Disclaimer: All comments posted on Virgin Islands News Online (VINO) are the sole views and opinions of the commentators and or bloggers and do not in anyway represent the views and opinions of the Board of Directors, Management and Staff of Virgin Islands News Online and its parent company.