VG BVITB Office paralyzed as 'Tortola takes over' – Staff
VALLEY, Virgin Gorda, VI – The ghost in the closet is beginning to come out as staff attached to the BVI Tourist Board (BVITB) are crying "Enough is Enough" with allegations of being stripped of their duties as Tortola takes over everything.
This was told to this news site in anonymity as those affected fear victimization with alleged threats of being fired already looming over some heads. According to well-placed sources within the BVITB there has been much squabble taking place in the offices on both Virgin Gorda and Tortola to the extent of things becoming very distasteful.
This news site did put these allegations to the Director of the BVI Tourist Board Ms Sharon Flax who opted to take the 5th, saying "NO comment."
"People hitting people and management is not doing anything about it. Not just in VG but it happening on Tola too and things getting worse than it getting better and some people insisting of victimizing the wrong set of people instead of dealing with the real culprits that causing corruption," said a source.
Our source said that things are even worse at the Virgin Gorda end as it is being alleged that the officers there are not being allowed to work as they should as the main office has usurped their duties. "Things in there that bad, imagine we have all that's going on right now and in the VG office there is not a single budget for the staff there to do a single time everything take over by Tortola, what we do over here for years now they sending the staff from Tortola to do and we here just like rubber stamps," alleged one individual.
Another explained, "We have been to all the levels of authorities possible begging them to let us work, We don't have anything to do on the Sister Islands because, signs down, everything, the director has said (allegedly) that we have to wait on instructions from them in Tortola, they have taken away the budget, they have taken away all the responsibilities that we have had on the sister island and given them to people in Tortola."
It was further alleged that there was signage that was donated by industry partners almost one year ago that has not yet been mounted.
"It is a lot of things, a lot of things. We have been in a position where next year the Sister Islands office does not have a budget. When they send out the thing for the budget [the] Sister Islands department was nowhere on the budget line items," the source alleged.
They were also allegedly told that the Sister Islands would have to sit in on the other managers who work at Tortola on their meetings, "But nobody has called us to any meetings thus far and I am assuming that the budget should done been turned into the House of Assembly already because they coming up for debate very soon."
According to our source one officer from the Virgin Gorda office was sent on vacation for three months and upon return was furnished with a document from the controller stating that everything was removed from their budget and everything is being handled in Tortola. "But nothing ain't being handled because nothing ain't getting done," it was alleged.
"We have been begging to work, the staff have taken up classes at HLSCC (H. Lavity Stoutt Community College ) to fill the void because we don't have anything to do in the office, that is how bad it is," said an individual. "She (allegedly BVITB Director) has said that a certain staff is too influential with the industry partners, these are some of the things," according to source.
Things have gotten to the point where (allegedly) a senior official of the BVITB told one of the VG staff that she needed to be evaluated recommending that she sees a psychiatrist. The name of that staff was given. And according to our source there are attempts to find a reason to have that staff fired and the only thing in the books they can use is trying to find her mentally incompetent.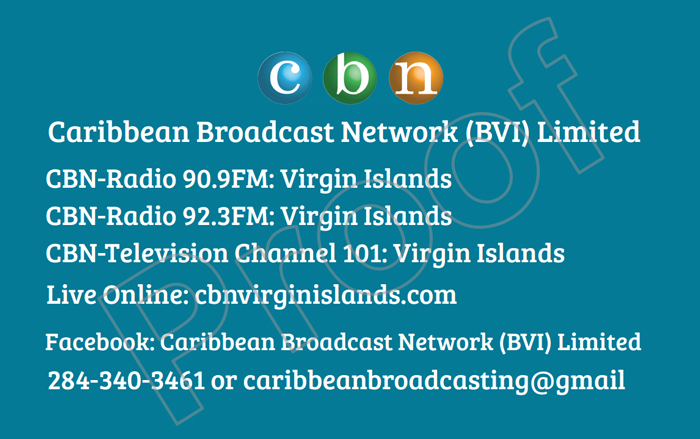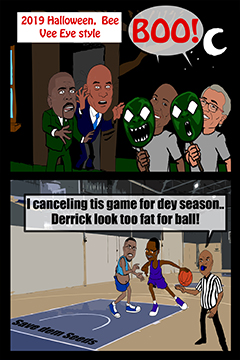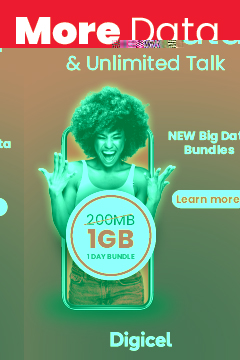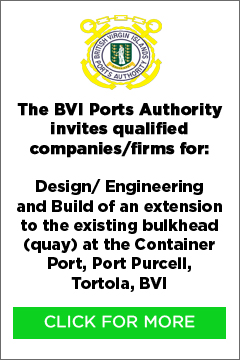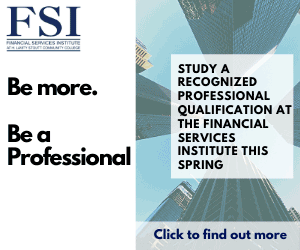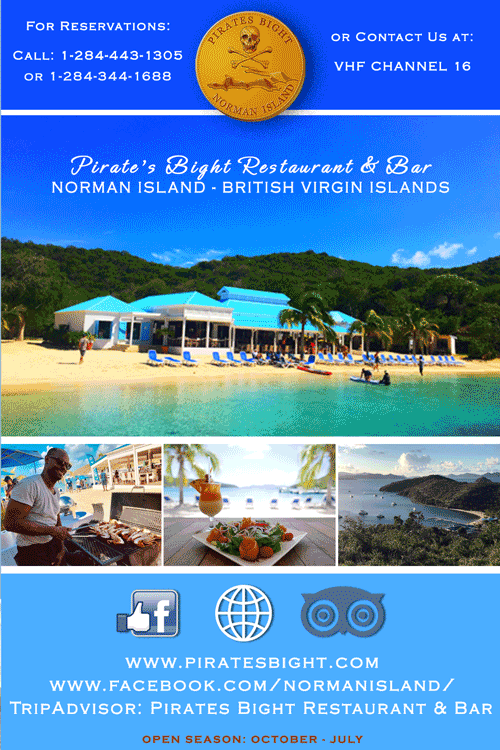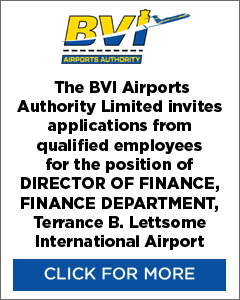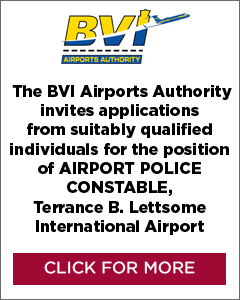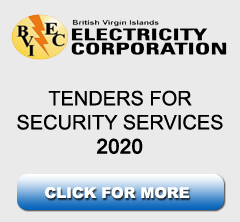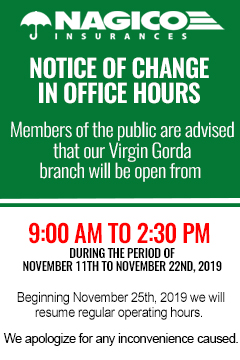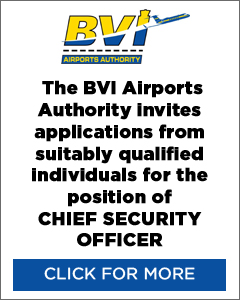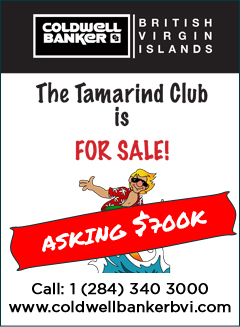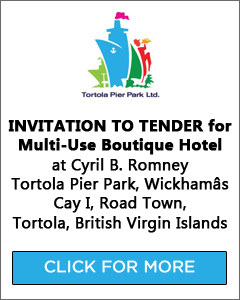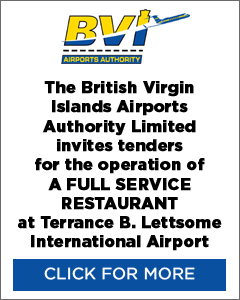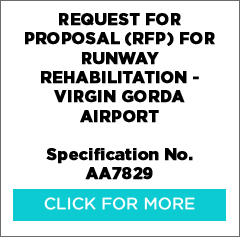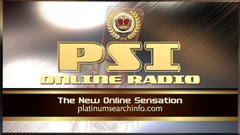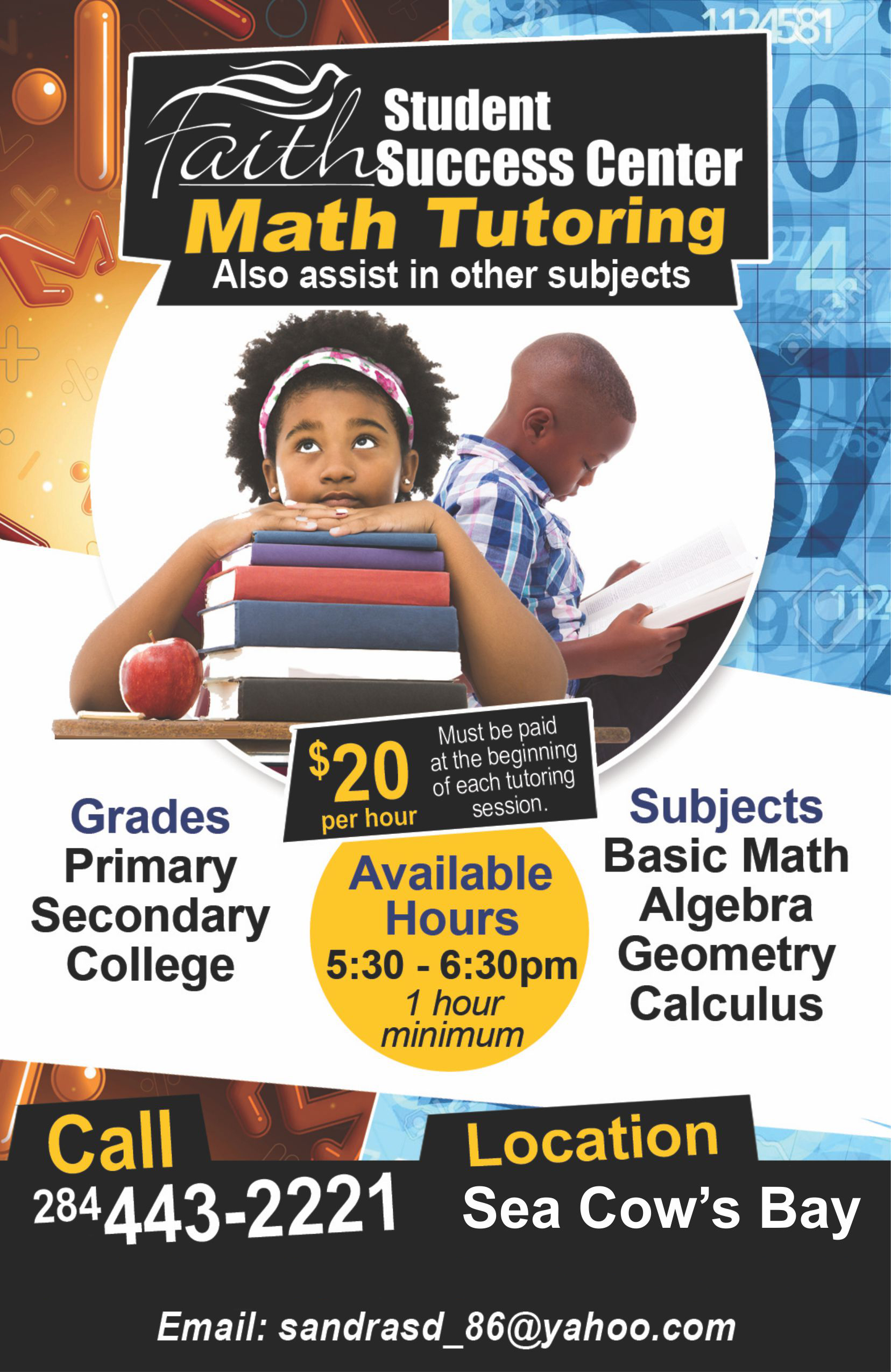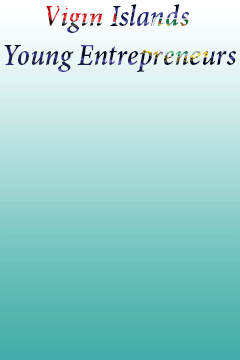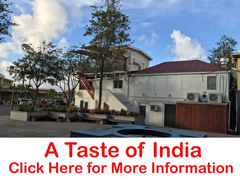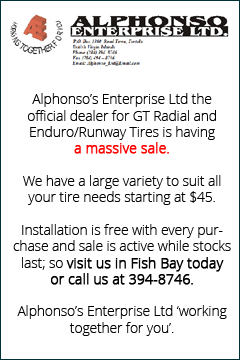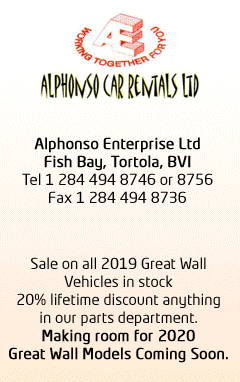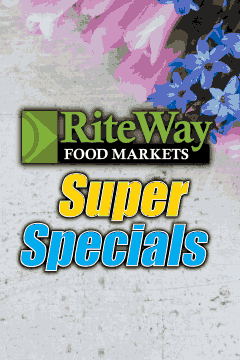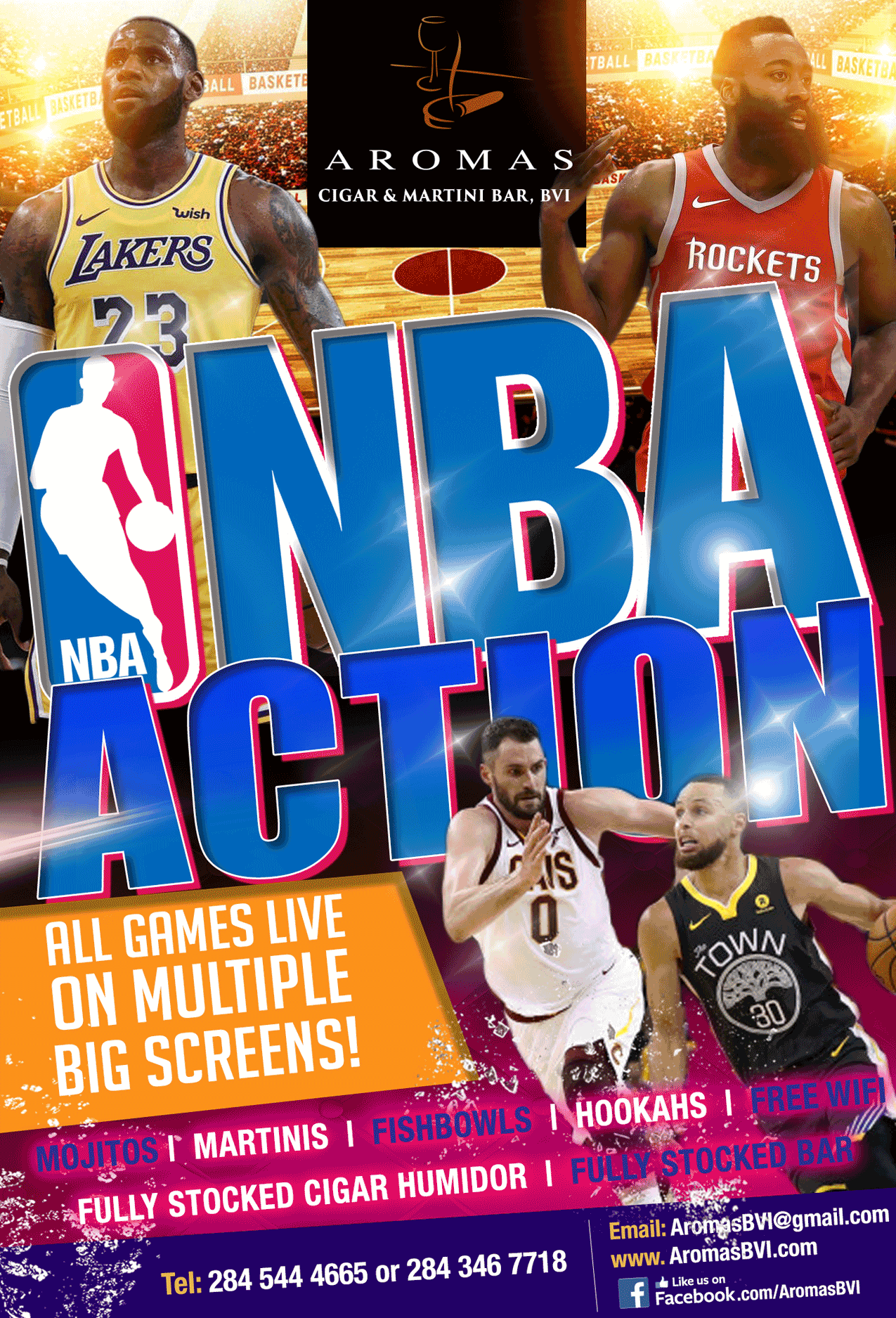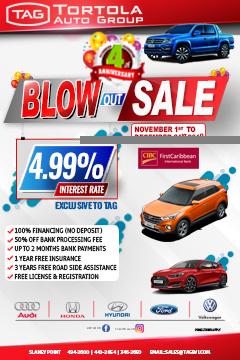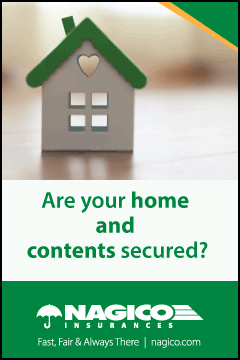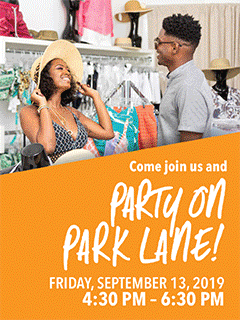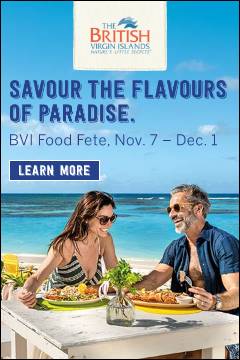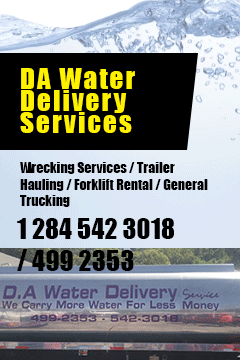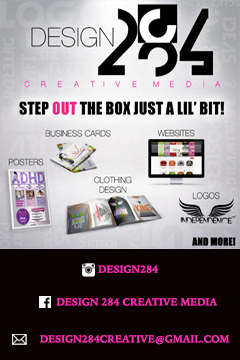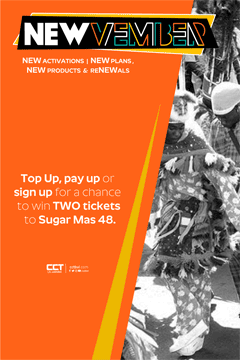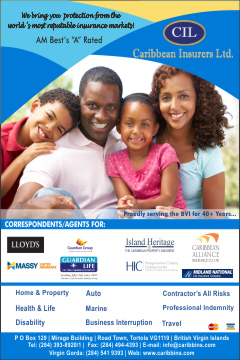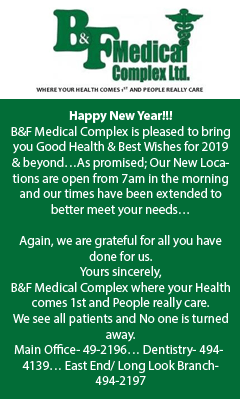 Disclaimer: All comments posted on Virgin Islands News Online (VINO) are the sole views and opinions of the commentators and or bloggers and do not in anyway represent the views and opinions of the Board of Directors, Management and Staff of Virgin Islands News Online and its parent company.