USVI senator to return donation from Co. of accused child molester
VI CONSORTIUM

FREDERIKSTED, St Croix, USVI- US Virgin Islands (USVI) Senator Alicia V. Barnes said on Monday, July 15, 2019 she would return $1,000 donated to her campaign in 2018 by a company that accused child molester Jeffery E. Epstein owns.
Queried by News2 last week, Ms Barnes said she initially stated that to the best of her knowledge, her campaign had not received any donations from Mr Esptein. However, after closer scrutiny of all campaign donations, she confirmed on Saturday July 13, 2019 that her campaign received a $1,000 donation from Southern Trust Company, Inc.
"As a result of recent media reports on Friday, July 12th, I learned that Southern Trust Company, Inc., is a US Virgin Islands Economic Development Authority beneficiary, which is owned by Jeffrey Epstein," said Ms Barnes. "When the donation was received last year, it did not raise concerns. Having recently learned that Southern Trust Company, Inc. is owned by Mr Epstein, in light of the allegations made and the previous disposition of Mr Epstein's legal issues, on today, Monday, July 15th, my campaign will return the $1000 to Southern Trust Company, Inc., via certified mail."
Ms Barnes added, "It is important that as elected officials once it is clear that donations may have been received from individuals that we would not have around our children and family, or whose positions are unequivocally unaligned with our own that donations/contributions be immediately returned."
Delegate to Congress Stacey E. Plaskett was the first local politician who vowed to return funds received from Mr Epstein, although her decision came after mounting pressure; Ms Plaskett initially intended to keep the funds even in light of Mr Epstein's recent arrest in New York.
Mr Epstein, 66, owns a mansion on an island in the US Virgin Islands that he also owns, called Little Saint James. Charges against the financier also allege that the USVI home was part of Mr Epstein's sex trafficking operation.
On Friday July 12, 2019, Senator Stedmann Hodge, Jr said he has "never accepted any donations or contributions" from Mr Epstein.
'Mr Epstein ran a massive influence operation'- Senator Benta
On Thursday July 11, 2019, Senator Oakland Benta, who appears not to have received donations from Mr Epstein, told right-leaning publication Breitbart News, "There is widespread corruption within the territory that needs to be addressed and looked at with fresh eyes."
Mr Benta said Mr Epstein ran a massive influence operation to get powerful politicians, nonprofit organisations, law enforcement, and government agencies charged with stopping such corruption and criminal activity from focusing on him.
"He [Mr Epstein] has people on his payroll," Mr Benta alleged, according to Breitbart. "He has campaign contributions. He has donated to a lot of agencies and nonprofits. Maybe part of the reason why they're not vocal is a lot of the nonprofit organisations have been recipients of contributions from Jeffrey Epstein and a lot of surrounding programmes with children."
Mr Epstein's legal team at the court hearing in New York laid out what they said would be the centerpiece of their defense: that Manhattan federal prosecutors were seeking an improper re-do of an investigation into Mr Epstein more than a decade ago in Florida, which ended in a federal nonprosecution agreement, according to the Wall Street Journal.
"How in the world can that deal be undone?" said Reid Weingarten, a lawyer for Mr Epstein. "To us, this indictment is essentially a do-over,"
Federal agents searched Mr Epstein's Manhattan townhouse after his arrest Saturday and found hundreds of nude photographs of young women, some of whom appeared to be underage, officials said. Some of the photographs were discovered in a locked safe alongside compact discs with handwritten labels like "Girl pics nude."
In court, Mr Epstein's lawyers said the images seized were likely not of underage victims, WSJ said.
After his arrest, Mr Epstein refused to answer any of the government's questions about his income or assets, prosecutors said Monday; his lawyers said they needed time to pull that information together.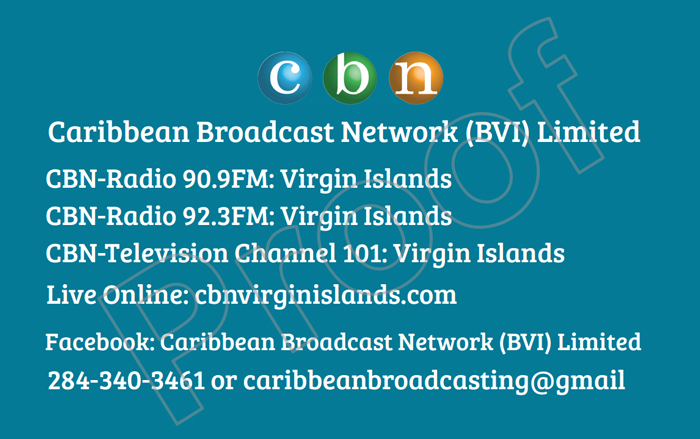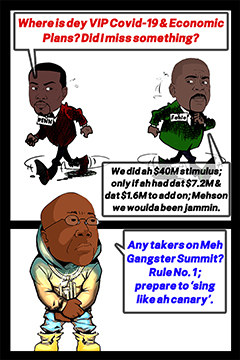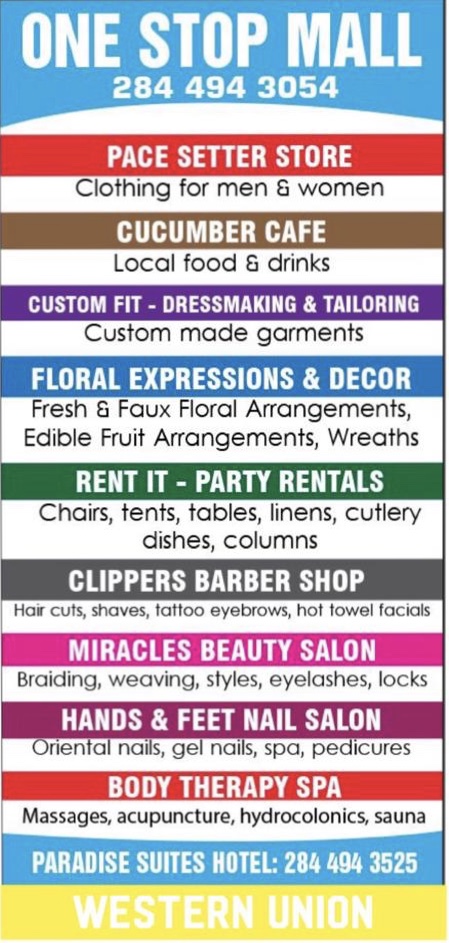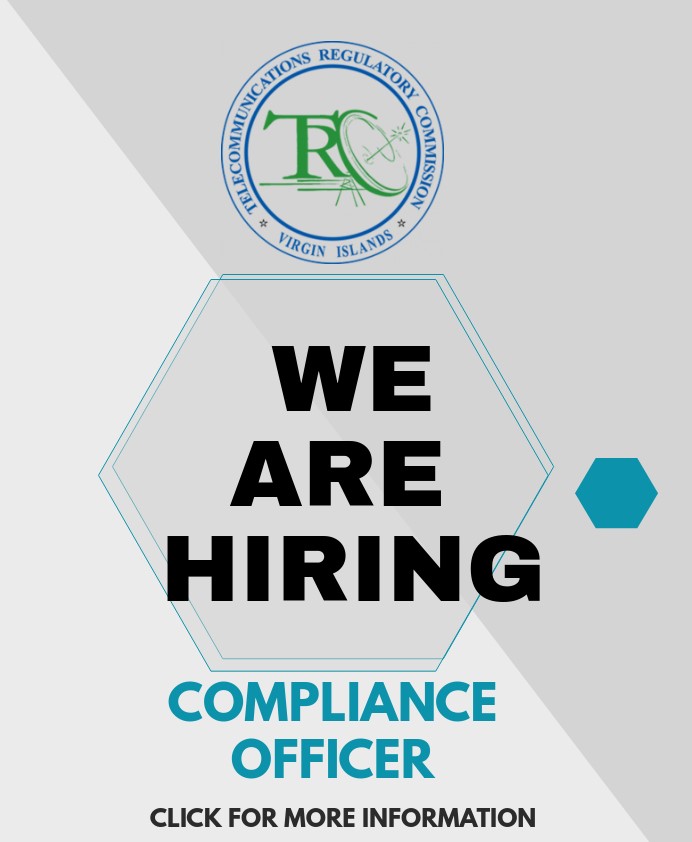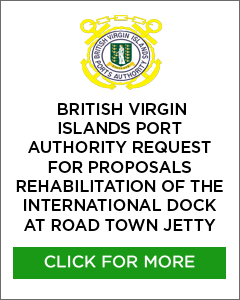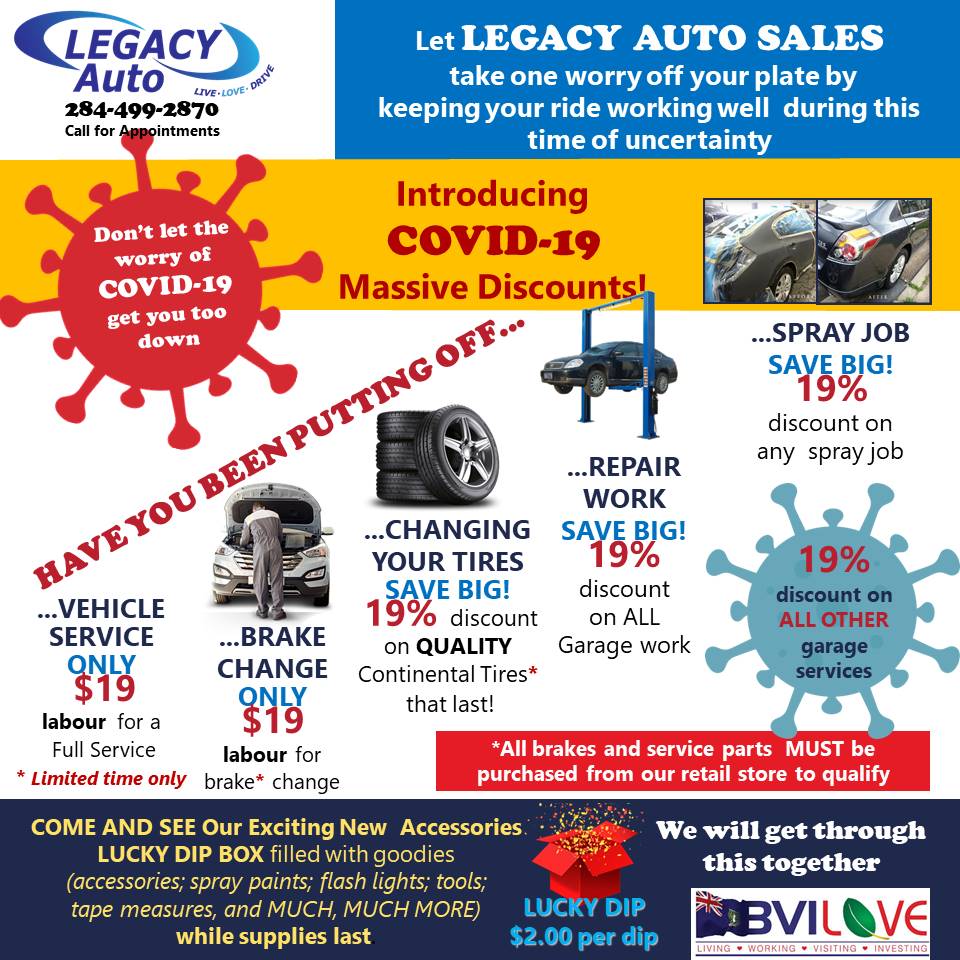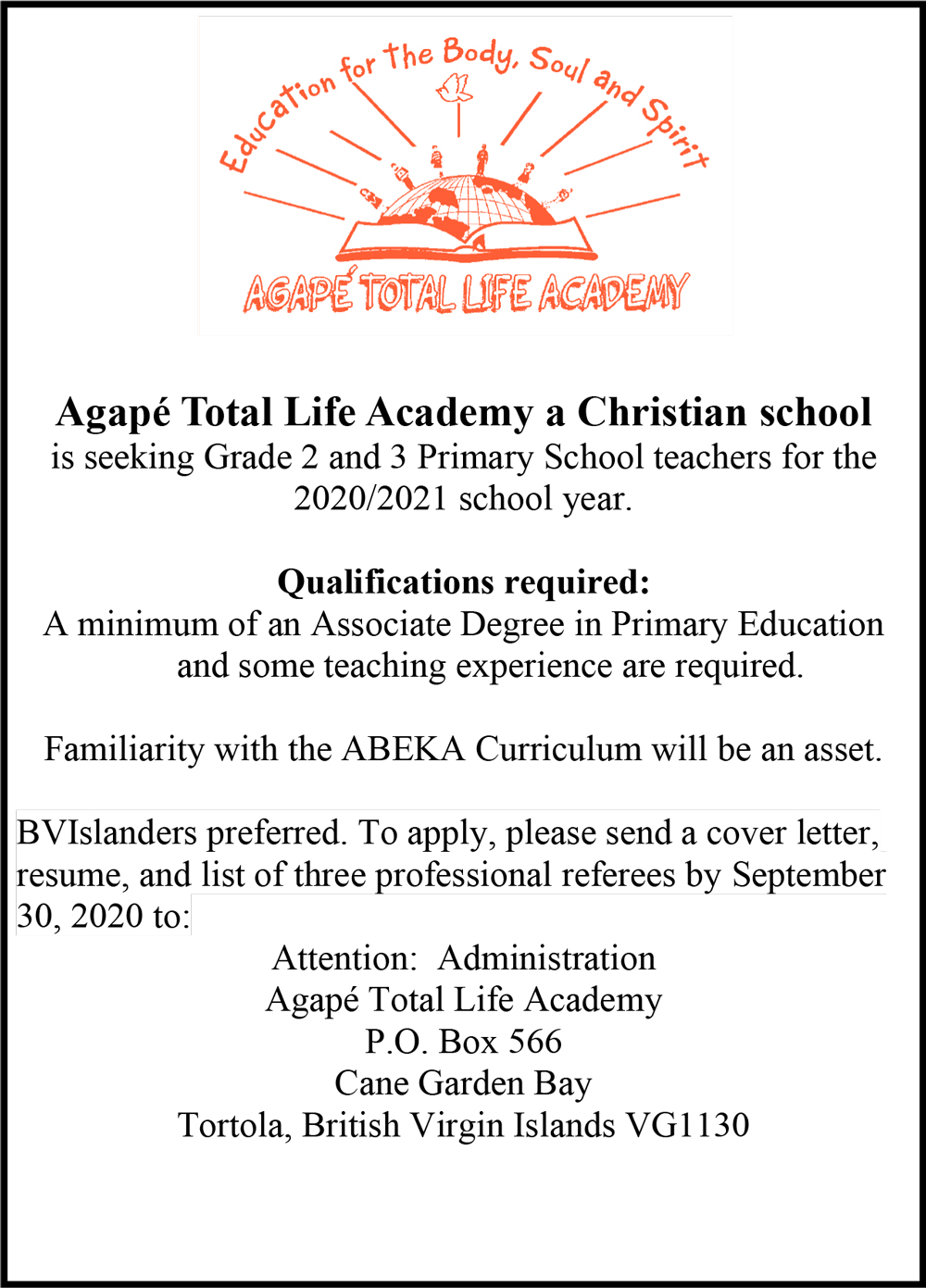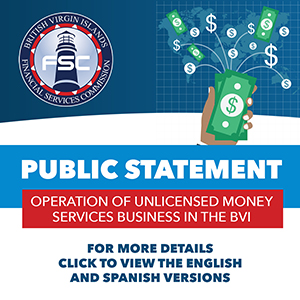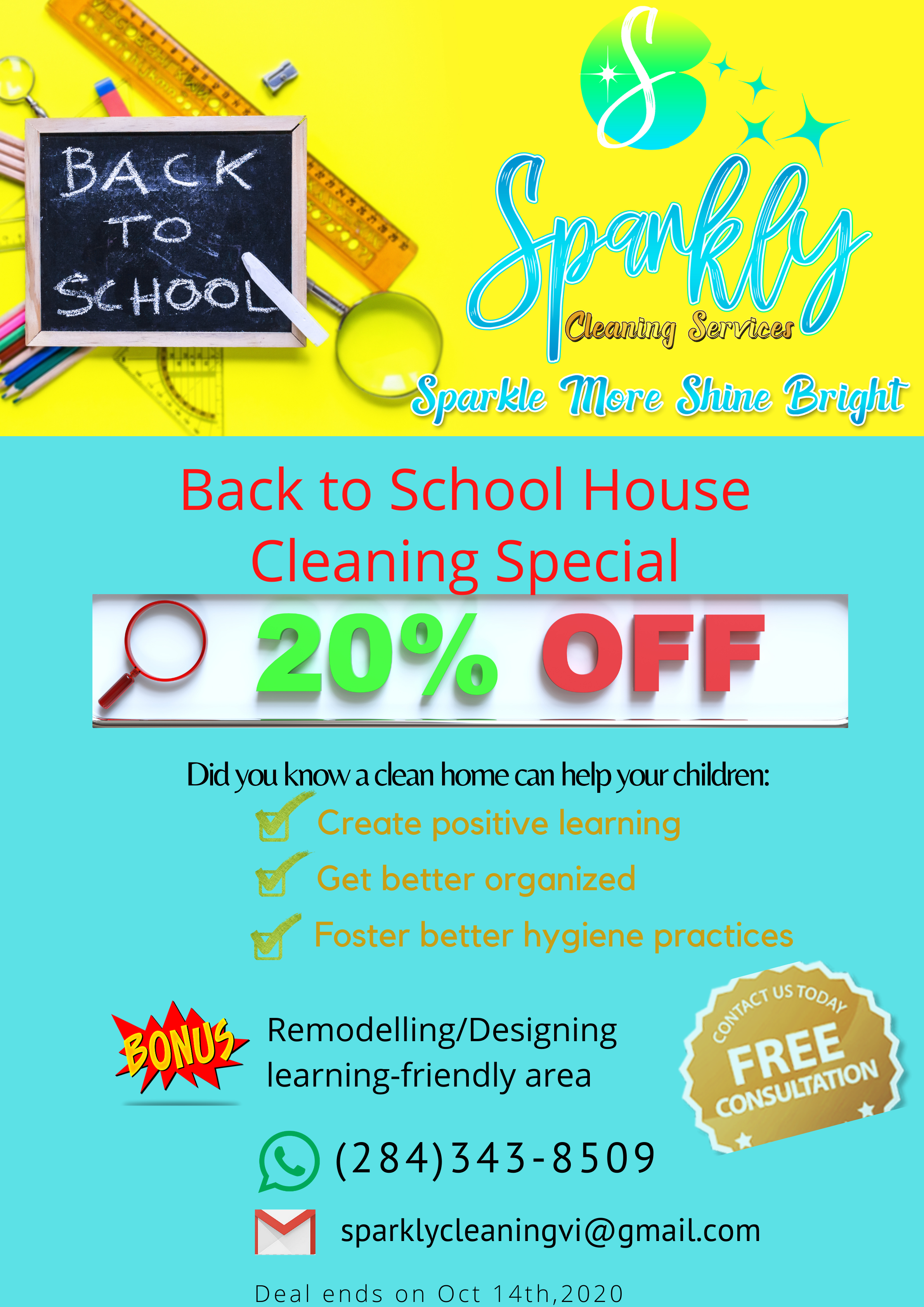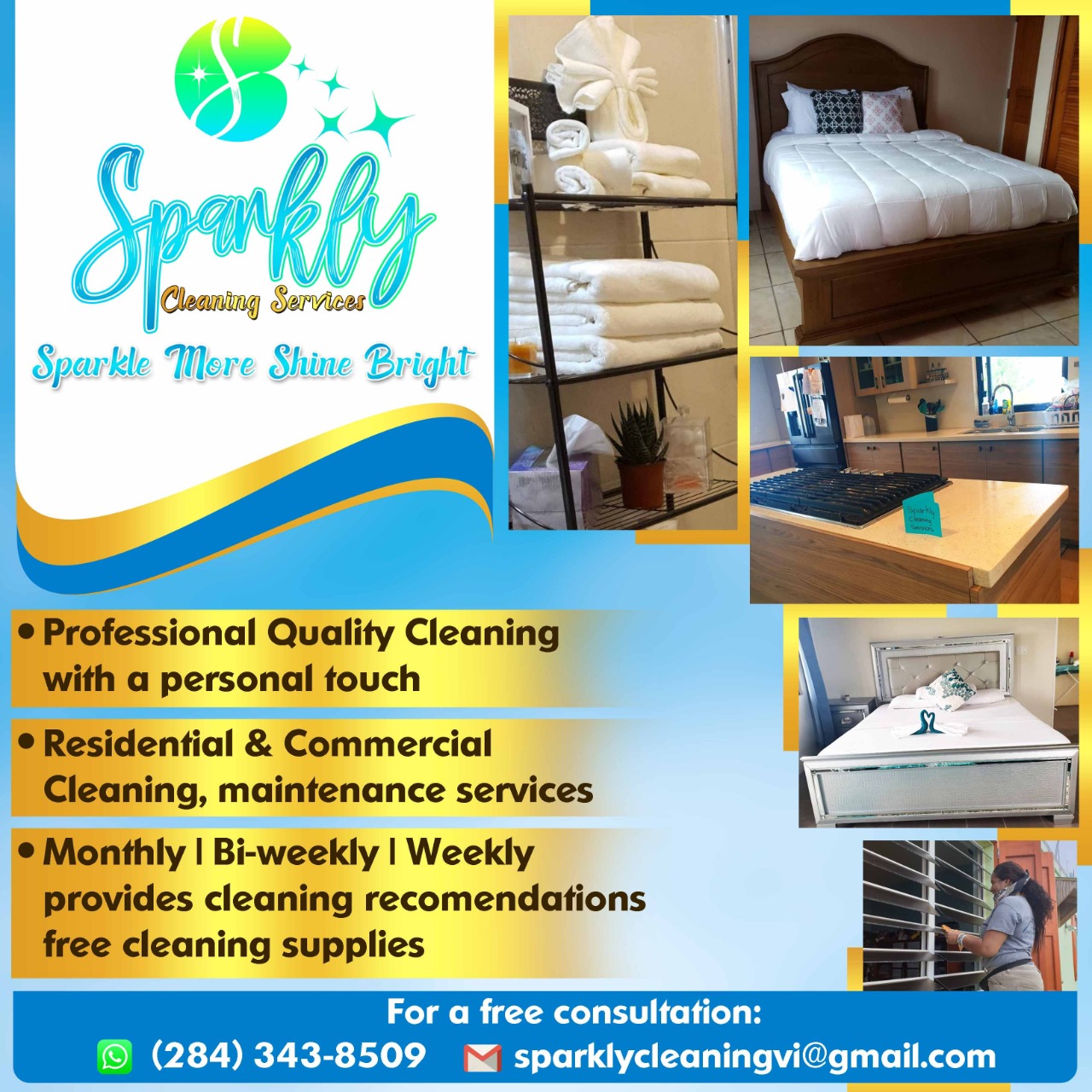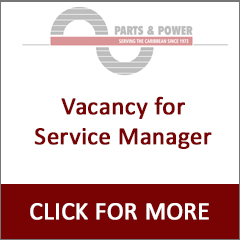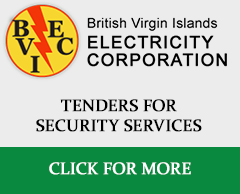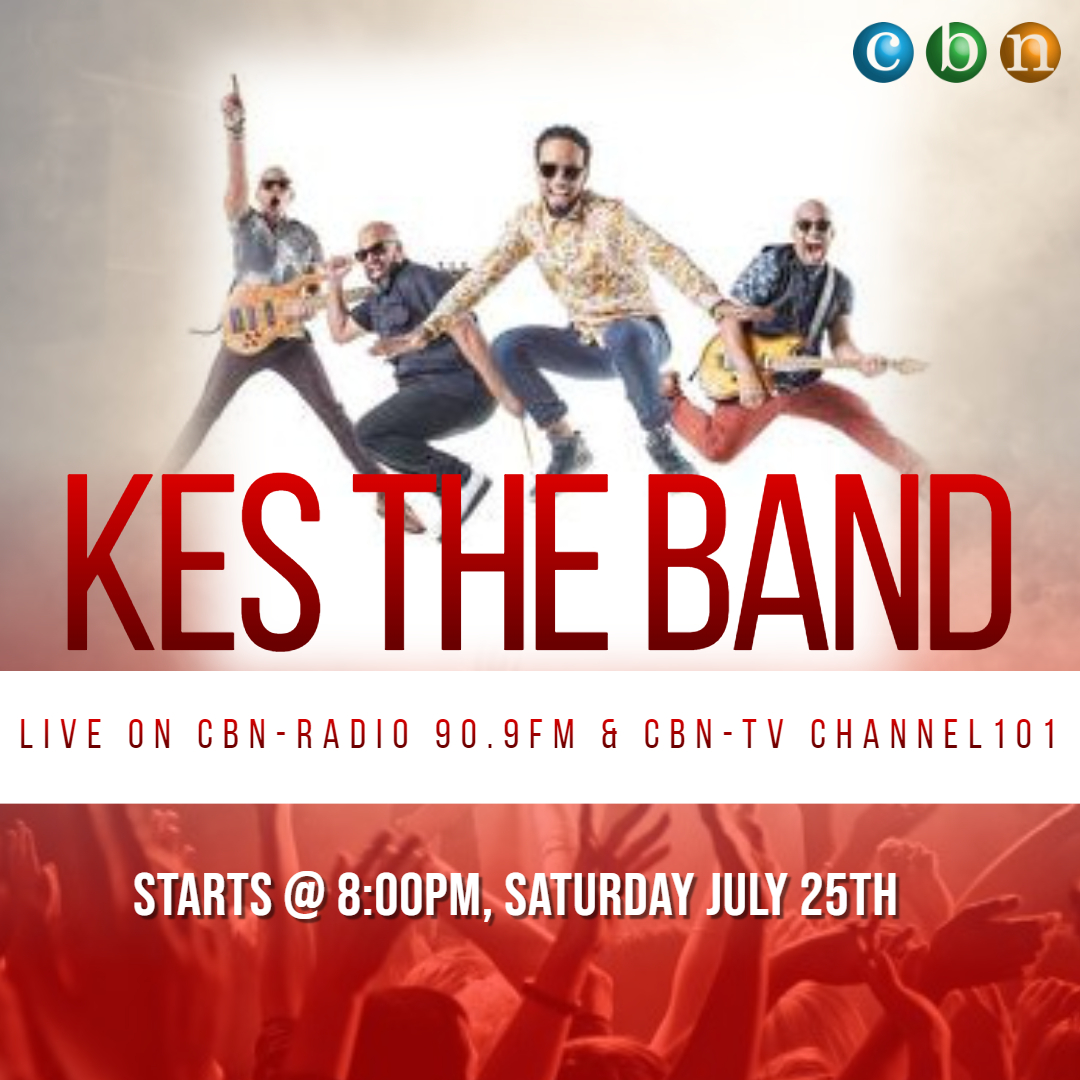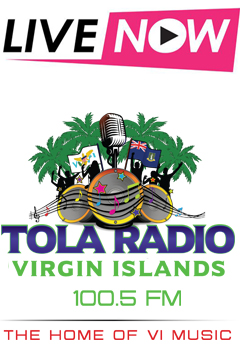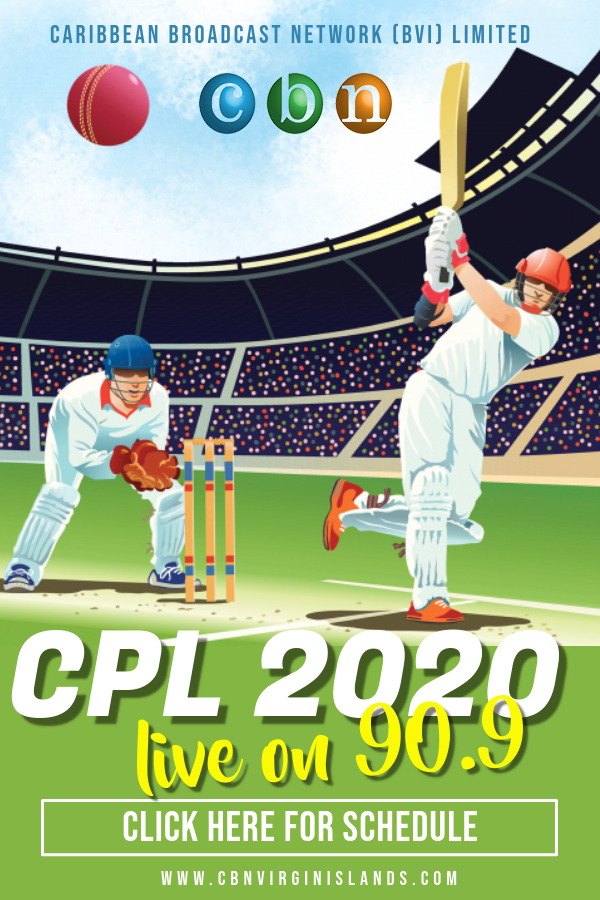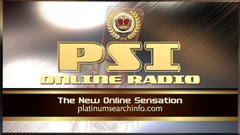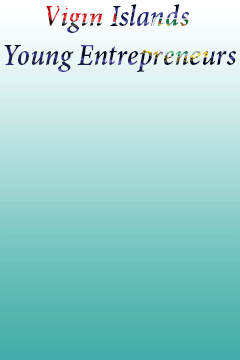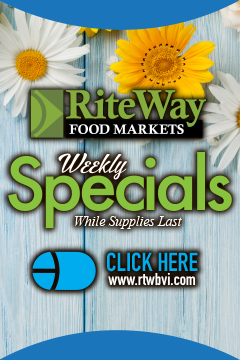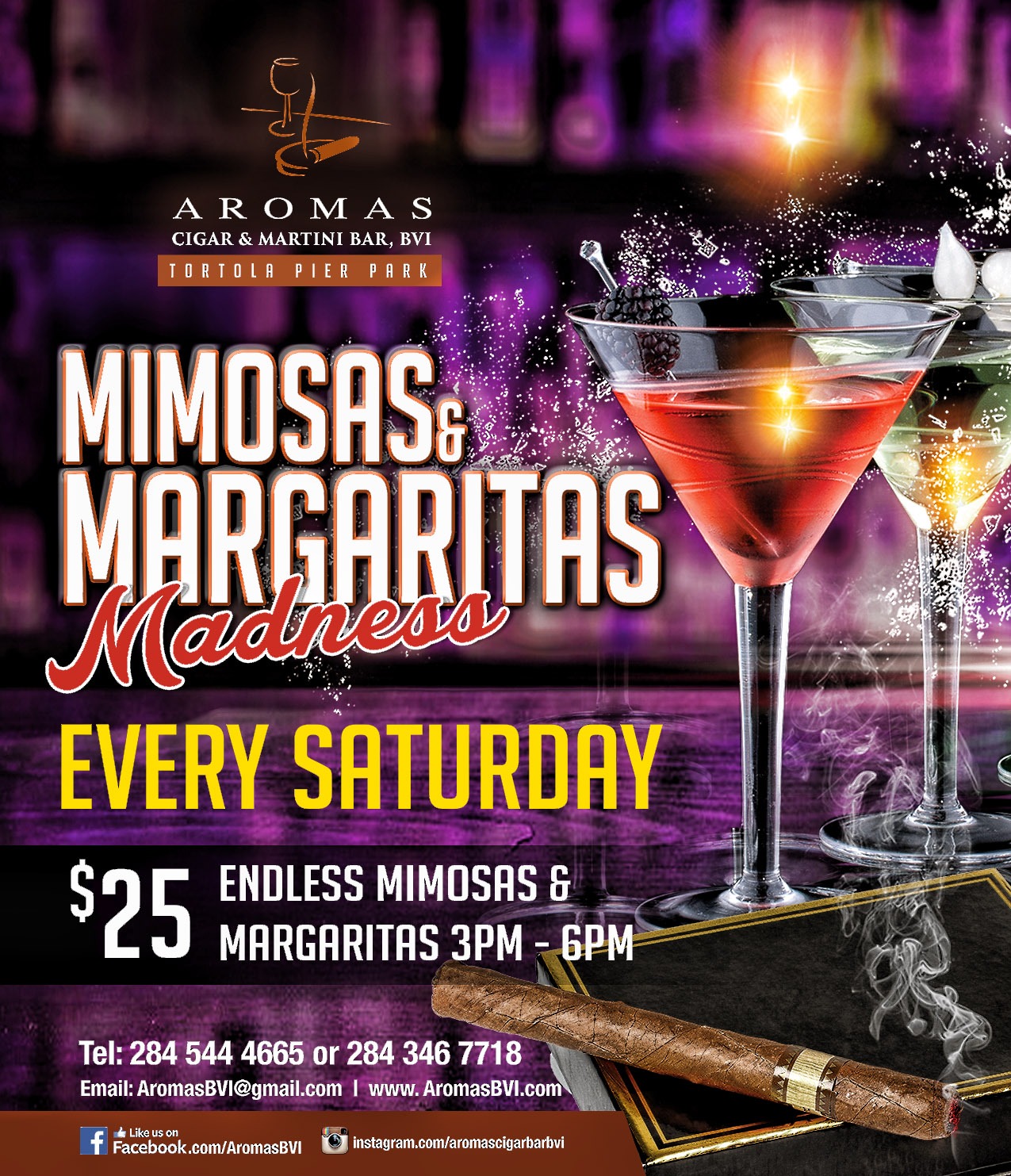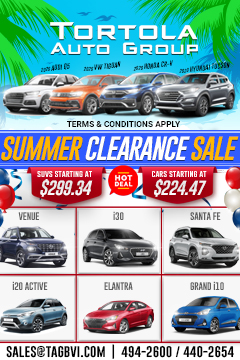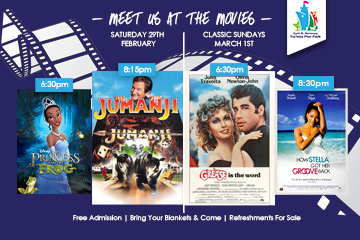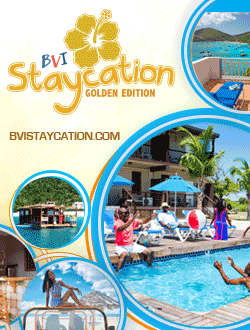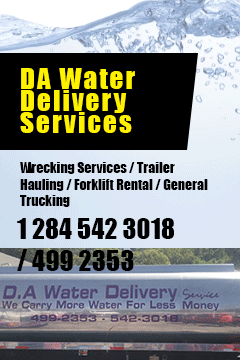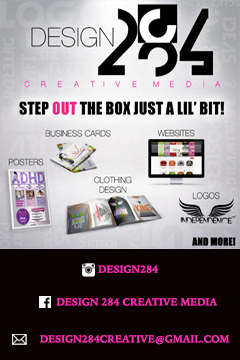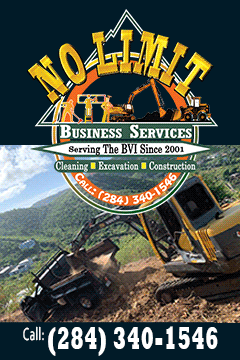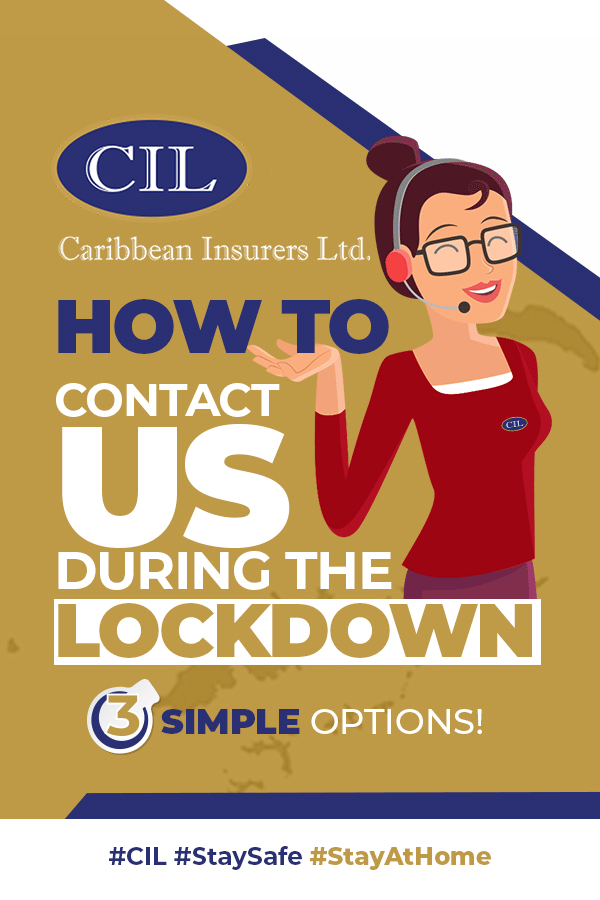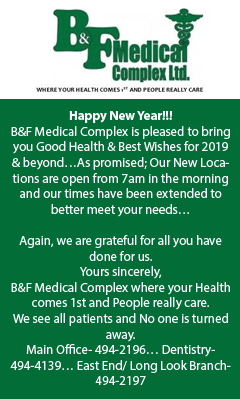 Disclaimer: All comments posted on Virgin Islands News Online (VINO) are the sole views and opinions of the commentators and or bloggers and do not in anyway represent the views and opinions of the Board of Directors, Management and Staff of Virgin Islands News Online and its parent company.