USVI man sentenced to life without parole for 2015 murder
VI CONSORTIUM

CHARLOTTE AMALIE, St Thomas, USVI — Attorney General Designee Denise N. George announced Wednesday, May 29, 2019 that K'Moi Corraspe, who shot and killed Kadeem John inside a housing community, was sentenced to a term of life imprisonment without the possibility of parole, [US] Virgin Islands Department of Justice Public Media Officer Corliss Smithen made known via press release today, May 30, 2019.
According to the release, on April 12, a St Thomas jury of 12 men and women found Corraspe, 24, of Contant Towers guilty of shooting and killing John, 23, on December 10, 2015 at the Contant Knolls Housing Community in the presence of at least a dozen witnesses at a trial prosecuted by Virgin Islands Department of Justice's Assistant Attorneys General Eugene James Connor III and Timothy Perry.
Unanimous verdict on 8 counts
After a full day of testimony and almost four hours of deliberation, the jurors returned a unanimous verdict finding Corraspe guilty of all eight counts he faced – one count each of first-degree murder, first-degree assault, third-degree assault, first-degree reckless endangerment and unauthorised possession or use of a firearm within 1,000 feet of a housing community, and three counts of unauthorized possession or use of a firearm during the commission of a crime of violence.
"I commend the outstanding teamwork of VIDOJ prosecutors, VIDOJ victim advocates, VIPD investigators and the prosecution witnesses who bravely came forward and testified truthfully at trial to assure that justice is done in this case," AG Designee George said. "It is that kind of community effort that is essential in our fight against violent crime and for the safety and security of our community."  
Assistant Attorneys General Connor III and Perry appeared before VI Superior Court Judge Michael C. Dunston Wednesday morning for Corraspe's sentencing.
Defendant threatened witnesses; Showed no remorse
In his allocution to the court, AAG Connor highlighted the defendant's conduct since his arrest on June 23, 2018.
"From the People's perspective, as if killing a human being was not enough, the defendant tried to subvert the course of justice by threatening the People's witnesses… One of our witnesses was so terrified that he fled to New York to hide," AAG Connor said. "When this murder happened, there were about a dozen persons, but only one showed up to testify… The defendant's strategy throughout this case was that no one would show up and the case would be dismissed… He rolled the die and he lost. Throughout this case, he hasn't shown one bit of remorse."
John's mother, Leonora Rochester, and his grandmother, Patricia Francis, spoke at Corraspe's sentencing.
Rochester told the court that she believes her son got killed at the right time.
"When Kadeem got killed… I had it in my mind that he got killed at the right time because K'Moi was doing little things in the community," Rochester said. "Kadeem was the sacrifice for the Virgin Islands because for a long time, the police were trying to get Corraspe off the streets."
Francis, who characterized John as a "good young man who was never involved in any gang or criminal activity," said she is baffled as to why Corraspe killed John as the two men shared a friendship at one time, and asked the court for justice to be served, according to D.O.J.
"I am pleading with you that our family receives justice for my grandson who is in the grave and can't communicate with us," Francis said.
'Senseless killing'
As he announced his sentence – life without the possibility of parole for the first-degree murder conviction with credit for the 1,070 days Corraspe has already served since his arrest – Judge Dunston delivered a scathing rebuke of the convicted murderer's actions.
"This was a senseless killing; it was done in public in front of a dozen or more witnesses in a public place where there were people close at hand.  From the court's point of view, it was intentional," Judge Dunston said. "Kadeem John was struck down in the prime of his life. Now Mr Corraspe has essentially given up on his."
Corraspe was also ordered to pay a $25,000 fine and to serve a 15-year prison term for his first-degree assault conviction, which will run consecutively to his life sentence. Three charges – first-degree assault, third-degree assault and first-degree reckless endangerment – were dismissed and merged into the first-degree murder conviction; the three weapons charges were also dismissed and merged into the first-degree assault conviction, Judge Dunston said.
Corraspe was immediately escorted from the courtroom and remanded to the Bureau of Corrections where he will spend the rest of his life.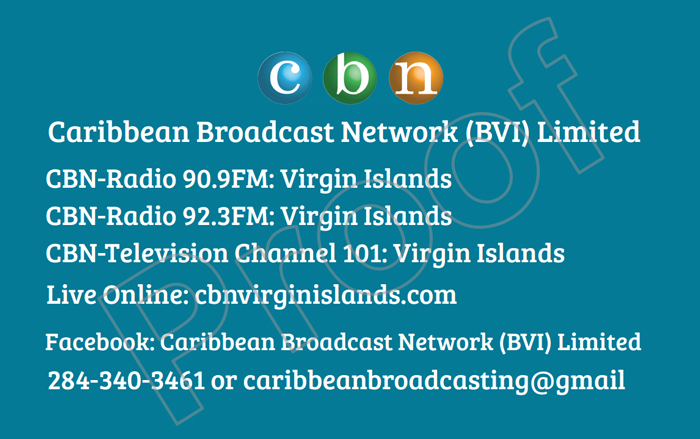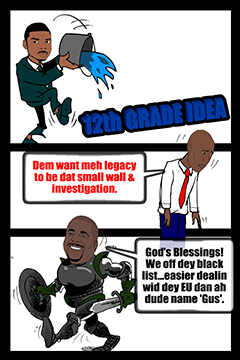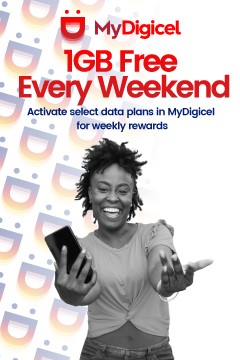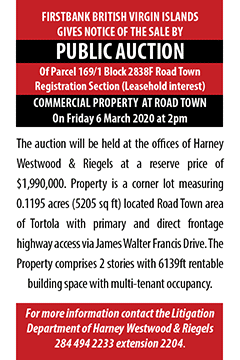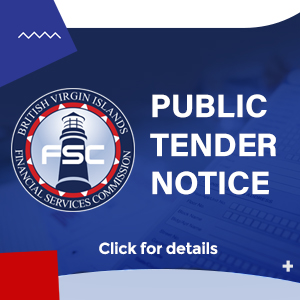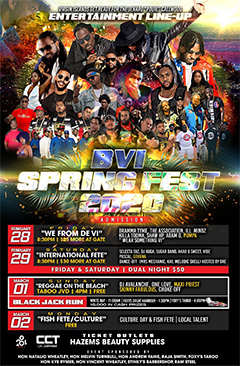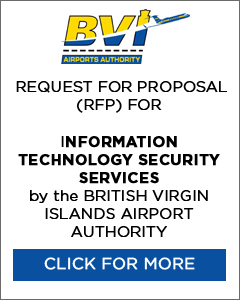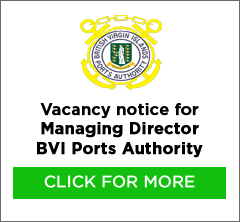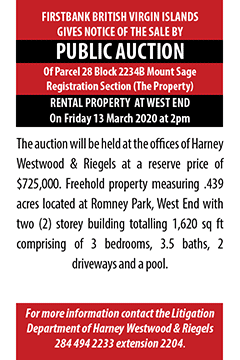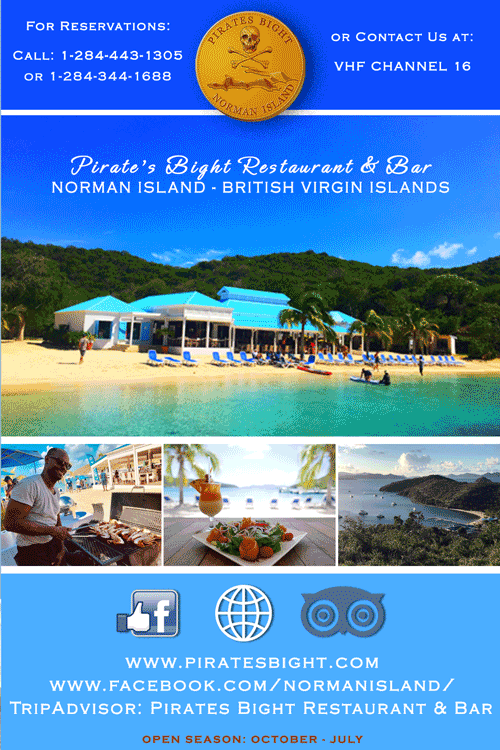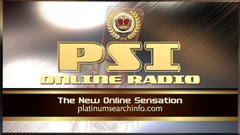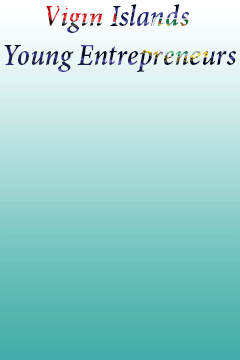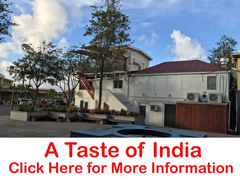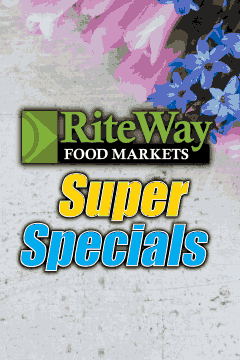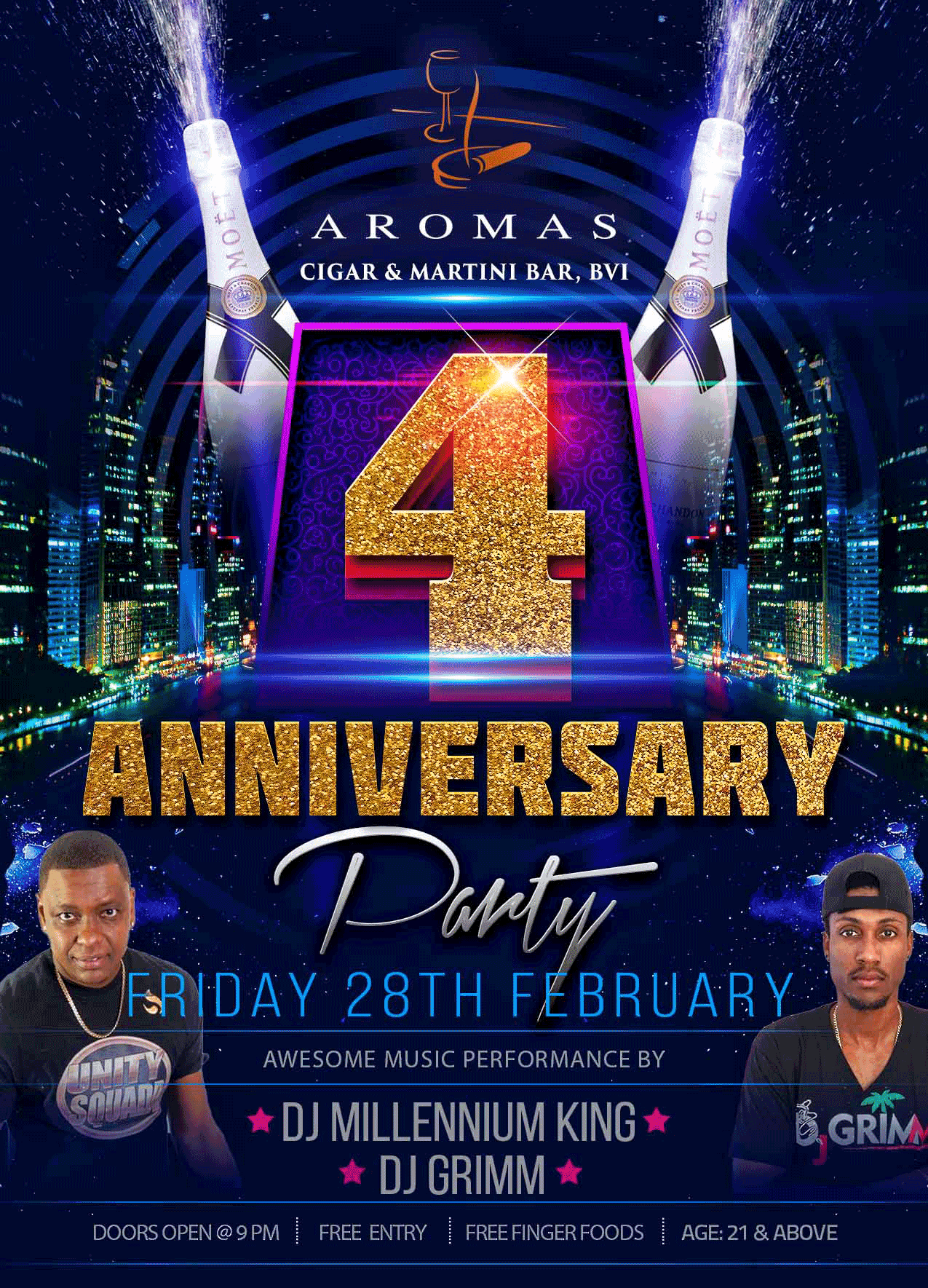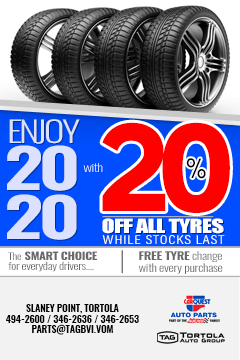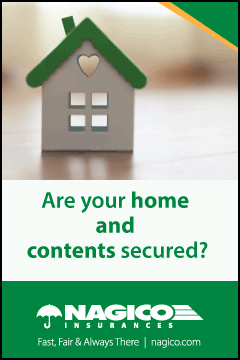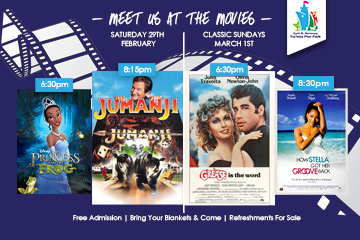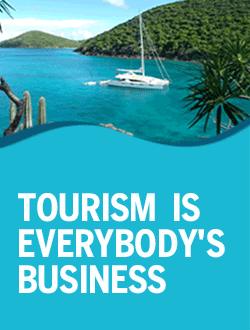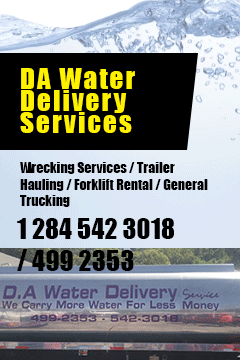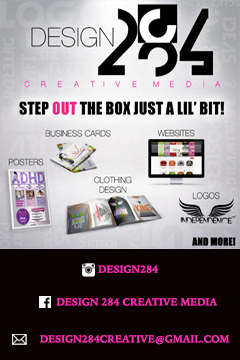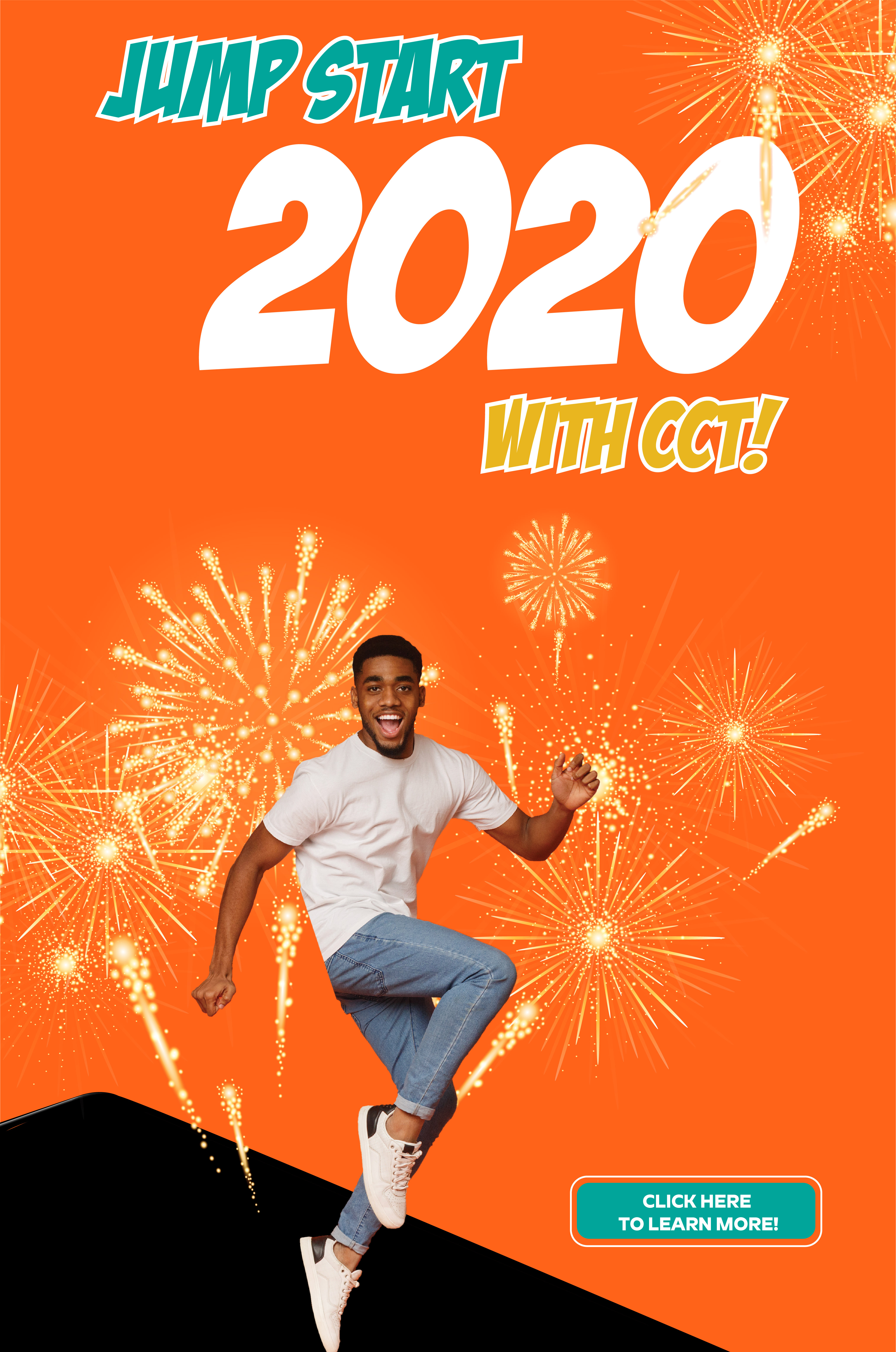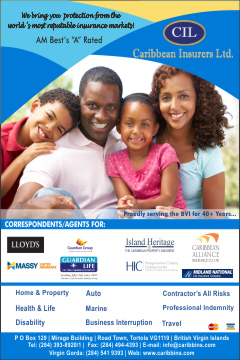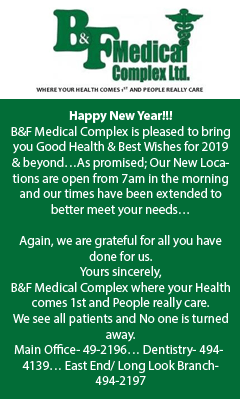 Disclaimer: All comments posted on Virgin Islands News Online (VINO) are the sole views and opinions of the commentators and or bloggers and do not in anyway represent the views and opinions of the Board of Directors, Management and Staff of Virgin Islands News Online and its parent company.