USVI island owned by US billionaire well known as 'Pedophile Island'
- Jeffery E. Epstein arrested for alleged sex trafficking of minors
VI CONSORTIUM

CHARLOTTE AMALIE, St Thomas, USVI- International media houses, among them the Associated Press, Global News Cananda, Huffington Post, USA Today, New York Magazine and many others ran stories on Wednesday July 10, 2019 focused on Little Saint James, the island in St Thomas, US Virgin Islands (USVI) that belongs to American billionaire and registered sex-offender Jeffery E. Epstein.
Epstein was arrested Saturday night, July 6, 2019 at Teterboro Airport in New Jersey as he was returning from Paris on his private jet and charged with two counts related to sex trafficking of minors, which together carry a maximum sentence of 45 years in prison. Below are a few excerpts.
From New York Magazine:
About a mile southeast of St Thomas in the US Virgin Islands lies the 75-acre Little St James, which Epstein bought through an LLC in 1998 for $7.95 million. He later added the 165-acre Great St James Island for the reported price of $18 million in 2016.
Alleged crimes
Alleged victim Virginia Roberts Giuffre claimed in a 2015 lawsuit that she was a "sex slave" for Epstein, and that she was abused in his homes in New York, New Mexico, Florida, and the US Virgin Islands, where she was allegedly forced into "an orgy with numerous other under-aged girls." She also states that she "was forced to have sexual relations with [Prince Andrew] when she was a minor" at Mr Epstein's Little St James estate.
Additionally, the islands would be the likely site of any possible financial crimes related to the criminal investigation run by the Southern District of New York's Public Corruption Unit, as Epstein ran his mysterious offshore business, the Financial Trust Company, from there.
What is on the islands?
Located between St Thomas and St John, as of 2008 Little St James Island featured a staff of 70, five buildings, and a "flamingo-stocked lagoon." When Epstein first bought it, he stripped the native vegetation, adorned it with palm trees, and placed two giant flags on both ends of the island. Epstein's residence on the island is a stone mansion with cream-colored walls and a turquoise roof.
Associated Press
Everybody called it 'Pedophile Island,'" said Kevin Goodrich, who is from St Thomas and operates boat charters. "It's our dark corner."
Many people who worked for Epstein told The Associated Press this week that they had signed long non-disclosure agreements, and refused to talk. One former employee who declined to be identified said Epstein once had five boats, including a large ferry in which he transported up to 200 workers from St. Thomas to his island every day for construction work.
The man said he saw a handful of young women when he was on Epstein's property but he believed they were older than 18.
"When he was there, it was keep to yourself and do your thing," the man recalled, adding that Epstein paid well and would give away older machinery and surplus including lumber to his employees…
…"He wasn't well received," recalled Spencer Consolvo, a St Thomas native who runs a tourist shop near a large marina. "People think he's too rich to be policed properly."
According to public records obtained by the AP, the island was once worth $3 million and owned by a woman who died in a chalet in Switzerland. The island had been divided into parcels and given to three people and was later sold to Epstein.
Federal authorities consider the smaller of the two islands to be Epstein's primary residence in the United States, a place where at least one alleged victim said in a court affidavit that she participated in an orgy, as well as had sex with Epstein and other people. She said she saw former US President Bill Clinton on the island, but that she never saw him having sex with anyone. A Clinton spokesman issued a statement saying he never visited there.
A day after he pleaded not guilty in a New York courtroom to charges of sexually abusing dozens of underage girls, there was scant movement on the Caribbean island. Hurricane shutters covered the windows, locals hadn't seen any lights at night and a lone worker drove a bright blue golf cart around the property.
At a nearby office that locals say Epstein owns in a seaside strip mall, a man in a T-shirt and sunglasses on his head opened the door a crack, shook his head vehemently when asked about Epstein and locked the door. The firm, Southern Trust Company Inc., hired Cecile de Jongh, wife of former Gov. John P. de Jongh, as its office manager, according to records with the US Virgin Islands Economic Development Authority.
Meanwhile, Epstein's arrest also prompted the US Virgin Islands representative in Congress, Stacey E. Plaskett, to announce she would give the money Epstein had donated to her campaigns to charitable groups.
Now that Epstein has been arrested a second time, locals say tourists are increasingly asking about his islands when they visit St Thomas. A woman who did not want to be identified for fear of losing her job running a charter company said she was elated when Epstein got arrested but is now vexed at tourists' curiosity, saying she reluctantly shares whispered details of his case to prying adults if children are around.
Some of that fascination aggravates Vernon Morgan, a taxi driver and St Thomas native.
"It brought some kind of notoriety to the Virgin Islands," he said. "We would much rather that the Virgin Islands be seen in a different light."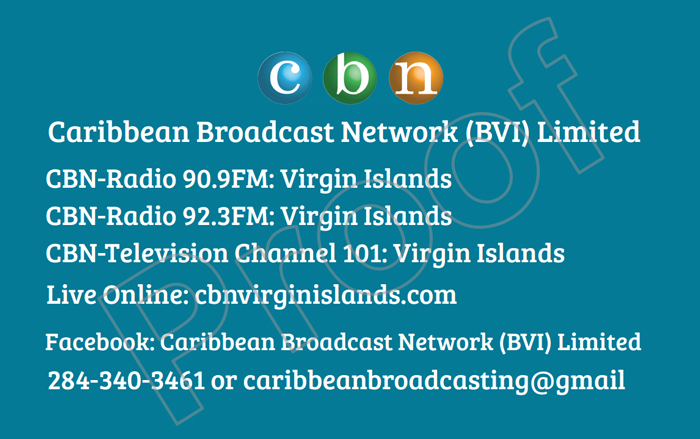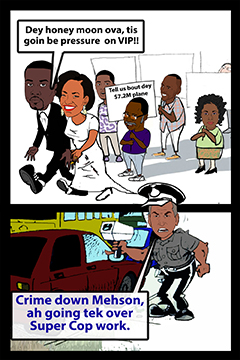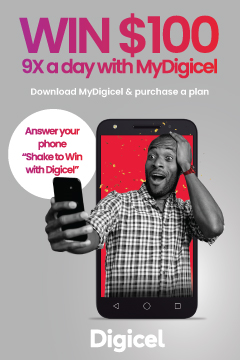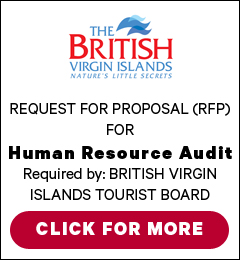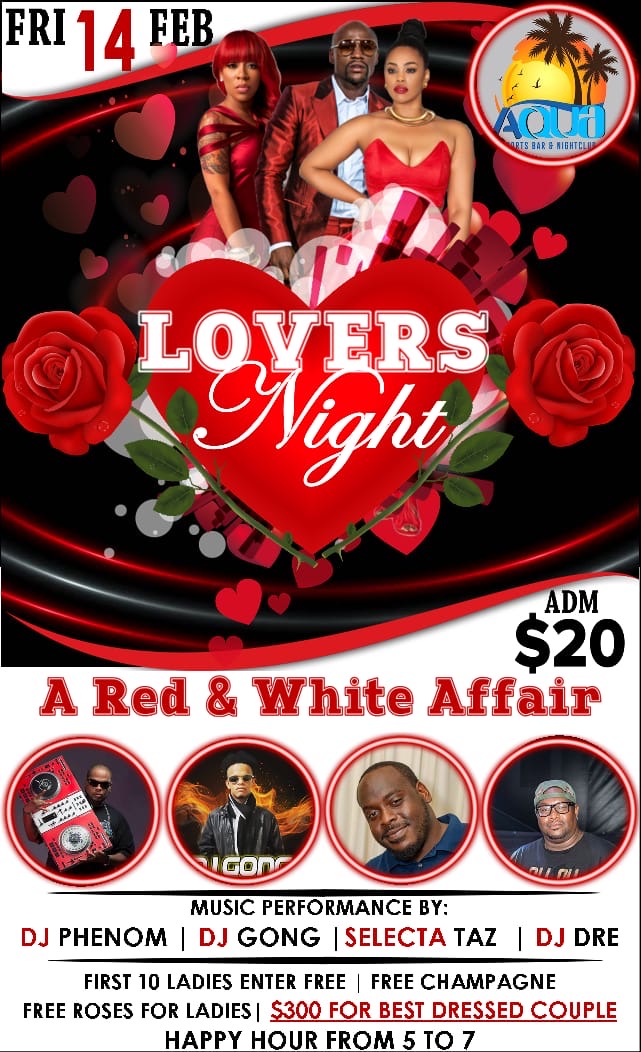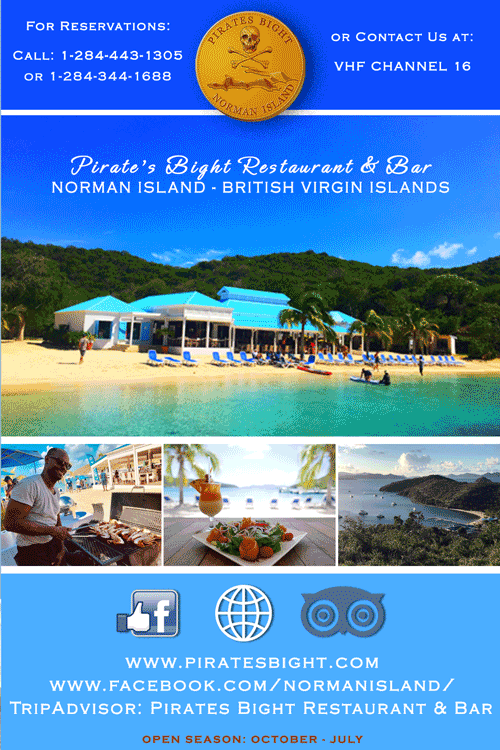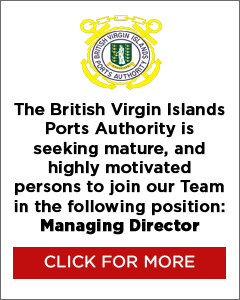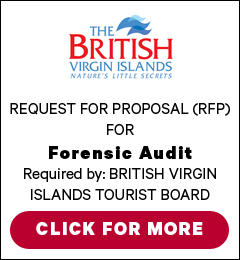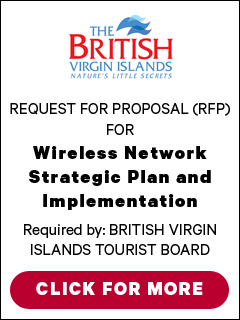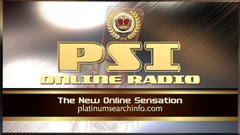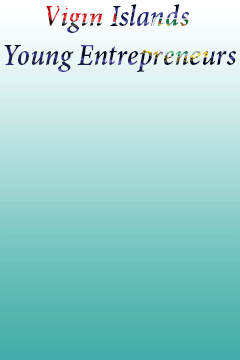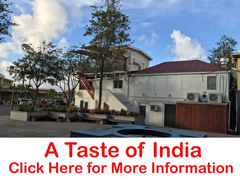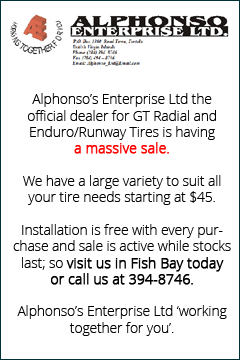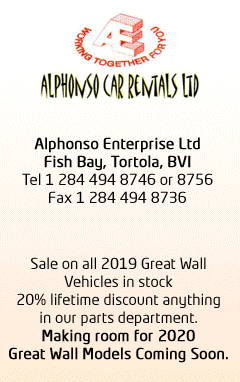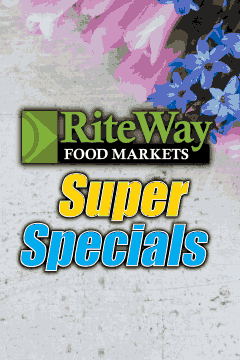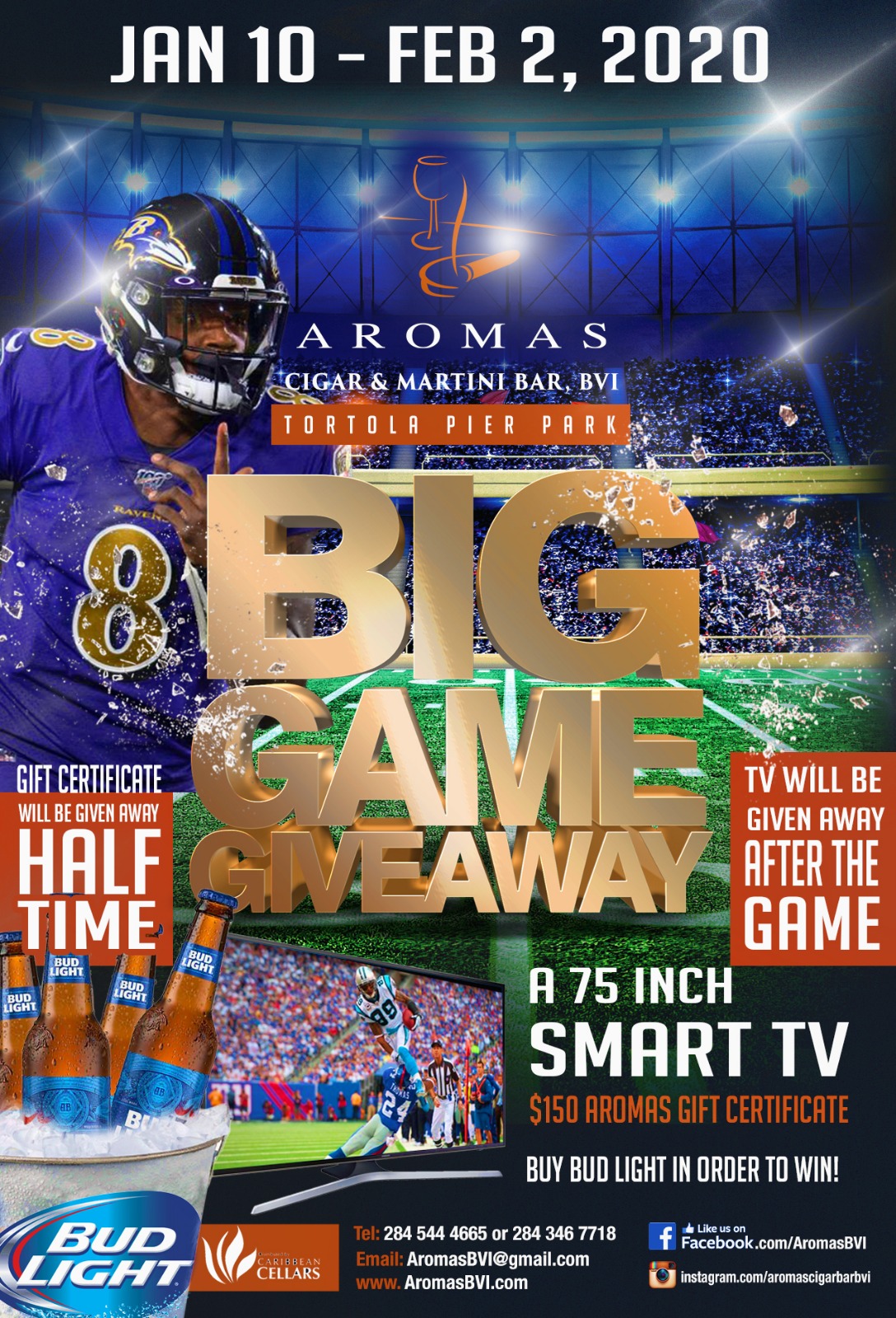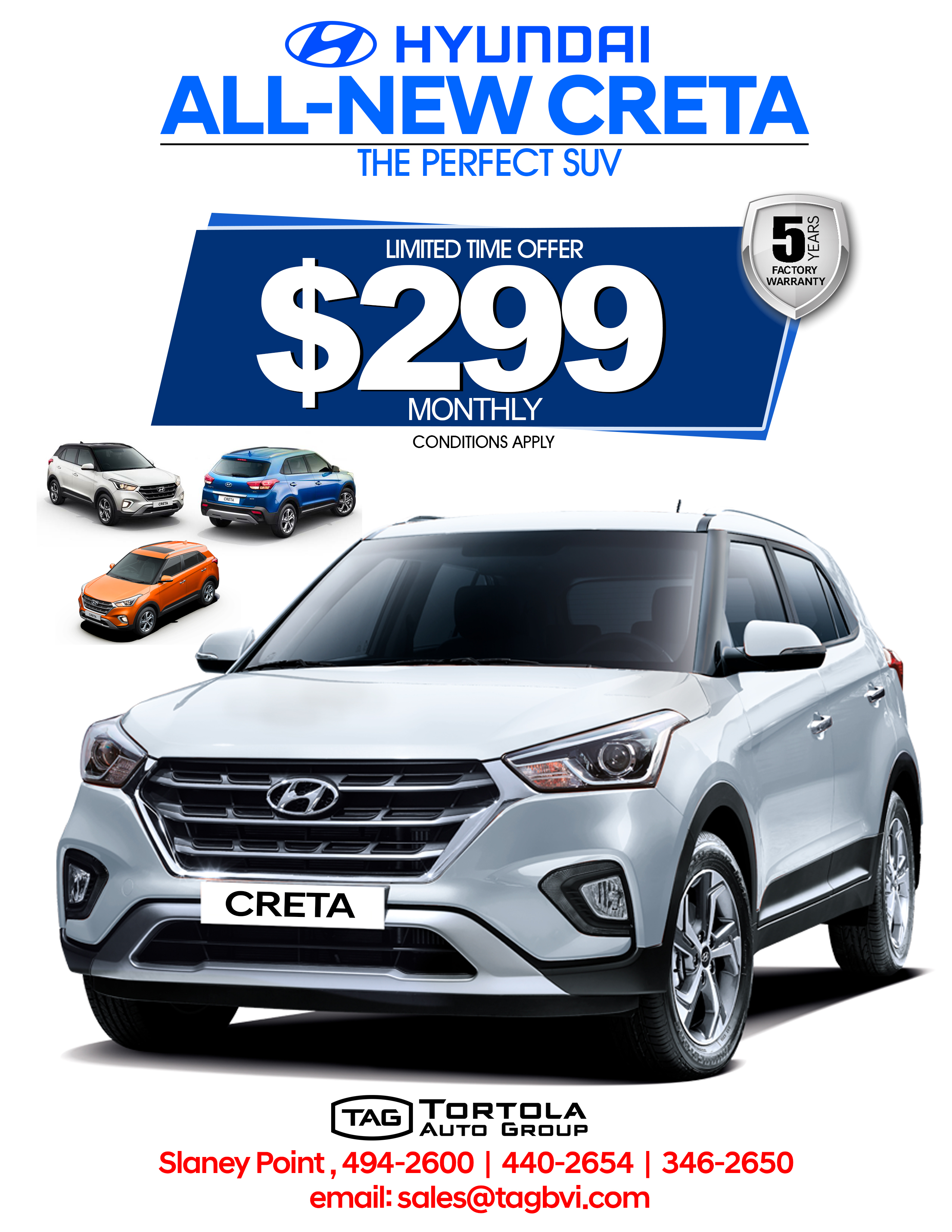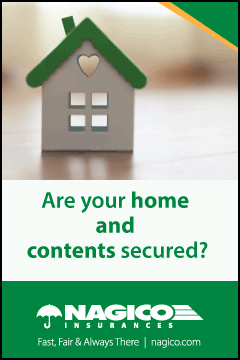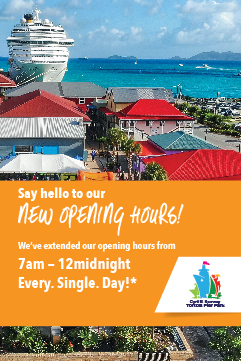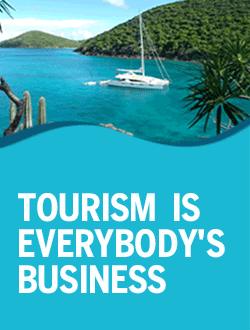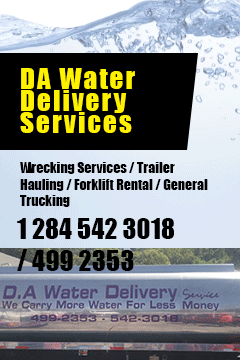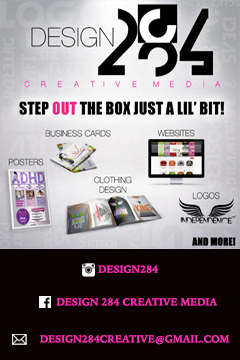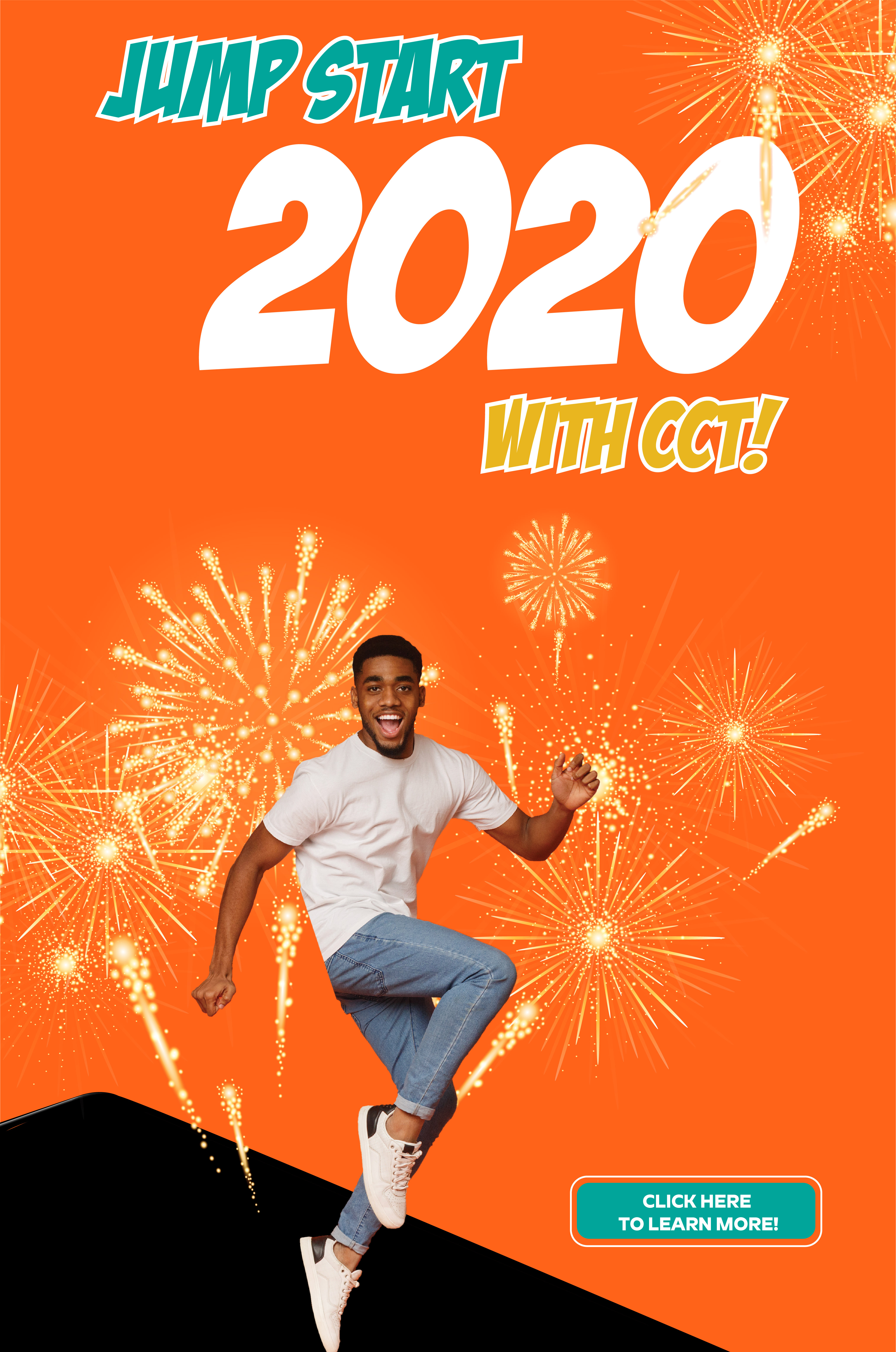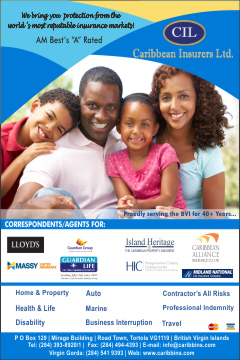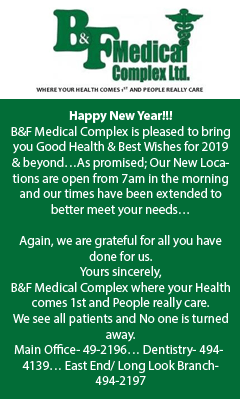 Disclaimer: All comments posted on Virgin Islands News Online (VINO) are the sole views and opinions of the commentators and or bloggers and do not in anyway represent the views and opinions of the Board of Directors, Management and Staff of Virgin Islands News Online and its parent company.