USVI holds off on burning hurricane debris
VI CONSORTIUM

FREDERIKSTED, St Croix, USVI- The Department of Planning and Natural Resources in a release issued Friday December 29, 2017 made known that it had issued the permits for the Army Corps of Engineers (USACE) to conduct air curtain incineration of debris in the territory.
But USACE says the potential operation is currently on hold, following the 32nd Legislature's override of Governor Kenneth E. Mapp's veto of a bill that banned burning of debris by the government in the US Virgin Islands (USVI), and a lawsuit.
"We're not burning anything right now," George Stringham, USACE's Recovery Field Office public affairs chief in the territory, told The Consortium Tuesday December 2, 2017, even as he confirmed that permits had been issued. Mr Stringham said he could not comment further because of the lawsuit, and referred The Consortium to the Department of Justice.
According to DPNR, the burning operation was approved for Estate Body Slob, St Croix, which is located near the Kingshill Cemetery.
The 32nd Legislature, in a rebuke to Mr Mapp and the Federal Emergency Management Agency, overrode Mr Mapp's burning ban veto 12-2 on December 21, 2017 disrupting the Mapp administration's and FEMA's plan to burn about 35 percent of the roughly 700,000 cubic yards of vegetative debris left behind by Hurricanes Irma and Maria. Senator Novelle E. Francis, who told The Consortium that he would not immediately participate in an override attempt, forsook his own words and joined with the majority in the override, stating that while he did not have a problem with some burning, he took issue with the locations where the burning would occur.
During the December 21, 2017 session, senators highlighted the same reasons given during past Senate meetings discussing the ban, along with new ammunition from an Army Corps of Engineers video showing a massive debris-mulching operation currently ongoing in Puerto Rico. Senators favour mulching.
Mr Mapp has not issued a statement following the veto override, but the governor has held to his position that some burning would be necessary if the territory intended to meet the March 20, 2018 deadline, after which the local government would have to foot the bill of ridding the territory of the debris. However, Senator Myron D. Jackson, who also serves as president of the 32nd Legislature, said Mr Mapp was making too much of the deadline, adding that the local government could simply request an extension from the federal government.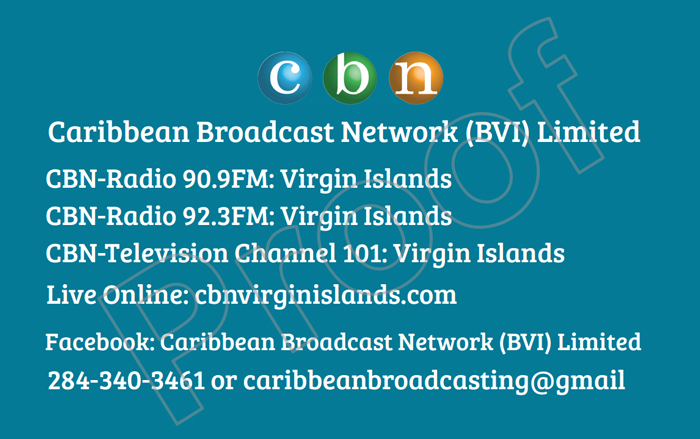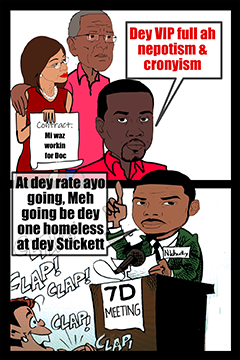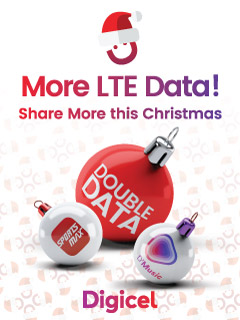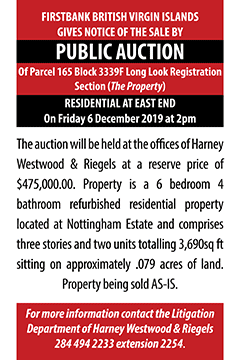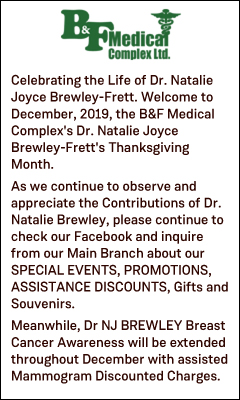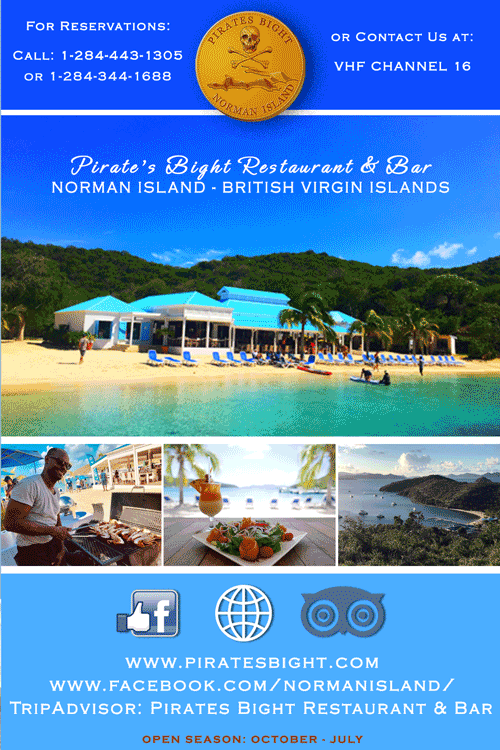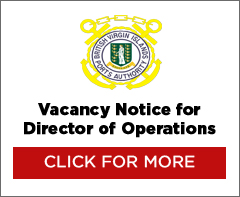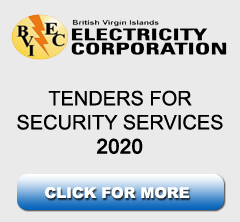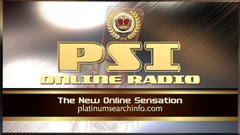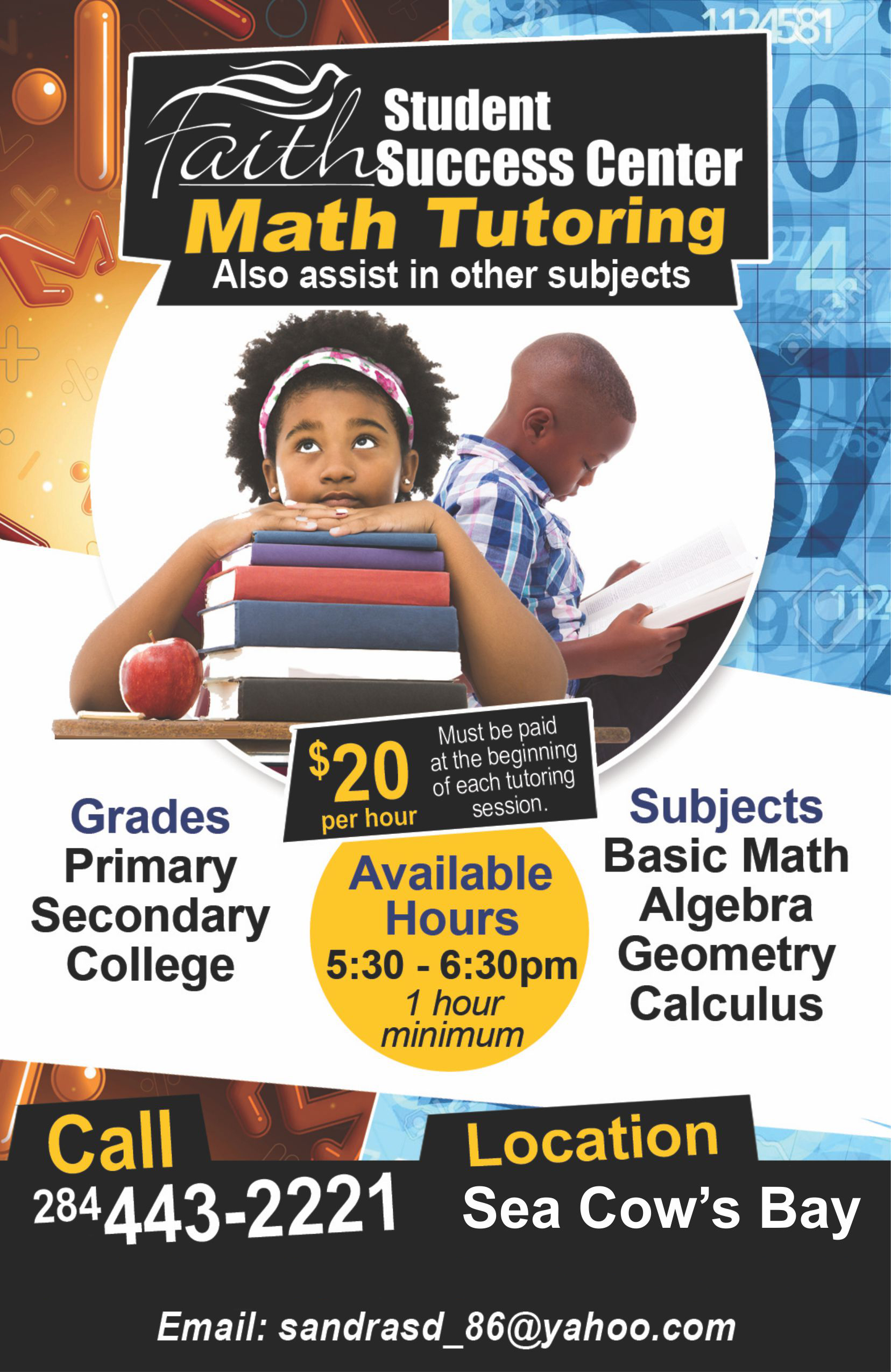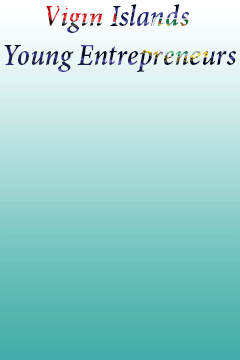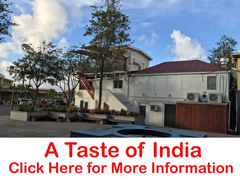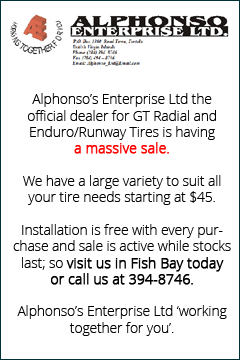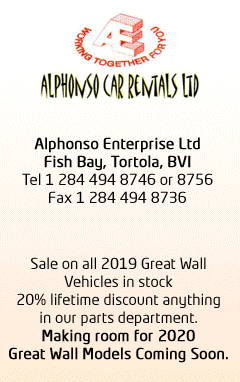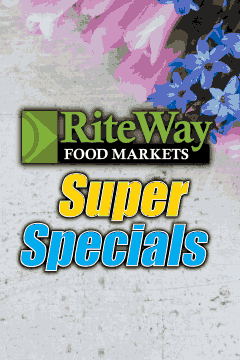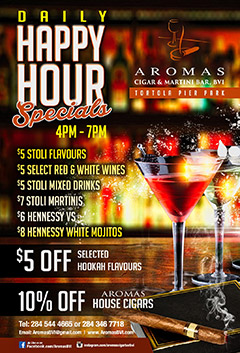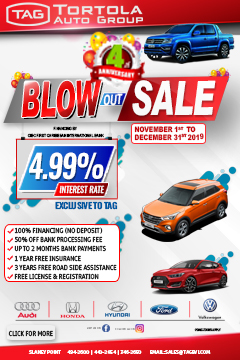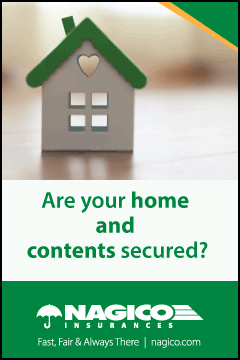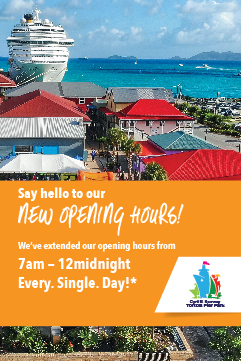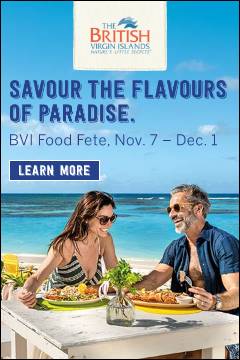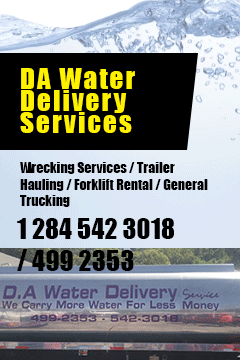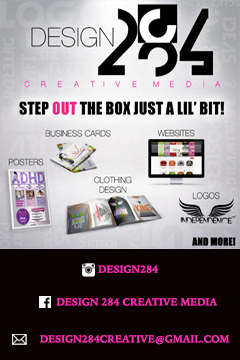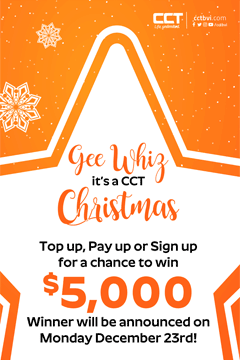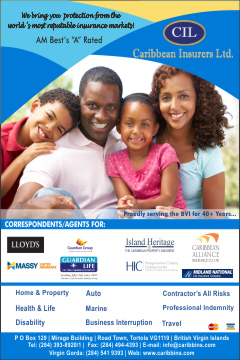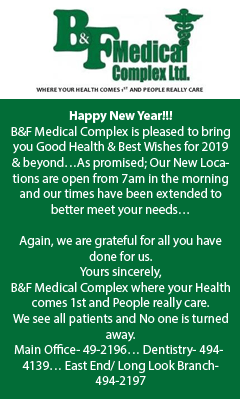 Disclaimer: All comments posted on Virgin Islands News Online (VINO) are the sole views and opinions of the commentators and or bloggers and do not in anyway represent the views and opinions of the Board of Directors, Management and Staff of Virgin Islands News Online and its parent company.