USVI Delegate to Congress wants Action Plan for gun violence
- Stacey E. Plaskett said piecemeal efforts have failed
VI CONSORTIUM

FREDERIKSTED, St Croix, USVI — US Virgin Islands (USVI) Delegate to Congress Stacey E. Plaskett said in a statement on Tuesday August 23, 2016 that the US Virgin Islands should implement a territorial action plan in its efforts to curb gun violence, noting the high level of homicides that have persisted over the years, and the failure of piecemeal efforts by both public and private organisations to put a dent in it.
"The ever-unfortunate occurrence of gun violence in our community has reached fever pitch. It is an issue which has long threatened the safety of our territory, but has never been addressed as the public health and safety crisis that it is," Ms. Plaskett began.
"In the years since 2010, there have been more than 300 gun-related homicides in our community. In 2015, 40 people, mostly young men, lost their lives due to gun violence. With four months left in 2016, that sobering statistic has exceeded that number.
"Like other threats to public health and safety such as natural disasters and airborne disease, we need a territorial action plan to mitigate the scourge of gun violence in the Virgin Islands," the first-term congresswoman said.
She said the action plan should include specific action items that address the many intricacies that lend to gun violence and must be a collaborative effort by elected leaders on the local and federal level, as well as the local and federal law enforcement apparatus.
"It must also follow a scientific approach based on carefully collected data metrics," Ms. Plaskett said.
Piecemeal efforts have failed
She added: "For too long, we have attempted to address gun crime in a piecemeal fashion, with every lawmaker and administration setting forth their own respective initiatives. Nonprofit, community and faith-based groups have also battled to protect our community, often in silos. Our approach has all but ensured a disjointed effort and the lack of a long term comprehensive strategy to stop the violence.
"If we start with what we know about the gun violence in our community, we can identify a couple of areas which need attention and begin to succinctly address them as a territory."
The delegate, who sailed to the General Election after handily defeating her competitor, Ronald Russell, in the Democratic Primary, noted that over 60 percent of homicide victims had served time in the Golden Grove Correctional Facility.
"This data metric tells us that we need to address issues within Golden Grove, our school-to-prison pipeline and increase resources toward programs aimed at reducing recidivism—including dispute resolution and job training," Ms. Plaskett said.
"Additionally, studies have shown the correlation between dropout rates and reading proficiency with juvenile violent crime.
"Resolution in these issue areas can be achieved collaboratively through amending and enforcing local laws, pursuing federal resources and grant funding, as well as implementing administrative mandates," she added.
The delegate praised a recent bill passed by the 31st Legislature and signed into law by Governor Kenneth E. Mapp. The measure, sponsored by Senator Tregenza Roach, requires that all guns coming into the territory — through any of its ports — be registered. She said the measure was "a notable start, but with a territorial action plan and appropriate data metrics, we can broaden that effort to include funding for programmes aimed at reducing recidivism as well as address various compliance issues that prevent us from taking full advantage of existing federal resources."
"Similarly, on a federal level, we can use the data to make the case for a special designation and push for a regional ATF and FBI forensics lab to assist the [US] Virgin Islands Police Department in expediting firearms ballistic testing and other evidence processing," Ms. Plaskett continued.
"Working collaboratively to inform federal authorities and appropriators of the increase in illegal guns and drugs being trafficked into the territory can result in additional resources to combat guns being brought illegally into the territory.
"These initiatives are just a few solutions to the many issues leading to the pandemic level of gun violence here in the territory. And while we continue our work to find solutions, having a territorial action plan will ensure many things, not the least of which is continuity in our efforts," she concluded.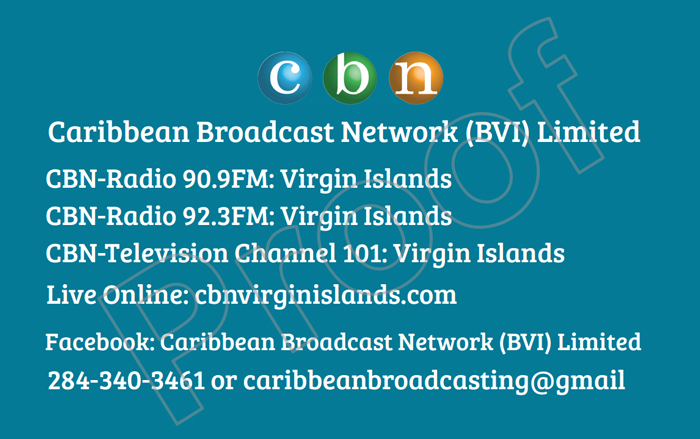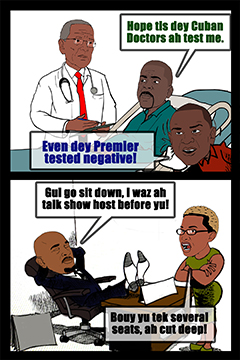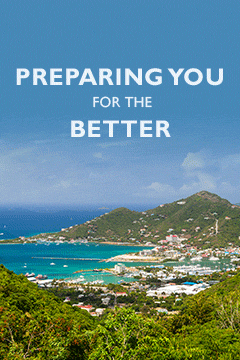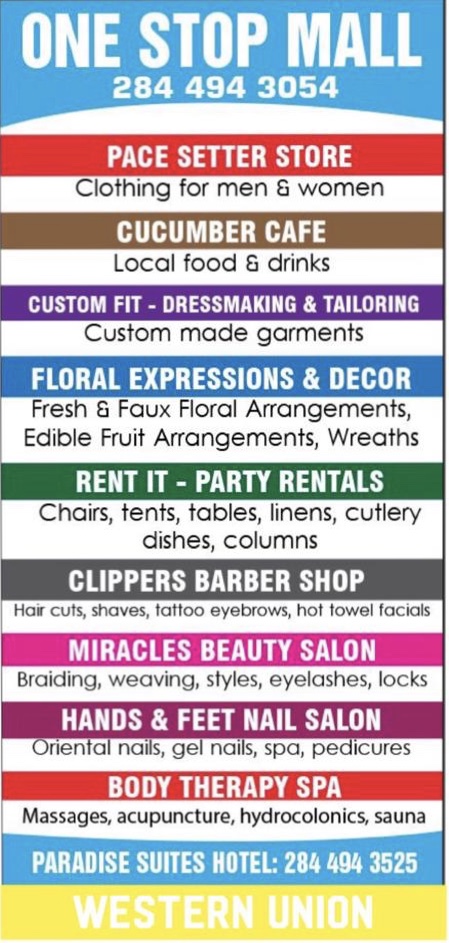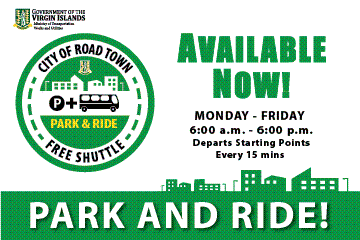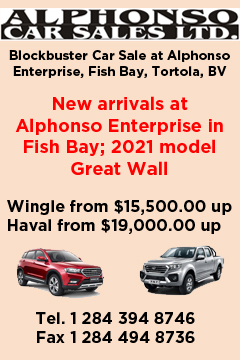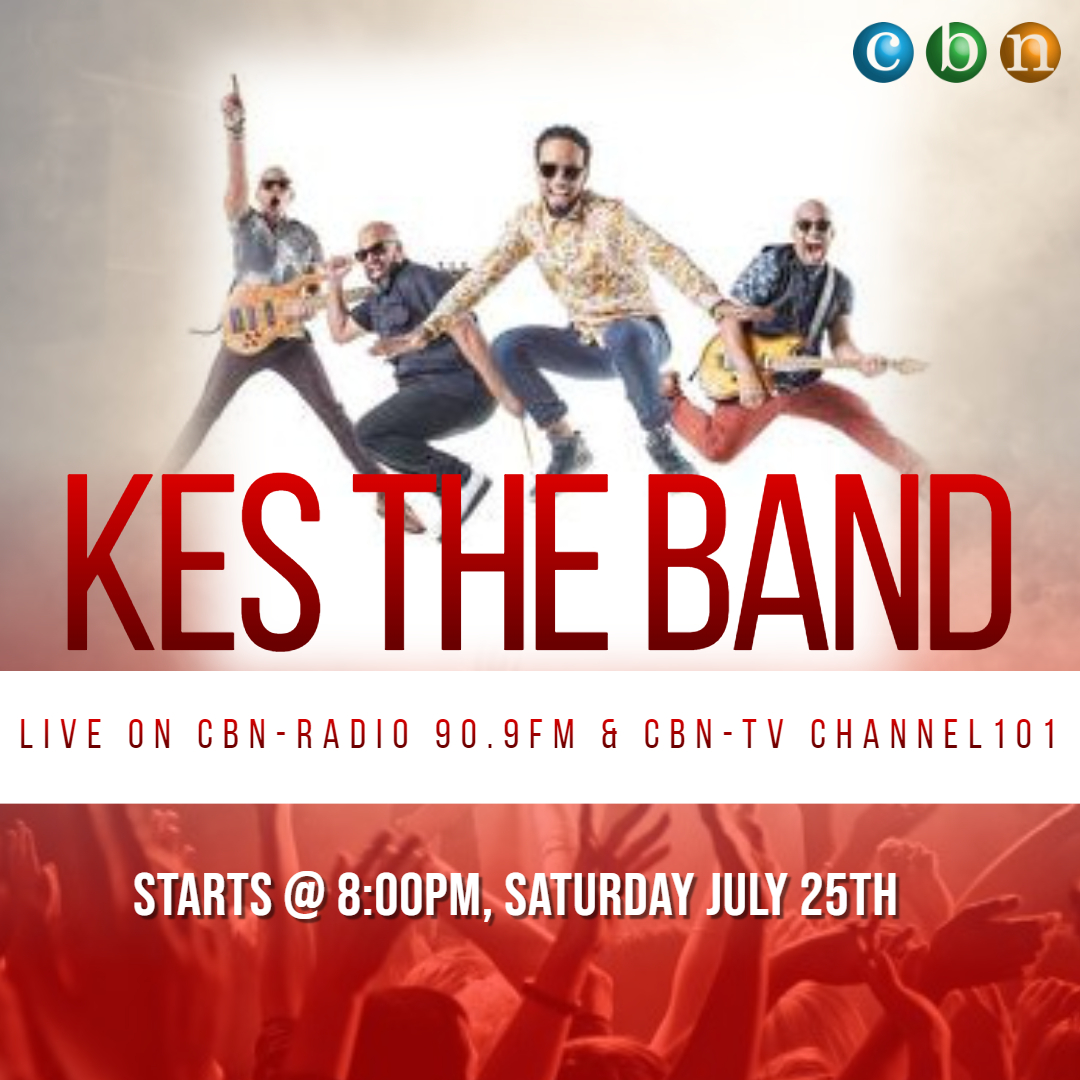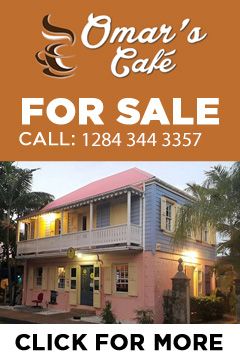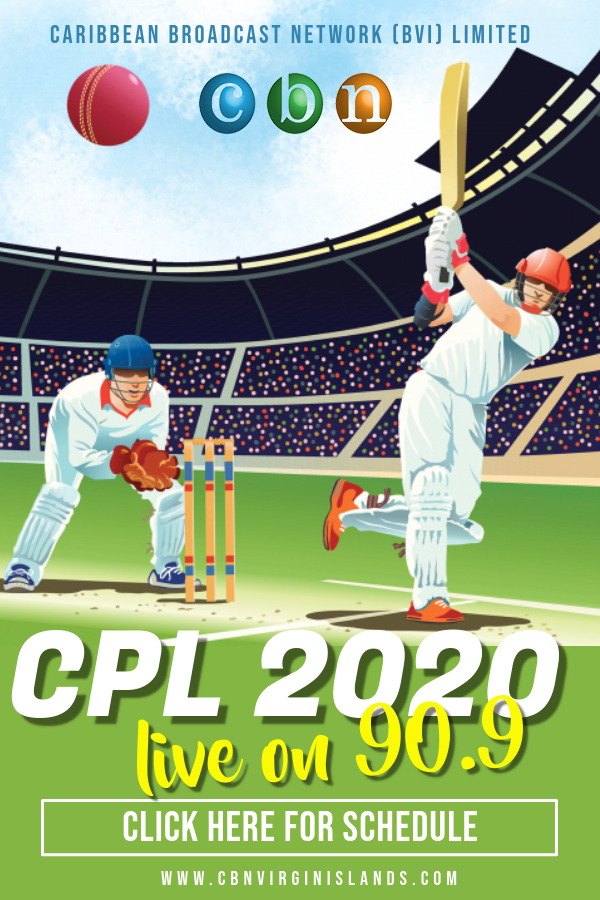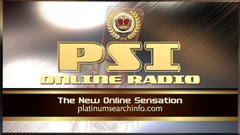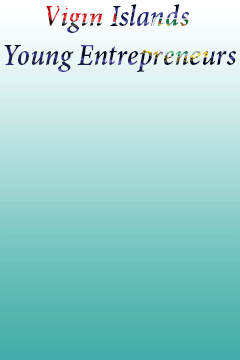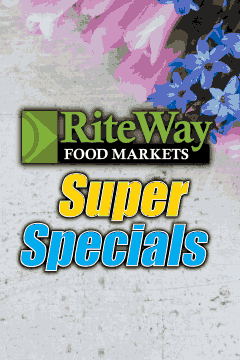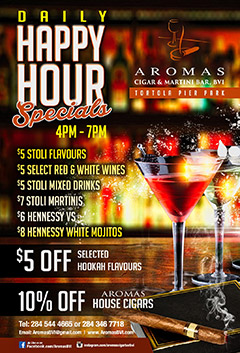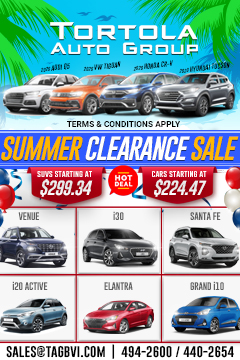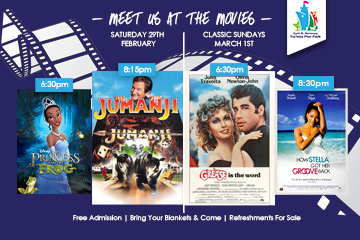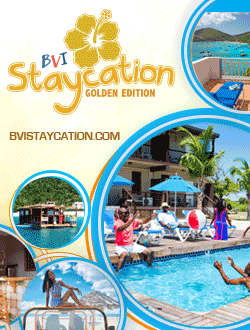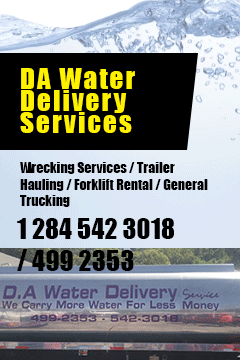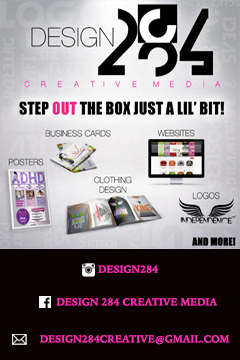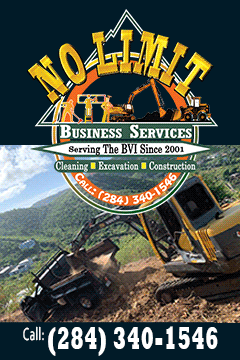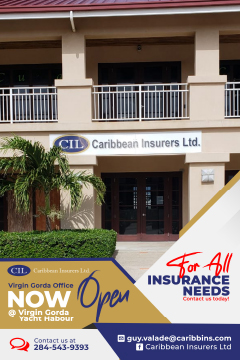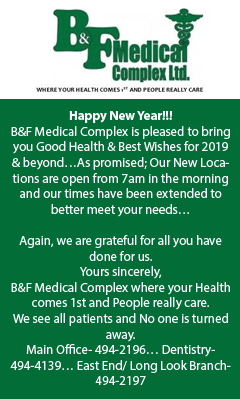 Disclaimer: All comments posted on Virgin Islands News Online (VINO) are the sole views and opinions of the commentators and or bloggers and do not in anyway represent the views and opinions of the Board of Directors, Management and Staff of Virgin Islands News Online and its parent company.