US Virgin Islanders should continue fight for full US citizenship in 2017
VI CONSORTIUM
CHARLOTTE AMALIE, St Thomas, USVI- As the US Virgin Islands commemorates 100 years as part of the United States, and its residents US citizens, Virgin Islanders should be able to vote for President and have voting representation in Congress.
In 2017, one of our New Year's resolutions during this centennial year should be to fight for recognition of the right to vote, wherever you live.
Together, over 4 million US citizens live in the Territories, a population greater than nearly half the States. Yet while these Americans have a proud history of military service, pay billions in federal taxes, and are required to follow restrictive federal laws, the only political participation that is afforded is in the form of non-voting Delegates to Congress.
Failure to advance the issue of voting rights for residents of the Territories during this centennial year would be a tremendous missed opportunity.
A bi-partisan consensus is beginning to form in support of territorial voting rights at a national level. The 2016 Republican Platform declares: "We welcome their greater participation in all aspects of the political process and affirm their right to seek the full extension of the Constitution with all the rights and responsibilities that entails." And the 2016 Democratic Platform provides: "All Americans should be able to vote for the people who make their laws, just as they should be treated equally. And all American citizens, no matter where they reside, should have the right to vote for the President of the United States." President-elect Donald J. Trump has also made a powerful statement to Americans in the Territories, saying it is time to "restore equality and fairness to all citizens, especially those that have been ignored for too long."
Moreover, the issue of territorial voting rights is also starting to get significant national attention. HBO's John Oliver provided a major boost, with more than 4.4 million people on YouTube alone watching his powerful segment calling for territorial voting rights. Senator Elizabeth Warren also made the case for territorial voting rights during a Senate hearing. This December, the National Conference of State Legislators hosted a panel and is considering a resolution introduced by Senator Tregenza Roach in support of territorial voting rights. Our efforts to address these issues through legal action also continue in federal court. Denying Americans the right to vote because of where they live is simply absurd, and the rest of country is beginning to catch up to recognise what we have already known for too long.
While disenfranchised, Virgin Islanders will face a range of issues in Congress over the next four years, from how changes in health care policy will impact local families, to what kind of benefits are received by island veterans, to how changes in federal tax law might affect local revenue, and much more. Other Territories and the District of Columbia face the same dilemma, which is why it is time we finally unite to work together, rather than trying to solve our problems in Washington alone. Together, we are nearly 5 million strong. By making this an issue of equal rights for all Americans, wherever they live, rather than simply an issue unique to the Virgin Islands, our message is more likely to resonate with those who hold the political power in Washington to bring about change.
Following this approach, We the People Project is proposing a constitutional amendment that would provide the right to vote for President along with voting representation in Congress for the 5 million Americans living in non-state areas (go to www.EqualRightsNow.org to see the full text). The 23rd Amendment extending presidential voting rights to DC provides a precedent for this approach. Moreover, in the 1970s, Congress even approved an amendment for DC voting representation in the House and the Senate, although it failed in the States.
Voting rights should be viewed as the beginning, not the end of the conversation. Even if Virgin Islanders obtain full voting rights, major outstanding issues will remain, including the broader issues of political status, self-determination, and decolonisation. But Virgin Islanders will be in a better position to address these issues with political power in Washington than without. This is not a choice of one approach over another, but a decision on whether expanded political rights are better than continued disenfranchisement. An amendment providing voting rights would leave all political status options on the table, from Integration, to Free Association, to Independence, any of which would offer significant advantages over the status quo.
So what can you do? Sign our petition for equal rights at www. EquallyAmerican.org. Contact Congresswoman Stacey E. Plaskett, Governor Kenneth E. Mapp, and Senate President Neville A. James to ask that they support full enjoyment of the right to vote in the Virgin Islands and other Territories. And when legislation is introduced in Congress, encourage family and friends living in the states to contact their Congressperson to support the legislation. In 2017 as we commemorate the centennial, let's start making history together.
About the author Neil Weare
Neil Weare is Founder and President of We the People Project, a non-profit advocating for equal rights and representation for the nearly 5 million Americans living in U.S. territories and the District of Columbia. He and St. Croix Attorney Semaj Johnson, a Junior Partner at K.A. Rames, P.C., are co-counsel is Segovia v. Board of Elections Commissioners, currently on appeal to the Seventh Circuit, which argues for expanded voting rights in the US Virgin Islands, Guam, and Puerto Rico.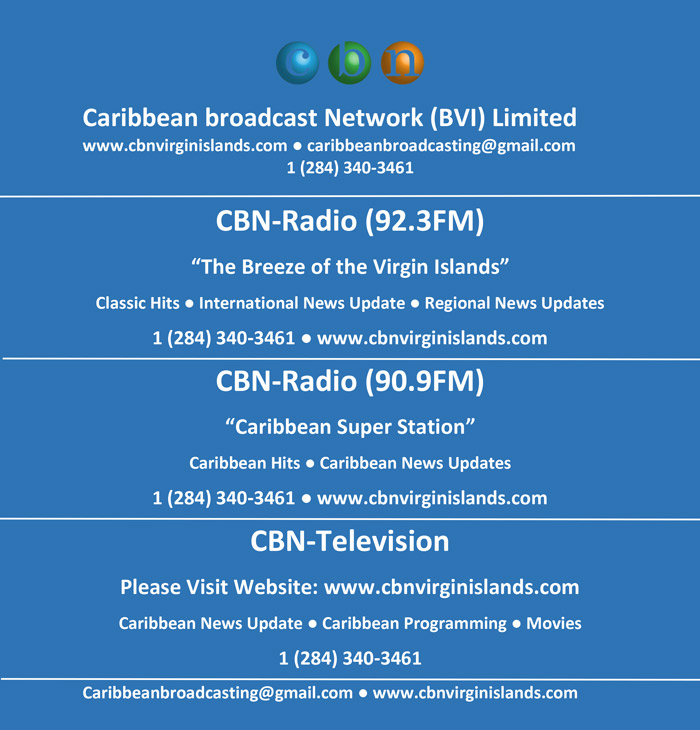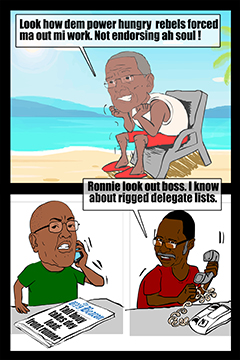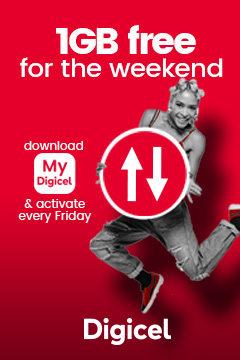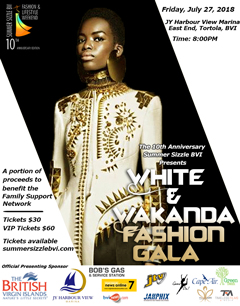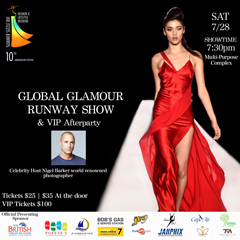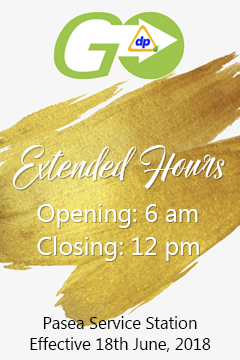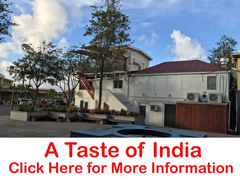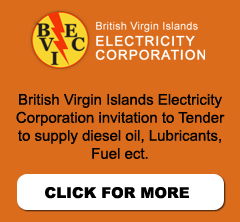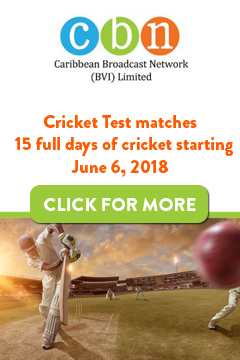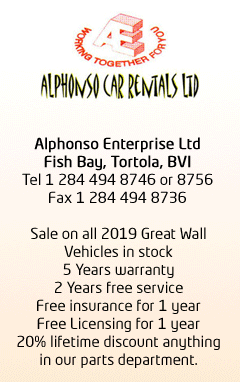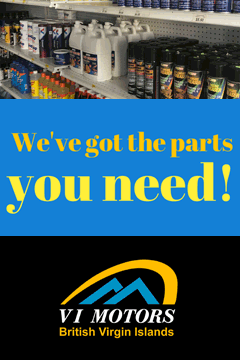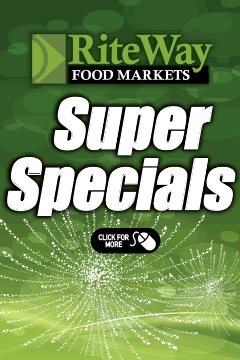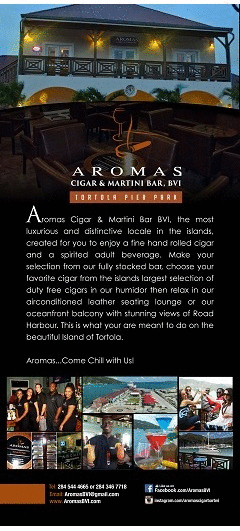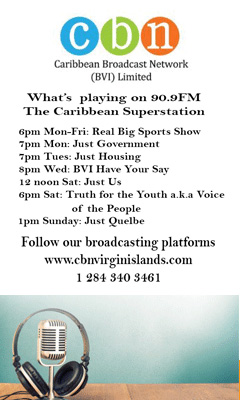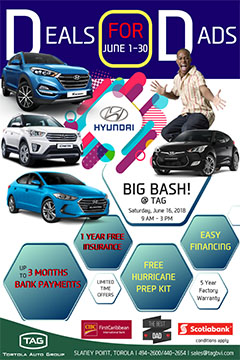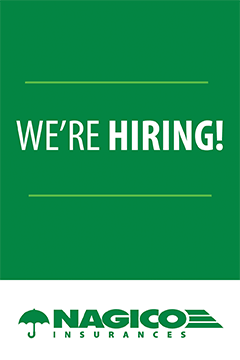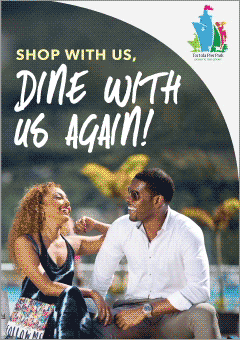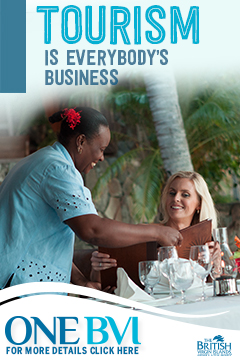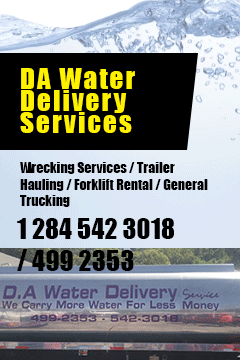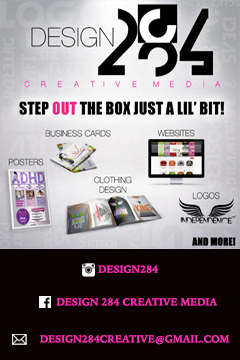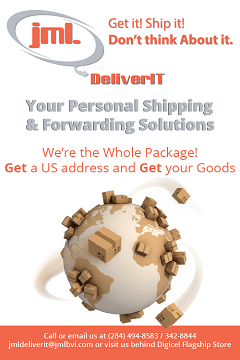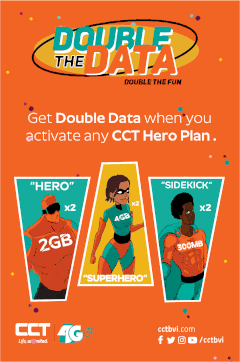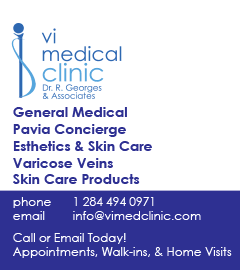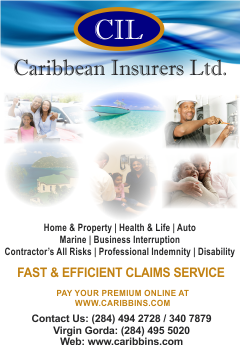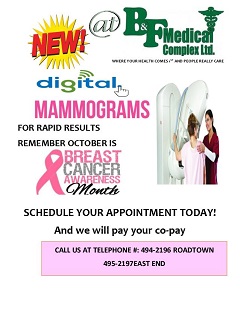 Disclaimer: All comments posted on Virgin Islands News Online (VINO) are the sole views and opinions of the commentators and or bloggers and do not in anyway represent the views and opinions of the Board of Directors, Management and Staff of Virgin Islands News Online and its parent company.