US & VI may be better off with Donald J. Trump as President- Hon Fraser
- said VI can learn about dangers associated with lack of transparency
ROAD TOWN Tortola, VI- Opposition Leader and Third District Representative Hon Julian Fraser RA, who had predicted a victory for Donald J. Trump as President of the United States of America, is optimistic that both the United States of America and the Virgin Islands may be better off with Mr Trump at the helm.
Mr Trump strode to victory against Democratic Candidate Hillary R. Clinton with wins in battleground states, including Ohio and Pennsylvania, propelled by white, working-class "Trump Democrats". These voters crossed party lines to back a billionaire who vowed to return jobs to America — echoing Ronald Reagan's victory over Jimmy Carter in 1980.
Virgin Islands News Online reached out to Hon Fraser for his reaction to the US elections results and the Opposition Leader responded via a post on his Facebook page this morning, November 9, 2016.
We asked Hon Fraser what he felt the US election results could mean for the Virgin Islands and what could the territory learn from the US Presidential Elections.
"I think the BVI will be the better with a prosperous United States. What do we ever get from China, in terms of aid! Rebuilding the US infrastructure means money for United States workers, which translates into tourism dollars coming to the Virgin Islands, means Americans investing in our housing market. The possibilities are bright."
According to Hon Fraser, the United States has lost its way in world trade and its balance of trade deficit is untenable. "America doesn't produce anything anymore. Just think about it, America lifted a trade ban on Iran, and before the ink dried, France was signing the sale of 118 aircraft valued at $25 billion with Iran. What happened to the US aircraft manufacturer Boeing? Well they eventually signed a smaller deal later. Perfect example how the international community is taking advantage of the US. A Trump presidency will put an end to that. Meaning a paying down on the ridiculous $20 trillion debt."
The Opposition Leader also pointed out at how China has militarised the South China Sea, as America has helplessly stood by, much to its allies' astonishment, all in the name of so-called friendly relations with the same China.
'I always favoured Trump'
Hon Fraser, reflecting on the 2016 US Elections campaign, said after some eighteen months of bickering, ugly insults and bitter fighting, the America establishment and those they were able to convinced, had sealed shut their minds from the message the Republican Candidate/Nominee was spreading, and preferred instead to focus on his rhetoric.
"The result of this cocky attitude, coupled with a liberal media's disservice to the people in their obvious favour for Hillary Clinton was the shock of their lives this morning with a Donald Trump election to the Presidency of the United States.
"Anyone with whom I felt was open minded enough to have a discussion with me on American politics could tell you where I stood. It has always been my preference for a Trump presidency. Just like I called BREXIT. American, and by extension, the world needed a new direction. Hillary Clinton was only going to be more of the same."
Hon Fraser concluded: "We can learn here in the BVI the dangers associated with the lack of transparency when it comes to politics, if only your political opponent is prepared to call you out on it."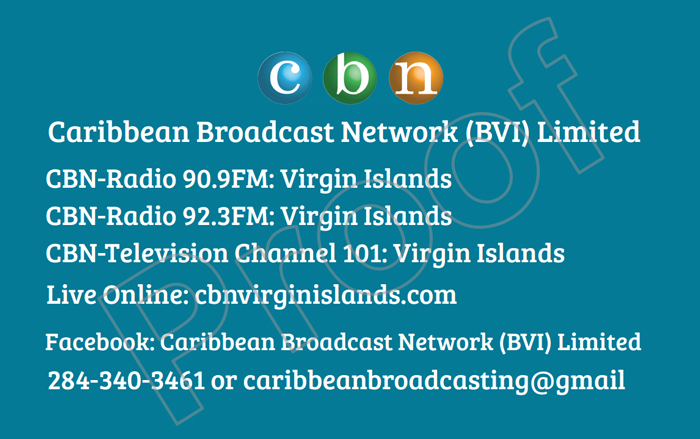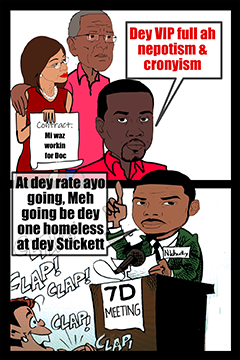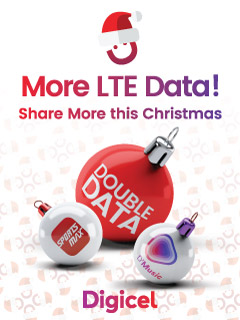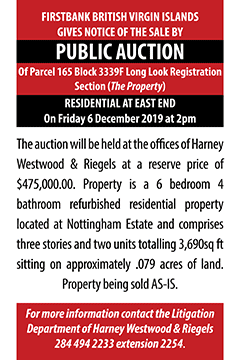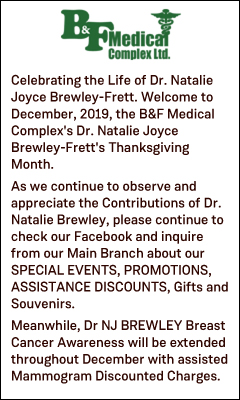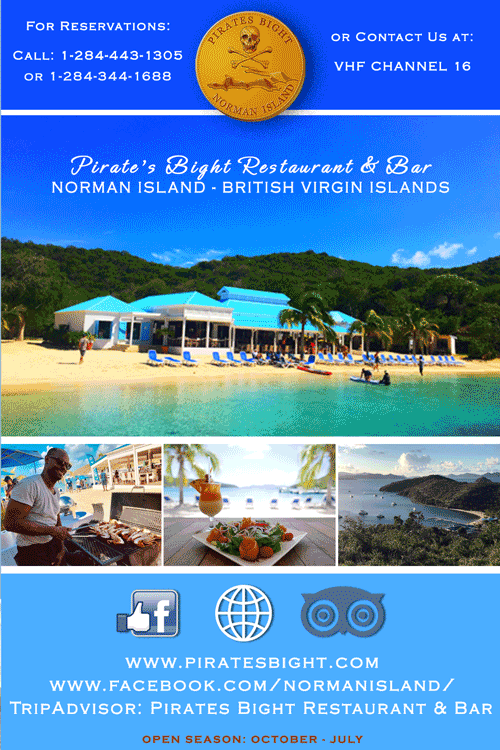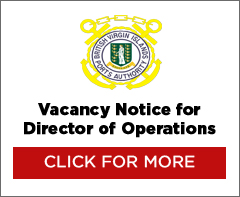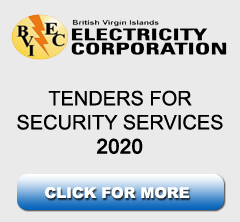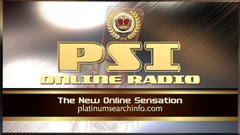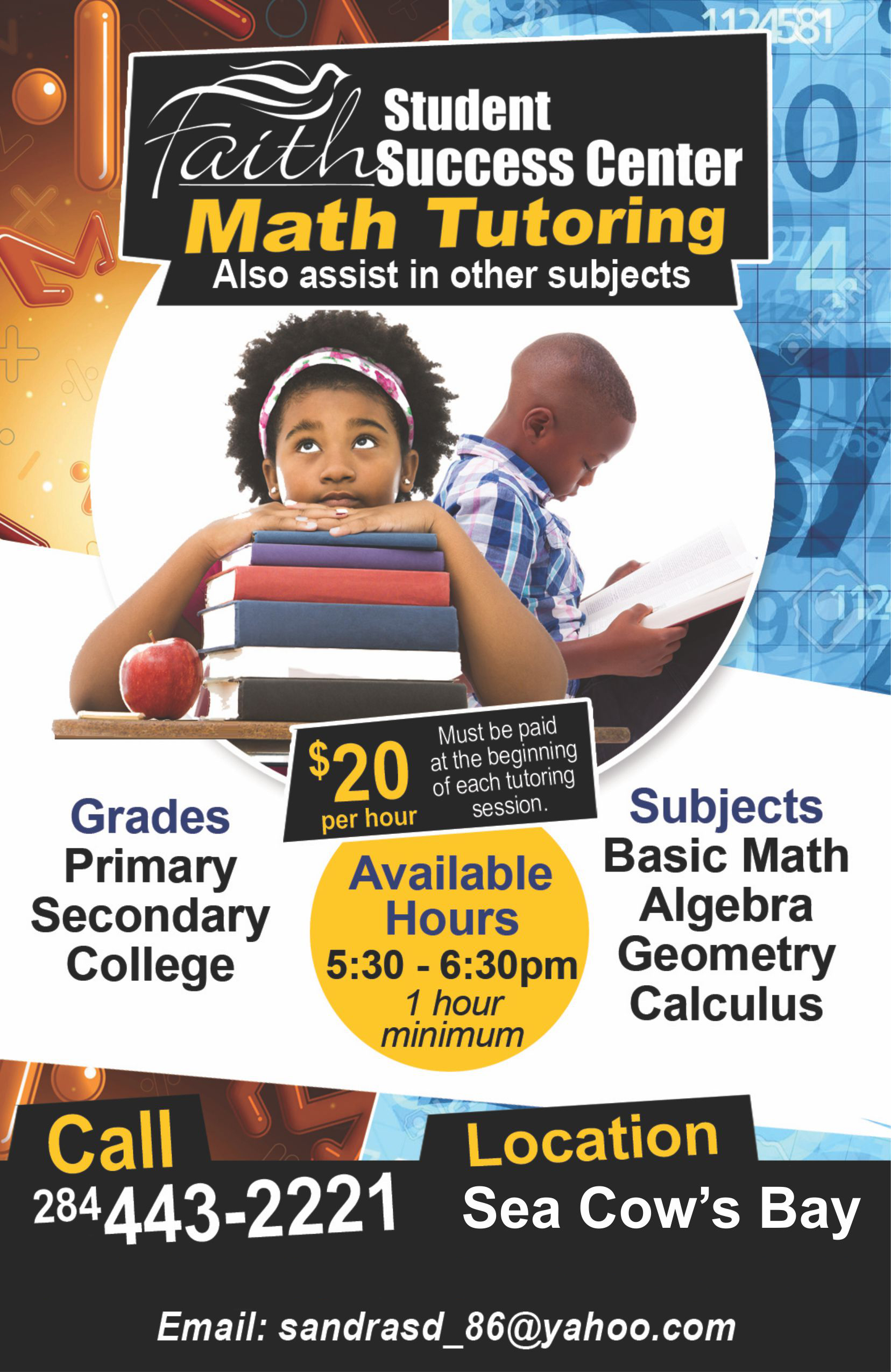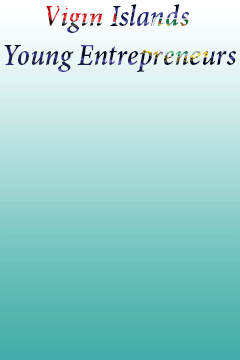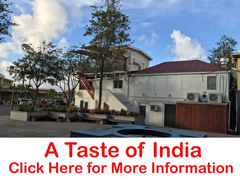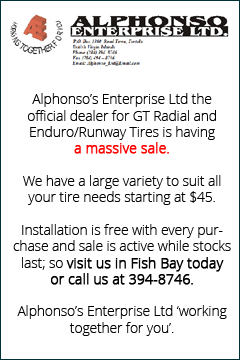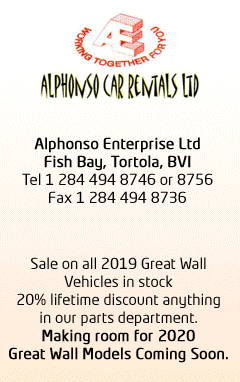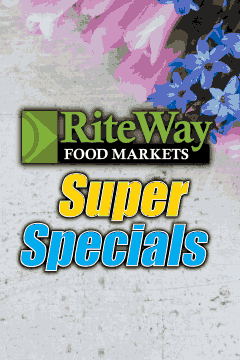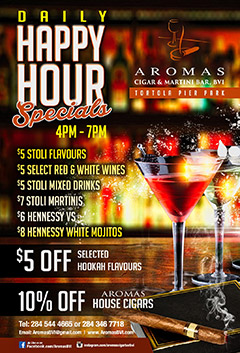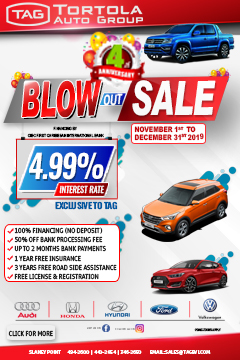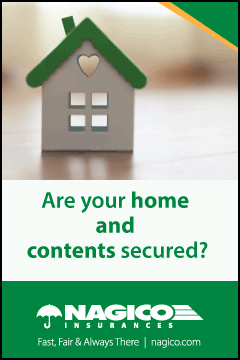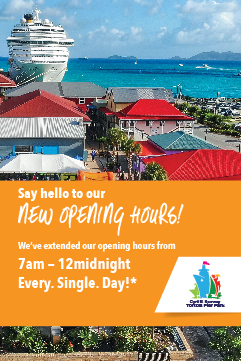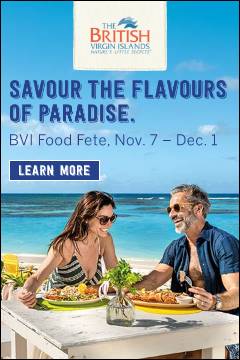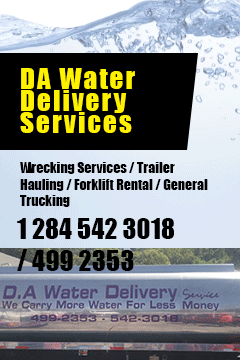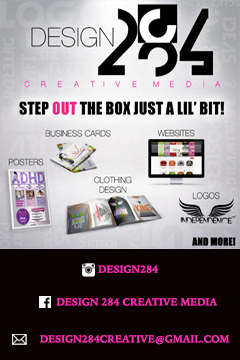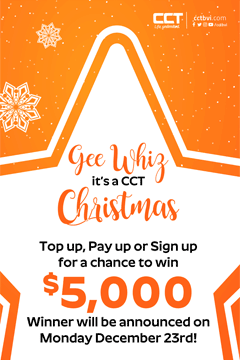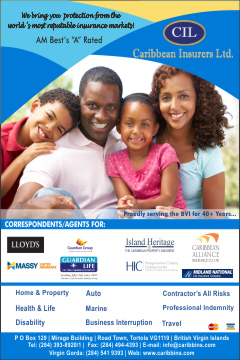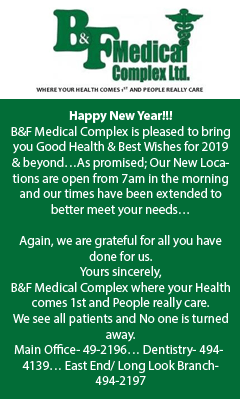 Disclaimer: All comments posted on Virgin Islands News Online (VINO) are the sole views and opinions of the commentators and or bloggers and do not in anyway represent the views and opinions of the Board of Directors, Management and Staff of Virgin Islands News Online and its parent company.