'US' type gang culture present in VI – CoP Matthews
- links recent shootings to gang rivalry
ROAD TOWN, Tortola, VI – The incidents of fatal shootings in the territory as of recent times are linked to gang rivalry, which Commissioner of Police, Michael Matthews, attributes to a 'US' type gang culture now present in the [British] Virgin Islands. He added that the rivalries are mainly linked to drugs and guns.
A few months ago, Commissioner of Police, Michael Matthews was a target of critics when he called out a number of groups as 'Gangs' especially Zone 6. Today, the Police top brass is still holding firm to his position.
Over the past weekend, the CoP, while appearing on the JTV CH 55 show, Big Story, with Peta-Gay Coombs and Cathy O. Richards, said, "…where some of our violence is being shown on some of our very own streets where some of the shooting have been connected to that has been a direct result of gang rivalry, where two gangs falling out on something or the other and they resort to the use of a firearm."
While nothing that gangs are formed for many reasons, including loyalty and friendship where people wants a sense of belonging, "I got no objection to people forming gangs, groupings, associations and being belonging to a group there is nothing wrong with that at all. In fact, there are very many positive examples of that."
But in this instance, the trio was discussing 'criminal gangs'. "These are groups of people who are collaborating together, to import drugs, to import firearms and where some of our violence is being shown on our very own with some of the shootings…"
USA gang culture in the VI
This Matthews said needs to be stamped out. "We do not want that US (United State of America) culture here. It does exist here. It's not on the scale as some of the other parts of the Caribbean but if we are prepared to just sit back and accept that it happens and that's life kind of thing, it will become on the scale as other Caribbean countries where it has gone out of control…"
Matthew said that parents, families and to an extent, communities are to take the blame for the involvement of youths in violent gangs. "I point the finger at, I start at families and parents and I say do you know what your kids are doing at evenings? Do you know who they are hanging around with? Do you know if your child is a member of a gang?"
"They are driving around and they have a sticker in the window and it's got a badge on it, what does that mean?"
He said that the Royal Virgin Islands Police Force does not find it difficult figuring out who are the gangs and its members are, "So how come the community doesn't seem to know? How come the parents don't seem to know that?" he asked, adding that he finds that very disturbing.
Curfew needed?
Noting that he has been encouraged to impose curfew, especially in the East End community, where most of the shoots and gangs seem to be prevalent, the top CoP said it would be unfair to punish the masses for the deeds of a few.
"We also need to recognise that it's a very small percentage of offenders that are causing the problems for the majority of the people here," he said, adding "But I do agree that in appropriate cases there may be other ways of tackling their behaviour, either through the courts or through support of the social services to make sure their behaviour is more controlled." This he said can be done through a curfew also but this requires legislation.
Matthews clarified that not all of the shootings and armed robberies are linked to gangs. "…some of them are opportunists."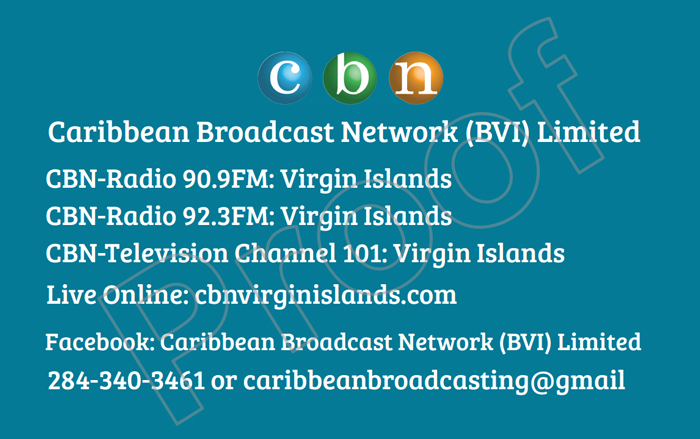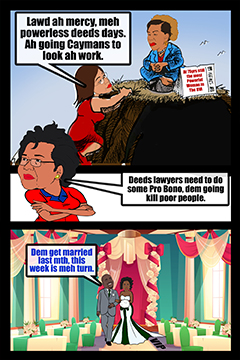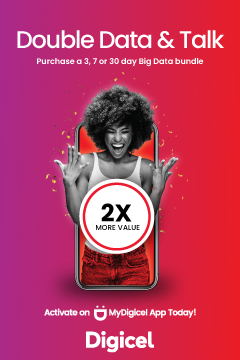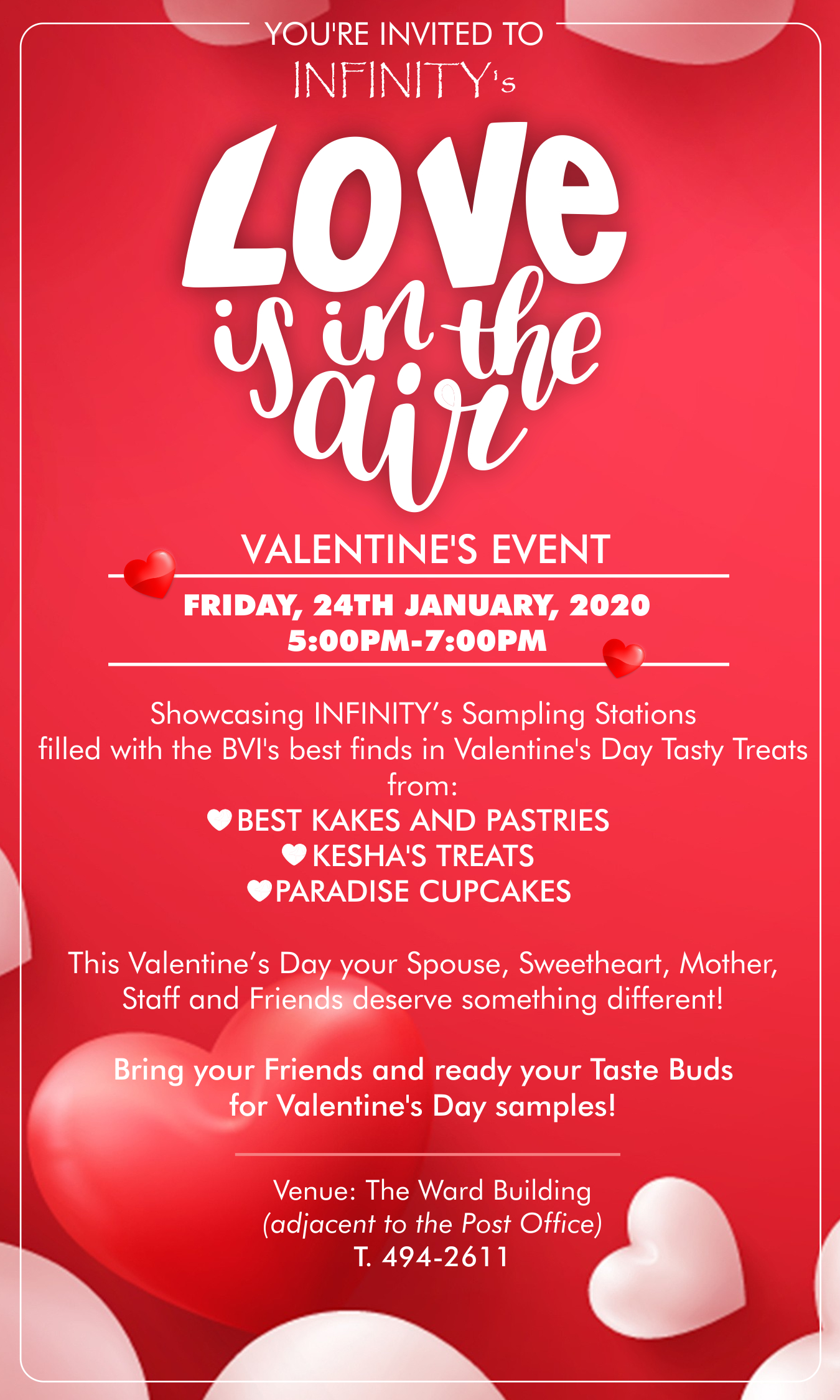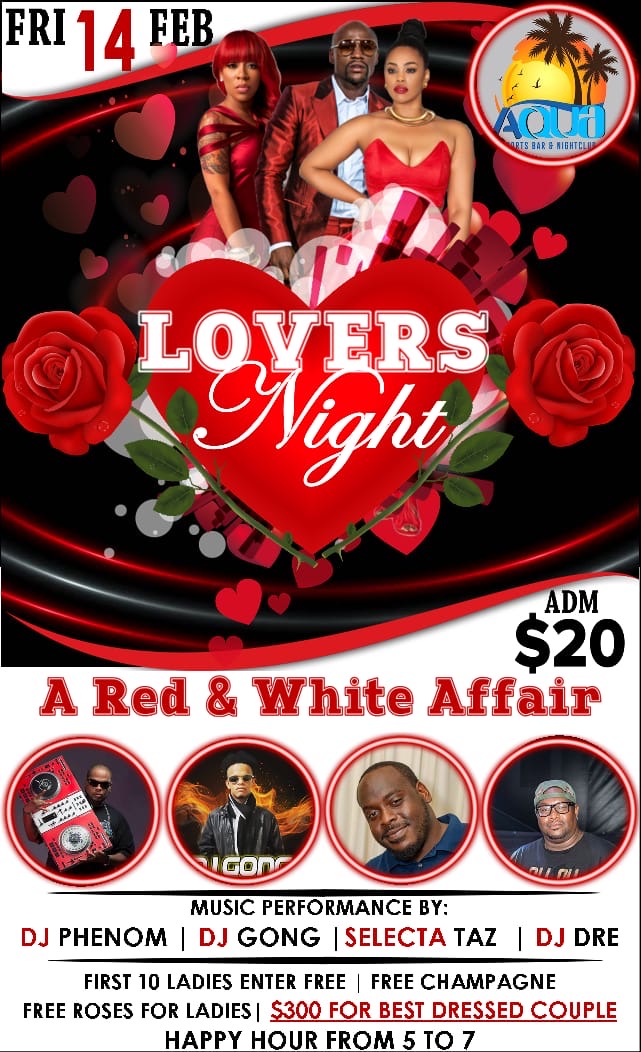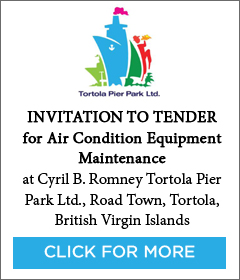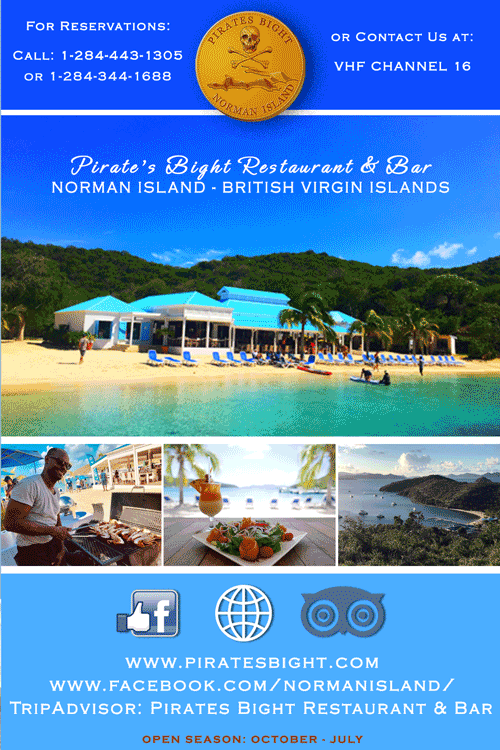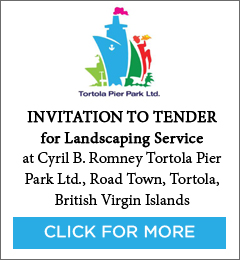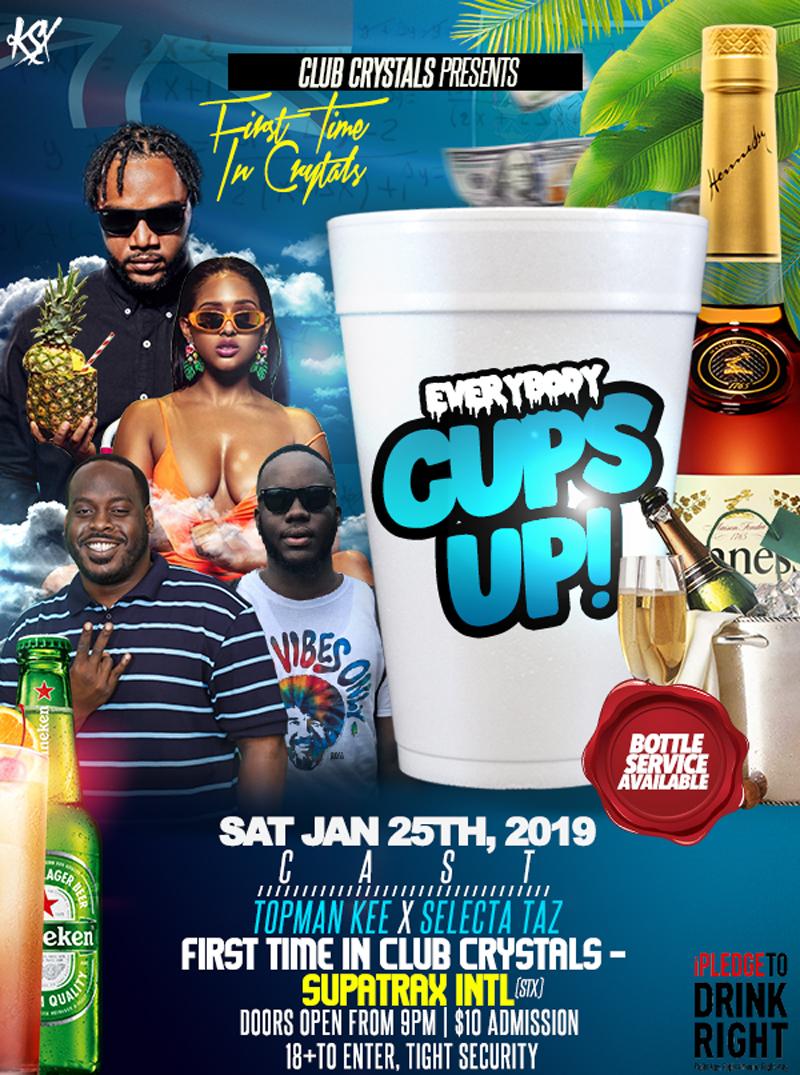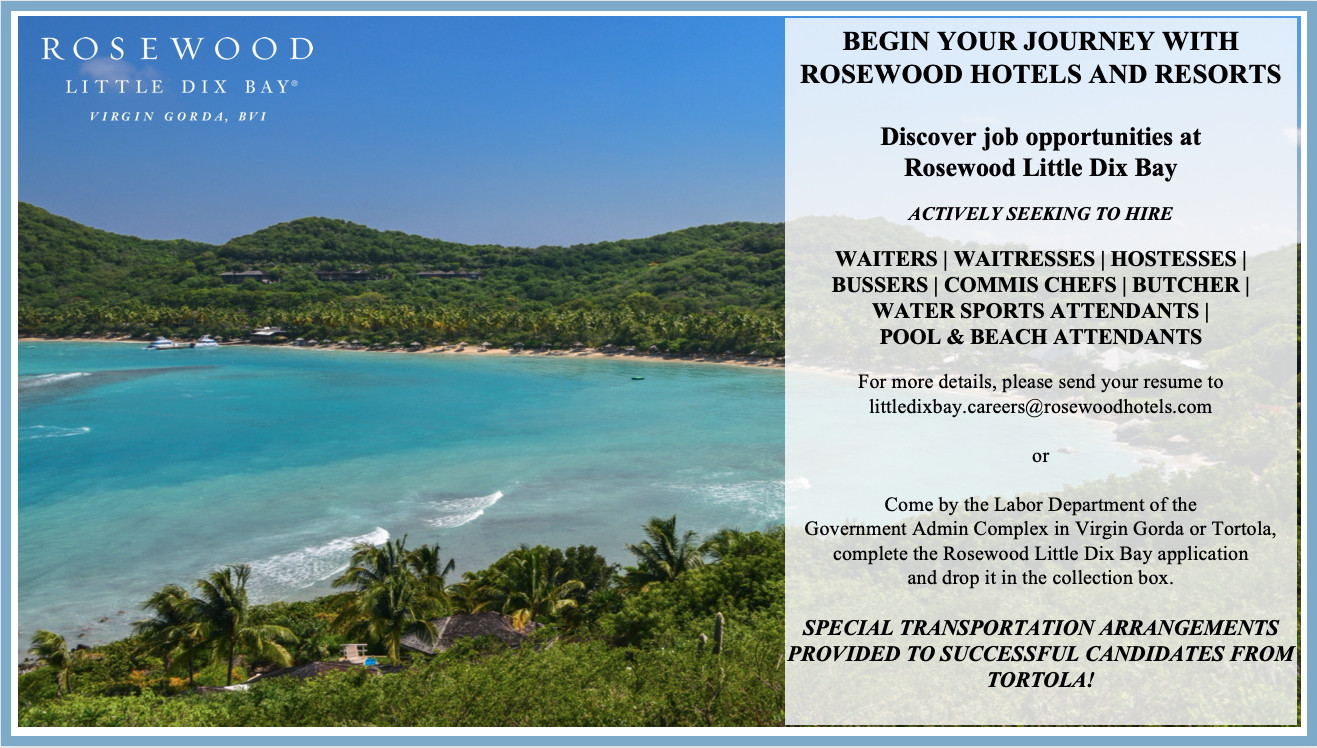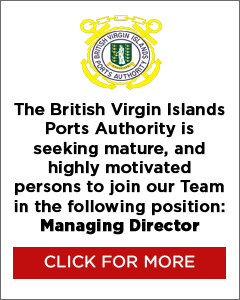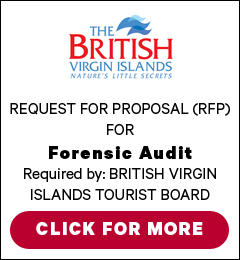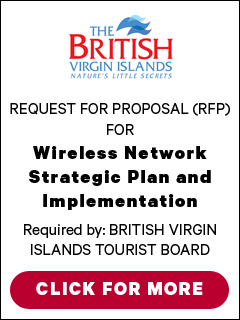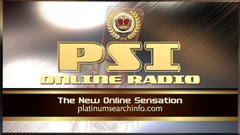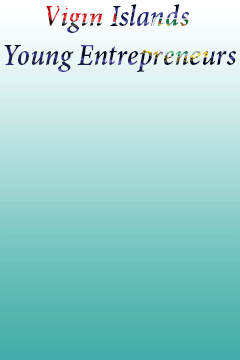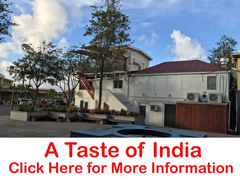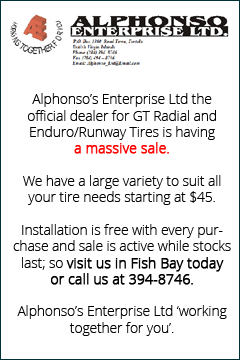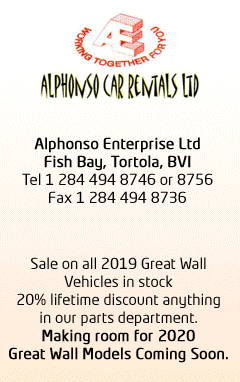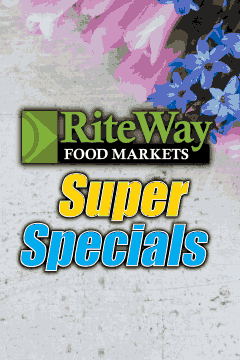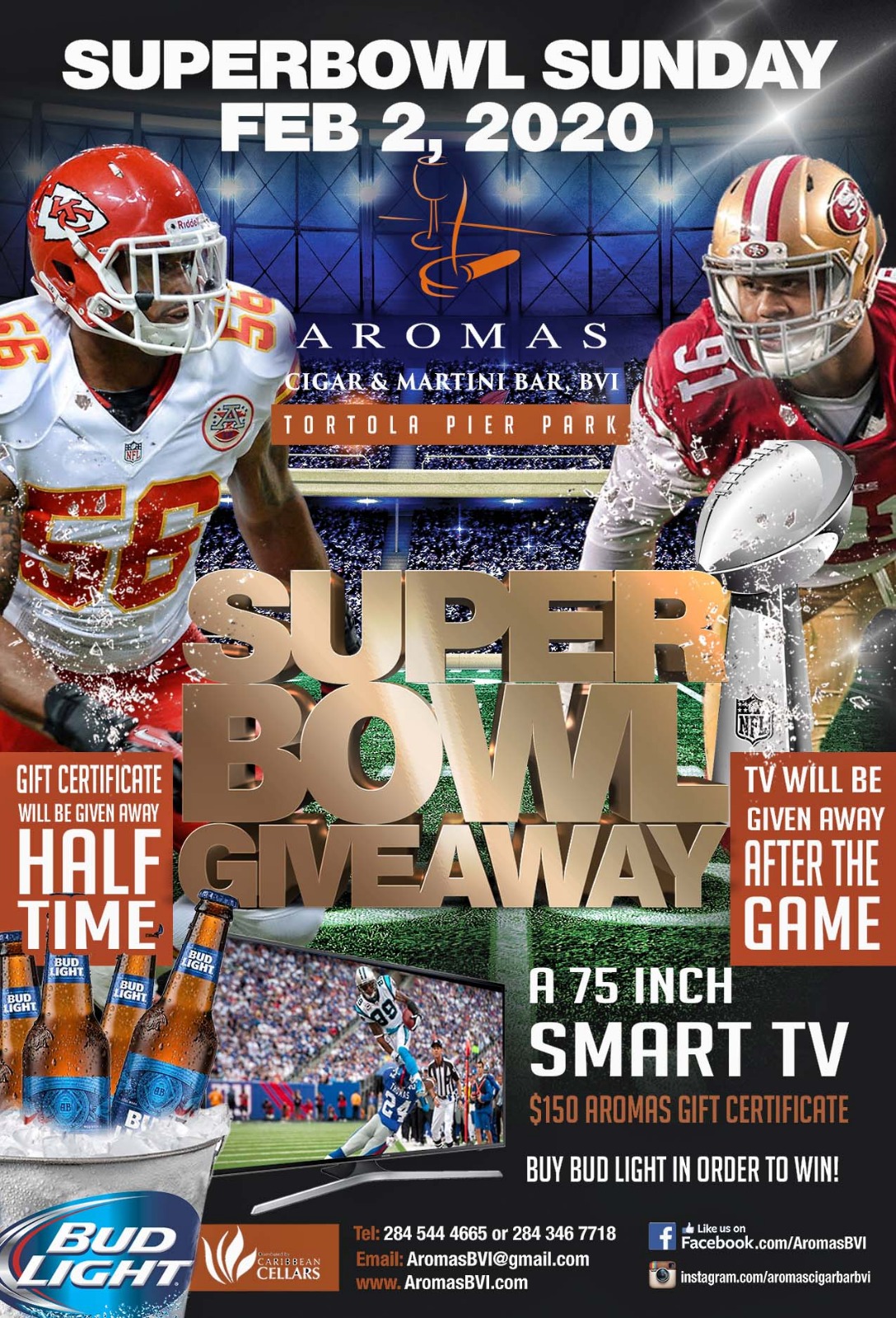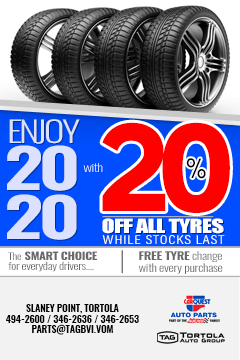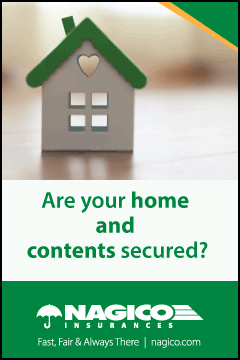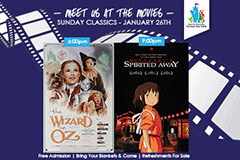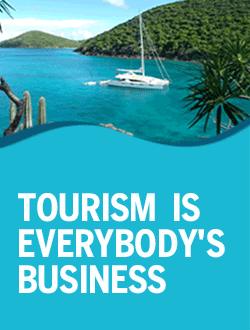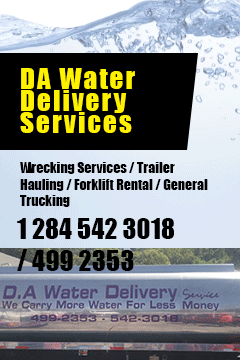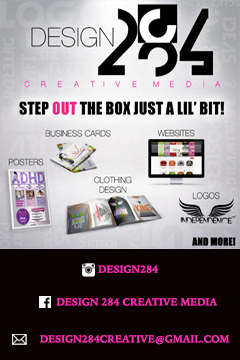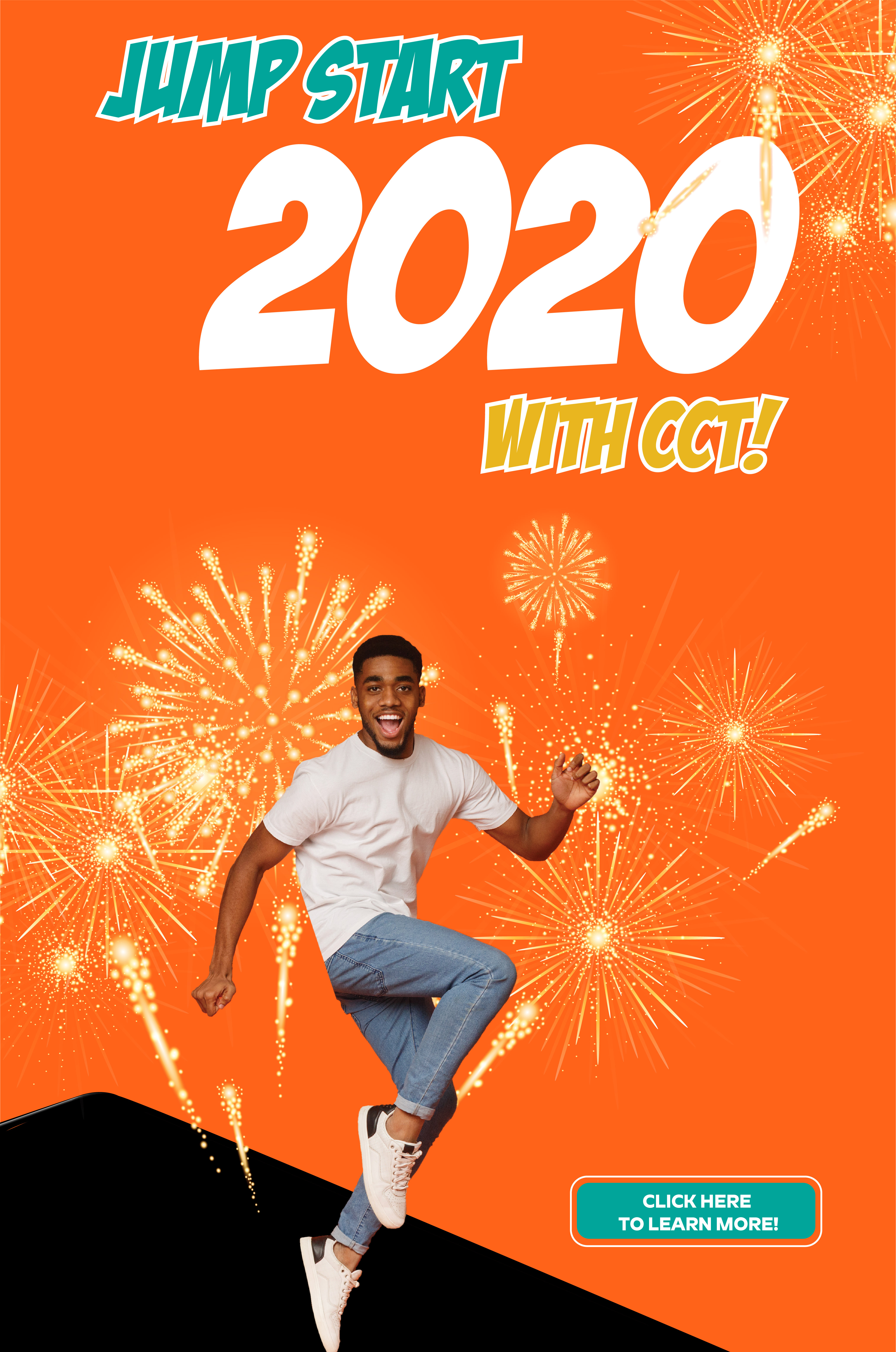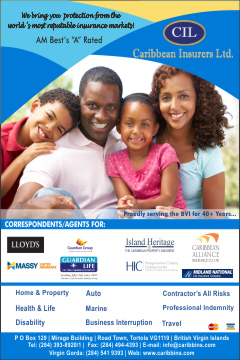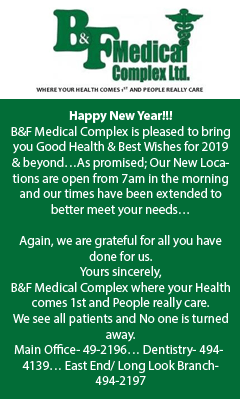 Disclaimer: All comments posted on Virgin Islands News Online (VINO) are the sole views and opinions of the commentators and or bloggers and do not in anyway represent the views and opinions of the Board of Directors, Management and Staff of Virgin Islands News Online and its parent company.