US territories to get at least $126M to fight Zika
- following Congress' passage of $1.1 Billion measure
VI CONSORTIUM

WASHINGTON, DC — The US Congress late Wednesday September 28, 2016 sent President Barack H. Obama a bill to keep the US government operating through December 9, 2016 providing in the measure some $1.1 billion in a long-delayed funding to battle the Zika virus, of which at least $126 million will be appropriated to US territories.
In a press release issued late Thursday September 29, 2016, Delegate to Congress Stacey E. Plaskett lauded the bill's approval, noting the territory's need of financial resources to fight the virus. To date, 410 people territory-wide have been infected with the Zika virus — 330 confirmed cases in St Thomas, 60 in St Croix and 20 in St John.
In Puerto Rico, with its current population of over 3.5 million, over 20,000 people have tested positive for the virus.
"I am pleased to see Congress finally take this issue seriously and approve funding to assist in the fight against Zika," Ms Plaskett said. "The Virgin Islands and Puerto Rico have been on the front lines of this public health emergency for months and I have fought alongside many of my colleagues at every turn to ensure adequate attention—and ultimately resources—was paid to this matter. Although it is short of the $1.9 billion requested by the White House, the funding approved by Congress is a major step forward and will provide at least $126 million to the Virgin Islands and the other territories."
According to the release, the Virgin Islands will also benefit from additional funding provided to the Centers for Disease Control and Prevention and the National Institutes of Health.
The Continuing Resolution provides:
$394 million to the Centers for Disease Control & Prevention (CDC) to support mosquito eradication, surveillance, laboratory testing, education & outreach, as well as to reimburse state and local public health departments.
$397 million to the National Institutes of Health (NIH) and the Biomedical Advanced Research and Development Authority (BARDA) to support advanced research and development of vaccines, therapeutics, and diagnostics.
$141 million to support health care services – including contraceptive services and maternal and child health services – to prevent the spread of Zika. Of this amount, at least $126 million is reserved for Puerto Rico and the territories.
$145.5 million to support international health care services, including vector control activities and technologies, vaccines, diagnostics, and building up health care infrastructure.
$30 million for personnel costs for the Department of State and US Agency for International Development, including evacuation and care for ill American diplomatic and development workers.
Another $4.4 million in State Mall Business Credit Initiative funds  through the US Treasury Department was also made possible through Wednesday's vote, funding also made possible through Wednesday's vote. Ms Plaskett said the small business funding was welcomed news, and also part of her efforts to bring attention to the needs of the US Virgin Islands.
"This funding and the recent support to the territory's small business community and shows that Congress, when pressed, will do what's right by the territories. And that is really a part of our larger efforts here in Washington to ensure the Virgin Islands receives equal treatment and its fair share of available funding," she said.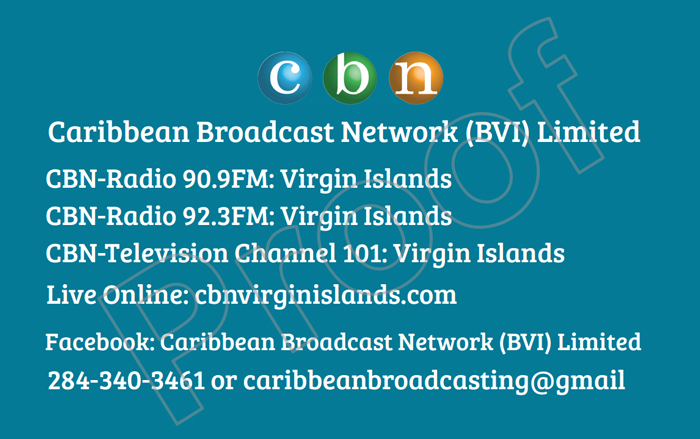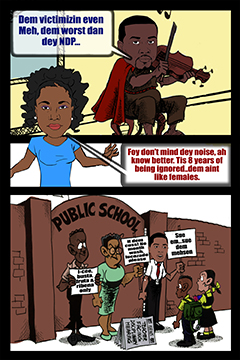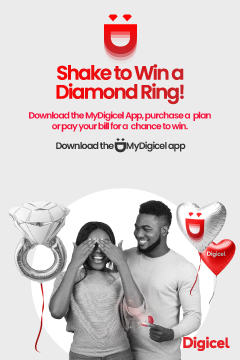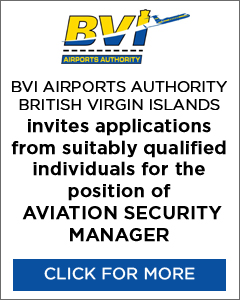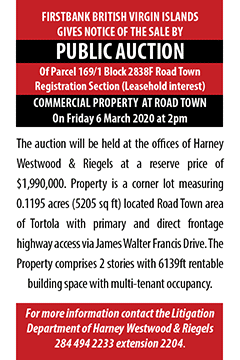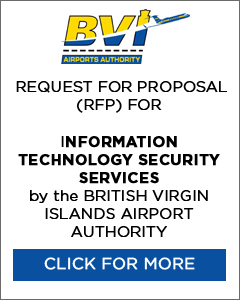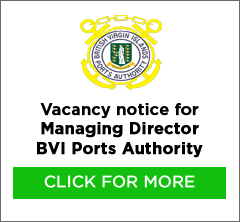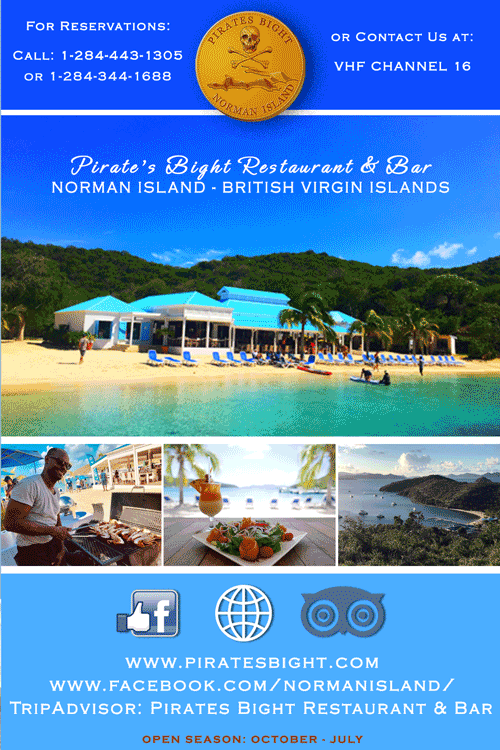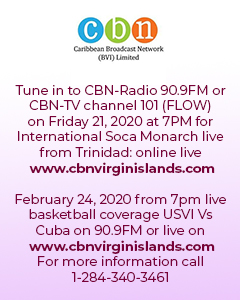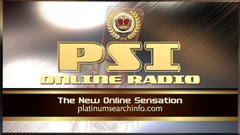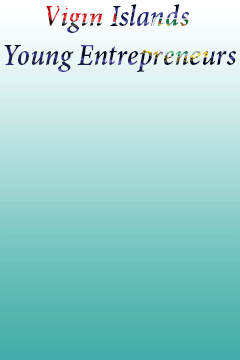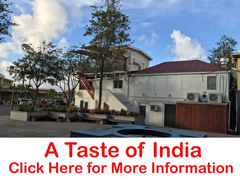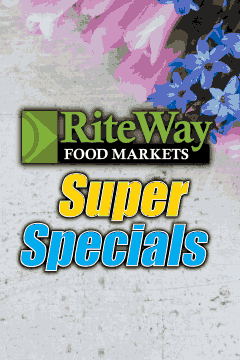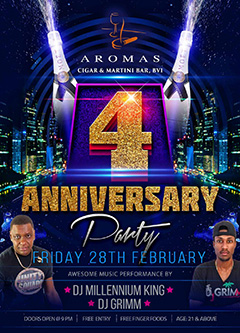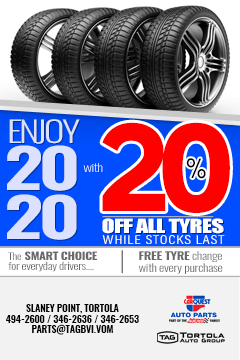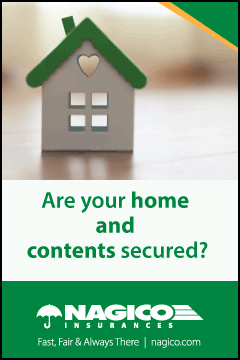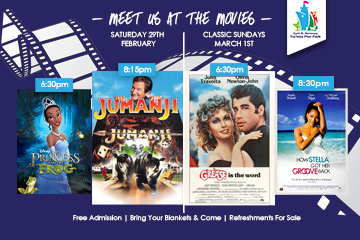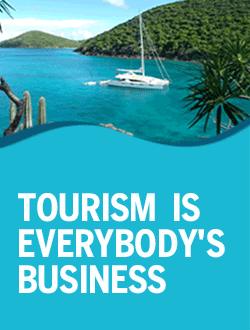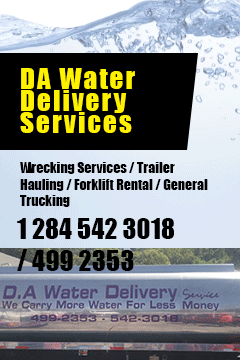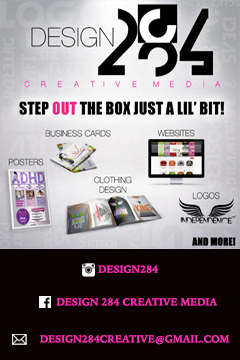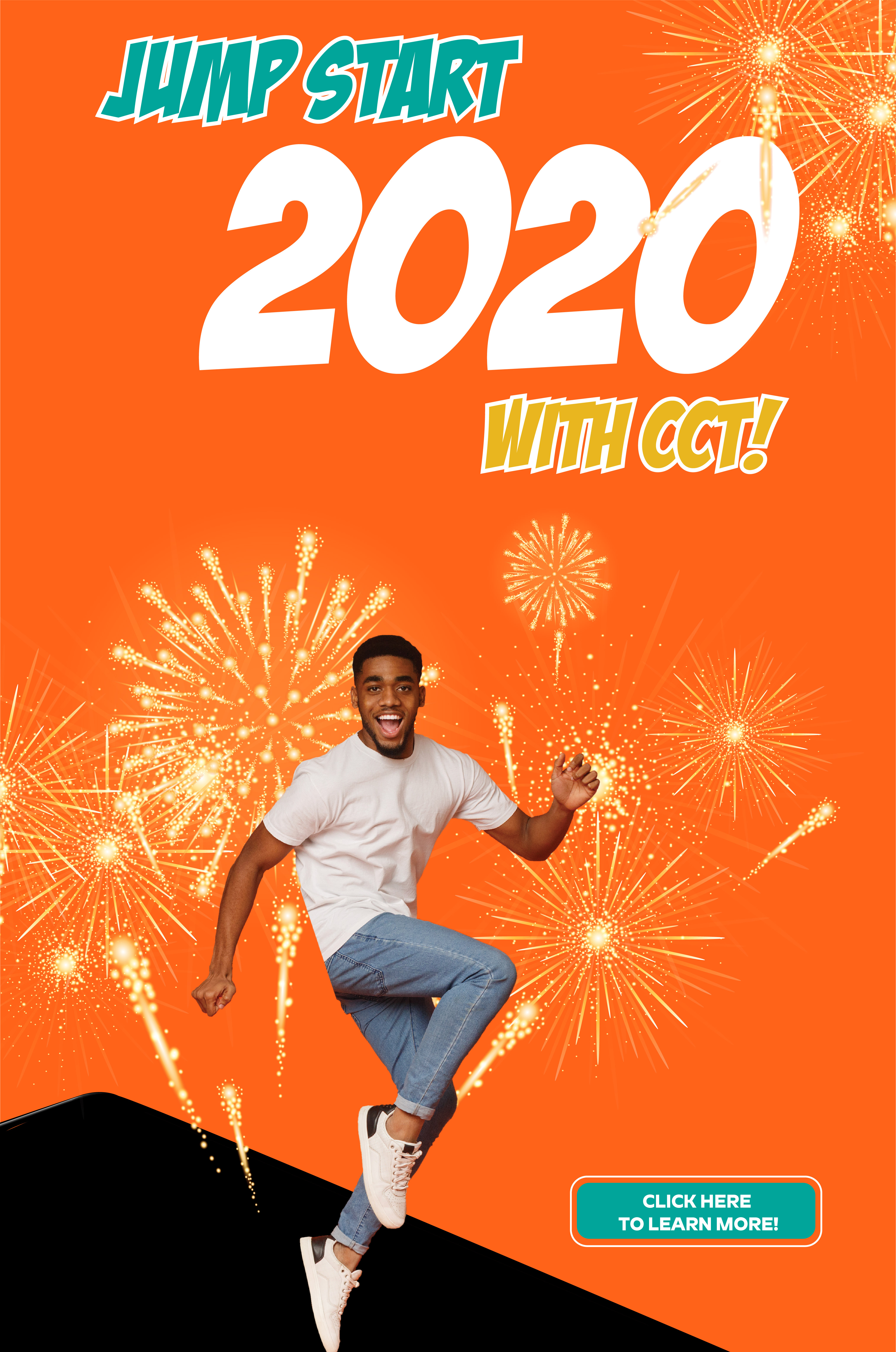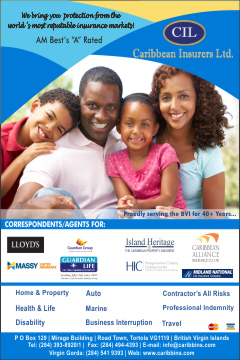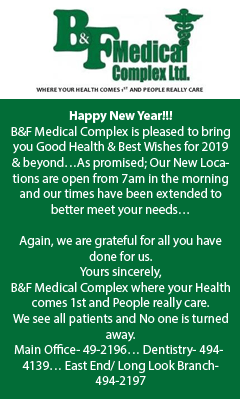 Disclaimer: All comments posted on Virgin Islands News Online (VINO) are the sole views and opinions of the commentators and or bloggers and do not in anyway represent the views and opinions of the Board of Directors, Management and Staff of Virgin Islands News Online and its parent company.