UPDATE: 'We need to see our representative more often' – Anegada Residents
SETTLEMENT, Anegada, VI – While leader of the Opposition and Representative for the Ninth District Honourable Ralph T. O'Neal OBE has been showered with praises for his presence at the Farmers' Week activities at Anegada on Monday February 10, 2014, others have come forward claiming that his presence is needed on a more regular basis.
Efforts to secure a comment from Hon O'Neal on this development proved futile.
Residents of the sister island seem to be at their wits end because of not having enough attention being paid to their livelihood.
"Our representative comes here when there is a funeral or things like the Farmers' Week, we have so many things for him to address for us but we cannot raise them at those [fora] when he comes here," said one resident.
Another said, "Enough is enough, this has been going on for too long now and it's time that something be done for us to have the attention we deserve. We are like forgotten stepchildren over here."
"The leaders, NDP, VIP, churches, everybody need to step up their games and do what there are supposed to be doing," insisted another resident.
According one resident, governments have changed over time but the state of affairs at Anegada has changed only for the worse. "We know that our representative might be somewhat powerless to physically effect certain actions but his wisdom can be shared with us, he has the knowledge about certain things and we want him to sit at a forum and share them with us."
They have also called inspirational programmes to be organized to guide youths and business entrepreneurs of Anegada. "Our district leader has the power in his hands to do those things, we will help but he has to take the lead, we here need help, things not getting any better for us, it is not and we are hurting," the resident said.
See previous story posted February 12, 2014:
Anegadians are the forgotten stepchildren' – Mr Jerry Vanterpool
- Residents of Anegada cry shame on NDP Minister for being no-show at Farmers' Week activity
WEST END, Anegada, VI – Residents of Anegada complained of being treated with scant regard at the Island's Farming Week activity, designed to ensure a certain level of interaction and show of support for all the people of the Virgin Islands.
"This is how they treat us here, just look at this, where is the Minister for Natural Resources? Anegadians are the forgotten stepchildren, they have no regards for us," said an obviously frustrated resident of Anegada Mr Jerry Vanterpool.
"When it was the graduation we invited them, they didn't come, now this is Farmers' Week they put House of Assembly above us, they ain't come. This is nothing but an insult to the people of this Island," Mr Vanterpool added.
This was the very feeling of several others of the Island and while they had chosen not to be named, they expressed their deep feelings of much hurt and insult. "This is nothing strange and Mr Jerry is very correct this is a shame. They make us feel as if we are not as important as the people of Tortola and Virgin Gorda. Those two Islands are the BVI…we are off the BVI map based on how they treat us," said a senior citizen.
Those feelings were expressed even before word was circulated about the 'drama' that had occurred resulting in Representative of the Third District Honourable Julian Fraser, RA walking out of day one of the Fourth Sitting of the Third Session of the Second House of Assembly.
One farmer said that she was pleased to have seen Representative for the Ninth District and Leader of the Opposition The Honourable Ralph T. O'Neal OBE and Representative for the Second District The Honourable J. Alvin Christopher present.
"Mr. O'Neal is an aged man and he is here, Mr Christopher is here too interacting with everybody. I ain't see him (Hon Christopher) sit down for ten minutes. He up and about with the people. Mr O'Neal sponsored two major awards here. That is how you show that you care about your people," said the woman.
She further added that she had reason to believe that the Ministers of Government had prior knowledge of the date for Farmers' Week and could have set the sitting of the House to allow the relevant Minister to attend.
It was during a subsequent interview with Hon Christopher that it was noted that the Fourth Sitting of the Third Session of the Second House of Assembly was initially scheduled not to cause a clash but was changed to suit other agendas, including off island travel of some members of the NDP side of the HoA.
Adding fury to fire, the entire audience at the official opening ceremony was hushed silent, some in shame and disgrace, some out of sadness and some in shock, when the instructor of the Claudia Creque Educational Centre steel band took to the microphone.
The woman spoke of her disappointment about the school band being left off the programme even though they were told to be present to perform.
When the band was called upon to play just a few members were present as the band instructor related openly that the children were hurt and embarrassed when they did not see them listed on the programme and they returned to their homes very disappointed.
"I only allowed the few to play out of respect for Hon O'Neal because he is always there for these children he would sponsor them when they have to go off island to play and such like. He is very supportive of us," said the instructor.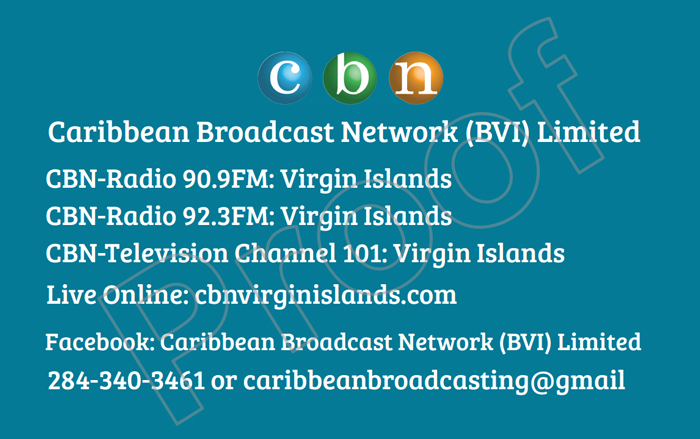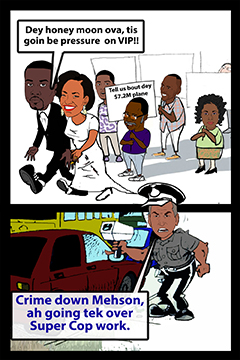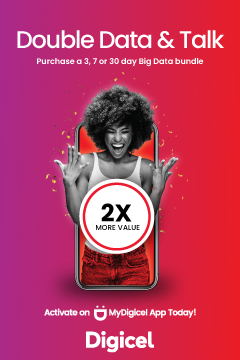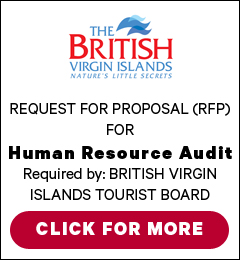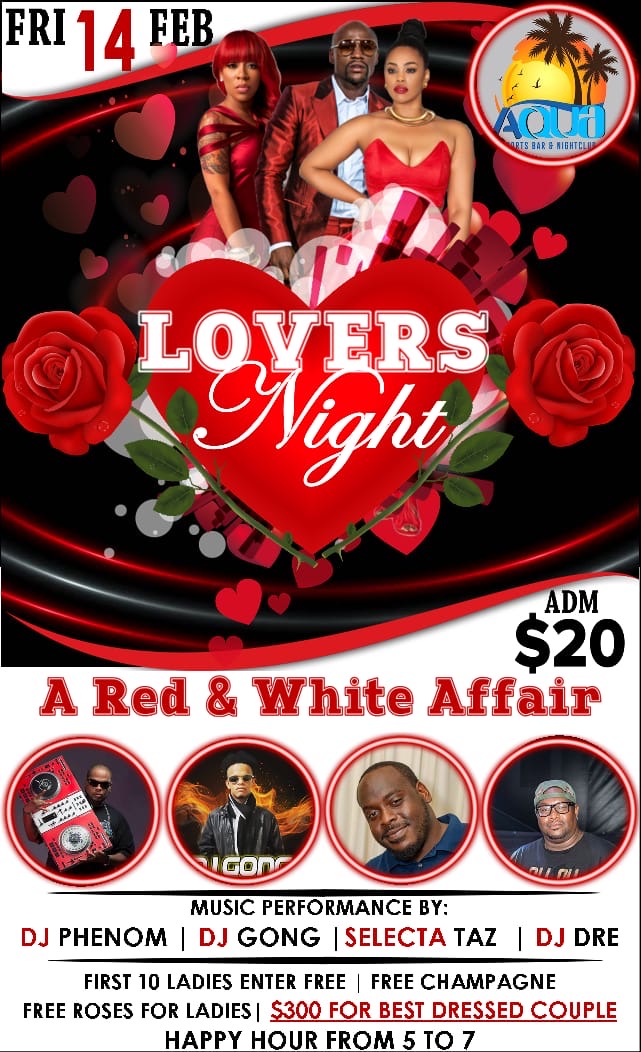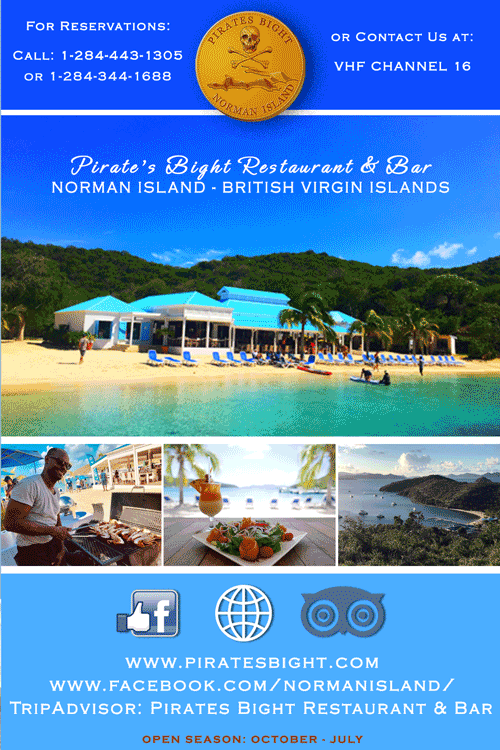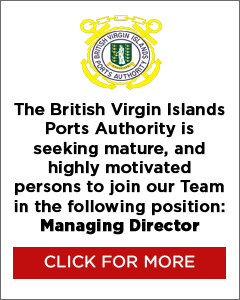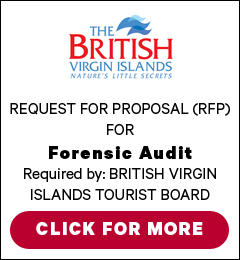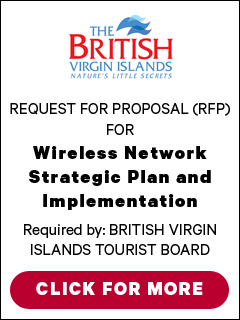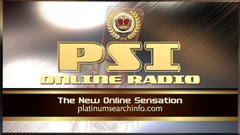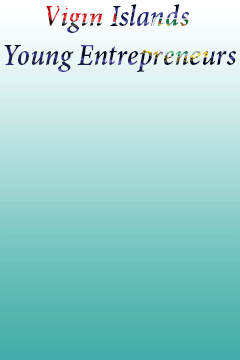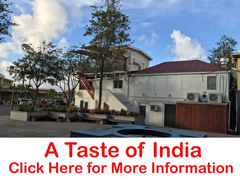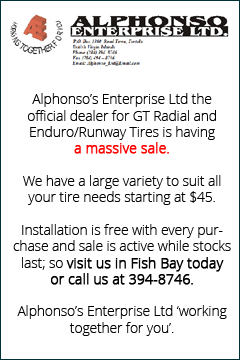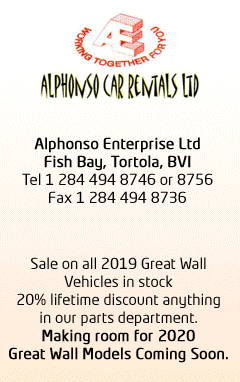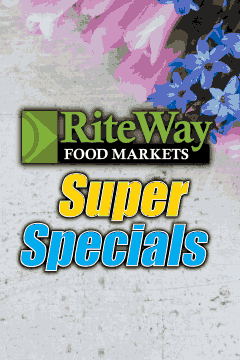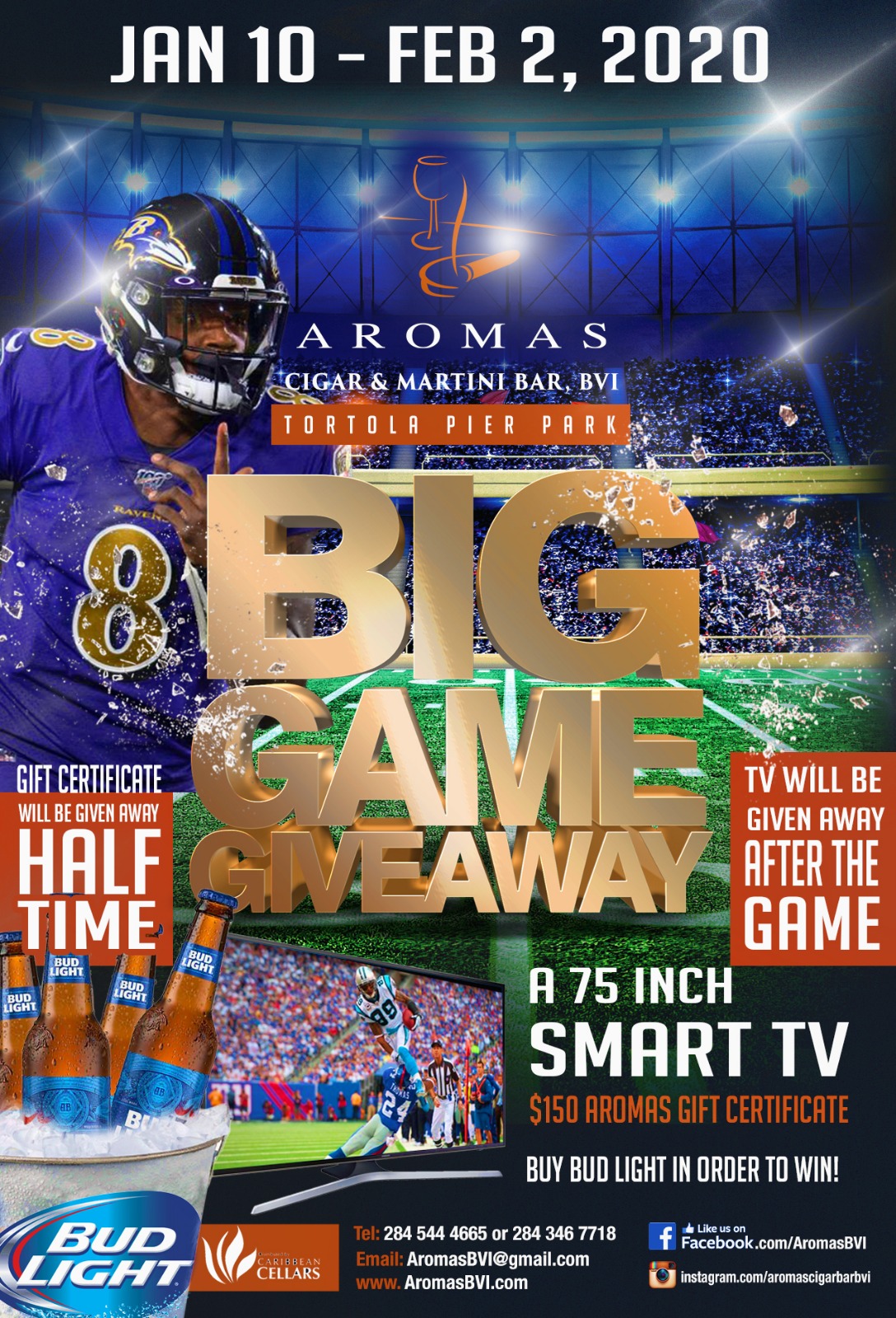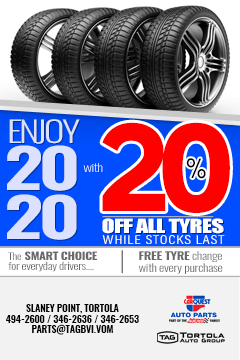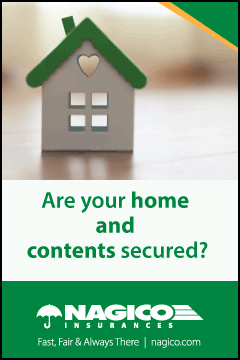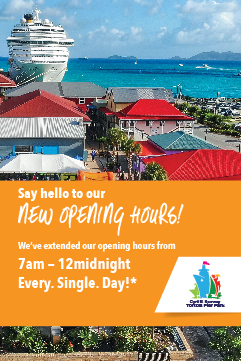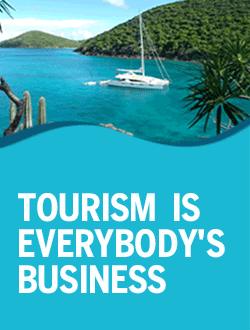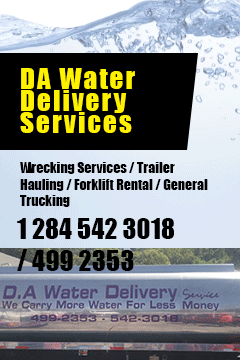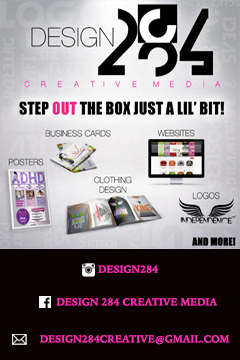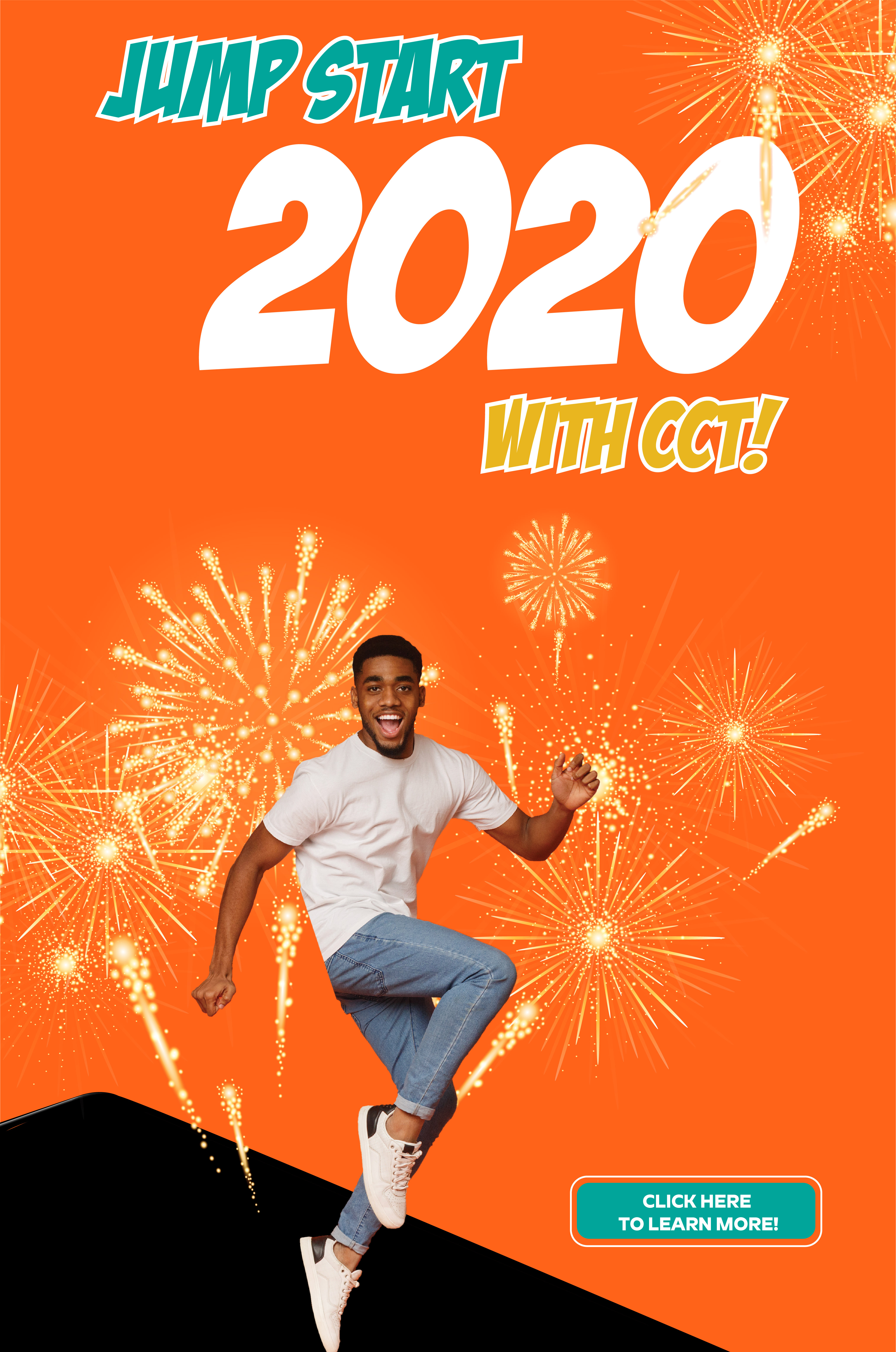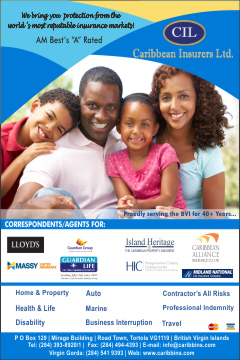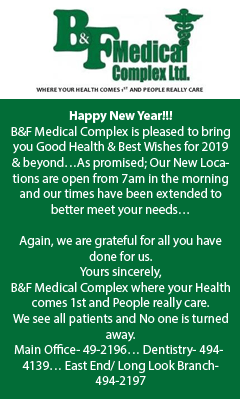 Disclaimer: All comments posted on Virgin Islands News Online (VINO) are the sole views and opinions of the commentators and or bloggers and do not in anyway represent the views and opinions of the Board of Directors, Management and Staff of Virgin Islands News Online and its parent company.