UPDATE: 'We did not send anybody home' – ESHS Principal
- Social media blasts school for allegedly sending home over 70 students for not confirming to uniform policy
ROAD TOWN, Tortola, VI- Principal of the Elmore Stoutt High School (ESHS) Vanessa K. Garraway is insisting that having students adhere to the school's uniform policy plays a pivotal role in inculcating disciplinary principles necessary for their future.
The principal and her staff have come under heavy criticism on social media for allegedly sending home more than seventy (70) female students, after a sweep was done on girls not complying with the uniform policy.
Students going to school with two skirts!
Ms Garraway said the matter is not honestly being represented on social media, while not accusing those involved as being malicious. She said the issue of the school's administration sticking firmly to the uniform code was discussed with parents at orientation.
"At each orientation session we did check our uniform at that point. Some persons are saying that at that point they were not told anything and now we are telling them that skirts for sure are in violation of the code."
The school took the decision on September 16, 2019 to do a uniform spot check of students of the senior level housed at the old CTL building in Pasea as it was observed that skirts were suddenly getting much shorter than they should be.
"We did a uniform spot check on some of the skirts….and what we did, we did not send anybody home, we called parents and we had a conversation with parents about the skirts."
The ESHS Principal also said they have discovered girls rolling the waist of the skirts  to make it shorter after passing the security, while there are those who walk to school with very shorts ones in their bags and change in the school's bathroom.
"We've even have students who have brought two skirts to school so they are ok when they enter the building but by the time they get inside, one was actually caught red handed in the bathroom changing the skirt."
"So I am saying if we are going to have our students going to these lengths to wear a short skirt, it is something we need to address," Ms Garraway stated.
'We are preparing students for life beyond school'
Insisting that no one was sent home for uniform violation, Ms Garraway explained that there were instances where parents indicated that they would correct the skirts and some opted to have their child return home and remedy and return, "Some even agreed to have the helm dropped and some were done by their parents.
"While I understand everybody has their opinion and to some uniform has nothing to do with learning, I just want to added that as we are preparing students for everyday life, life beyond school, it gives them the chance to understand discipline. It also helps them to understand that rules are made to follow."
According to Mrs Garraway, 90% of the parents have been very cooperative. She said that some requested time to fix and were advised to send a note if more time is needed in order for the security pass to be accommodated.
See previous article published September 17, 2019
Some 70 ESHS girls allegedly sent home for uniform violations
- relatives called situation 'discriminatory' & decried school's 'outdated policy'
Some 70 students of the Elmore Stoutt High School (ESHS)—mostly girls—were allegedly sent home yesterday, September 16, 2019, for uniform violations, according to one irate relative of a student.
Heated Facebook Debate 
The student, [name witheld] was allegedly sent home for a uniform violation where teachers said her skirt was 'too short', according to a relative, Esther N. Fraser who spoke to Virgin Islands News Online about the situation.
The issue was first brought to fore in the Facebook Group, the REAL BVI Community which has since garnered over 200 comments and well over 150 shares on the platform.
"What is really going on at ESHS?? This student was sent home today for her skirt. She was told it was too short... in the back. I was made to understand some 70+ students were sent home today. Now I'm not saying the rules shouldn't be enforced, but I can't see the violation," the irate relative posted as the caption to a photo of the students' uniform. 
Speaking exclusively to VINO, Ms Fraser said, "The student is a senior who wore the same skirt last week and was not told at any point that it was inappropriate. Yesterday, a teacher told her she had to go home because the back was too short." 
Verbal Attacks 
As of today, September 17, 2019, the post has now sparked a major online debate with several residents and even politicians joining the conversation.
One commenter, Nalin Sugrim said, "Before school open, [the] Ministry or teachers should have sent out messages to all they seamstress or tailers to make them girls skirts lengthwise or inform all parents months before the school open to do so, not 2 weeks after school children get sent home. Teachers should be blamed for it," she said. 
However, one teacher Hubert Wong noted, "Why are teachers being called out for this? Teachers don't make the rules. They just enforce them. I was at ESHS yesterday when the clampdown was in place and it concerned me that there were parents who chose to verbally abuse teachers and administrators in the presence of the students."

According to him, "I believe in dialogue in circumstances like this especially when the elements of the issue are borderline so I always encourage parents to ask the hard questions."
He called out parents for their attempt to publicly humiliate his colleagues, "When our parents do so in the presence of our children they are sending the very clear message that it is the correct thing to do," the teacher noted. 
Hon Alvera Maduro-Canes, the Sixth District representative in the Virgin Islands (VI) House of Assembly (HoA) said, "I received so many complaints and pictures over the past few weeks I tend to wonder what they looking at. Classrooms not properly furnished, schedules not ready... but you focusing on skirts... something is very wrong with our education system, The focus is on the wrong things."
Possible protest action 
VINO has since reached out to one top school official for a comment on the issue as it is unclear what is the school's uniform policy; however, no response was received up to publication time.
With the debate sill ongoing over the issue, Ms Fraser in a comment said, "This stops or we will be staging a protest. Discrimination against women must stop. Discrimination against girls shouldn't even start and certainly not in our schools.
We must stand up for them."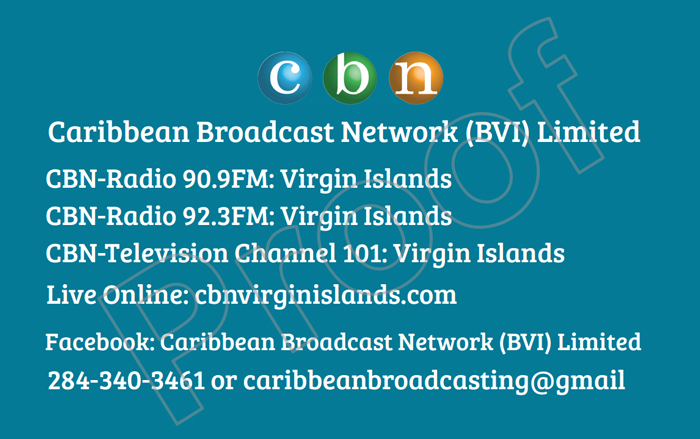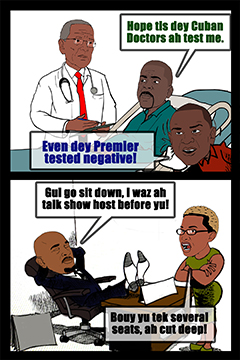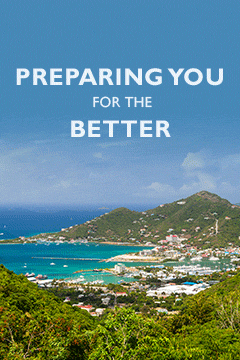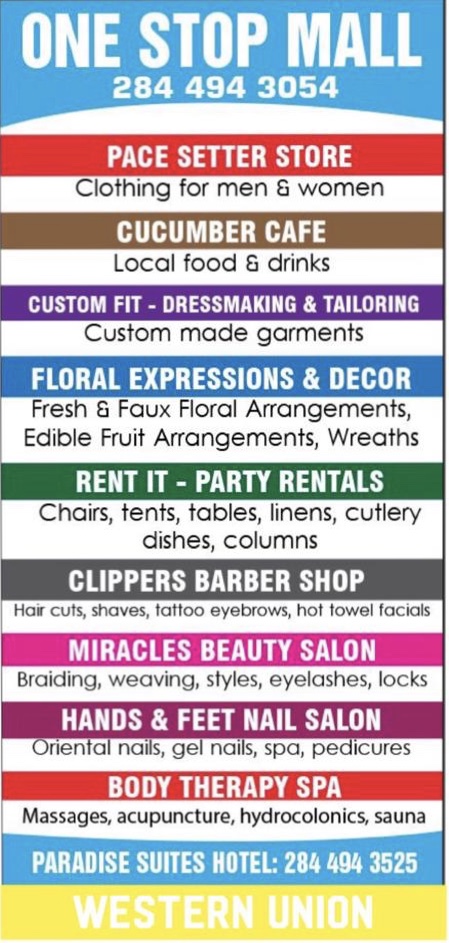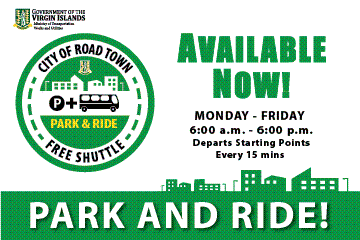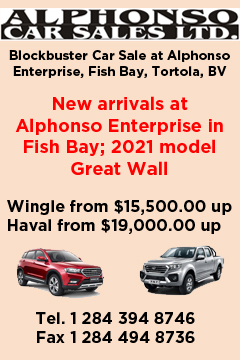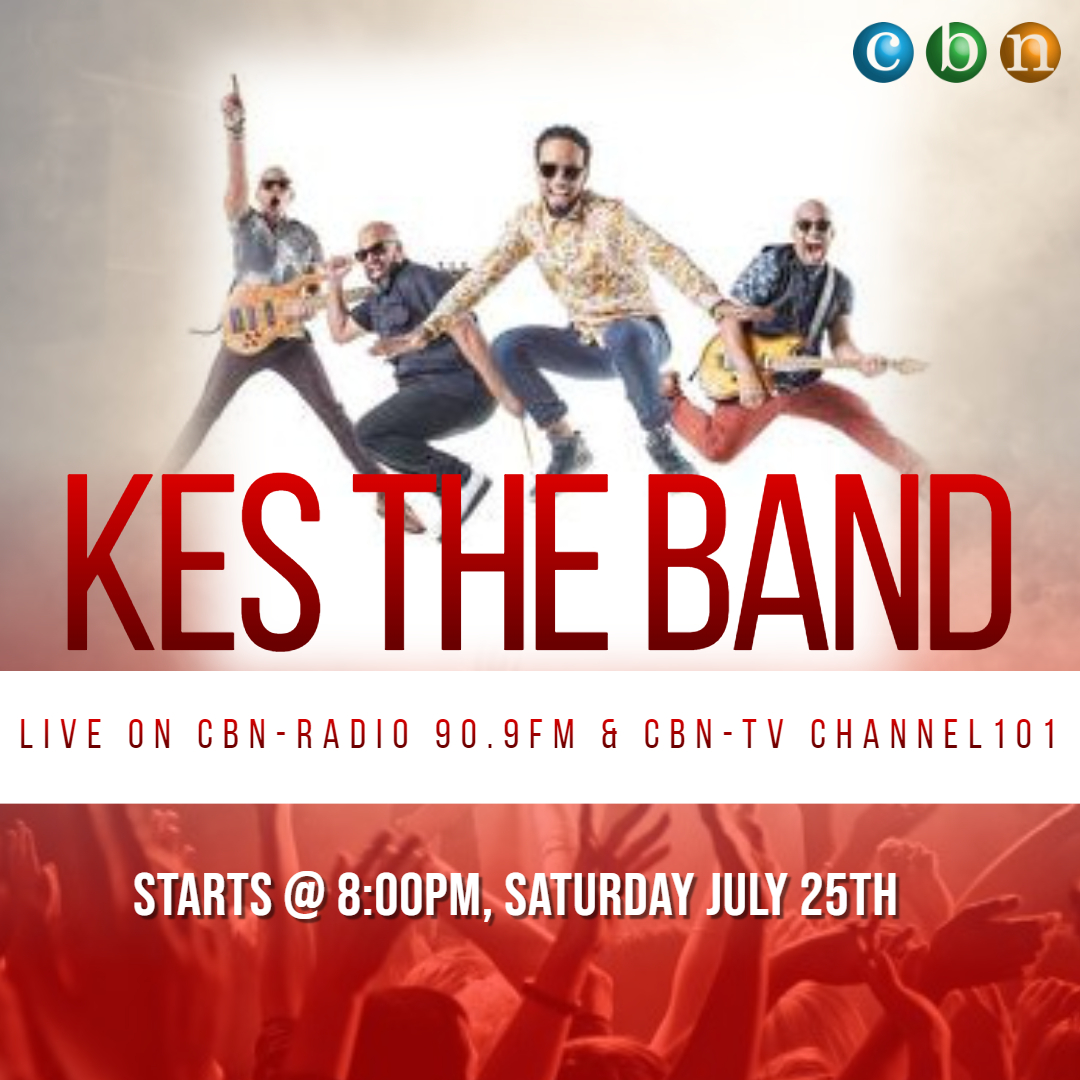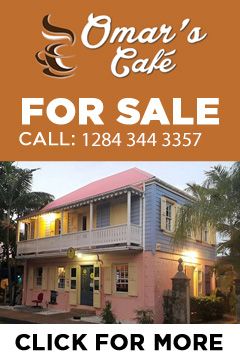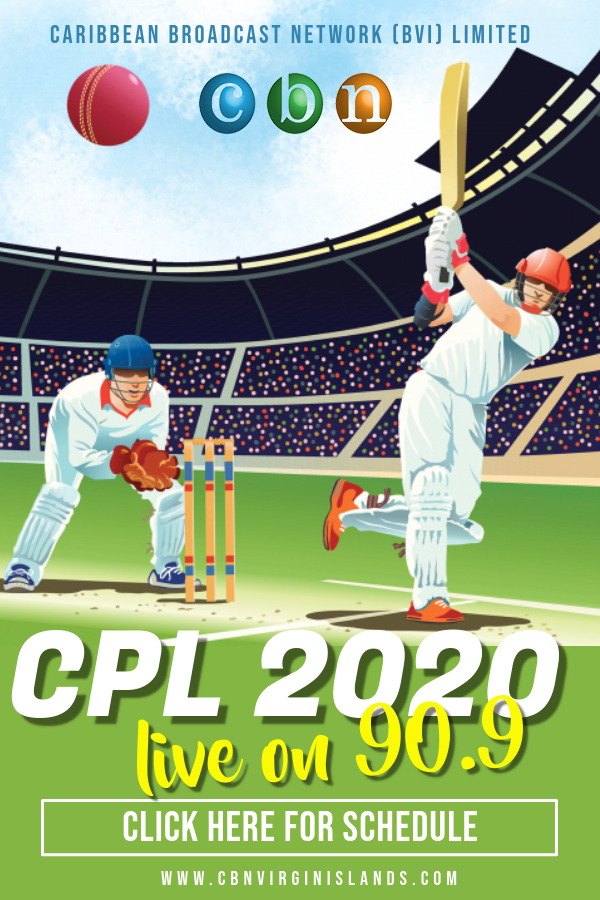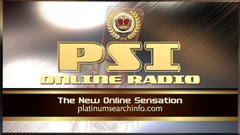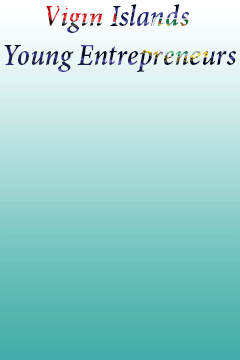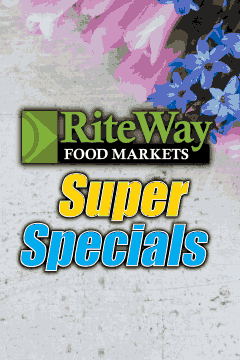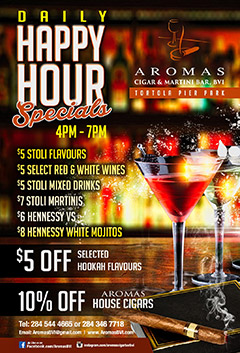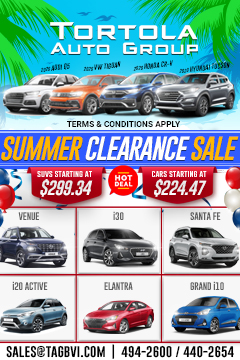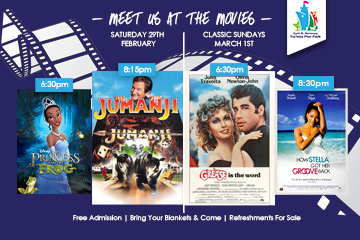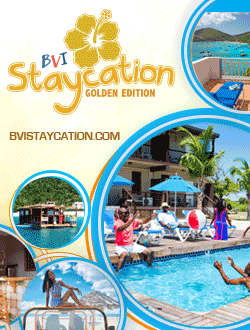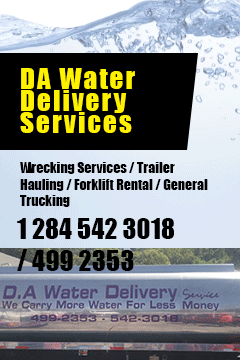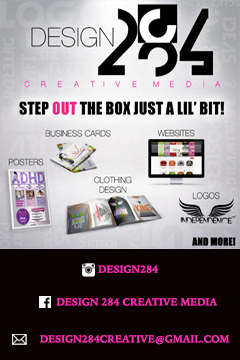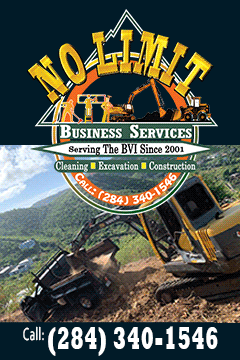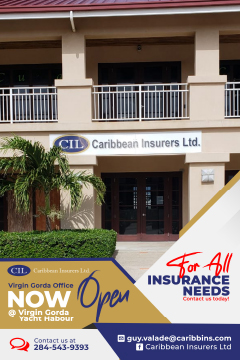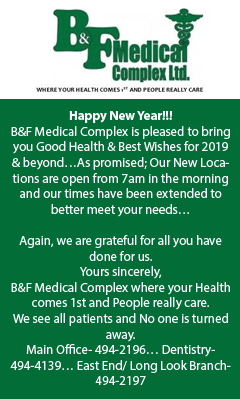 Disclaimer: All comments posted on Virgin Islands News Online (VINO) are the sole views and opinions of the commentators and or bloggers and do not in anyway represent the views and opinions of the Board of Directors, Management and Staff of Virgin Islands News Online and its parent company.