UPDATE: Water situation improves but not yet resolved at Survey Dept.
-Workers remain on the job!
ROAD TOWN, Tortola, VI – The Water and Sewerage Department says it is holding to its commitment of correcting the water shortage problems plaguing sections of Road Town for quite some time.
In fact improvement has already been noted and workers of Survey Department, who were the ones to sound an alarm and were about to down tools because of the water shortage situation, admitted on Tuesday February 7, 2013 that they have seen some improvement.
Workers of the Survey Department had complained bitterly about the harsh circumstances they were forced to exist under with the shortage of water to the building and which resulted in toilets and other necessary facilities not being maintained at acceptable standard and some workers having to use drinking water to flush toilets.
They had expressed the view that the senior management was not keen on representing their best interest as they failed devise mechanisms in the interest of workers health and safety. Their cries, echoed through the publication on Virgin Islands News Online, did not fall on deaf ears as Acting Director of Water and Sewerage Department Perline Scatliffe-Leonard had officers in the field the following day to assess and evaluate the situation.
The shortage of water was also a major damper to several other businesses and entities operating in the vicinity of the Survey Department. Contacted for an update yesterday February 6, 2013, Scatliffe-Leonard said that the Department was working feverishly to address the problem after having identified its roots." The man problem is one of low pressure and there are a couple that we are pursuing to have fixed.
The Acting Water and Sewerage Director said the Department was working to achieve a set deadline of this weekend and noted that there are some problems at the Long Bush Plant that needs to be sorted out in the process. "We are doing it now, they have been working on it for quite a while so they are just finishing up a major part of that work and things would be much better when we get that part up and going over the weekend," an assurance given by Scatliffe on the grounds that all goes well in their favour. "Once we get that right we would improve the water pressure," she added.
Stressing on the need to address issues before they are blown out of proportion, Scatliffe-Leonard once again urged persons to make contact with Water and Sewerage Department whenever they are encountering problems with water.
She said that her Department is also working very hard to improve its communication arm to the extent that it is setting up of a customer care agency for Water and Sewerage. This she said is about fifty percent complete. "…. We are going to be following up with our customers, we'll be making sure that they get answers, following up with them to find out if the officers did visit and things like that, if they are getting good pressure, so we are at the stage where we are 'nicing' up things and getting computers and such like." 
See previous article posted on Febnruary 5, 2013
UPDATE: WSD investigating water woes at Survey Department
- Bottled water reportedly being used for flushing at Survey Department
It seems the management of the Survey Department on Tortola would not have to deal with industrial action by staff over the shortage of water to the building.
Contacted on February 4, 2013, Director for Water and Sewerage Ms Perline Scatliffe-Leonard said her field staff was given instructions to visit the area and to conduct a thorough investigation to get to the root of the problem. She promise that her department will be doing all in its power to have the matter resolved. "I would also advise that when persons have these problems that they call into us," said Ms Scatliffe-Leonard.
Staff of Survey Department threatened to take industrial action if the issue of the water shoprtage was not resolved this week. They told Virgin Islands News Online that shortage of water has been a long standing issue but worsened over the last two weeks. They claimed that toilets have not been properly serviced, the offices have taken on a stench and the entire business of working in the office is definitely not a friendly one.
To add insult to injury, a senior manager found it offensive that the staff had taken the matter to the media. "How would you feel if your staff had chosen to call the media without first bringing their concerns to you," he said while refusing to go on record. He added that the people who should be contacted was the Water and Sewerage Department to find out why they have been cutting off the water every day and that the problem was also being experienced by other entities in the area.
See previous article published on February 4, 2013
Gone are the days when staff at the Survey Department on Tortola look forward to coming to work on a daily basis. This is because their existence in the office is reportedly nothing less than a nightmare and their senior managers allegedly seem not to care about their workers as long as duties are performed.
However, the time has come when the workers are saying enough is enough and if nothing is done very soon they will be walking off the job. "…and since they (senior managers) seem quite comfortable with the situation, they can remain and do the work," said a junior manager of the Survey Department.
The issue is that of the shortage of water in the building, which has been at its worst for the past two weeks, according to a source within the Department. Toilets are reportedly not been serviced, the offices have taken on a stench and the entire business of working in the office is definitely not a friendly one.
"This thing is going on for too long and I have had enough. No matter how you talk about it nobody is showing as if they care," said the junior manager. He added that as of this new week he is prepared to have those under his management vacate the office.
"Come on this is people's health we talking about, dogs and cats are getting better treatment than we humans in this place," said a distraught employee. Several workers reported that they have to make use of toilet facilities out of the buildings, some going at UPs and other public places while some persons use bottled water to flush the toilets and wash their hands. "What makes us in survey any different from the other offices? If there is no water for more than a day at the other offices workers are usually sent home, what makes us different? Aren't we humans too? Nonsense," retorted a worker.
Workers said that water supply to the building is an aged old problem which has continued to fall on deaf ears. They said that especially during the peak seasons when there is an influx of tourists and cruise ships, water supply to the building is heavily rationed. "Sometimes you get a couple hour of water and sometimes you lucky if you get any at all but what going on now for the past two weeks or so is totally unacceptable and more so unbelievable that our senior managers are sitting down on this and doing absolutely nothing," said one employee, a sentiment that was echoed by several others.
Water supply and quality have been a long cry of most communities in the Virgin Islands, one which Governments seems not to be able to grapple with. "… de sit down in the cabinets and parliament to talk about the foreign company and the contract that a Government give a contractor to develop water. All they focusing on is who is local and who is foreign, who is black and who is white. I think the issue is that there is need to have a problem fixed and if they can't do it let them (Biwater) do it," said a worker.
 The workers said that they have had one day too many of no water in the Survey office and they are prepared to make the next move which is to not turn up for work. "If you see we go in there next week (this week) and is the same thing well that is it, we going back home. If a couple people want play chicken and have these heartless managers not show any interest in their health, well good for them but this thing is overbearing and it's time for action," said a worker.
Virgin Islands News Online was able to contact a senior manager at Survey Department who said "I have nothing to tell you. You should be contacting Water and Sewerage and ask them why they cutting off the water every day. If the workers choose to call you before telling their manager do you think that is fair? Call Communications and Works Minister, they should be able to answer your questions. It is not a problem that is isolated to this building but a couple buildings in this small corner including a food business, so it not just us with water problem," the senior personnel, who wished to remain anonymous, stated.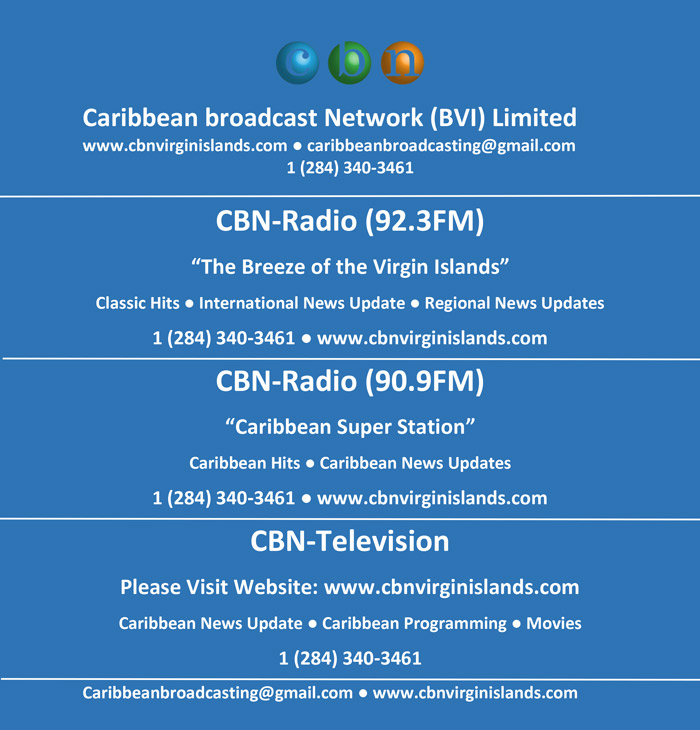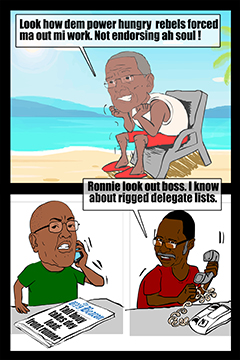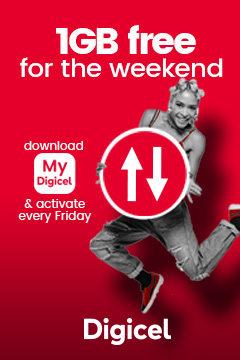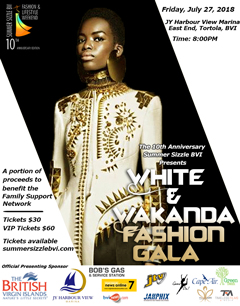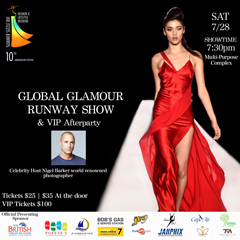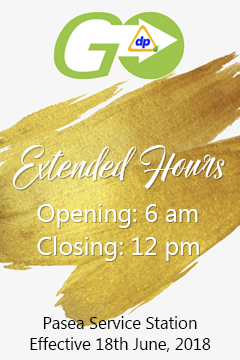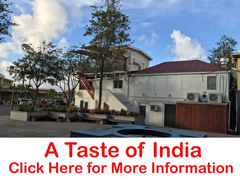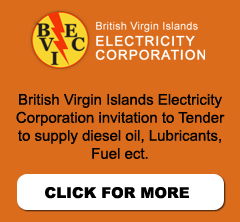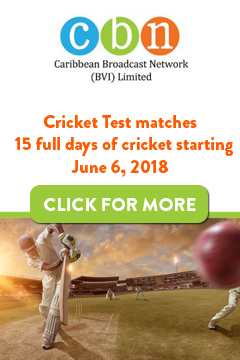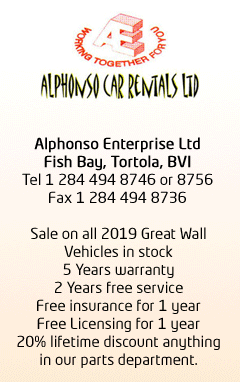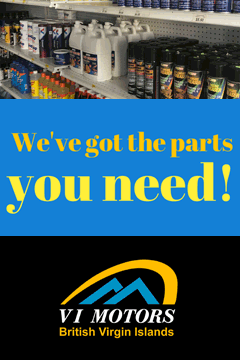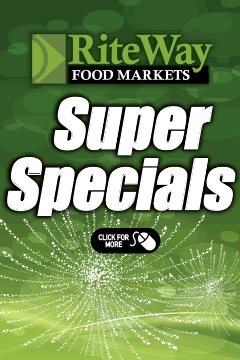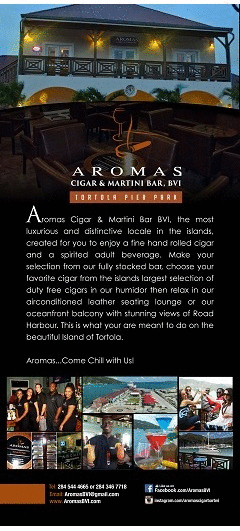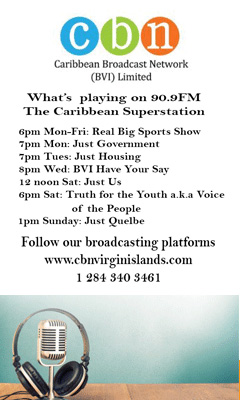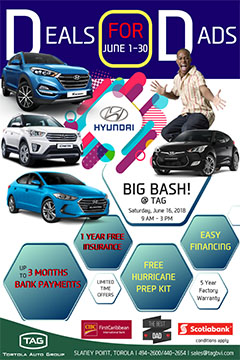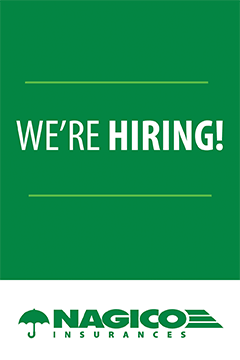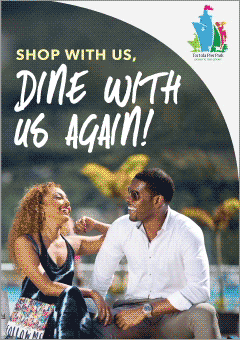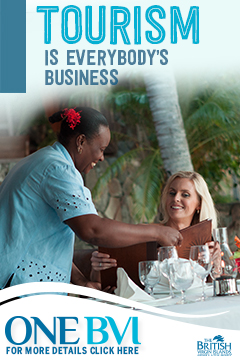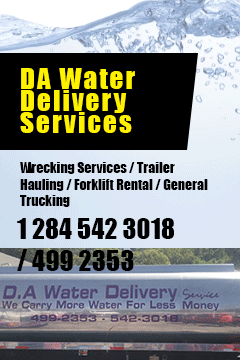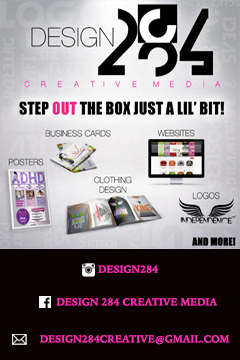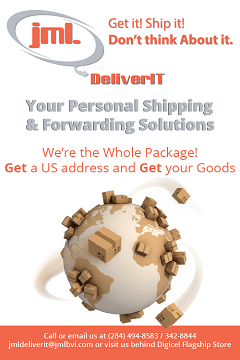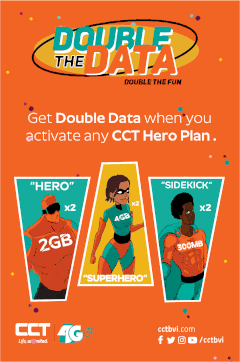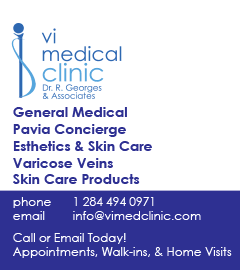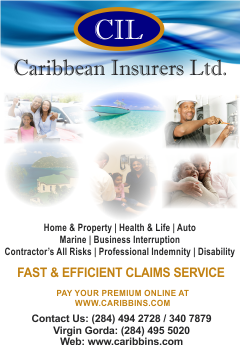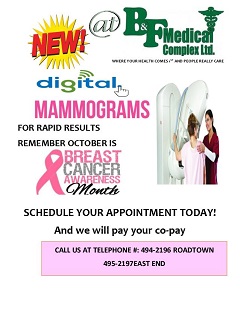 Disclaimer: All comments posted on Virgin Islands News Online (VINO) are the sole views and opinions of the commentators and or bloggers and do not in anyway represent the views and opinions of the Board of Directors, Management and Staff of Virgin Islands News Online and its parent company.