UPDATE: VISAR confirms Gumbs' body recovered
LITTLE BAY, Tortola, VI - VISAR's Phil Aspinall has confirmed that the body of Mr Natanael Gumbs was recovered from the sea at Little Bay area earlier today March 4, 2014 at 7:10 am.
According to Aspinall while VISAR was out at sea for the early morning search it was the life guard who had recovered the body which was then placed on the VISAR search boat. The body was then taken to the Peebles Hospital.
"It is really sad, but we are glad that the family has gotten some level of closure, but this is really sad," he told this news site.
See previous story posted March 4, 2014: 
UPDATE: Gumbs' family hoping for miracle
-as aborted search set to continue today 
LITTLE BAY, Tortola, VI – While there was a sighting of body believed to be that of Natanael Gumbs, the family and friends of the young man continue to feel the pain as they await word and hold out hope that he is found alive.
Yesterday afternoon, March 3, 2014, the scene at the beach was one of pain, emotional distress during the relentless water and air search by VISAR. Arriving on the scene shortly after reports of the unfortunate incident Virgin Islands News Online witnessed the heartbroken display of a wife longing for a miracle find of her husband.
Natanael Gumbs was reportedly married just a few months ago according to close loved ones on the scene. His wife was at the beach, broken in spirit and bewildered being consoled by loving arms of her mother and Dr. Drexel M. Glasgow and a few others. As she screamed to the top of her voice in sorrow her mother said, "Please do not come here now, allow my daughter her privacy at this time, please."
A short distance off paramedics attended the injured right leg of the female who was among the two rescued from the raging the sea. The other, a man was earlier on escorted into the ambulance with medical apparatus attached to his face which appeared to have been assisting him to breathe. He had to be aided to walk as he was obviously in much pain.
Standing braced on a huge rock, was a young man in grief over the fact that while he was able to assist in rescuing the two survivors there was nothing that he could have done better to save the still missing Natanael Gumbs.
Relating to this news site what he witnessed and did yesterday afternoon after tragedy struck, while requesting not to have his name published, the young man said he was at another section of the beach when he observed that something was amiss at the other end.
I see people running and I decided to go over and as I got closer I heard them screaming, then I notice a couple of persons struggling in the water and I went into action and was able to assist the two of them who were trapped between the rocks over there," he said, pointing to the area where the wave had swept the victims out.
He said that he realize that Natanael was missing and attempted to search for him, "But it was too dangerous, the sea was mad, really heavy waves," he added. According to the eyewitness most of the persons involved were relatives with few friends. He said that several of them including the victims were attempting to surf that afternoon as the waves were very high and rough.
"They were not actually surfing, they had their surf boards and they were trying to surf, more swimming on the surf boards," he related.
See previous story posted March 3, 2014:
UPDATE: Body spotted! – VISAR 
- Rough waters cause body recovery to halt until Tuesday morning 
LITTLE BAY, Tortola, VI – The search for Natanael Gumbs will resume on the morning of March 4, 2014 after rough seas forced a halt to the Search and Rescue Operations being led by the Virgin Islands Search and Rescue (VISAR).
President of VISAR, Phil Aspinall, said while a body was seen floating, it was impossible to recover it because of the treacherous conditions.
Following the report of him being missing at sea today, March 3, 2014 the Royal Virgin Islands Police Force (RVIPF) and VISAR launched a search and rescue operation to locate Mr. Gumbs who is the son of Keith Gumbs aka "stones" of Long Bush.
Regrettably, due to heavy waves and rough seas the Search and Rescue Officials were unable to recover the body from the sea waters once it was located to bring it to land.
See previous story posted March 3, 2014:
Man feared drowned at Little Bay
LITTLE BAY, Tortola, VI - (Post Time 3.50 pm) - A man is feared drowned after he could not be found up to post time following a surfing mishap at Little Bay a short while ago today March 3, 2014, Virgin Islands News Online is able to confirm at this time.
Police personnel from the Royal Virgin Islands Police Force (RVIPF) are on the scene conducting their investigations and we will bring you more details as they become available. A source has revealed that the man feared drowned is Natanael Gumbs, of African descent.
Sources have revealed to this news site that at the time three persons were surfing on the water while the water was rough. Two, a male and female reportedly made it to safety with few injuries but Gumbs was swept away by the rough waves and and reportedly cannot be found.
VISAR personnel are conducting searches at the moment and Police are conducting investigations.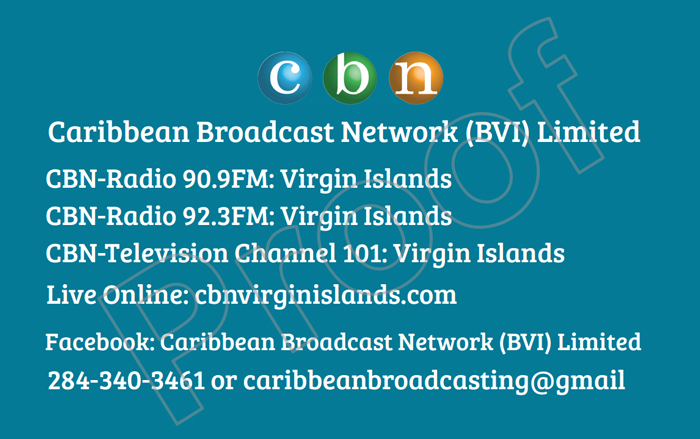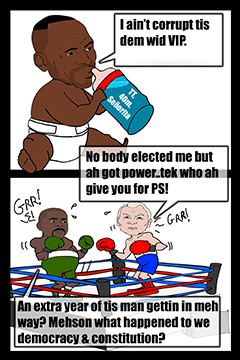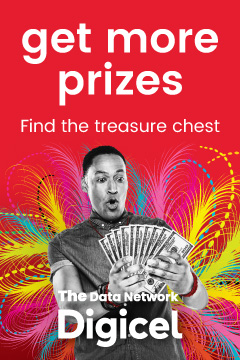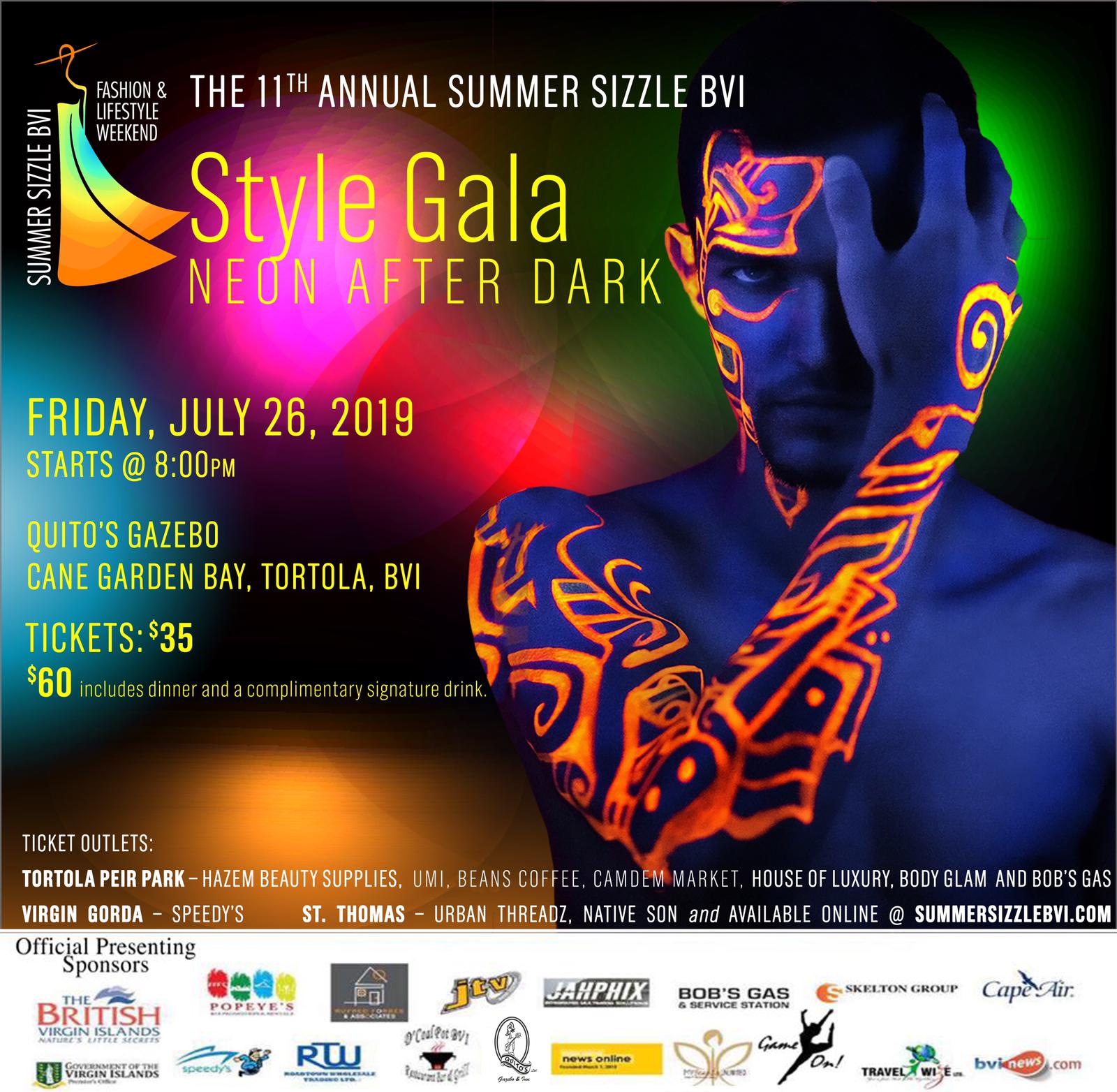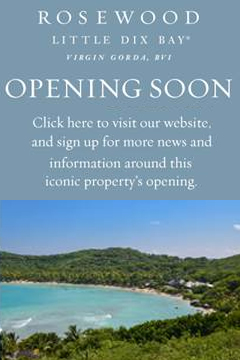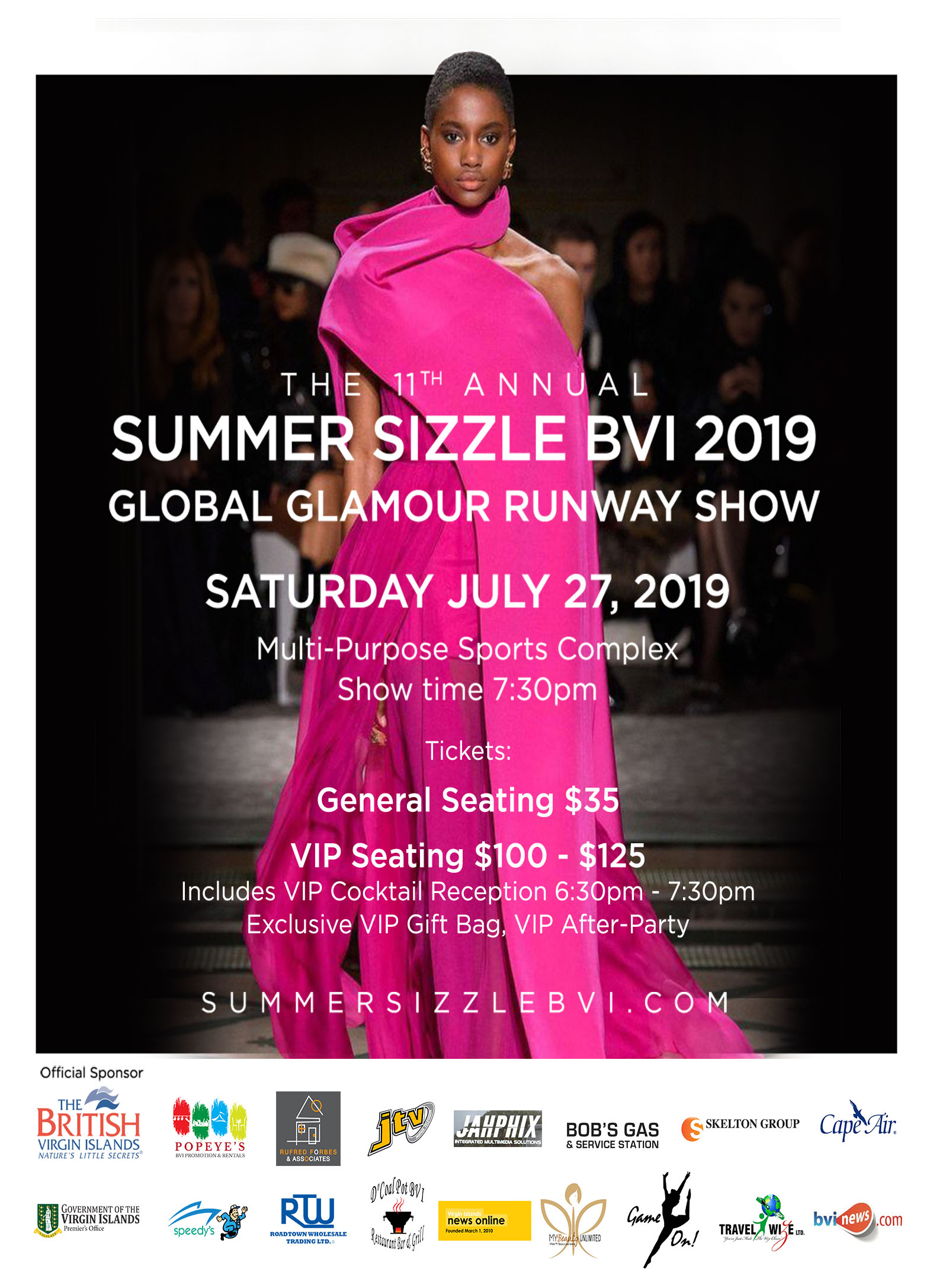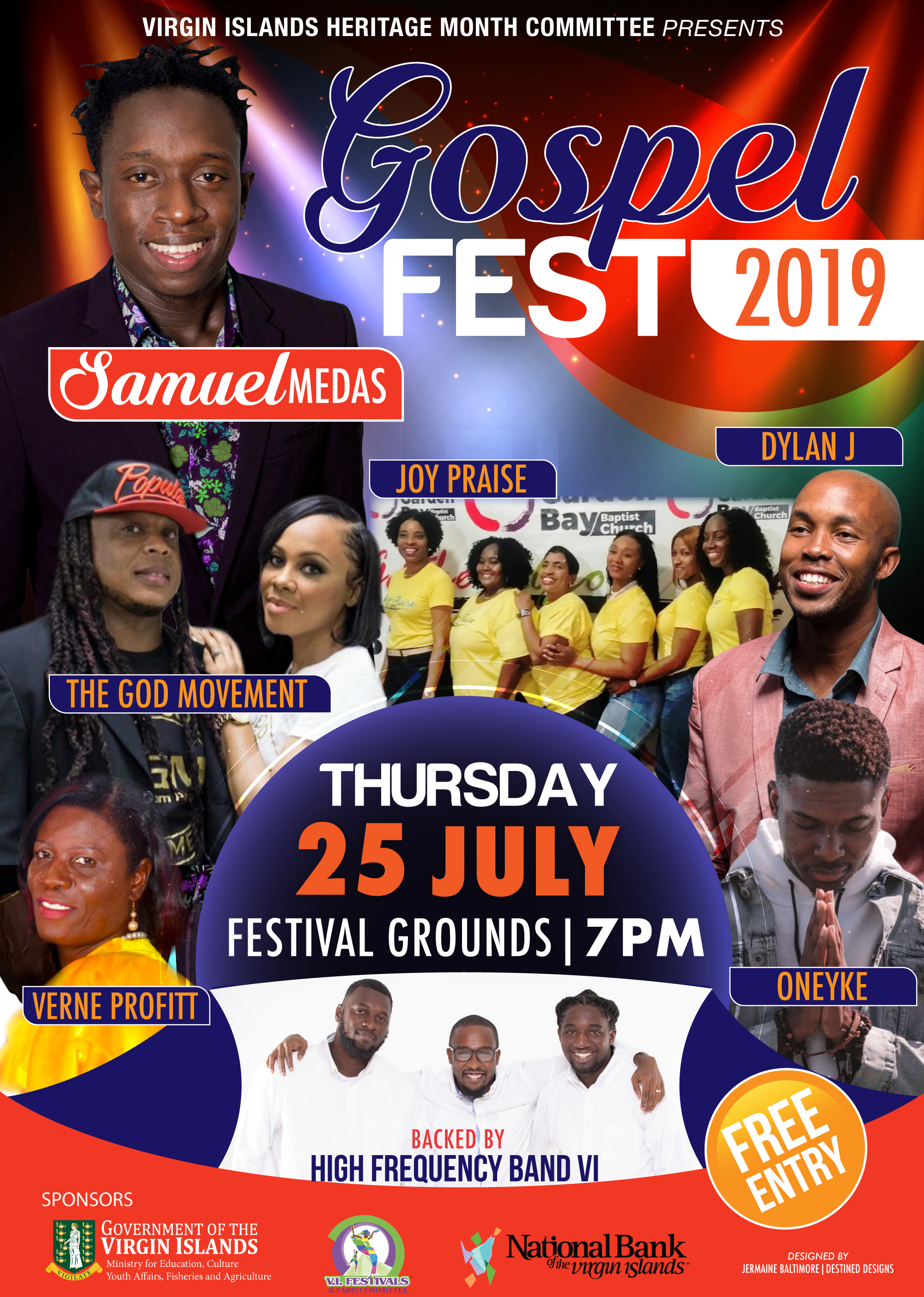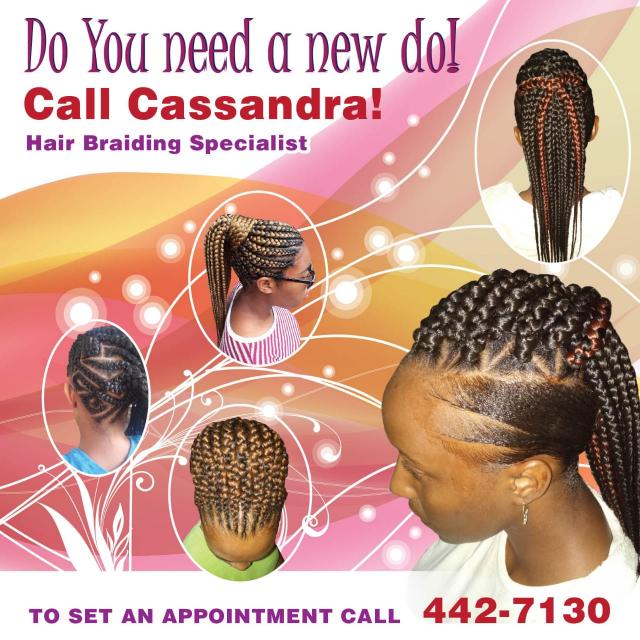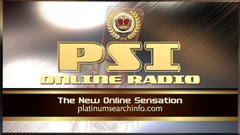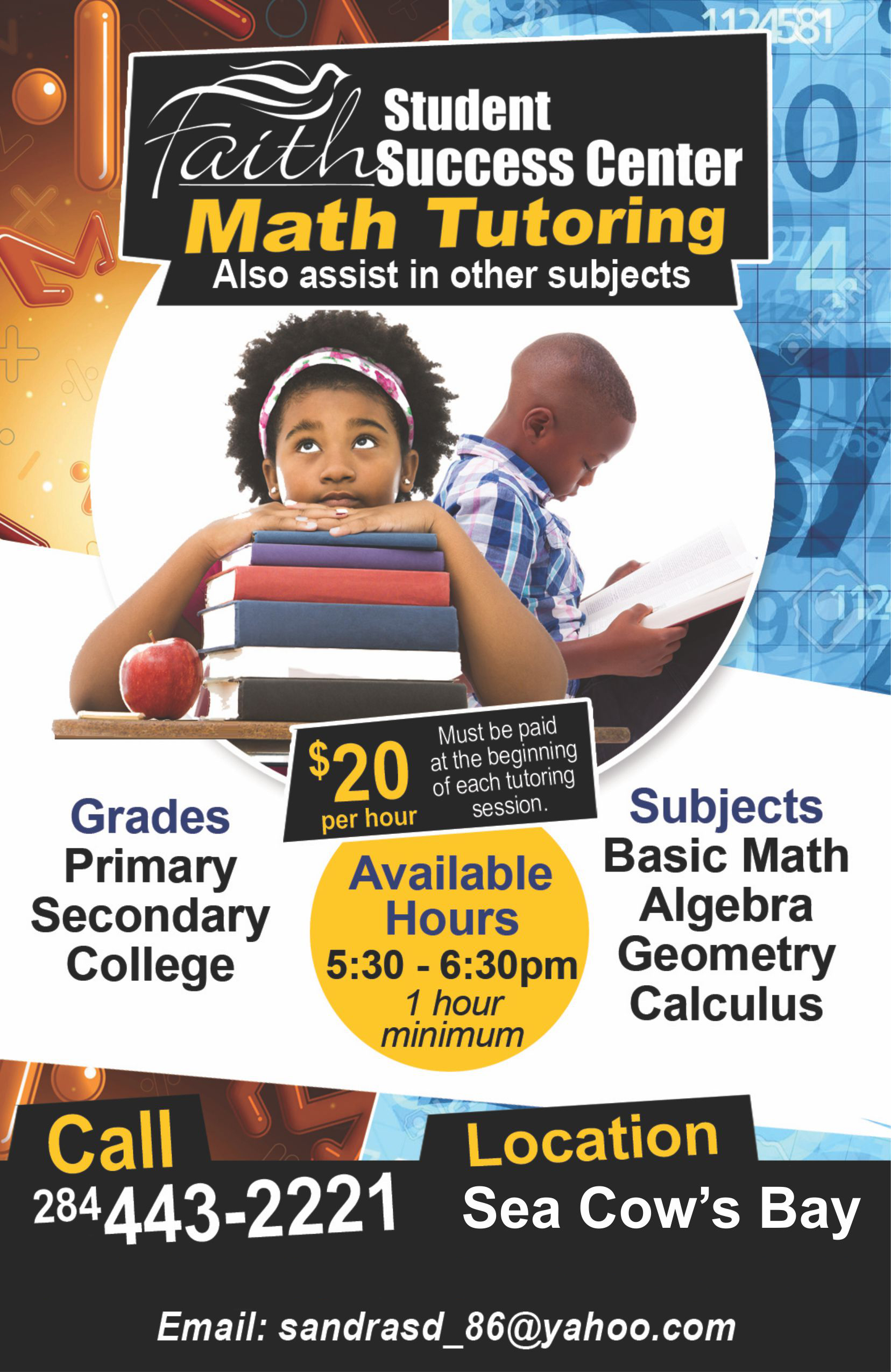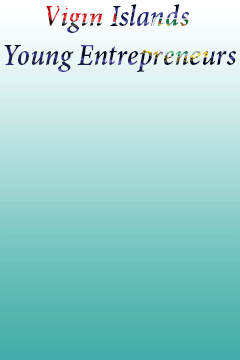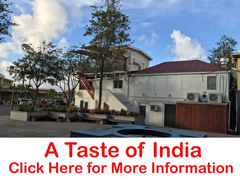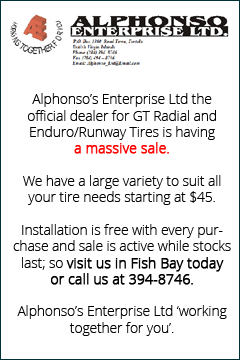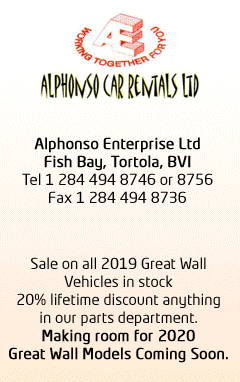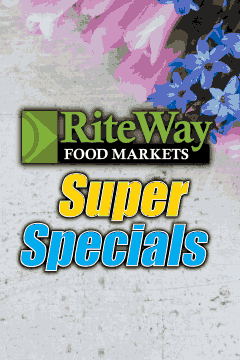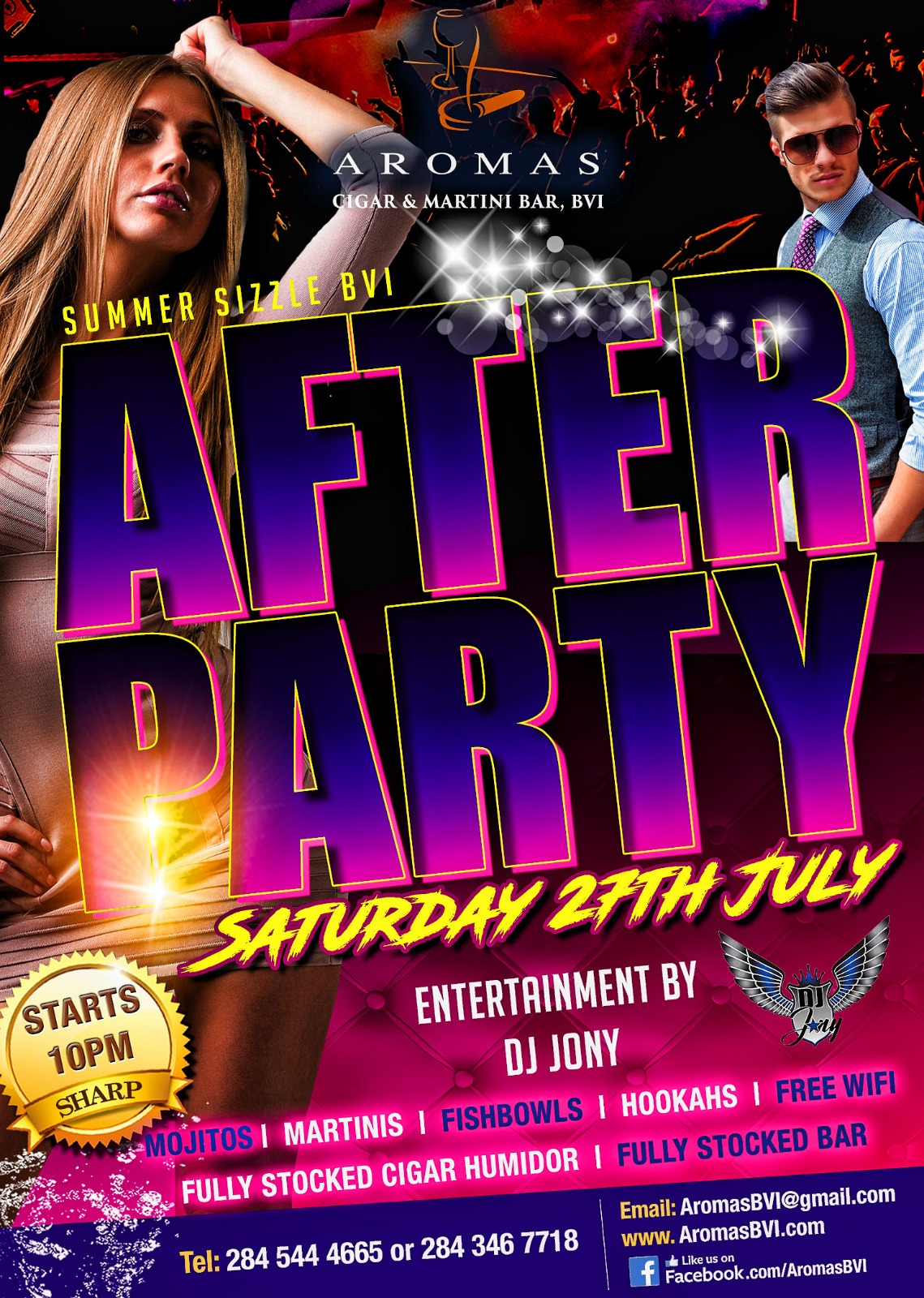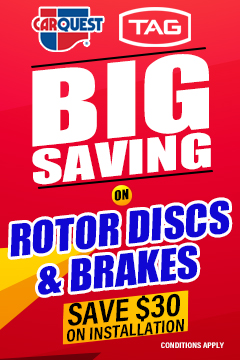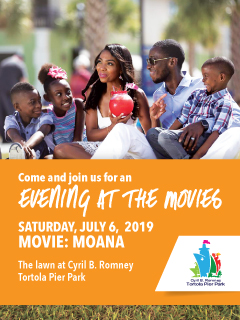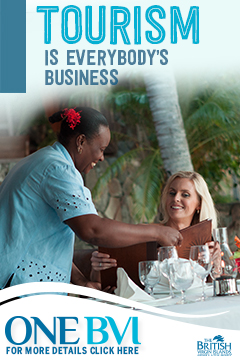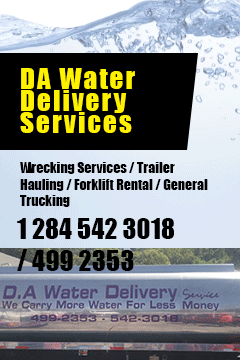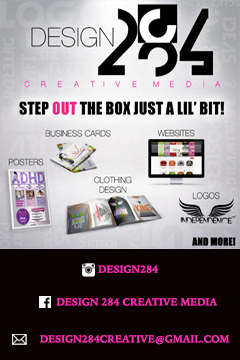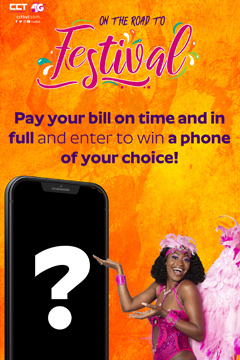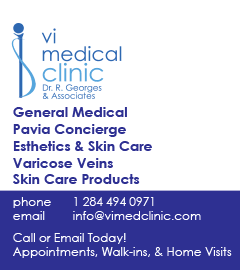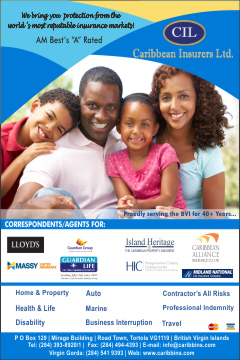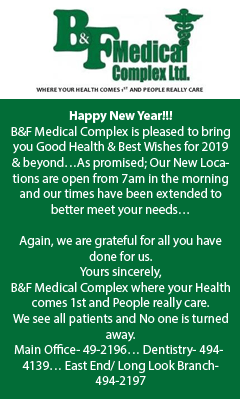 Disclaimer: All comments posted on Virgin Islands News Online (VINO) are the sole views and opinions of the commentators and or bloggers and do not in anyway represent the views and opinions of the Board of Directors, Management and Staff of Virgin Islands News Online and its parent company.