UPDATE: VI Triple Crown definitely on - Smith-Aaron
- Race card for first leg should be out by next week
ROAD TOWN, Tortola, VI – President-elect of the VI Horse Owners' Association, Mrs Karen Smith-Aaron wants everyone to be reassured that the highly anticipated VI Triple Crown is definitely still on and is currently in the planning stages.
She also disclosed that the dates for next year's Triple Crown horse races had already been set two years ago.
According to Mrs Smith-Aaron, the Association's Committee got together previously in 2010 and had pre-determined which periods were to be allotted for upcoming Triple Crown events.
The first leg of the event is scheduled to be held in Tortola on January 13, 2012; the second leg is for February 17, 2012 in St Croix and the third leg of the event is slated for March 17, 2012 in St Thomas.
"It's the same Sundays every year," said Mrs Smith-Aaron who is slated to take over the reins of the association from Mr Lesmore Smith come January 2013.
The dates may change each year, Mrs Smith-Aaron acknowledged, but the period of time during each year for one of the biggest events on the horse racing calendar always remains the same.
"When it was set two years ago… it was set so that St Croix's date falls on their Annual Agricultural Day… it ends in March [so it won't] affect St. Thomas' Carnival which is in April," she further revealed.
"It's consistent… the Committee is not going to sit down every year and choose the dates... it may be good for payroll one year [and] it may be bad another year," she continued.
The recently elected president of the VI Horse Owners' Association said she wanted everyone to be reassured that the Triple Crown is definitely still on and is currently in the planning stages.
She noted that position sheets were already out for the races and a tentative race card is likely to emerge as early as next week.
see previous story posted December 31, 2012:
Really Uptown's owner cautious but eager about Triple Crown chances 
- says horse has a good chance of winning in 'uncharted waters' 
SEA COWS BAY, Tortola, VI – Violet 'Letty' Hodge, the co-owner of champion racehorse, Really Uptown has expressed her hopes of being able to enter the upcoming Triple Crown based on her horse's safe and successful recuperation following his recent exploits in emerging victorious at the Boxing Day races.
"Usually after a horserace you give a horse a week off[to recuperate]…" Mrs Hodge said, "within that week's time we'll see if there are any problems [so] we can fix it up at that time, so after the week we'll see what's going on".
Mrs Hodge explained that she was in constant consultations with her trainer and they were both observing the progress of the horse since his last race on December 26, 2012 at Ellis Thomas Downs where Really Uptown smoked the competition, including Slevin, to win the feature race.
She felt that her chances of competing in the Triple Crown were good and noted that Really Uptown came out well after the race "… it's like he didn't even run a race," she said.
The horse owner was cautious though, in saying that it often takes a few days after a race to determine whether any aches and pains arise.
Even though Really Uptown has shown no signs of concern since winning the Boxing Day races, she felt it was important to give him the necessary time to recuperate fully.
"Usually you might say a horse came out good… but it takes about two to three days before the aches and pains start to come in, because they're so hyper at that time… so it's not like you can make a decision right after a race," she related.
Mrs Hodge confirmed that she was anxious and excited about the upcoming Triple Crown and said the trainer just had to give her the word [to go ahead] from here onwards. "I'll be so glad," she said.
"It'll be good," she continued, "my horse has been showing some signs and he's going forward and I haven't seen anything different…. When you get a young horse, you always try to see how far they can go."
Commenting on whether she felt Really Uptown needed to make a statement during the Triple Crown to cement his status as a top competitor in the horse racing arena, she said, "He's going to be venturing in uncharted waters as they say, because he has never gone to the distances that the Triple Crown has."
The races, which are scheduled to start sometime in early January 2013, include a one miler, 1 mile 1/16 and 1 mile and 1/8 lengths on the tracks of Tortola, St. Thomas and St. Croix; distances at which the champion horse has only competed once before- at the Boxing Day races.
Previously, Really Uptown had been considered by many as a 7 furlong specialist and concerns were raised before his last victory about whether he could compete successfully at the longer distances.
"I'm really hoping that I can do it," the L&B Stables co-owner noted while wishing her fans and supporters all the best for the upcoming new year.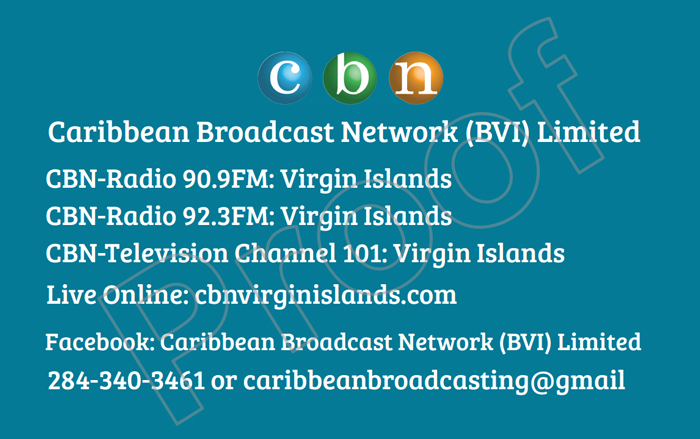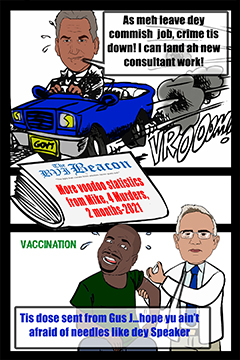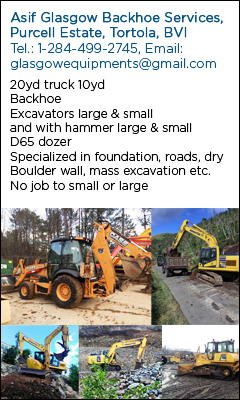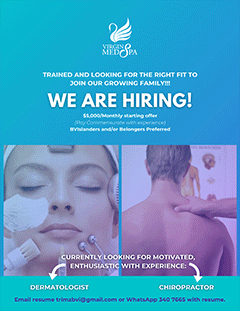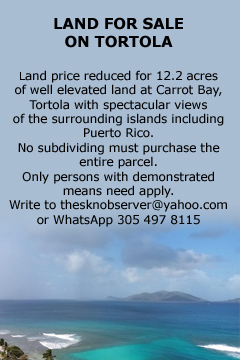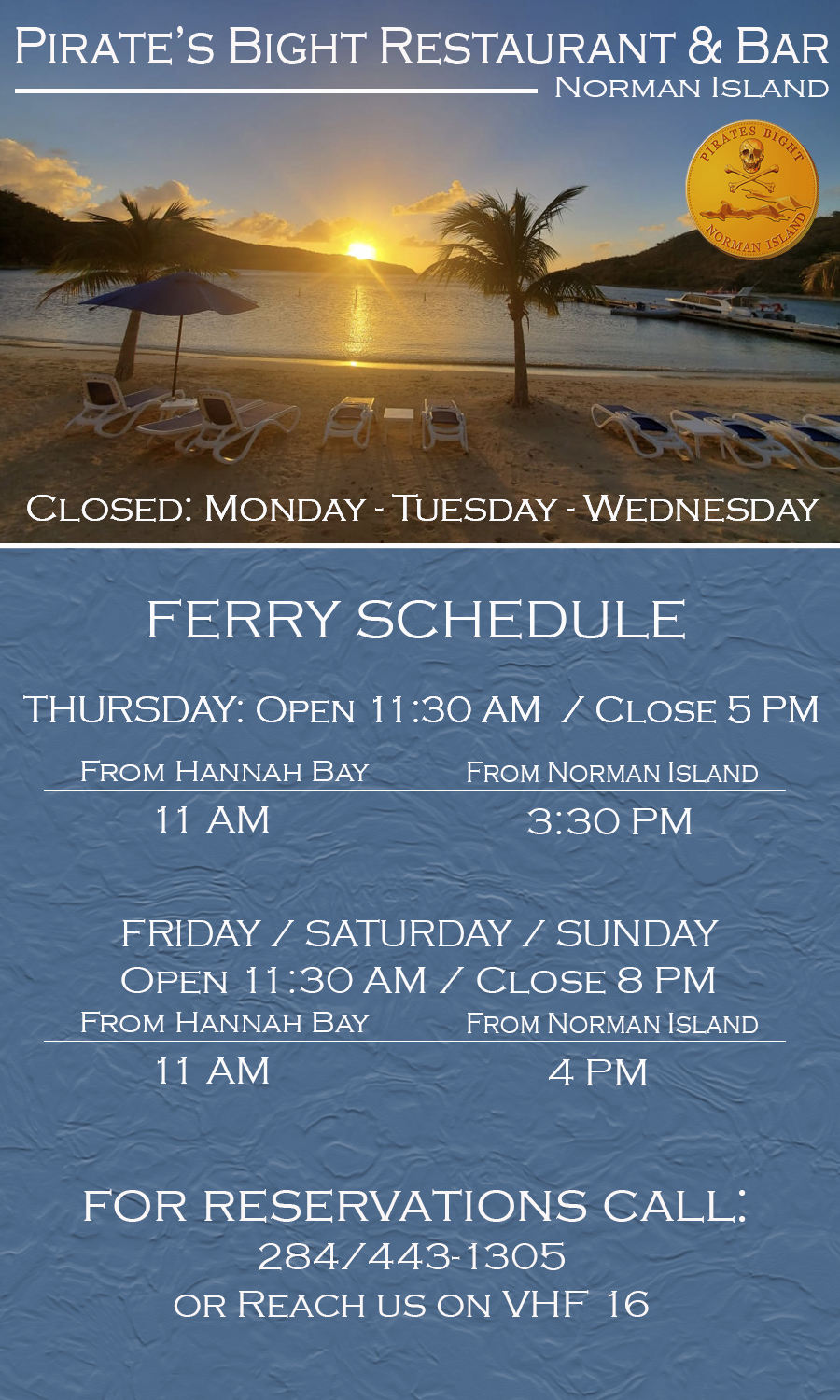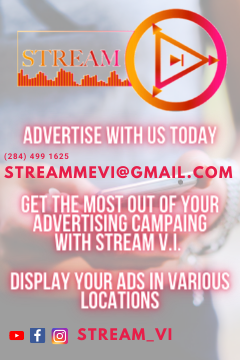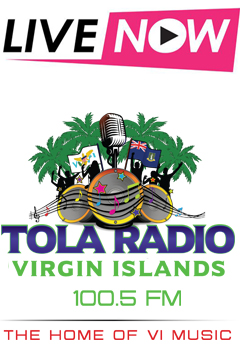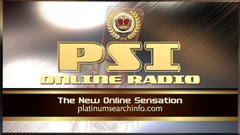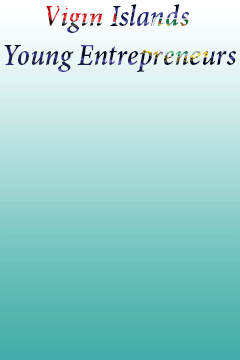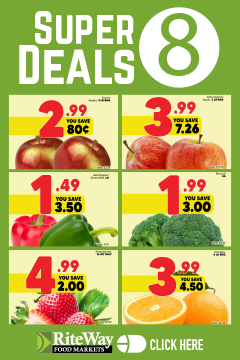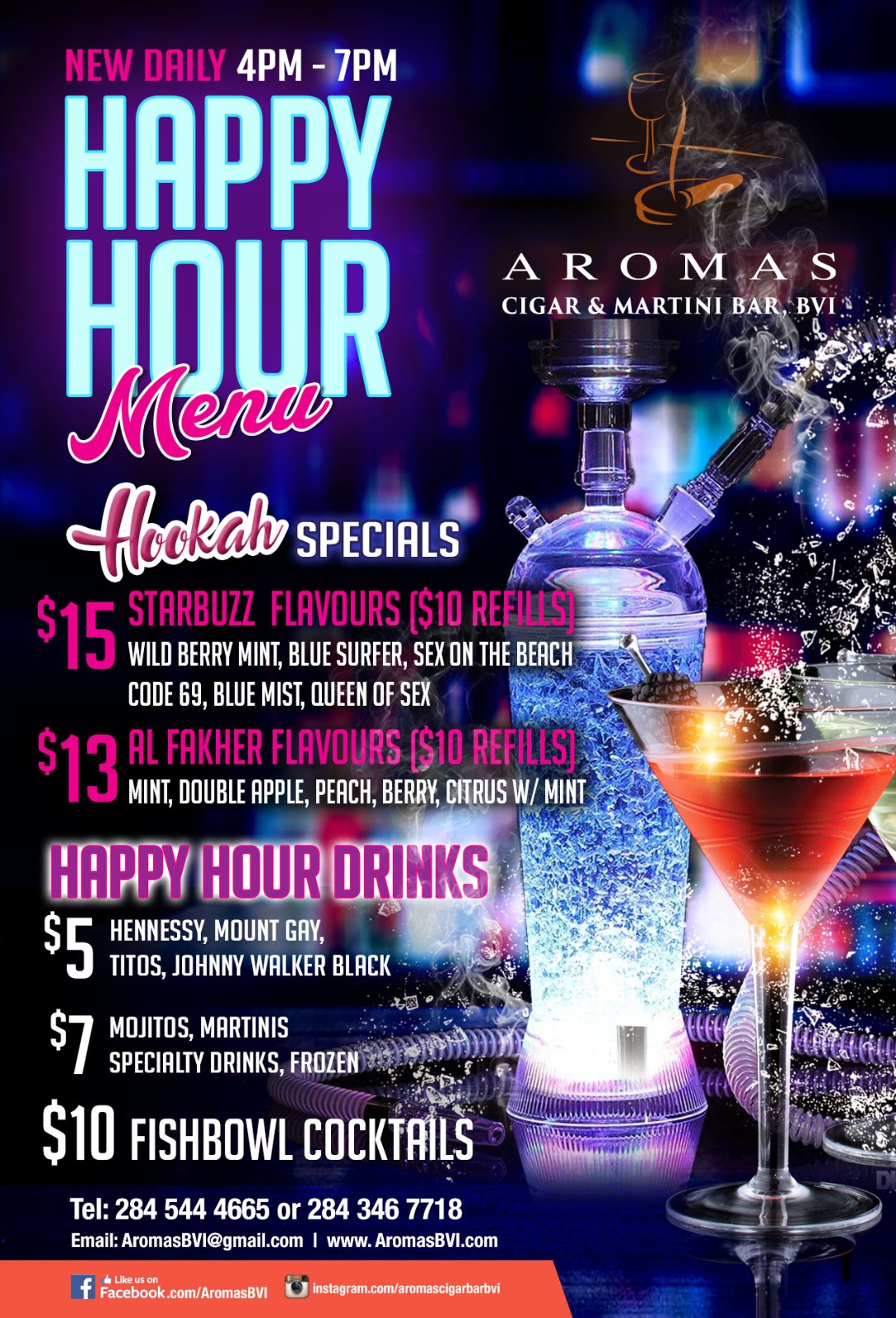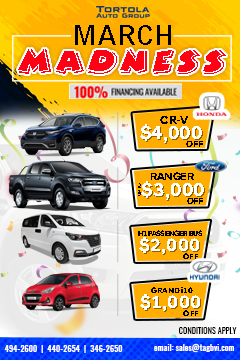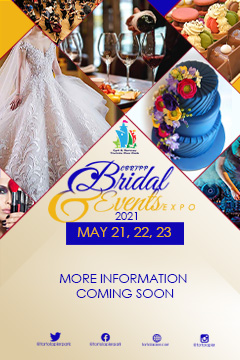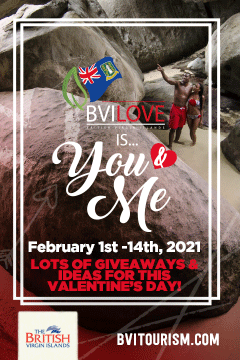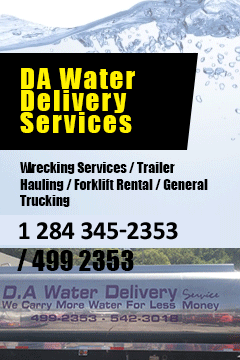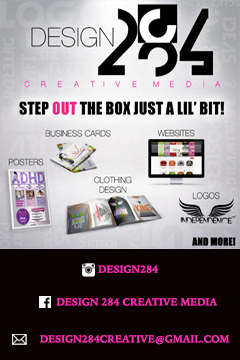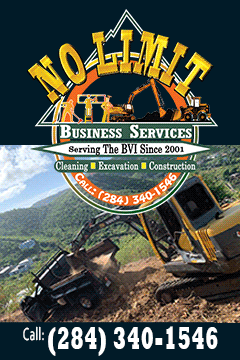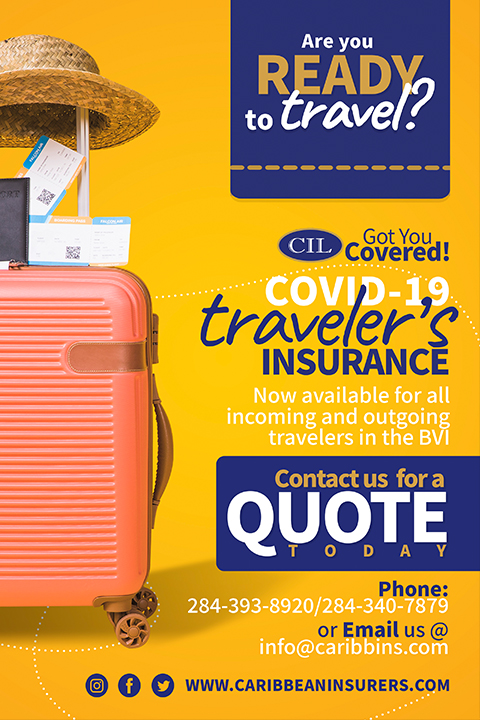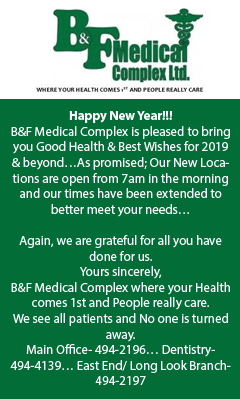 Disclaimer: All comments posted on Virgin Islands News Online (VINO) are the sole views and opinions of the commentators and or bloggers and do not in anyway represent the views and opinions of the Board of Directors, Management and Staff of Virgin Islands News Online and its parent company.