UPDATE: VI Children should be entitled to all rights & benefits – Julio S. Henry
- talk show host believes origin of parents should not matter
ROAD TOWN, Tortola, VI – Talk show host Julio S. Henry expressed that he believed that more can be done locally to assist citizens born and raised in the Virgin Islands, regardless of whether their parents are from the Territory or not. "I firmly believe that where a child is born is where he belongs," Henry said.
Henry hosted the debut of a brand new talk show, 'Open Mic' on ZROD 103.7FM last evening, July 10, 2013 with the featured guest being Complaints Commissioner, Mr Elton Georges.
He said that any child educated, raised and developed in the Virgin Islands should be entitled to all the rights and benefits of anyone else, regardless of the origin of their parents.
Georges, who has served as Deputy Governor in addition to various posts in government for more than 20 years, was described as having significant insight and information in dealing with the British Nationality Act which emerged during his time in office.
Georges described the Act as complicated and said its introduction raised a number of questions. "Immediately you had the question of what is the status of children born in the BVI after January 1, 1983?" he noted.
He said persons born after this date receive a birth certificate but when they go to the passport office, the status of their parents in the Virgin Islands needed to be checked as this had now become the law.
When asked how he felt dealing with persons in situations where he was required to say "based on the law, I can't help you", Georges replied, "It's always disappointing to disappoint people. It's not something you like to do, I don't feel good disappointing people but… it's your duty, it's your job. It's what the law says and you have to apply it."
According to Henry, the Act served several purposes including reclassification of the United Kingdom (UK) and the colonies' citizenship. He felt that part of the reasoning behind the Act was a feeling that the UK would be over-run by UK citizens from other territories and added that he believed it was a similar fear and sentiment shared by many Virgin Islanders.
"The BVI will never get to a population where, I believe, you're going to feel like you're being over-run by folks from around the world. Kids born in the BVI are BVIslanders, they're not from St Kitts, they're not from Antigua… that's where they're parents originated from," Henry said.
See previous story posted July 10, 2013:
UPDATE: Elton Georges confirmed as guest for 'Open Mic' debut
- Complaints Commissioner said he feels topic is an important matter
ROAD TOWN, Tortola, VI – Talk Show host Julio S. Henry has confirmed that the guest for the first episode of his new talk show, Open Mic, which will be aired this evening, July 10, 2013 will be none other than Complaints Commissioner, Mr Elton Georges.
Henry indicated once more that the topic would be the British Nationality Act, 1981 and added there will also be discussions about the implementation of the Act during Georges' time in government.
"My angle is to represent that before the Nationality Act, people who were born in the country were entitled to citizenship [and] after the Act that was changed," Henry said.
The host said he planned to ask his guest whether he felt the Territory should revert to its prior status before the Act.
Mr Georges also confirmed that he was approached to be the guest on the show, "I got a phone call asking if I would come on the show to speak with Mr Henry about [the Act] and perhaps if there is time and people had questions… I agreed because I think it's an important matter that people want to know about," Georges said.
He added, "It is my understanding that he's [Henry] interested in getting out information about the British Nationality Act which applies to the BVI, the British Nationality Act of 1981, so we're going to look at the provisions of that as it applies to the Territory."
The show makes its live debut from 8-9 P.M. today, July 10, 2013 on ZROD 103.7FM.
See previous story posted July 9, 2013:
UPDATE: First 'Open Mic' to tackle British Nationality Act
-First guest a secret!
ROAD TOWN, Tortola, VI – Talk show host Julio S. Henry has opted for suspense in keeping the first guest of his new radio show, Open Mic, a secret. The show makes its live debut from 8-9 P.M. tomorrow, July 10, 2013 on ZROD 103.7FM.
Henry would only disclose that the topic would be centred on the very hot button 'automatic citizenship' issue raised recently by Education Minister Hon. Myron V. Walwyn during Territory Day observations on July 1, 2013.
Hon. Walwyn stated: "While we have many different cultures in the BVI, as a Caribbean people we have much more in common than our differences. When I think of the great melting pot that is America, I recognise that their strength comes from the acceptance of their differences and their commitment to making their country great. If a child is born on United States soil, that child immediately becomes an American citizen, with all the rights thereto appertaining. I dare say that this should be the case in every part of the world, including the Virgin Islands."
According to Mr Henry, the programme will focus on the British Nationality Act, 1981 and the British Overseas Territories Citizenship Act, 2002 and related issues.
Hon. Walwyn had also expressed that the British Nationality Act was divisive and should become a thing of the past.
The special guest has already been confirmed for the show and has been described as being very knowledgeable about the topic after having been in the forefront of related discussions for some time.
The guest is expected to deliver his perspective on the situation and also whether the Territory has any say on the issue.
According to the programme's Facebook page, Open Mic is an hour-long radio programme aired every Wednesday with an open forum format; it provides an outlet for the community to freely share their concerns, observations, and opinions on various issues in the VI.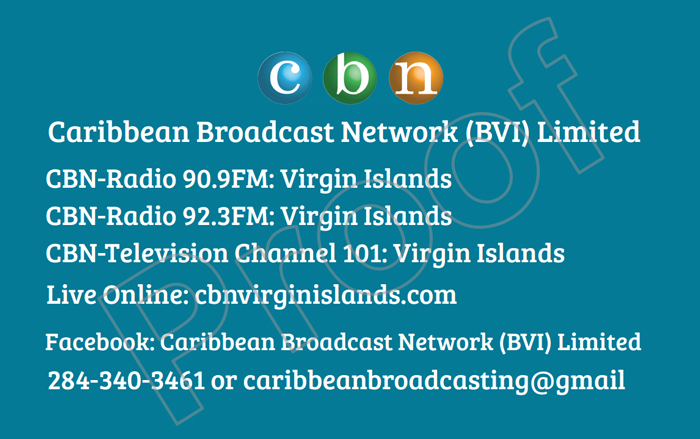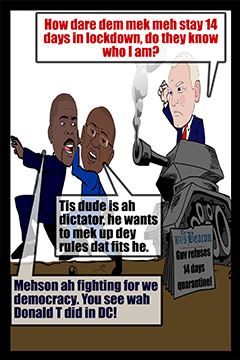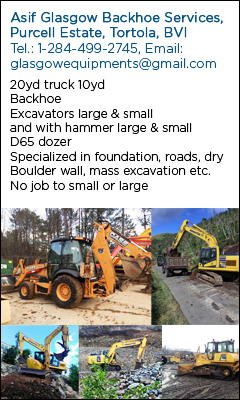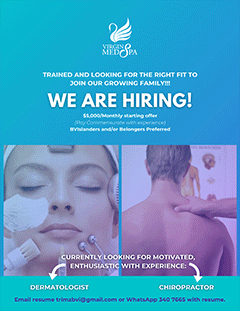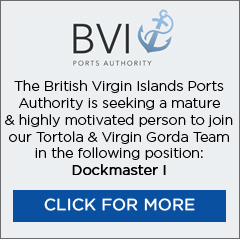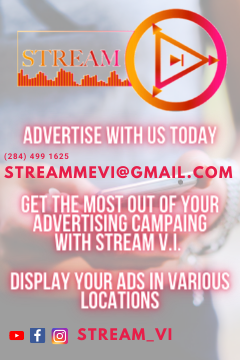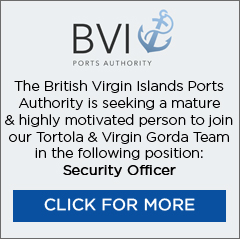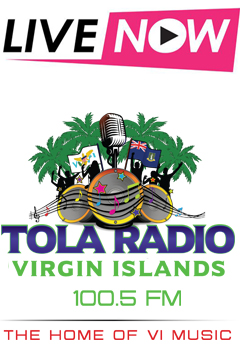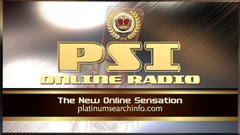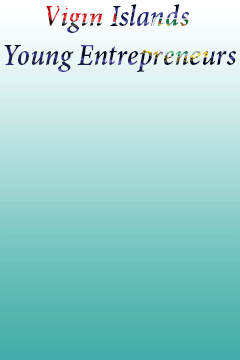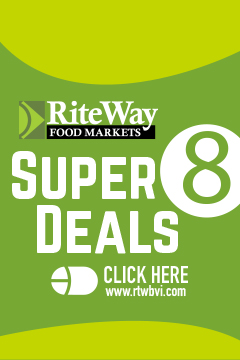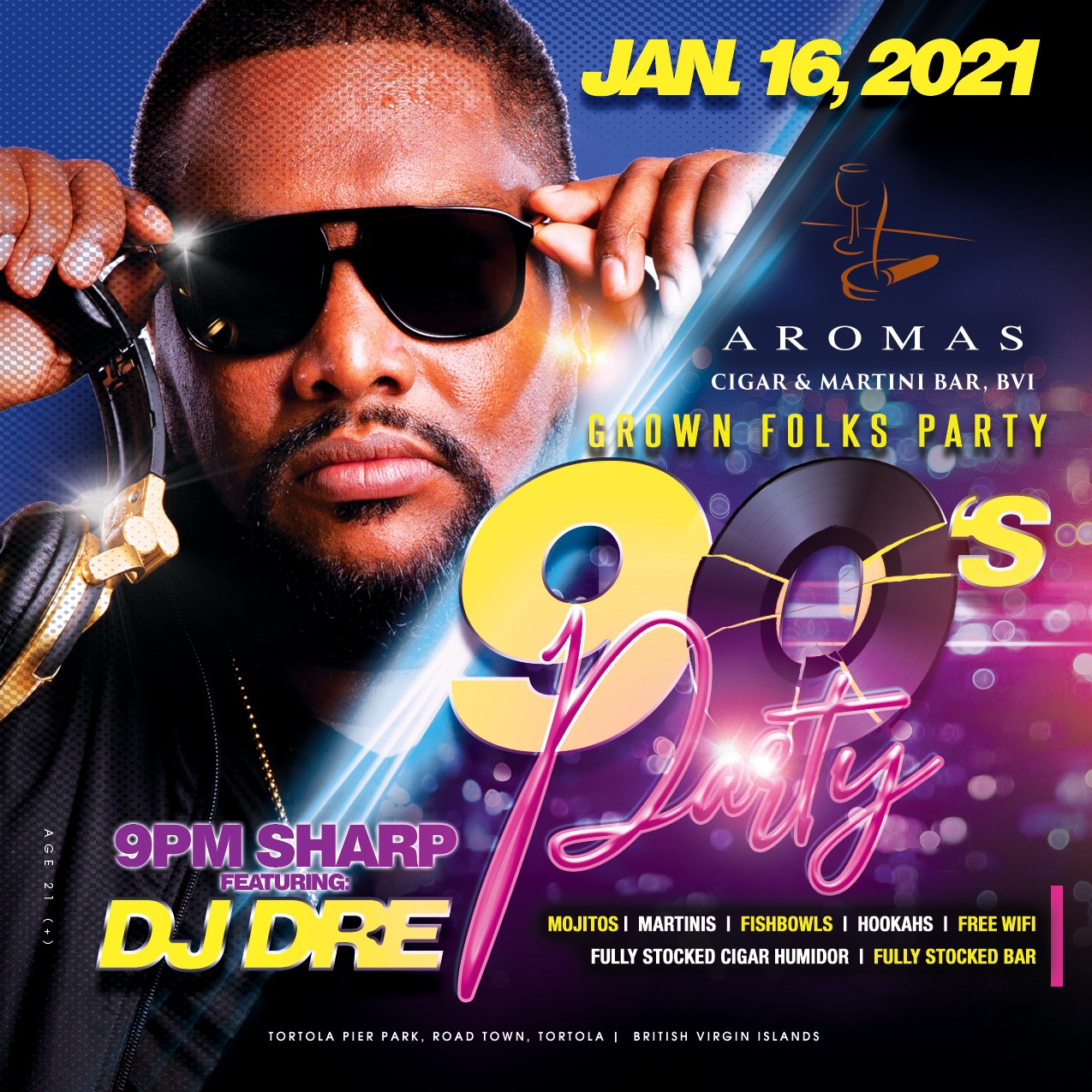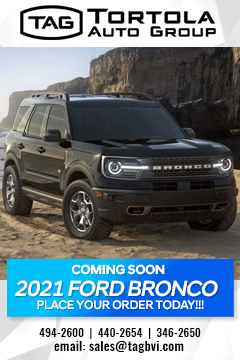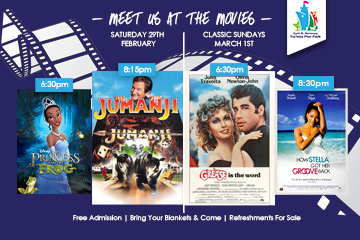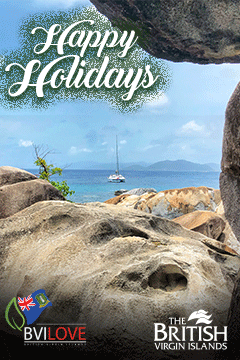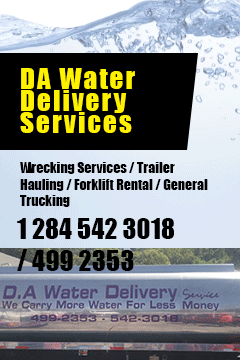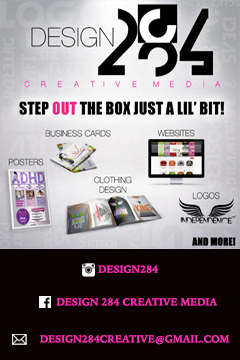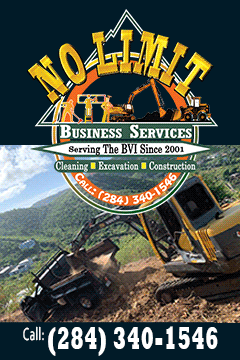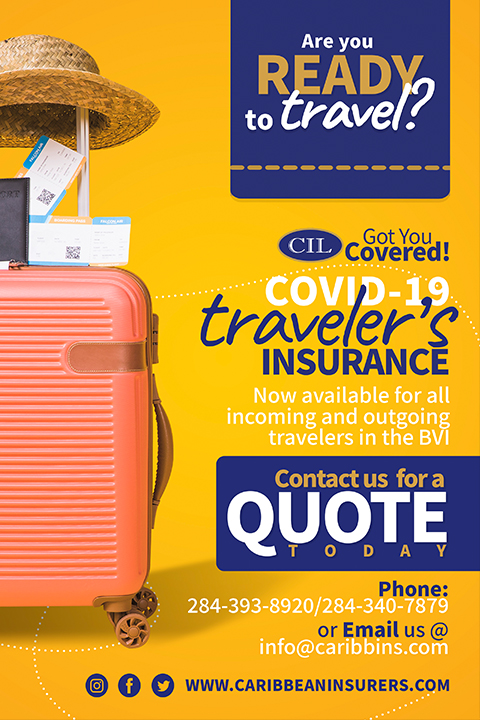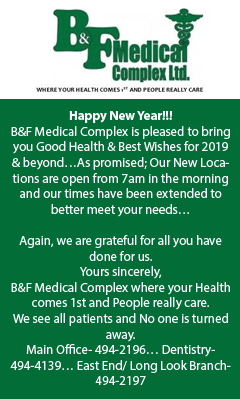 Disclaimer: All comments posted on Virgin Islands News Online (VINO) are the sole views and opinions of the commentators and or bloggers and do not in anyway represent the views and opinions of the Board of Directors, Management and Staff of Virgin Islands News Online and its parent company.