UPDATE: Trial delayed for Officers accused of beating youth
ROAD TOWN, Tortola, VI – The trial involving interdicted Police Officers, Wendell Anthony and Marvin Robinson hit a snag when the duo appeared before the Magistrate's Court yesterday, March 24, 2014 for continuation.
The court was informed that Crown Counsel Leslie Ann Faulkner, who is prosecuting the Crown's case against the two men, was before the High Court at the time and was therefore unavailable.
The trial was restarted last month before Magistrate Dr Velon L. John and the two men stand accused of assault occasioning actual bodily harm against the now deceased youth, Brandon George.
George died in a separate and unrelated incident several months after the alleged incident.
Several witnesses have already given testimony, including a police officer, the parents of the deceased and a former classmate of George.
The matter is now expected to resume on April 16, 2014.
See previous story posted February 5, 2014:
Officers' trial re-commences in Brandon George assault
- Matter adjourned to March 24, 2014
ROAD TOWN, Tortola, VI – Aaron Headley, a former classmate and friend of the now deceased Brandon George, testified today, February 5, 2014 that he was at George's home and witnessed his alleged assault by police officers on June 14, 2012.
Police Officers Wendell Anthony and Marvin Robinson, who have since both been interdicted from duty, pleaded not guilty to assault occasioning actual bodily harm as allegedly committed against George, the Virtual Complainant (VC) in the matter.
When the trial was restarted today after previously being aborted, Headley testified that on the day in question, he was escorted by George on a motorcycle to George's home after purchasing food with another friend earlier.
He further testified that he later saw two police officers, who turned out to be the defendants, in George's yard near to his motorcycle and went inside to speak with George. 
George emerged from the house and sat on the motorcycle before lifting the seat to retrieve documents for the motorcycle. According to Headley, George then stated, "I don't gotta worry bout nothing, my thing straight".
One officer was reportedly trying to hit at a dog in George's yard to get closer to his motorcycle while another of the two officers headed towards the house.
George then reportedly tried to give one of the officers his documents but this was thrown from his hands to the ground. According to the witness, "Brandon got angry". Headley next testified that one of the officers asked if George wanted a slap and he replied, "slap who?".
It was as this point that Headley said one of the officers rushed the VC and hugged him. George then began fighting him off and defending himself, Headley said.
According to Headley, Brandon was getting fists to his head, neck and stomach and was also head butted by a helmeted officer. He said the officers then handcuffed George behind his back and radioed for help.
Before Headley testified, Chief Inspector Frank Devonish had taken the stand and gave details about a report made by George of the alleged assault.
According to the report made, George alleged that Officer Robinson hit him over his right eye which began to swell and hit him with a white police helmet on the right side of his face by his temple where he received a cut and bled profusely from the wound.
He also alleged that Robinson choked him to the point that he couldn't breathe before Anthony later handcuffed him and escorted him to the vehicle. George said he was taken to the Road Town Police station while still in pain and bleeding and was held up stairs in the Traffic Investigations Department where he was further questioned concerning the bike and licensing plates.
According to the report, George was later treated by a doctor at the hospital and given a prescription for his injuries. He was also charged for reckless driving, driving without driver's license, resisting arrest, driving an unlicensed vehicle, use of a vehicle when not covered by insurance, driving without identification plates and assault on Police.
Inspector Devonish testified that it was not unlawful for officers to enter someone's premises (yard) while giving chase of a suspect upon observing a continuing breach of the law and said no warrant was required in this instance.
He also testified that officers would be making a lawful demand in requesting bikes to confirm whether documents were in order. He also testified that verification of the validity of documents could be done through summons of the suspect if the officer was familiar with the suspect.
Devonish testified that he was uncertain whether photos had been taken of George when he was arrested first but noted that this was the normal protocol. He also testified that he did not instruct any photos to be taken of George or of his injuries by a forensic photographer. The matter was referred to another Inspector at the station according to Devonish.
The VC's father, Dermoth George also testified earlier and stated that he arrived at the home after being made aware of the incident by his wife and came to see his son bleeding from a wound to his head and handcuffed. He testified that he told officer Robinson that he could have reported any infraction committed by his son to him as [Robinson] knew the father personally.
George told the court that he was instructed to go to the station but was unable to see him after waiting for nearly an hour. George said he told officer Robinson that he did not have to take the injuries to that level as he knew him personally.
He testified that earlier, Officer Anthony aka Food was at the door of his home and enquiring about another of Brandon's friends but he stopped him from going into the home and went in search of the youth himself but came up empty handed. George said he saw his son later in the evening with a number of cuts and bruises about his body.
The VC's mother also offered testimony earlier as well and among other things, told the court that she had later gone to have Brandon's name added to the insurance for the motorcycle as she had mistakenly felt he was already covered even though his name was not on the document.
 The matter was adjourned to March 24, 2014.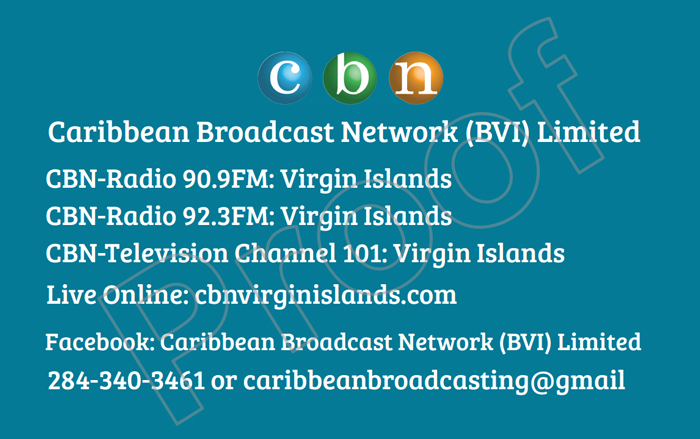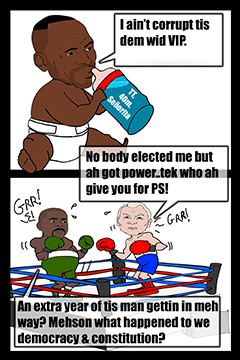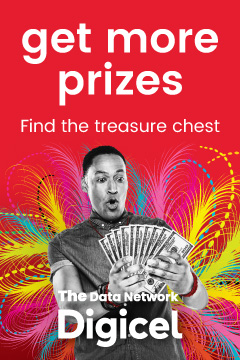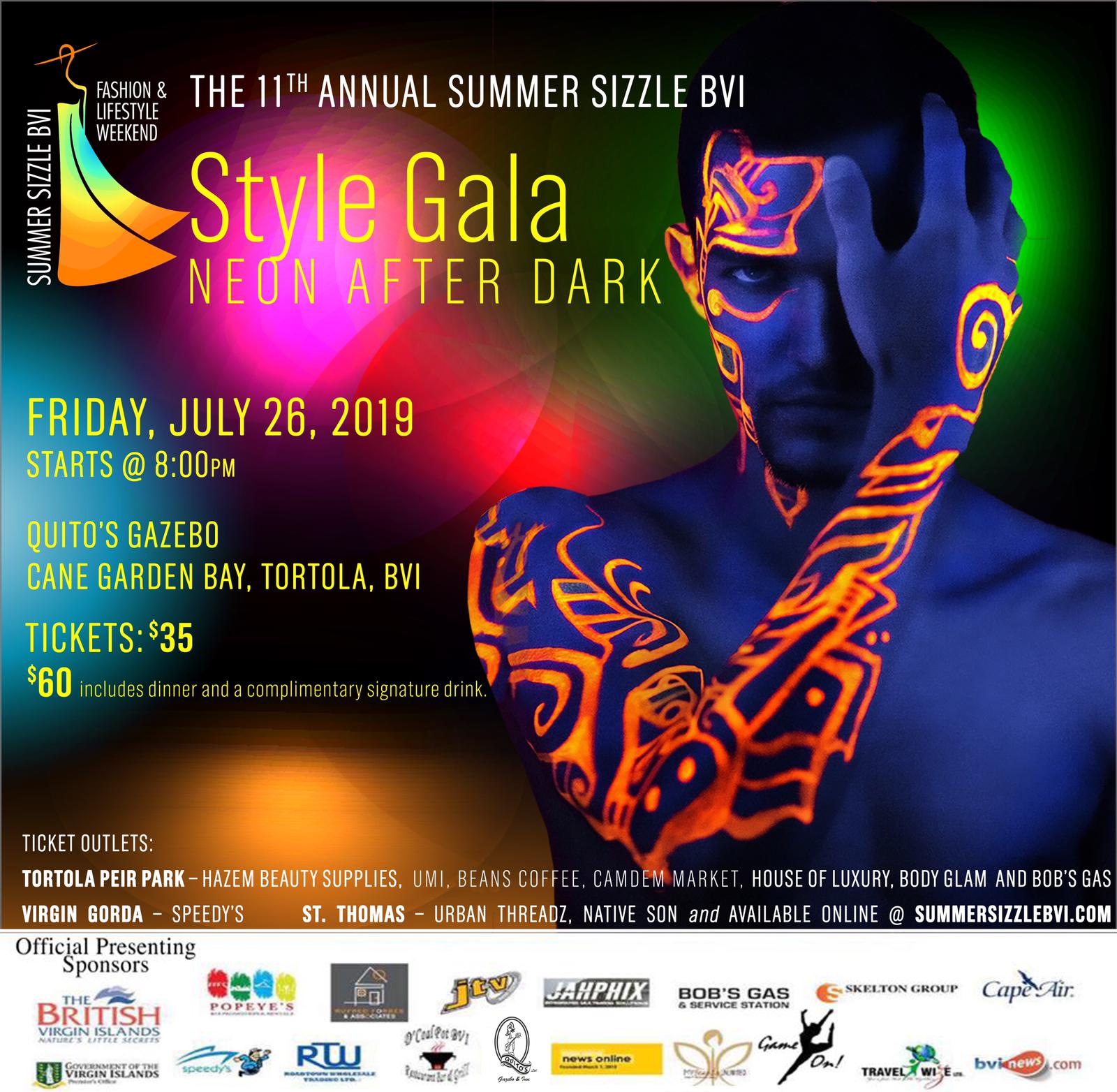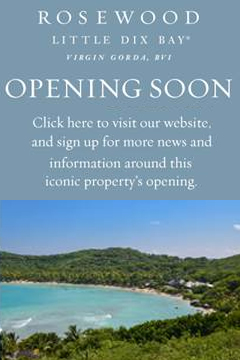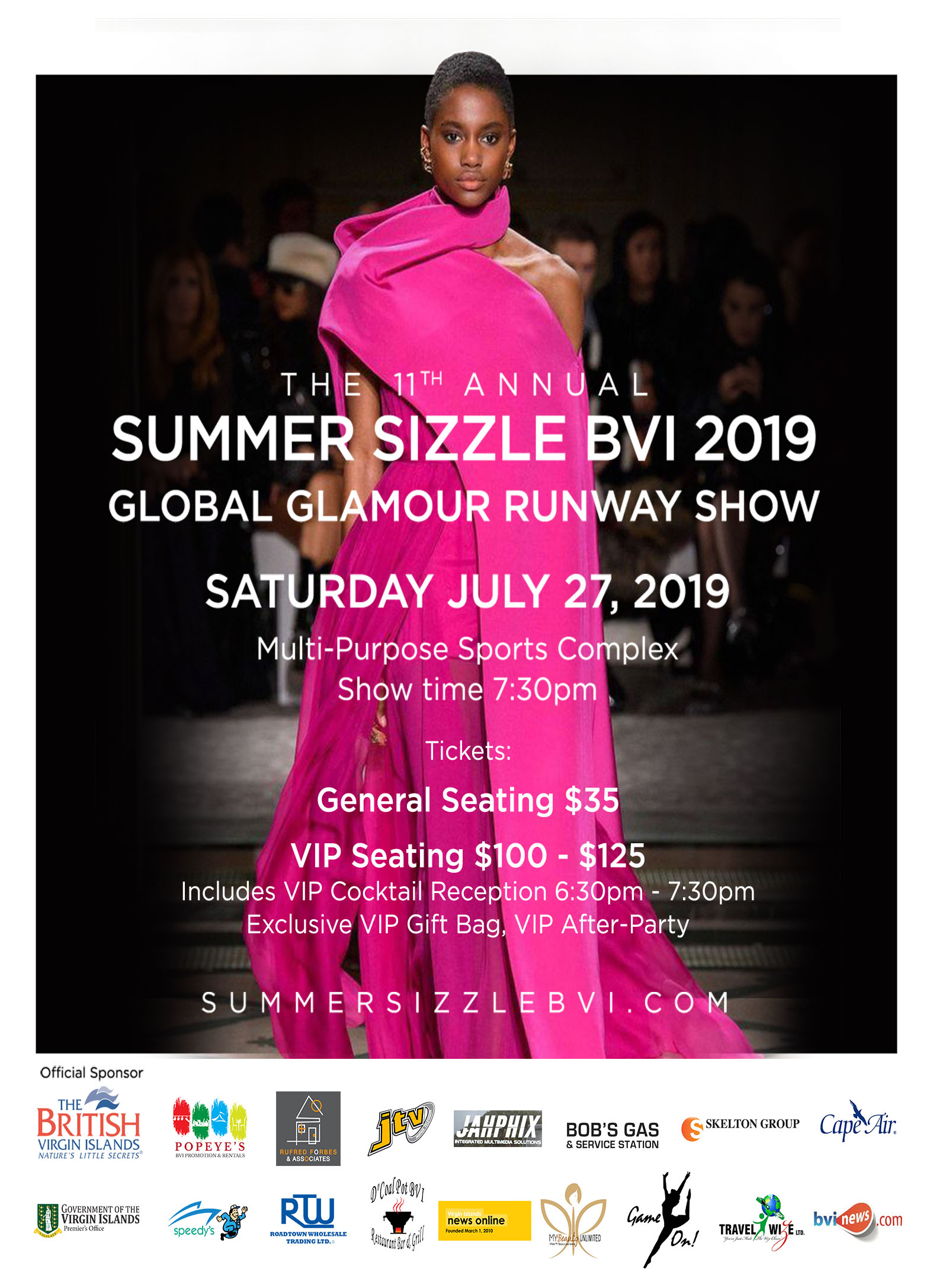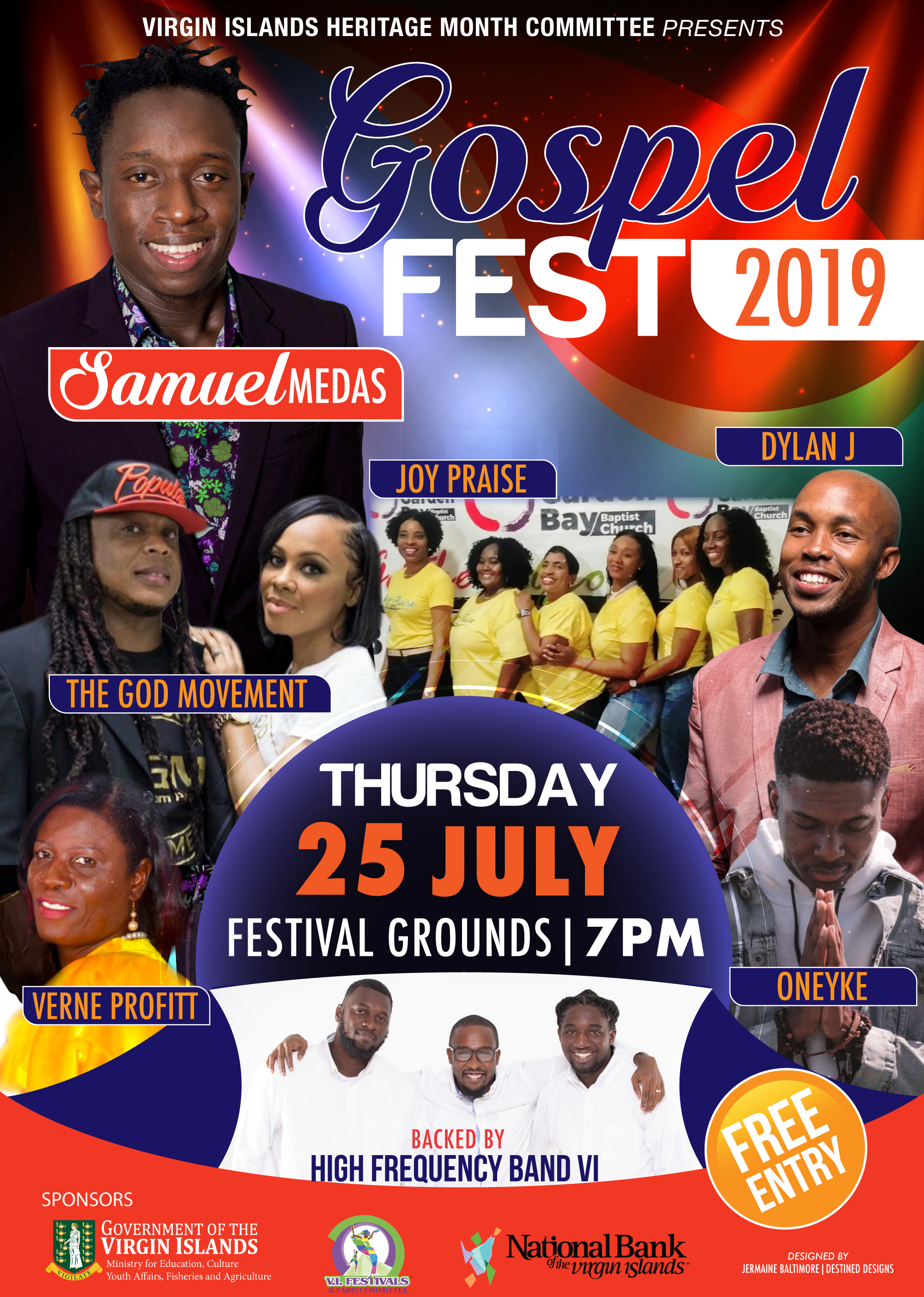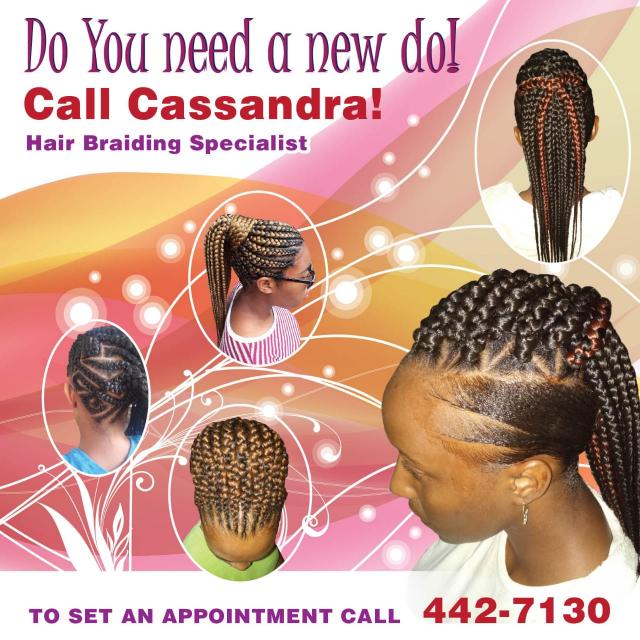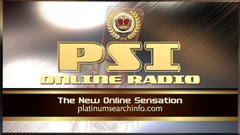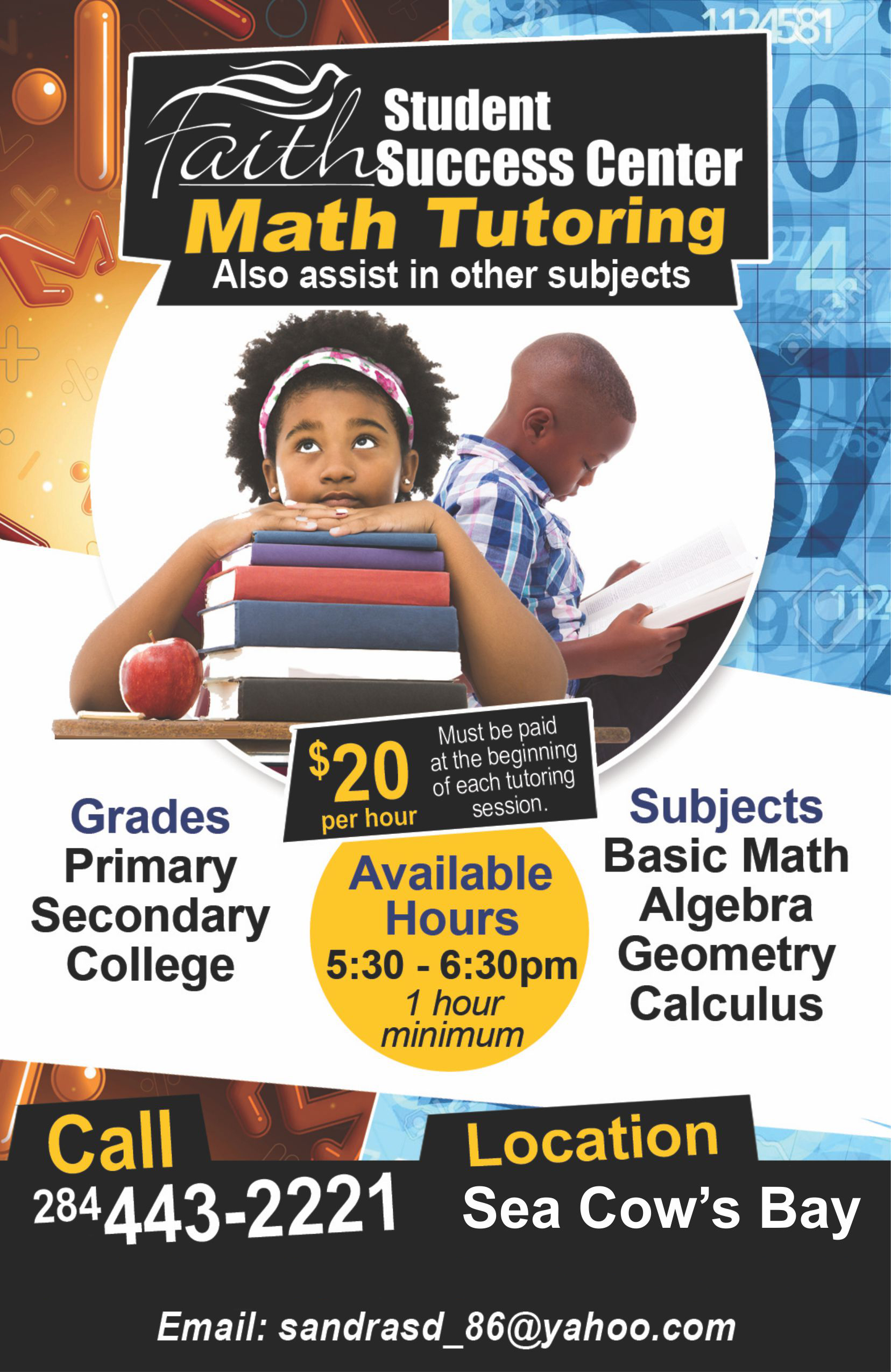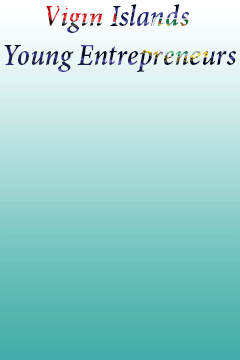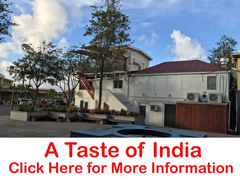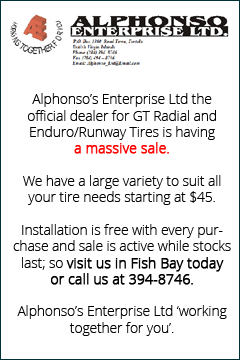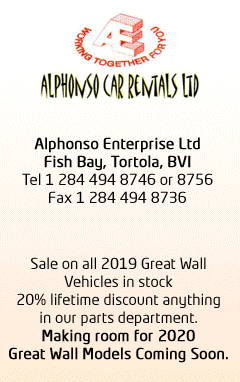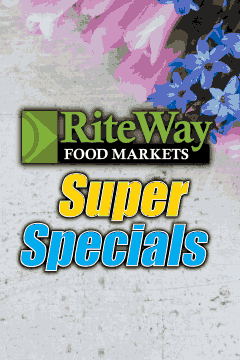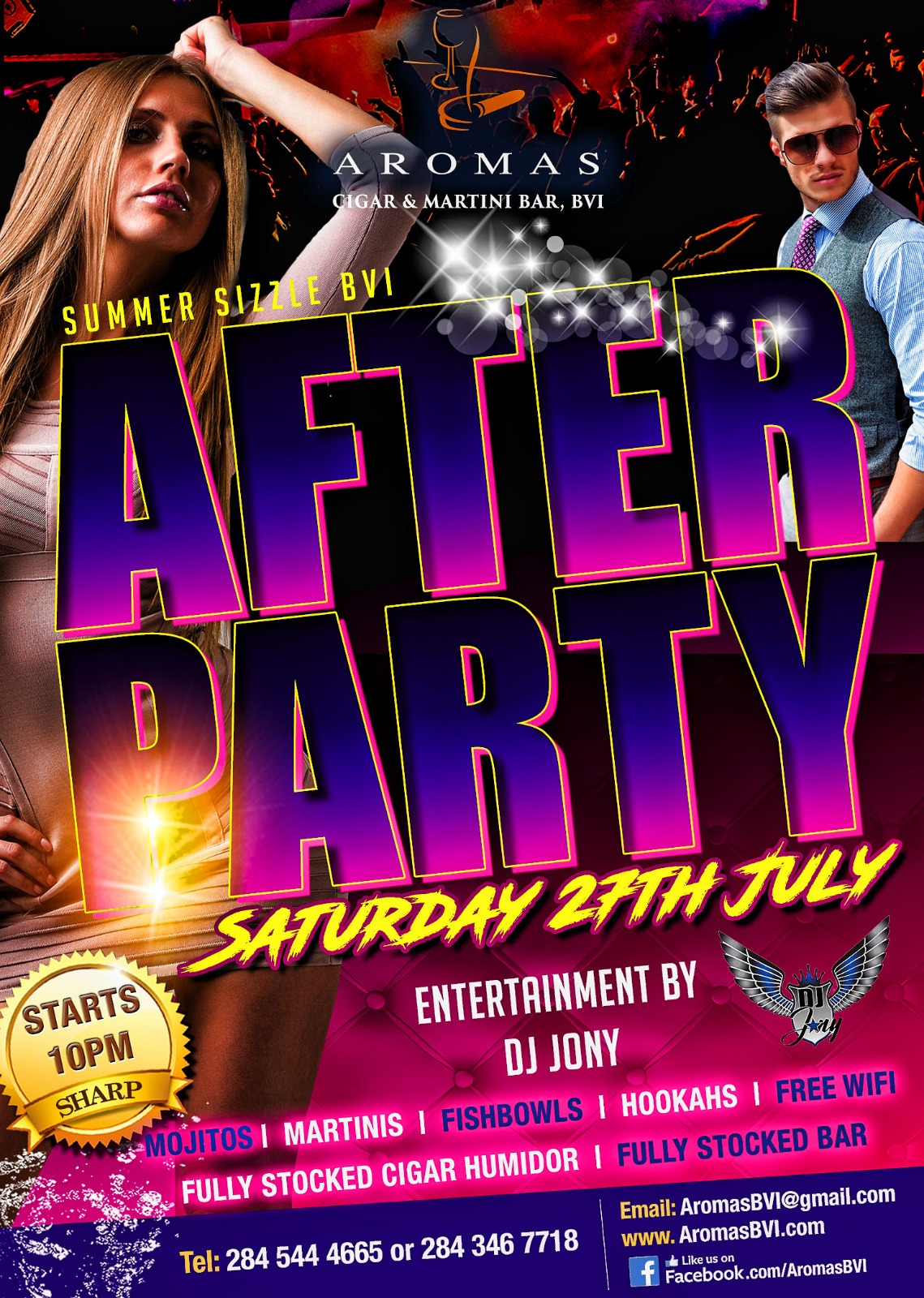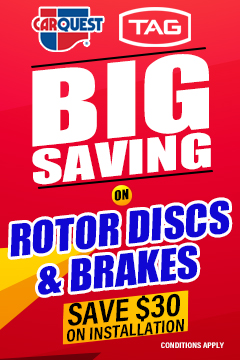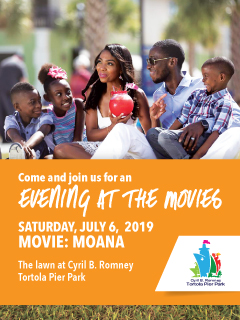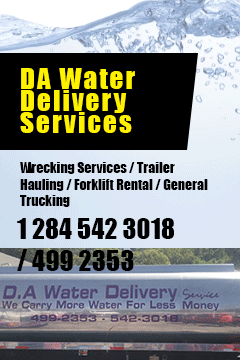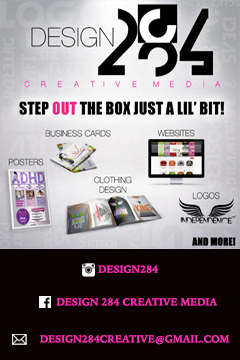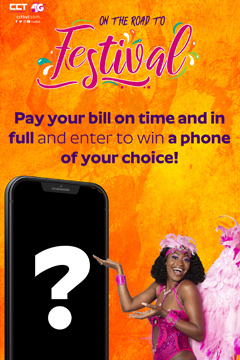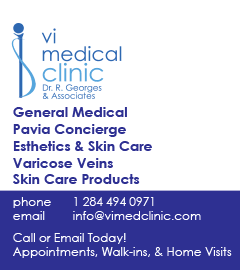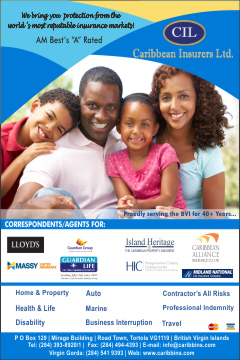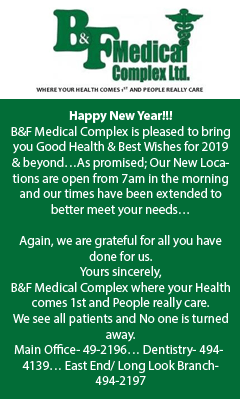 Disclaimer: All comments posted on Virgin Islands News Online (VINO) are the sole views and opinions of the commentators and or bloggers and do not in anyway represent the views and opinions of the Board of Directors, Management and Staff of Virgin Islands News Online and its parent company.