UPDATE: Thulean returns to winning ways; Barrabas Key is the name!
- Thulean edges Totally Evil in thrilling finish in feature race, Barrabas Key destroys the race favourates @ Ellis Thomas Downs on Nov 17, 2019
SEA COWS BAY, Tortola, VI- The loyal horse racing fans at the Virgin Islands Horse Owners Association's races at Ellis Thomas Downs in Sea Cows Bay, Tortola, on Sunday, November 17, 2019 were treated to a day of exciting encounters, including in the feature race that went down to the wire between rivals Totally Evil and Thulean of St Thomas (STT), US Virgin Islands.
Thulean, who had back to back wins under his belt against Totally Evil, was coming off a loss to Salsa Jack at the Clinton E. Romney aka 'The Bouncer' Memorial Horse Race Meet at Ellis Thomas Downs on Sunday, September 8, 2019.
Thrilling finish
When the gate broke, Thulean had the better start but seconds later Totally Evil moved to the front and enjoyed a lead of one length over Courage and Honour of top Priority Racing Stables going into the first bend.
Entering the backstretch for the final time; however, Totally Evil improved the lead to a length and a half over Thulean and Salsa Jack who were going neck and neck while Courage and Honour looked out of steam some five lengths behind.
At the top of the final turn it was still Totally Evil in the lead but Thulean, with jockey Angel Moreno, began to make a move on the outside as Salsa Jack dropped to third with Courage and Honour closing the gap.
With the crowd going wild with excitement, it soon became a battle between Thulean and Totally Evil to the finish, with Thulean just managing to get first to the finish by a head.
The winning time was 129.1.
Third was Salsa Jack of Thomasville Racing Stables closely followed by Courage and Honour.
Owner of Thulean, Mr Arturo Watlington later said the race was run according to plan.

"I thought we were going to come off the pace. We put blinkers on the horse so he could get in the race early and he did that. We closed the gap and we won."
Mr Watlington also signaled his competition early that Thulean would return for the Boxing Day Races at Ellis Thomas Downs.
Barrabas Key springs a major upset
Meanwhile, in the penultimate race of the day, which was for Class B horses, all eyes were on Chovanes of The Boys Racing Stables and One Way to Fame of Mission House Racing Stables.
Barrabas Key of Brother's Stable and jockey Carlos Marquez; however, had different plans as they destroyed the competition over 7 furlongs in a blistering time of 129 flat to pocket the $9000 winning purse.
Owner of Barrabas Key, Mr Luis Donastorg said there was no particular game plan and that he had much confidence in the jockey to bring out the best in his horse.
Other results
The opening race of the day was won by debut horse, Wise Warrior of Watlington Stables out of St Thomas in 131.4. The winning jockey was Angel Moreno.
Second was God's Greatness also of St Thomas, third was Uncle Mace of Top Priority Racing Stables, fourth Reignomeda (debut) of St Thomas and 5th Lil Foot also of St Thomas.
Race 2 again went St Thomas' way as Faster N Blazes, owned by Arturo Watlington, romped home in a time of 132.1.
That race was for Class C&D Mares and Fillies.
Second was Freckle de Freck of The Boys Racing Stables followed by My Song Venezuelan (STT) while fourth was Nadiae's Image of Top Priority Racing Stables.
No Luck (STT) lived up to its name by bringing up the rear.
Race 3, which was for Class B horses for a purse of $7000, Puttingonashow did just that in taking first in a time of 130.3. The winning jockey was Carlos Marquez.
Bit Growth (STT) had to settle for second while third was My Running Mate (STT).
Formal Talent (STT) was fourth and WW Handsome (on debut) of Top Priority Racing Stables fifth.
Race 4, which was for Mares and Fillies, saw Holy Giacomo of Thomasville Racing Stables taking the win in 130.2.
Second was Special Counsel of The Boys Racing Stables and third Mariealena of Top Priority Racing Stables. Neverenuff D'Oro (STT) was slow out of the gate and was unable to close the gap.
Successful day for STT horses
Of the six races run, five of them were won by horses from St Thomas.
Arturo Watlington and Watlington Stables took 4 wins and 1 second place finish.
See previous article published November 17, 2019
Thulean bests Totally Evil & Salsa Jack in thrilling finish
The feature race at Ellis Thomas Downs in Sea Cows Bay, Tortola, moments ago, Sunday, November 17, 2019 produced a thriller, with Thulean out-kicking race leader Totally Evil to the finish.
The race For Class A and B horses, the feature encounter of the VI Horse Owners Association's 6-race card, was contested over 7 furlongs for a top purse of $12,000.
Totally Evil, returning to competition after a short break, went to the front from the get go; however, Thulean caught up before the final bend and then out-kicked Totally Evil on the homestretch.
Thulean, ridden by Angel Moreno, won in 129.1.
Salsa Jack was third and Courage and Honour fourth.
Upset win for Barrabas Key
Meanwhile, in the penultimate race of the day, Barrabas Key upset race favourites Chovanes and One Way to Fame to the $9000 purse.
Barrabas Key, ridden by Carlos Marquez, completed the 7 furlongs in 129 flat.
More details to follow.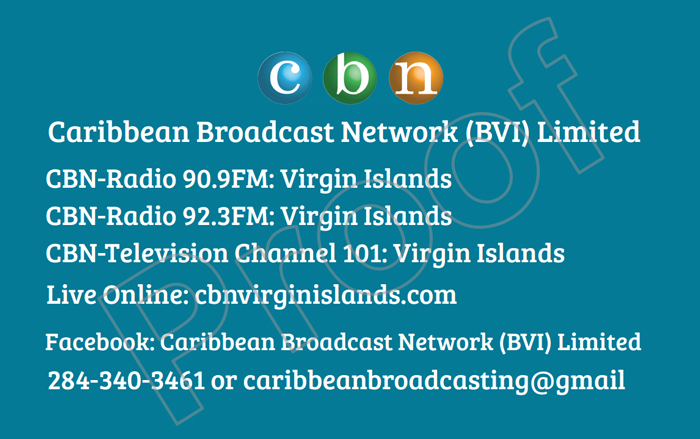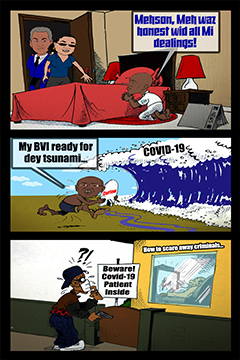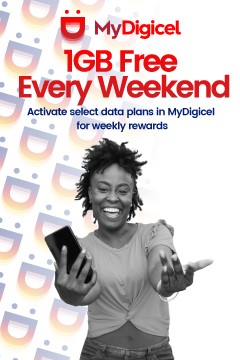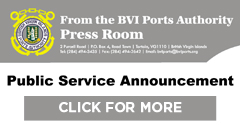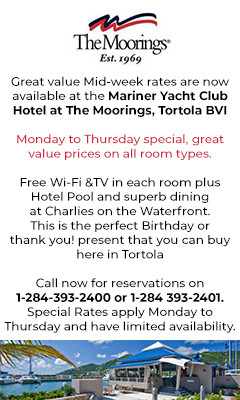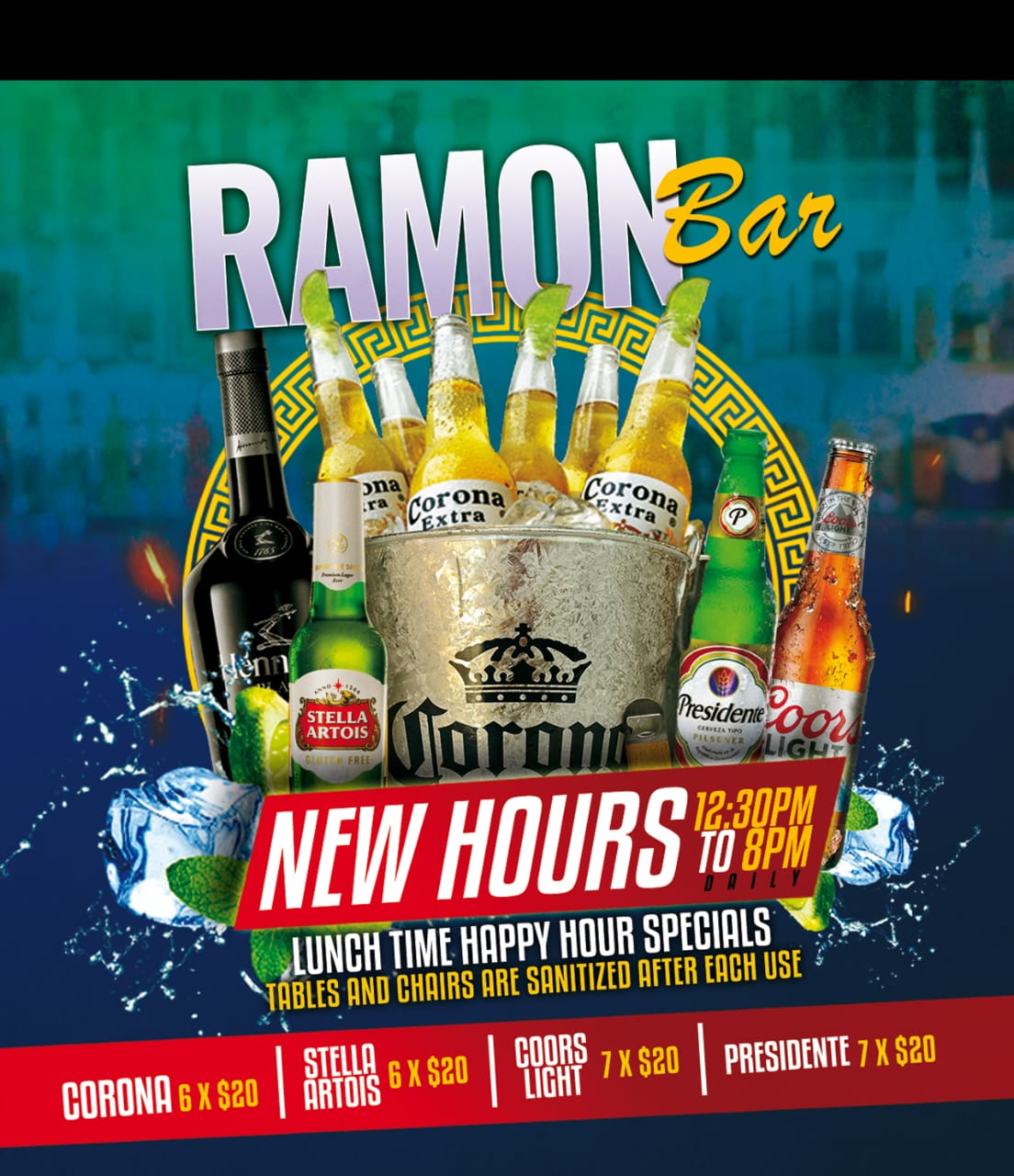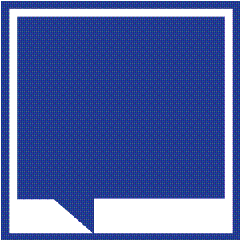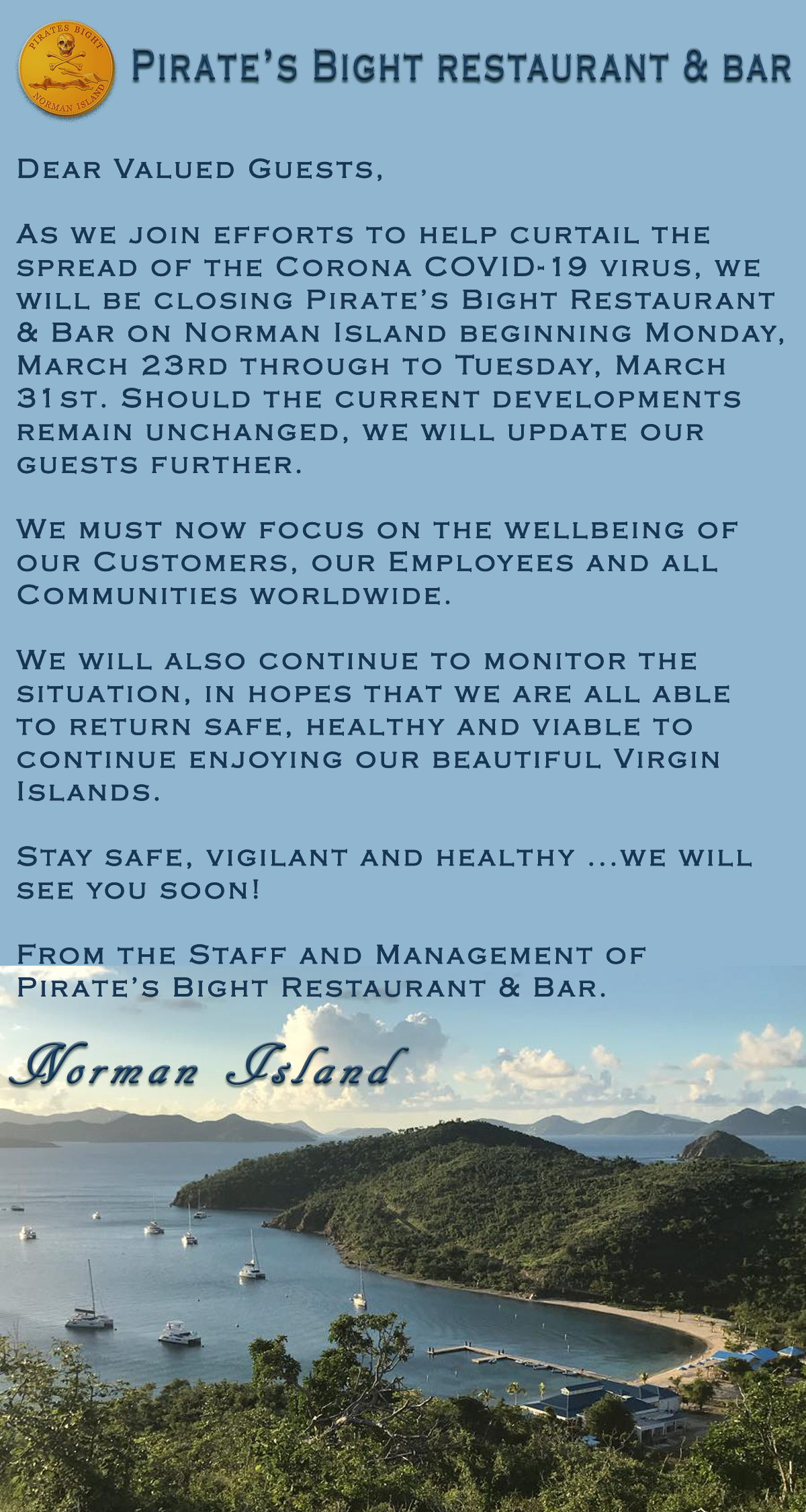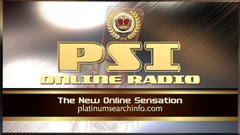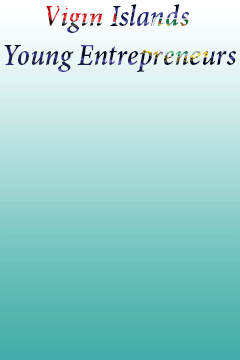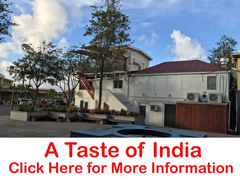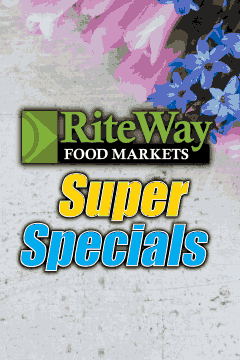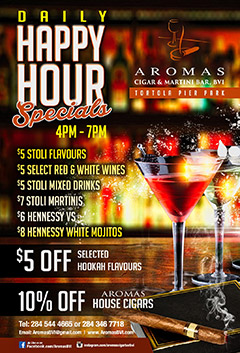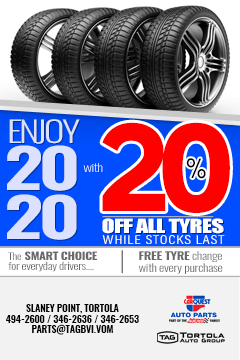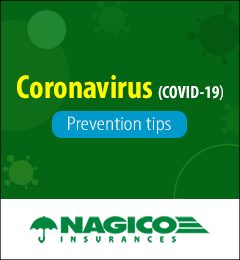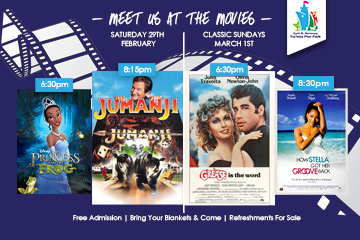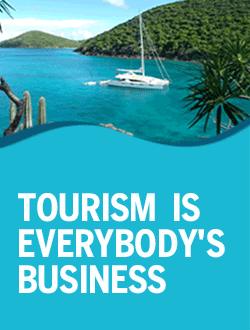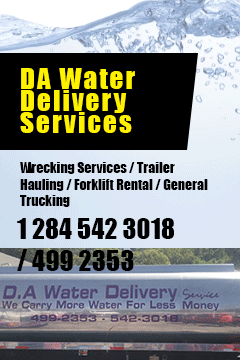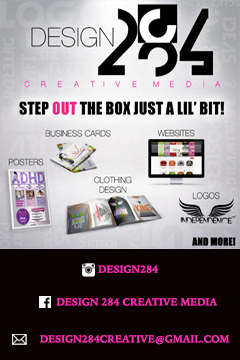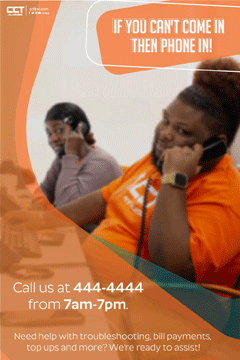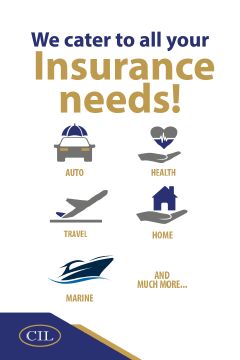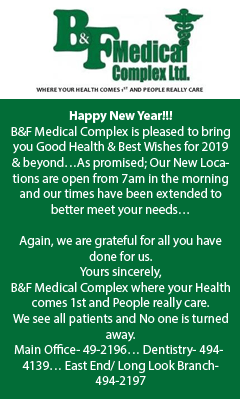 Disclaimer: All comments posted on Virgin Islands News Online (VINO) are the sole views and opinions of the commentators and or bloggers and do not in anyway represent the views and opinions of the Board of Directors, Management and Staff of Virgin Islands News Online and its parent company.