UPDATE: Third World delivers as expected!
-Bayside Rhythms releases dates for 2014 season concerts
NANNY CAY, Tortola, VI – "This year we celebrate 40 years of togetherness as a group. Believe you me we could not complete this tour without stopping in the BVI. We love you my people." Those were the words of William 'Bunny Rugs' Clarke, one of the leading men of the Third World group following their excellent as expected performance at Nanny Cay this morning, July 7, 2013.
The newly established Bayside Music Park at Mulligan's, Nanny Cay was an ocean of people who did not let the historic moment pass without them being there to celebrate with the group also known as 'Reggae Ambassadors'.
Third World took to the stage shortly after midnight and from that moment their voices, accompanied by their band, had patrons singing, chanting, clapping, dancing and some were even heard humming.
The promoters, Bayside Rhythms, had no regrets about their choice of performers to cap off their series of concerts for 2013. "The crowd here tonight was massive and we expected nothing less," said Mr Wasi Philbert. He also said the trend set by Bayside Rhythms will only see better days as the team will continue to be innovative to ensure that they put on shows and concerts that are unique to others regularly done.
He said Bayside Rhythms already has the date for the next line-up of concert for 2014; May 3 and  July 5, 2014. There is one other but that date will be released as soon as the artistes are confirmed. "For the July 5, 2014 concert that will be an entire weekend we are going to have the beach party on the Friday night, Saturday the concert and Sunday will be the wash-down with a power boat barbecue," announced Mr Philbert.
See previous article posted July 6, 2013
'We love the VI energy' - Third World
- The 'Reggae Ambassadors' have arrived & promise a classic concert
ROAD TOWN, Tortola, VI - They have been travelling the world performing among the greatest of the greats yet for them, performing in the Caribbean brings a different vibe.
This is an expression shared by every last member of the fathers of reggae, the 'Reggae Ambassadors - Third World. The group arrived in the Virgin Islands yesterday July 5, 2013 to a big welcome at Village Cay Marina and, according to the group, "we just love the vibes of the British Virgin Islands." 
Somewhat tired from extended hours of travel, the group firstly made a dash for the well laid table of VI traditional meal and, eager to mix and mingle, popped out of their seats in between meals to greet their fans and to speak with this news site.
Stephen 'Cat' Coore, one of the main men of the group, said not coming to these islands as part of their string of countries being visited for their 40th Anniversary celebration would have been an injustice to them as a group and to their fans. "The Caribbean got a different energy. BVI, Tortola people do it different, the people here make you feel at home and like that we have no choice but to perform at our best."
They said arriving in advance of concert night gives the assurance that the concert will get their best as they would have been well rested and at an all-time high energy to do a show that is incomparable to none.
The group members spoke of some of the main highlights of a book they are in the process of producing as the signature piece of their 40th Anniversary. "In that book the BVI is one of the main features. In that book we'll have the records of the BVI experiences we have had over the years that we have been coming here," said William 'Bunny Rugs' Clarke.
He also said that the key ingredient to their success of sticking together as a group is the fact that they love what they do, they look out for each other as a family and stay committed. "Staying together this long was not easy, there were rough patches along the way but we managed to keep it together but it wasn't easy." Asked what would be the one thing they would change if they had to do it all over again, 'Cat' responded, "Maybe my T-Shirt, what else can we change? Looking at how far we've come, we got no reason to change a single thing because we did is as one for 40 years."
Fans at the Village Cay Marina last night were high in praise for the assurance given by the Bayside Rhythms group, which they said is a very young group that does the most organised shows in the VI. According to Melanie Stoutt "I love all types of music but even if I didn't feel the reggae vibes I would have still had to be at that show tomorrow. Sometimes you go to shows and you don't see the kind of organisation that Wasi, Kamau and Dalan manage to do, how they do it I don't know but it adds up to our confidences." 
Her sentiments were echoed by several others including Natasha Hinds-Turnbull, who said "If anyone chooses to stay home tomorrow night they would be doing themselves an injustice because I have no doubt that the show it going to be massive."
Mace Nacimento, a tourist, said herself and approximately 12 peers took special time off from their jobs in London to be on Tortola specifically for the show. "These guys are the fathers of reggae. When we heard they would be here we took the time off to ensure we don't miss that show and of course to get a trip to The Baths at Virgin Gorda."      
The gates open at 6 P.M. and, according to the organizers, there is absolutely no need to do dinner before coming out as there will be plenty at the show. They have also advised that patrons be early so they wouldn't miss a speck of the great line-up at the show, which would put a cap on their series of shows for this year.  
See previous story published on July 6, 2013:
Third World arrives today for 'massive' show on Sat. July 6
-Reggae band members to interact with fans tonight at Village Cay Marina
NANNY CAY, Tortola, VI – There are some names in the entertainment industry, especially in the music arena, that never dies. You may see them perform time and time again but you can never get enough of them. That can be said of the world renowned group Third World.
This year the group celebrates its 40th anniversary and chose the Virgin Islands as one of the main destinations to celebrate that milestone. Making their visit possible also is the Bayside Rhythms group, which has taken on the challenge and is confident would be worth every dime.
Bayside Rhythms will be the host of the concert set for tomorrow night, Saturday July 6, 2013 at the newly established Bayside Music Park at Captain Mulligans, Nanny Cay.
According to the concert manager, Wasi Philbert, there will be no late start as preparatory works were in full pace days ahead.
"We, Bayside Rhythms, have a reputation and a very good one too of putting on really good shows, concert, to the level that we are confident every last person that attends gets full value and more for their money. Those who choose to stay home always regret," the concert manager told this news site. He added that at this time around there is no room for regrets and that every last person in the Territory must be out tomorrow night as they are guaranteed a massive show.
Meanwhile, fans and potential fans will have the opportunity this evening to interact with the Third World band members immediately after their arrival. "These guys love the people of the BVI and we have done our best to ensure that they get several bites of nature's little secret, especially in their interaction with their fans here. Those who have no knowledge about the group will get a chance to become acquainted and then they will get the best of the group tomorrow night."
Third World will be on stage with their full band compliments on Saturday. Some of Third World's greatest hits include Now that we found Love, Forbidden, Reggae Ambassador and 96 Degrees in the Shade.
The concert will also be the third show staged by Bayside Rhythms. The last one held on June 6, 2013 was headlined by Divinity Roxx. Saturday's show will also be featuring the likes of Final Faze, 3rd Dimension bands, Kamau Georges, Deon Williams and Jalena.
"BVI on the 6th July, 2013 that's tomorrow night, they are not going to Jamaica, not to New York, they are not going for that anniversary anywhere else in the Caribbean or the world but right here on these grounds to celebrate with us here in Tortola," Mr Wasi Philbert emphasised.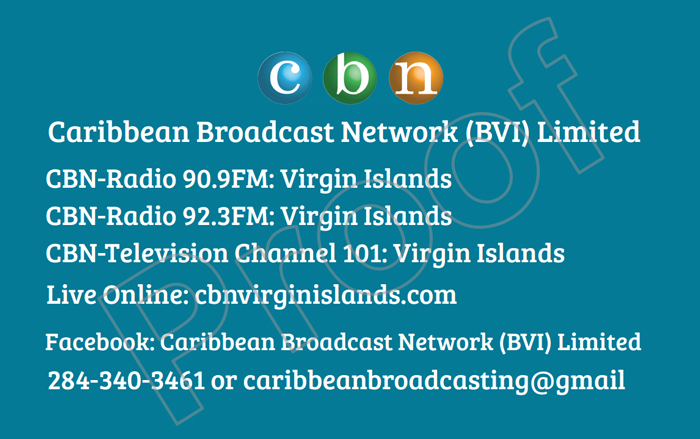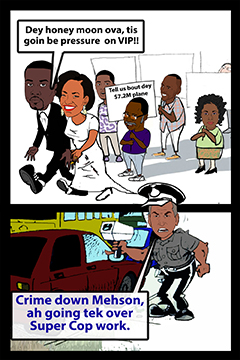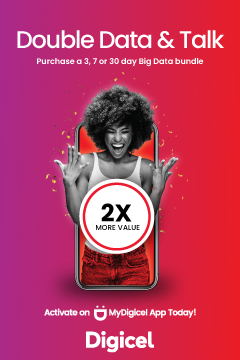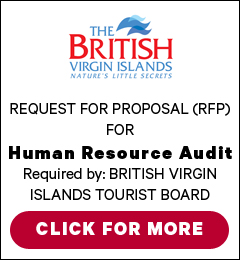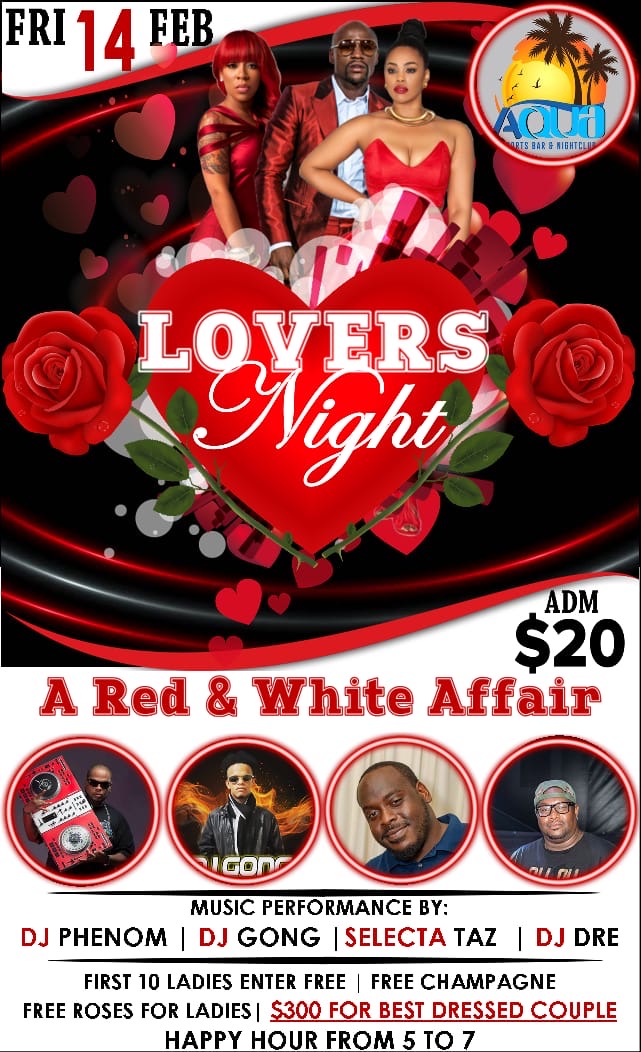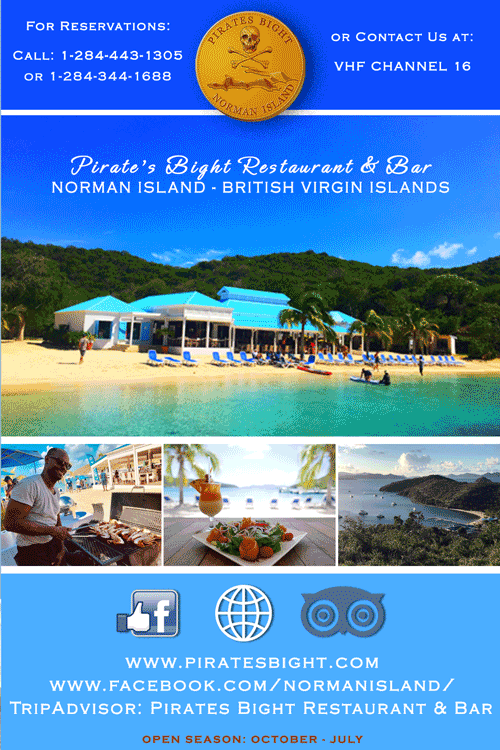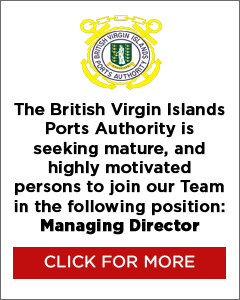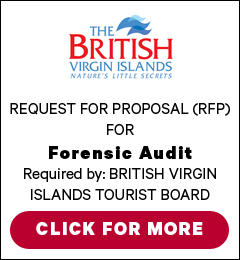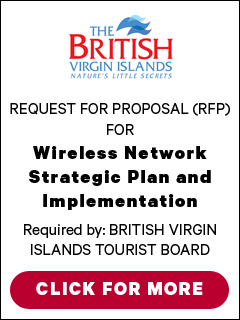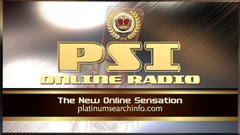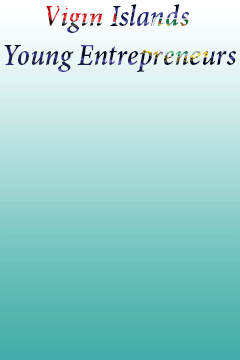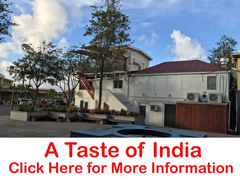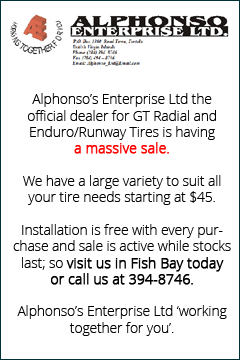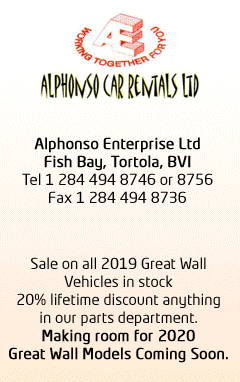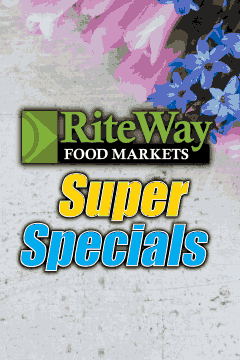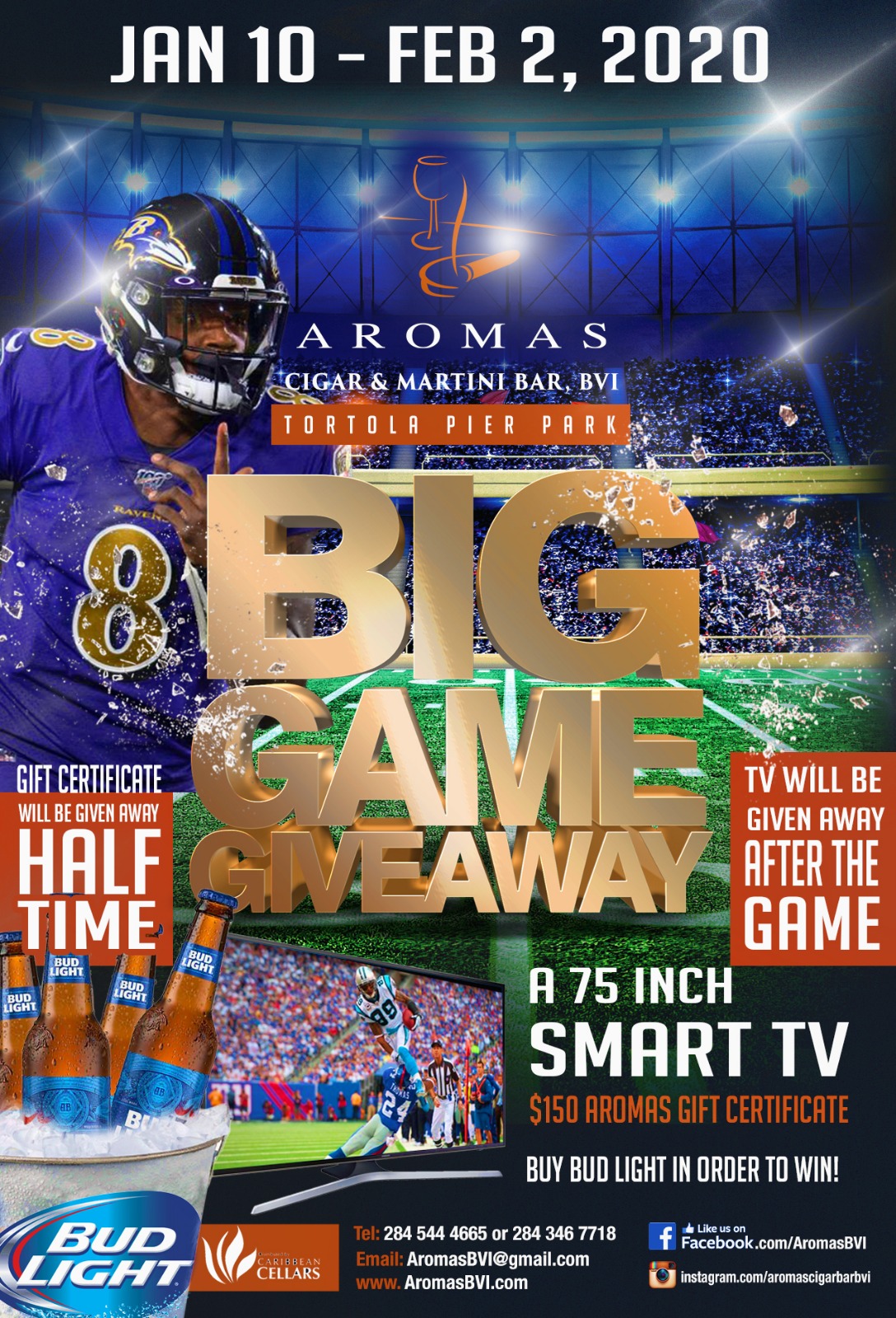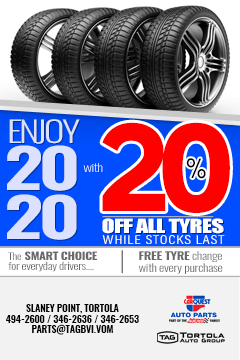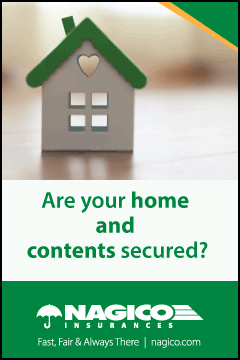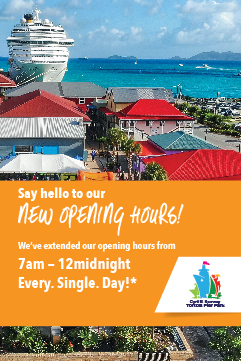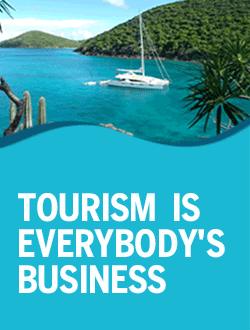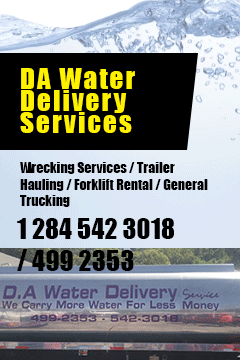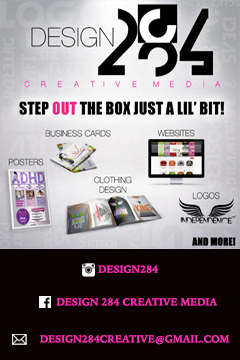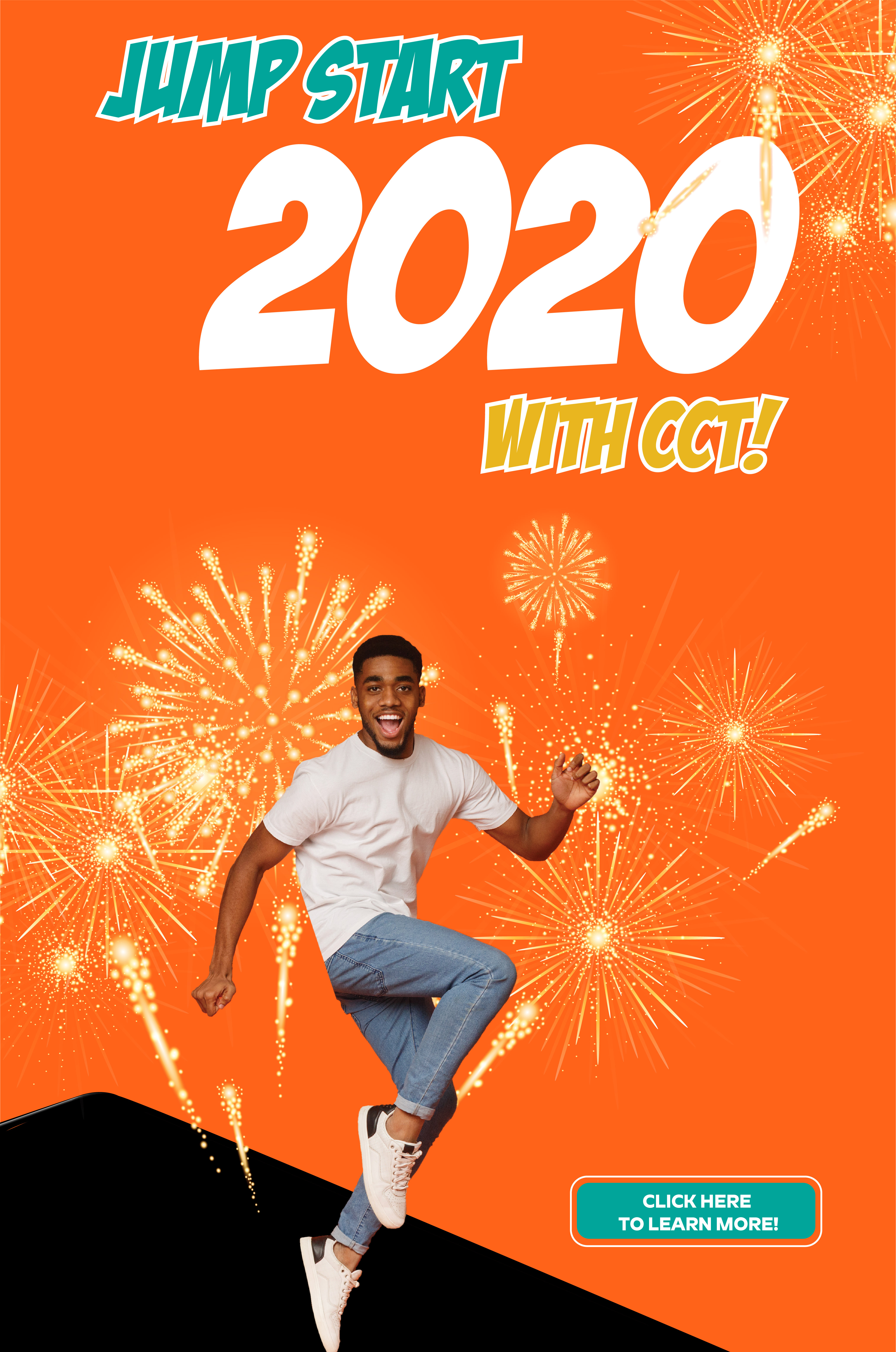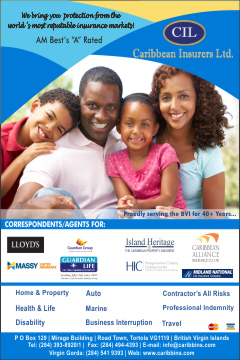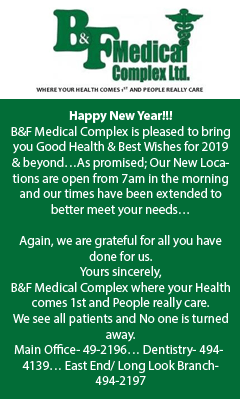 Disclaimer: All comments posted on Virgin Islands News Online (VINO) are the sole views and opinions of the commentators and or bloggers and do not in anyway represent the views and opinions of the Board of Directors, Management and Staff of Virgin Islands News Online and its parent company.