UPDATE: There will be a game 5! Nuttin Nyce' bounce back in thriller!
- Fifth & final game of Championship on Friday February 1, 2013
EAST END, Tortola, VI- "We have to come play defense...we going to come to play, it isn't finished yet. There will be a game 5," were the words of Senior National Player Kennedy Bass after their defeat to 49h Street on Saturday January 26, 2013 but delivered on his word the following night on the Greenland Court to force a game five in the Lorenzo Jennings Christmas Basketball League finals.
The game was not for the faint of heart as it was a keenly contested affair which went neck to neck from start to finish but ended 87-84 in overtime in favour of Nuttin Nyce, who emerged with the win to silence the many 49th Street supporters who were certain that their team had won at one stage.
The hero for Nuttin' Nyce was definitely the aggressive and stylish Jason Edwin who knocked down an impressive game high 38 points and pulled 8 rebounds in a bruising encounter that regularly saw players picking themselves off the ground .
"It was a very toughly fought game from both ends of the court, both teams wanted to win and we were in a win or go home situation so we played hard to tie the series and live to fight another day."
Edwin also hit some crucial free throws under tense conditions and said the strategy was to play as if it was their last game. "Everyone had to hold their own."
Asked what to expect on the final night, Friday February 1, 2013, Edwin said they will try to come out focussed and try not to worry too much with the "bad calls" that may be made against them. "We have to keep our composure even if they make bad calls, you just have to stay focused and stay the course."
The ever present Kennedy Bass had a neat all round performance with 21 points, 9 rebounds and 5 assists. "We did what we came to do, we won so it has a game five and when we come we have to play even against the referees...so it's do or die now."
The never-say-die Devon Wattley was unfortunately fouled out for 49th Street after posting some 18 points on the board and grabbing 7 assists. The Nuttin' Nyce team would have certainly welcomed the foul out since Wattley was a thorn in their defence.
Before thanking God for helping to bring the team this far in the championship, Wattley told Virgin Islands News Online that his team lost focus down the home stretch. "We made certain errors at the end of the game which cost us but we coming back Friday with more aggressiveness to win this League. So we just want to give God thanks and thank the fans for coming to support us."
It was also a big night for Gavin Frett, who scored 19 points and took 11 rebounds.
It was definitely a miserable night at the free throw line for Cedric Smith but he made amends from the field as he played an aggressive game of posting and taking on his marker to score from close range.
Smith ended with 14 points.
The contributions of Nathaniel Malone cannot be overlooked as he held his composure to keep 49th Street in the game when it seemed Nuttin' Nyce wanted to stage a break away.
Malone finished with 15 points.
The 49th Street's coach Wasi Charlesweln was not impressed with his players performance but was nevertheless looking forward for the big final on Friday. "My team came out playing flat, it seemed like they had wanted a game five with the way they were playing. They didn't come out hustling and playing like they did the other night. It really looked like they wanted a game five to keep the action going but we will be ready for that game 5."
Mr Charlesweln also pointed out that Wattley being fouled out was also a blow for his team although he was not to pleased with the decision. "But we are not going to worry about that. We going to come out and continue to play without the referee giving us calls."
The 49th Street fans will come hoping to redo their victory celebration as they had already flocked on the court, champagne waving, at one point when it was thought that 49th Street had won.
With three seconds on the board in regulation time after Edwin had scored one of his two free throws to make the score 71-69 in favour of Nuttin' Nyce, the ball was inbounded and a shot was taken by 69th Street but it didn't go in. At this stage Nuttin' Nyce seemed to think that the clock had expired but the offensive rebound was taken and the attempt to basket was good, which evened the score and sent the game into overtime.
The many 49th Street fans stormed the court in excitement at the perceived victory only for the referee to indicate that the shot was good for two and the game needed to go into overtime to separate the two teams.
See previous article posted on January 27, 2013
EE/LL B/Ball Finals: Wattley & 49th St. overpower Nuttin' Nyce!
- Go 2-1 up in best of 5 series final; chance to take championship tonight Jan. 27, 2013
A game high 26 points from senior National player Kennedy Bass was just not enough to save his team Nuttin' Nyce from a second straight defeat to 49th Street when game three in the best of 5 finals of the Lorenzo Jennings Christmas Basketball League took place at the Greenland basketball court on January 26, 2013.
In fact there was 'nuttin nyce' for their fans to cheer about as 49th Street grabbed rebounds at will and even seemed to find the basket at will on their way to an 81-73 points victory, a decent score-line in the end as Nuttin' Nyce trailed by more than 18 points at one stage.
Devon Wattley was no doubt the driving force behind 49th Street on both ends of the court as he top scored for his team with 22 points and had an impressive game high 16 rebounds.
Bradley Stevens (21 points) and Nathaniel Malone (20 Points, 5 Rebounds, 4 Assists) also contributed strongly to the 49th Street's convincing victory.
49th Street looked purposefully from the onset but were most effective from the 2nd quarter as they played good systematic basketball to race to a 62-49 half time lead and ended that half in style when Travis Malone hit a buzzer beater from long range much to the delight of the 49th Street fans, who were a lot more vocal than Nuttin' Nyce's.
There was some controversy with just over 7 minutes remaining in the final quarter when the scorers' table indicated that Bass was fouled out. Bass argued successfully that it was a mistake and that he had two more fouls to give.
He would eventually foul out in the final minute but not before embarking on a one man show that pulled Nuttin' Nyce from a humiliating defeat. Some highlights from him included a jumper from behind the arc and some daring drives to the basket. 
Jason Edwin, who had a consistent game, was also a major factor for Nuttin' Nyce despite defeat. He had 20 points and 7 rebounds.
The strategy for 49th Street, according to coach Wasi Charlesweln, was to close out each opponent from getting free shots. "Once we are going to them man to man we beating them, we walking away from them. In the first game we were tripped in a zone and they were able to set up the outside man and get the free shots but we realised what was happening and we came out this time man to man and it has worked for us."
49th Street now lead the series 2-1 and will be looking to close things out tonight at the Greenland court.
"We coming out man to man again, that's how we won two games in a row and we coming back the same way, so we looking to finish it here tomorrow (today)."
As for the Nuttin' Nyce loss, Bass quickly pointed it to poor defense work by his unit. "We were not playing defense, we not playing in front of a man."
Bass is, however, confident that tonight will belong to Nuttin' Nyce. "We have to come play defense...Tomorrow (today) we going to come to play, it isn't finished yet. There will be a game 5."
The 2012 East End/Long Look Christmas Basketball League, named after Lorenzo 'Black Boy' Jennings who was considered the 'Pearl' of the Dreds basketball team, opened on Sunday, December 2 and could very well wrap up tonight if Bass and Nuttin' Nyce fail to bring their 'D' (defensive) game.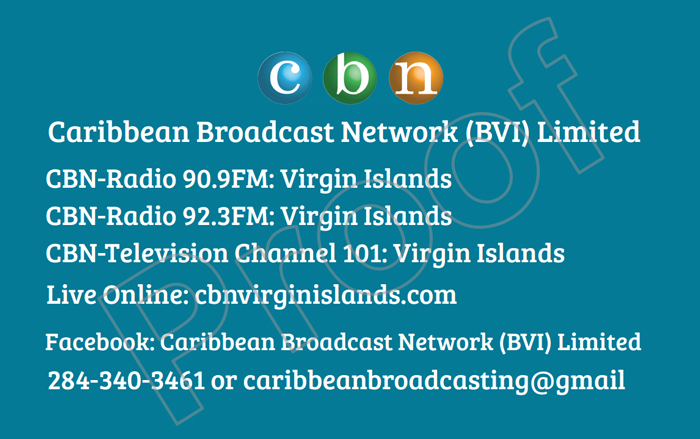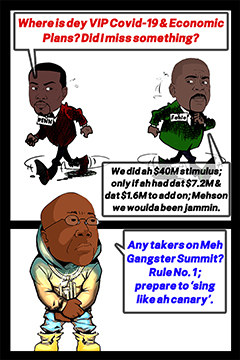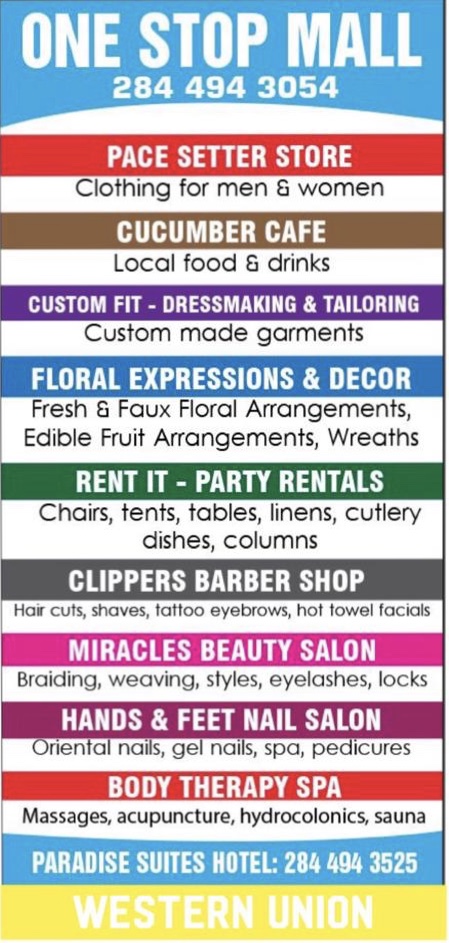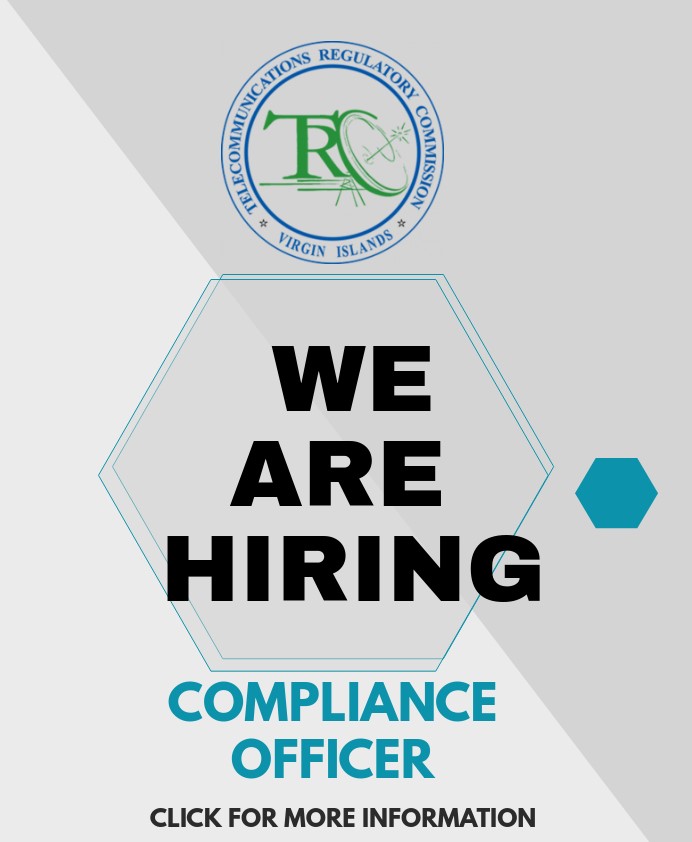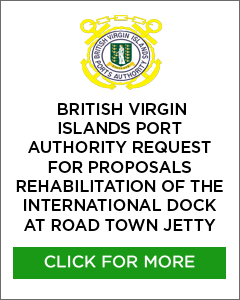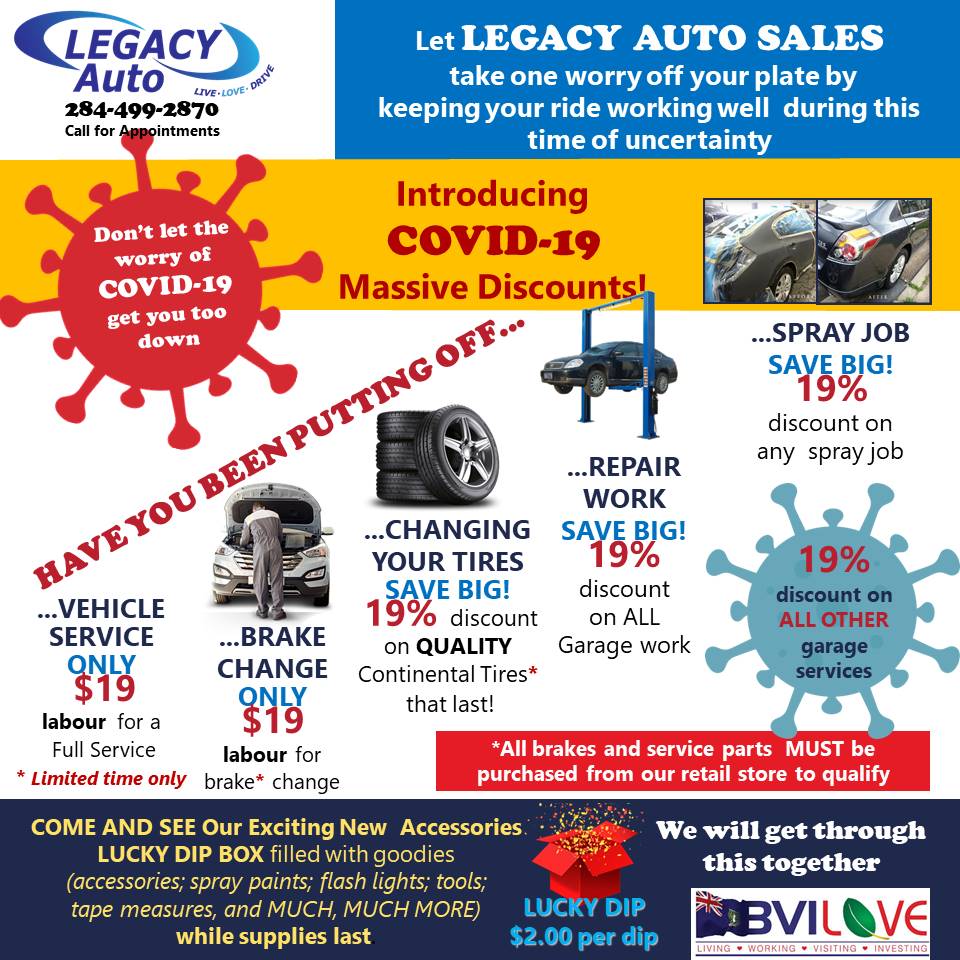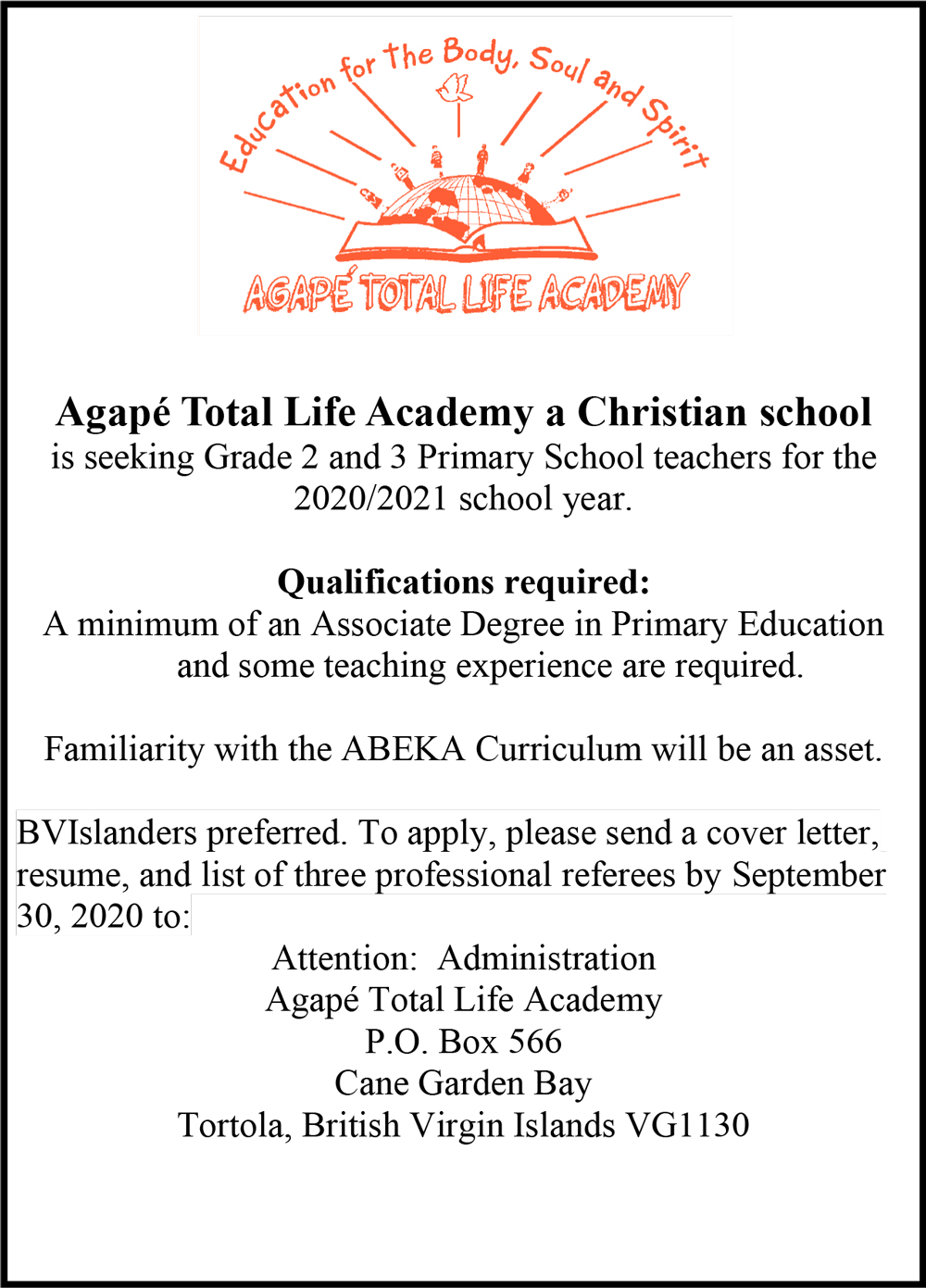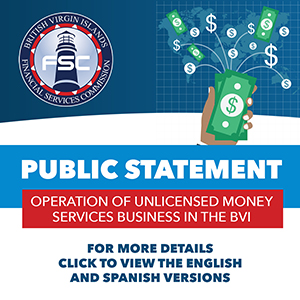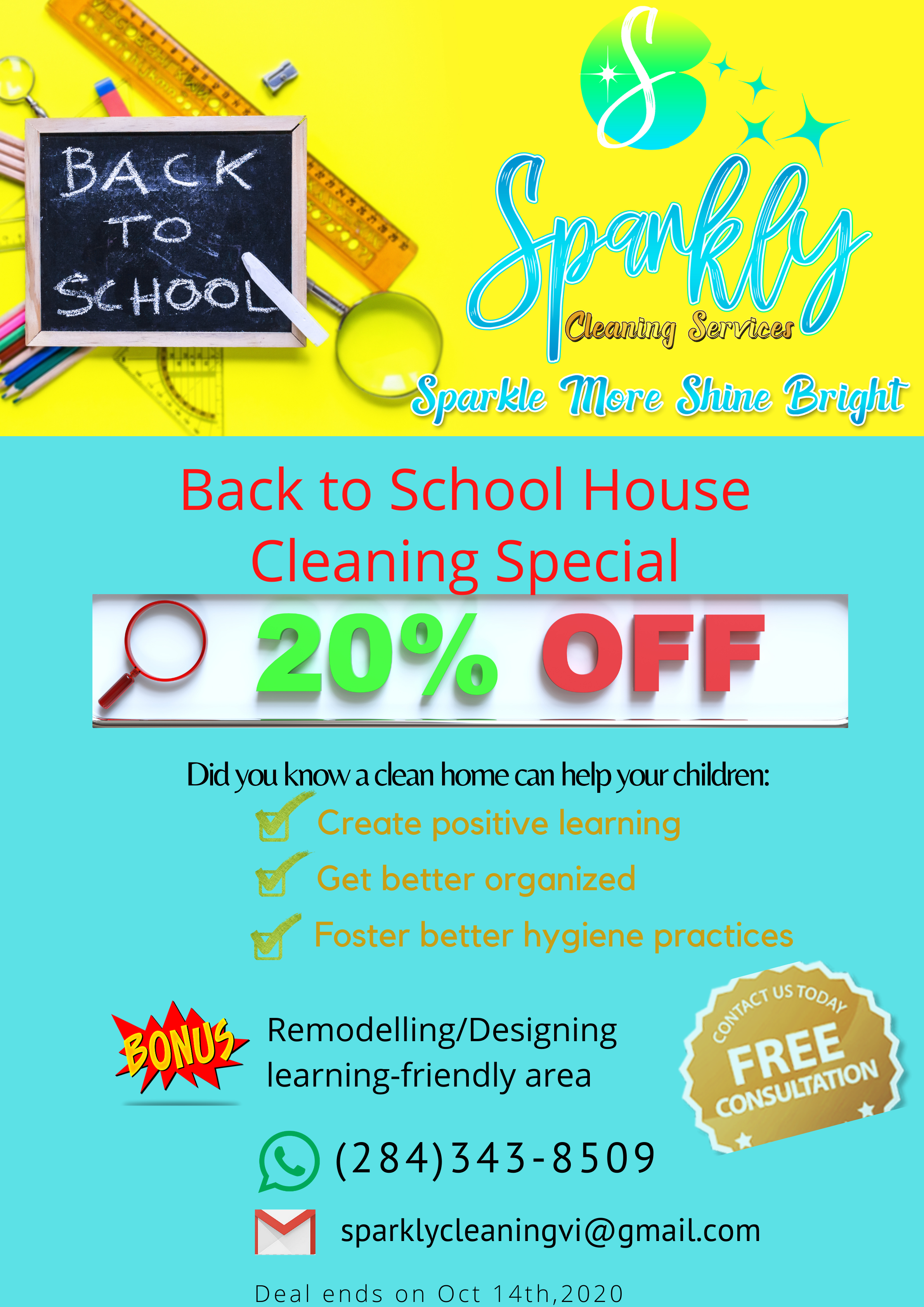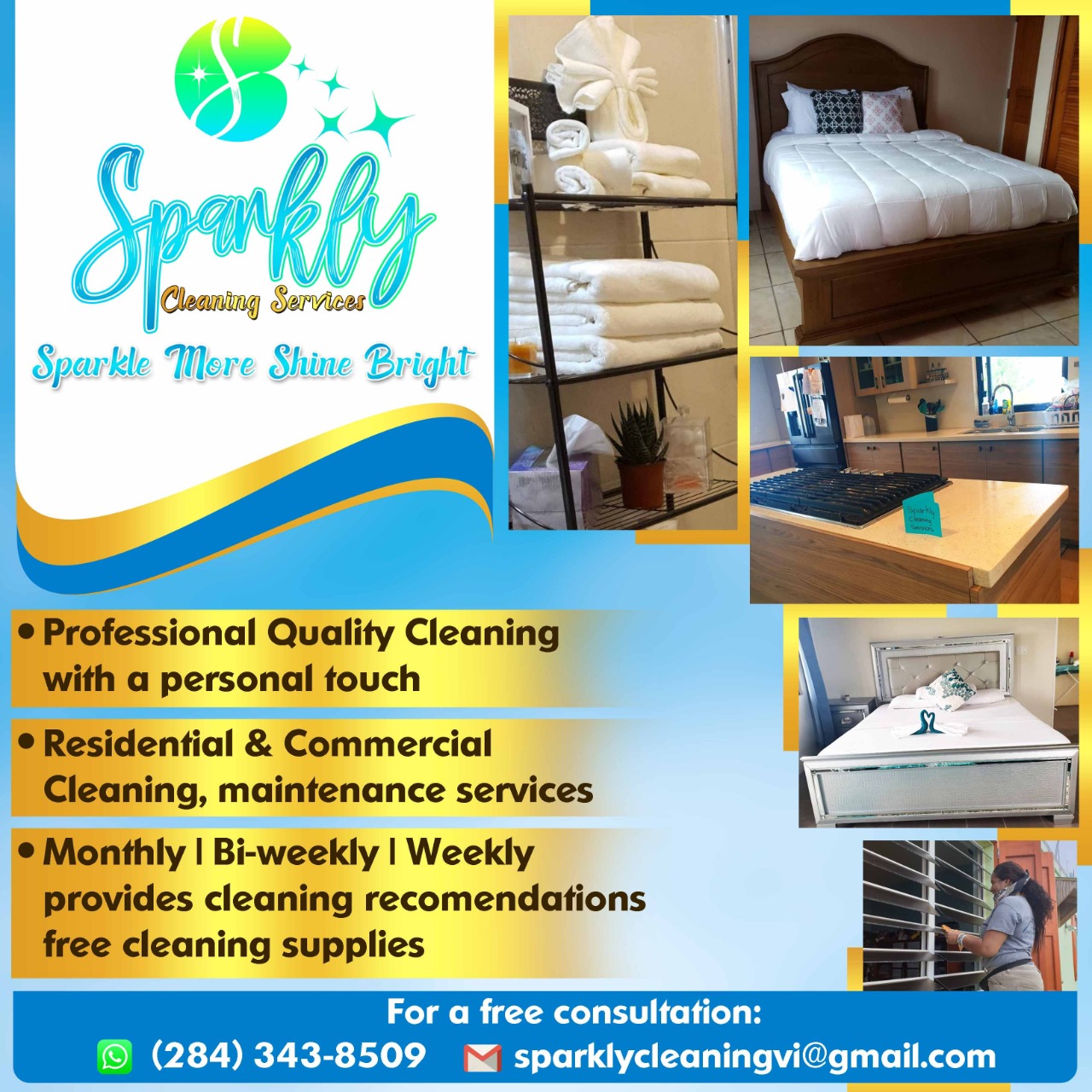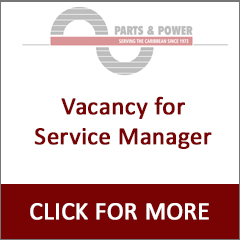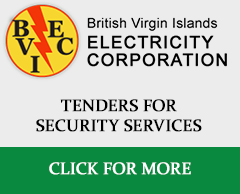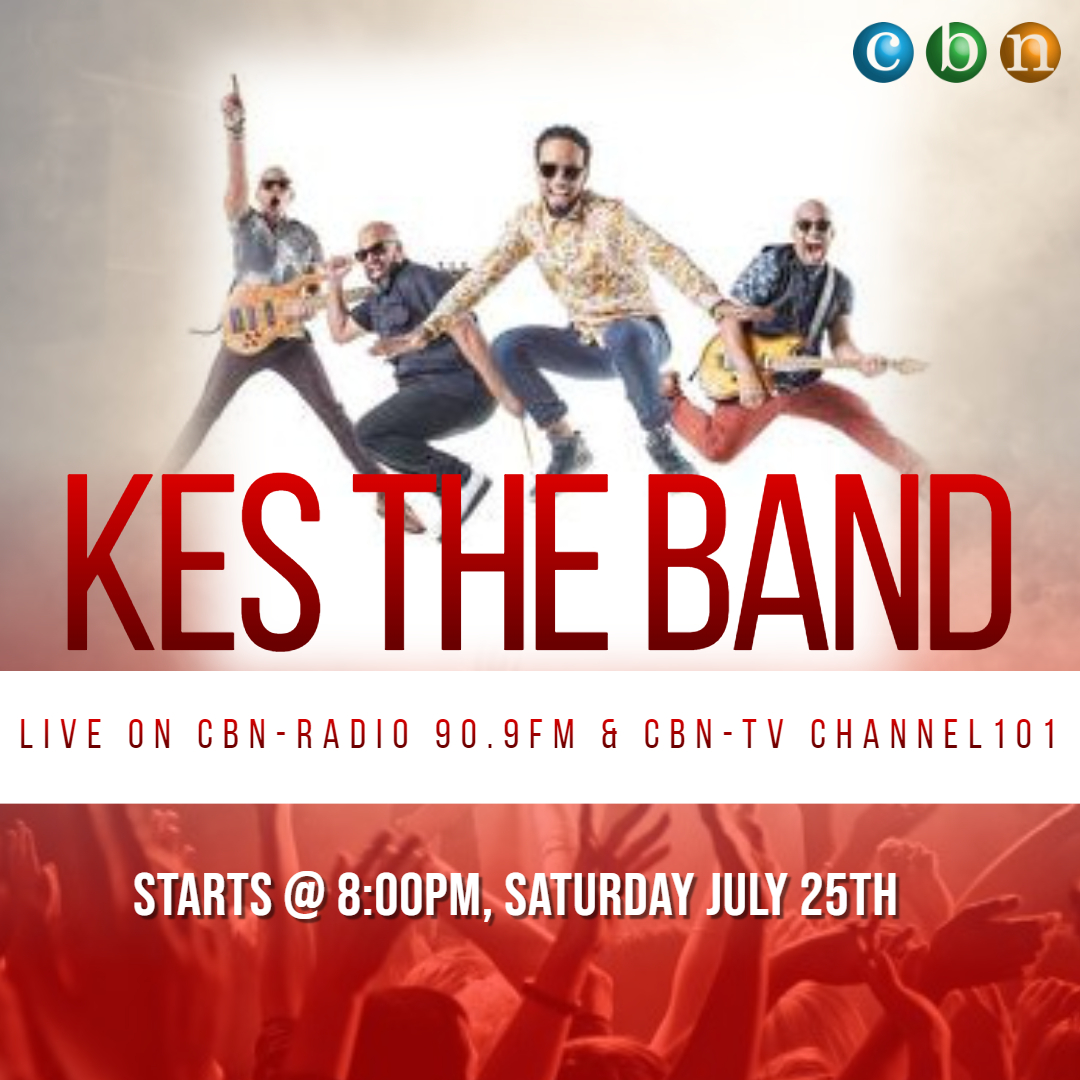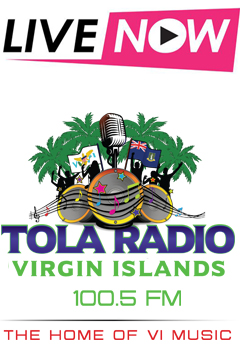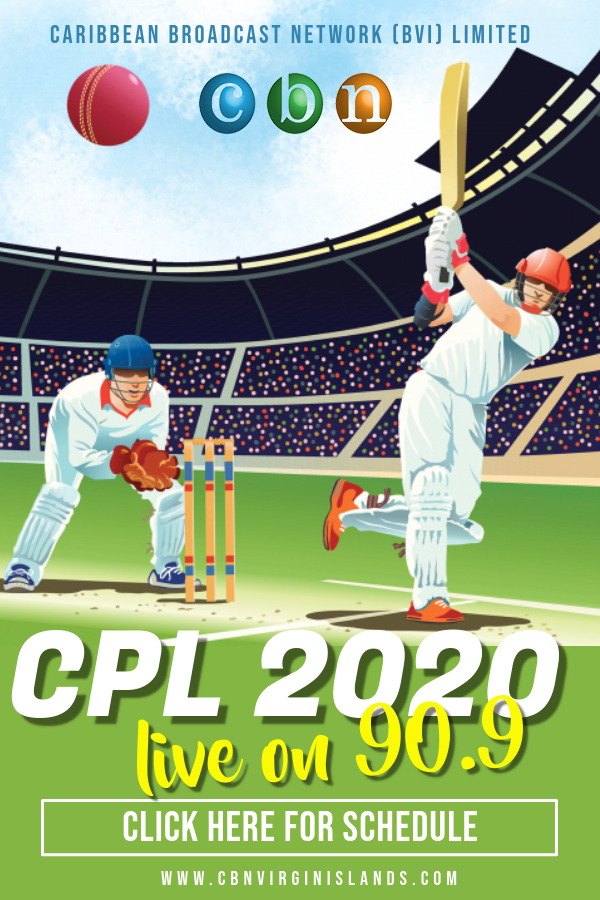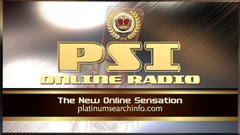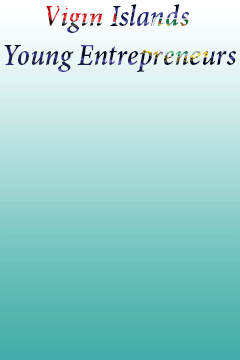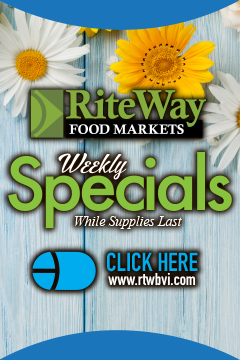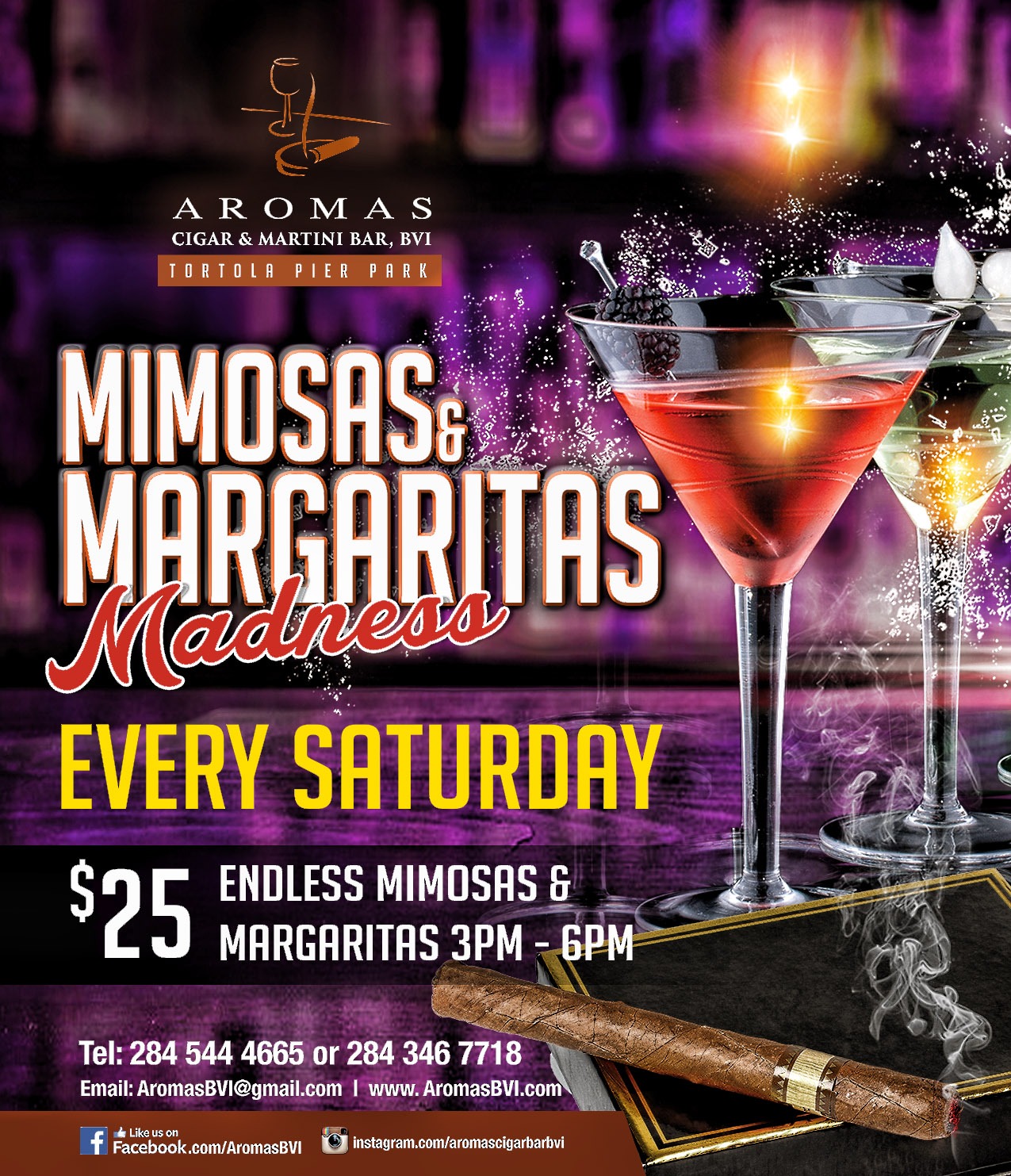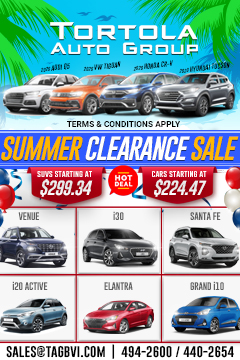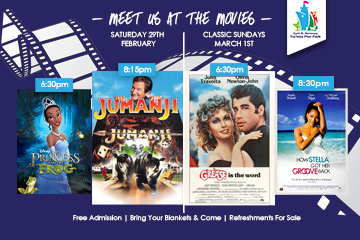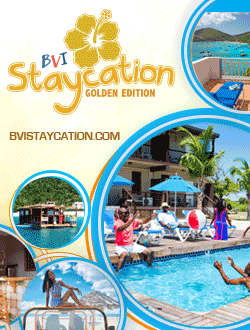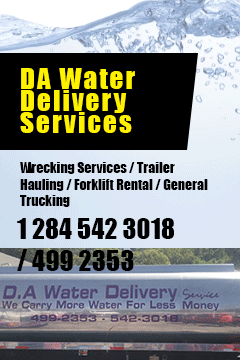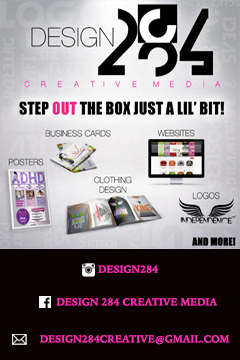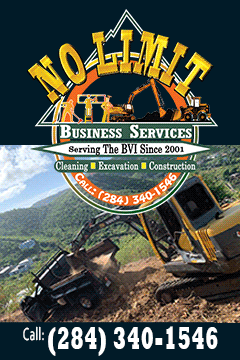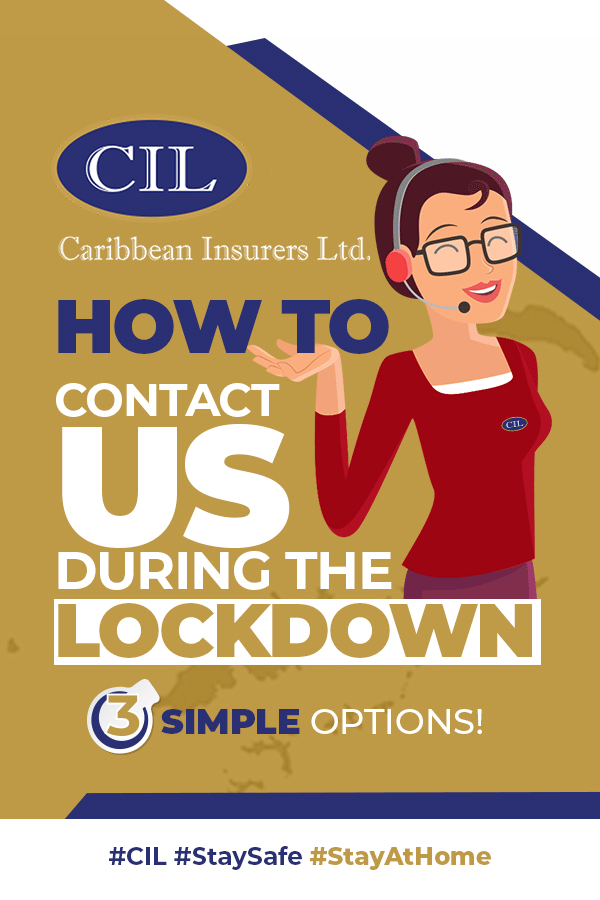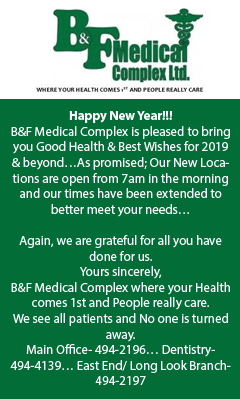 Disclaimer: All comments posted on Virgin Islands News Online (VINO) are the sole views and opinions of the commentators and or bloggers and do not in anyway represent the views and opinions of the Board of Directors, Management and Staff of Virgin Islands News Online and its parent company.