UPDATE: 'Tent school' to resume Tuesday Jan. 9, 2018 @ Capoon's Bay
- Parents still concerned about the state of mind & safety of children
CAPOON'S BAY, Tortola, VI- Sessions for primary school students in the First District will resume at Capoon's Bay Basketball Court on Tortola tomorrow, January 9, 2018.
The tents, which are being used to facilitate schooling, became "loose feather" on Saturday January 6, 2018 when high winds sent them tossing, forcing the community, Education Ministry officials and First District Representative and Opposition Leader Hon Andrew A. Fahie to step in to salvage what they could.
Efforts were then made to reinforce the sandbags that were used to hold down the tents, which were sponsored by the United Nations Children's Fund (UNICEF).
However, it was impossible for school to recommence today January 8 but is set for tomorrow January 9, 2018
Some parents, however, told this news site they are still contemplating whether or not their children will be back under the facility as some of them are concerned about their safety.
Some parents said their calls to the Ministry of Education for a structured on-going psychosocial intervention for their children post Irma and Maria continue to fall on deaf ears.
See previous article published January 7, 2018
High winds take out tent school in Capoon's Bay
During the afternoon hours of January 6, 2018 the resilience and care for community among residents of sections of Capoon's Bay, Tortola were called into action when high winds took a swipe at the tents that have been erected as a makeshift school in the First District.
Opposition Leader Honourable Andrew A. Fahie (R1) dropped what he was doing at the time and sounded an alarm as it was brought to his attention that the afternoon winds had started to shift the tents.
"We saw what had started to happen [and] our leader was on the ball [so] we also immediately brought it to the attention of the Department of Education. We got who we could have and went head on into action to try and save the school materials first and as more persons rushed to the site we were able to try and protect the furniture and the tents too," one resident of the area told this news site.
School tomorrow depending on good weather today- Residents
Hon Fahie confirmed what the resident said in a statement which read:
"There seemed to have had some strong winds in the area that created damage to the tents, that temporarily houses the public primary school in the area. The First District community came together to assist the principal, staff and education officials to do their best to address the urgent matter created by the heavy winds."

Together they were able to protect and salvage most of the items; however, according to residents it would take good weather all day today and massive interventions by the Department of Education to have things ready for school tomorrow January 8, 2018.
"We did quite a lot yesterday, quite a lot, but is it all well for the kids to be in a comfortable setting for school? That's a question I really cannot answer at this time. Yesterday the officials on the ground from Education saw what the extent of things were. I am sure they are strategising and will at some point today," said the resident.
Up to press time we were unable to secure comment from the responsible minister or senior officers in the department.
Earlier concerns about tent schools
It was just a few weeks ago that some residents of the First District expressed concerns about the integrity of the tents as well as the safety of children attending sessions there.
"Our concerns are not political, our concerns as were expressed when the Minister of Education attended that meeting with us are legitimate. Our kids are under these tents, we know how traumatised our kids still are after Irma and Maria, so we as parent have the right to look out for them. Now tell me what if yesterday was Monday and the wind were that high while out kids were under these tents?" one parent questioned rethorically.
"We need to stop taking every concern by leaders and some residents as political. We are all human and we say things as we see it and especially when it comes to our children we don't and can't afford to play...The reopening schools I will relate was done in too much of a rush and, in this instance, they needed to have focused on therapy sessions for our children first as opposed to regular academic. I hope they look at it that way now because more winds coming and we are getting flash backs. Think of the state of mind of our children now before calling school tomorrow," added another parent.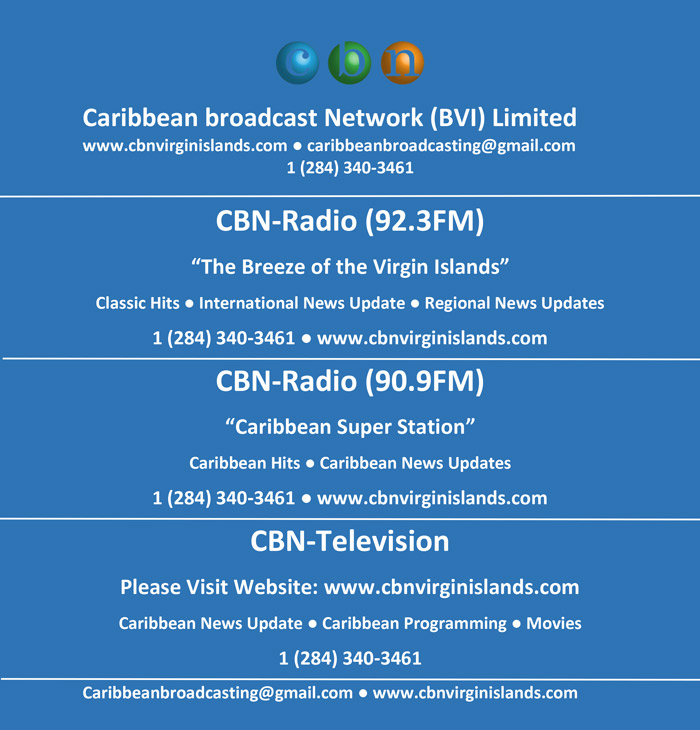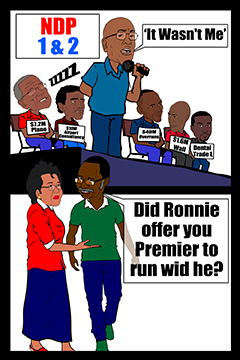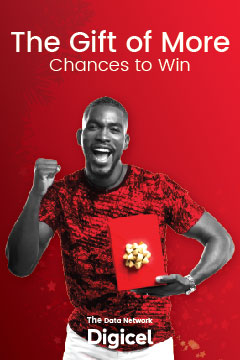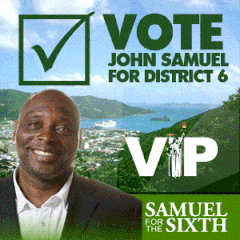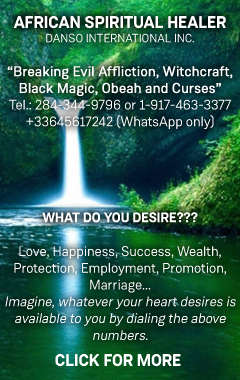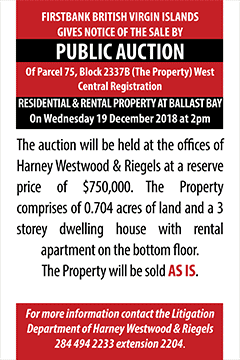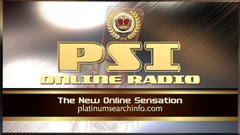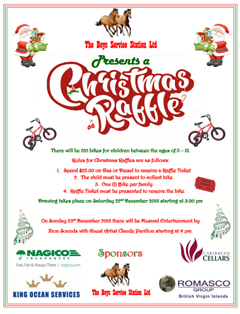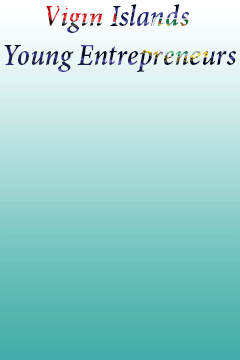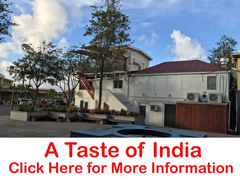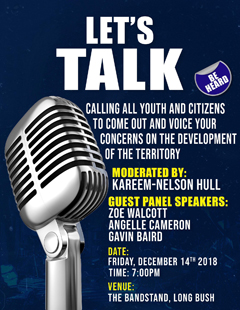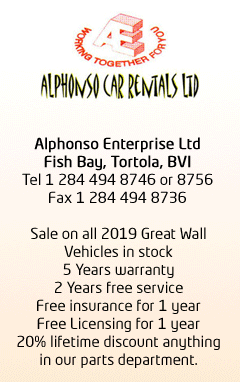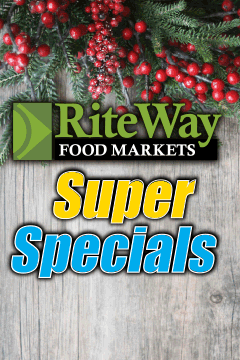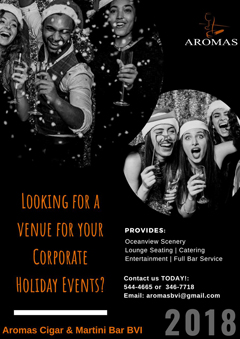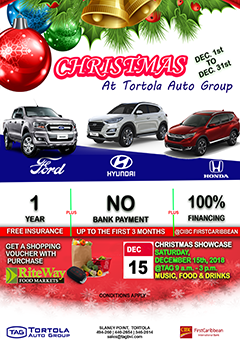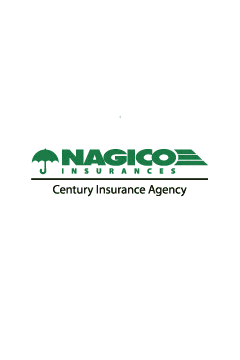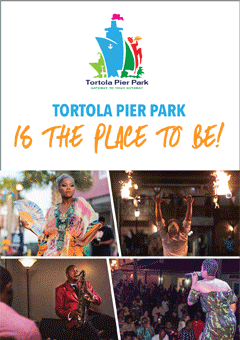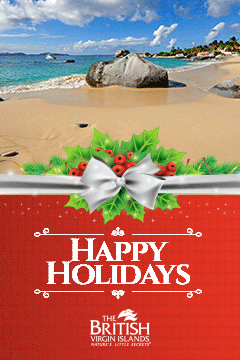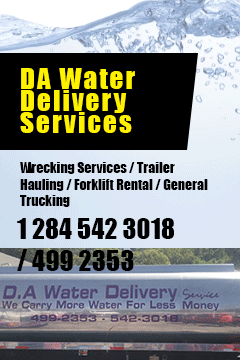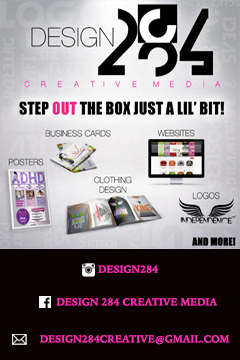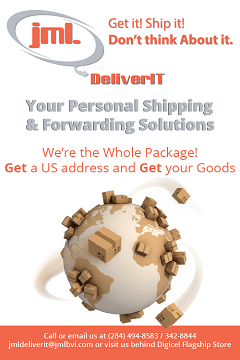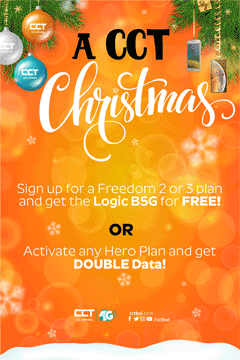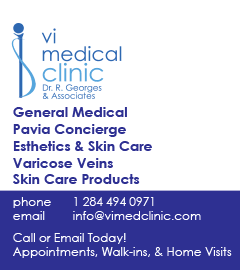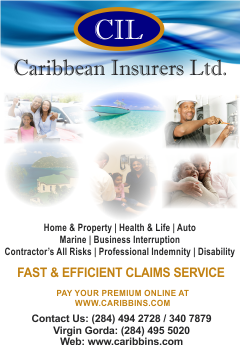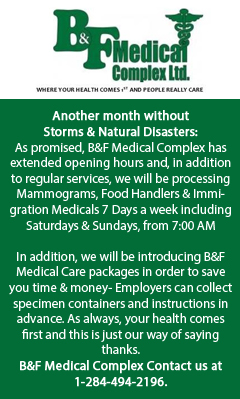 Disclaimer: All comments posted on Virgin Islands News Online (VINO) are the sole views and opinions of the commentators and or bloggers and do not in anyway represent the views and opinions of the Board of Directors, Management and Staff of Virgin Islands News Online and its parent company.