UPDATE: St Croix's Plotter came specially for Premier's Cup - Trainer
SEA COWS BAY, Tortola, VI – Jo-Dingo Stables' Jahmal Rivera said he came specially to achieve the feat of having Plotter become the first St Croix horse to win the Premier's Cup.
Horse racing fans were treated to a hair-raising display of power sprinting when Plotter lit the Ellis Thomas Downs track afire with a showing of tenacity and blistering speed in the Premier's Cup yesterday, August 6, 2013.
Plotter, of St Croix, interchanged leads from the gate with St Thomas' Shackles and Chains several times before eventually entering a duel down the homestretch with Sweet Sight, also of St Thomas. The two galloped along neck and neck close to the finish before Plotter was able to eventually pip Sweet Sight for the win.
Commenting on the importance of the victory, Rivera said, "[The win] is very important. They feel he couldn't go the mile and 1/8 [distance] and he ran the whole mile and 1/8 from the front end." The co-owner said his horse was already fit coming into the race and he dedicated the victory to the entire island of St Croix in the United States Virgin Islands (USVI).
Jo-Dinga Brown, co-owner of Plotter, described the horse as being no different than Really Uptown as he had executed a similar transition from sprints to distance and said the horse debunked the label of being a sprinter in pulling off the upset. Rivera also disclosed that the four-year old horse would be running next in the Labour Day races on St Croix.
Earlier, Power Ten won the first 5 furlongs race, followed by victory in the second for Warrior's Cove and a win for L&B Stables' All Country in the third race. St Thomas' Mae ruler emerged victorious in the fourth race for mares and fillies in a winning time of 1:47.3 to defeat St Croix's Imperial Award and Ohbabyobeyme of St Thomas.
Meanwhile, in the day's side attractions, Ms Marian Scatliffe of Long Trench proved that age is just a number as she held her own among a younger crowd and pulled off a victory in a hat show.
See previous story posted August 6, 2013:
UPDATE: Plotter grabs Premier's Cup at August Tuesday races
SEA COWS BAY, Tortola, VI – Debut horse Plotter of St Croix pulled off a sensational win moments ago, August 6, 2013 in the feature race of the Premier's Cup at the August Tuesday races in Sea Cows Bay.
The horse came home ahead of Sweet Sight (second), Shackles and Chains, Square One and Twisted Dream to finish in a time of 1:59 1/5 in the 1mile and 1/8 race. Plotter was considered by some previously to be a sprinter and last won a 7 ½ furlong race in St Croix on July 22, 2013.
Earlier, Mae Ruler won the race for mares and fillies while All Country finished in first place in the one miler for Class B&C horses.
The races received favourable crowd support but not to the extent seen in previous years.
More details to come later.
See previous story posted August 6, 2013:
USVI horses look to pull upset in Premier's Cup today Aug. 6 
- Top Priority's Lesmore Smith looms as sole VI defender
SEA COWS BAY, Tortola, VI – (Post Time - 10:25AM) At least three of the horse racing camps out of the United States Virgin Islands (USVI) have expressed confidence in taking home this year's Premier's Cup at the August Tuesday races scheduled for today, August 6, 2013 at Ellis Thomas Downs in Sea Cows Bay.
Speaking with Ira 'Birdman' Callwood of No Limit Racing Stables and trainer of Sweet Sight, who hails from St Thomas, Virgin Islands News Online was told that once the horse went out and took to the track its chances would be good in winning the race.
Rasheed Creque, also of St Thomas, felt that even though all the horses might appear even in the Premier's Cup, Twisted Dream still stood a chance of emerging victorious because he was well conditioned. The horse recently completed a 1mile and 1/16 race in St Croix and the 1mile and 1/8 distance of the Premier's Cup, he suggested, should not prove much of a bigger challenge. "He likes Tortola's track, so hopefully we get a clean trip and we run big," Creque said. "Today he will be ready to run."
Part Owner of Jo-Dingo Stables out of St Croix, Jahmal Rivera, said his debut horse, Plotter, was also likely to pull an upset in the feature race for today as well. The owner said he recently purchased the four-year old horse and stated that the horse had ran just two weeks ago and he was ready to make a name for himself as it was basically the same competition he had ran against previously.
Meanwhile, the Virgin Islands' sole representative in the Premier's Cup, Lesmore Smith, Owner of Top Priority Racing Stables said his two entries, Winaholic and Square One were also in good stead to emerge with a win in the feature race.
"I'm going out there to have fun and to run the horses and I'm going to win," Smith said.
He added that it was left to him as the only Virgin Islands representative to hold the competitors off. "I've always been put in this position to defend the country, I've done it twice in St Thomas with the Governor's Cup," he added, "and I can do it now at home for our Cup."
This news site also spoke with St Thomas' Wayne Crooke of Power Move Stables and trainer of Mae Ruler, who will compete in the one mile open race for mares and fillies. Crooke said he too was confident that Mae Ruler would put in an excellent performance and emerge victorious.
See full race card below: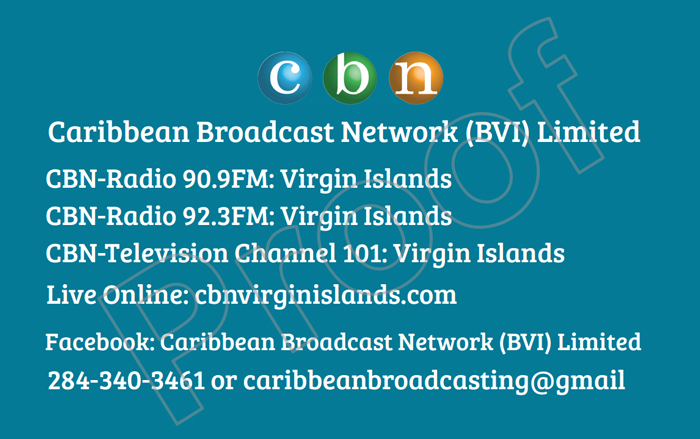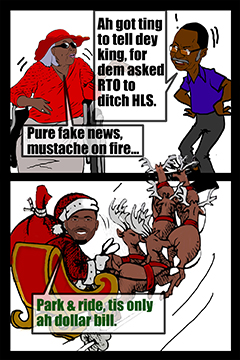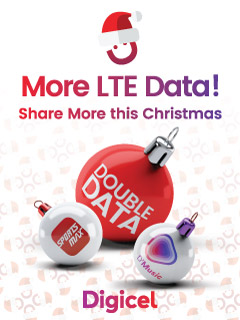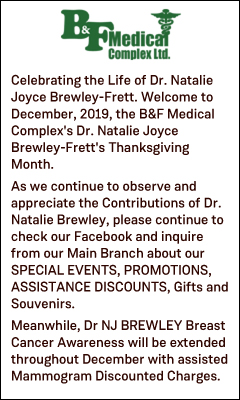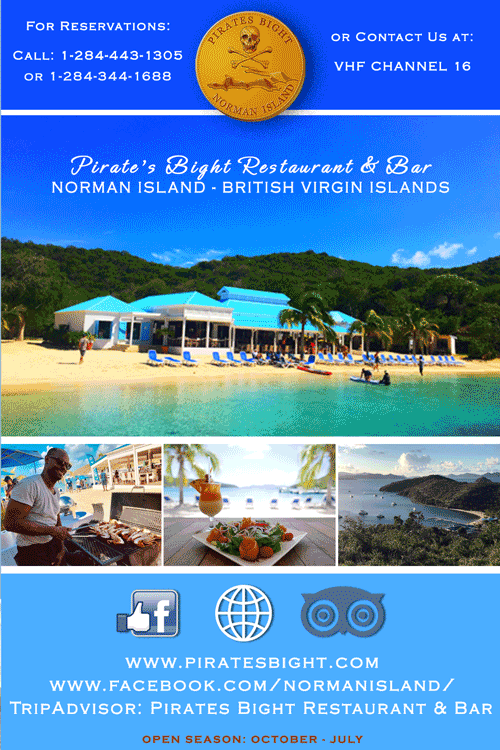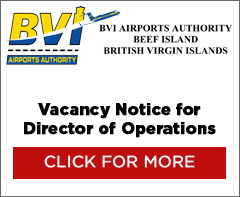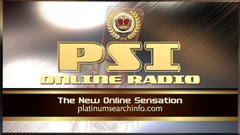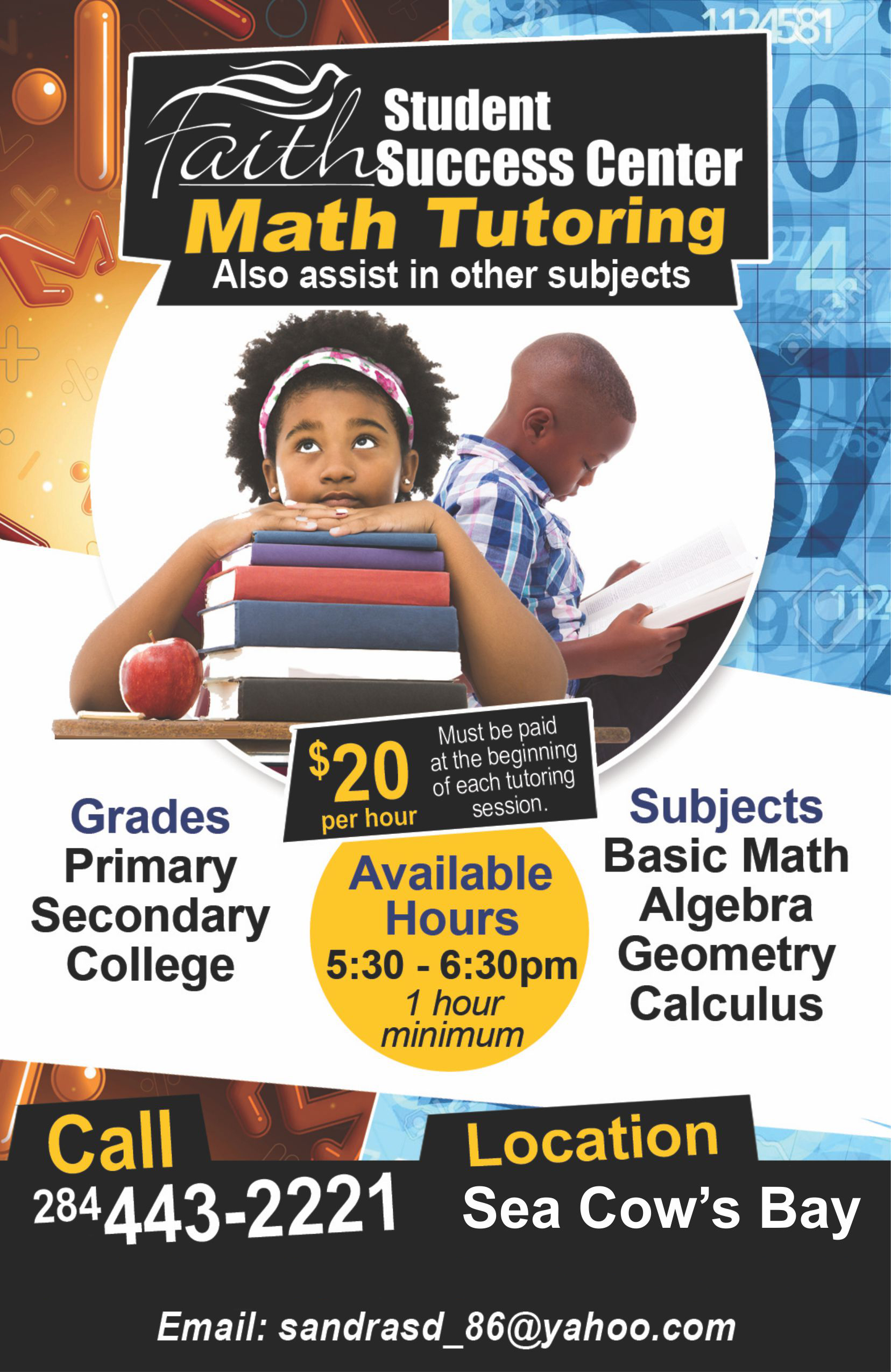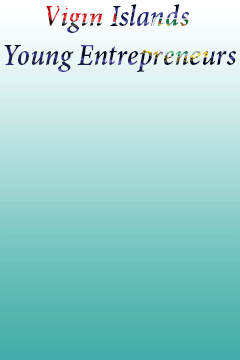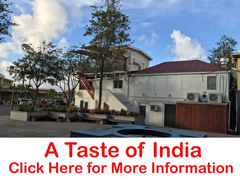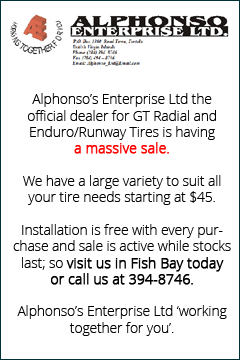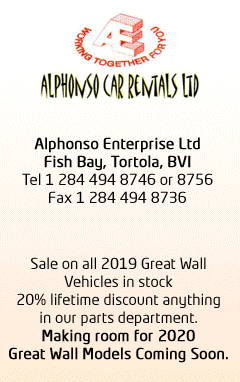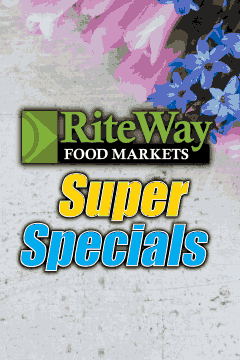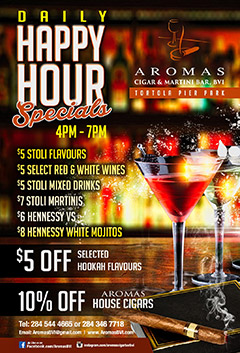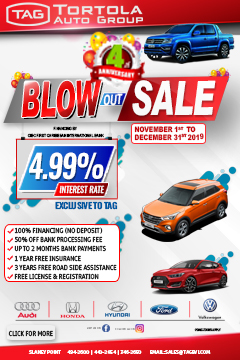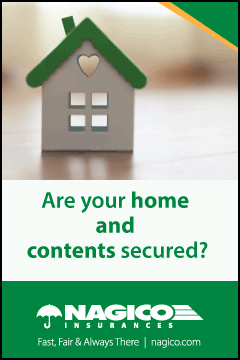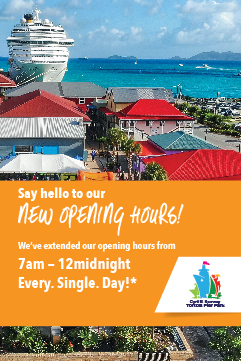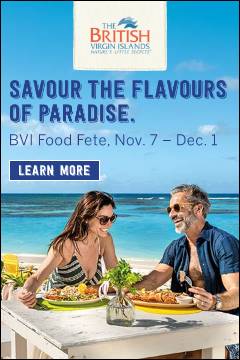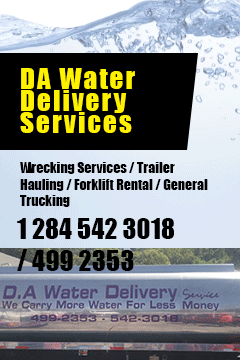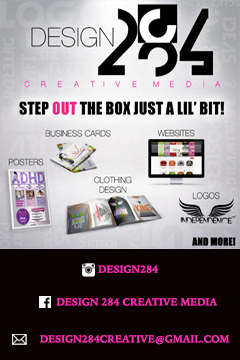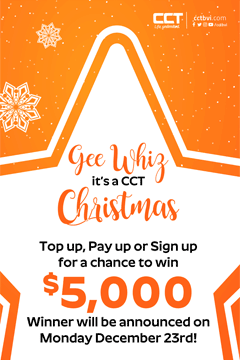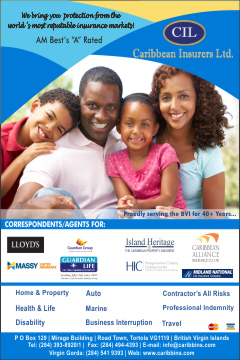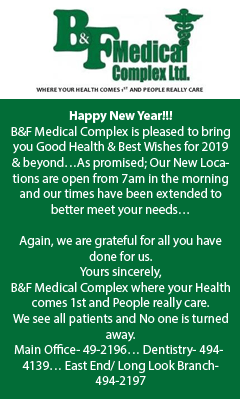 Disclaimer: All comments posted on Virgin Islands News Online (VINO) are the sole views and opinions of the commentators and or bloggers and do not in anyway represent the views and opinions of the Board of Directors, Management and Staff of Virgin Islands News Online and its parent company.