UPDATE: Soca Monarch 2013 was the hit!
-Paul 'Gadiethz' Peart & Dion 'Ragga' Clarke perfect hosts
ROAD TOWN, Tortola, VI - Patrons had nothing more than what they deserved and asked for last night July 31, 2013 at the Ira Oliver Skelton Festiville when they turned out in large numbers to root for their favorite singers in the first ever Virgin Islands Soca Monarch Competition, which has no doubt set a very high standard to build on.
Hundreds made their way to the venue to support the performers and to have a grand time and when Tino was announced winner of the Groovy Segment and Kingman the winner for the Power Segment; it was obvious that the majority in the audience was pleased with the judges' decision.
In the Groovy Segment, Dante with 'Soca Wine' came in second while Shiloh who did 'Come back' got third.
In the Power Segment, Daddy Pitt, who had made a remarkable entrance on the fire truck with his team of back up performers, had set a very high pace for the other competitors to follow. He came in second while Tino went away with the 3rd place prize.
Makesha and Mr KC were the no-shows for the night.
Spending out the winning cash
Speaking with reporters following the show, Tino was most elated at his winnings saying that he has all the colleagues and fans to be thankful to for the support they had given him on the way to being crowned the Soca Monarch for the Groovy Segment. The Hardcore Band member said having his name in the history books as one of the winners in the very first such competition means a lot to him and he will be doing his best to hold on to the crown for a few years.
Kingman, whose song 'Car Key' was the crowd's favourite for the night, plans to give his closest fans, friends and family a treat as he said the cash he won last night will be spent to the last dollar among them. "I going and spend it all out, sport, we drinking it out and having fun. They support me and old people say the first fruit is always a gift so I spending it all out."
Great team; Punctuality a key focus
Coordinator for the Soca Monarch competition Mr Eustace 'Boss' Freeman was no doubt a satisfied man with a satisfied team by his side at the end of the show. He said among the number of things that they have as 'lessons learnt' and will definitely be working on is time management.
"It was heavily supported. I love the fact that the people came together. They came out and supported it. It was a local event and we had a good time here in the festival village," said an overwhelmed Mr Freeman.
'Boss' admitted that the show was a very difficult one to put together and, along with the Virgin Islands Festival and Fairs Committee (VIF&FC) put a lot of hard work to ensure that it came off at a high standard. "We have a couple of areas that we would like to fix to help the show go smoother in the future. We are going to work on starting from tomorrow (today August 1, 2013) so you could look forward for the soca show in 2014," said Mr Freeman. He said punctuality is a very big thing for them but they will be working on achieving an early start to the show in 2014. "Punctuality is key to any successful event so that's one of the things that we are going to be working on," stressed the coordinator.
Ragga & Gadiethz give strong dose of further entertainment
"I must say that it was a pleasure for me being in this historical event. The Soca Monarch that is unique within our Caribbean culture and has really set a pace in places like Trinidad and St Vincent and other countries," said Paul 'Gadiethz' Peart, who was one of the hosts for the inaugural event.
When word got around that there would have been two men hosting the show some persons thought that it was not such a good idea but the coordinators seemed to have known exactly what they were doing when they decided to put Paul 'Gadiethz' Peart and Dion 'Ragga' Clarke on one stage to take the show through the paces. It was a humorous treat all night long with the two on stage. Jamaican traits and trends and 'Supa Cop' were the teases of the night.
"Working with a person of such humor as 'Ragga' who has a crocodile skin, if I may say so, it was pleasant. The crowd got to interact with us and of course you know the culture and our everyday lifestyle was thrown into the mix and everybody had a good laugh," Mr Peart said.
Mr Peart noted, however, that most of the singers have some homework to do in order to take the show to another level come 2014. "Some of the homework that some of these artist would have to take in mind is that their performance is not about them. It is about how they really deliver, how they make their entrance and their durations on stage."
It was also noted that some of the artists hurt their chances at winning when they spent too much time on stage. "They were not realizing that the judges were deducting every minute that they stayed longer," said the host of the popular Morning Ride Show on Zrod FM radio.
The night's show also saw stellar entertainment from Show time band and Dj Taz. Pumpa then took control at the after-show party.
See previous article posted July 31, 2013
Tino & Kingman are first VI Soca Monarchs
Tino and Kingman have etched their names in the history books as the first ever Virgin Islands Emancipation Festival's Soca Monarchs. The two emerged victorious in the Groovy and Power segments respectively when the competition was held at the Ira Oliver Skelton Festiville on July 31, 2013.
Tino had the crowd into it en route to him winning the Groovy Soca Crown with his song Facebook Mashup My Relationship.
Dante, with Soca Wine, was second followed by Shiloh who sang Come Back.
Hashim's song 'Can't Miss It' received an overwhelming response from the crowd but not with the judges.
Meanwhile, Tino also entered in the Power Segment but it was Kingman who had the crowd roaring in appreciation with his winning song Super Cop. Daddy Pitt was second with his piece Fire in the Hole. Tino was third. His song was entitled Mad People and was also a crowd pleaser.
More details to follow.
See previous article posted July 31, 2013
Stage set for 1st VI Soca Monarch competition tonight
Anticipation is high among the promoters of the first ever Soca Monarch competition to be staged at the Ira Oliver Skelton Festiville tonight, July 31, 2013 as part of the Virgin Islands Emancipation Festival. Meanwhile, the Chairman of the Virgin Islands Festivals and Fairs Committee (VIF&FC), Mr Marvin 'MB' Blyden, encourages maximum support for the local performers ahead of the inaugural event.
According to Mr Blyden, the festival committee sees the Soca Monarch competition as a 'test' as lessons learnt this year will guide its coordinators' planning and execution for an even better competition in the future.
"We can safely say this year that it's a tester that would be one of quality and an excellent standard but like anything that is done for the first time you will see areas that can be bettered the next time around," said Mr Blyden
"I want to encourage everyone to come out tonight and enjoy a great show and cheer for your favourite artist," he added.
He said his committee is collaborating with the coordinator of the Soca Monarch competition, Mr Eustace 'Boss' Freeman and that it is Mr Freeman's group that is undertaking the bulk of the event.
"I must commend Boss and his team because I know for a fact that they are giving it their best shot and we are all the way supporting them," Mr Blyden added.
Those making it through to the finals are; for the Groovey category, Tino - Facebook mashup my relationship, Makisha-Sumtin I could work with, Dante- Soca wine, Joe ranking/Dante-Spanglish, Hashim- Can't miss it, Keybe- All in All, Shiloh - Come Back and Nazarene -Big Bum.
In the Power segment are Mr KC –Ban Me, Kingman- Super Cop, JJ-Two Hands, Tino-Mad People, Ras Beach- Good+Bad, Joe Ranking-Relevant and Daddy Pit- Fire in de hole.
The hosts for tonight's show will be Paul 'Gadiethz' Peart and Dion 'Ragga' Clarke.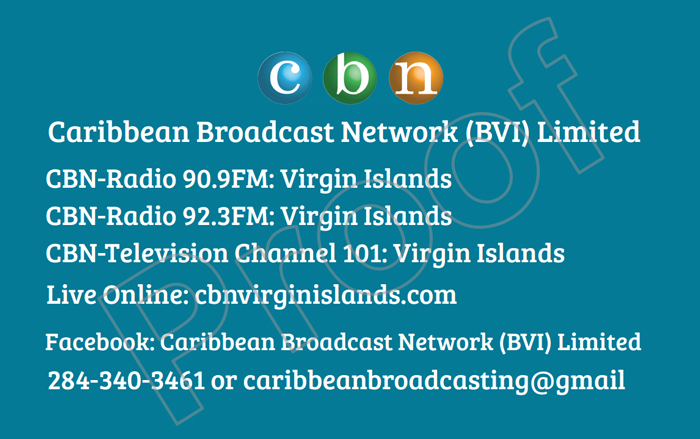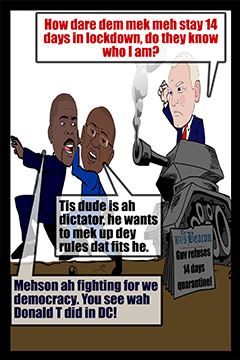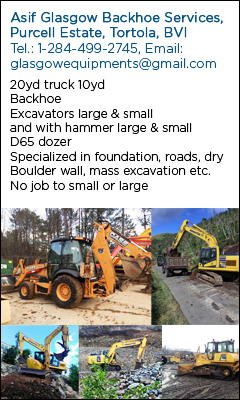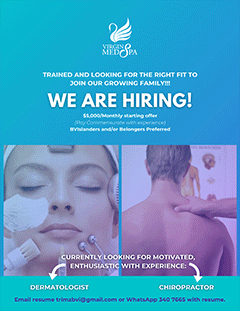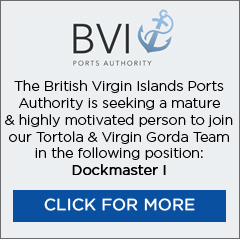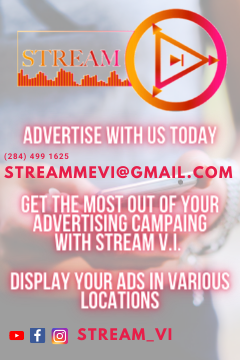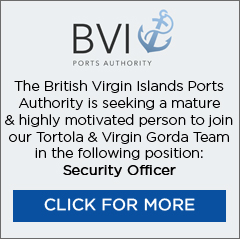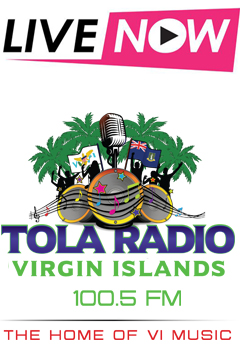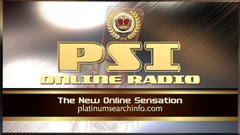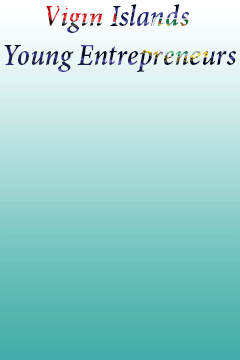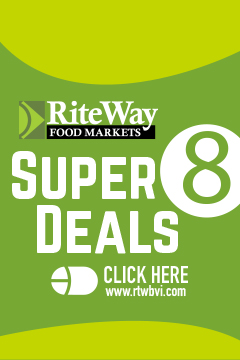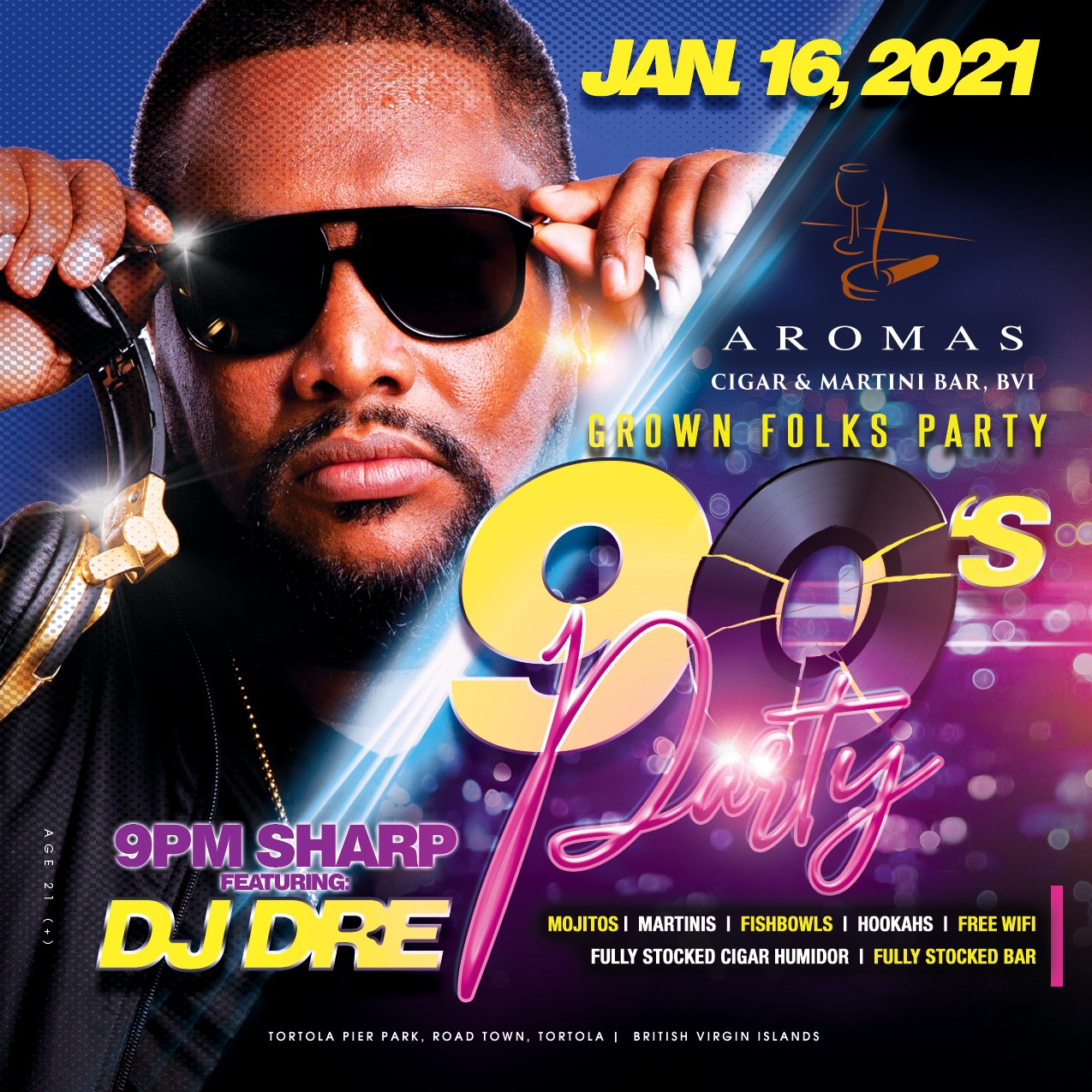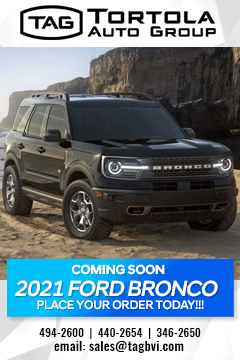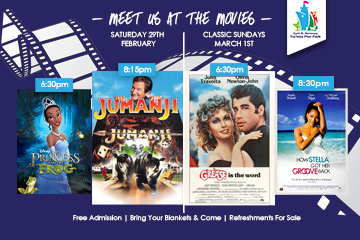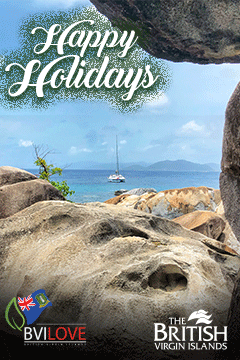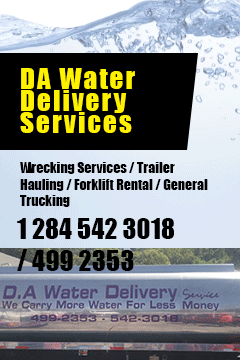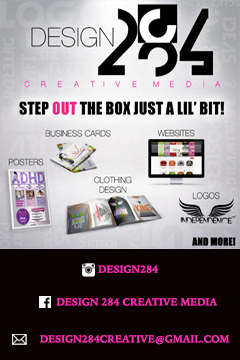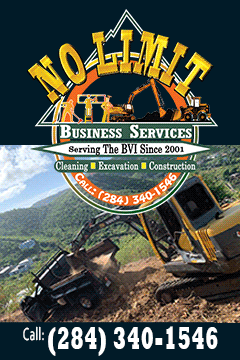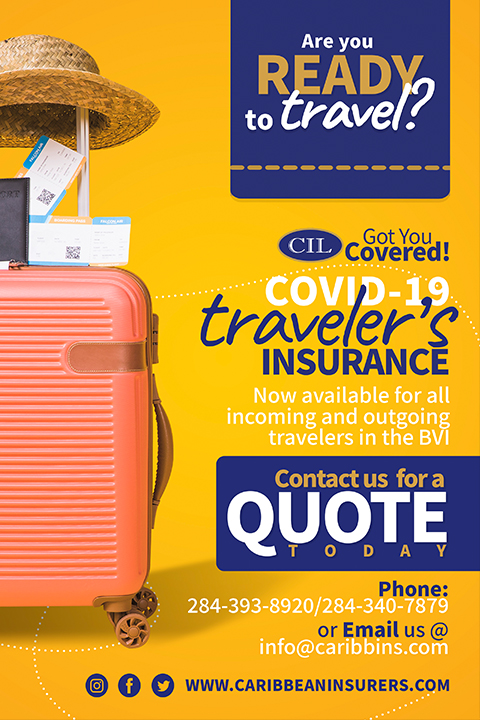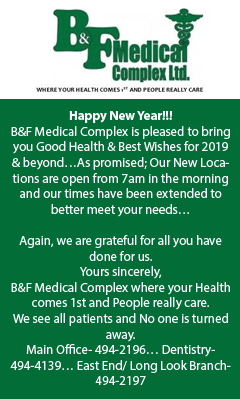 Disclaimer: All comments posted on Virgin Islands News Online (VINO) are the sole views and opinions of the commentators and or bloggers and do not in anyway represent the views and opinions of the Board of Directors, Management and Staff of Virgin Islands News Online and its parent company.