UPDATE: Silence as Really Up Town pulls up lame
-wins for Good Boy Daddy, Sin Mirar Atras, Miss Homer, Star Ship titan and Trading Secrets
ROAD TOWN, Tortola, VI 'Äď Apollo Sky may have romped home to thunderous applause in the Feature Race at Ellis Thomas Downs on Friday December 26, 2014, but there was stunned silence as racing fans realized Really Up Town had pulled up lame.
Winning in a time of 1:31 and 1, Apollo Sky recorded a third in a row over 7 Furlongs and showed tremendous speed down the back straight and a flying finish down home straight to grab the $12,500 purse. 'ÄúIt was a special win for Christmas. He is turning five in January, he is stronger and faster than the rest and has a great Jockey,'ÄĚ commented owner Rodney 'ÄėMileage'Äô Simmonds.
Race Day 2014 had begun with a 6 ¬Ĺ Furlong encounter which had a purse of $4,000 and was won by Lesmore Smith'Äôs, Good Boy Daddy in 1:27 and 4/5ths. Original Runner made a valiant attempt to catch Good Boy Daddy down the home straight, but in the end two lengths kept them apart with Mark It A Wynn coming third.
Prince of Speed held up the start of Race 2, a 7 Furlong clash with a purse of $4,200 and was finally backed into the starting gate as was Southern Dunn. At the half way point, once racing began, Sin Mirar Atras led from King Hugo. The pair then opened a gap down the back straight with Sin Mirar Atras holding onto first place in a time of 1:33 and 1/5th and Funny Accommodations grabbing second from King Hugo.
Rain showers greeted the start of Race 3 over 6 ¬Ĺ Furlongs, which was won by Miss Homer in a time of 1:25 and 2/5ths ahead of Lesmore Smith'Äôs debutant, Kenny'Äôs Addi Blu. The winning purse was $4,500.
Race 4, over a mile with a purse of $5,000, saw Star Ship Titan go wire to wire, setting off at a hot pace and then holding on to win in a time of 1:49 and 4/5ths. Jordan's Image finished second and Buy Buy Buy came home third.
Race 5, originally billed as a Match Race featuring Stephen Got Better also owned by Rodney Simmons and Kanavayen, became a farce as only Kanavayen took to the course, with Stephen Got Better's management pulling the horse from the race just moments before start time.
'ÄúAt the Weigh In, the Philly is supposed to carry less weight than the Mare. When they were weighed in my Jockey told me that the other Jockey was carrying the same weight or even less than him. We went to get the steward to ask them to redo the weigh in so we could see. They refused and told us we don'Äôt know to see and as an Owner if I'Äôm not satisfied with something, for the sake of the sport, weigh it and let me see it and let'Äôs run. By refusing it means the weight was incorrect,'ÄĚ stated Simmons. Kanavayen ran 1:08 flat.
The final race of the day was perhaps the most exciting with Still Unbroken, Fort Pyramaid and Trading Secrets battling it out over a mile for a purse of $6,000.
Neck and neck down the first straight, Still Unbroken and Fort Pyramaid seemingly had the race under control, but coming around the final curve and flying down the home straight came Trading Secrets to win the race by a short head from Still Unbroken in a time of 1:51.
Owned by Alex V. Lake and the Family Affair Stable the horse ran according to plan. 'ÄúIt went exactly to our plan, we let the other two horses go, sat back and waited. We asked the Jockey to stay on the outside and then when the time was right we picked them off one by one,'ÄĚ Lake said.
See previous article published on December 26, 2014:
Apollo Sky wins 2014 Boxing Day feature race!
-runs away with feature race ahead of Chilean Boy and Swagg Daddy; Really Up Town pulls up hurt
SEA COW'ÄôS BAY, Tortola, VI 'Äď Apollo Sky won today'Äôs December 26, 2014 Boxing Day feature race at Ellis Thomas Downs, ahead of Chilean Boy and Swagg Daddy to take the $12,000 purse.
The winning horse came home ahead of Chilean Boy by two lengths. Really Up Town, Chilean Boy, Apollo Sky and Swagg Daddy went at it over seven furlongs in today's feature race sponsored by Dr the Honourable D. Orlando Smith and with a purse of $12,500.
Right from the start 'ÄéApollo Sky led from Really Up Town by two lengths going down the back straight and three lengths around the final bend. Really Up Town faded away as Chilean Boy finished second.
Really Up Town pulled up with possible broken front leg as Apollo Sky won in 'Äé1:31 and 1.
More to come on this race and all the others in a subsequent update.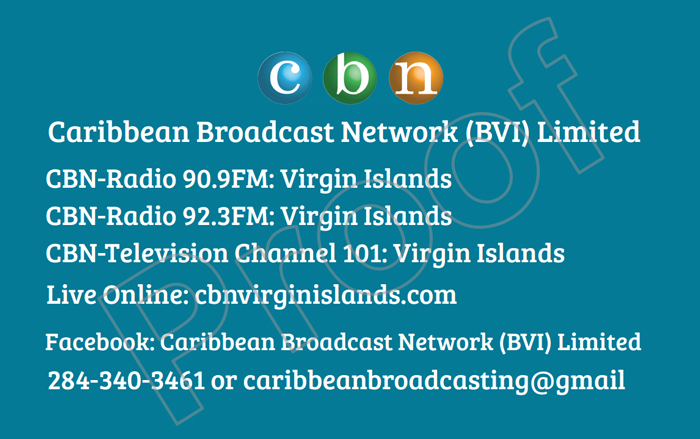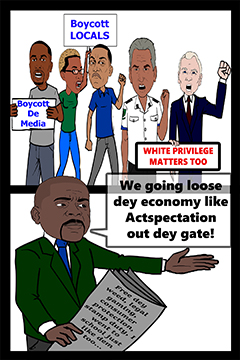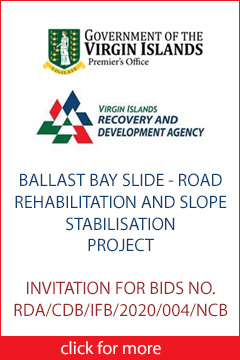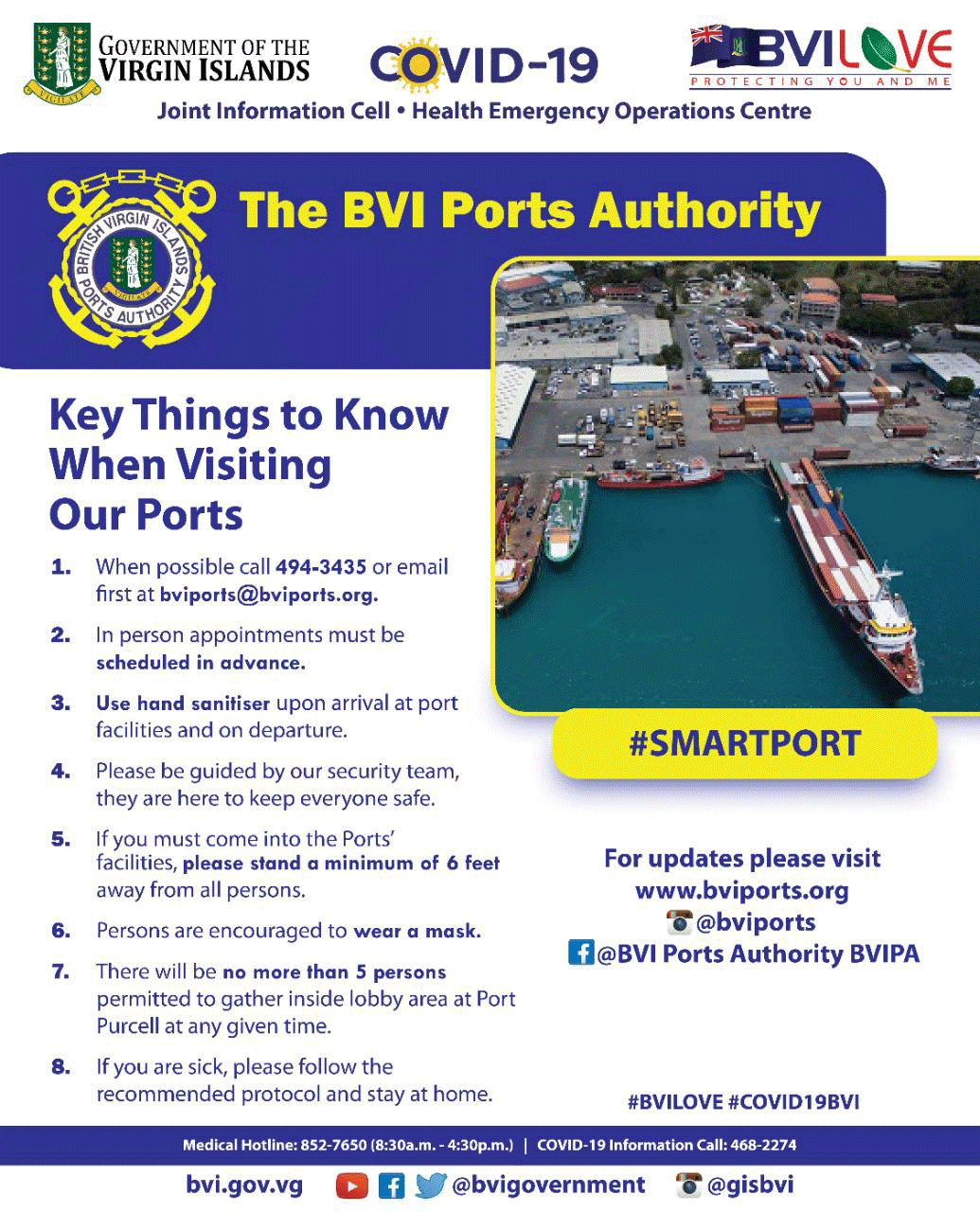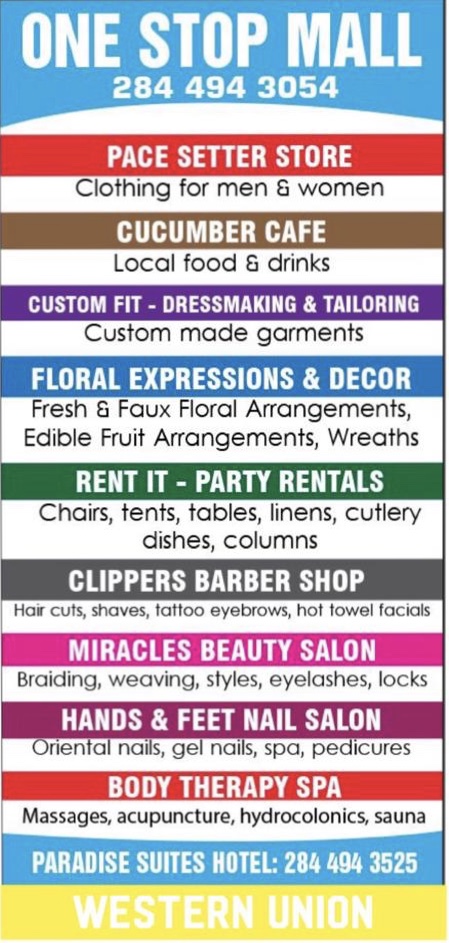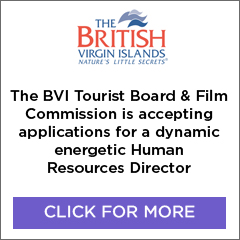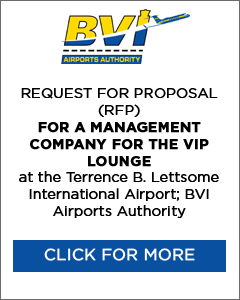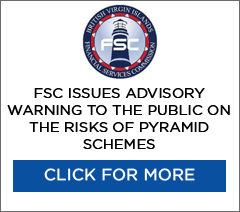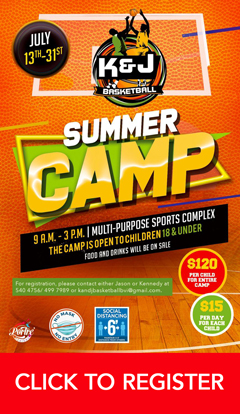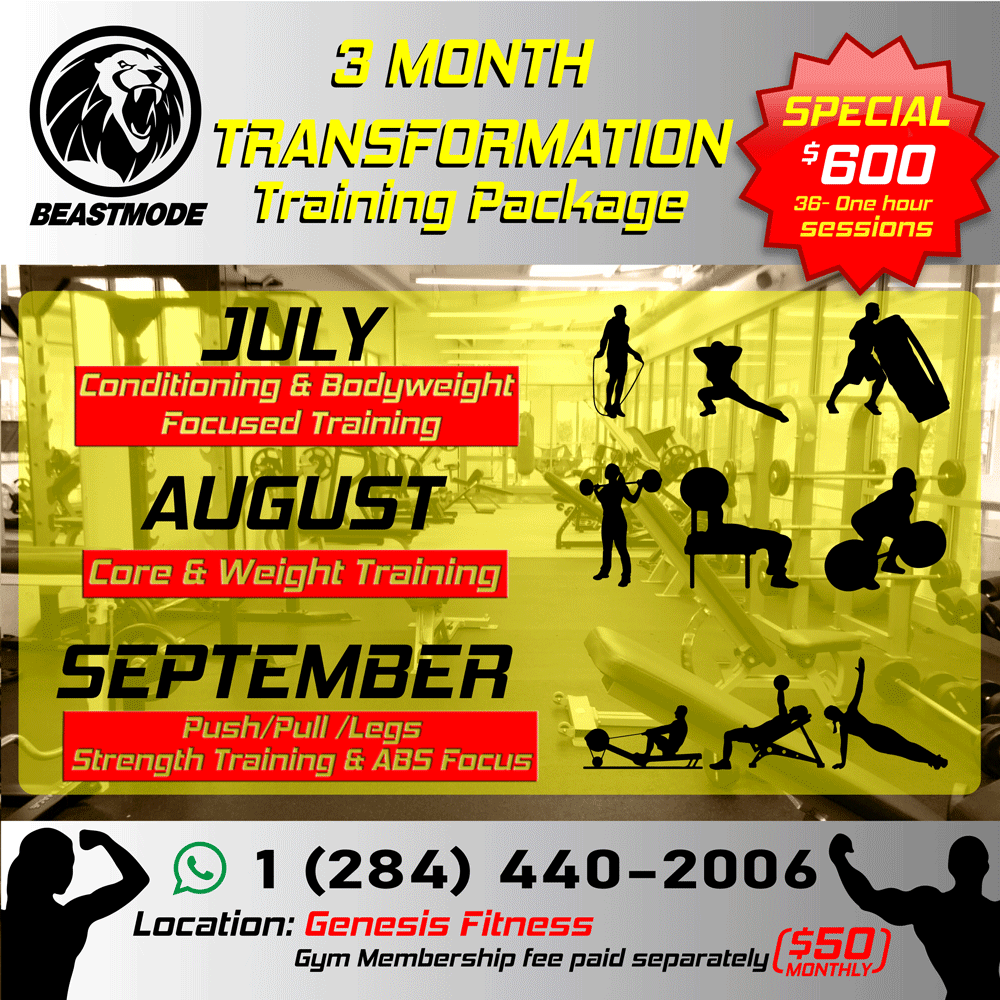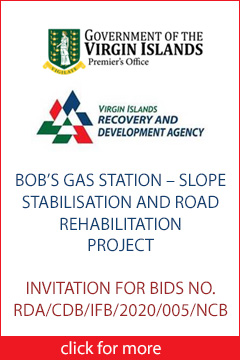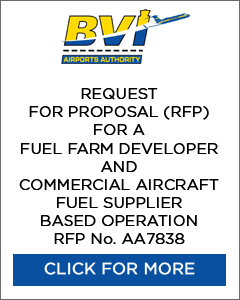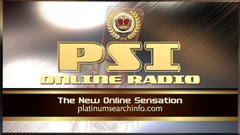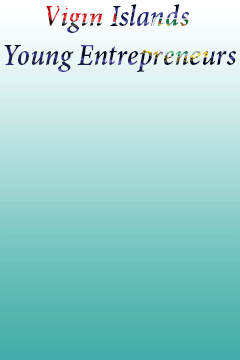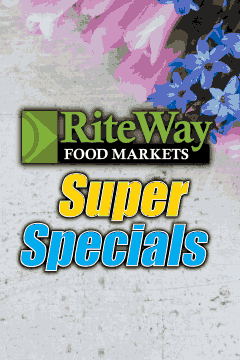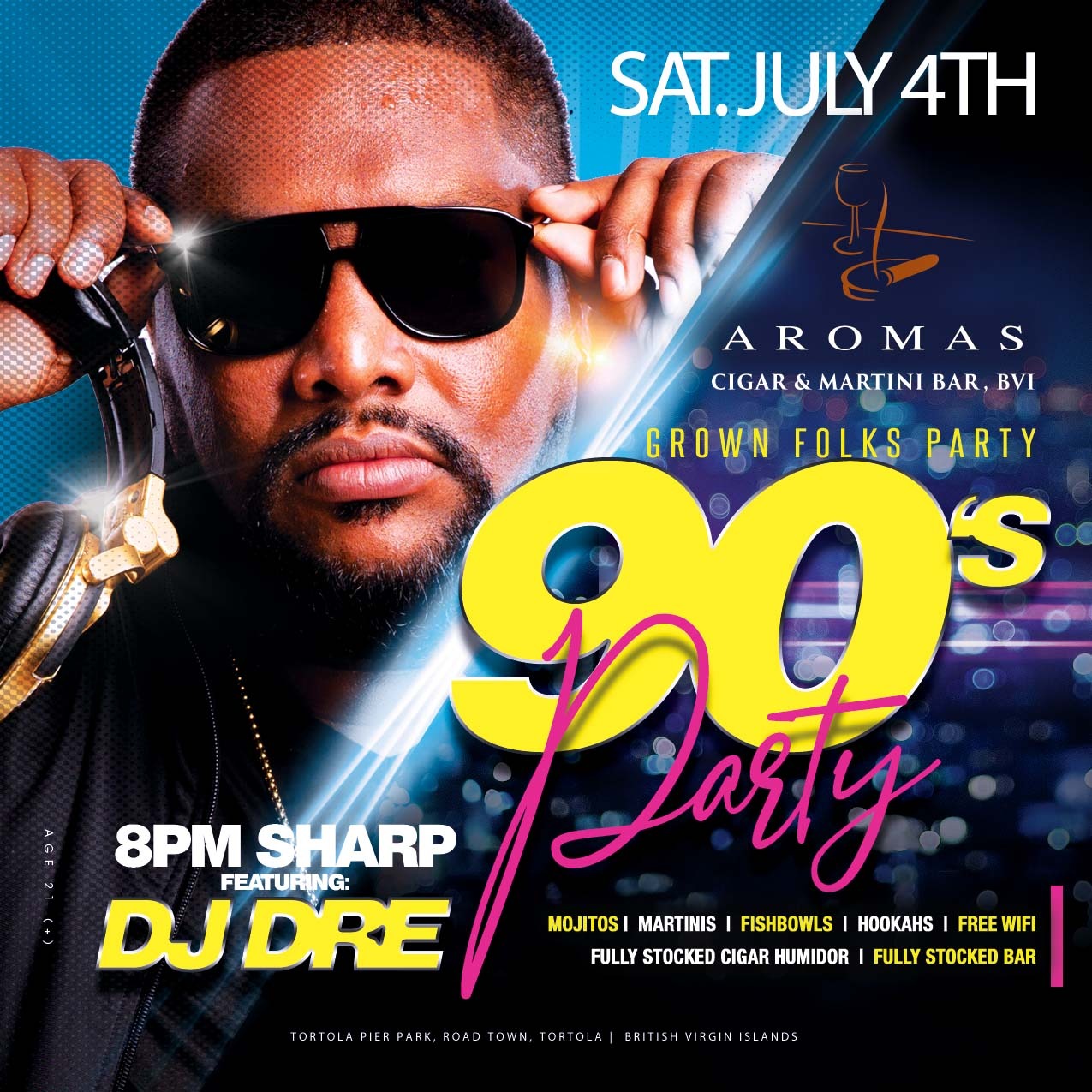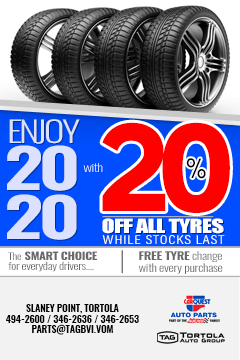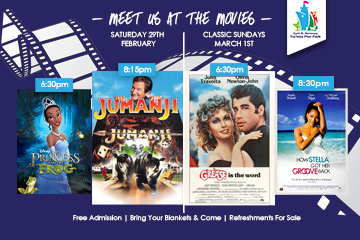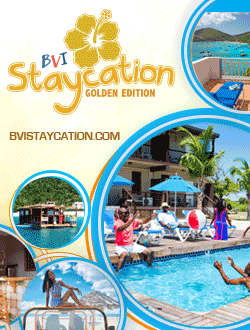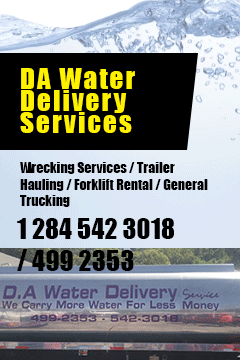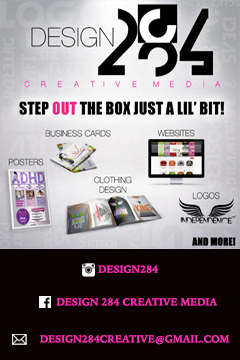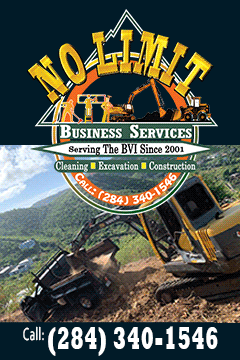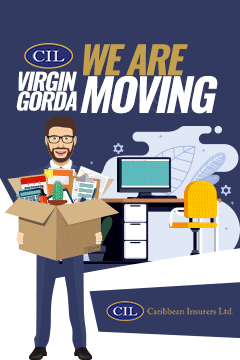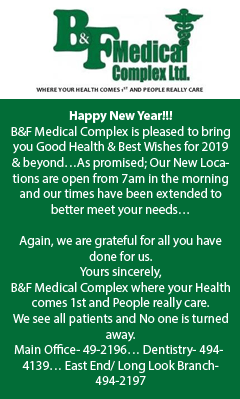 Disclaimer: All comments posted on Virgin Islands News Online (VINO) are the sole views and opinions of the commentators and or bloggers and do not in anyway represent the views and opinions of the Board of Directors, Management and Staff of Virgin Islands News Online and its parent company.