UPDATE: Residents want Premier Smith to denounce religious attack on Muslim family
ROAD TOWN, Tortola, VI – Several residents are calling on the Premier and Minister of Finance Dr The Honourable D. Orlando Smith to make an urgent public statement denouncing a recent religious attack a Muslim family residing in the Virgin Islands reportedly endured.
Several persons called this news site yesterday Monday August 15, 2016 following our story headlined: "Tarabay family alleges being verbally abused for being Muslim - - claimed abuse occurred in a local food store." Most of the callers indicated that this should not be left to be handled by the affected family alone but steps should be taken by the highest level of government.
A businessman, who only gave his name as Brother Hasim, was most forward in his call on the Premier. "Premier I respect you to the highest level but I am hoping that you are seeing the seriousness of what just happened to the Tarabay family. I am appealing to you to make a public statement denouncing this sort of behavior. Assign a legal officer attached to government to investigate this with the owner of the food store."
Hasim continued, "I am Christian but it does not matter, we see what's going on around the world and we are not too small for those kind of things to infiltrate our shores, let's make this culprit a living example EARLY."
Another female caller directed this news site to a comment made by one Carmen Maynard n Facebook, who was described as making a very pivotal comment under the Tarabay's post.
Maynard commented, "The hate is spreading!! VI people......don't ingest its poison. Don't fall for it!! See what's going on?? When you try to throw out God...Satan will rule; in all kinda ways."
Shut down such behaviour
Maynard further said that some people are migrating and making the VI their home, but bringing hate and other negatives here. "I say, we must come together and whenever we see this kind of behaviour, shut it down right away. (No matter the race, color or religious back ground) Stand for something...or you'll fall for anything. Kill pride and let's take back our home. We need each other; unity is strength. That's the plan; to make us fight against each other, so they can take over.... But, the devil is a liar."
She noted that the warnings are all around which must be heeded to and return to God. "Yes....I said it; We ALL need to return to God; it's His grace that brought us this far; whether we believe it or not. Work on mending broken relationships; cut the hate out, let go of pride....and let's move forward. I'm sick and tired of these hate stories; and racist comments that I come upon on time and time again on FB. This nonsense has to stop NOW before it gets out of hand."
Several attempts were made to contact the management of the store where the incident allegedly took place but to no avail. This news site will continue to follow this matter as requested by several residents.
See previous article published August 15, 2016
Tarabay family alleges being verbally abused for being Muslim
- claimed abuse occurred in a local food store
 "Hate and prejudice live among us here in the BVI." This is a public statement made by Mr Omar Tarabay, head of the prominent Tarabay family living in the Virgin Islands, following a daring attack two of his family members allegedly endured over the weekend.
Venting his shock and disapproval of a "religious attack" on his wife and daughter, Mr Tarabay moved to social media, BVI Community Board on Facebook on August 14, 2016, to share the experience.
He said, "I never thought I would go through what my wife and daughter went through yesterday in Riteway Supermarket as they do shop every Saturday being a Muslim they wear Hejap while they were doing their shopping they were approach by a white man and he ask my daughter if she was a Muslim she say yes we are. He told her you and your Mohammad going to hell your Prophet is a child molester your people are trying to destroy our Western society. Shocked from what they were going through they try to avoid him but he kept following them from aisle to aisle keep insulting them. As shock as they were, they did not know how to react, call the security or something instead they check out and left."
This vicious and unexpected attack on the family came as a shock to many who reside here, prompting persons to express their disapproval while also extending support for the family.
Bashaar Tarabay commented: "Wow, is mom and Weedad ok? The BVI isn't the same place mom came to over 40 years ago."
Marisa Frett said bigotry and ignorance are the height of insecurity, while Carol Valero said she always felt the Tarabay family is very respected and admired in the territory.
Others, however, challenged the family not to take the incident lightly and said they should go as far as seeking legal counsel or actions.
One Ian Clark said, "There must have security cameras in the store. Report him to the police for harassment. So sorry they went through this." He was supported by Vaughn Nanton who said, "A camera probably picked up the harassment. You should check Riteway manager for security footage before it's too late, because they probably don't keep them for long."
Mar Javierto said: "RiteWay response has the potential to be a landmark act. Will they assist the family who is clearly a victim of bigotry in their store by sharing the security camera footage to help apprehend the culprit? Let's see if the security cameras are working."
A number of well-placed figures in the territory also expressed disdain, including BVI Tourist Board's Ms Lynette L. Harrigan and Head of the Trade and Consumers Affairs Department Karia J. Christopher.
Harrigan wrote: "This is sad, this man must be a stranger as Mr. Omar and family is well known in the BVI community. As a little girl growing up in VG is when I first met Mr Omar and he had been like family and still to this day when I go in the store he would treat me like family. This behaviour must not be allowed to go on in our society. I know Riteway will handle the situation. So sorry this happen to your family."
Christopher added: "This is not indicative of our culture, unfortunately those who sprinkle our community with their racist rants make the most noise. We are #Onebvi and I speak for most when I say, sorry that your family had that horrible experience."
Insult to injury
Adding insult to injury a second attack was unleashed on the family on social media by one James De Digitus who said: "Someone got called out for following the demented teachings of a pedophile whose followers claim is the perfect man and the last prophet of God, and people get upset? Really? Apparently 7th century dogma is more important than anything else. You are only offended if you allow yourself to be."
Alex DR and others did not take this second attack lightly. "You need to mind your manners. In these parts people are highly respectful of religion and still very tolerant of most views. One thing that doesn't go down AT ALL well, is blatant disrespect for decent, good people like the Tarabay family. If this is your game, you might want to think about pulling up your anchor and charting a course to somewhere else. Just a thought," said Alex.
The moderator of the BVI Community Board indicated that they were contemplating removing James De Digitus from the Facebook group but on second thought said it would be too easy a penalty as they left him on for a while longer to allow members to 'deal with him'.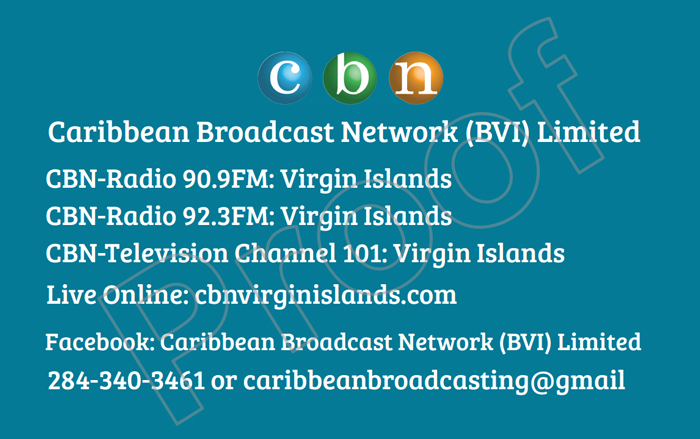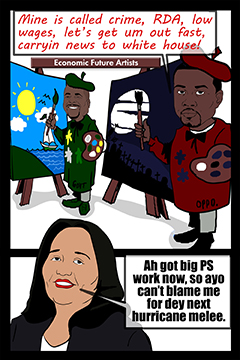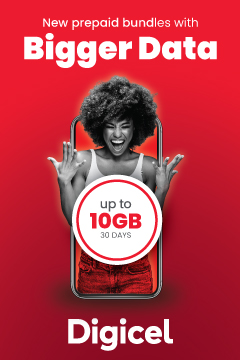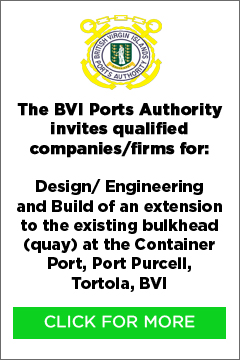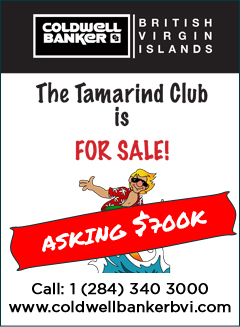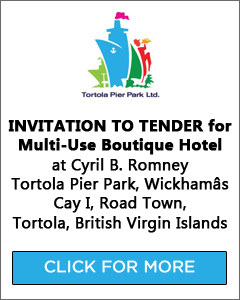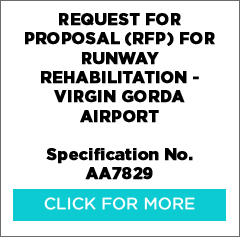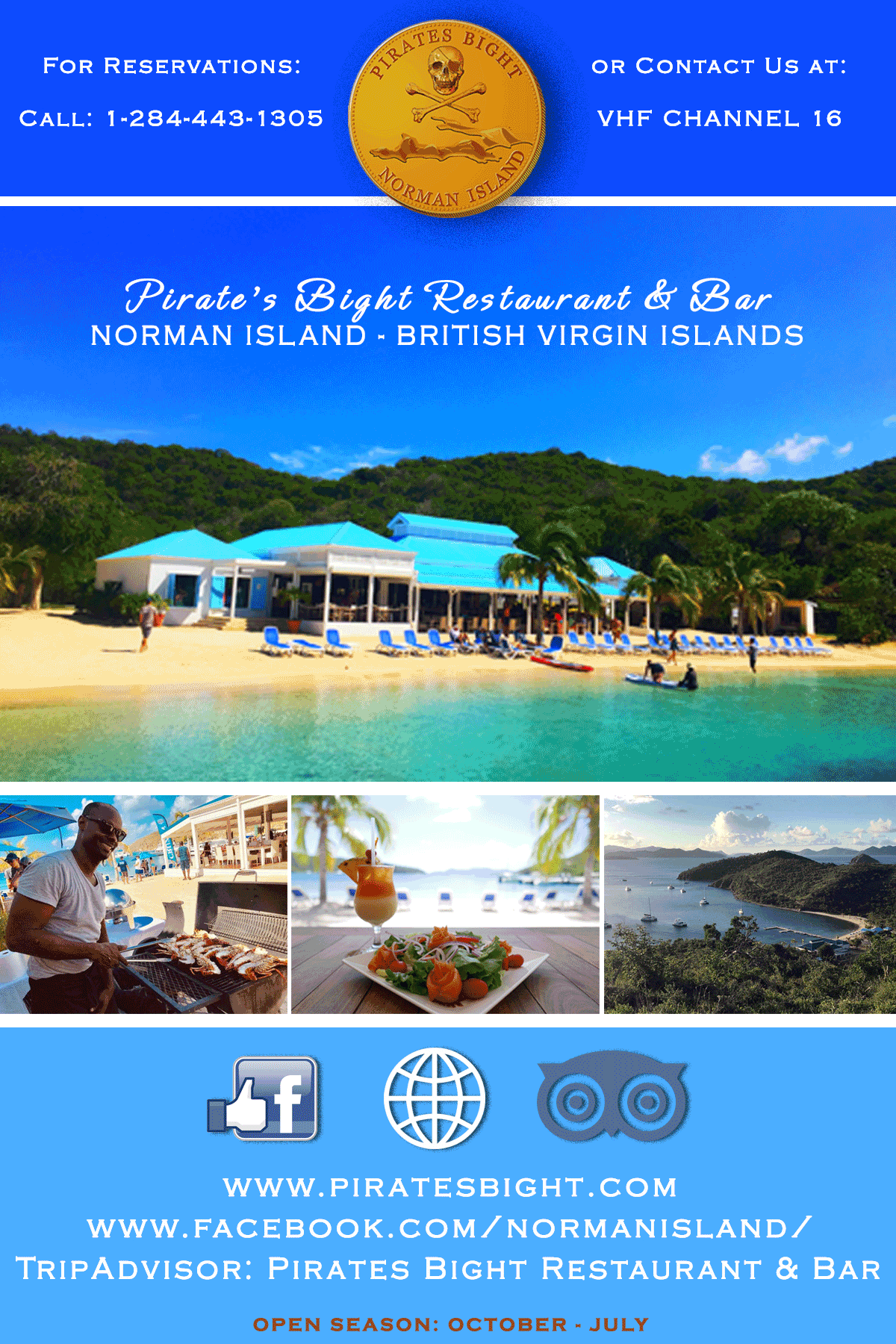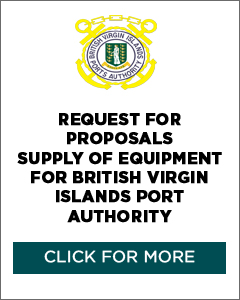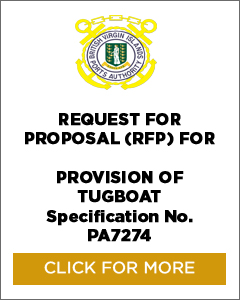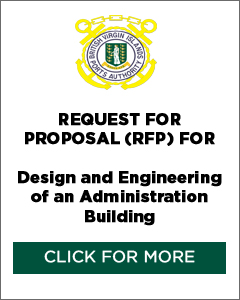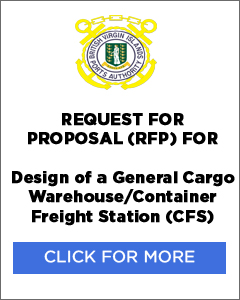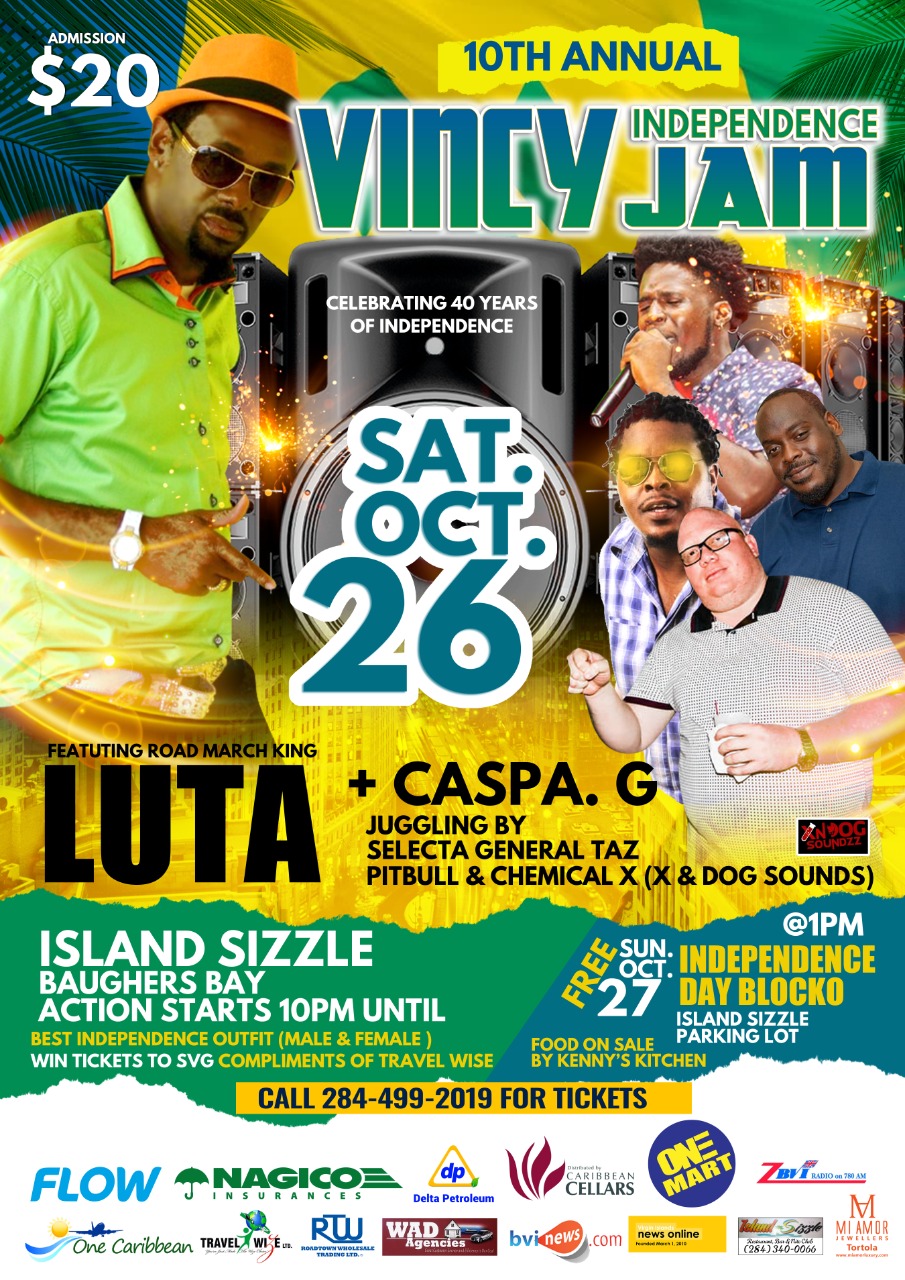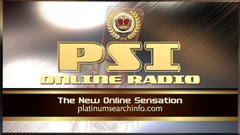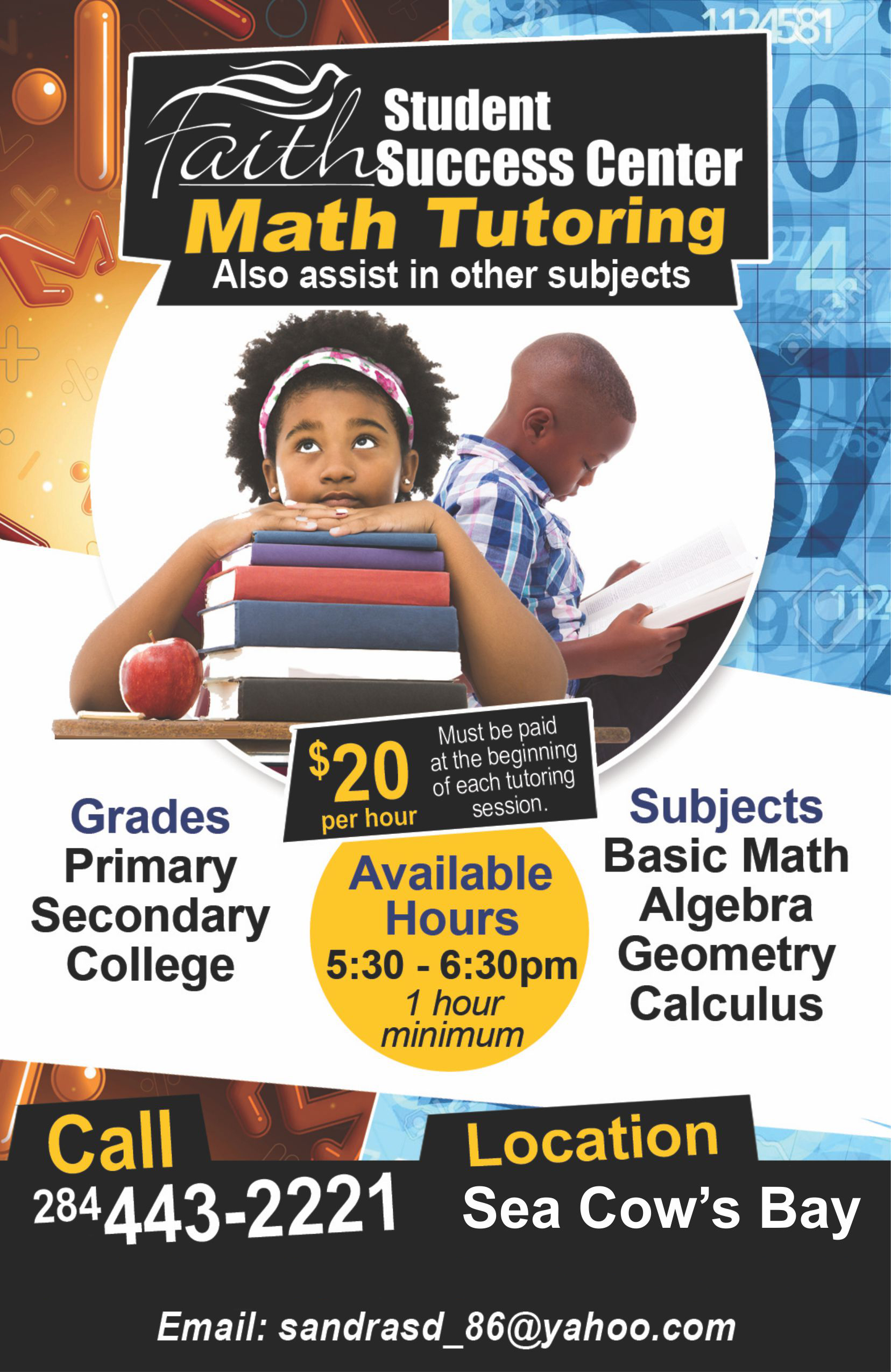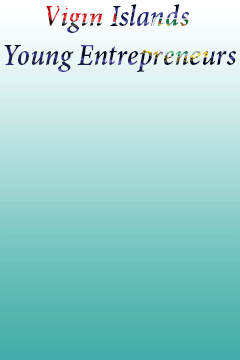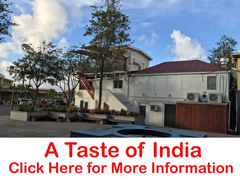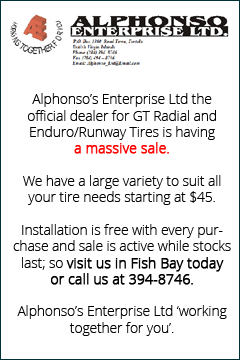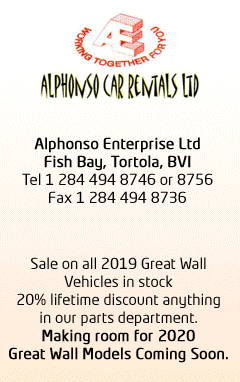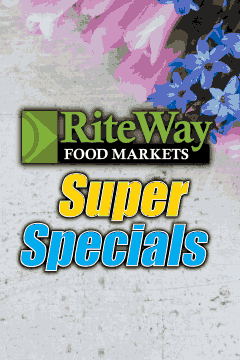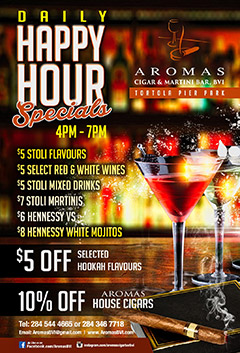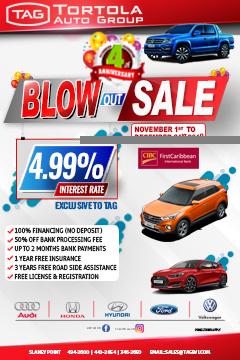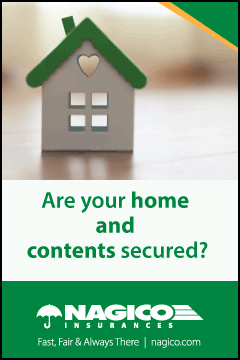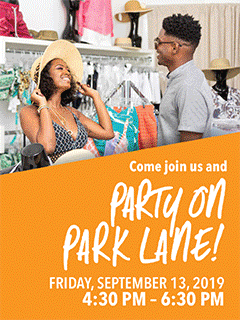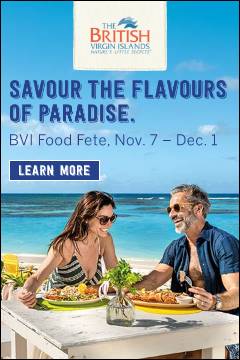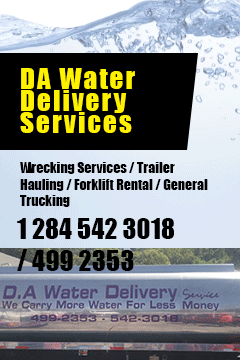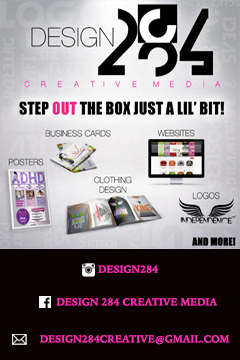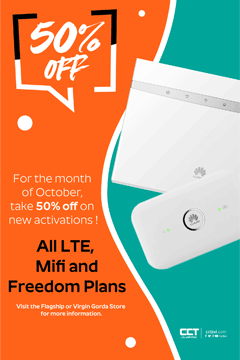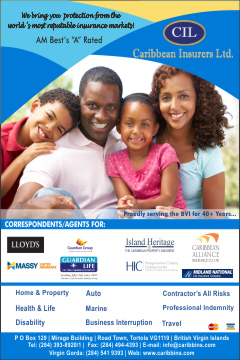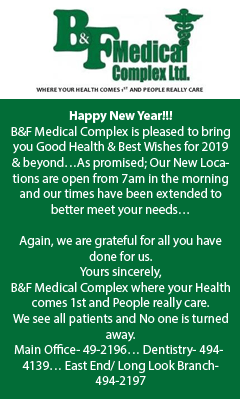 Disclaimer: All comments posted on Virgin Islands News Online (VINO) are the sole views and opinions of the commentators and or bloggers and do not in anyway represent the views and opinions of the Board of Directors, Management and Staff of Virgin Islands News Online and its parent company.