UPDATE: Report on police killing of Santo Y. Hernandez In!
- Commissioner of Police tight-lipped on findings
ROAD TOWN, Tortola, VI- Earlier today, Saturday March 10, 2018 after our newsroom published a story inquiring about the 3-month old investigation into the killing by members of the Royal Virgin Islands Police Force (RVIPF) of Santo Y. Hernandez, Commissioner of Police Michael B. Mathews, who is believed to be overseas, made contact with our newsroom.
Mr Mathews confirmed he received the report from the Royal Turks and Caicos Police Force on March 8, 2018.
Governor & DPP have report; What's next?
He further stated that Governor Augustus J. U. Jaspert has also been provided with a copy of the report.  When asked when the report will be made public, he stated that "the Governor will decide once he has received the Director of Public Prosecution's (DPP) advice about any form of publication."
When asked if he can provide us with a summary of the findings, Commissioner Mathews told our newsroom: "I of course cannot give any indications of the finding, as the DPP has to see this first."   
After being pressed on whether he had read the report, the top cop who has been popular with the public, said "yes" but declined to comment further.  
Mr Mathews also categorically denied that there is a cover up over the findings of the killing by his police officers of Mr Hernandez, who was buried recently in his native land the Dominican Republic.
See previous article published March 10, 2018
3 months later: No report on Police killing of Santo Y. Hernandez
- Families of the deceased, civil society & the media becoming suspicious after probe began on December 11, 2017 but to date the report not provided!
On the morning of December 6, 2017 members of the Royal Virgin Islands Police Force (RVIPF) found and pumped some two bullets into the body of late fugitive, Dominican Republic national Santo Y. Hernandez.
According to our National Security Council (NSC) sources, the deceased was shot two times by RVIPF officers, once in the upper abdomen and the other in the left leg. It remains unclear how many shots were fired and by how many police officers in the recapture efforts, but only two hit the 38 year old Hernandez.
Gun or knife?
There was also confusion over whether Mr Hernandez, one of three escaped prisoners who were still on the run after some 143 inmates broke out of Her Majesty's Prison on Tortola following Hurricane Irma on September 6, 2017, was armed with a gun.
At the time of his shooting, after police got a tip that Mr Hernandez was in an abandoned house at Butu Mountain on the main island of Tortola, Police Commissioner Michael B. Mathews had alleged "armed officers were confronted with a violent escaped prisoner."
Mr Mathews stopped short of advising the public on the level of "violence" that the late Hernandez, was engaged in. The dead man was accused of the murder of Alston E. Penn in 2017, but did not live to be tried or convicted of the crime.
Confusion was cleared up over the issue of whether Mr Hernandez had a gun or a knife on the morning of December 6, 2017 when NSC officials, after receiving their briefing, confirmed to our newsroom that he only had a knife.  
On December 7, 2017, a day later, Mr Hernandez died even though police said he was in "stable condition at Peebles Hospital under police guard."
Where is the report? background
A day later, Commissioner Mathews told the public that he had ordered an investigation into the police killing of Mr Hernandez and it will be "transparent" and "independent".
On Monday December 11, 2017 some 12 police officers from the Royal Turks and Caicos Police Force arrived in the Virgin Islands to conduct the investigations.
At the end of December 2017 our newsroom checked in with the Commissioner on the status of the report and was told "it's ongoing" and he "expect to have a report by the end of January 2018."
On February 5, 2018 our newsroom again inquired about the promised report and was told that is was "not ready" and "the report was not handed over" to Mr Mathews by the investigators from the Turks and Caicos Police Force.
At the end of February 2018, another two and half months since the probe started, we again checked in with Commissioner Mathews and were told "the report was still not ready" as nothing was given to him; however, Mr Mathews said he will share a copy of the report with Governor Augustus J. U. Jaspert aka 'Gus' and they will take it from there.
How long? Not long!
On March 5, 2018 we checked in again with Mr Mathews and he simply said "I have nothing to report as the Turks and Caicos Police have not provided it."
Today March 10, 2018 marks some three months since the probe began; however, the police have not been forthcoming with the report and the family of Mr Hernandez, some elements in civil society and the media are becoming suspicious on this matter and some have even claimed there is a "cover up".
Mr Mathews, when asked about the cost of the investigation, only said he suspects it to be "very low" if they are billed at all and it may only include for "flights and accommodation".
See link to related story:
http://www.virginislandsnewsonline.com/en/news/why-did-police-kill-santo-y-hernandez-is-it-a-cover-up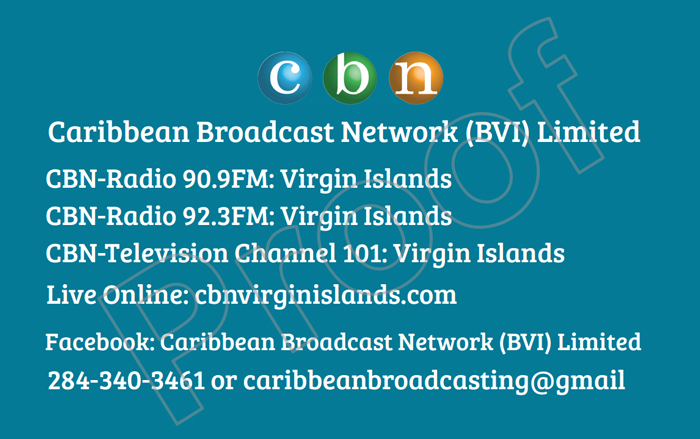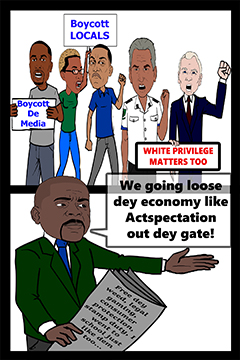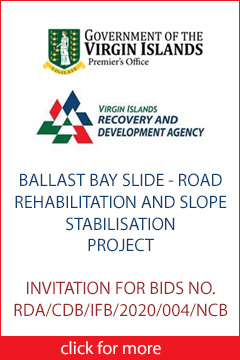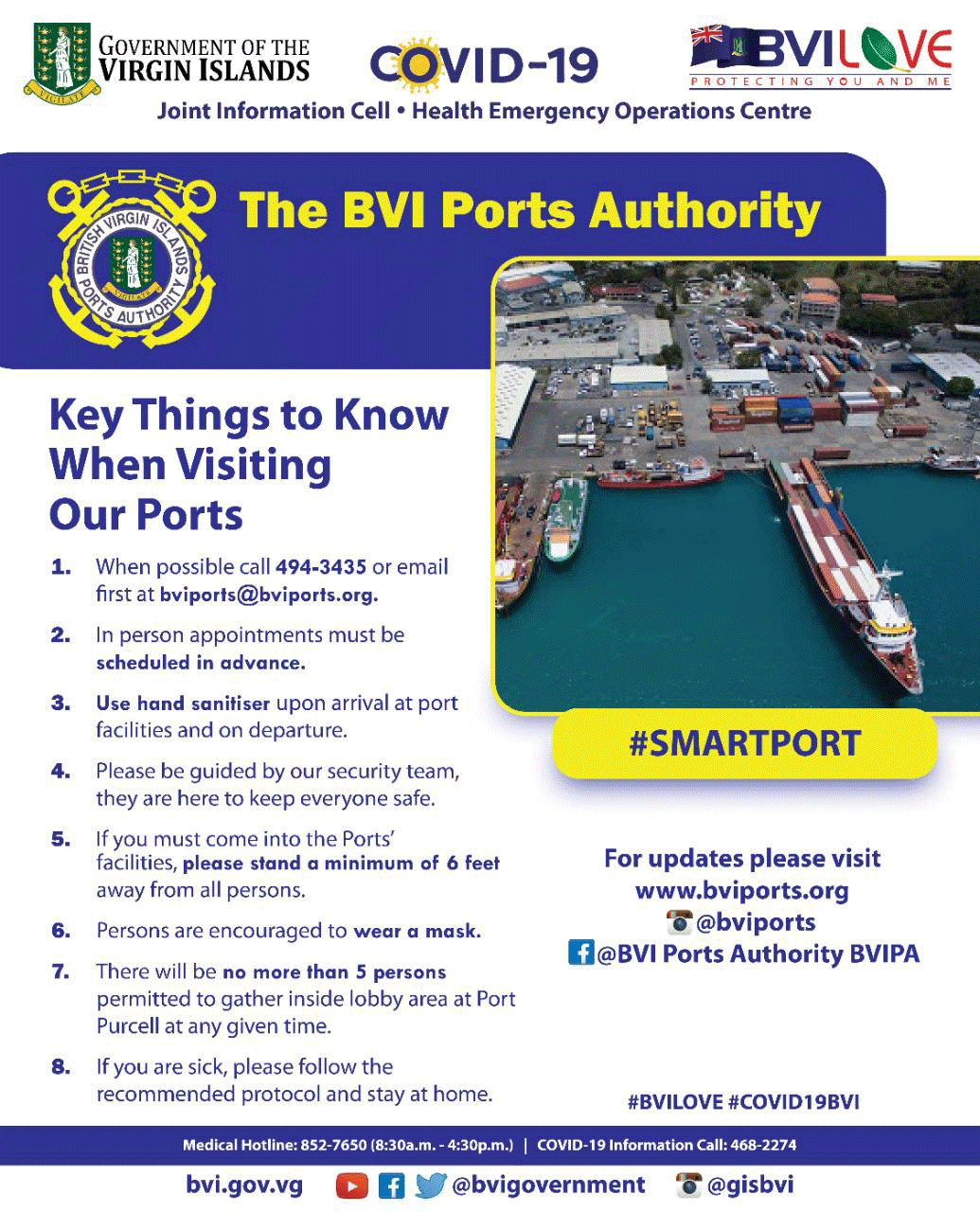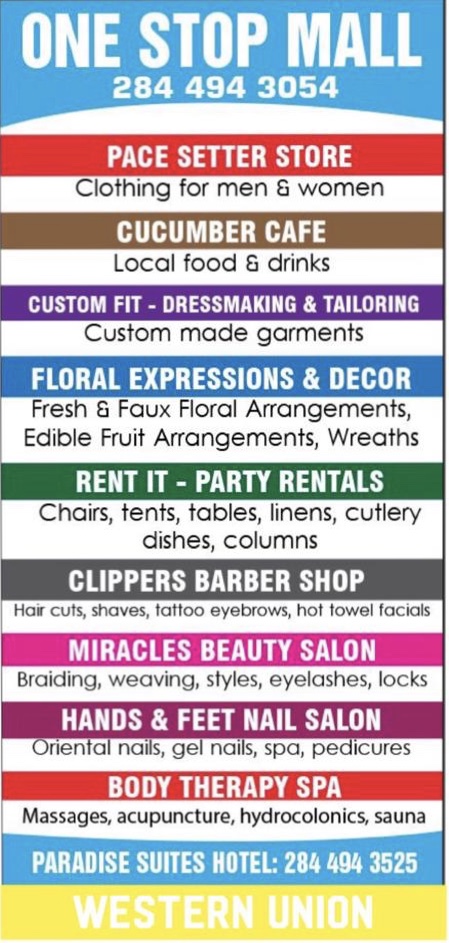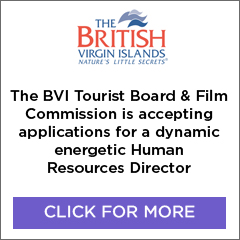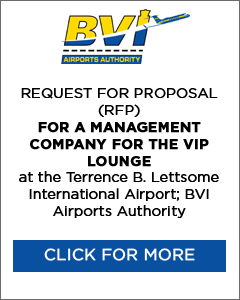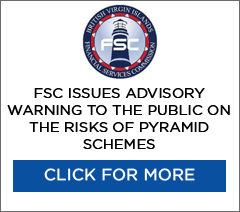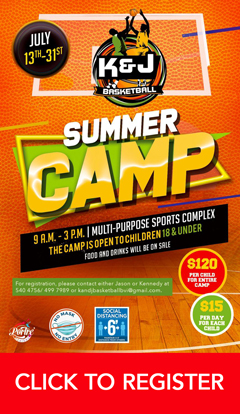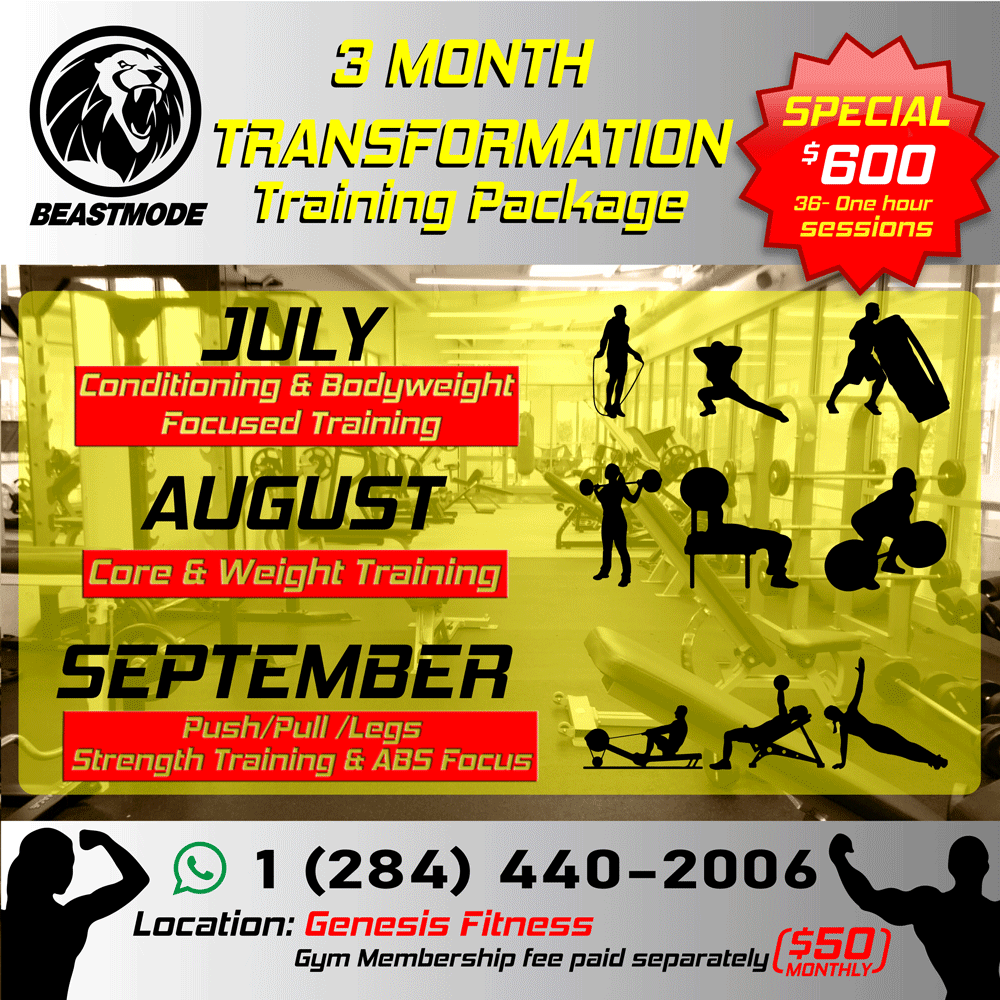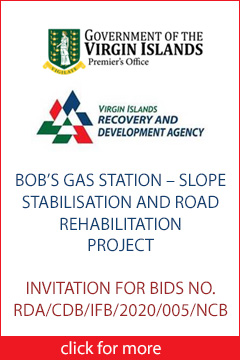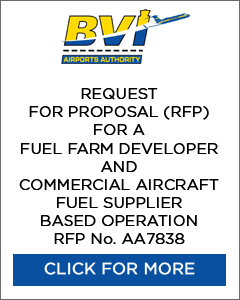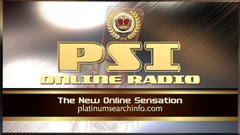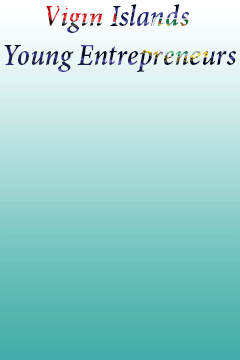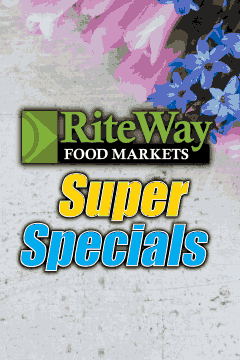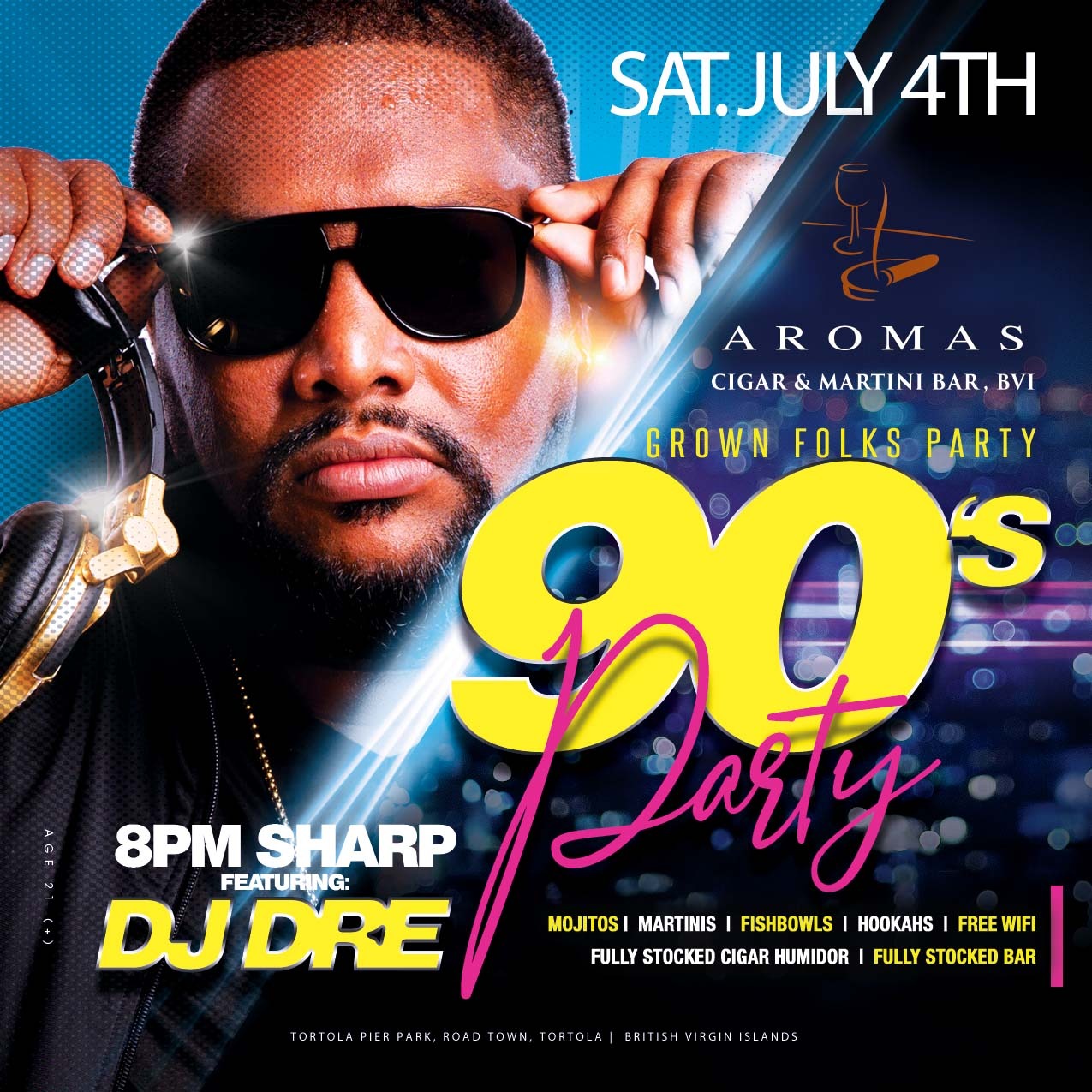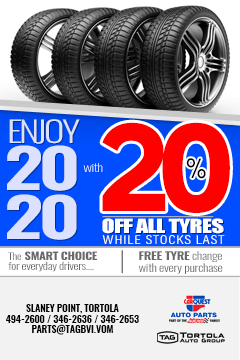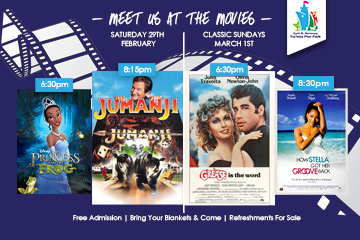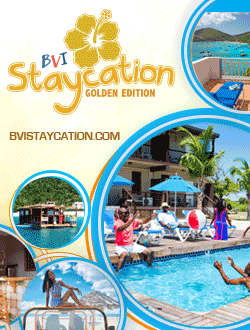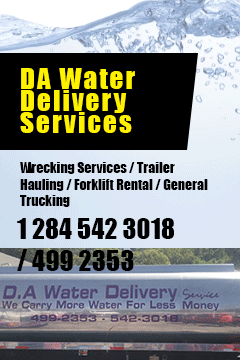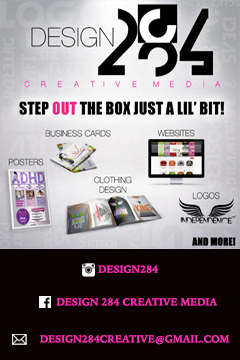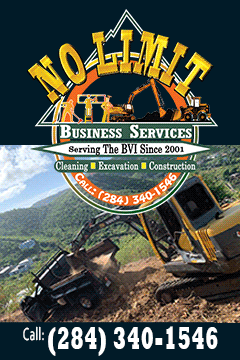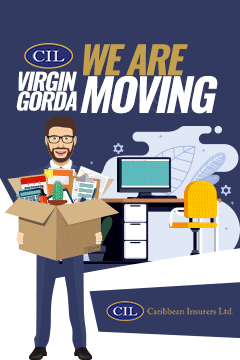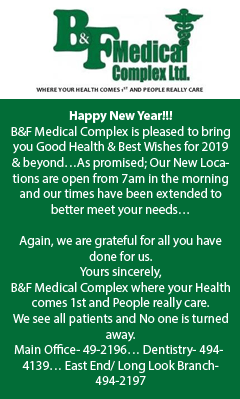 Disclaimer: All comments posted on Virgin Islands News Online (VINO) are the sole views and opinions of the commentators and or bloggers and do not in anyway represent the views and opinions of the Board of Directors, Management and Staff of Virgin Islands News Online and its parent company.