Update: Record 43 candidates for General Elections in VI
ROAD TOWN, Tortola, VI - (Posted: 5:28p.m.) A record 43 candidates have been nominated for the General Elections scheduled for November 7, 2011.
This figure was disclosed minutes ago by Supervisor of Elections Juliet Penn.
According to Penn, some 27 candidates were nominated to contest the District seats and 16 for the Territorial At Large seats. She also said that some 23 District candidates were nominated for the 2007 elections and 13 At large candidates for the same elections.
The lone surprise at today's nomination was businessman Mr. Lionel Penn, who is contesting as an independent At Large candidate.
District 9 has received the most candidates with 5 contesting followed by the 2nd and 8th Districts, which have attracted 4 each.
Even as the process for nominating candidates was underway Virgin Islands News Online was able to confirm that one candidate had dropped out.
David "Cannon" Fahie, who in April had publicly expressed his intentions to contest the November 7, 2011 elections, told this news agency this morning that he was no longer in the race. He, however, did not wish to immediately state his reasons for the decision.
Among the At Large candidates that were nominated this morning included Opposition Leader Dr. D. Orlando Smith, who was actually the first to reach the Rupert Briercliffe Hall for nomination, his National Democratic Party (NDP) colleagues Myron Walywn and Ronnie Skelton; Virgin Islands Party candidates Irene Penn- O'Neal, Keith Flax, Vernon Malone and Zoe Walcott-McMillan, and independent candidates Bertrand Lettsome, Eileen Baronville and Edmund Maduro.
Mr. Maduro told Virgin Islands News Online that he was not launching an official campaign as he regards what he has been doing over the last 20 years, as a radio and television host, as his campaign. "I have been going a bit from house to house and even from island to island. And I believe every Saturday evening and Monday evening I have been in the living room of everybody so that is my way of doing it."
Asked what would be some of his main areas of focus is elected, Mr. Maduro said "preserving the human resources for the benefit of the people of the British Virgin Islands including employment, business and environmental health".
Miss Eileen Baronville also said she was not launching an official campaign as the day for General Elections is already near but that she has been doing house to house visits. She told Virgin Islands News Online that she has a blend of ideas that she had put forward in her two previous attempts, and some new ones include focusing on agriculture, care for the elderly, and encouraging VIslanders overseas to come home and invest in their Territory.
Zoe Walcott-McMillan, known as the leader in her own right, and who drew applause and hugs from persons following an interview with one of the television crew at the Rupert Briercliffe Hall, told Virgin Islands News Online that she was in a very positive frame of mind ahead of the Election Day.
"I am feeling good. I am feeling ecstatic but I am also humbled by the fact that everywhere I go there are so many young people that are coming to me and looking up to me, it means that I have to be true to who I am to ensure that I represent those people that look up to me. Outside of that I still continue to have quite a number of support from persons who, after my last bid in the 2007 elections, are still behind me. They believe in what I am proposing and it is because I continue to listen to the people and I consider to address the issues of the people because I am here for the people, by the people and of the people."
The final list of candidates nominated to contest the Districts are:
1st District- Andrew A. Fahie of the Virgin Islands Party (VIP), and Independent candidate Preston Stout.
2nd District- J. Alvin Christopher (VIP), Leall Rhymer (Independent), Claude Skelton Cline (NDP) and Allewine Smith (Independent)
3rd District- Julian Fraser (VIP) and Kevin Smith (NDP)
4th District- Colin Scatliffe (Independent), Vincent Scatliffe (VIP) and Mark Vanterpool (NDP)
5th District- Delores Christopher (NDP) and Elvis Harrigan (VIP)
6th District- Omar Hodge (VIP) and Alvera Maduro-Caines (NDP)
7th District- Ronnie Lettsome (VIP), Dr. kedrick Pickering (NDP) and Ludwis Allen Wheatley (Independent)
8th District- A. Nolan Davis (Independent), Dancia Penn (VIP), marlon Penn (NDP) and Bevis Sylvester (Independent)
9th District- Hubert O'Neal (NDP), Ralph T. O'Neal (VIP), Samuel O'Neal (Independent), Devon Osborne (Independent) and Lorie Rymer (Independent).
Territorial At Large candidates
1. Eileene Baronville (Independent) 2. Elton Callwood (People's Patriotic Alliance-PPA) 3. Archibald Christian (NDP) 4. Keith L. Flax (VIP) 5. Bertrand Lettsome (Independent) 6. Edmund Maduro (Independent) 7. Vernon Malone (VIP) 8. Lionel Penn (Independent) 9. Irene Penn-O'Neal (VIP) 10. Ronnie W. Skelton (NDP) 11. Daniel Orlando Smith (NDP) 12. Khoy Smith (PPA) 13. Shaina Smith (PPA) 14. Zoe Walcott-McMillan (VIP) 15. Myron Walwyn (NDP)
16. Natalio Sowande Uhuru Wheatley (PPA)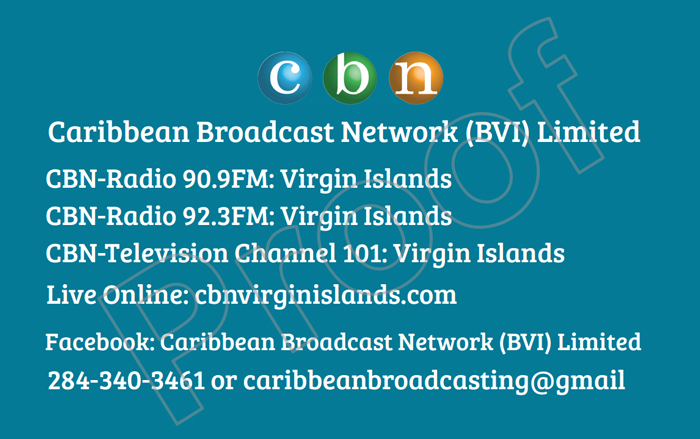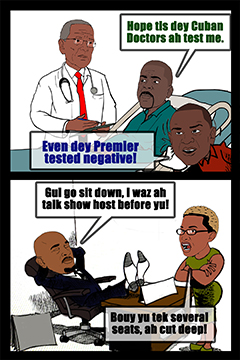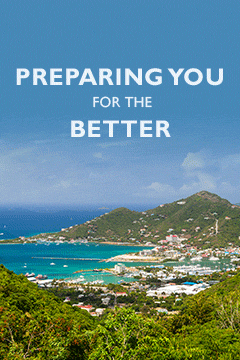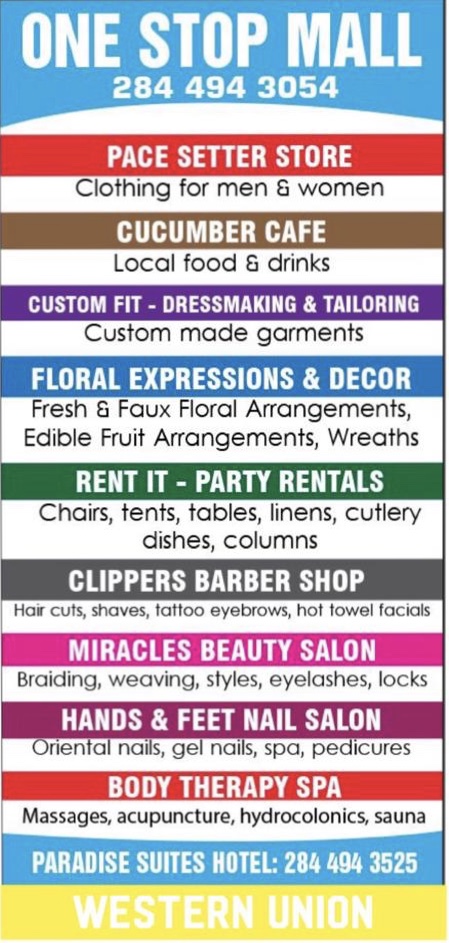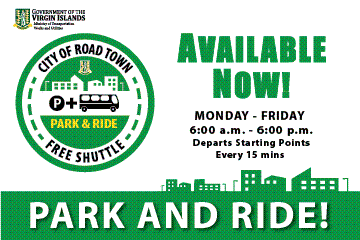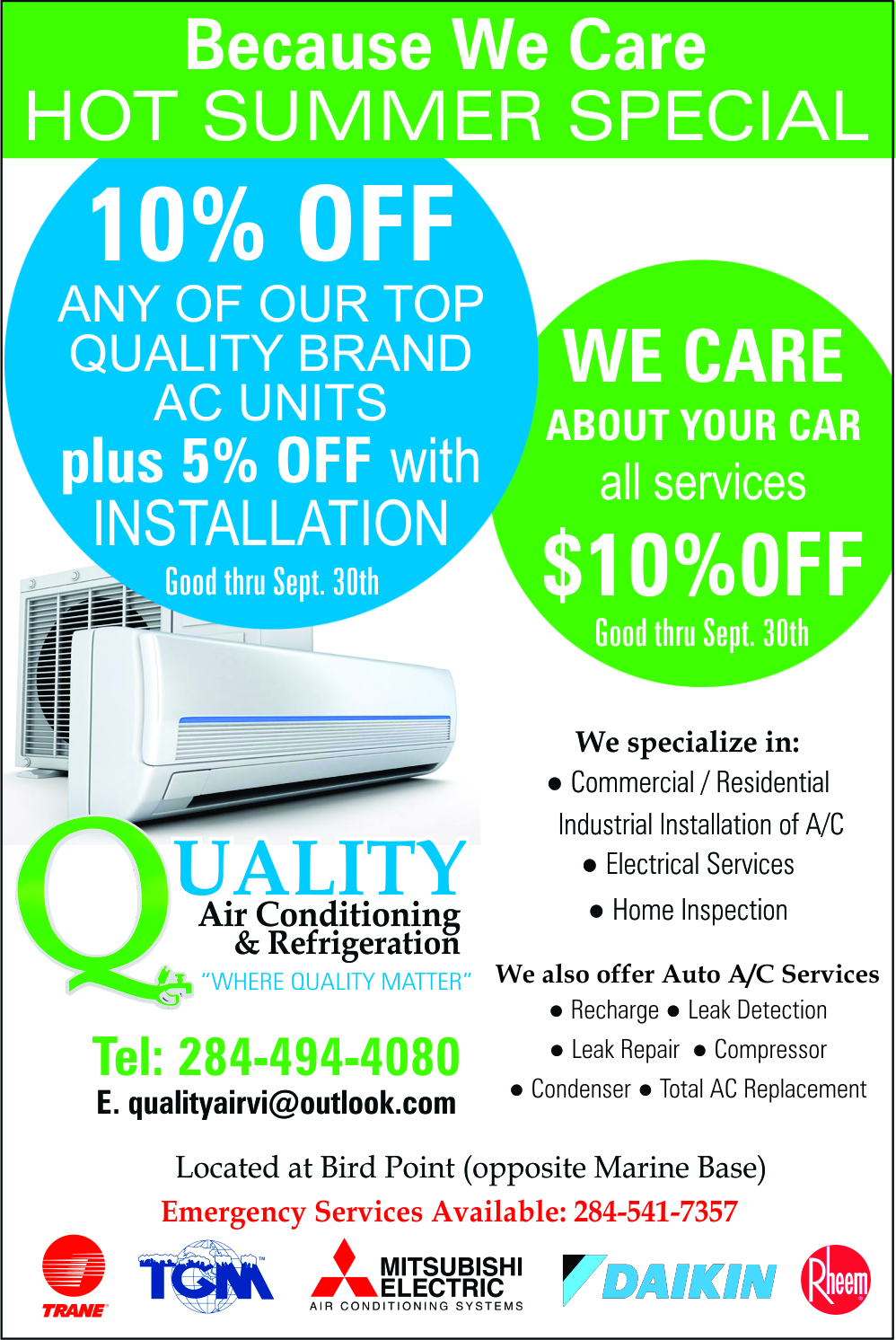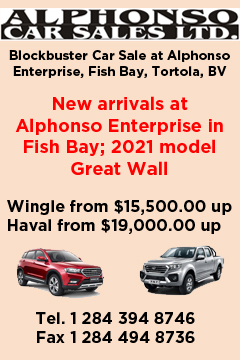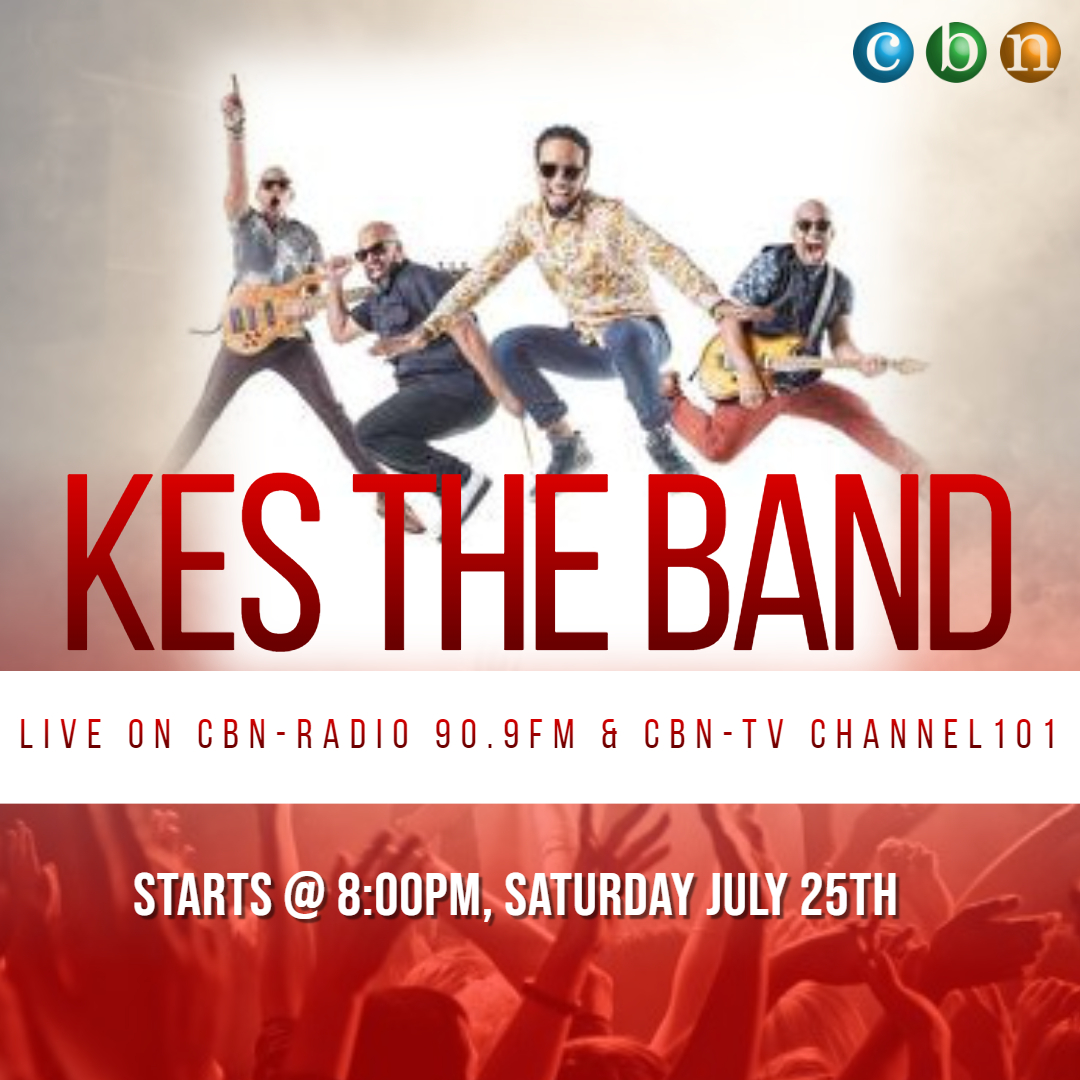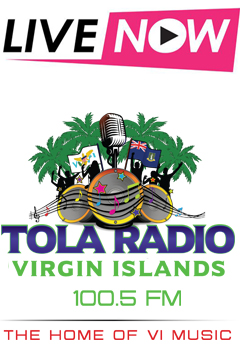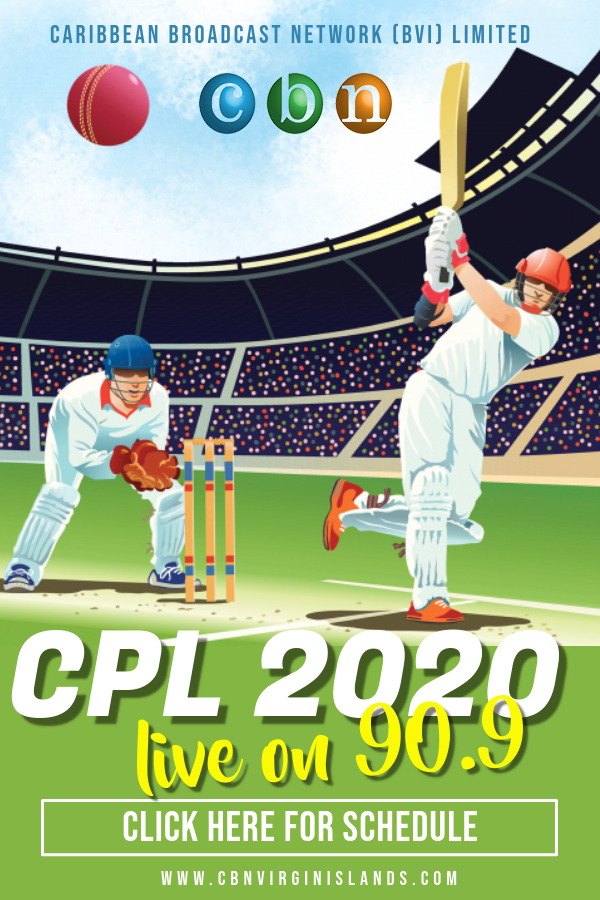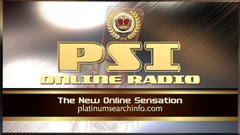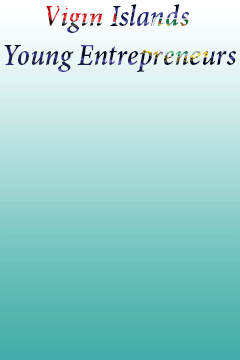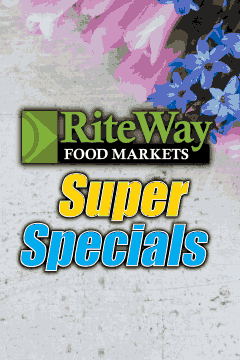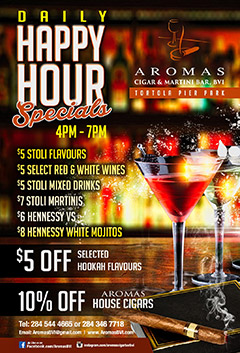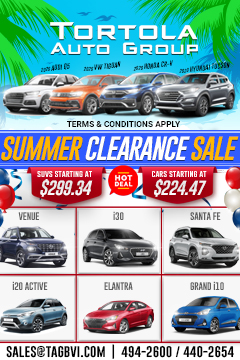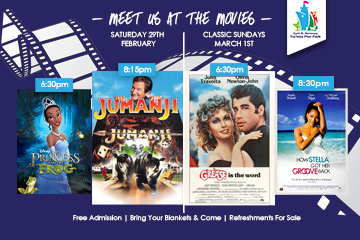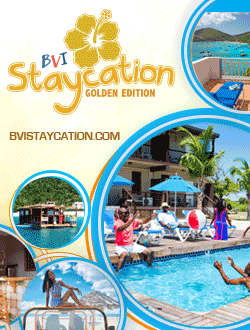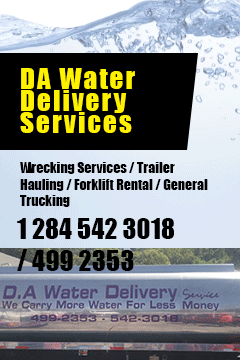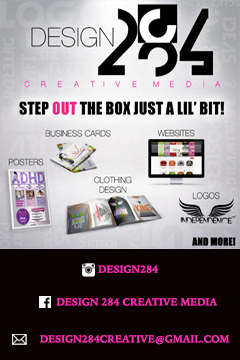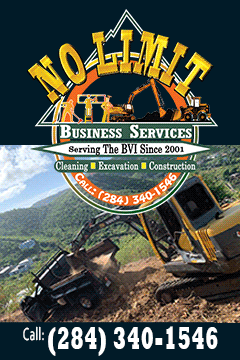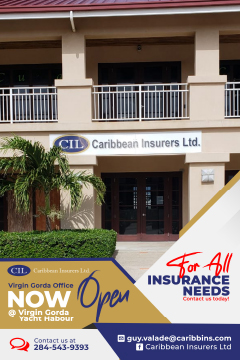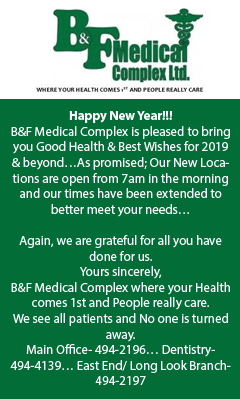 Disclaimer: All comments posted on Virgin Islands News Online (VINO) are the sole views and opinions of the commentators and or bloggers and do not in anyway represent the views and opinions of the Board of Directors, Management and Staff of Virgin Islands News Online and its parent company.