UPDATE: Premier Smith defends Hon Walwyn's scholarship move
-Residents insist that a precedent may be set as one family continues to benefit
ROAD TOWN, Tortola, VI – "There are many cases where persons may have come to the BVI and they may not have become a BVIslander, but live in the Virgin Islands and went through the school system and so I think as a country, as a people, we could be sympathetic to persons who fall in that category," said Premier and Minister of Finance Dr. the Honourable D. Orlando Smith.
He made the statement while speaking at a press conference yesterday July 8, 2014 where he was responding to questions put to him regarding residents' concerns about Bregado Flax Educational Centre Secondary Division (BFEC) Valedictorian Jolyn JnoBaptiste being offered a Government scholarship.
This had been proposed by Minister for Education and Culture Honourable Myron V. Walwyn at the Bregado Flax Educational Centre (BFEC) graduation ceremony on July 3, 2014 and he said he would have been seeking Cabinet's approval.
Premier Smith dispelled the notion that the decision was a political one by his Education Minister. He described the move as a normal one.
"I know my Minister Walwyn and other members of the public have had similar views and concerns about that matter for some time. I think that we all live here together as citizens and residents and it is our responsibility as a Government to look after the educational needs of our citizens," said Premier Smith.
But some residents are insisting that something is not right and precedence may be created. They said that the last time a similar move was made for a child who is not a citizen of the Virgin Islands it was some years ago and that child was the sister of this year's Valedictorian.
"There were others across the Territory that got Valedictorian but no one found heavy heart and went out on a limb for not one of them… something is amiss. It's only with this particular family and this is what is making this whole thing not look good… What set this family apart from all the others who have come here, toiled and are still toiling and paying taxes here?" asked a parent.
Others said that since they feel that the child in the centre of this issue stands to be hurt the most they would rest the issue but insist that the government revisit how the proceed with the matter.
"I am here for almost 20 years and my child is taking that examination next year… I say no more…that family is not here as long as I am, OK," said another.
See previous story published on July 8, 2014:
'Mr Min. don't use our children for political mileage' – VG residents
VALLEY, Virgin Gorda, VI – Residents of the Virgin Gorda Community say that they are not comfortable with the recent move by Minister for Education and Culture Honourable Myron V. Walwyn to offer a government scholarship to the valedictorian of the Bregado Flax Educational Centre (BFEC) contrary to law of the Virgin Islands.
"If next year the Val (Valedictorian) happens to be a child that does not fit the legal requirement will the Minister heart be heavy again, I doubt," expressed a teacher of the school.
"We want to make it very clear from the onset that we are not in any attacking that child, her parents or anyone close to her, we love that child but what we are upset about leaders of this country using her as a political toy, we don't want that," said a resident of the Virgin Gorda Community.
Similar sentiments were expressed by several other residents of the community including parents and teachers of the BFEC. The issue arose when Hon Walwyn on July 3, 2014 made the public statement of his 'heart being heavy' as the Valedictorian Jolyn JonBaptiste not being qualified for a government scholarship as she is not a 'Born Here' or citizen of the Territory.
"The Minister heart got heavy conveniently and he knows that we know how come his heart suddenly became heavy suddenly, suddenly on this occasion, Mr Minister do not play your political gimmicks, we are no fools, you saw the reactions by certain persons when you said what you said you are going to do," said another resident.
Hon Walwyn told residents at the school's graduation that he intends to seek Cabinet's blessing to have the child offered a government scholarship. One senior leader in the community of Virgin Gorda told admitted to this news site that he is employed with the current government and has been an ardent supporter of the National Democratic Party (NDP) even before they ascended to the seat of governance following the 2011 general elections.
"They will know me by my statement but I have to right the wrong; it's like loving your child but having to correct them when you see them going in the wrong direction. That what the minister is doing is blatantly a political move and it should not be, what goes for one goes for all," said the concerned man.
He noted that it would have been more comforting to hear the Minister say he was going to go into his personal purse to sponsor in full or in part a scholarship for the child so as not to create what may seem as precedence.
The residents said that it is not the first time that a child who was not a citizen of the Territory would have topped the school at the school leaving examinations. "Those parents accepted the fact that they could not get that scholarship, they did what they had to do for their child, they accept the college privileges because they knew what the principles are," added the man.
With such a move residents say that they would soon be hearing of 'hearts being heavy' to offer citizen rights when it come to other aspects of societies including flexing work permits, giving citizenship, land ownership rights. "This [is] going to create a serious precedence Mr Minister… channel your 'heavy heart' kindness differently, there are many other ways you can assist but do not manipulate using government, it's not right, it's not right, it's not right, we smell the dead foul and it is rotten stink. Do not do this to us," continued the man.
"We hate that it may appear to some that we envy the child or do not love her because she is not from here or we have something against her mother who is very close to the school and the BVI education system but that not the case. We are a smart people and we can see where this is going. If a move is made to have the legislation amended to allow the all Valedictorians no matter where they are from to qualify for the government scholarship it would come over in a more objective light," said the community leader.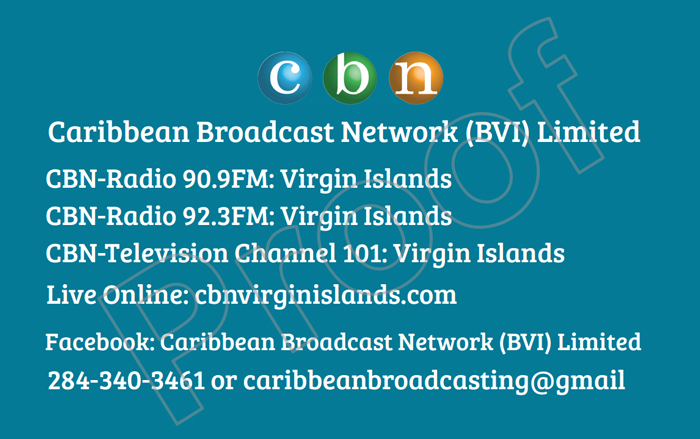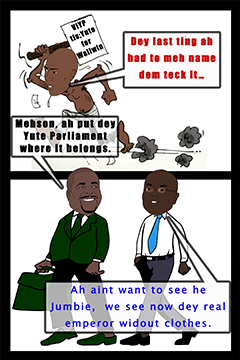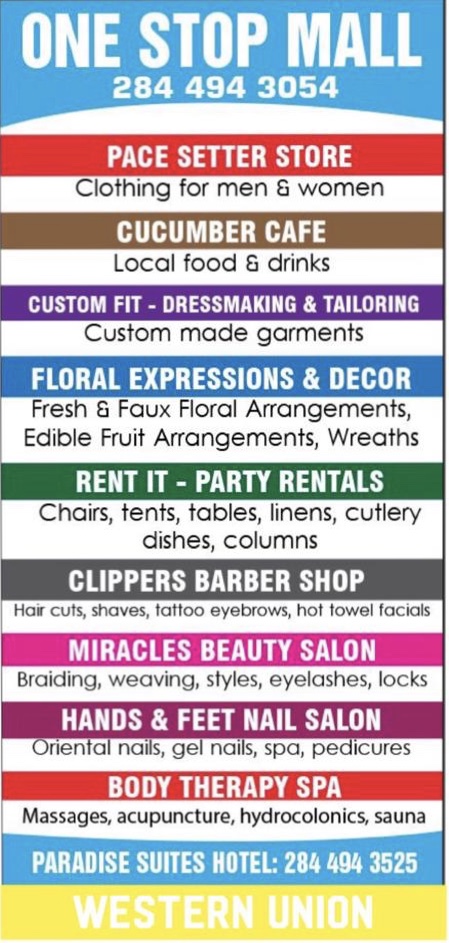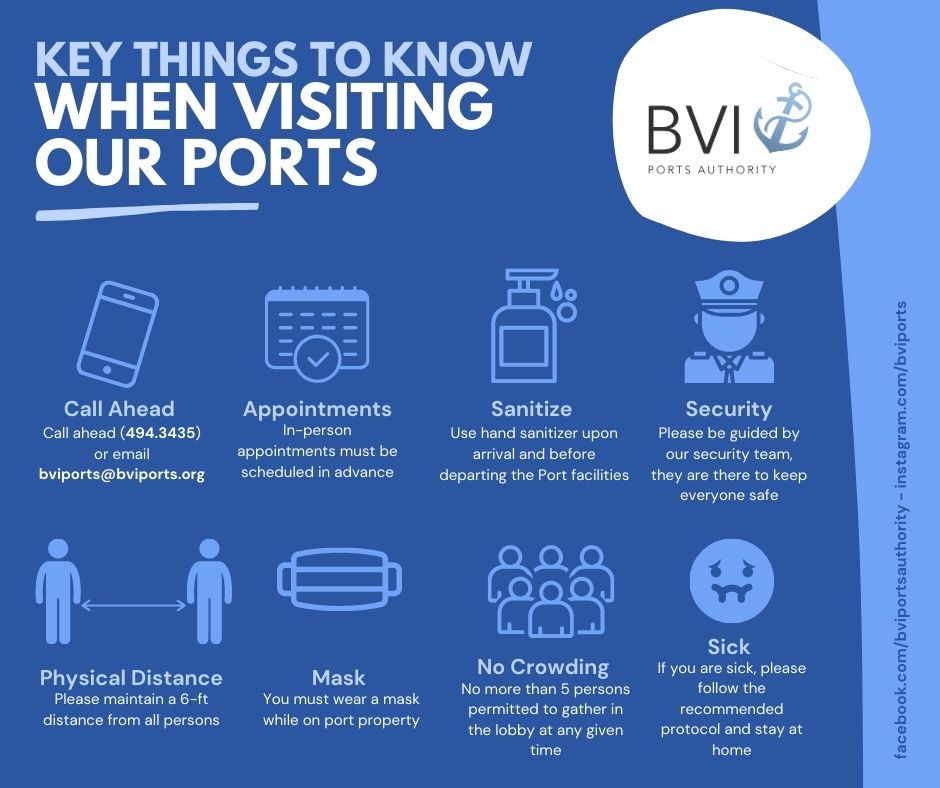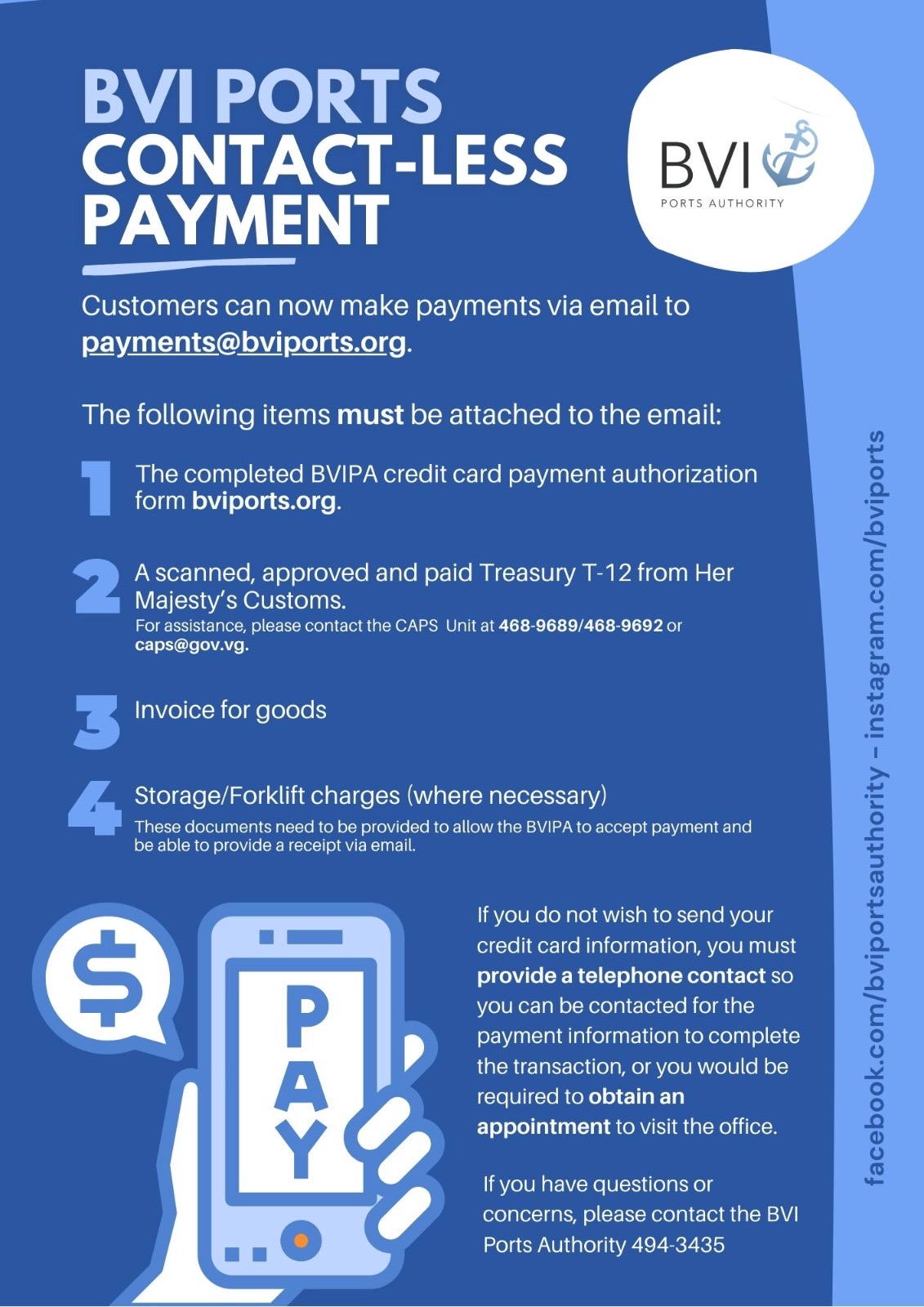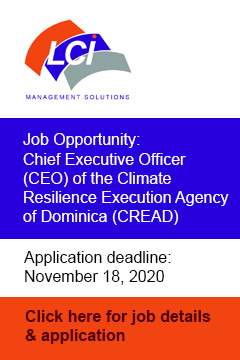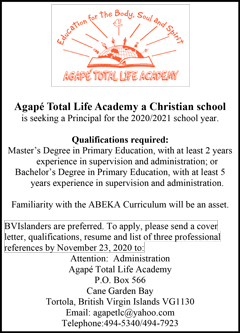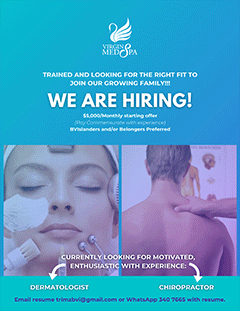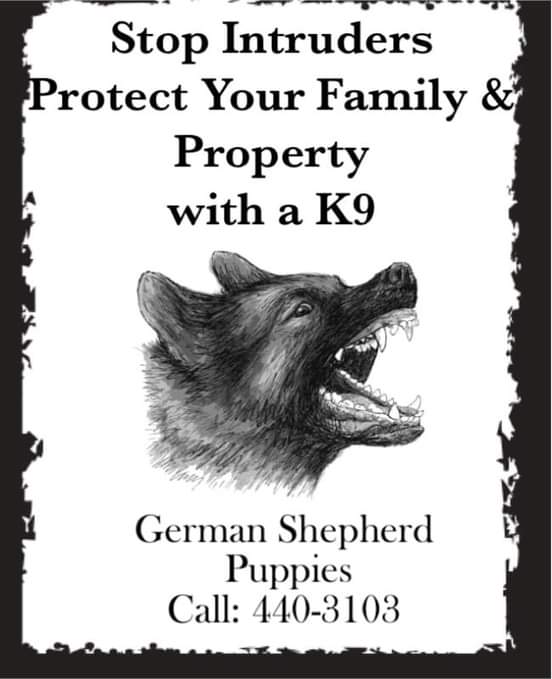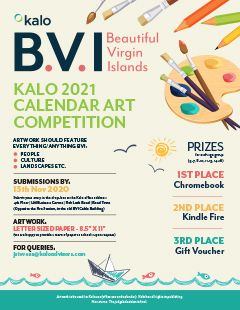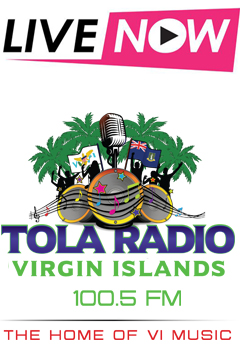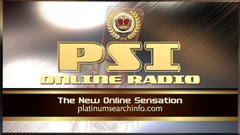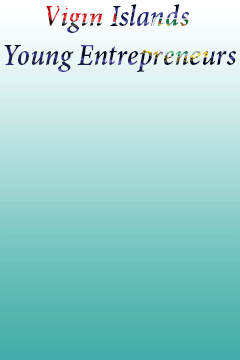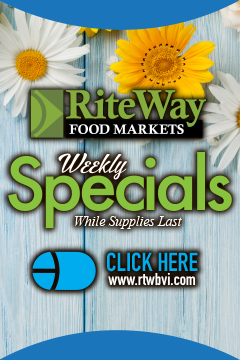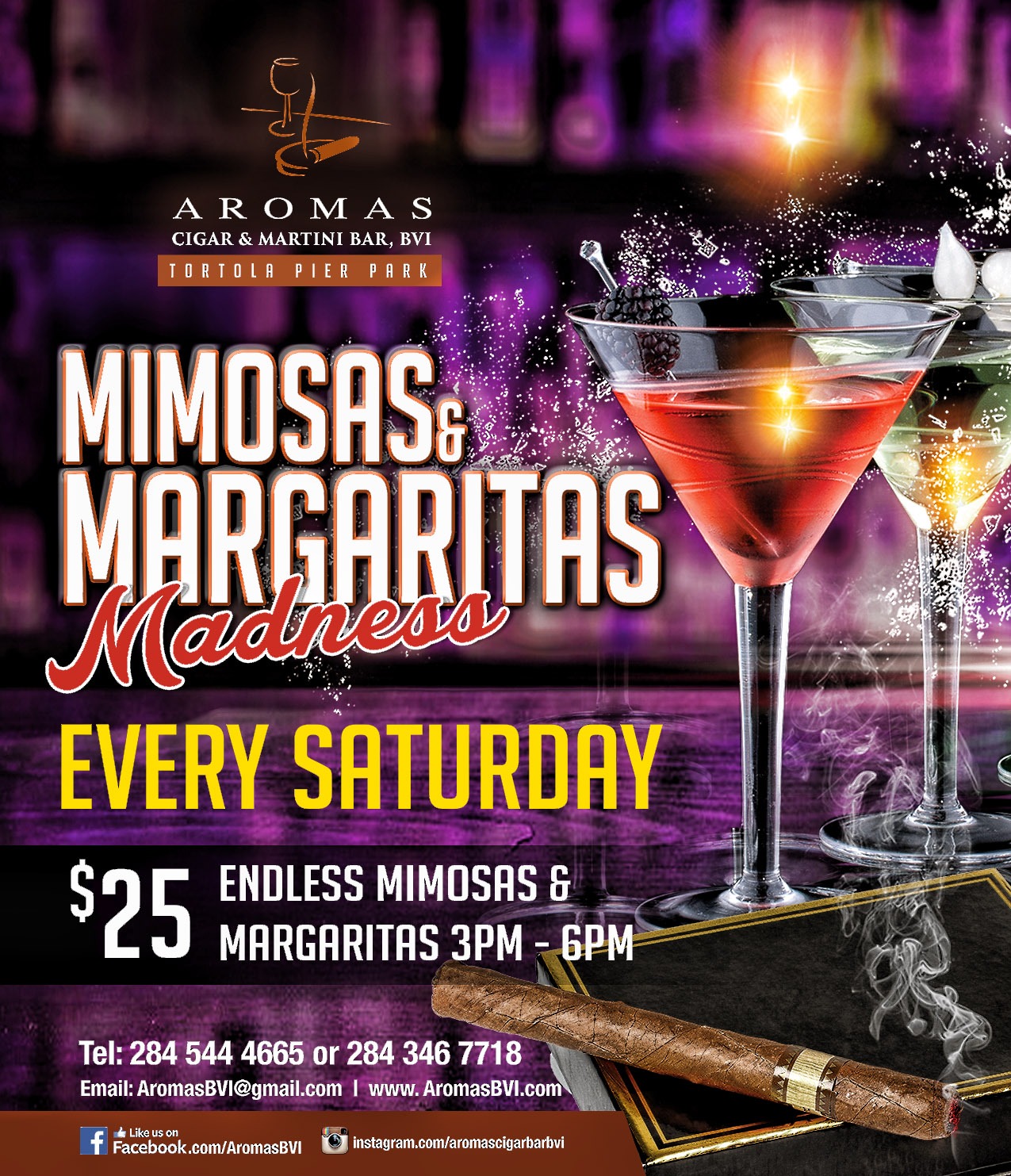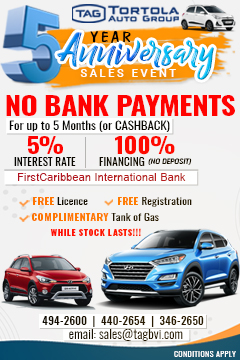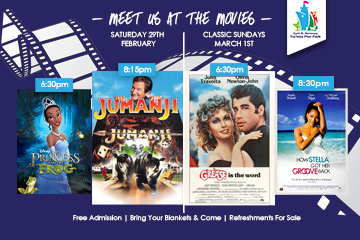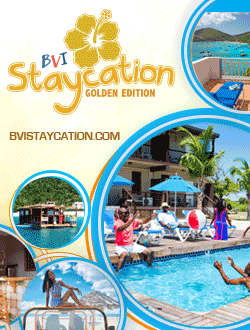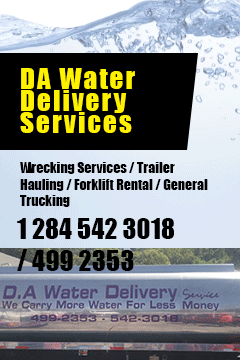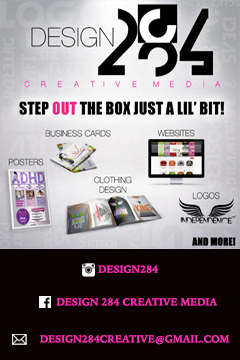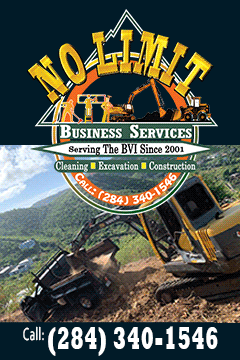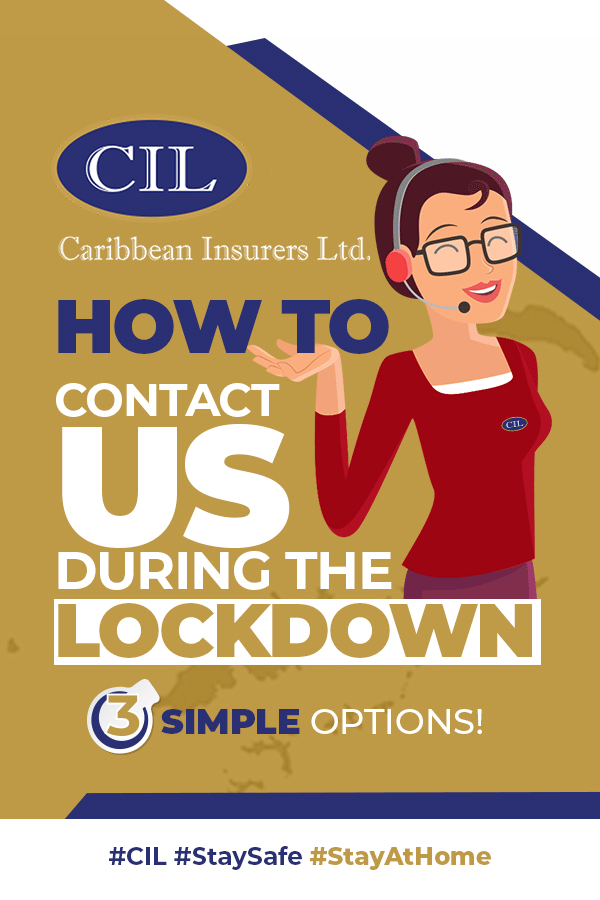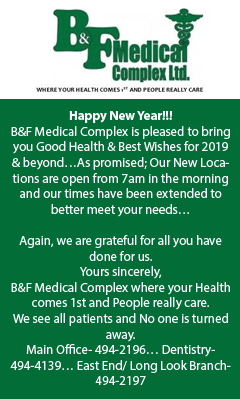 Disclaimer: All comments posted on Virgin Islands News Online (VINO) are the sole views and opinions of the commentators and or bloggers and do not in anyway represent the views and opinions of the Board of Directors, Management and Staff of Virgin Islands News Online and its parent company.